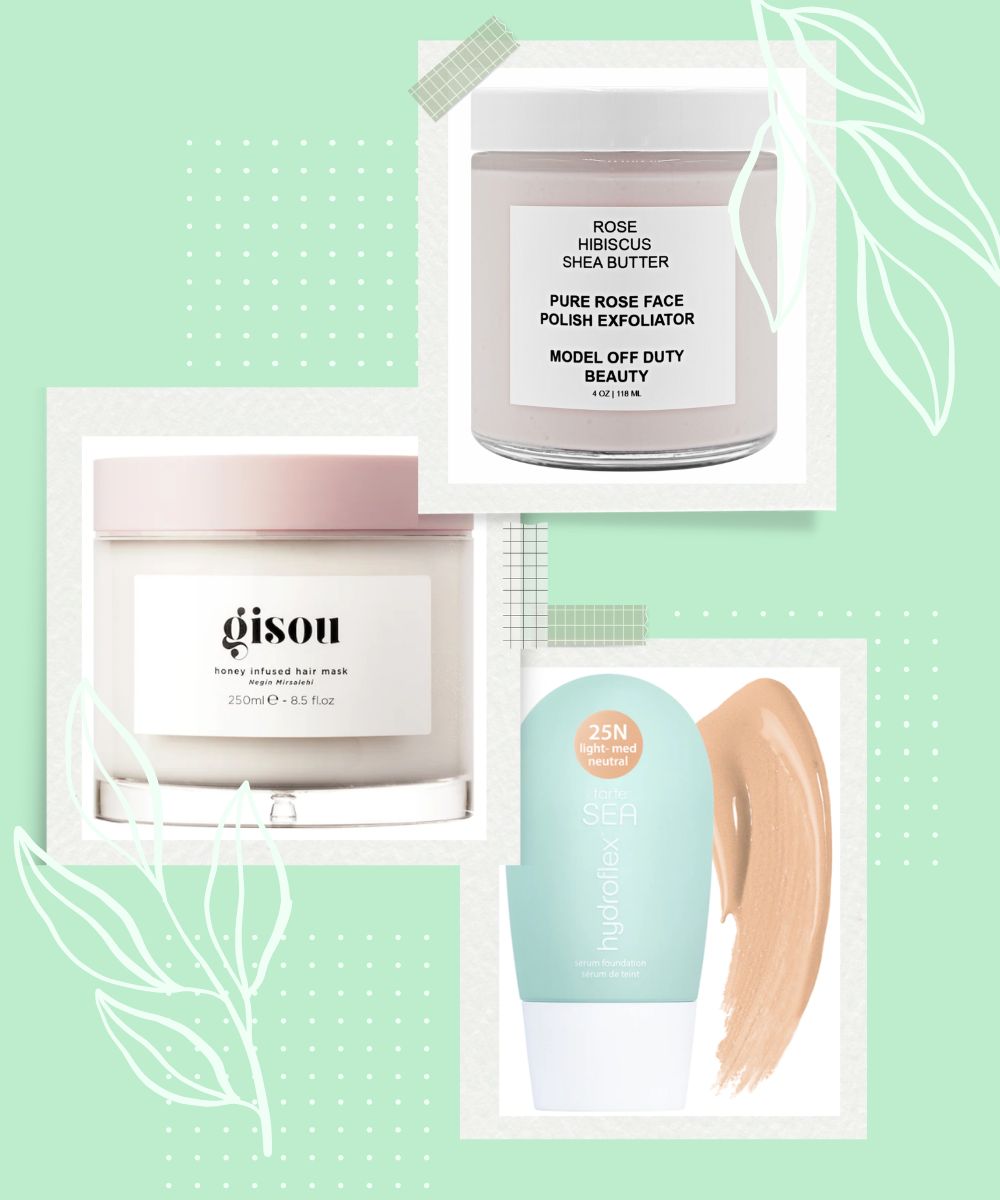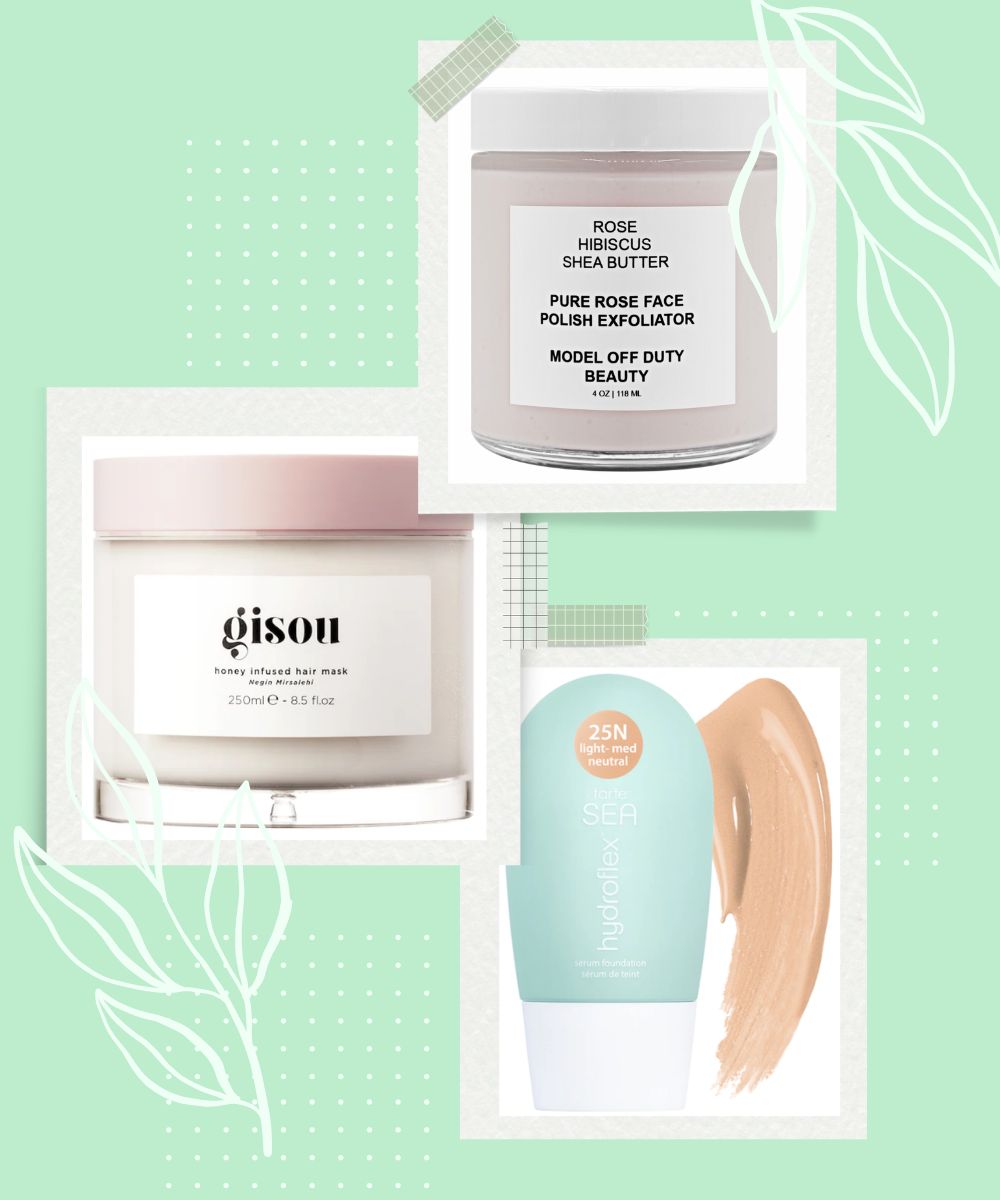 If you ever make a bucket list to better your life, make sure you don't forget to invest in things that ultimately enrich it. Yes, we are talking about skincare and beauty additions. This is precisely why we have created a list of 7 transformational beauty products that you will fall in love with. No, really, if there's anything we love, it is self-care. While we know you cannot put a price on happiness, these products will surely bring a smile to your face. (Yes, they are that good!) To be honest, we have picked out only the best beauty products you simply cannot deny.
Ahead, you'll find an assortment of the best beauty products that will make your life a little better in their own unique ways. Whether it's a highlighter to add that gorgeous glimmer or a potent clean beauty product to help you go all safe, this list has it all. Although the world of beauty is filled with products, these products are definitely better than the rest. Read on for a list of 7 transformational beauty products you need to check out right away.
7 Transformational Beauty Products You Need To Check Out Right Away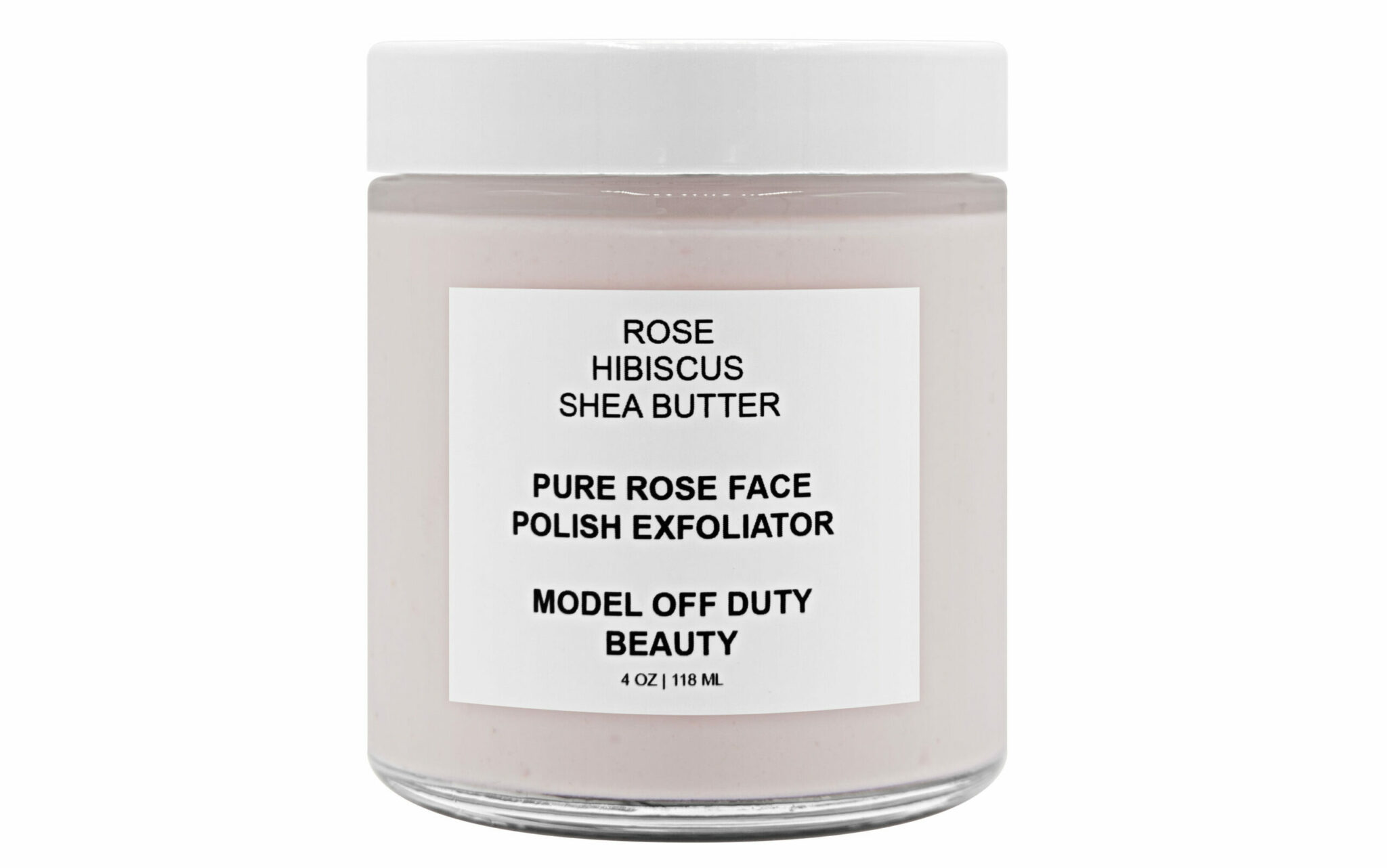 Model Off Duty Beauty Pure Rose Face Polish Exfoliator
When it comes to life-changing beauty additions, it's the small things that make an enormous difference. One such change you must make is switching your scrub with this clean beauty face polish exfoliator. With the powers to effectively exfoliate your skin, this face polish exfoliator is prominently kind yet effective. Pick this to get rid of any dead skin cells while incorporating the goodness of genuine roses, hibiscus, and shea butter. The best part is, it is all-clean, vegan, and free from any questionable ingredients.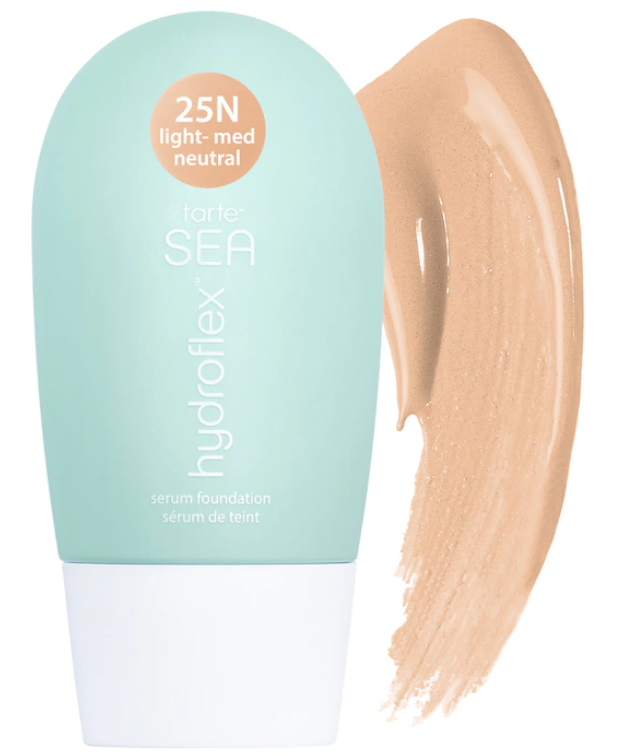 Tarte Sea Hydroflex™ Serum Foundation
Another excellent addition you must make to your regimen to make life-changing alterations is this serum-based foundation. This vegan serum-infused foundation is the perfect amalgamation of beauty and skincare. Apart from giving a medium coverage, it is filled with the goodness of hyaluronic acid, niacinamide as well as vegan collagen complex. Add this to your daily regimen to conceal your imperfections while hydrating your skin.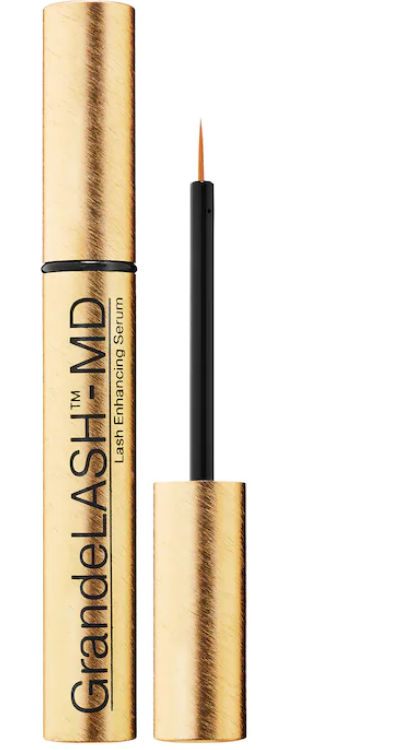 Grande Cosmetics GrandeLash – MD Lash Enhancing Serum
Another life-changing product to give you long, luscious lashes is this MD Lash Enhancing Serum. This lash-enhancing serum has the power to deliver longer and fuller-looking lashes in just a few weeks. Infused with the powers of plenty of antioxidants, vitamins, and amino acids, this serum is all you need to strengthen your natural lashes.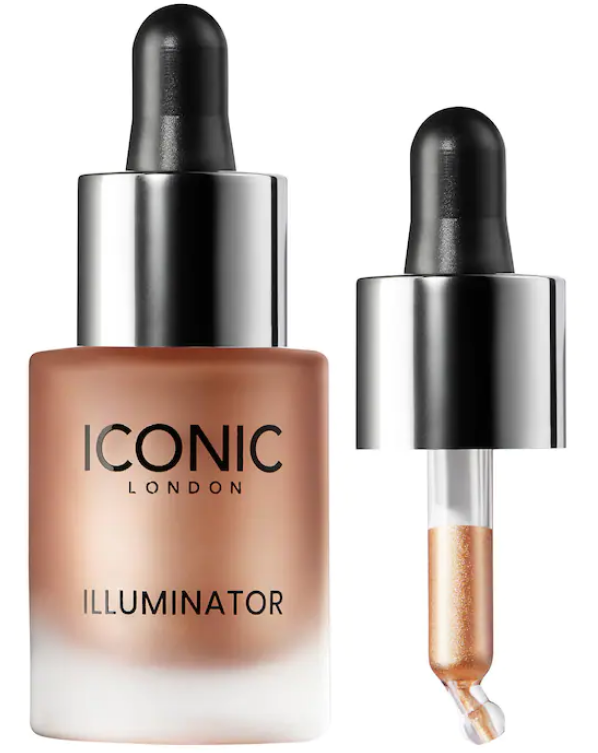 Iconic London Illuminator Liquid Highlight
Add this concentrated liquid highlighter to your makeup regimen to instantly elevate your look. This easy-to-use and versatile product can be used alone or simply added to your basic foundation, primer, or moisturizer for a subtle yet shimmery look. That's not it, this Iconic London product is also filled with the goodness of antioxidant-rich green tea leaf extract, skin-soothing chamomile extract, and skin conditioning Vitamin E.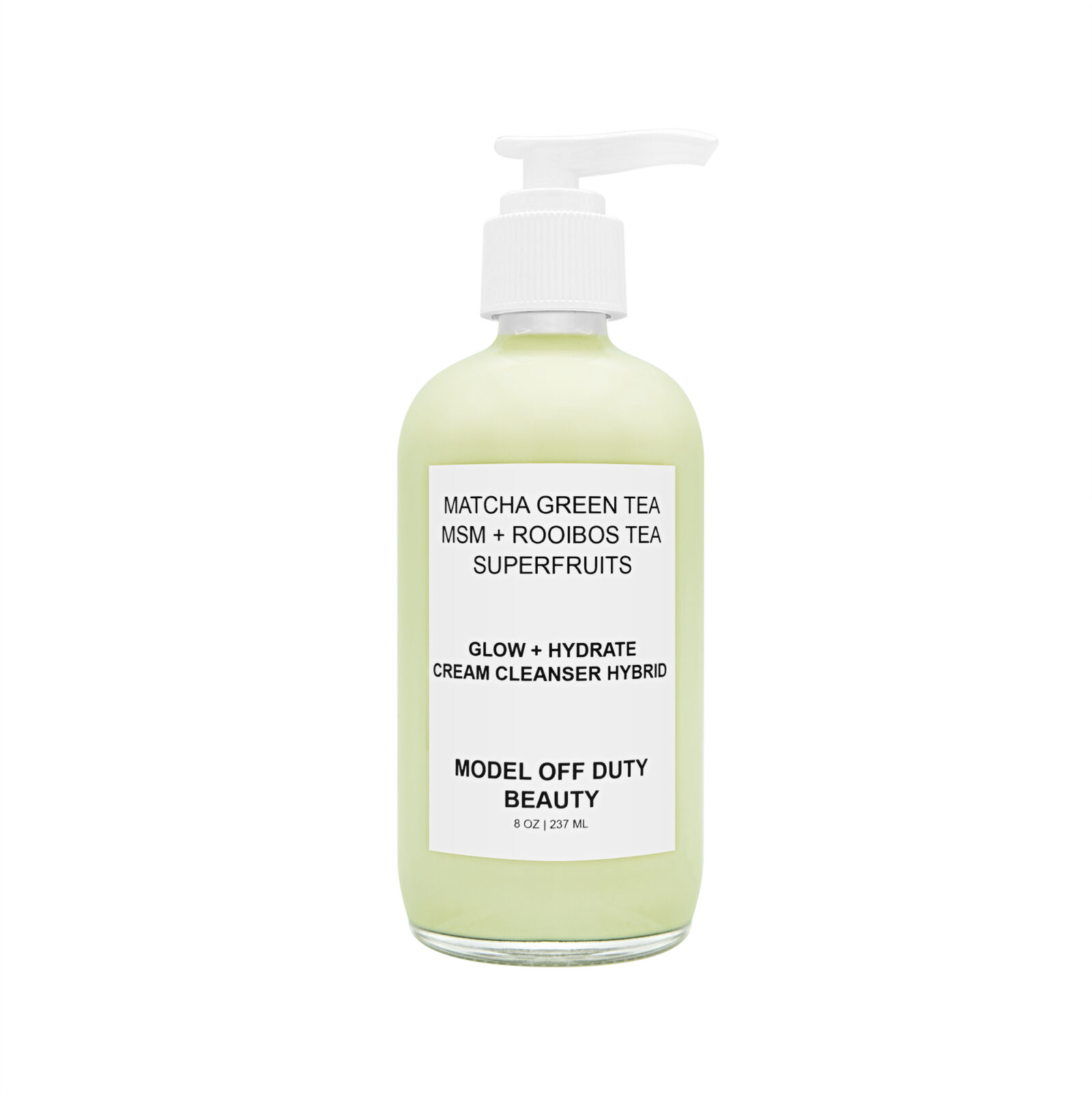 Model Off Duty Beauty Glow + Hydrate Cream Cleanser Hybrid
Another simple yet incredibly life-changing change you must make is switching to a clean beauty cream cleanser. Pick the Glow + Hydrate Cream Cleanser Hybrid by Model Off Duty Beauty. The best part is this cream-based cleanser is non-comedogenic and works to enhance your entire regime without stripping your skin of essential oils. Filled with the goodness of ingredients like matcha green tea, MSM, rooibos tea, and superfruits, this cleanser can do it all: cleanse, protect, soothe, and nourish the skin in just one step.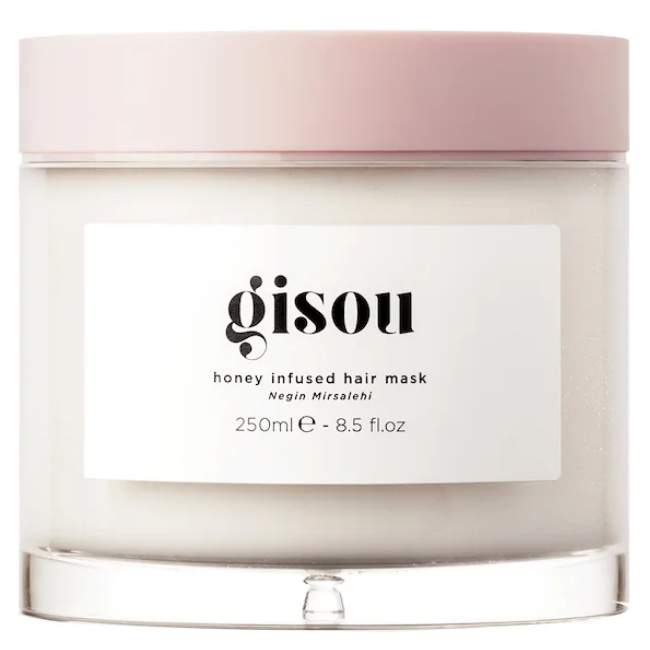 Another profoundly nourishing product you must pick is this honey hair mask by Gisou. With the powers of sustainably sourced Mirsalehi honey, this is the perfect hair mask to instantly hydrate and repair the skin. Suitable for all hair types, it is all you will ever need for stronger, better, and shinier hair.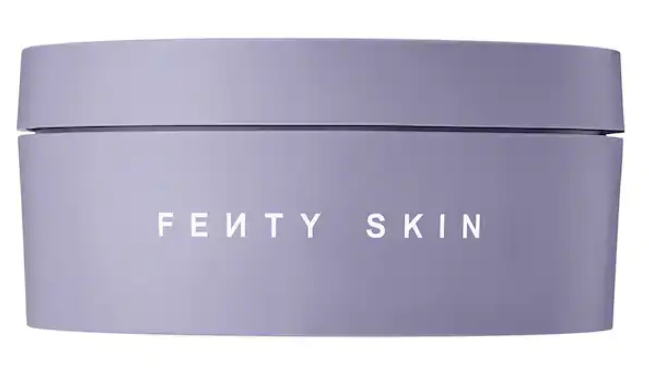 Fenty Skin Butta Drop Whipped Oil Body Cream
You have got to add this body cream into your regimen for the goodness of real tropical oils, butter, and several extracts. It is the perfect product to achieve long-lasting hydration. The best part is it is 100% non-sticky and clean. Plus, it has the goodness of seven luxurious oils along with shea butter and glycerin.