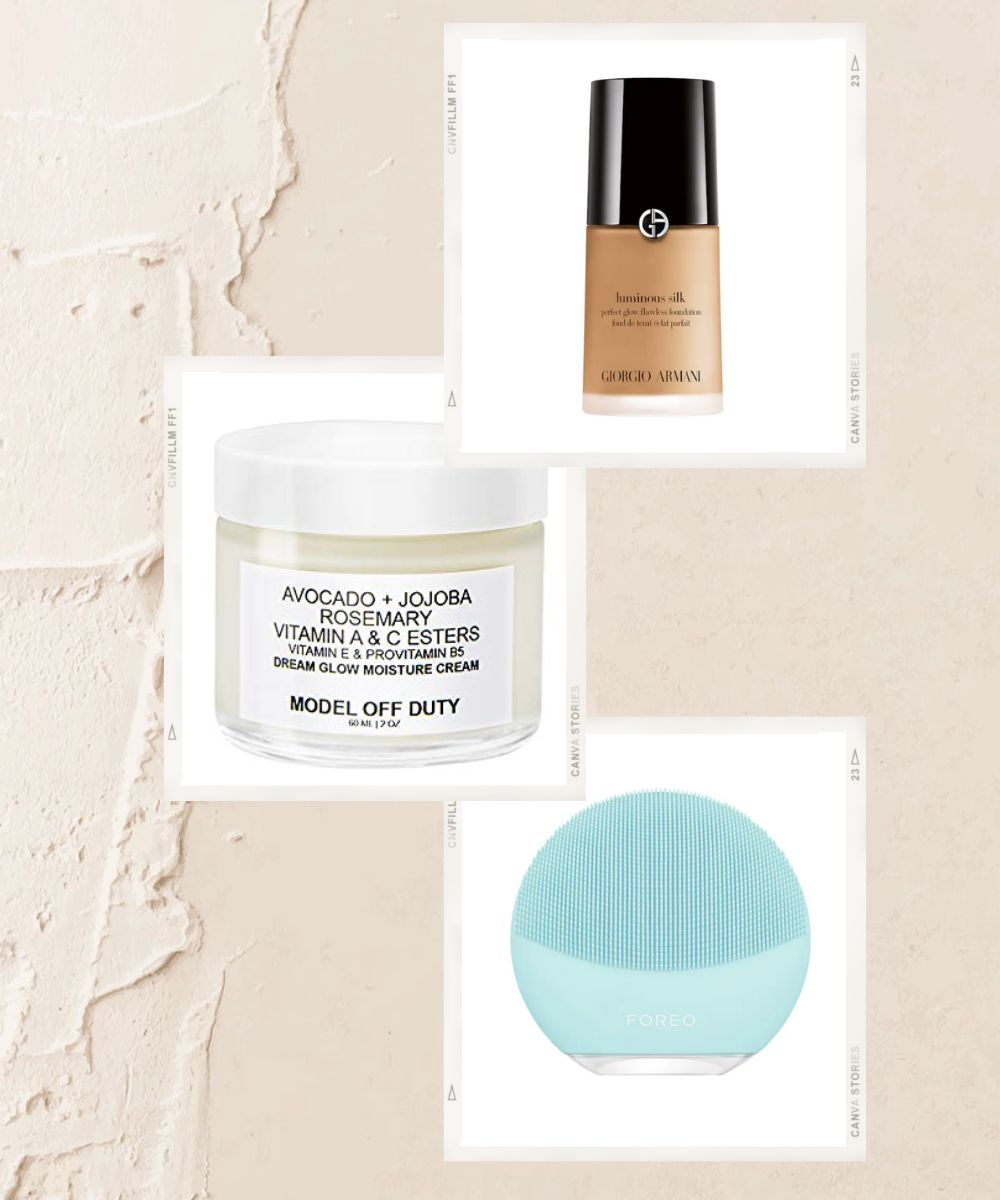 As beauty editors, it's not only our job to test out products; it's our passion. Naturally, we come across irresistible beauty products every day, and trust us; we take great pride in sharing with them with our readers. This time we took a deep dive into the vast beauty market and picked out the top 9 beauty products to curate a list of top beauty best sellers of 2023.
From luxury launches to underrated finds, we have enlisted only the top skincare and beauty best sellers of 2023 that have the power to transform your entire routine. We don't know about you but finding the perfect beauty product that actually works for us simply sparks joy for each of us. This list is the ultimate guide to beauty shopping. Read on for a list of 9 handpicked beauty best sellers of 2023 that the FC editors absolutely love and truly recommend.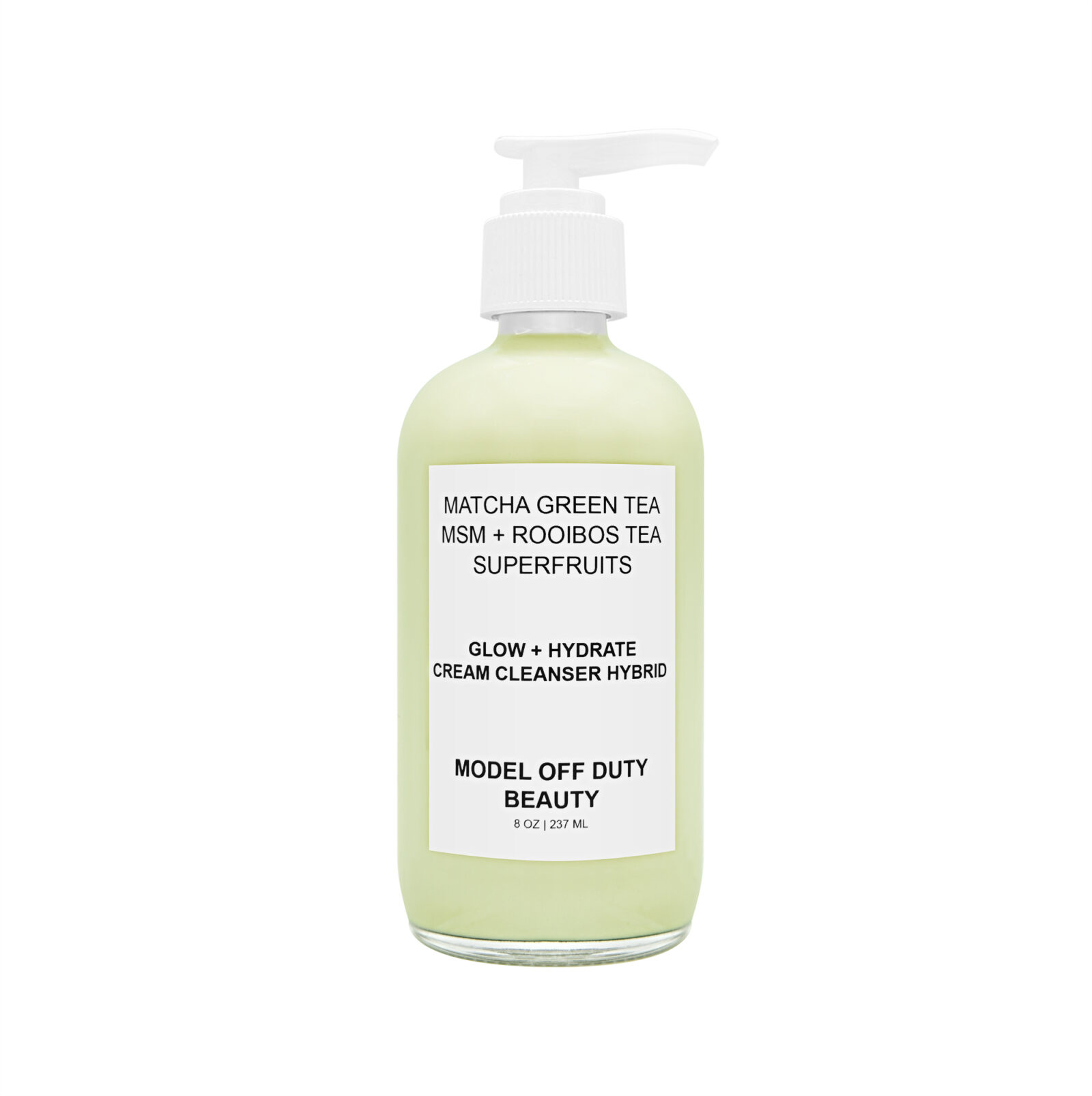 Model Off Duty Beauty Glow + Hydrate Cream Cleanser Hybrid
Cream cleansers are the new skincare staple; while it seems far-fetched, everything about a cream cleanser is terrific. With the power to moisturize your skin while cleansing it, this cleanser is simply winning hearts. You need to incorporate this clean beauty cream cleanser to nourish your skin with the goodness of matcha green ta, MSM, rooibos tea, and plenty of superfruits. It is your chance to cleanse your skin while eliminating any dry patches. Pick this non-comedogenic cleanser for a radiant and hydrated-looking glow.

SK-II Facial Treatment Essence (Pitera Essence)
Another best-selling product that you must consider spending on is this powerful pitera essence-based. Pick this toner to visibly soften your skin while improving your skin's texture. Plus, it has the power to completely eradicate dark spots and early signs of aging.

Grande Cosmetics GrandeLASH™ – MD Lash Enhancing Serum
You must give your lashes all the nourishment they need with best selling lash enhancing serum. This luxury treatment has the power to promote longer and thicker-looking lashes in just four weeks.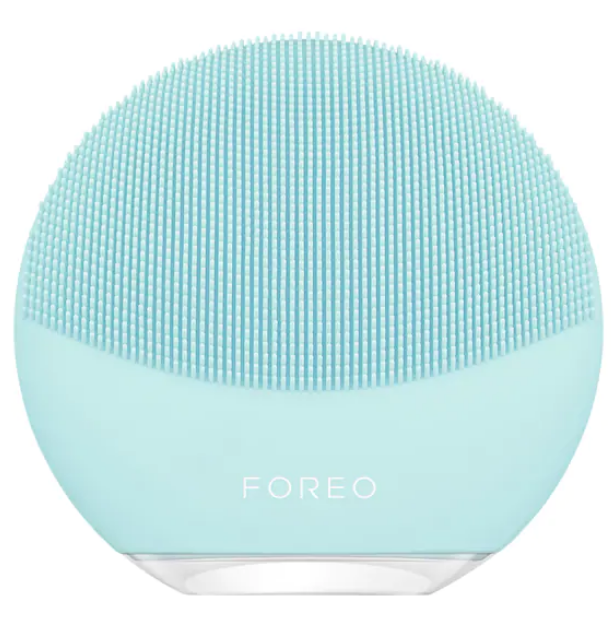 Another stellar product that you must consider is this compact cleansing device by Foreo. With the powers to deliver a 30-second glow, this product is just perfect for quick yet gentle facial cleansing. Featuring T-Sonic™ pulsations and extra-soft touchpoints, this device is specially designed to make your skin glow.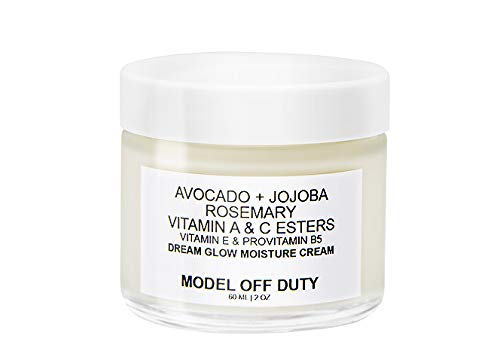 Model Off Duty Beauty Dream Glow Moisture Cream
Another clean beauty best-seller we highly recommend is this Dream Glow Moisture Cream by Model Off Duty Beauty. This hydrating cream is completely lightweight, oil-free, and non-comedogenic. You must pick this supremely comforting cream to protect, renew and brighten your dull skin. Plus, it is filled with the goodness of all-natural ingredients like avocado oil, jojoba oil, and rosemary leaf extract.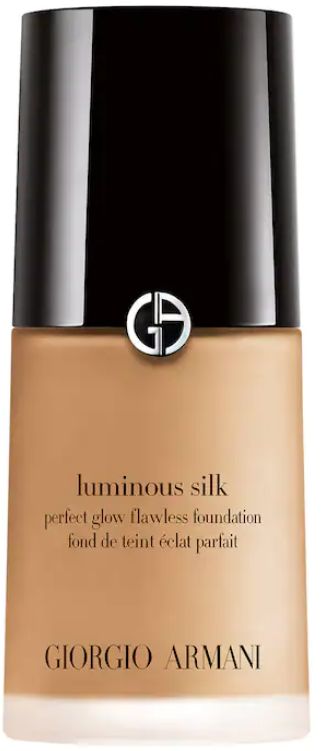 Armani Beauty Luminous Silk Perfect Glow Flawless Oil-Free Foundation
Another beauty essential we highly recommend is this award-winning foundation by Armani Beauty. This oil-free foundation delivers medium coverage that's buildable. Pick this for a natural-looking glow that lasts.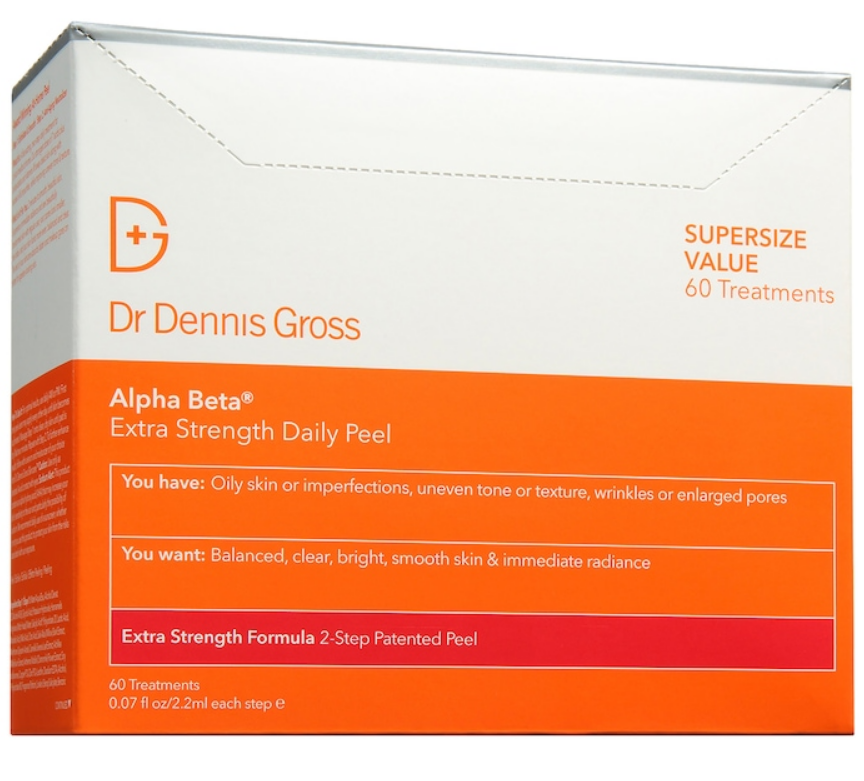 Dr. Dennis Gross Skincare Alpha Beta® Extra Strength Daily Peel
You are going to love this 2-step anti-aging daily peel. With the powers of AHAs and BHAs, these pre-dosed pads are filled with the goodness of 7 skin-loving acids. Suitable for all skin types, this product is just perfect for getting rid of any early signs of aging, dullness as well as acne.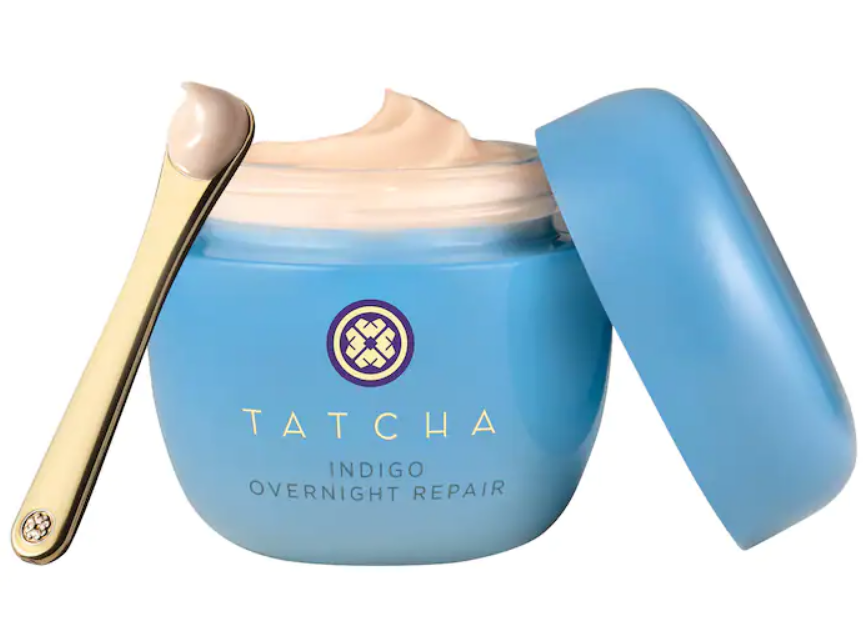 Tatcha Indigo Overnight Repair Serum in Cream Treatment
This night cream is filled with the goodness of a highly powered facial serum. Suitable for all skin types, this cream is just the right pick to calm your skin's irritation while strengthening your skin's barrier. In just an overnight application, this product can deliver a brighter and radiant-looking glow every morning.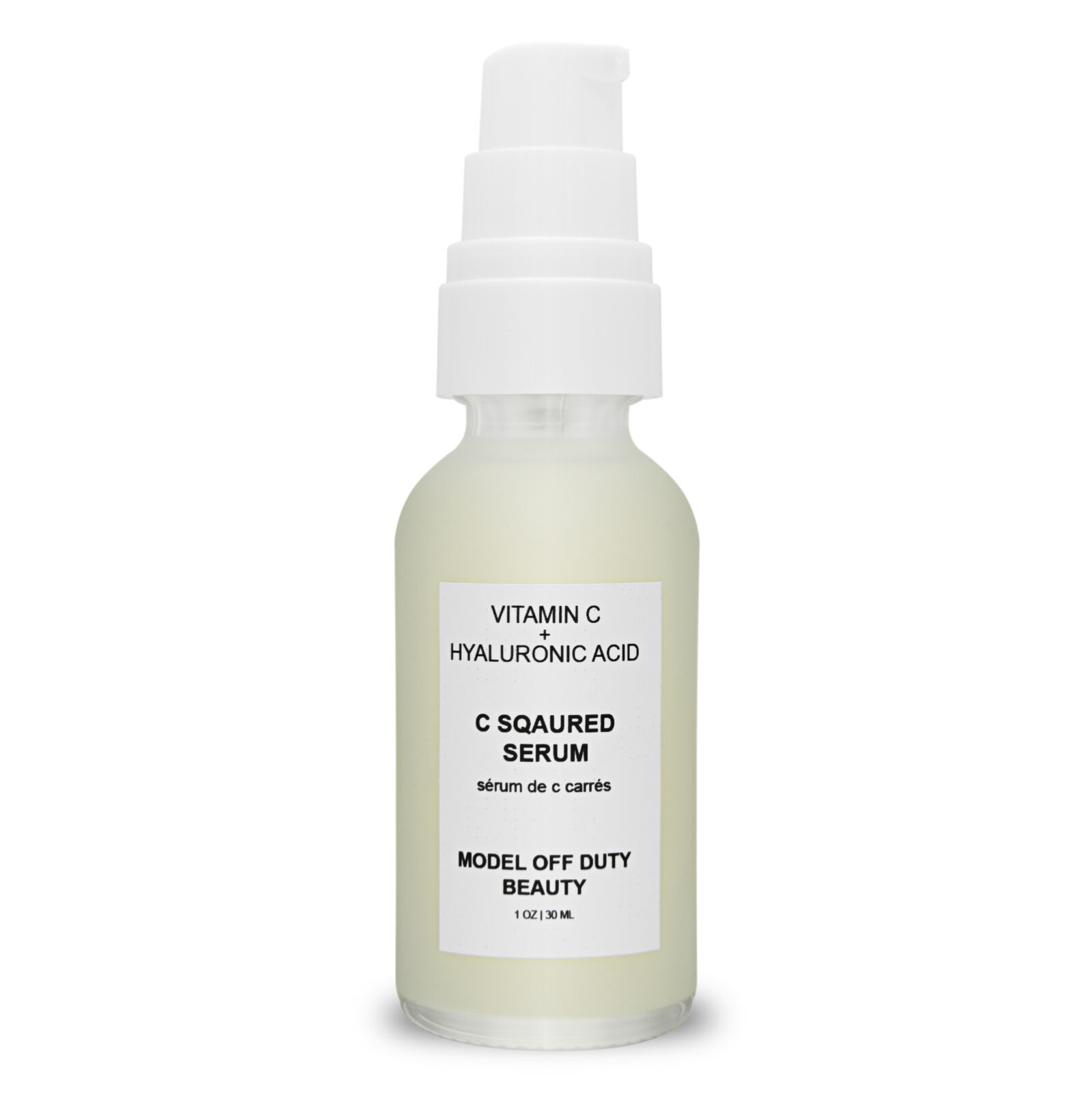 Model Off Duty Beauty C Squared Serum
The C Squared Serum by Model Off Duty Beauty is another mind-blowing beauty product we highly recommend. With the goodness of all-natural vitamin C along with hyaluronic acid, this serum is the perfect product to achieve clearer, brighter, and hydrated-looking skin. Not just that, this serum has the power to eliminate dark spots altogether. Plus, it's all clean, vegan, paraben-free, and pretty much free from any questionable ingredients.