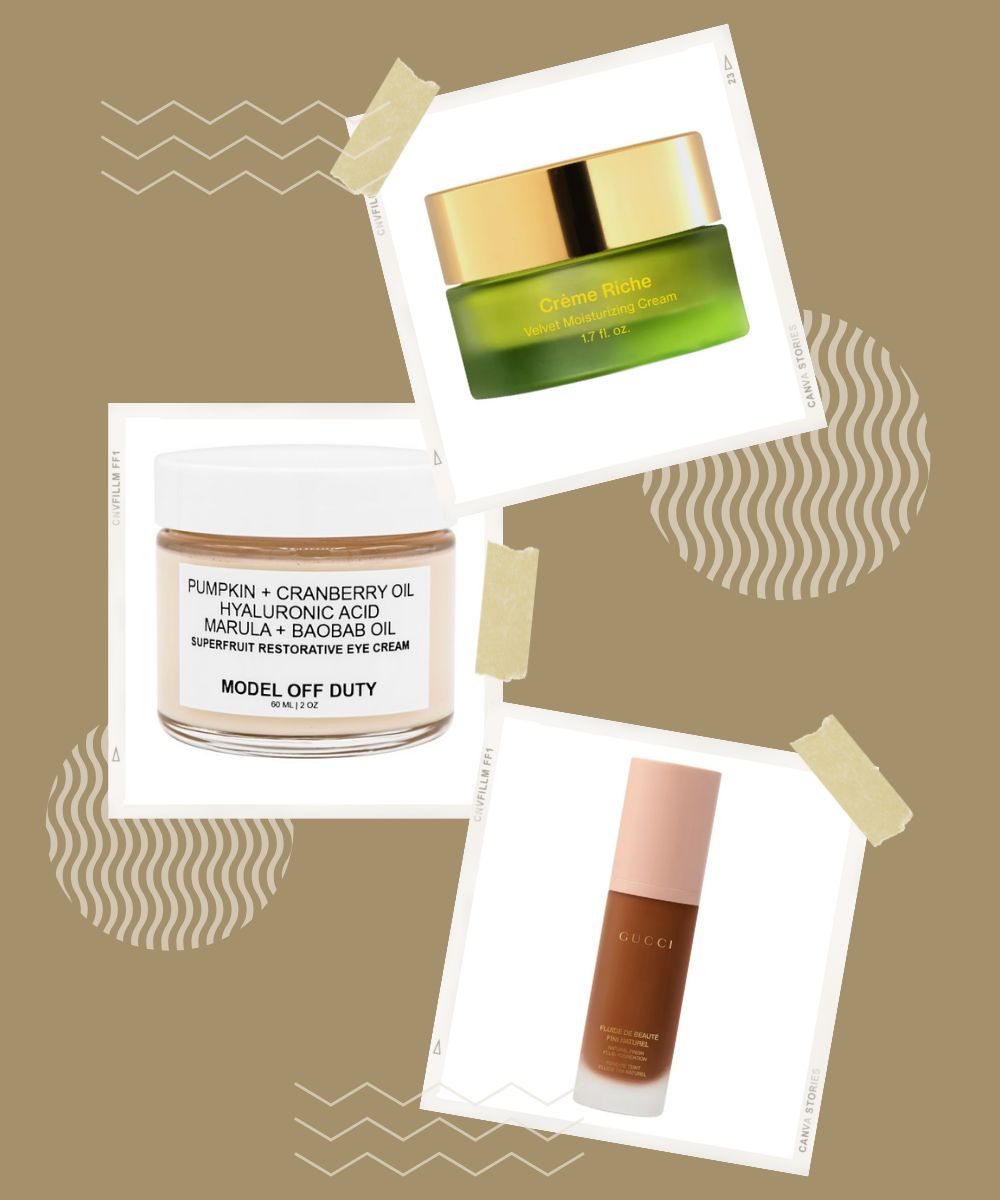 Skincare products are crucial for clear, healthy, glowing skin. If you think about it, they are like your skin's most reliable confidante. As a matter of fact, skincare can be an experience that re-centers you, directs you to celebrate beauty, and calms you, as long as it is plant-based. Plant-based or Natural skincare consists of products that are made up of ingredients derived from plants that are free from any questionable ingredients.
That's why this time we have curated a list of 7 all-natural products that you need to try to create a plant-based skincare routine. We adore every enlisted product. In fact, we have made it a point to hand-select only those natural and non-toxic beauty products that can help you stay true to your values and make you feel beautiful. Read on to check out the best of plant-based skincare.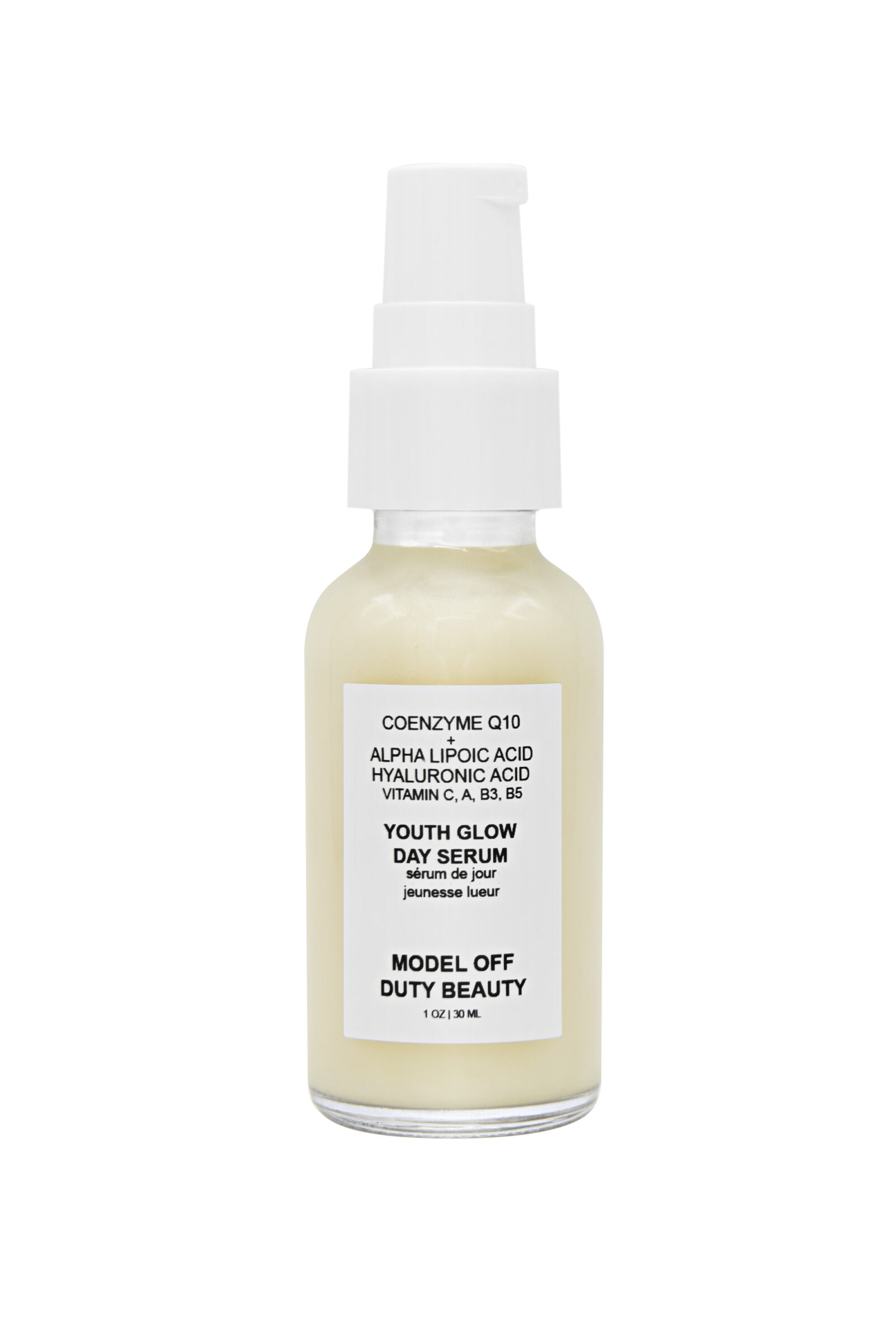 Model Off Duty Beauty Youth Glow Day Serum
This clean beauty serum can definitely work wonders for your dull and aging skin. The Youth Glow Day Serum by Model Off Duty Beauty has all the power to deliver obsessively smooth and hydrated skin. You must add this to effortlessly incorporate the goodness of naturally sourced hyaluronic acid, alpha-lipoic acid, and aloe vera, along with plenty of vitamins. It is suitable for all skin types, and at the same time, it is incredibly environmentally friendly. Add this 100% natural serum to instantly level up your routine.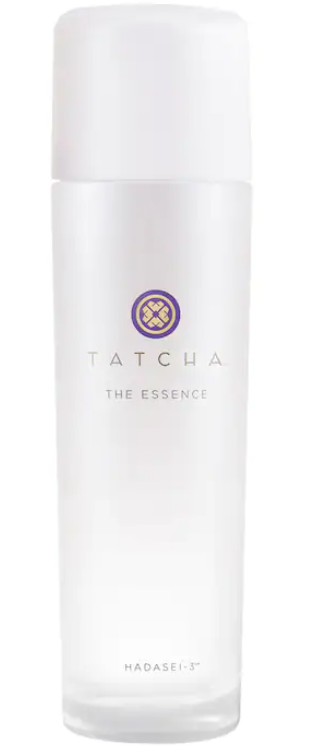 Tatcha The Essence Skincare Boosting Treatment
Another natural product that can instantly boost your daily skincare routine is this Tatcha essence. Filled with the powers of Hadasei-3 along with a trio of skin-loving Japanese superfoods, this product can deliver a well-hydrated, resurfaced, plump-looking skin.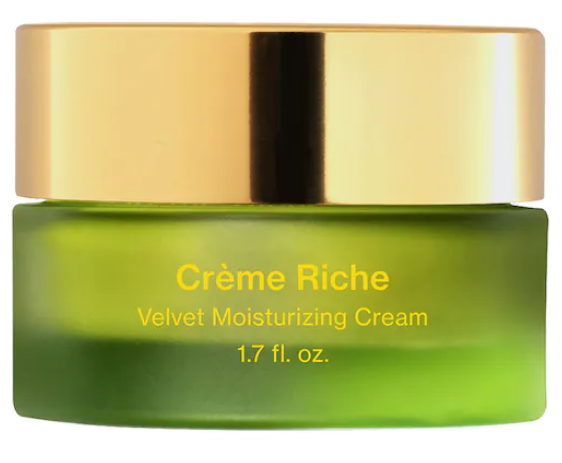 Tata Harper Crème Riche Anti-Aging Peptide Night Cream
The Crème Riche Anti-Aging Peptide Night Cream by Tata Harper is an exceptionally rich peptide-powered night cream. Made out of 100% natural ingredients, this night cream is all you need to achieve intensively hydrated and younger-looking skin.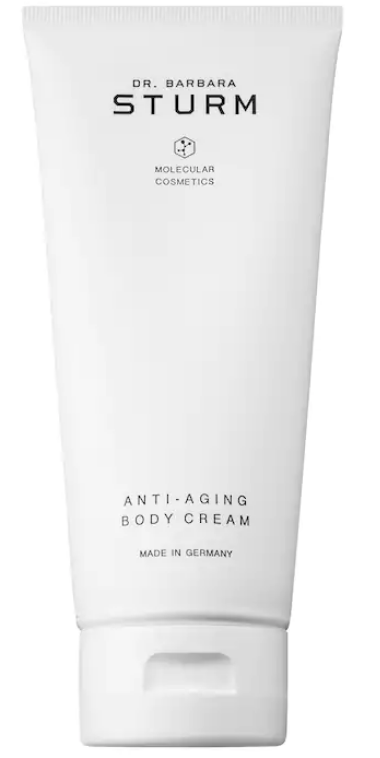 Dr. Barbara Sturm Anti-Aging Body Cream
Another natural product that you mustn't miss out on is this lightweight and quick-absorbent body cream by Dr. Barbara Sturm. It is all you need to achieve a well-hydrated and replenished-looking glow all over your body. Plus, it can help banish any signs of dryness, dullness, and aging as well.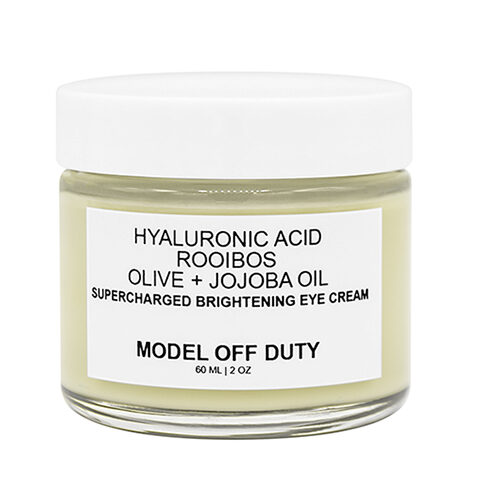 Model Off Duty Beauty Supercharged Brightening Eye Cream
Another brilliant product you must incorporate into your routine is this 100% natural eye cream. With remarkably rejuvenating ingredients, this product is all you need to nourish the area around your eyes. But the best part about this luxurious eye cream is that it is free from any synthetics, sulfates, parabens, and phthalates. Add this into your daily regimen for an eco-friendly and skin-friendly experience.

Gucci Fluide De Beauté Fini Naturel – Natural Finish Fluid Foundation
This fluid foundation by Gucci is all you need to achieve a natural-looking glow. Suitable for all skin types, this foundation can cover all your skin's flaws and deliver a naturally flawless complexion. The best part is it is free from any parabens, formaldehyde, and sulfates. Plus, it is vegan and gluten-free as well.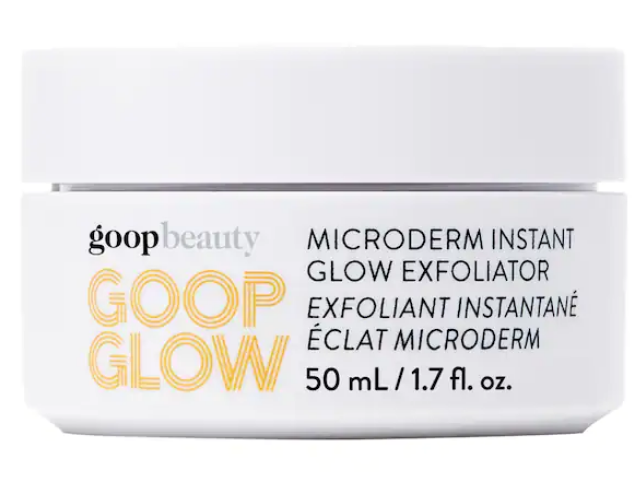 Goopbeauty Goopglow Microderm Instant Glow Exfoliator
Another clinically tested product you must add to your routine is this dual-action exfoliator by Goopbeauty. Just weekly incorporation of this product can help you achieve well-rejuvenated and baby smooth skin. Pick this to banish any signs of aging, dullness, dryness, and unevenness as well.