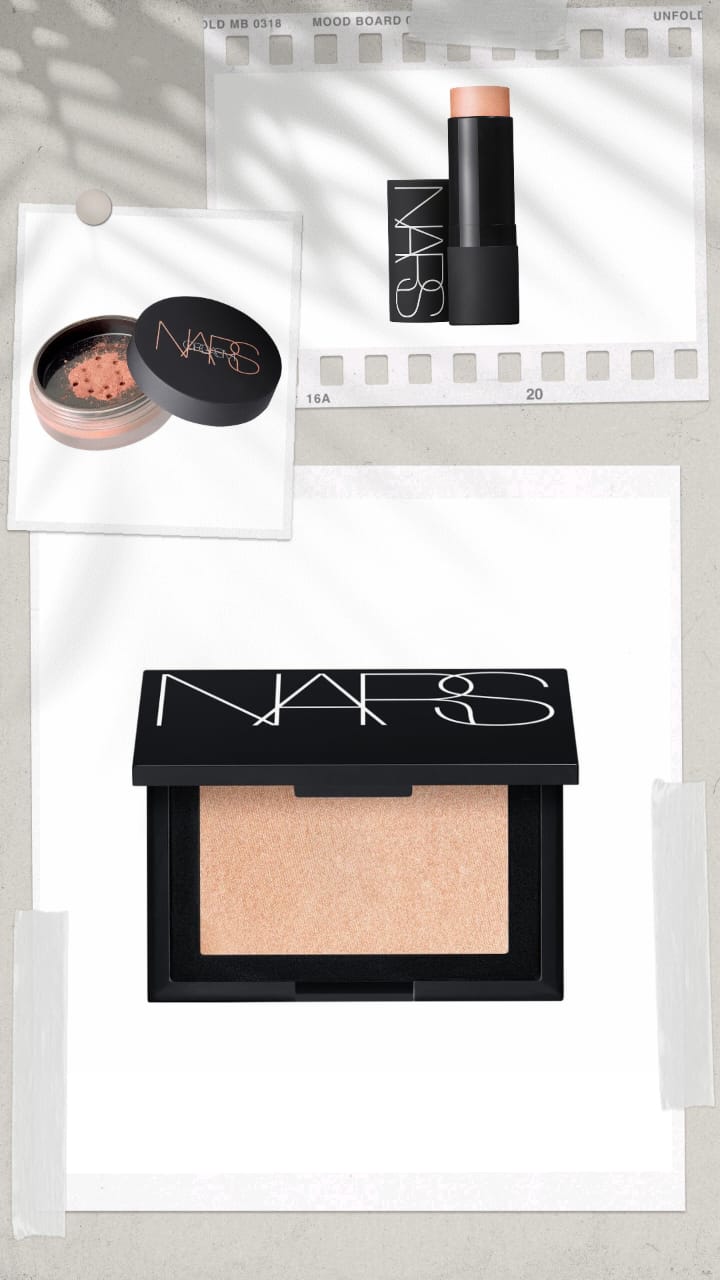 Highlighters highlight the sharp angles of the face. One simply cannot ignore the glamorous and chic quotient of a highlighter/Illuminator. It gives you a glow and natural highlighted features just like that. And if you ask us, a small highlighter tube or bottle goes a long way in elevating your look for any given occasion.
But most highlighters out there either look too fake or are too patchy that don't blend well into the skin. So we tried and tested countless highlighters, and here's what we found- there's one brand out there, which has the most effortless, amazing, and flattering shades of highlighters, and that's NARS!
NARS highlighters are super lightweight, absorbent, and blend onto the skin like magic. They highlight your features, making them stand out without looking too fake or forced. Here are the 5 best NARS highlighter shades that we absolutely love because they look unbelievably natural, giving you that effortless natural glow.
5 BEST NARS HIGHLIGHTERS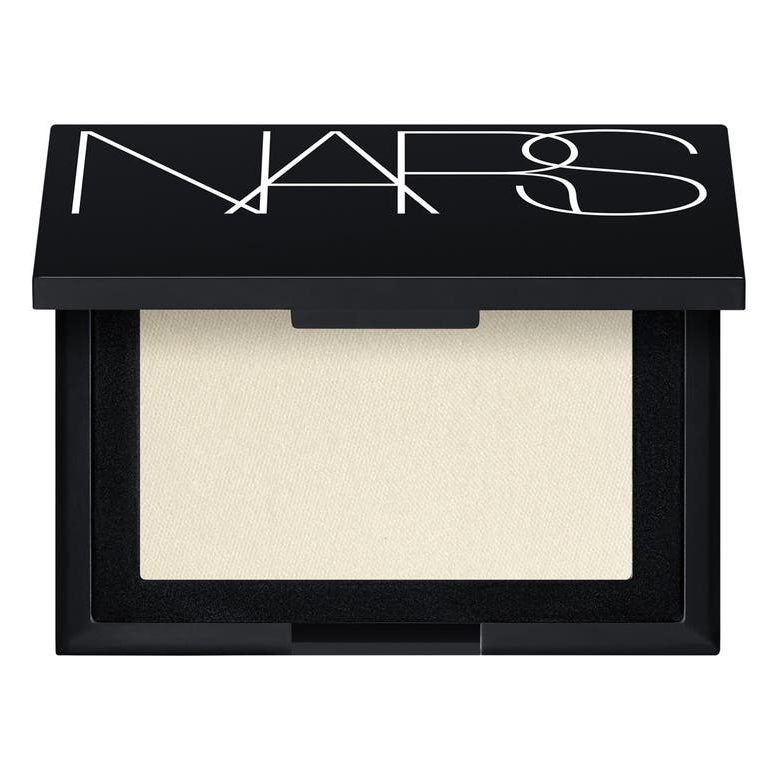 NARS Highlighting Powder ($38)
This NARS Albatross Highlighting Powder is a shimmering crystal-like highlighter to give you the crystal finish shine and glow. It's a soft and lightweight powder that blends onto the skin with great ease.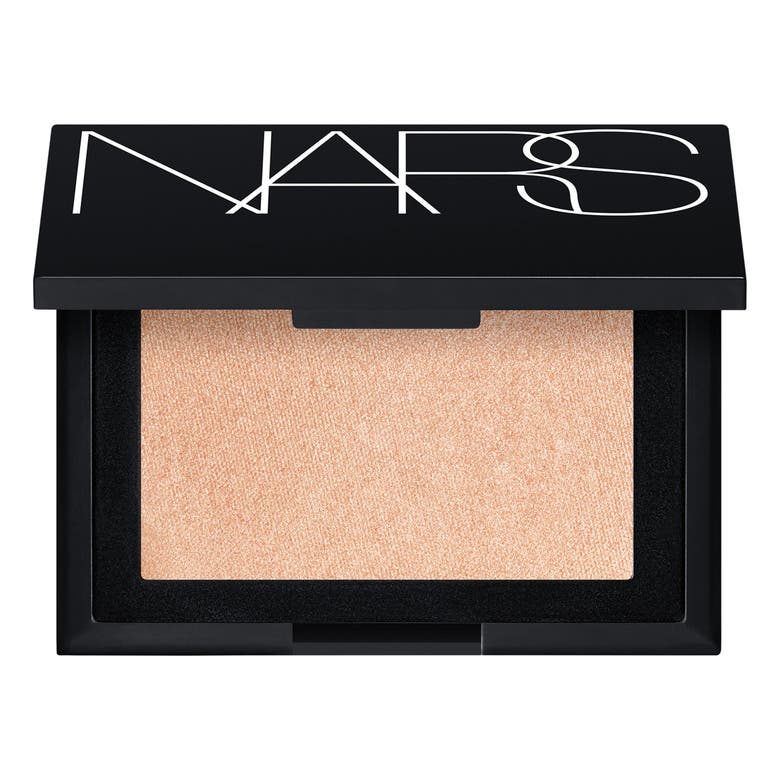 NARS Highlighting Powder ($38)
Another amazing shade of the NARS Highlighting Powder is the NARS Fort De France, which is a slight pink shade perfect for your everyday makeup look. It's subtle and simple yet statement making.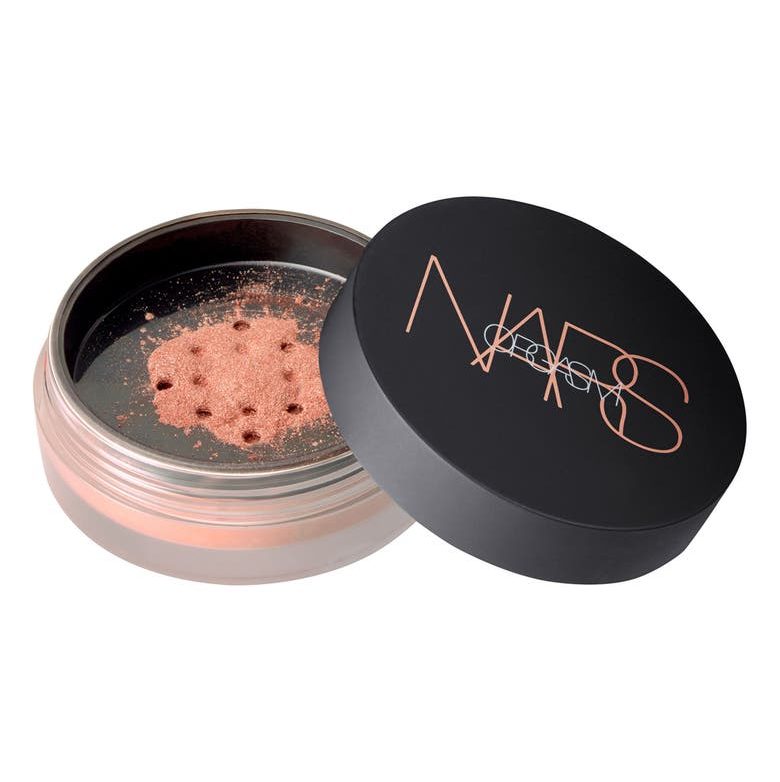 NARS Orgasm Illuminating Loose Powder ($28)
NARS Orgasm is undoubtedly one of the most iconic and best shades across the brand. And they have incorporated their best-selling shade into an illuminating powder. This NARS Orgasm Illuminator is a silky soft loose powder, easy to use, and blends effortlessly onto the skin.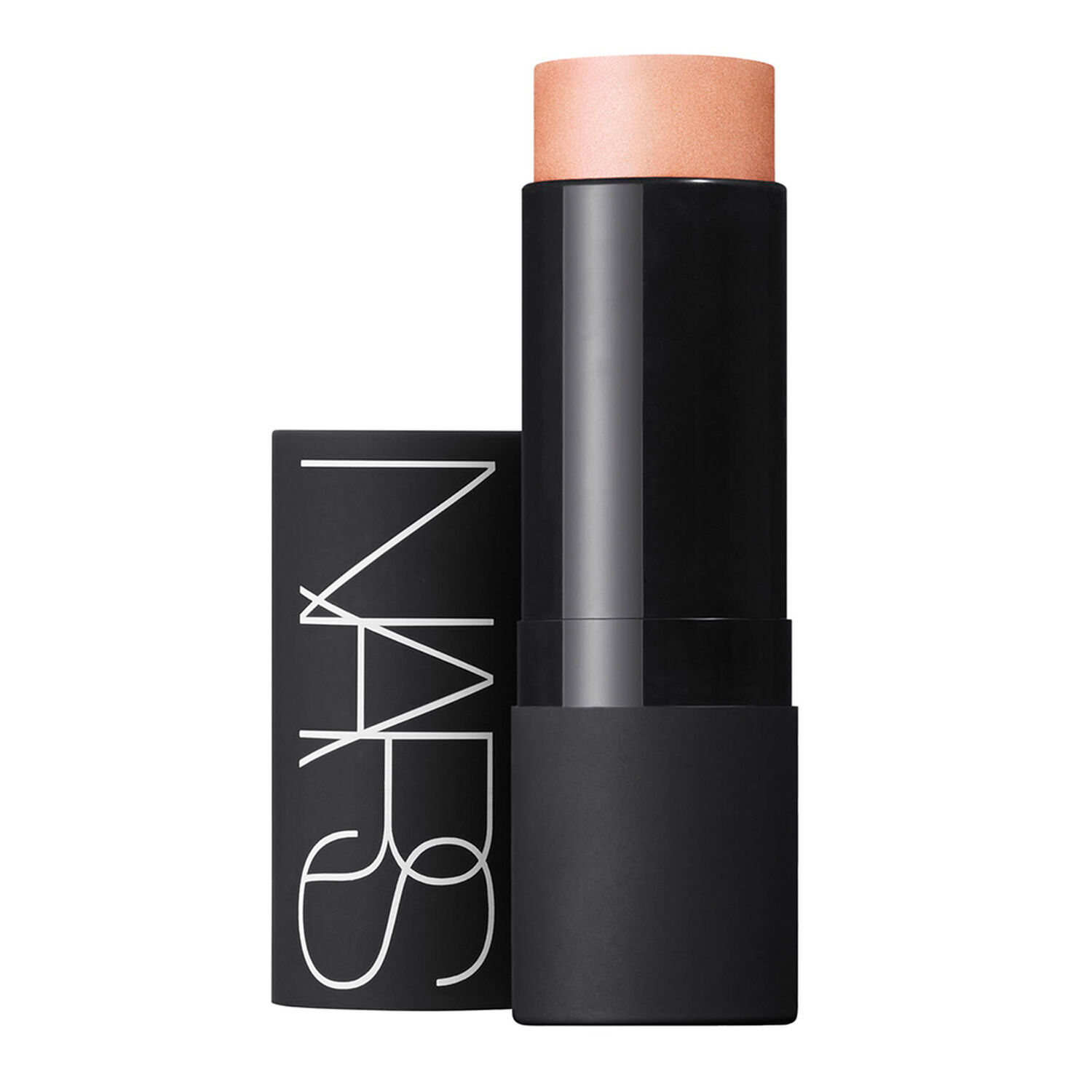 NARS ILLUMINATING MULTIPLE ($39)
This NARS hot sand illuminator is a multipurpose stick for highlighting your eyes, cheeks and lips. The stick makes it easy to blend and get the desired color in seconds.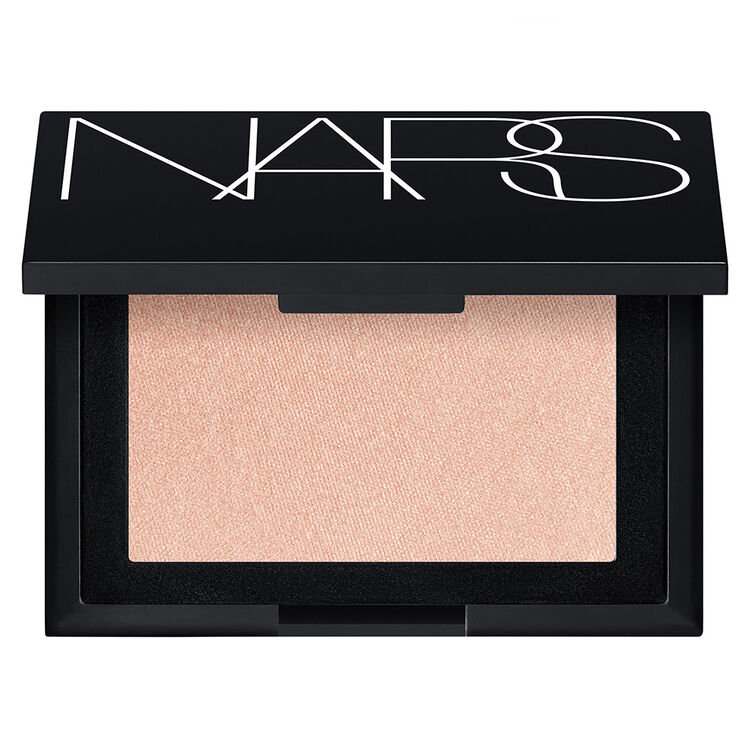 NARS HIGHLIGHTING POWDER ($38)
This NARS Capri highlighting powder is a light-weight, smooth highlighting powder which gives a smooth finish with a natural glow. Its seamless glow technology creates a luminous finish and blends well for a natural look.
Up Next: 5 flattering lipsticks from Burberry that every beauty enthusiast is obsessed with