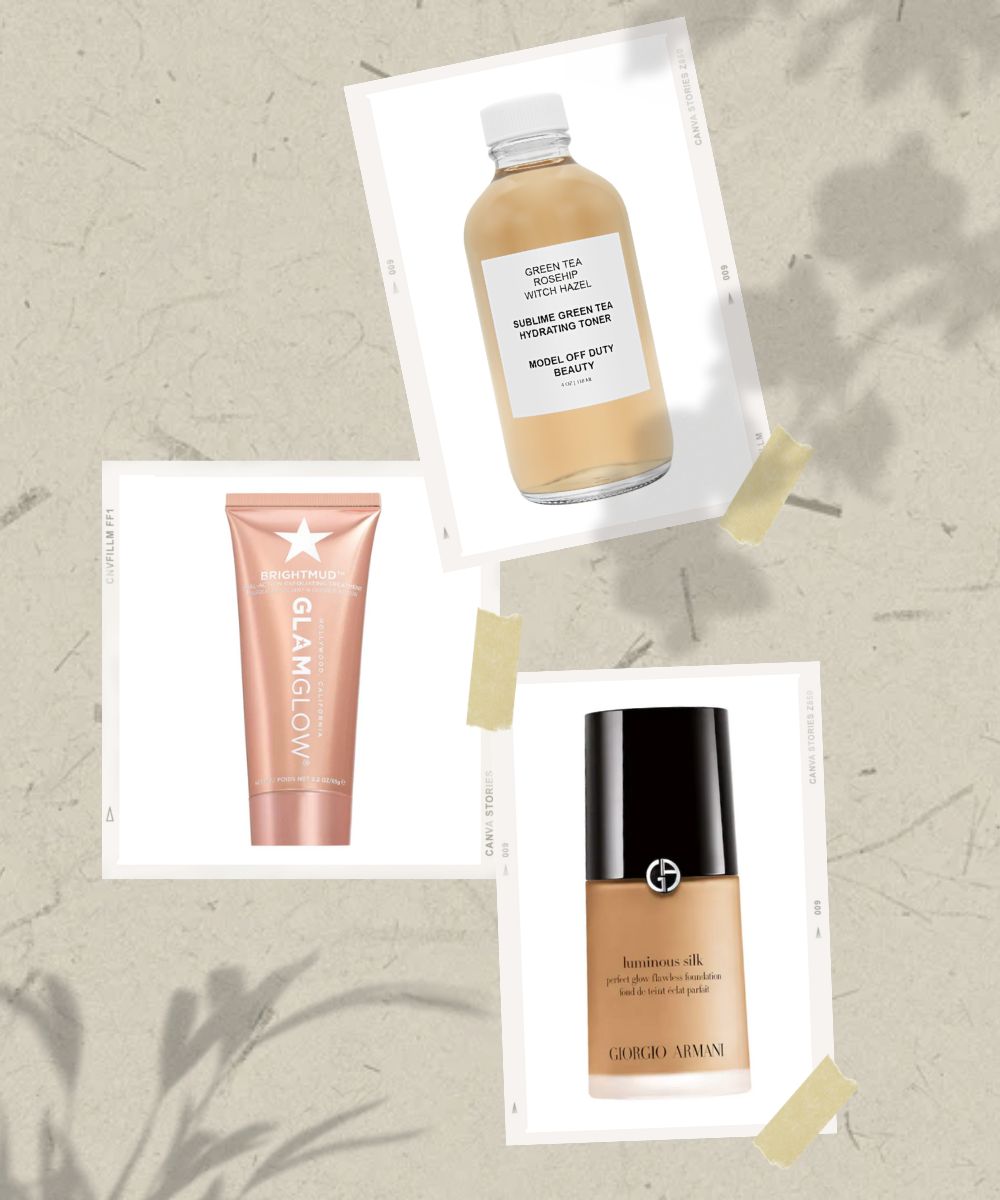 Whether you want to flaunt your aesthetic glow this season or you are looking for products to fight your dullness away, we are here with a sure sign that you are going to achieve your skincare goals. If you don't believe us, you sure will after reading our exclusive list of 7 high-impact, beauty essentials for the best-looking, glowing skin of your life.
The list below is flooded with beauty essentials for glowing skin that can practically shower you with a striking radiance. Right from the perfect toner to an exceptional facial serum, this list has it all. So, what are you waiting for? Start stocking up already!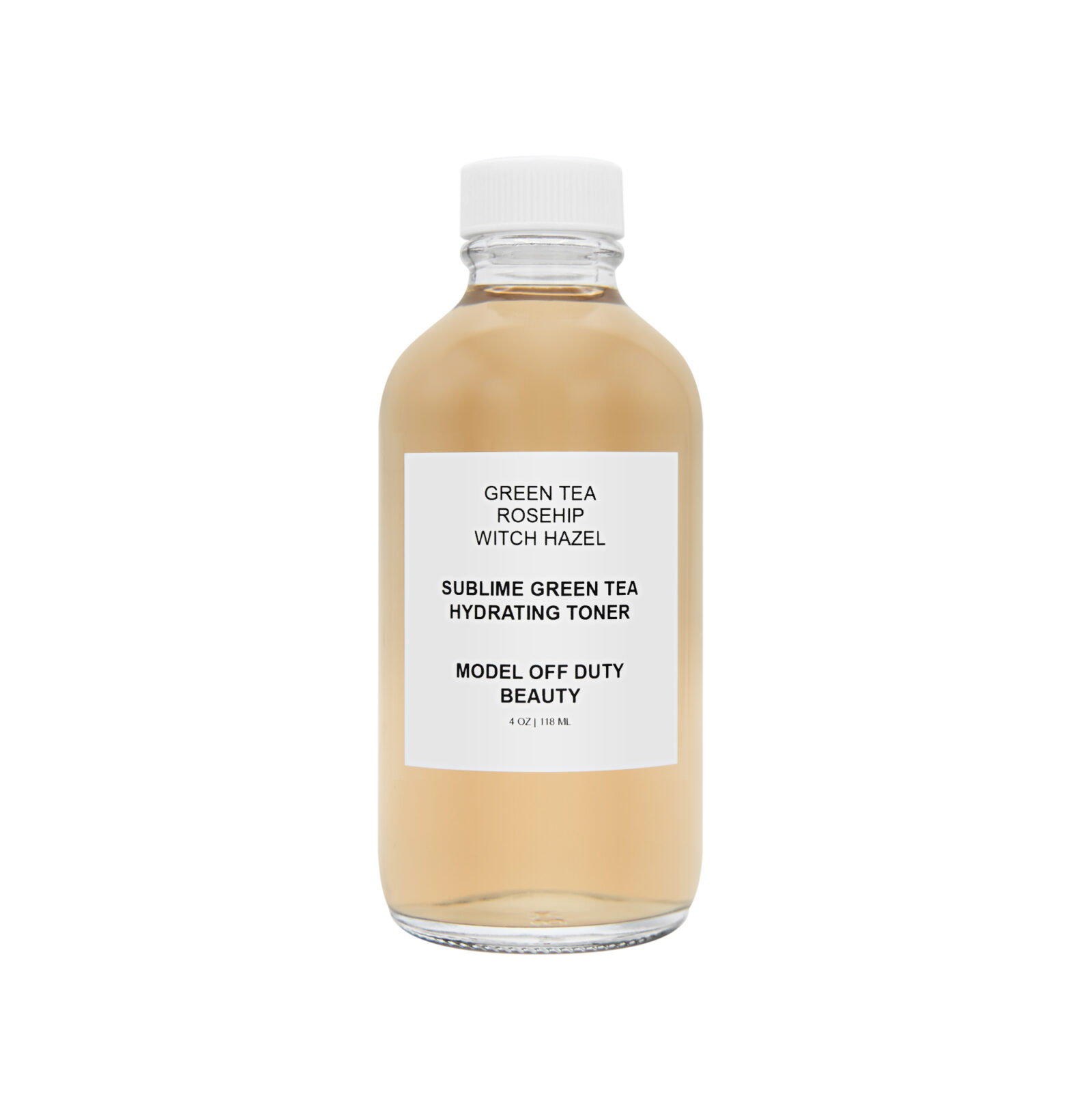 Model Off Duty Beauty Sublime Green Tea Hydrating Toner
If you are looking for a perfect routine, you need to add the Sublime Green Tea Hydrating Toner to your routine right now. Why? Simply because this clean beauty toner is right out of a skincare expert's dream. It's natural, it's non-abrasive, it's nourishing, it's alcohol-free, and it's incredibly hydrating. With ingredients like rosehip, witch hazel, aloe vera, along with green tea, this toner is all you need to achieve resurfaced, brightened, and acne-free complexion. Safe for all skin types, this toner is the key to boosting the efficiency of your entire routine.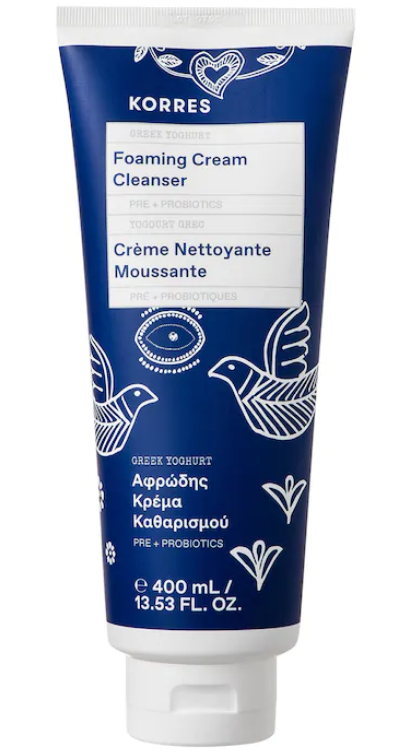 Korres Greek Yoghurt Foaming Cream Cleanser
Another product that your regimen must-have is a gentle cleanser. This exceptionally nourishing cleanser by Korres is just the right pick for your dry, damaged, sensitive, or dull skin. Formulated with innovative soap-free technology, this cream-to-foam cleanser is supremely soothing for the skin. Pick this cleanser for the goodness of skin-soothing Greek yogurt.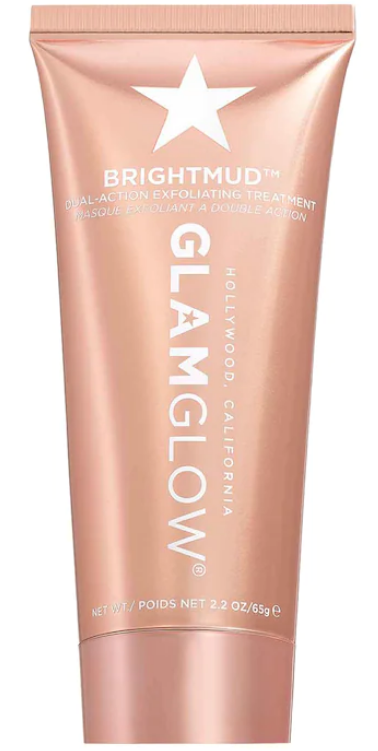 Glamglow Brightmud™ Dual-Exfoliation Treatment
This product can help you ditch the dullness once and for all. As a matter of fact, this potent Dual-Exfoliation Treatment is a dual-action exfoliation mask that uses both physical as well as a chemical formulation to banish the dead skin cells. Plus, it is filled with the power of AHAs and BHAs along with micro-fine pumice. It is safe to call it a complete resurfacing treatment.
Model Off Duty Beauty Bakuchiol Glow Booster Serum
If you really want that smooth texture and that gorgeous glow, well, you need a facial serum. Facial serums are the only skincare products that work as a targeted treatment to exclusively solve your skin issues. This Bakuchiol Glow Booster Serum is the perfect natural retinol alternative. This clean beauty serum is your key to youthful and radiant-looking skin.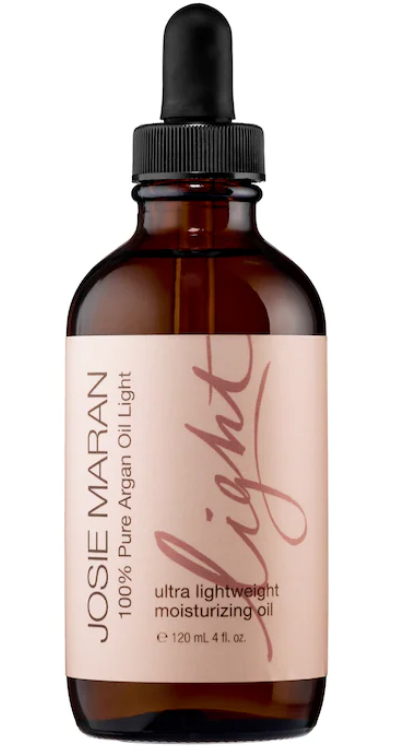 Josie Maran 100 percent Pure Argan Oil Light
Another must-have product is this 100 percent Pure Argan Oil by Josie Maran. This moisturizing facial oil is super-lightweight and quick-absorbent. Moreover, this multitasking product is perfect to layer under your makeup. Pick this product to nourish, moisturize, and prime your skin – all at the same time.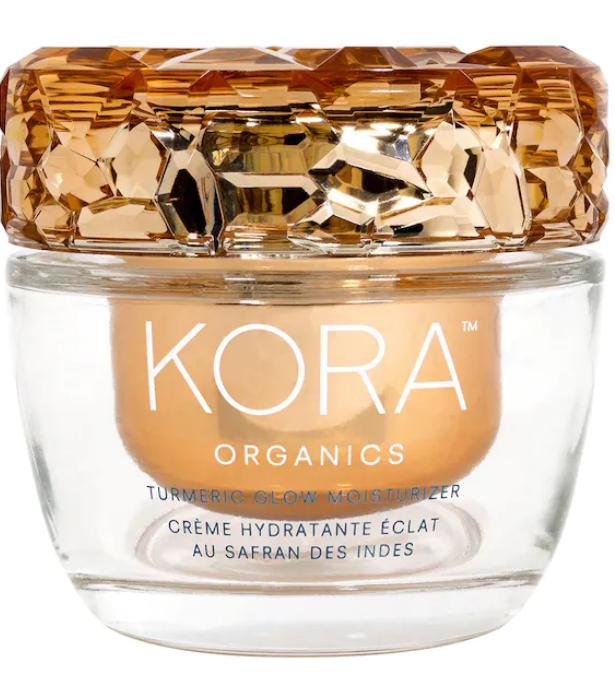 Kora Organics Turmeric Glow Moisturizer
Grab this Turmeric Glow Moisturizer by Kora Organics for an exceptionally nourishing and hydrating experience. This refillable moisture cream is all you need to soothe and smooth your skin. Plus, it is the perfect pick for supple and radiant skin.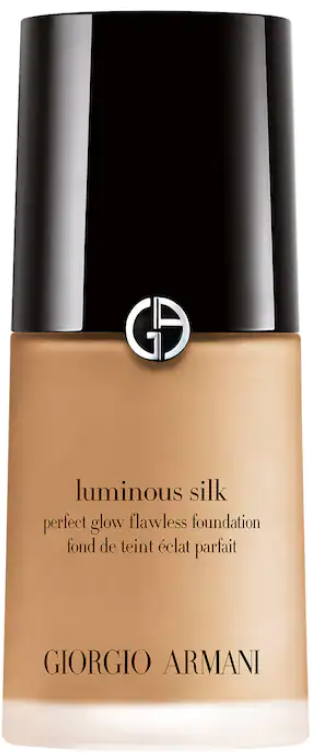 Armani Beauty Luminous Silk Perfect Glow Flawless Oil-Free Foundation
After you are done with thorough skincare, here is an award-winning oil-free foundation by Armani Beauty to kickstart your makeup regimen. This is your pick for a silky smooth, and radiant complexion. Add this buildable foundation to your regimen for a dewy glow.