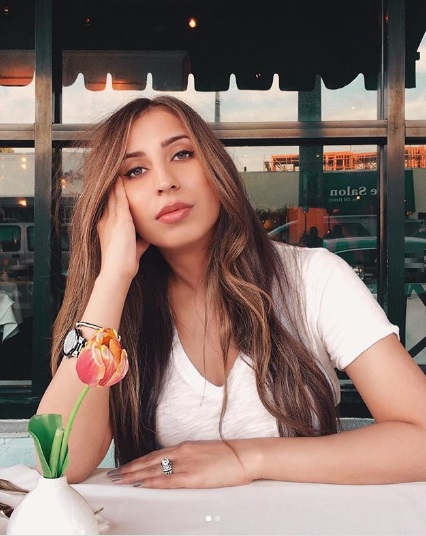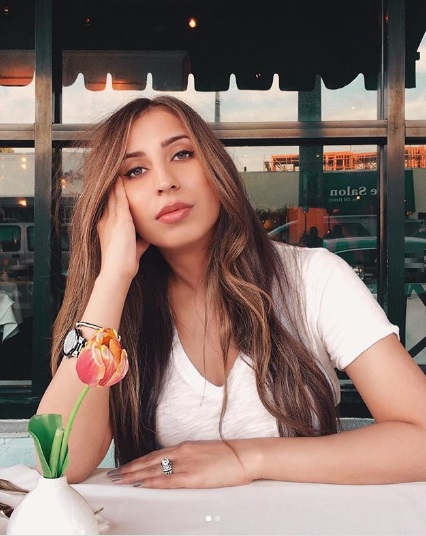 Keeping your skincare routine simple yet effective is key. There are some essential skincare products that you cannot forget. A cleanser, toner, and SPF are some that you have to use every single day. Most people generally don't omit cleansing or SPF, but toner is a category that is often overlooked.
Toners have umpteen benefits that can actually save your skin in numerous ways. If you don't have a toner in your skincare arsenal, then you're truly missing out. Toners are incredibly lightweight and may not even feel like you have any product on. It absorbs deeply into the skin and treats it at a cellular level. It can repair, replenish and balance the skin effectively.
This doesn't mean that every toner in the market may be suitable for your skin, especially if you have sensitive, acne-prone, or combination skin types. In fact, toners were infamously reputed for having alcohol in them and harming the skin. That's not the case anymore, especially with some conscious brands that are in the market today. So we listed the 3 best toners for acne-prone, sensitive skin/combination skin. Check them out and give your skin the love it deserves.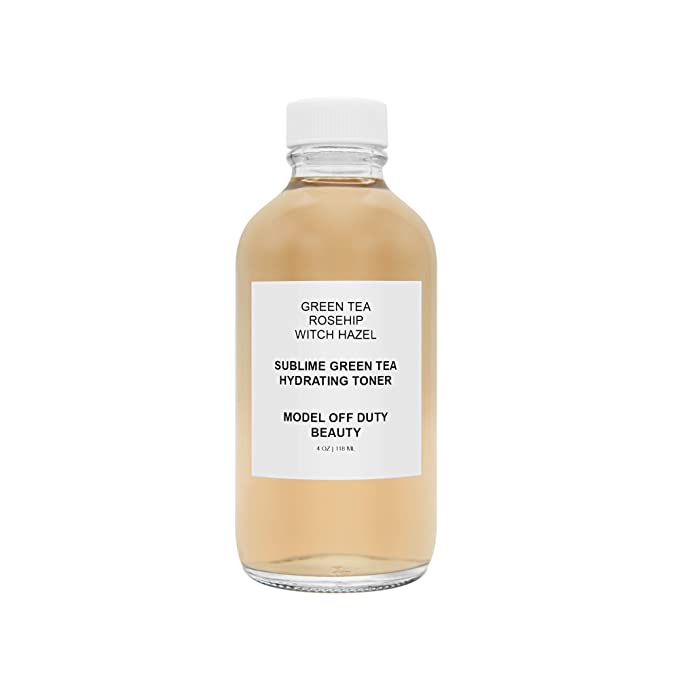 Sublime Green Tea Hydrating Toner
This Sublime Green Tea Hydrating Toner from Model Off Duty Beauty is the best toner for sensitive skin. Not only is it incredibly hydrating but it's also formulated with the most natural and clean ingredients. This ensures that your sensitive skin isn't being stripped of its essential oils. No matter what skin type you have, this miracle toner is a must-add to your skincare cabinet.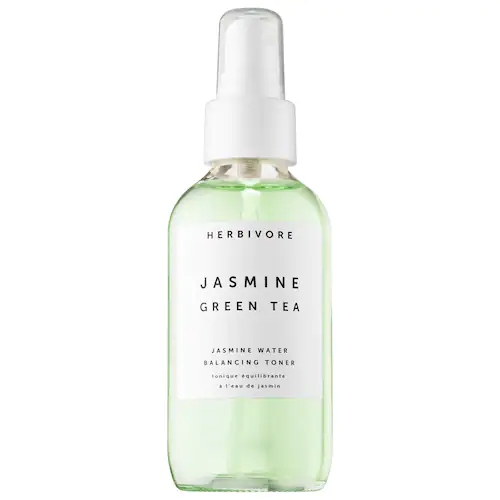 Jasmine Green Tea Oil Control Toner
Worried about looking greasy and having runny makeup? This oil control toner will save you. It is infused with amazing ingredients that are especially great for oily skin. It has jasmine water, green tea, willow bark, and witch hazel which help in controlling the oil production levels in your skin.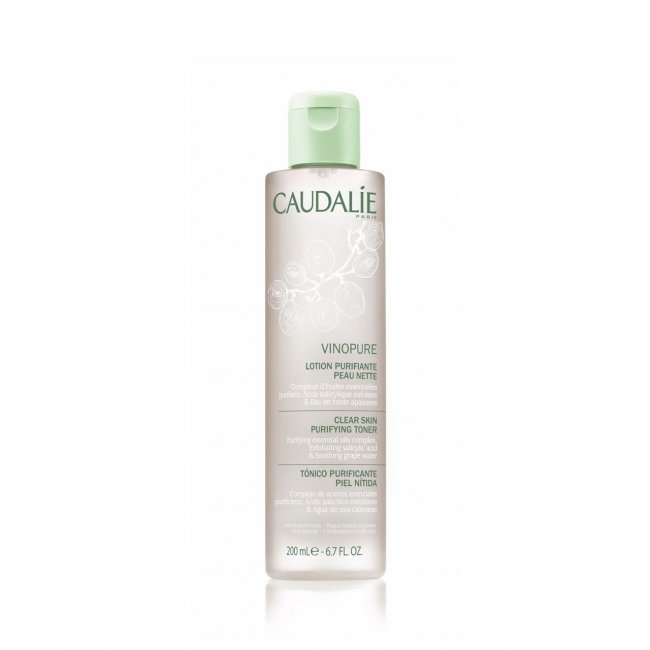 Vinopure Natural Salicylic Acid Pore Minimizing Toner
This pore minimizing toner is excellent at smoothening the skin. It contains natural salicylic acid that also prevents your skin from developing any breakouts or blackheads.
Up Next: 5 best moisturizers for dry, sensitive skin you must get your hands on right away