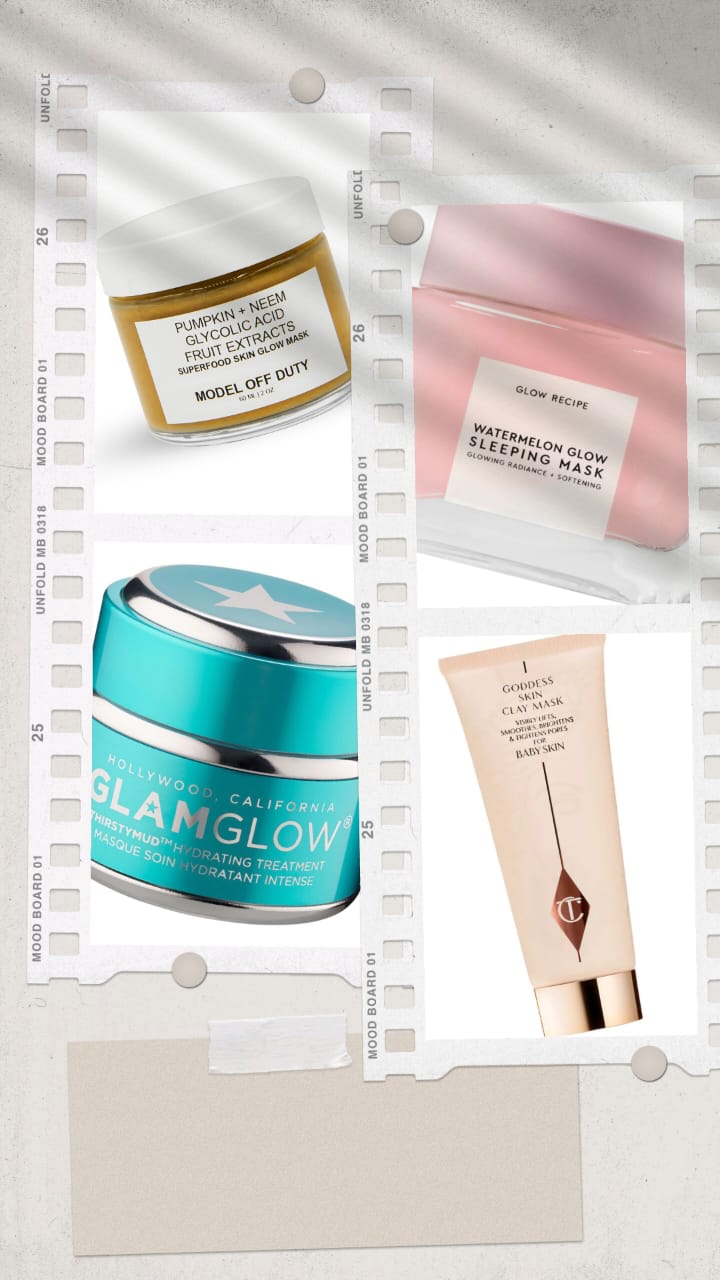 Sitting down with a chilled drink, listening to your favorite music while having a spa-style pampering session at home is all we want to do. And this usually involves putting weird goop all over our faces, although it may smell pretty amazing. Face masks can be quite addicting when all you want is soft and smooth skin. While there's no harm in using the best exfoliating masks for skin that glows, it may take some time to figure out what suits your skin type perfectly.
Patience is key in a skincare routine if you want the best results. Finding the best face mask will take some trial and error and you'll know you've found 'the one' when the effects are visible and the compliments are flowing. Be sure to always check the ingredient list to know what exactly could be going on your face. If you're still unsure of where to start, we're always here to help with a list of the best face masks we think could literally save your skin. So, keep scrolling to ensure your skin is treated with nothing but the best.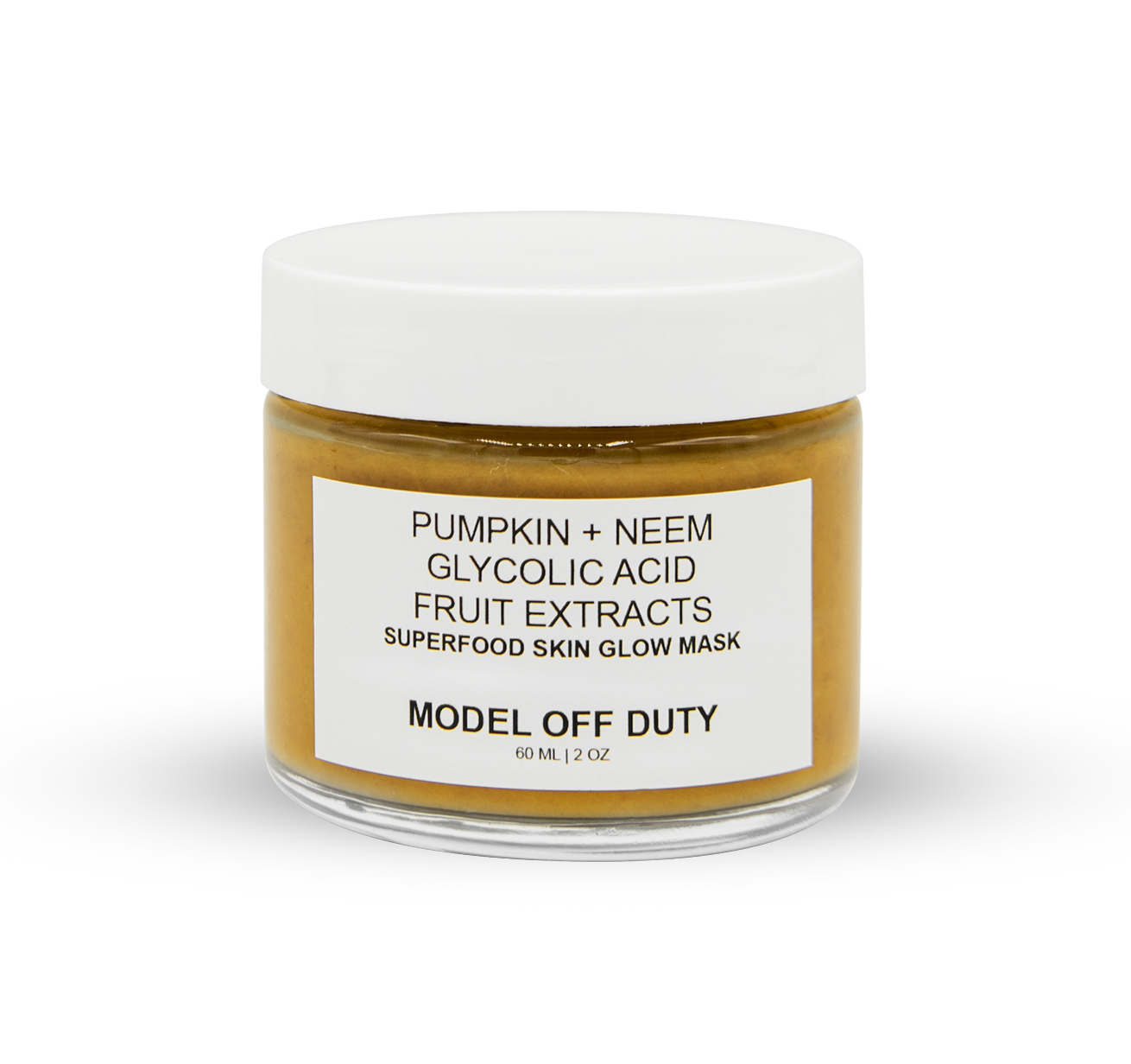 Model Off Duty Beauty Superfood Skin Glow Mask
There's a reason why this skincare pick tops our list of the best face masks. The Superfood Skin Glow Mask aims to rejuvenate your skin, giving it a youthful and radiant glow. It is loaded with pumpkin that delivers the necessary vitamins and antioxidants to fight sun damage and wrinkles. It also acts as a great exfoliator along with promoting the production of collagen. Neem oil helps in balancing the melanin secretion to reduce the appearance of dark spots. This mask also ensures your skin stays plump and hydrated with a brighter complexion.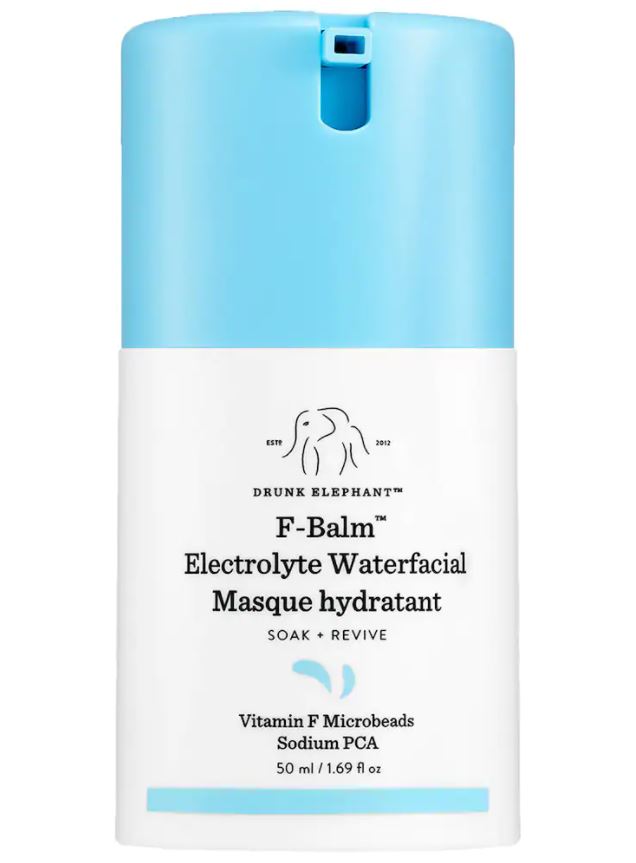 Drunk Elephant F-Balm™ Electrolyte Waterfacial Mask
If your skin is invariably dry or dull, this cooling overnight mask will work its magic as you sleep. It is loaded with antioxidants and humectant-rich ingredients that ensure the hydration levels in your skin remain intact. It protects your skin from losing its moisture due to environmental elements, calms redness, and leaves your skin as soft and supple as ever.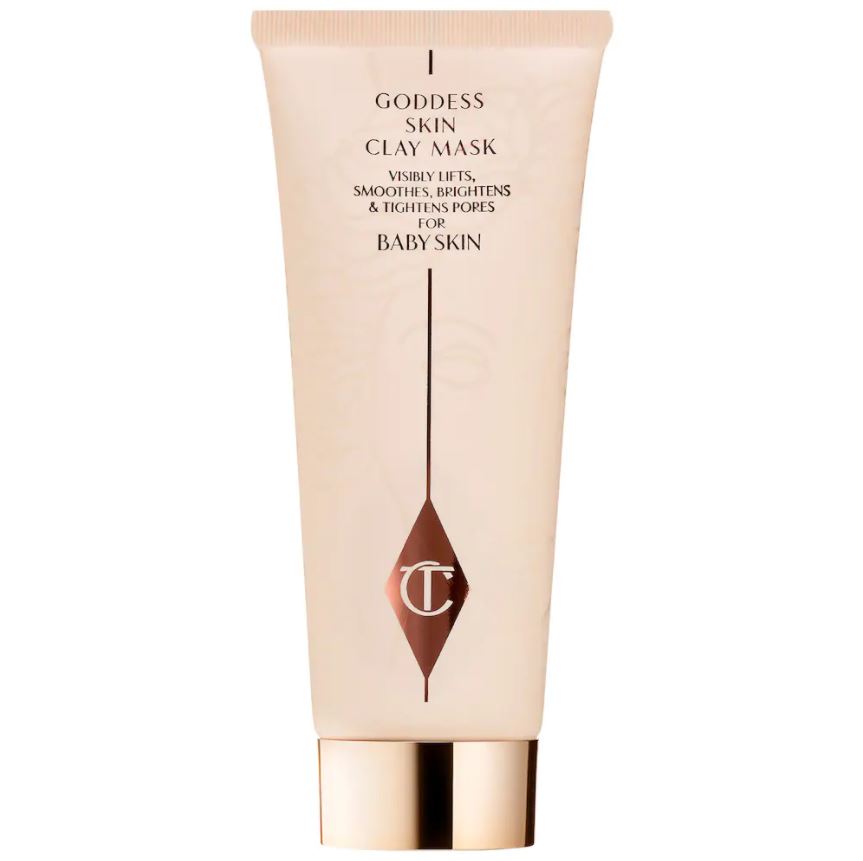 Charlotte Tilbury Goddess Clay Mask
A Goddess-like finish in minutes. No matter what your skin type, this clay mask takes just ten minutes to make your skin go from nay to yay. It hydrates, repairs, and purifies, leaving your skin as soft as a baby's. Formulated with Spanish clay, it absorbs excess oil and eliminates any impurities while keeping the moisture locked in. It also helps keep your skin firm and retains elasticity.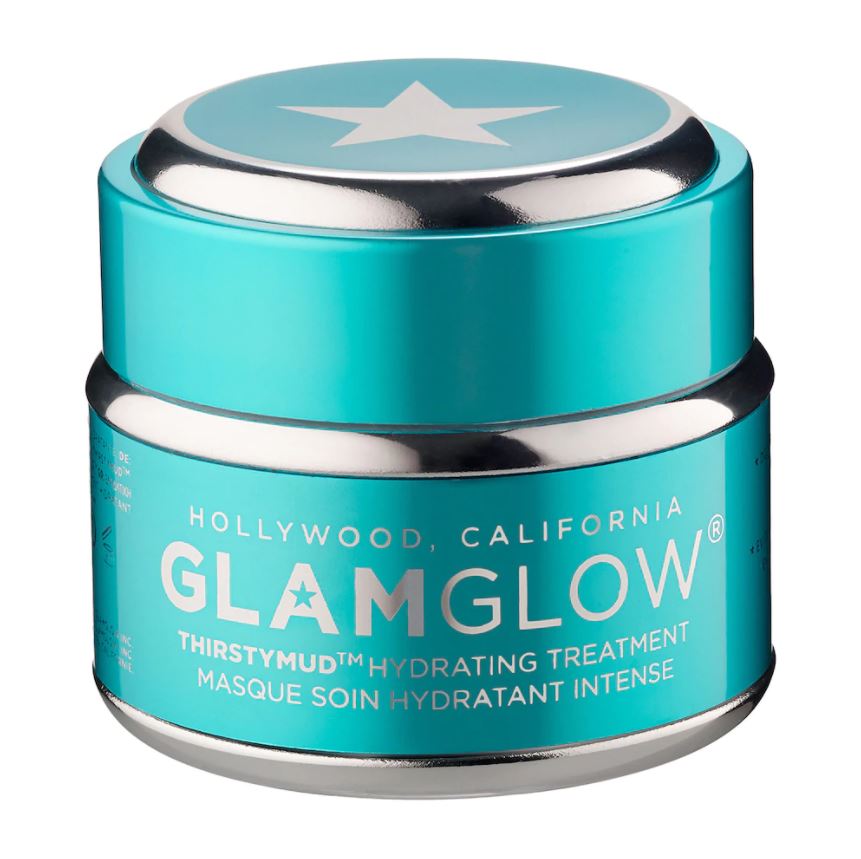 GLAMGLOW THIRSTYMUD™ 24-Hour Hydrating Treatment Face Mask
Whatever mood the sun may be in, this rich creamy face mask will keep your skin as cool as possible. If your skin gets extremely dehydrated, the hyaluronic acid loaded in this mask will flood your skin with the moisture it needs to stay hydrated for a whole day. The added benefits of coconut, honey, and ginger keep your skin smooth and visibly revitalized.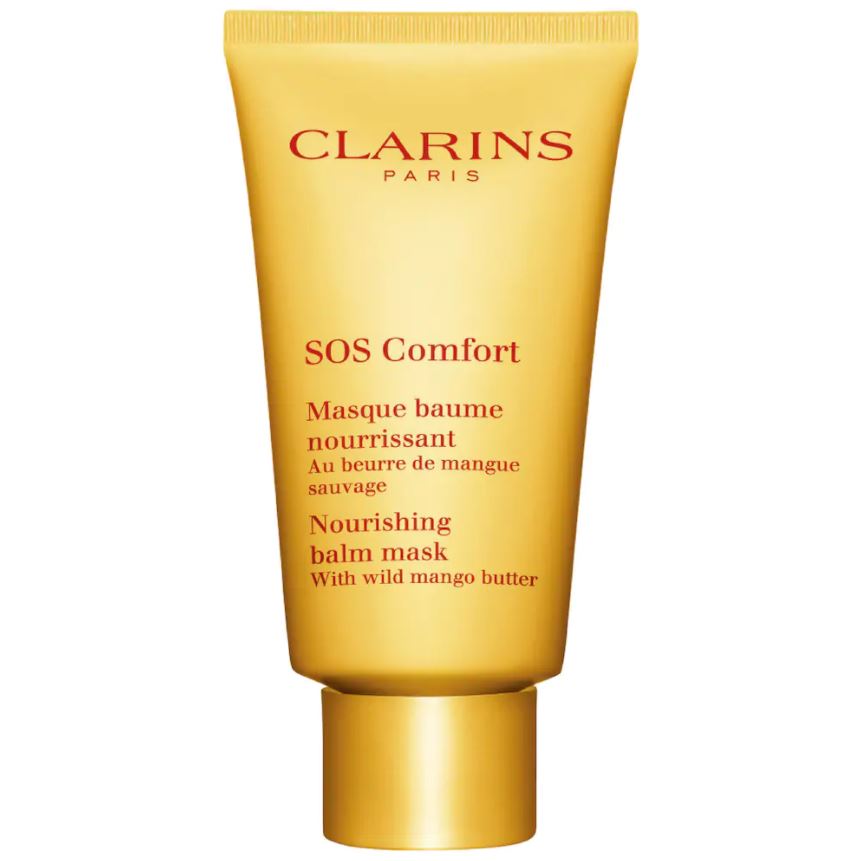 Clarins SOS Comfort Nourishing Balm Mask
If you have skin that is prone to dryness, this ultra-rich cream mask will be your lifesaver. In as little as 10 minutes, this exfoliating mask will work effortlessly to soothe your skin with the power of nourishing wild mango butter, leaving it softer than you can imagine. Your skin will be visibly radiant from the first use and the dryness won't bother you anymore.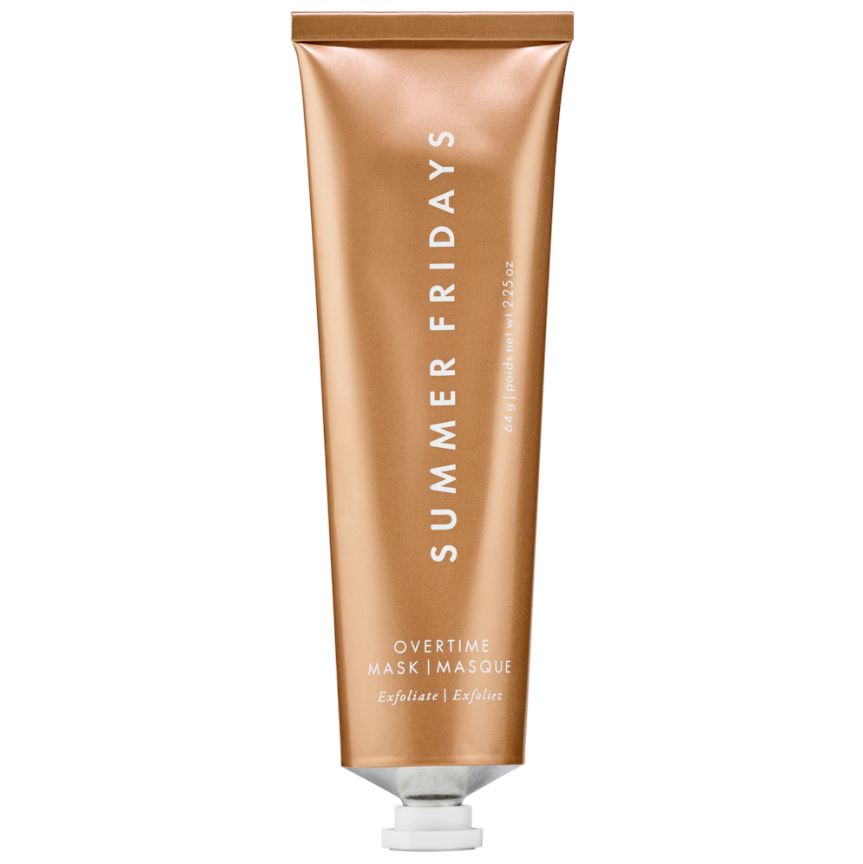 A vitamin-packed, clarifying face mask loaded with the exfoliating powers of pumpkin and apricot seed powder is about to give you the ultimate smooth skin look. It is built to target fine lines and wrinkles, minimize the appearance of pores along with brightening your complexion and giving it an even texture without damaging the surface of your skin.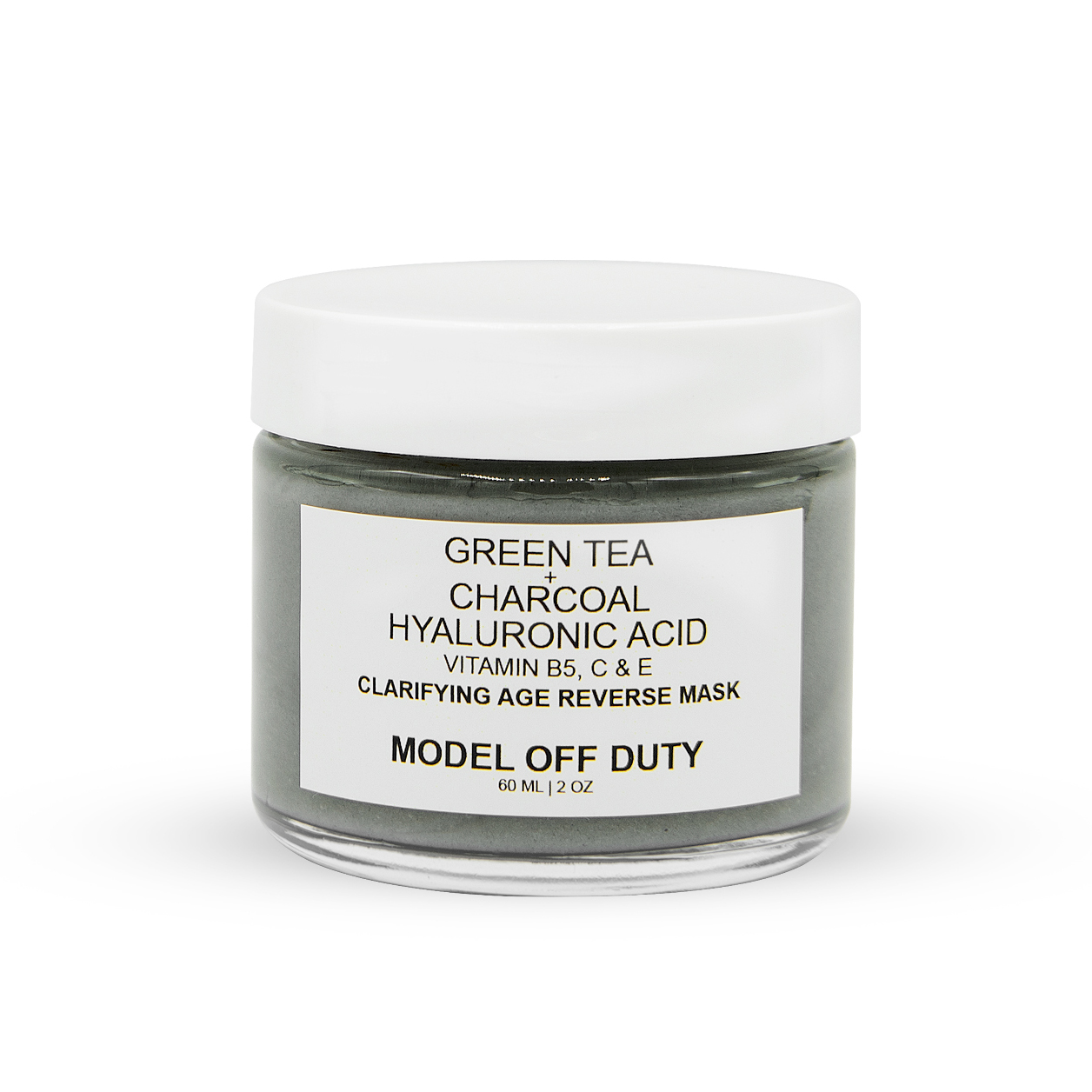 Model Off Duty Beauty Clarifying Age Reverse Mask
Time to say goodbye to impurities and hello to youthful and radiant-looking skin with the Clarifying Age Reverse Mask. It detoxifies and cleanses for more balanced and healthy-looking skin. Infused with green tea, a powerful antioxidant, it protects your skin from DNA damage and UV rays. It also contains the power of activated charcoal that removes the pollutants and toxins from your skin while also making your pores look smaller. It definitely works its magic in the anti-aging process.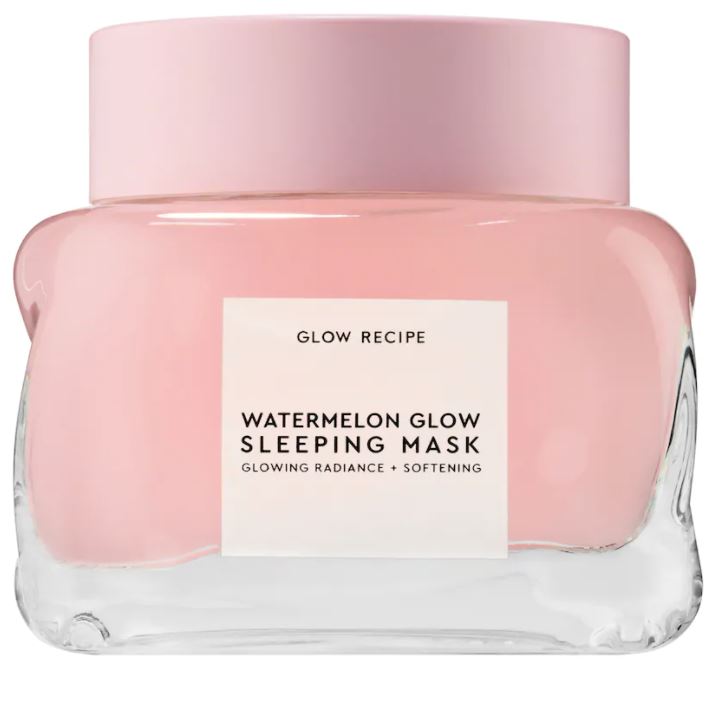 Glow Recipe Watermelon + AHA Glow Sleeping Mask
Let your skin indulge in the comfort of this lightweight mask as you sleep peacefully. Watermelon extract feeds your skin with essential vitamins and it also contains anti-inflammatory properties while ensuring your skin remains hydrated. The concoction of ingredients removes dead skin cells to show off a brighter complexion while soothing your skin.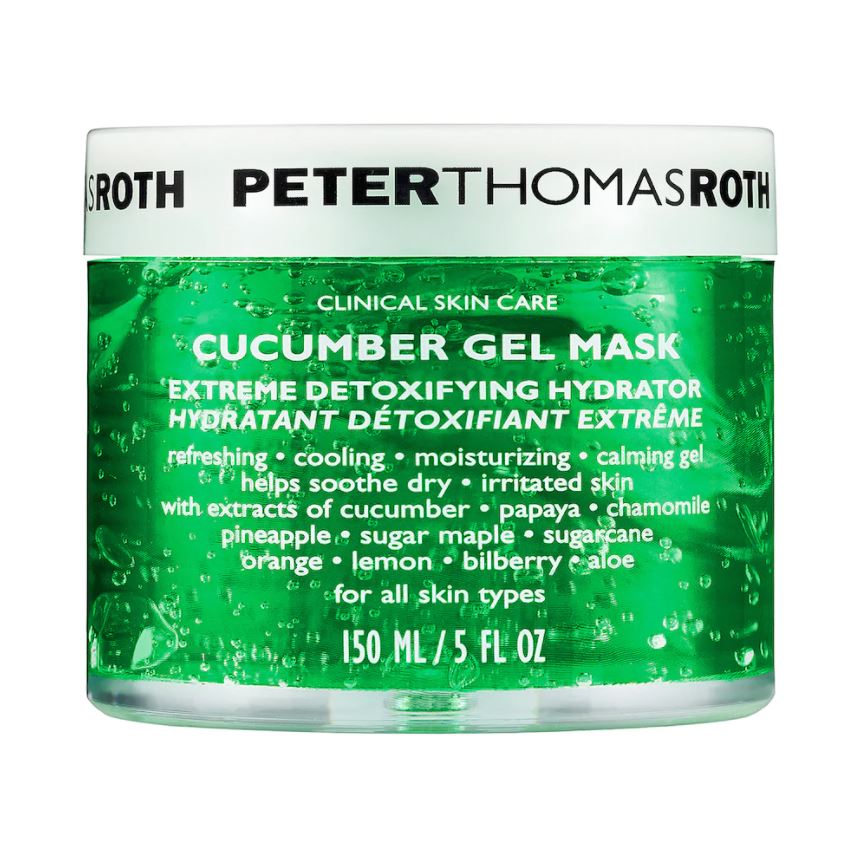 Peter Thomas Roth Cucumber Gel Mask Extreme Detoxifying Hydrator
A botanical blend of ingredients is sure to keep your skin fresh, hydrated, and absolutely soft to the touch. The extracts of cucumber, papaya, and chamomile soothe your skin while offering calm and comforting effects and ensuring the texture of your skin is as smooth as butter. It also gives you a brighter complexion and takes care of any irritation and redness.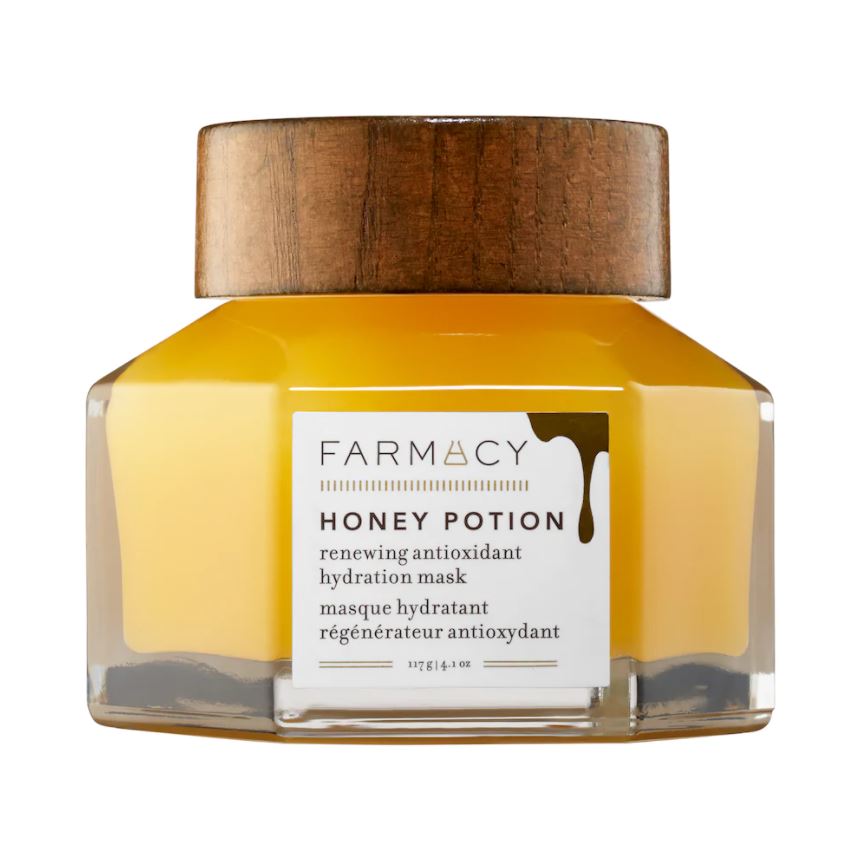 Farmacy Honey Potion Renewing Antioxidant Hydration Mask
A mask that's as sweet as honey will definitely leave your skin glowing like never before. It is infused with a honey blend and essential vitamins that nourish and moisturize to give you smooth and renewed skin. The glycerin in it attracts moisture to keep your skin hydrated and supple.