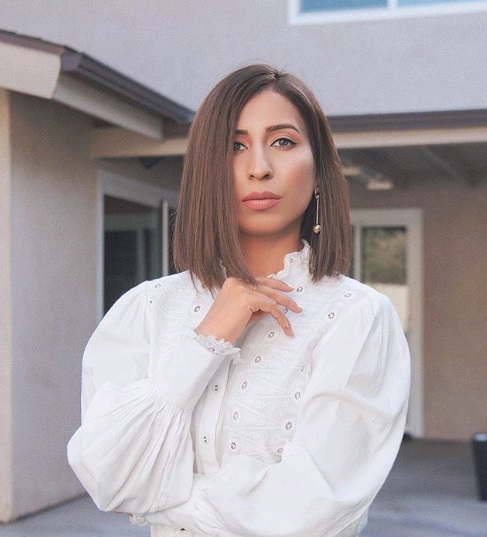 A toner is meant to remove any last traces of remaining dirt and grease that didn't get washed away with the cleanser in the first place. A face toner is basically used after you wash your face and before you apply a serum or moisturizer. It's a way of prepping your skin for every other skincare product that goes onto your skin next and getting rid of any impurities before you apply other makeup or beauty products. People of all skin types need a toner to bring out the best version of their skin, but if you have sensitive, acne-prone, or combination skin, you really should not consider your skincare complete without a toner in your beauty cabinet.
But you can't just use any random toner in your routine and expect it to show visible results, especially when it comes to the skin types we listed above. If you're new to skincare and on a hunt for the best toner for sensitive skin, check out our list below. These top 3 toners are sure to make a huge difference to your skincare routine. So, what are you waiting for? Your quest for the best toner for sensitive skin ends here. Keep scrolling to find that one skincare pick that can calm, soothe, and nourish your skin just the way you want.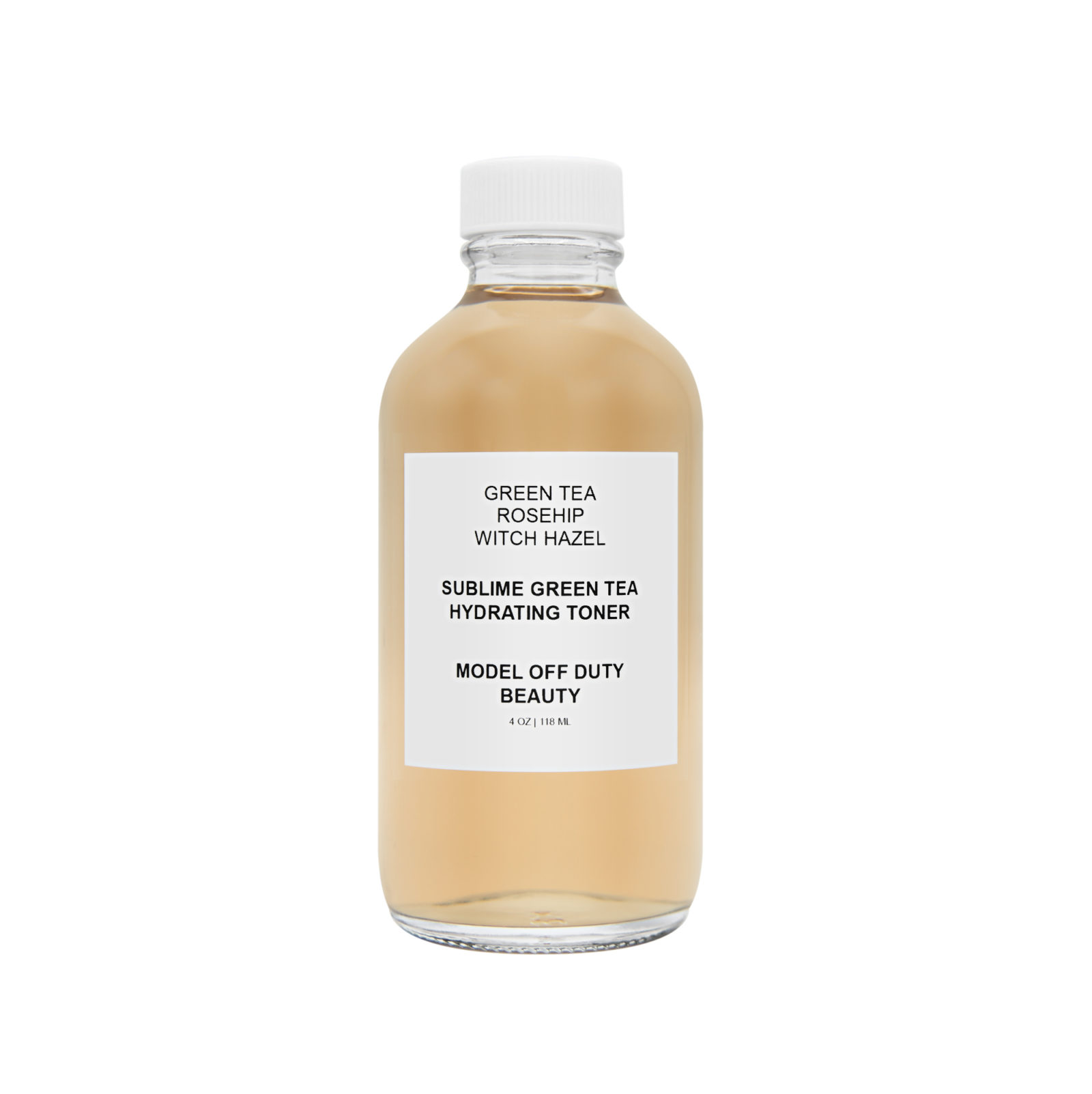 Model Off Duty Beauty Sublime Green Tea Hydrating Toner
This lightweight hydrating toner refreshes your skin while restoring the natural pH balance. It is infused with green tea, a powerful antioxidant, that shields your skin from damaging UV rays and blue light emissions. It also supports collagen production which increases elasticity. Rosehip is great in the anti-aging process as it fights age spots and wrinkles. Witch hazel keeps your pores tight, reducing breakouts, and aloe vera forms a protective barrier to keep the moisture locked in.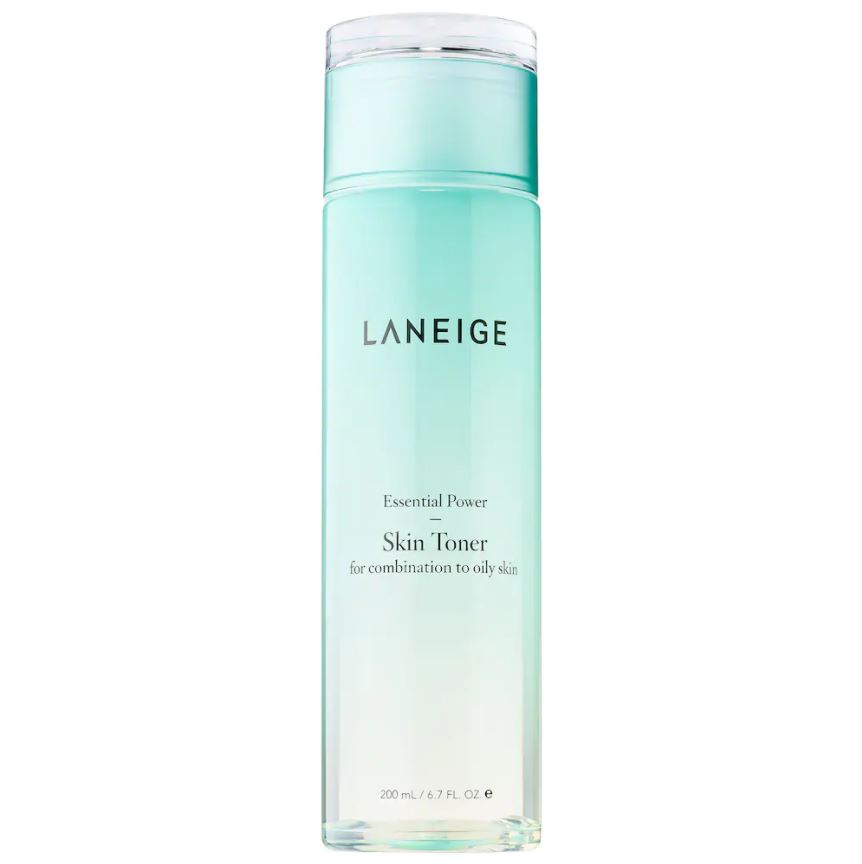 LANEIGE Essential Power Skin Toner for Combination to Oily Skin
The best toner for combination skin you could ever get your hands on. Formulated with hydro ionized mineral water, this toner is wonderfully purifying and works effortlessly on combination or oily skin types. It retains the skin's ideal moisture levels to ensure a radiant and softer complexion.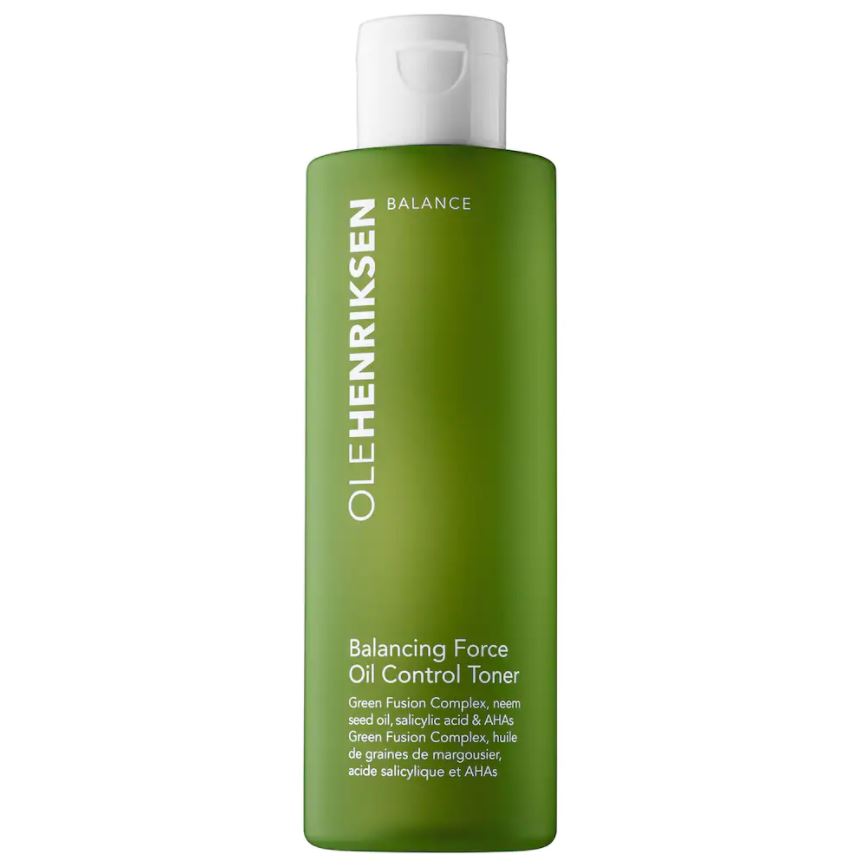 OLEHENRIKSEN Balancing Force™ Oil Control Toner
Did acne get you down? Well, don't worry, because this toner for acne-prone skin is going to solve your skincare woe. It might just be the best toner for acne-prone, sensitive skin you can ever add to your skincare arsenal. Infused with salicylic, glycolic, and lactic acids, this toner works to eliminate excess oil, and rejuvenate the complexion of your skin without causing any harm. It specifically targets acne and blemishes along with reducing the size of your pores for a healthy-looking glow.
Up Next: 7 serums that work wonders for oily, acne-prone skin