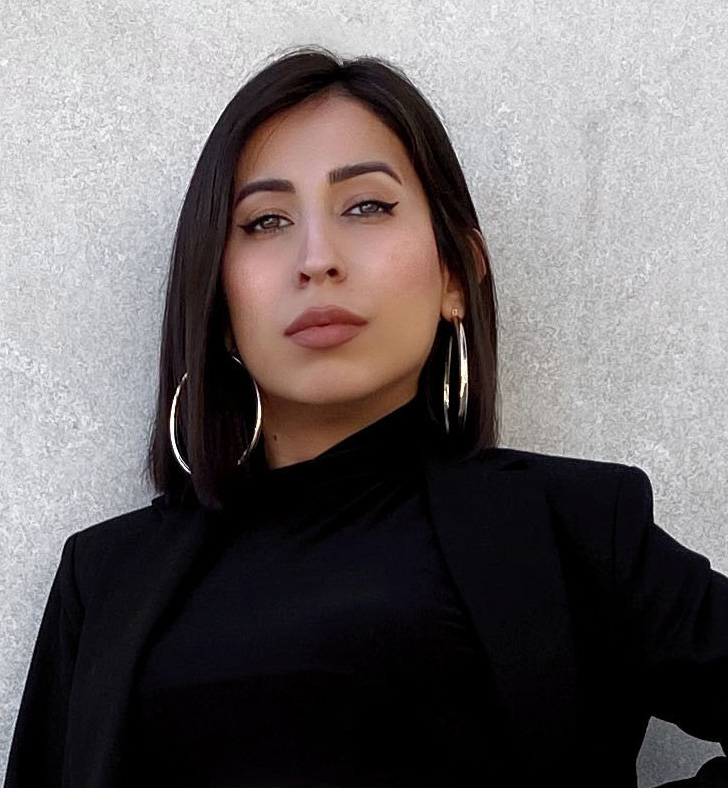 Moisturizing is an important part of your skincare routine to ensure your skin gets the hydration it needs topically. Forgetting to moisturize is like forgetting to drink water, and that would definitely mean trouble. Moisturizers don't just add hydration back into your skin but trap the existing moisture to keep your skin plump and glowing.
As there are many skin types, there are many moisturizers to choose from. So, your hunt for the best face moisturizer for combination skin can be quite daunting. And why not, having this skin type means going through a little trial and error to figure out what works best for the skin. But always remember that skipping a moisturizer is a crime that your skin will never forgive you for. So keep scrolling to check out 5 best moisturizers for combination skin, dry and sensitive skin, and find what fits your skin perfectly.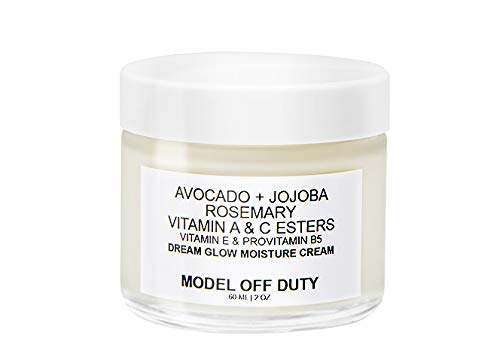 Model Off Duty Beauty Dream Glow Moisture Cream
A careful selection of ingredients makes this all-time favorite Dream Glow Moisture Cream the best moisturizers for combination skin. It is formulated to soothe, renew, and protect your skin. With the goodness of avocado, jojoba oil, rosemary, vitamin A, and many more natural ingredients, this moisturizer keeps dry skin hydrated and smooth as silk. It also reduces scars and fine lines and shields your skin from environmental stressors.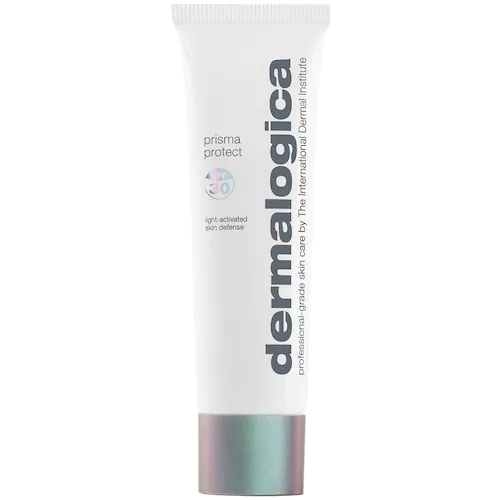 Dermalogica Prisma Protect SPF 30 Moisturizer
A face moisturizer with SPF for sensitive skin is a must-have, especially if you spend long hours outdoors. This moisturizer for daily use got an added boost with SPF 30 to keep your skin hydrated and protected from harmful rays and pollution. It also makes the application of makeup a lot easier. No wonder it's found a spot on our list as the best face moisturizer for sensitive skin.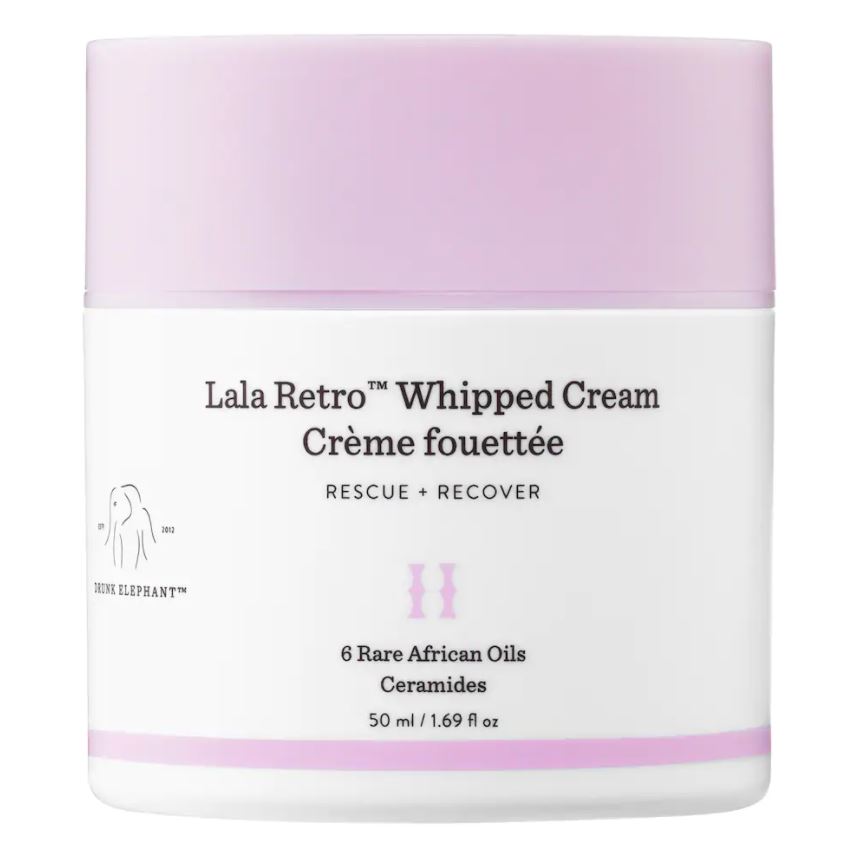 Drunk Elephant Lala Retro™ Whipped Moisturizer with Ceramides
Infused with six African Oils, this rich cream is the perfect savior for your skin. It also contains a plant ceramide complex that keeps your skin intensely moisturized and protects against water loss. You can also say goodbye to fine lines and wrinkles as well as any signs of dryness.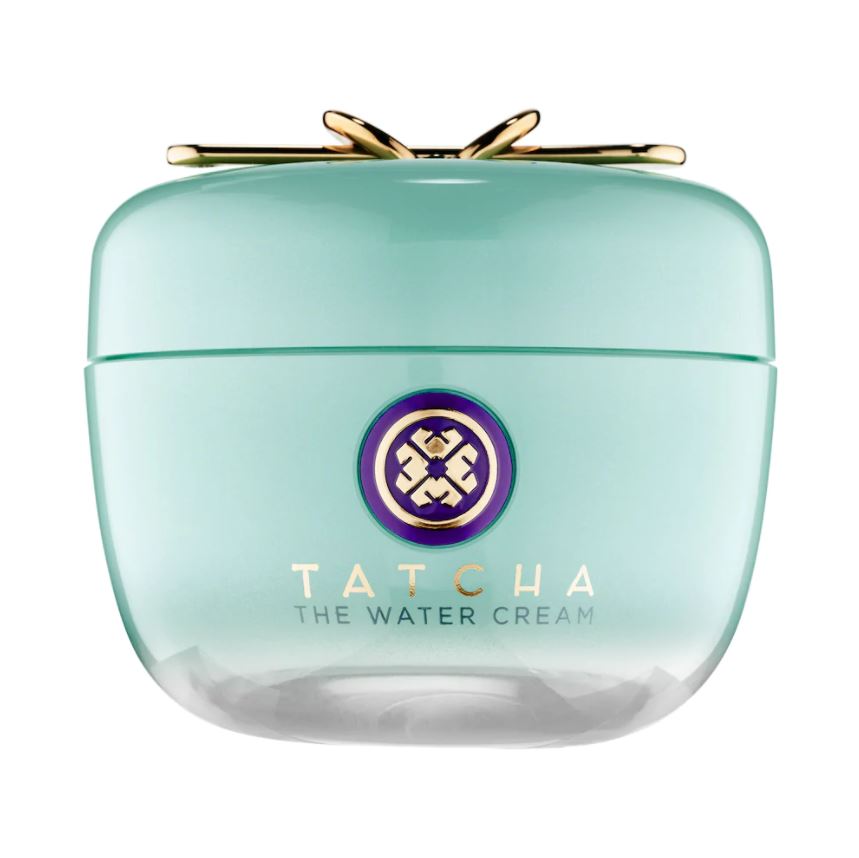 Tatcha The Water Cream Oil-Free Pore Minimizing Moisturizer
The perfect face moisturizer for sensitive skin. This formula is an oil-free, anti-aging cream that releases Japanese nutrients along with a blend of powerful botanicals that keeps your skin hydrated and reduces the appearance of pores. It works effectively to control excess oil and purify the skin by supporting natural skin turnover. It leaves you with a healthy and radiant glow.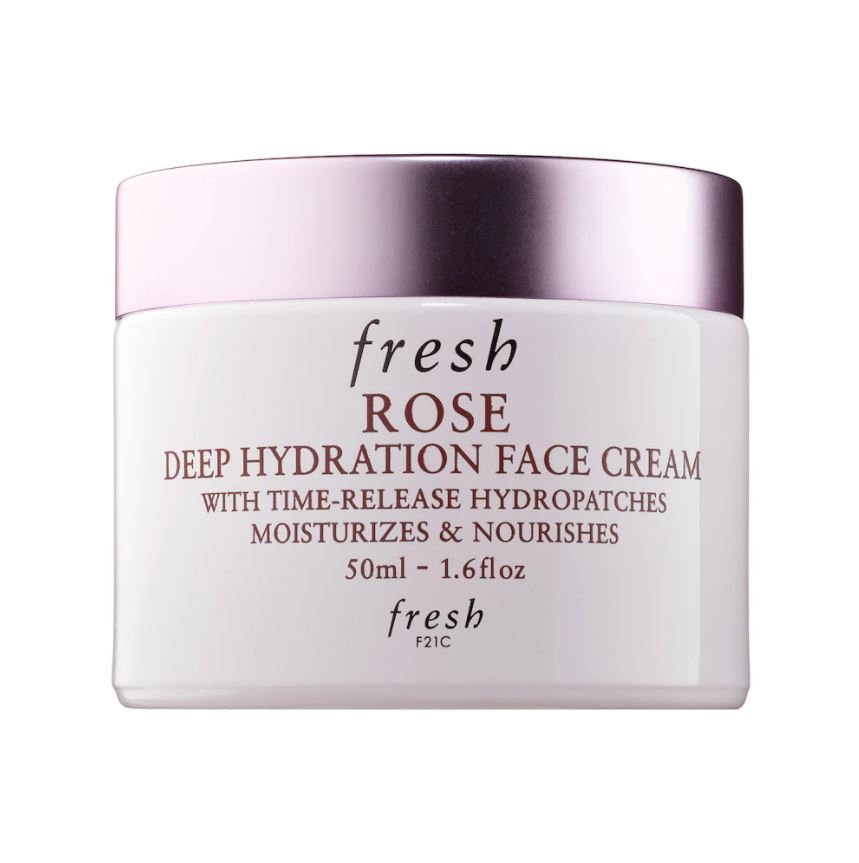 Fresh Rose & Hyaluronic Acid Deep Hydration Moisturizer
Powered with hyaluronic acids, this lightweight gel-cream is going to make your skin forget what dryness means. This is a great face moisturizer for dry, sensitive skin, because it keeps the moisture locked in for up to 24 hours, resulting in dewy-plumped looking skin. The main aim of this moisturizer is to ensure that your skin will never be dehydrated. We have no doubt that this skincare pick is indeed the best face moisturizer for sensitive skin.
Up Next: Why you must use a toner + 5 toners that are absolute pick-me-ups