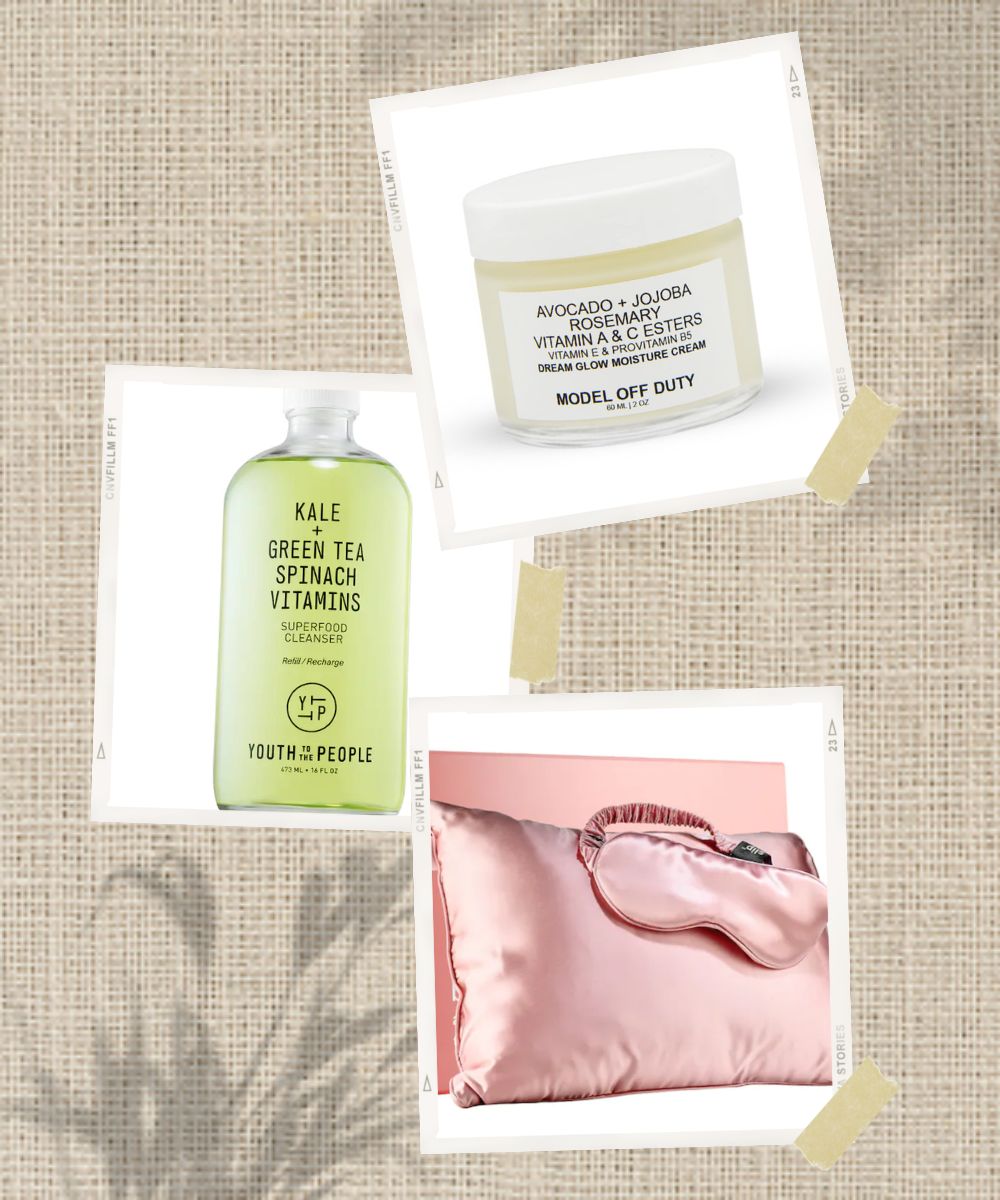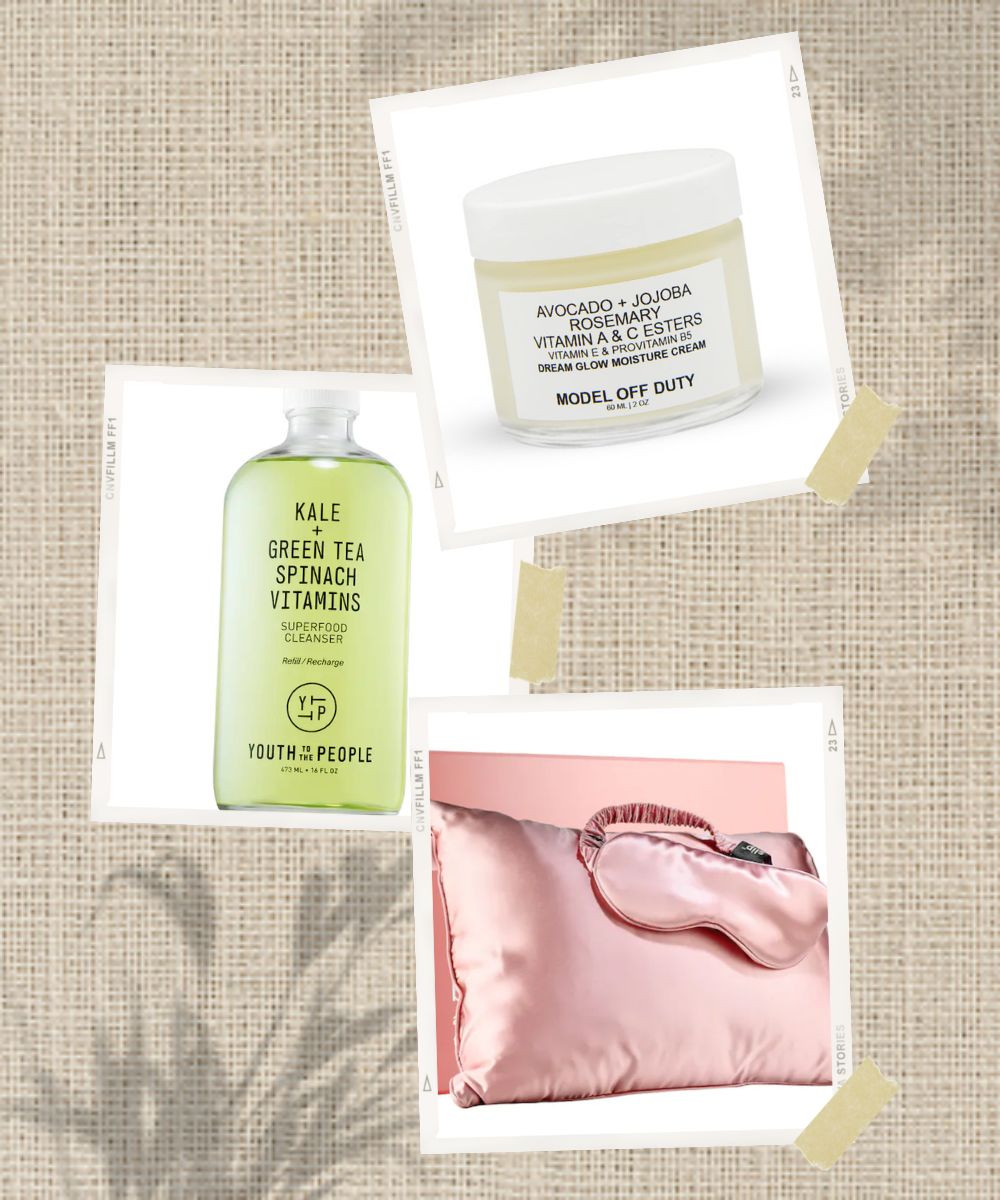 Whether it's acne, scarring, hyperpigmentation, or rosacea, there is a treatment to deliver just the right targeted treatment. However, the reality is, these beauty treatments require liberal amounts of resources, time, patience, and sometimes, they come with some side effects. But, what if we have completely fuss-free, affordable, and safer alternatives for these lavishly expensive beauty treatments?
Moreover, these beauty treatments are highly risky for anyone with sensitive skin. Naturally, you won't book a facial appointment after an acne flare-up. That is precisely why we have curated a list of iconic skincare products that serve as beauty treatments to instantly soothe and transform the skin. So, what are you waiting for? Read on for a list of the best skincare products of 2022 for a fuss-free routine.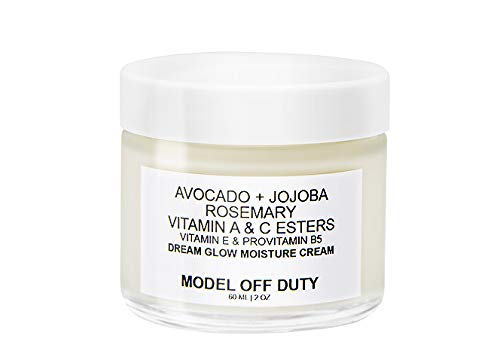 Model Off Duty Beauty Dream Glow Moisture Cream
If you are looking for a fuss-free routine, your priority has to be picking out a fuss-free moisturizer. And trust us, you cannot go more fuss-free than this clean beauty moisturizer by Model Off Duty Beauty. It is intensely hydrating, but at the same time, it is practically lightweight, non-comedogenic, and quick absorbent. Plus, it is made up of all-natural, clean, paraben-free, phthalate-free ingredients like avocado, jojoba, rosemary leaf extract, and plenty of vitamins. Pick this Dream Glow Moisture Cream by Model Off Duty Beauty that is free from all questionable ingredients and achieve well-nourished skin.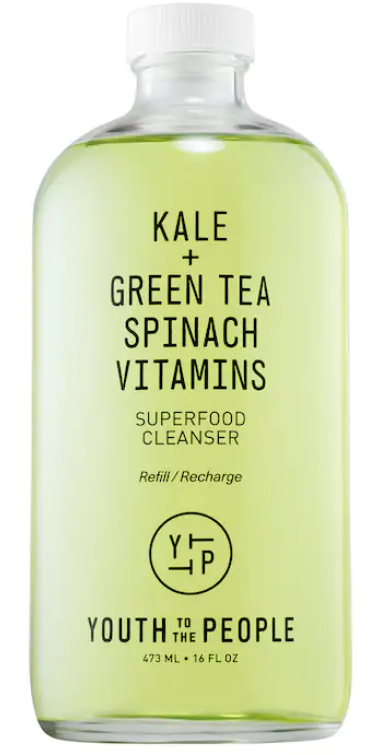 Youth To The People Superfood Antioxidant Cleanser
Another exceptionally fuss-free product we highly recommend is this face cleanser by Youth To The People. With antioxidant-rich ingredients like kale, green tea, and spinach, this clean beauty cleanser is simply a must-have. Pick this cleanser to effectively remove your stubborn makeup while unclogging your pores and instantly brightening the skin. Furthermore, this rich gel-based cleanser is suitable and safe for all skin types.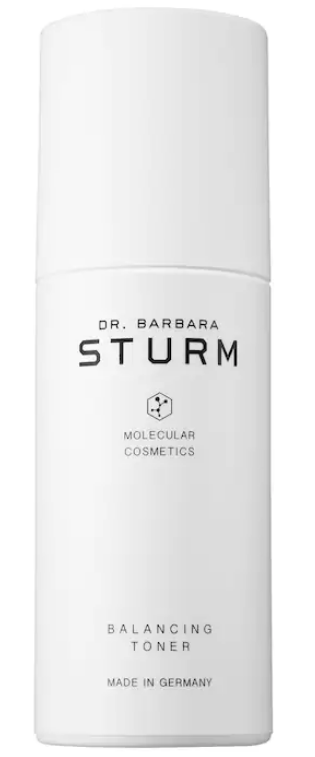 Dr. Barbara Sturm Balancing Toner
A good toner seriously boosts the effectiveness of the entire routine, and this balancing toner has to be toning, and we highly recommend this balancing toner by Dr. Barbara Sturm. This kind yet incredibly nurturing toner is the perfect pH balancing solution that also preps the skin for the next skincare product. Add this to your routine to eliminate any signs of unevenness, irritation, oiliness, and acne.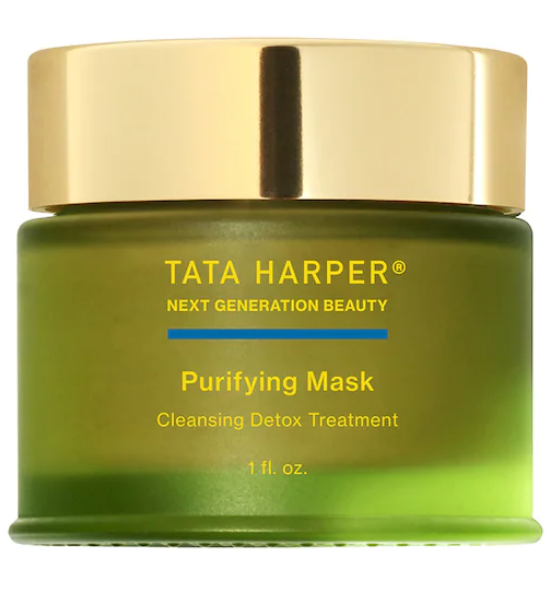 Tata Harper Purifying Pore & Blackhead Detox Mask
Another incredibly essential product has to be this Tata Haper Face Mask. Specially made to purify and detoxify your skin, this mask is a complete detox treatment. Add this natural clay-based facial mask for a smoother and healthier complexion. Oh, by the way, it also eliminates all the blackheads.
Model Off Duty Beauty C Squared Serum
If there is any skincare product that's better than the very best, it is this C Squared Serum by Model Off Duty Beauty. Formulated with all-natural vitamin C and hyaluronic acid, this is a supremely nourishing facial serum. In fact, the C Squared Serum is the best vitamin C product we have ever come across. Moreover, it's all-clean, vegan, non-toxic, paraben-free, and free from any questionable ingredients.

Dermaflash Mini Precision Peach Fuzz Removal Device
If you are looking for a product to achieve an even-toned and clearer-looking complexion, this Peach Fuzz Removal Device by Dermaflash is just the right pick. Specially designed to help you remove peach fuzz, this product literally serves as a mini magic wand. Pick this for an instantly exfoliated, refreshed, and smoother-looking skin.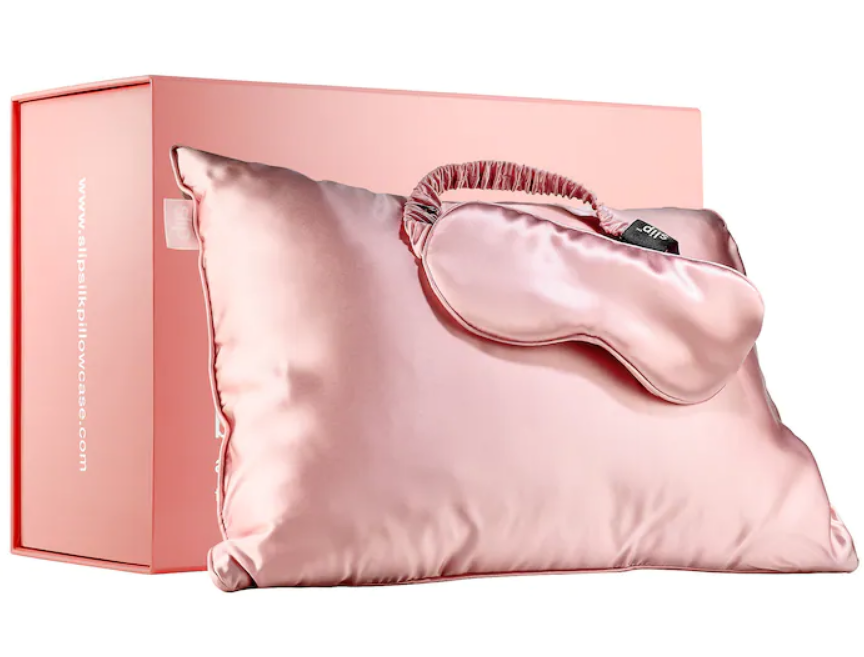 This kit by Slip comprises a travel-sized pillow and matching sleep mask. Each product in this kit is curated with the highest-quality mulberry silk, which is all you need to protect your skin from aging. This product has the power to save your skin from any signs of aging and sleep wrinkles. Recommended by skin care and hair experts, these sleep essentials will never damage your hair or absorb your skincare products.