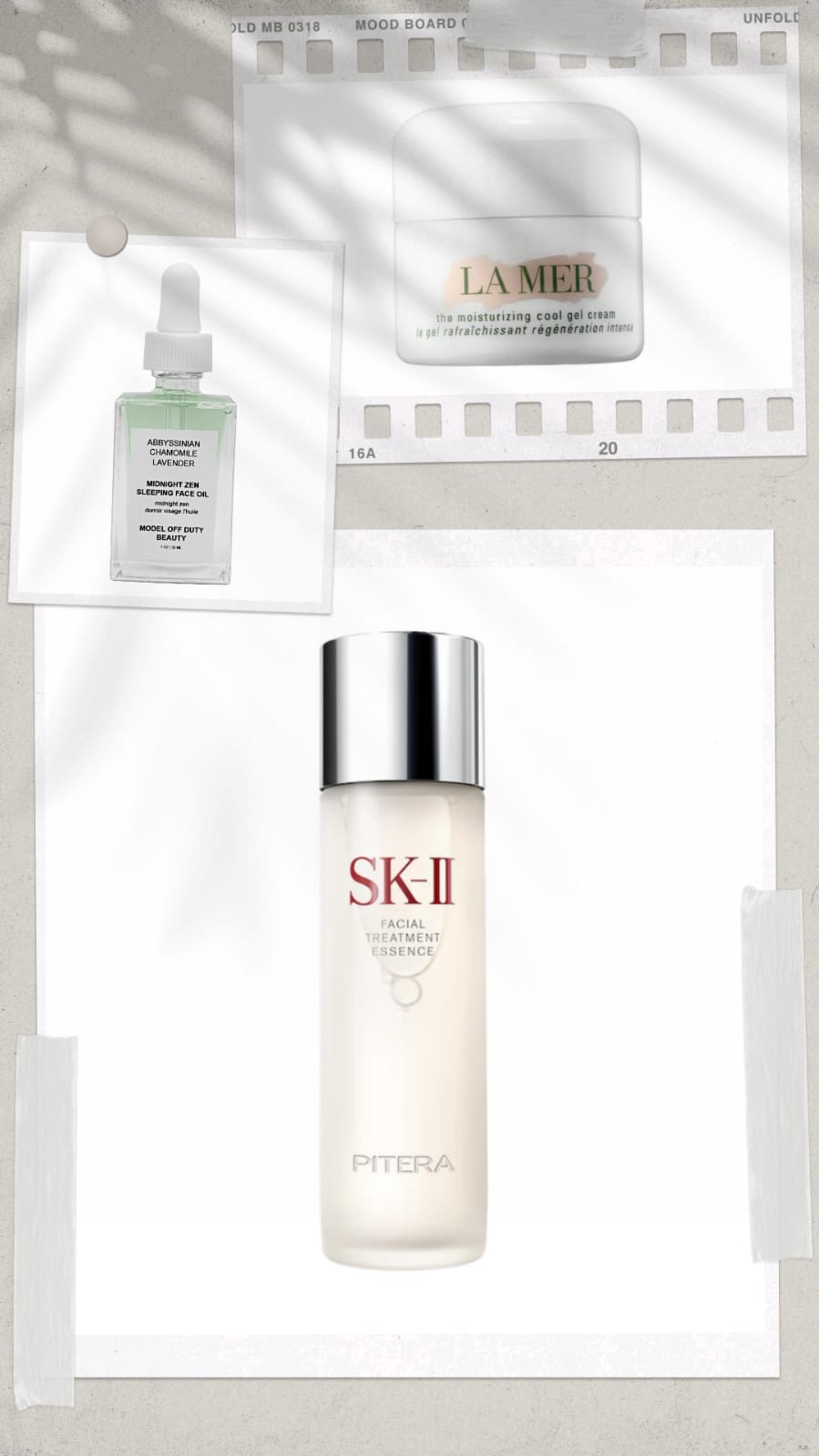 When it comes to luxury skincare, who doesn't love a good deal? There's nothing more charming than a luxury skincare product that's worth its price. Well, that's why we have taken it upon ourselves to hand-select the 7 best skincare products that are not only good at what they do but also have the power to boost the entire routine.
Yes, we have a list of 7 fabulous skincare products that have the power to deliver breath-taking results in just a few minimal applications. Whether you are an overthinker when it comes to skincare or you like to buy at a whim, this list of products is entirely reliable. We promise, once you purchase even one of these products, you'd want to repurchase them when you run low. Here is a list of the 7 very best luxury skincare products that actually help you save your money in the long run.
7 Best Skincare Products Of 2021 That You Need To Add To Your Shelf Right Away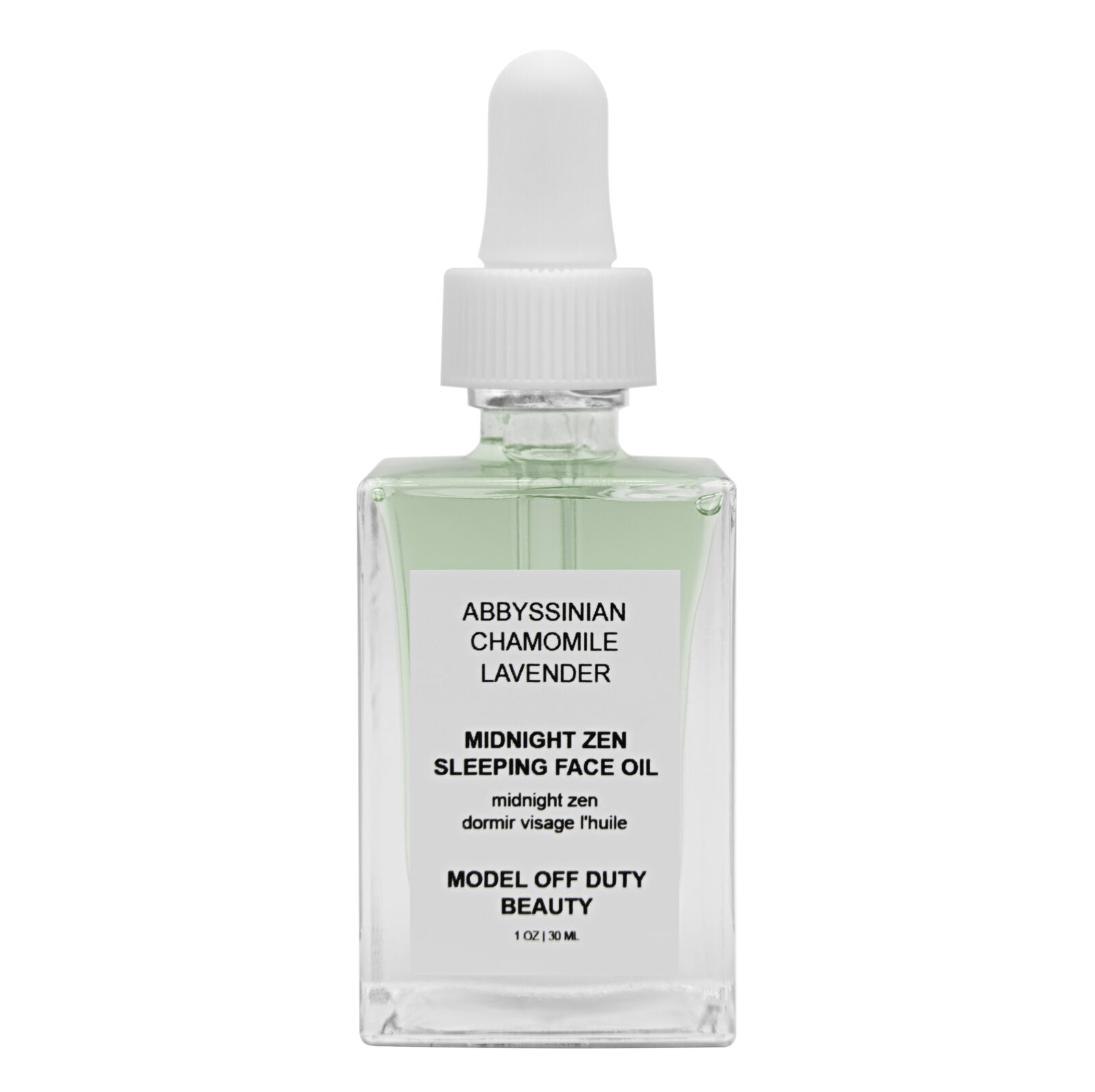 Model Off Duty Beauty Midnight Zen Sleeping Face Oil
Facial oils can make or break your routine. Well, if you want your routine to be better than ever, you need to get your hands on this clean beauty facial by Model Off Duty Beauty. Formulated with all-natural skin-soothing ingredients like abyssinian, chamomile, and lavender, the Midnight Zen Sleeping Face Oil serves as a remedy for pretty much any skincare issue. Ranging from acne to dryness, this oil can treat your skin and deliver a radiant complexion. The best part? It is completely lightweight, non-comedogenic, and free from any questionable ingredients.

SK-II Mini Facial Treatment Essence (Pitera Essence)
Another powerful product that serves as the perfect remedy for signs of aging and hyperpigmentation is this Pitera Essence treatment by SK-II. You need to pick this toner to achieve a significantly softer texture, brighter and visibly youthful-looking skin. Above all, this toner has the power to boost your skin's absorption that improves the effectiveness of your entire regimen.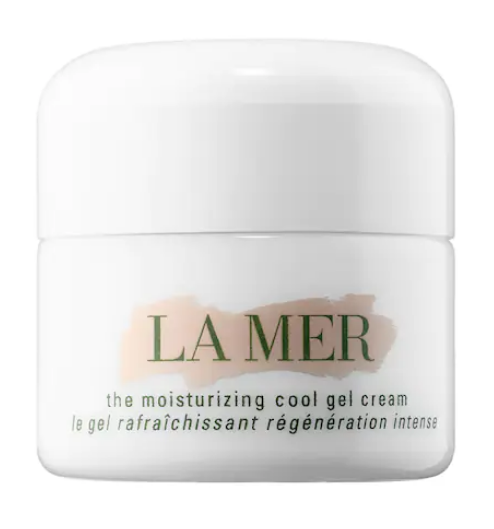 La Mer Mini The Moisturizing Cool Gel Cream
This moisturizer by La Mer is an extraordinary cooling cream to hydrate your skin while calming it. It is as light as a feather, plus it is gel-based and the perfect pick for a revived and hydrated feel. Pick this lightweight gel-cream to get rid of any dryness, fine lines, wrinkles, unevenness, and dullness of any kind.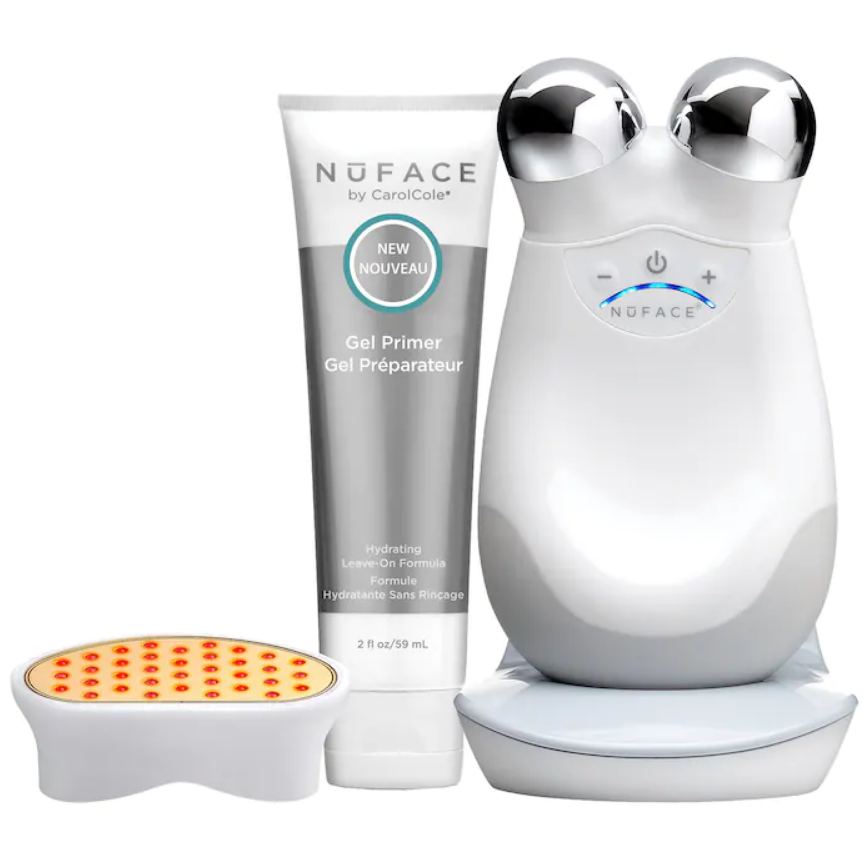 NuFACE Trinity Facial Toning Device + Wrinkle Reducer Attachment Bundle
Another skincare pick that works wonders for the skin is this microcurrent facial-toning kit by Nuface. Specially curated to tone, lift, and effectively contour your complexion, this product can seriously undo what time has done to your skin. Furthermore, it is suitable for all skin types.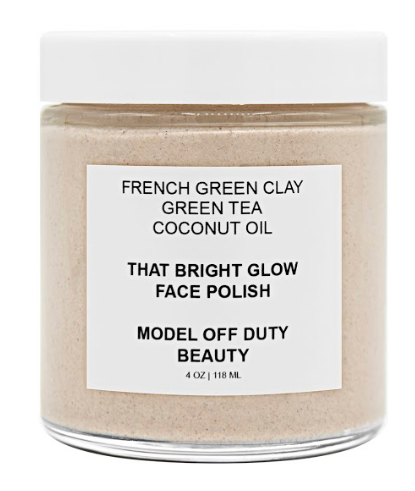 Model Off Duty Beauty That Bright Glow Face Polish
Another surprisingly effective skincare product to bless your dull skin is this face polish by Model Off Duty Beauty. With all-natural and skin-soothing ingredients like French green clay, green tea, and coconut oil, this creamy face polish is efficient and kind at the same time. Add this product to your weekly regimen to achieve an intensely cleansed complexion. Not just that, this product can help you banish any signs of aging, dark spots, and dullness as well.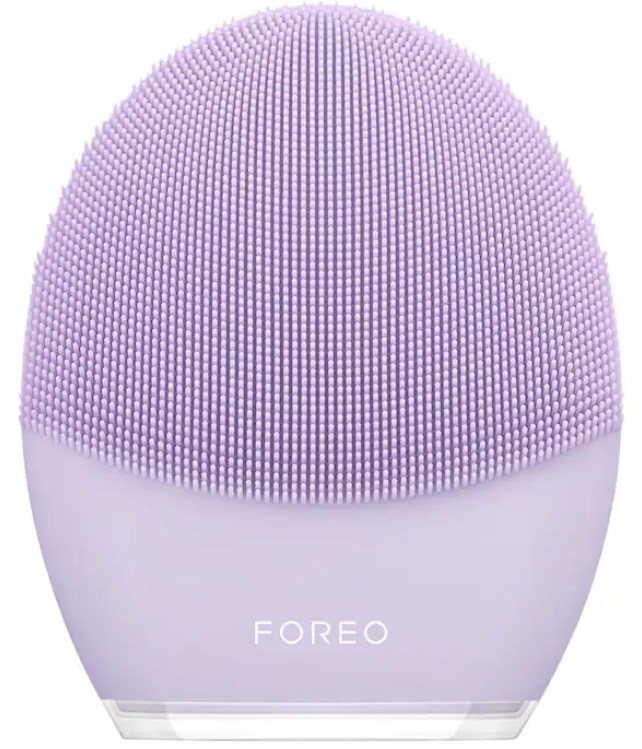 Foreo Luna™ 3 for Sensitive Skin
Improve your daily cleansing experience with this cleansing tool by Foreo. This little device has the power to instantly lift all your dead skin cells away, along with the dirt and oil that makes your face dull. Just a mere-minute cleansing routine is enough for a perfect-looking and healthy-feeling complexion.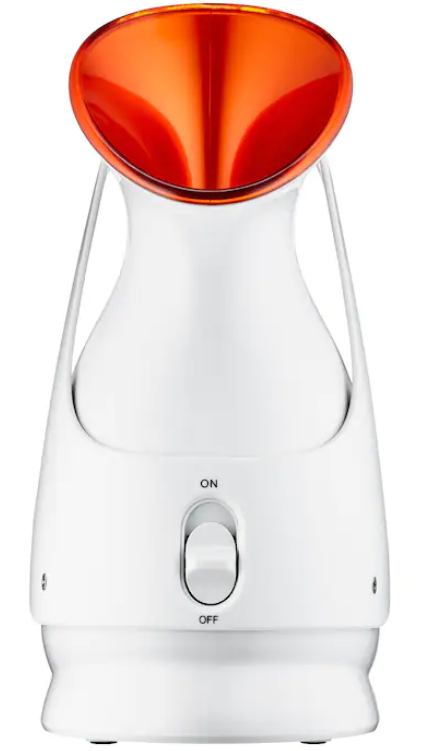 Dr. Dennis Gross Skincare Pro Facial Steamer
This professional facial device can transform your skin. With the power of micro-steam technology, this product is all you need for intensive hydration along with significant purification of your skin. Pick this product to cut down on all your spa expenses once and for all.
Up Next: This amazing serum rejuvenated my skin in an instant