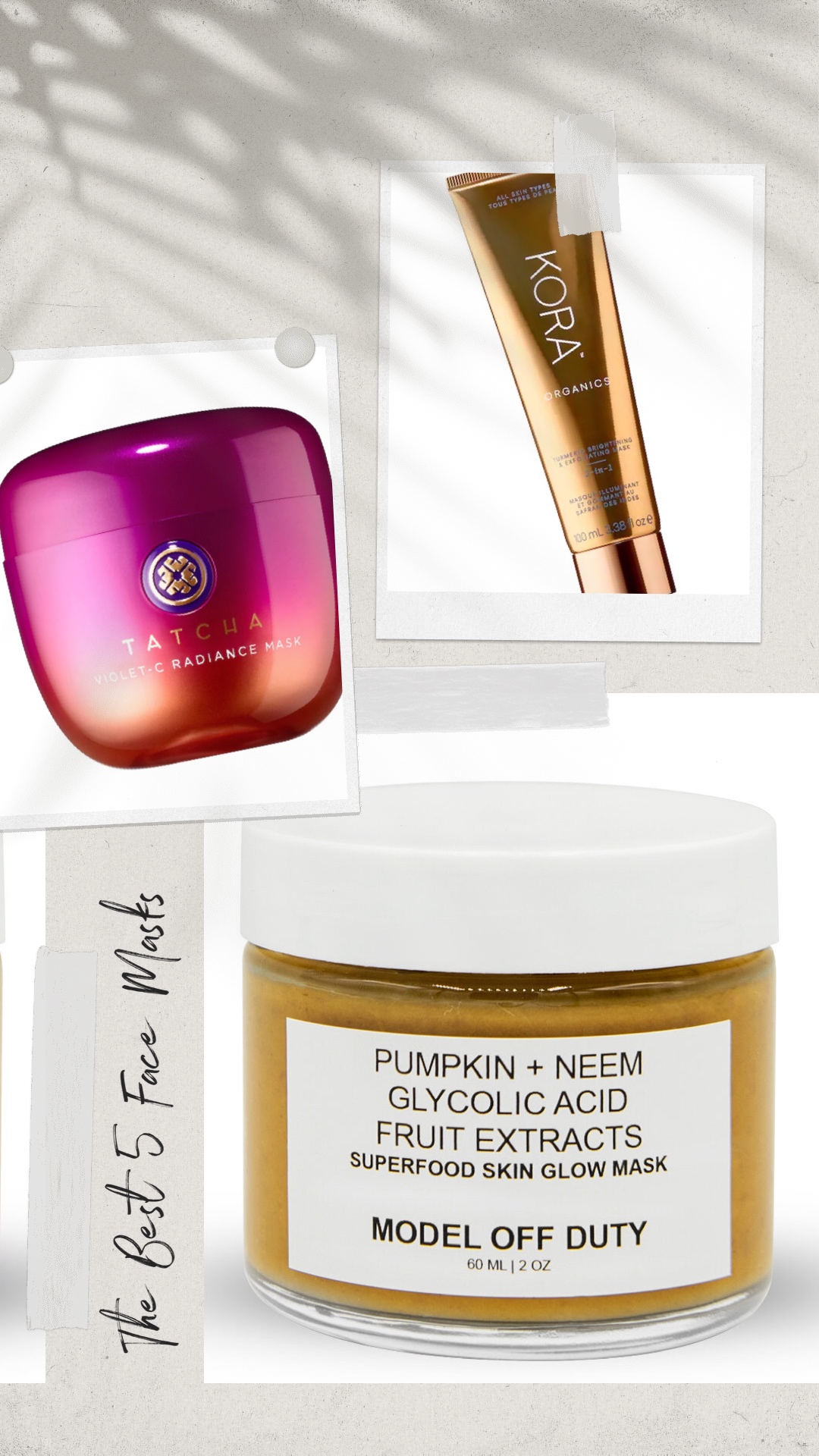 Hyperpigmentation: This skincare woe can simply make or break your will to create the perfect skincare regimen. Well, if you have been looking at yourself in the mirror and thinking. 'Why me?', you are not alone. Millions of people around the world are stuck with spots, scars, and hyperpigmentation that dulls the appearance of their skin. Although hyperpigmentation is completely fixable, people tend to lose hope, simply because they never find the right product to deal with it. But we come bearing good news. Yes, now is your time to defeat the inevitable because we have come up with 5 reliable face masks for hyperpigmentation that can make all the difference in the world. So, are you ready to bid farewell to acne scars and pigmentation? Scroll away!
5 Best Face Masks For Hyperpigmentation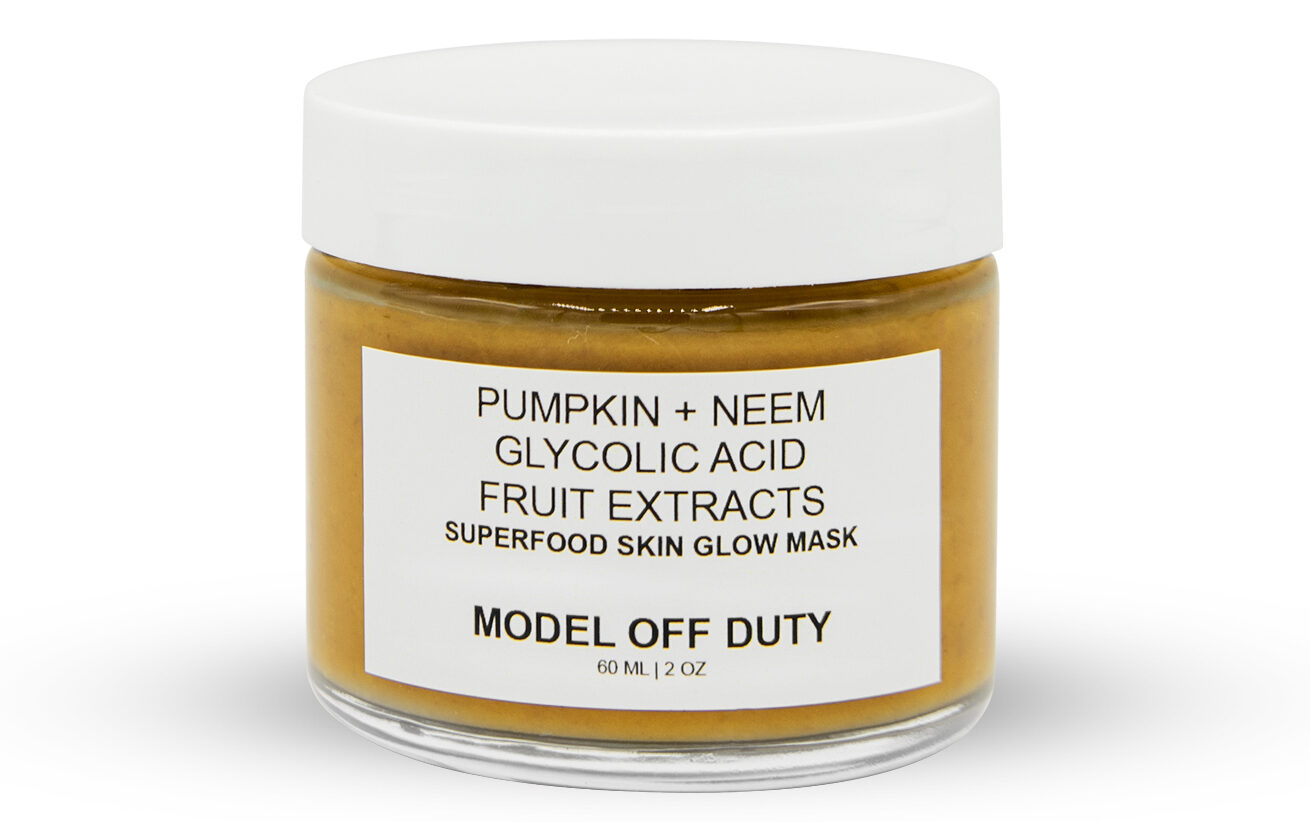 Model Off Duty Beauty Superfood Skin Glow Mask
Are you looking for a clean face mask for hyperpigmentation? Well, look no further, because this clean beauty face mask right here can fulfill all your skincare dreams. With all-natural ingredients like pumpkin and neem oil, this mask can nourish your tired skin and make you fall in love with your skin all over again. The neem oil in this mask works well to fade away any hyperpigmentation, dark spots, or acne spots. Pick this natural, clean, cruelty-free, non-toxic, gluten-free, and paraben-free formula to transform your skin in a matter of minutes.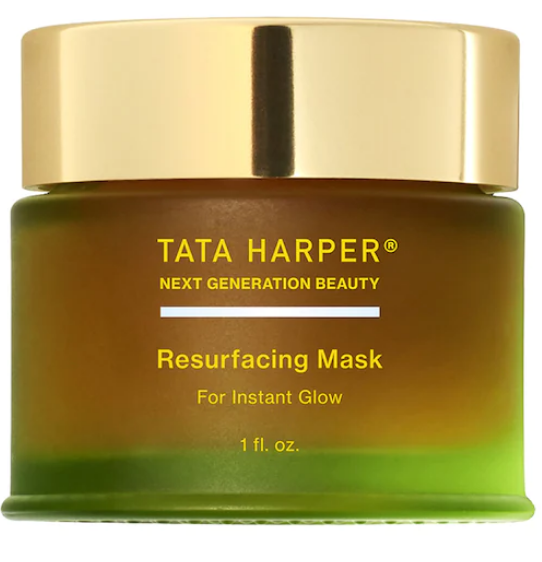 Tata Harper Resurfacing BHA Glow Mask
Another hyperpigmentation face mask is this Tata Harper Resurfacing BHA Glow Mask. With the power to give you an instant glow, this mask is all you need to banish any dullness. Pick this for a refined-look and a healthy-looking glow. Not only that, this mask can help you deal with dullness, pores, and unevenness as well.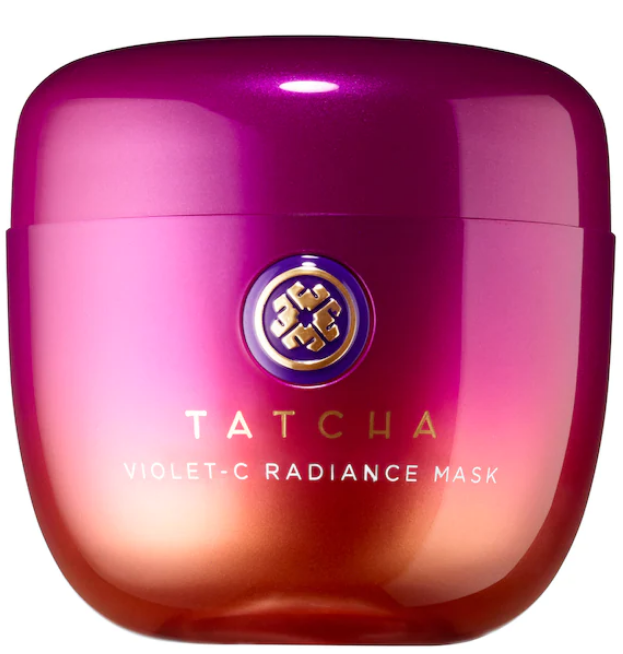 One of the best face masks for hyperpigmentation is this creamy treatment mask by Tatcha. With the powers of vitamin C, antioxidant-rich beautyberry, and AHAs, this mask is all you need to eliminate any dullness, hyperpigmentation, and unevenness. It works by eliminating any dead skin cells and promoting the growth of new cells. Pick this for a spotless and younger looking skin.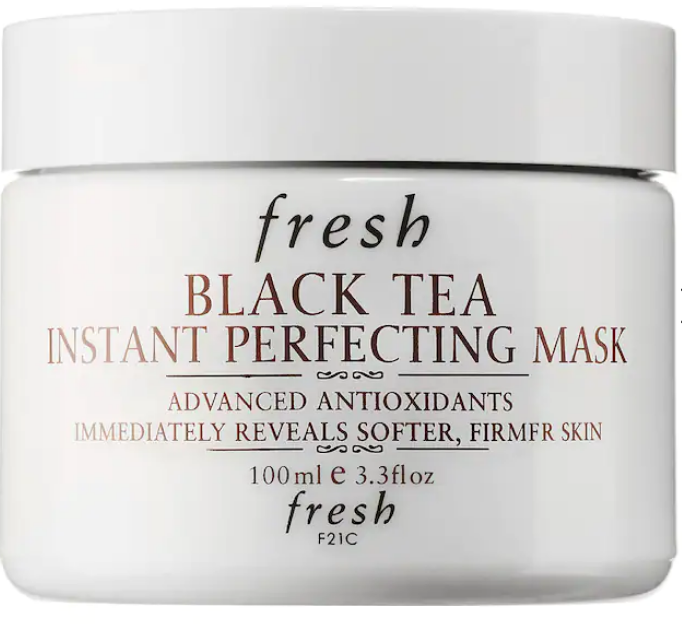 Fresh Black Tea Instant Perfecting Mask
On your lookout for a facial mask for hyperpigmentation, you must consider this hydrating mask by Fresh. Filled with the power to deliver softer and firmer skin, this mask is pure magic. It is all you need to fix your skincare concerns like dryness, dullness, spots, unevenness, and loss of elasticity.

Kora Organics Turmeric BHA Brightening Treatment Mask
This organic mask by Kora Organics is the best facial treatment for anyone looking for a complete at-home brightening treatment. With the powers of turmeric, papaya enzymes, rosehip seeds, and aspen bark, this treatment mask can do wonders. It has the power to detox your skin and improve your uneven complexion. If you are looking for a face mask for hyperpigmentation, you must pick this, because this turmeric-filled mask is fuelled with the ability to banish any form of hyperpigmentation.