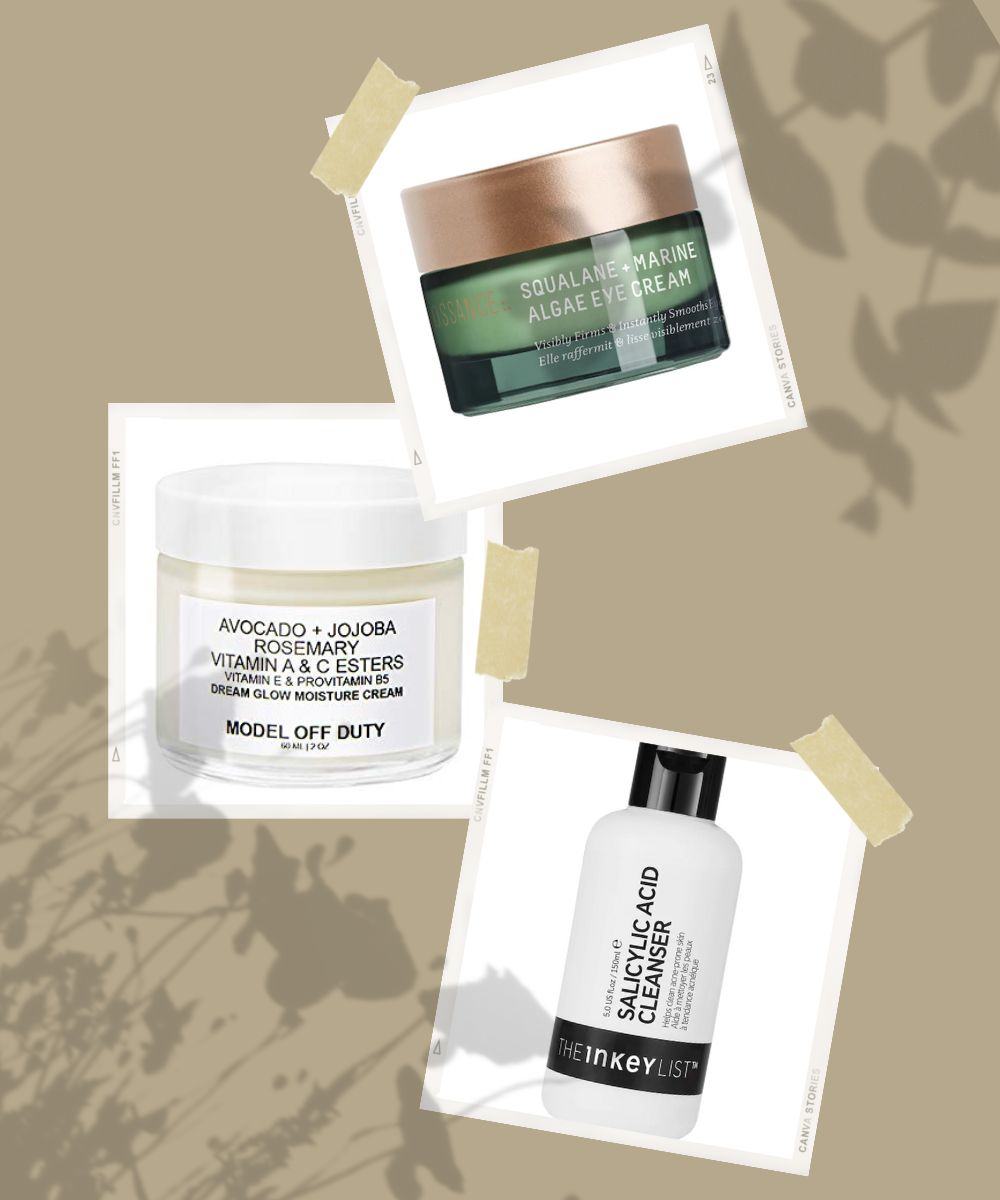 Are you new to the vast world of skincare? Already a devoted skincare enthusiast? Are you just looking for some efficient products to battle your skin concerns? It doesn't matter because we are all here for one thing, and that is the best of the best for your skin. Sounds great, but we understand how difficult it must be to find the perfect skincare for you in the vast ocean of skin goodies. That is why we have specially curated a list of the best skincare products of all time!
From the best-selling brands and top-reviewed products, these skincare gems are the V.I.P.s of the skincare world that have passed the eyes of scrutiny from hundreds of skincare enthusiasts and the experts here at F.C.! Who doesn't want to pamper themselves with the best of the best? Your skin deserves these best skincare products of all time that are cult favorites!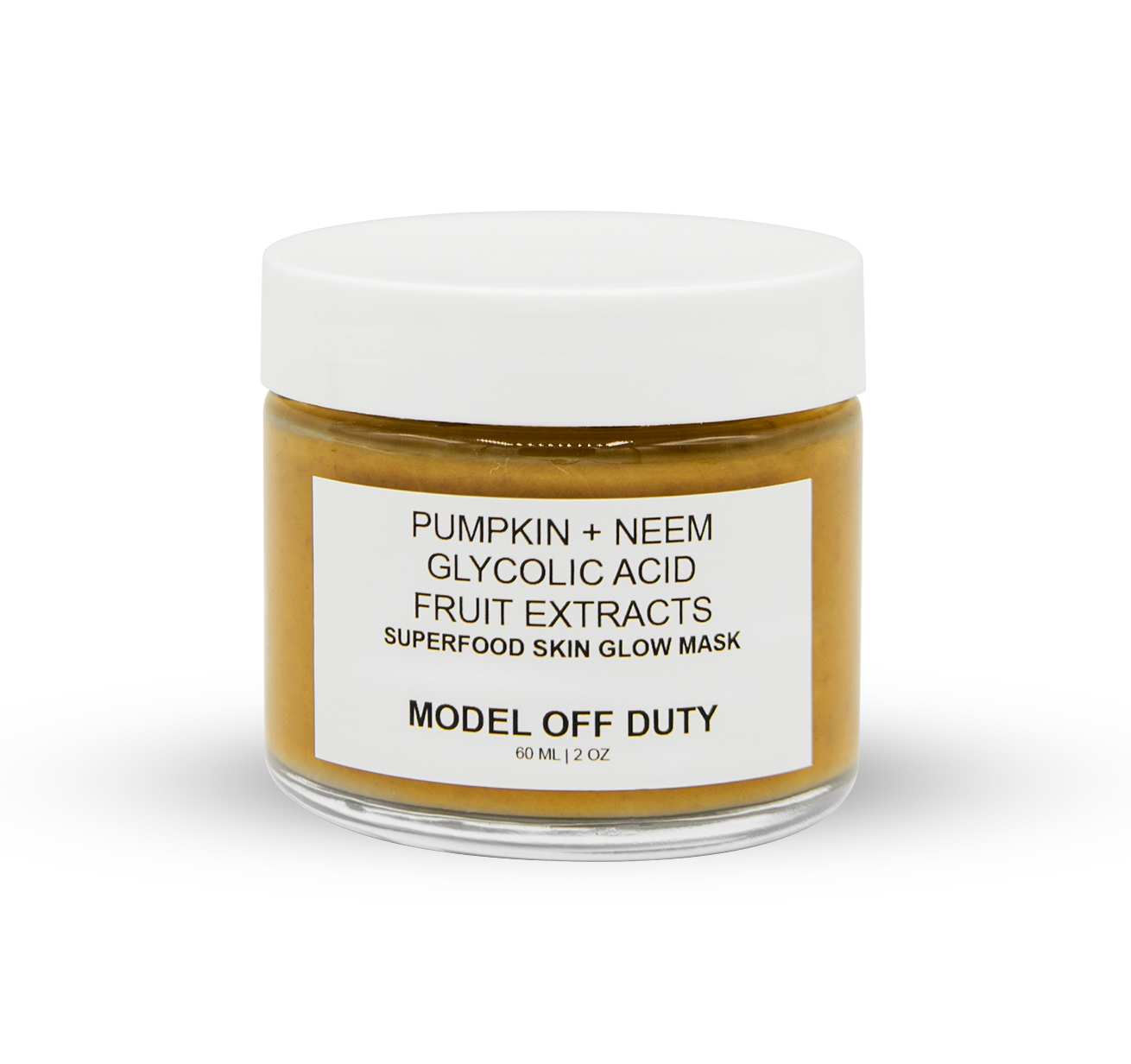 This skin-loving superfood mask rejuvenates all skin types to look more hydrated, smoother, youthful, and fresh while keeping your skin nourished and protected from sun damage. This pumpkin-powered mask improves the overall appearance of your skin with efficiency while also being gentle.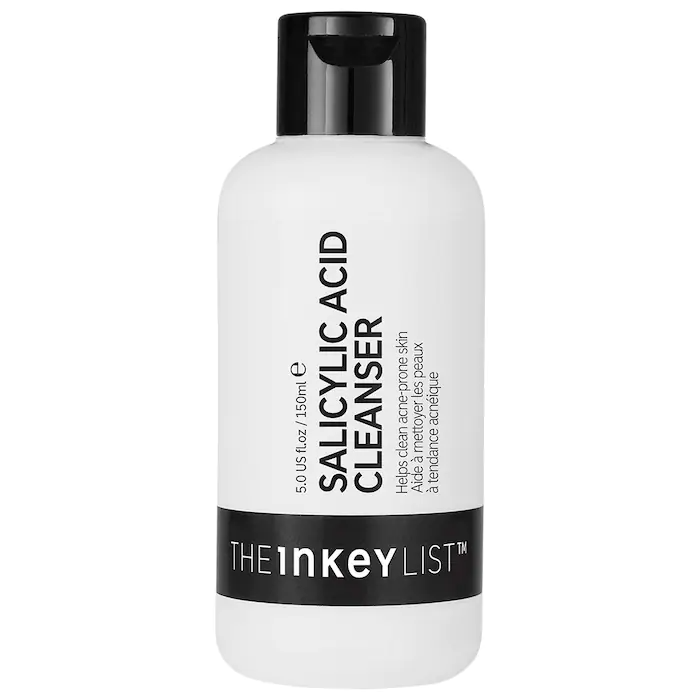 This award-winning clean, lightweight cleanser works magic in clarifying your congested skin to eliminate excess oils and minimize pores, acne, and blackheads on your skin. As efficient as this product seems, it is just as soothing and gentle on your skin by calming it and giving you a healing experience.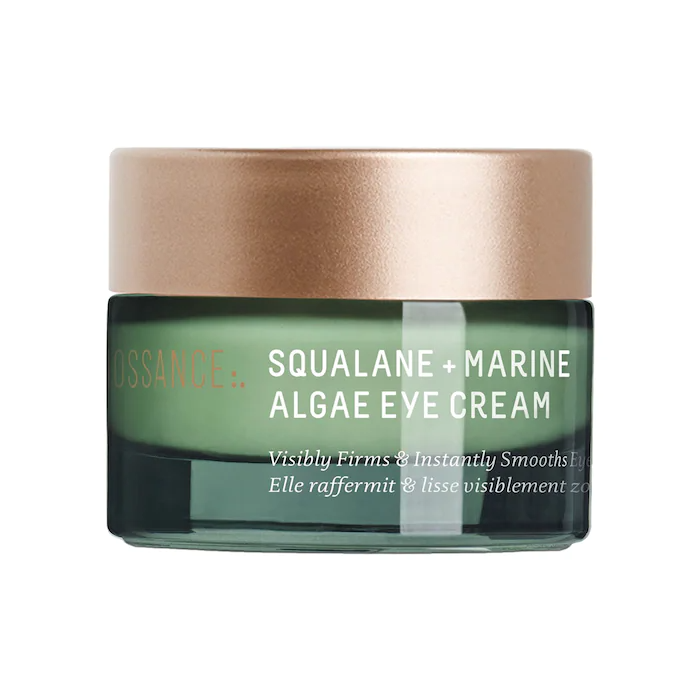 This firming and age-reversing eye cream revitalizes the skin around your eyes in as little as seven days. It is evident why this vegan and cruelty-free product is a crowd favorite! Your skin will love its formula as it soaks up its skin-loving nutrients and color corrects it from within.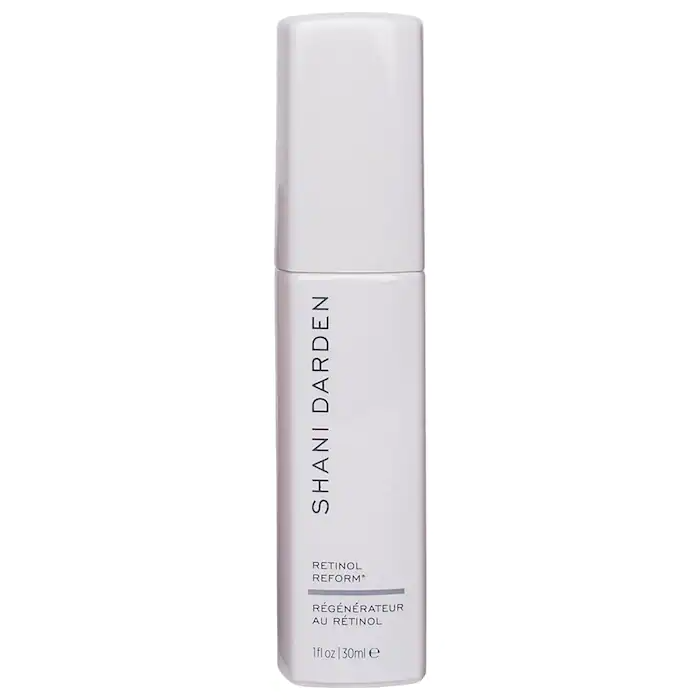 This non-irritating retinol improves and smoothens your skin's texture, firmness, and elasticity while defending against the pollution you battle against during your daily hustle. Feel rejuvenated, healed, and visibly younger in a matter of weeks!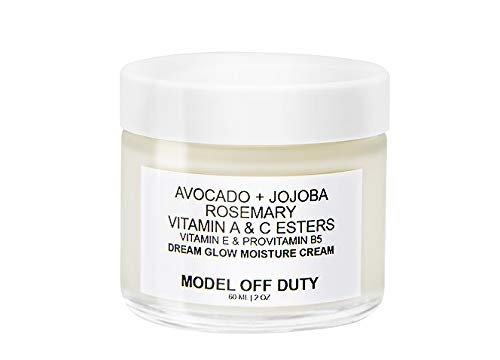 We can see why this luxurious yet light moisturizer is a skincare enthusiast-favorite. With its refreshing, soothing, and hydrating all-natural concoction, this clean cream is simply hard to say no to and for your skin to not fall absolutely in love with!