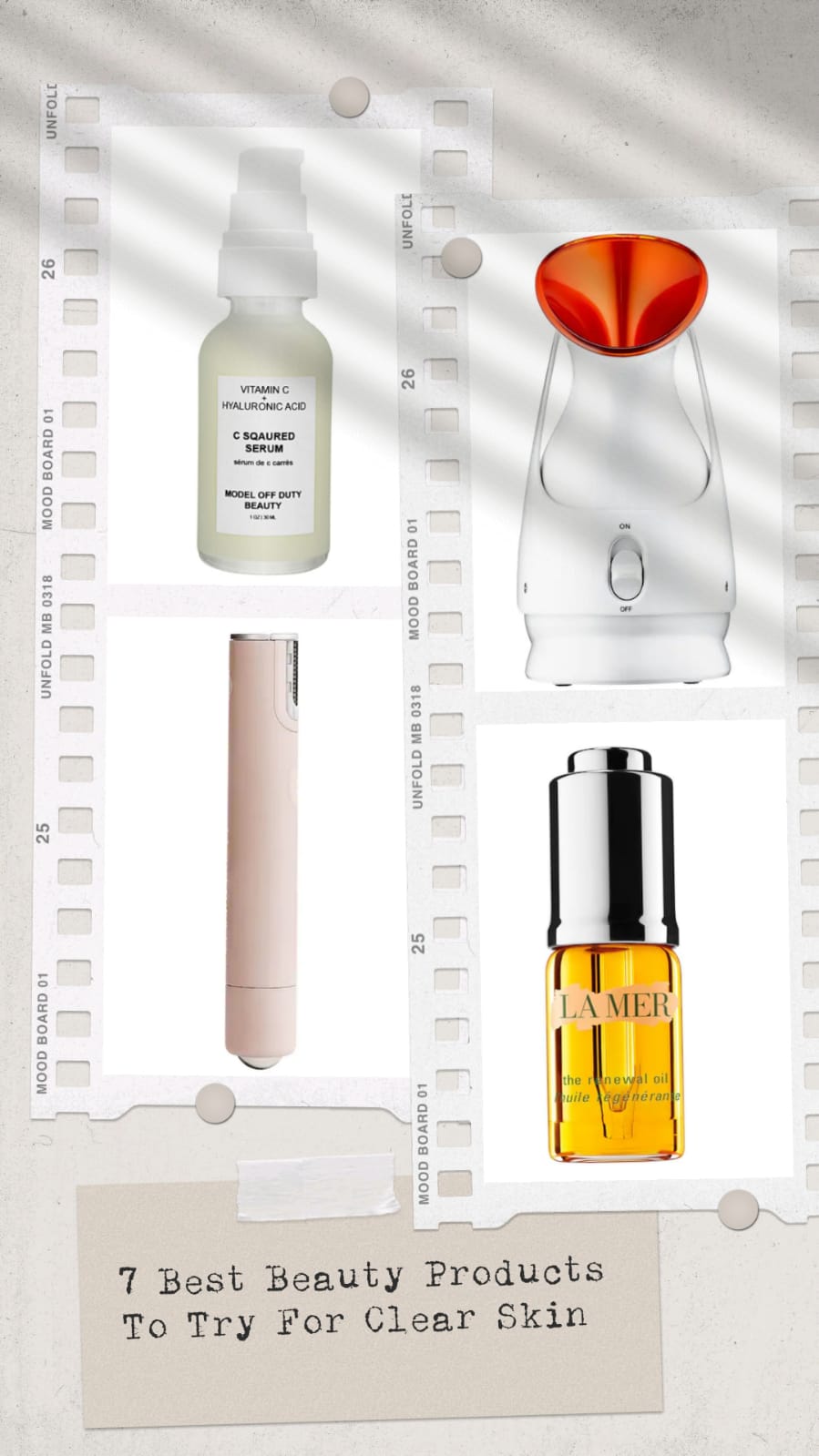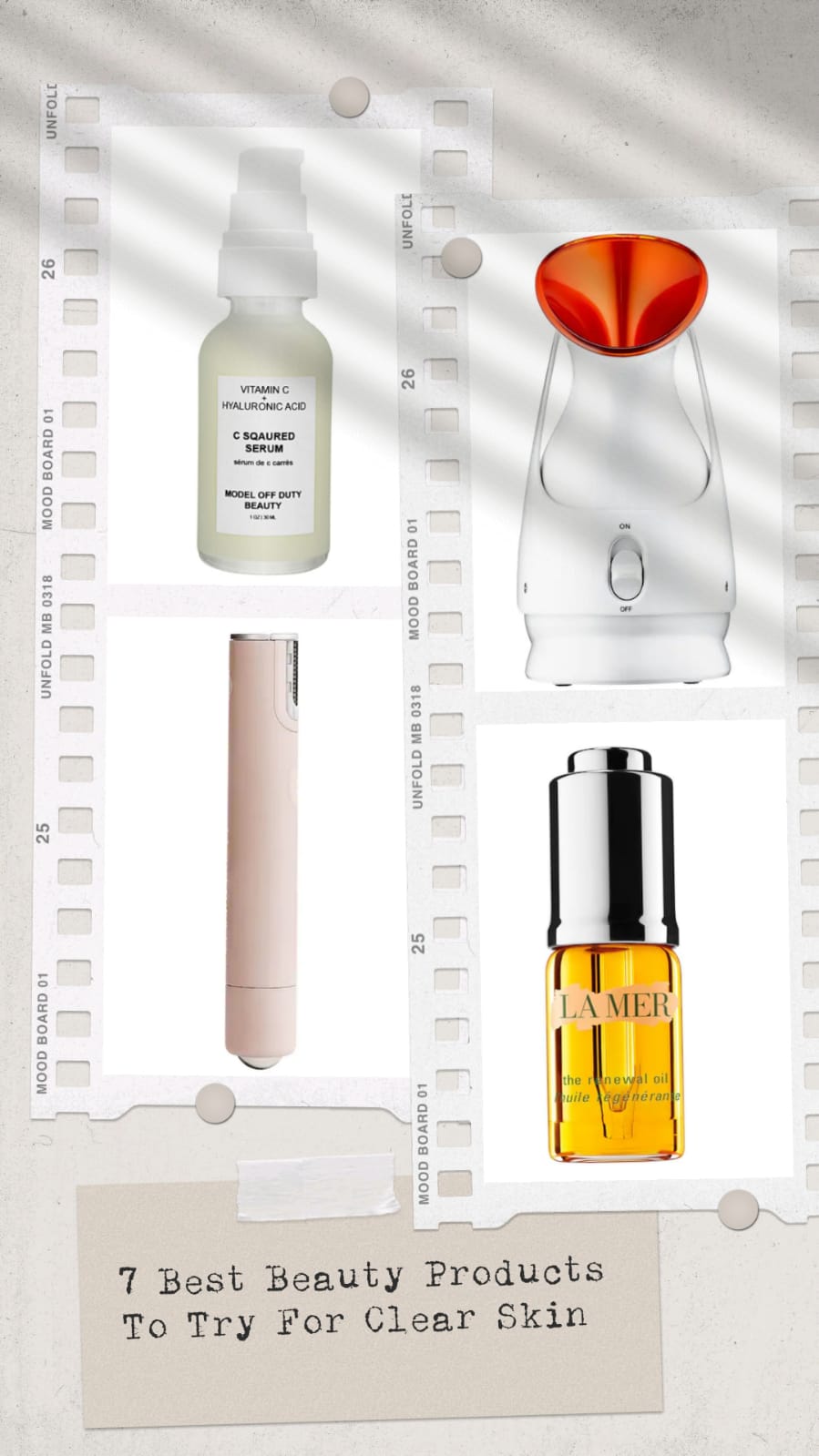 We have all been dreaming of clear and healthy-looking skin all our life. Don't even try to deny it, we have all been guilty of looking for an instant way to get rid of that pimple before a big day or randomly googling "how to get rid of that peach fuzz." Well, maybe it's your lucky day, because we have just the best beauty products to deliver brighter, fuzz-free, and clearer-looking skin in a flash. Plus, every product is totally safe for your skin.
After years of thorough research, we have finally curated an ultimate guide to clear skin. This detailed guide consists of 7 tried and tested products that work to give you glowing and healthy skin. So, are you ready to join the clear skin club? Read on!
7 Best Beauty Products To Try For Healthy, Glowing Skin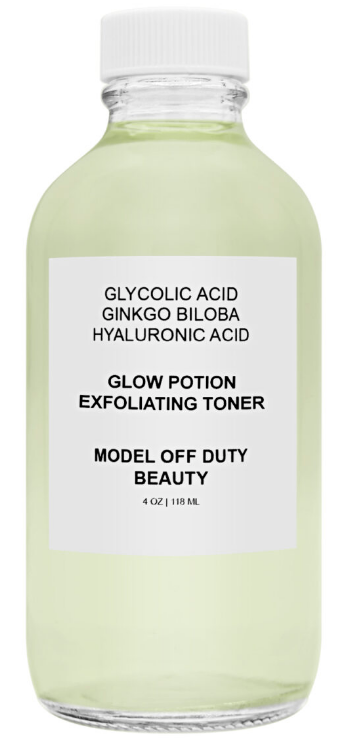 Model Off Duty Beauty Glow Potion Exfoliating Toner
If you are aiming for clearer-looking skin, this Model Off Duty Beauty toner is just your pick. Formulated with all-natural ingredients like glycolic acid, Ginkgo Biloba, and hyaluronic acid, this exfoliating toner is astonishingly efficient. Another amazing fact about this toner is it is 100% natural, vegan, clean, and totally non-abrasive. Plus, it is incredibly gentle and works to instantly boost your collagen levels to deliver a supple-looking glow.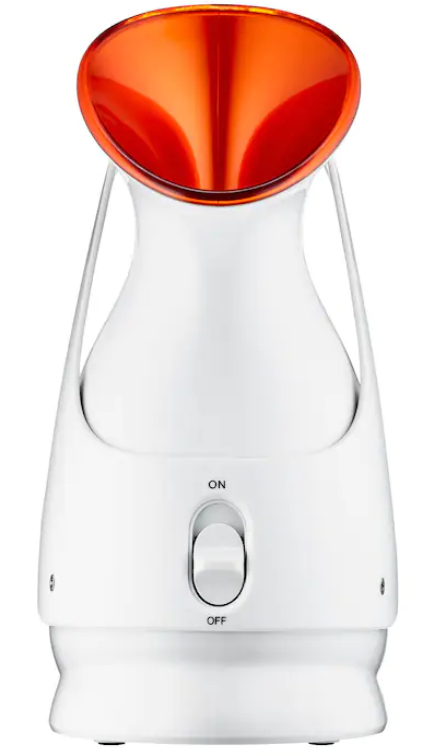 Dr. Dennis Gross Skincare Pro Facial Steamer
Another highly professional product for clearer and better-looking skin is this Pro Facial Steamer by Dr. Dennis Gross Skincare. Created with exceptional micro-steam technology, this product is just the right pick to intensely hydrate and clarify your skin. Pick this product to bring the spa experience home to you.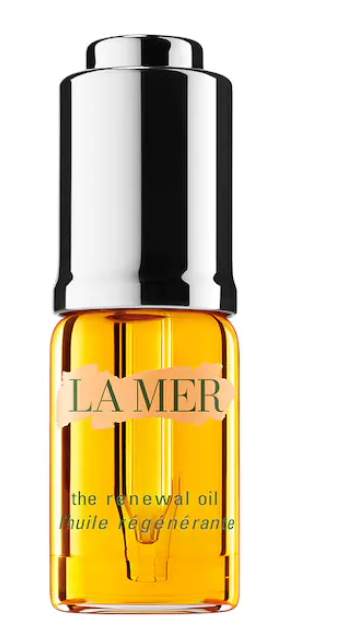 Sure, oils aren't the first thing that may come to your mind when you think about clear skin. But, this multitasking face oil by La Mer is all you need to flood your skin with the ultimate nourishment. You need to try this renewal oil to hydrate your skin while improving your skin's texture.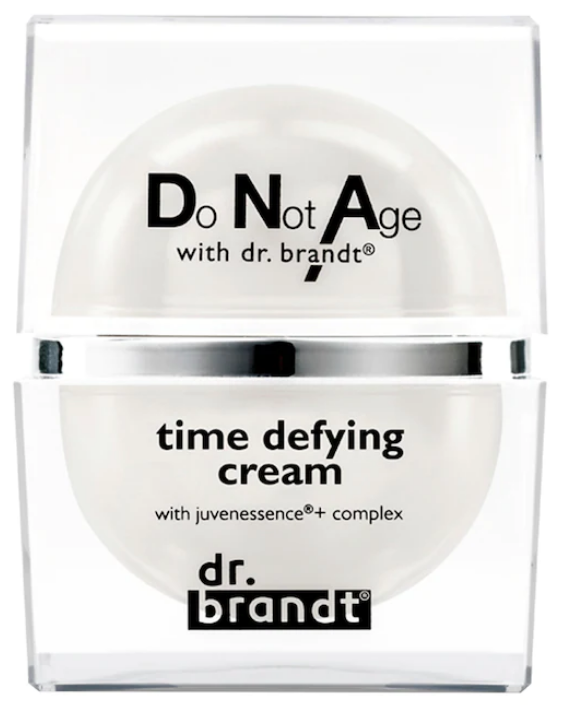 Dr. Brandt Skincare Do Not Age with Dr. Brandt Time Defying Cream
Another skin-clearing product that has the power to defy time is this smoothing cream by Dr. Brandt Skincare. It is all you need to rediscover your youthful appearance. Plus, it is safe and suitable for all skin types.

Model Off Duty Beauty C Squared Serum
Another clean beauty product that indefinitely works to brighten and clarify your skin is this C Squared Serum by Model Off Duty Beauty. Filled with copious amounts of vitamin C, aloe vera, and hyaluronic acid, this serum is just the right way to achieve a clear, bright, and supple-looking complexion. The best part about this serum is it is free from almost all kinds of questionable ingredients and works to fight against hyperpigmentation to deliver a bright and radiant glow.

Amorepacific Intensive Vitalizing Eye Essence
Another product for brighter and clearer-looking skin around your eyes is this Intensive Vitalizing Eye Essence by Amorepacific. This targeted eye treatment is filled with the goodness of fermented green tea along with water hyacinth extract. It is just the right pick to help you get rid of any puffiness, dark circles, and fine lines.

Dermaflash Mini Precision Peach Fuzz Removal Device
If you are looking for a product to achieve an even-toned and clearer-looking complexion, this Peach Fuzz Removal Device by Dermaflash is just the right pick. Specially designed to help you remove peach fuzz, this product literally serves as a mini magic wand. Pick this for an instantly exfoliated, refreshed, and smoother-looking skin.
Up Next: Trust me, this superfood face oil has become my skincare staple