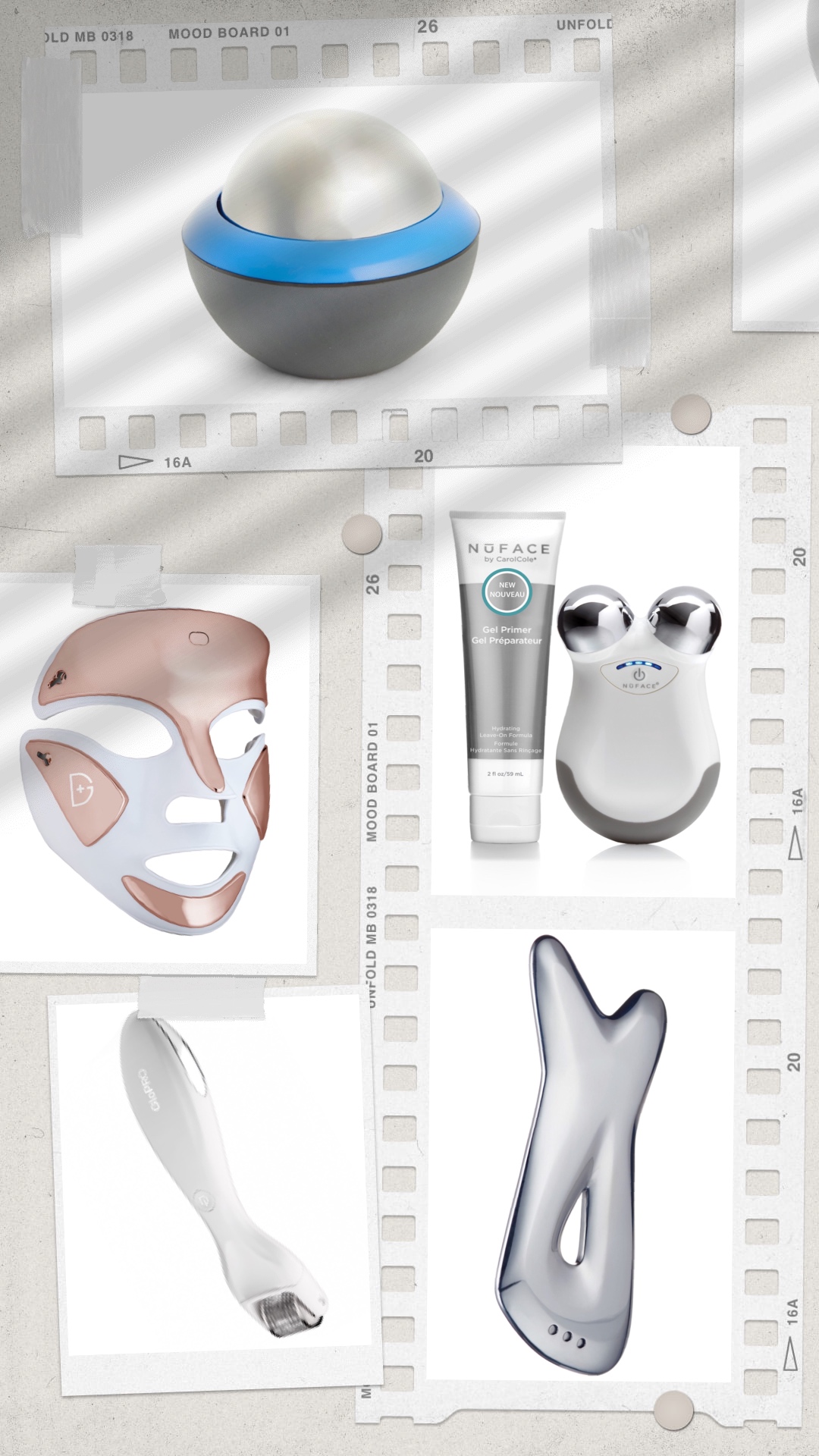 Are you looking for something to boost your beauty routine? Well, in that case, you can count on beauty tools. They make your skincare ritual more effective and easy. Wait a minute, before you rush and start rummaging through countless online websites, let us tell you, we already did the task for you. We dove deep into Nordstrom's beauty section and hand-picked the best beauty tools for glowing skin that will take your daily self care to the next level. These tried-and-tested beauty tools are the saviors for our beauty editors as well.
So, skip the quest to find tools that will enhance your skincare routines because these beauty tools will do the deed for you. Every product that's listed below is one-of-a-kind, easy to use, and will help you get rid of the salon or dermatologist appointments. So, are you ready for after-facial glow at home?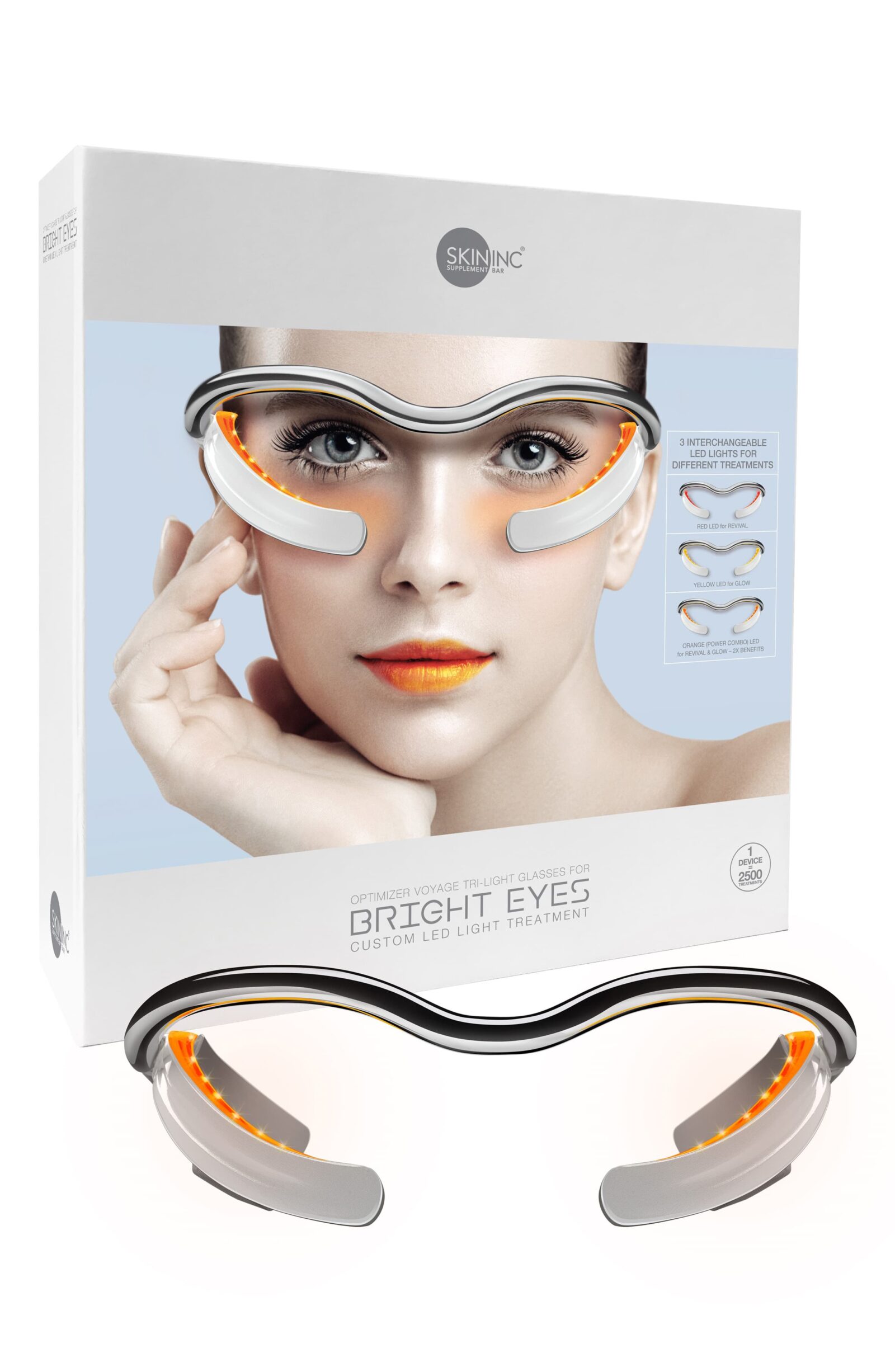 Skin Inc. Optimizer Voyage Tri-Light Glasses LED Light Treatment for Eyes ($175) 
Get back your youthful skin effortlessly with tri-light glasses featuring red, yellow, and orange light. The LED light glasses will treat your undereye area and eyes in no time.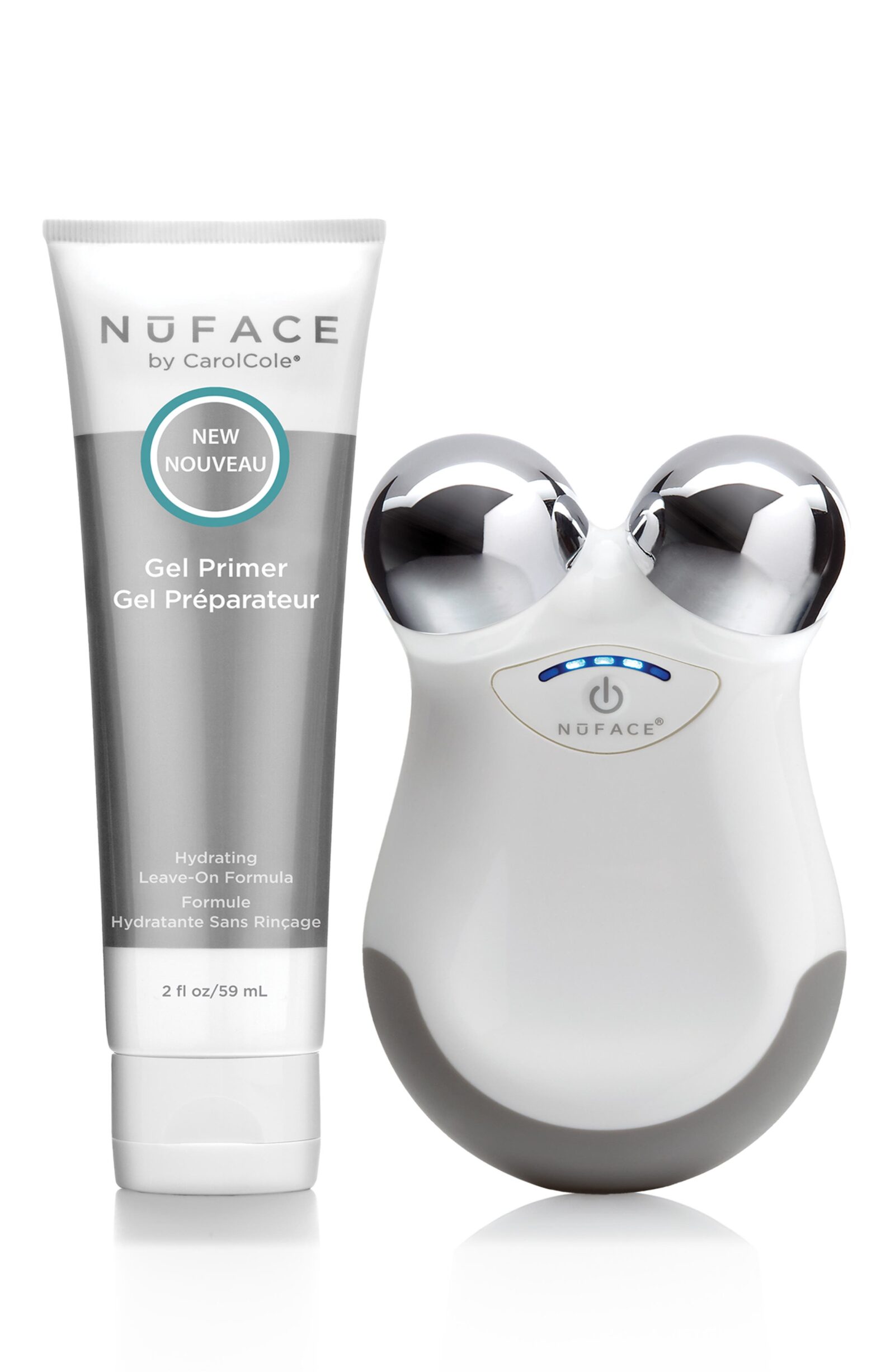 NuFace mini Facial Toning Device ($199)
Reverse aging and achieve smooth, glowing skin with this toning device. Perfect for non-invasive and natural toning rituals, this device is a must-have for all beauty enthusiasts.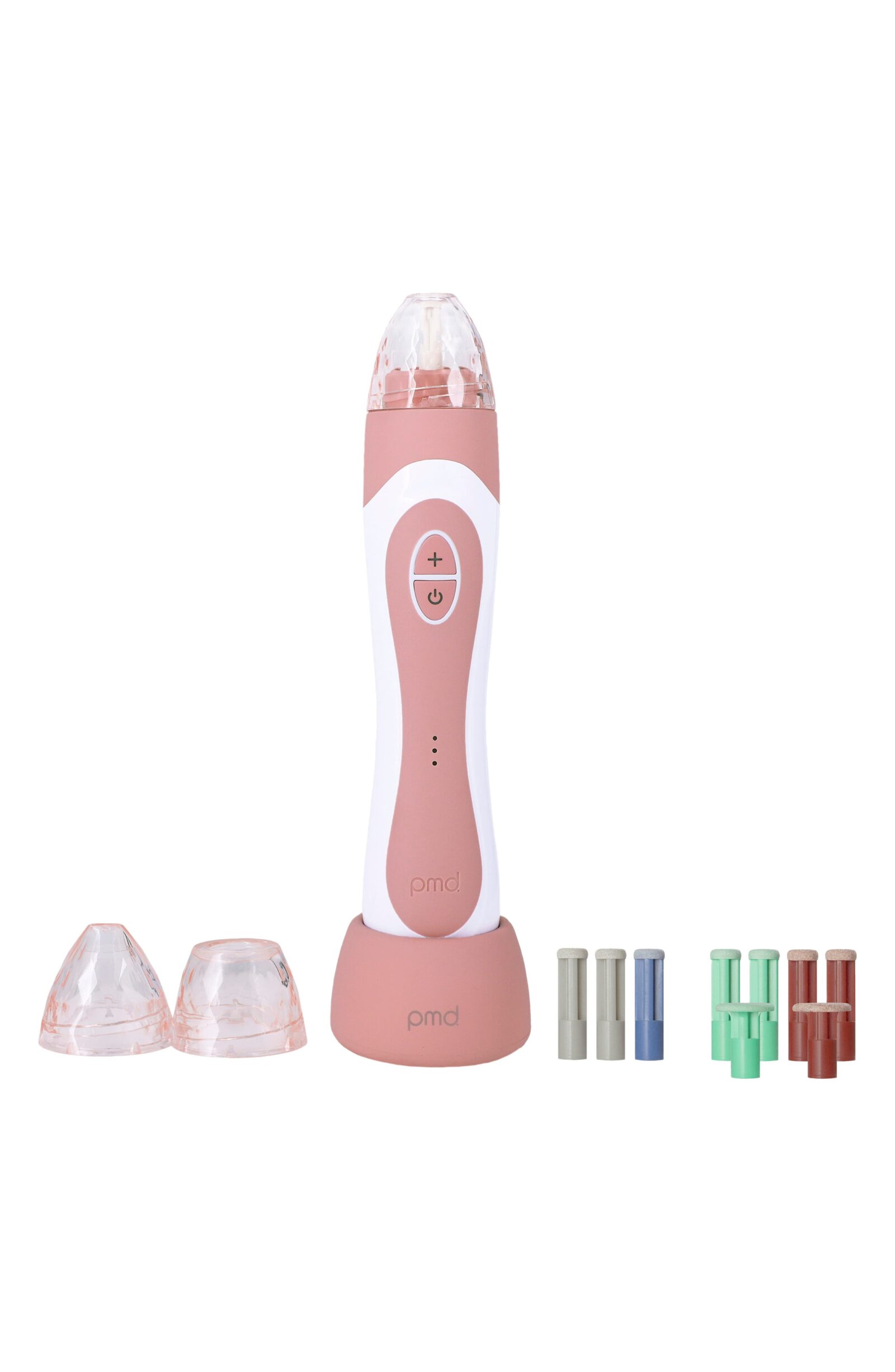 PMD Personal Microderm Elite Pro Exfoliation Device ($299)
Give your skin its much need glow and cleanse it from within with this exfoliation device. You can now finally skip all your in-office professional microdermabrasion treatment by opting for this easy-to-use device.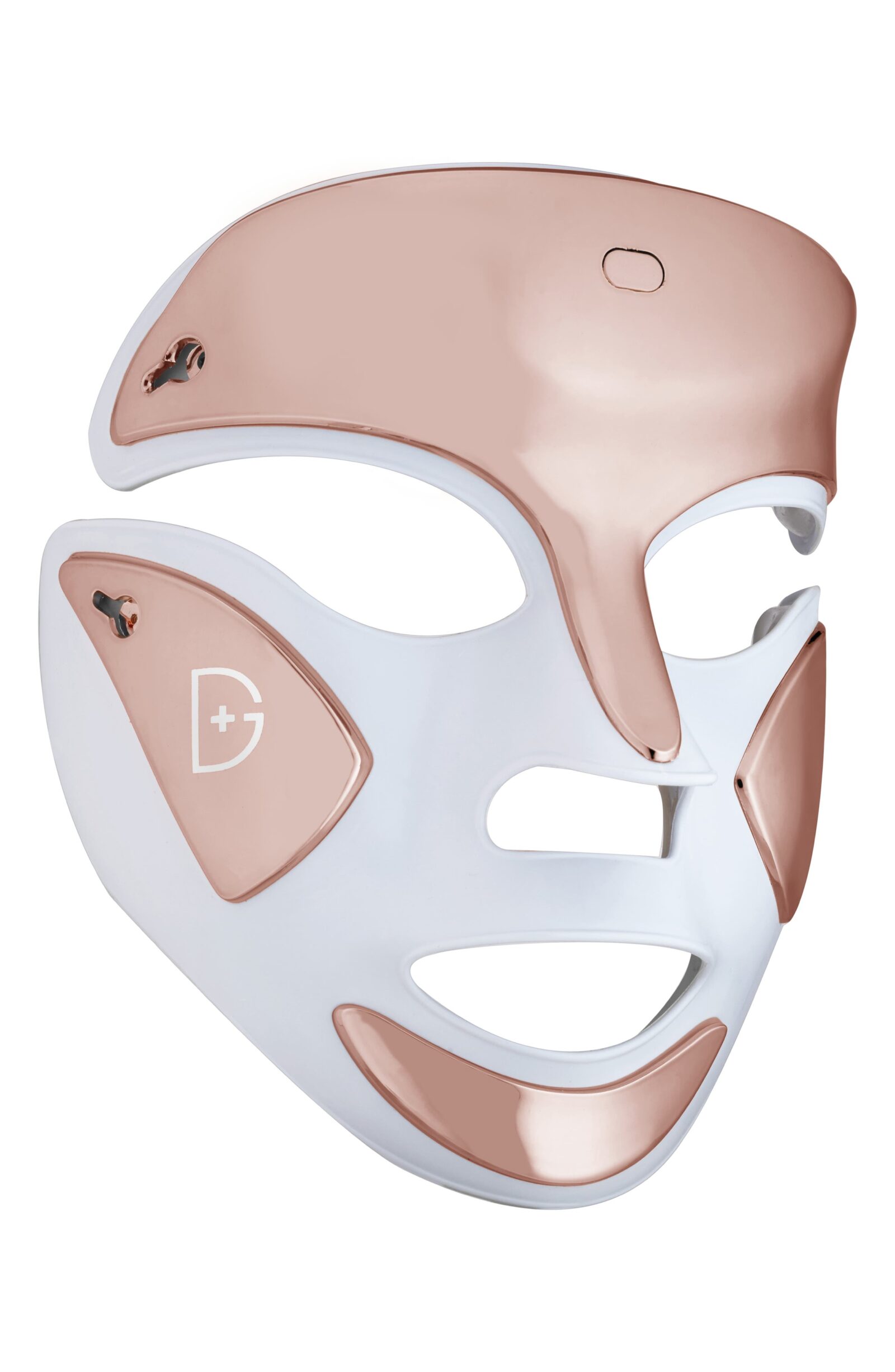 Dr. Dennis Gross Skincare DRx SpectraLite™ FaceWare Pro LED Light Therapy Device ($435)
Time to bid goodbye to wrinkles, zap bacteria, and aged skin with this LED light therapy device. The red and blue LED light will smoothen your skin and revive its beauty.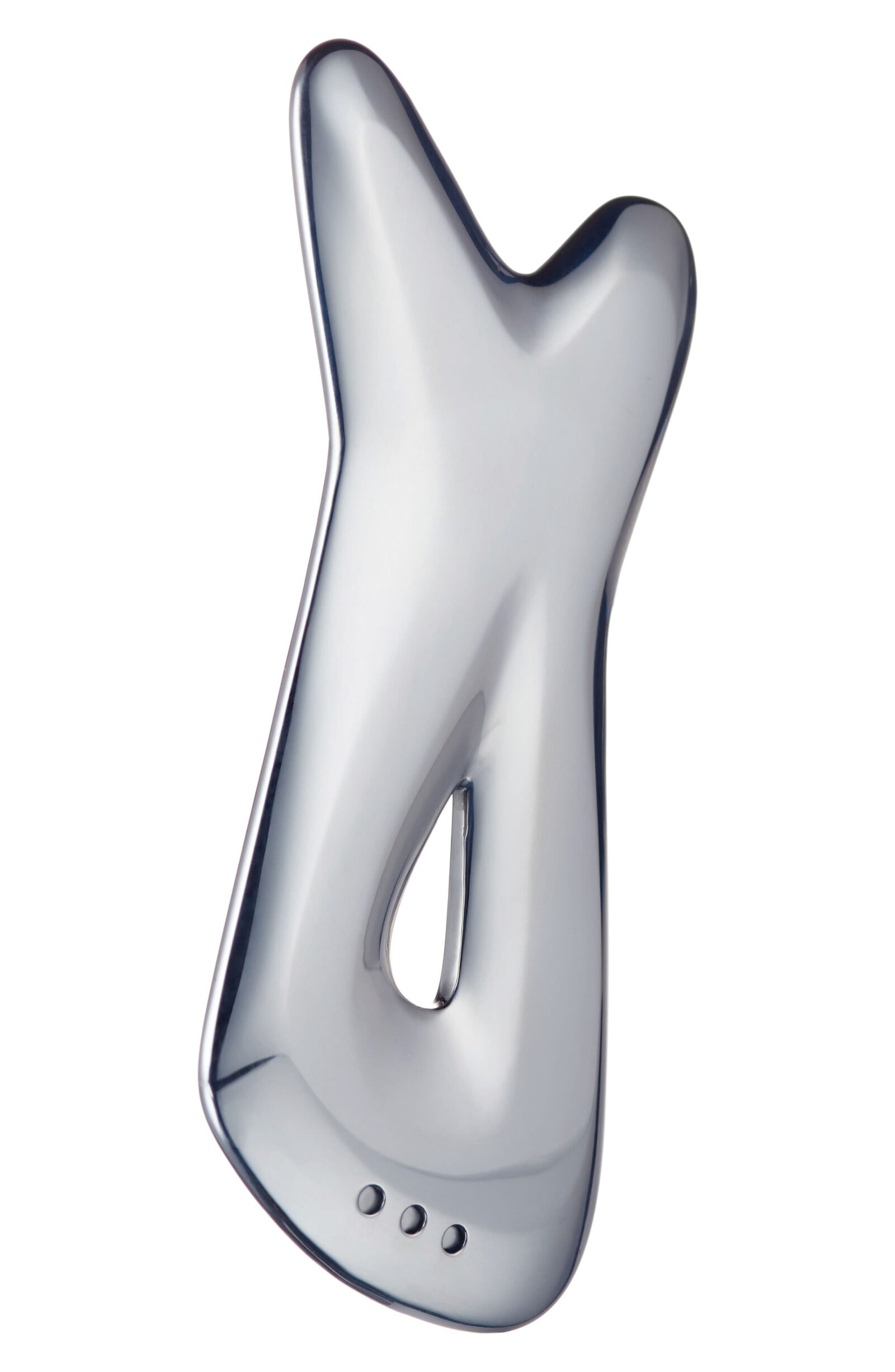 Pause Fascia Stimulating Tool ($115)
Made from medical-grade stainless steel, this stimulating tool is a mandatory pick for your beauty cellar. It helps in stimulating fibroblasts and collagen-producing cells as well.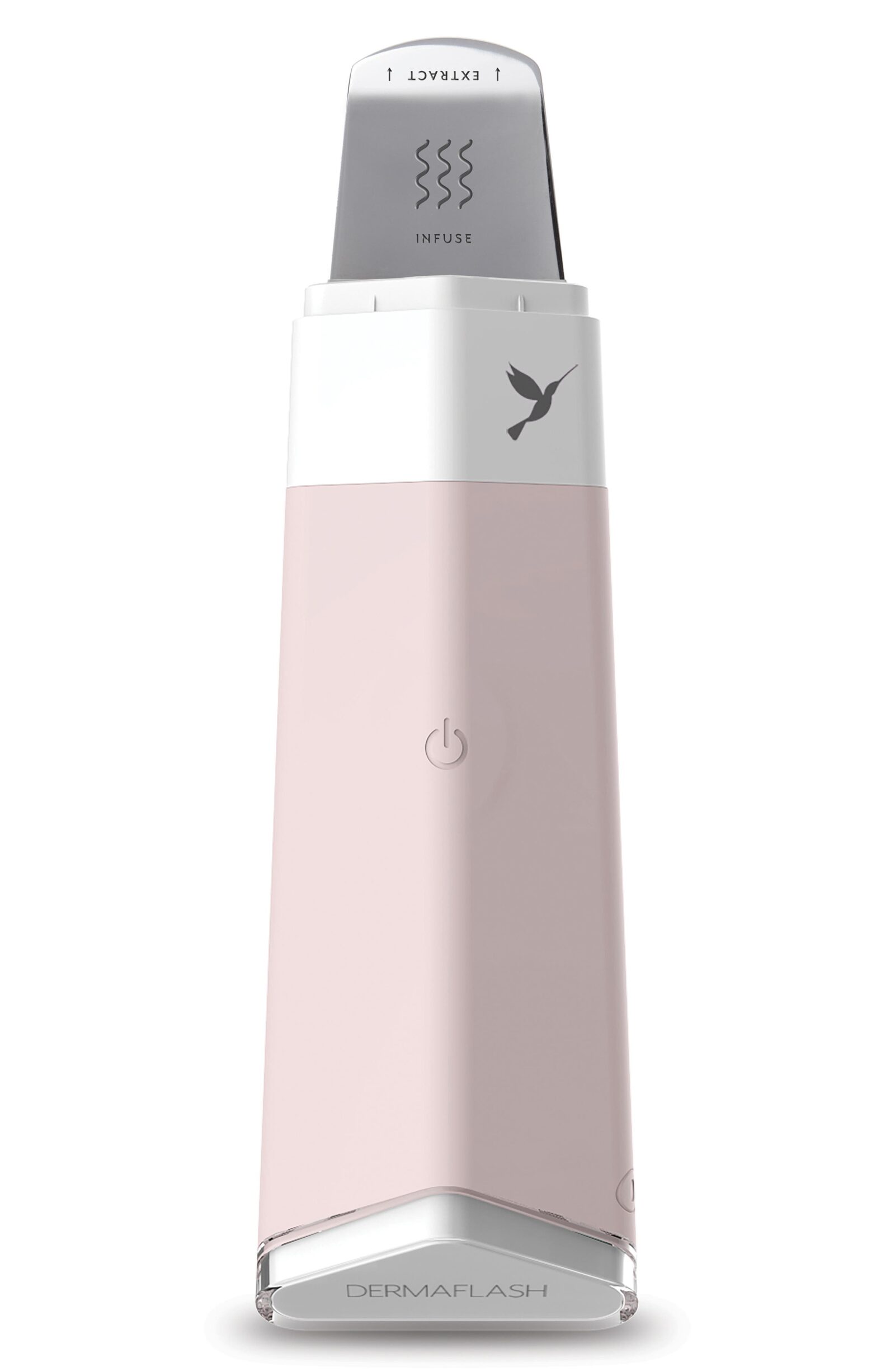 Dermaflash DERMAPORE Ultrasonic Pore Extractor & Serum Infuser ($99)
Are you obsessed with that Korean skin glass? Well, time to achieve that with this device featuring a pore extractor and serum infuser.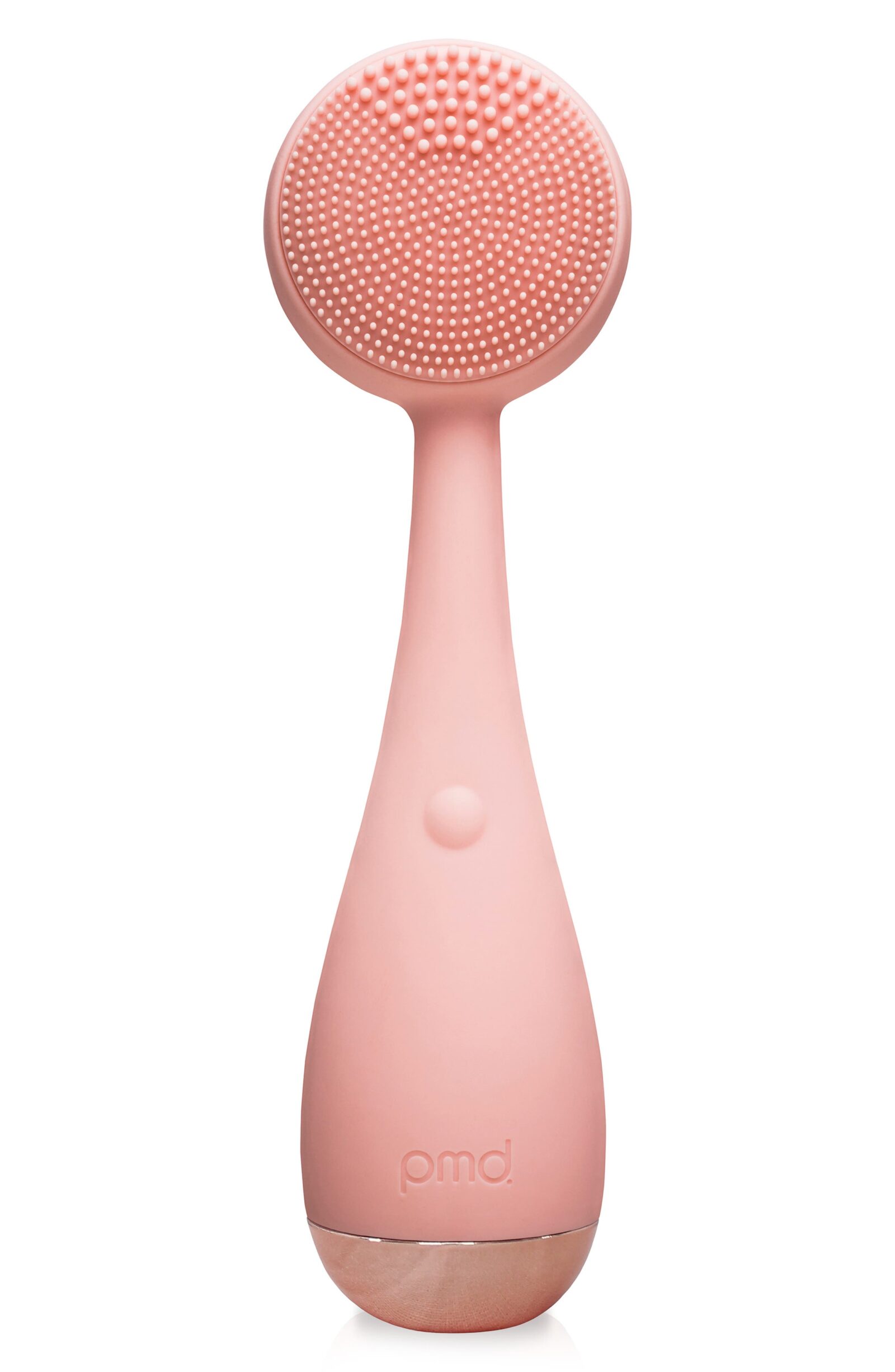 PMD Clean Facial Cleansing Device ($99) 
Get that dreamy, clean, and smooth skin with this clean facial cleansing device. Available in a variety of colors, this device offers customizable modes and silicone bristles for soft, deep cleaning.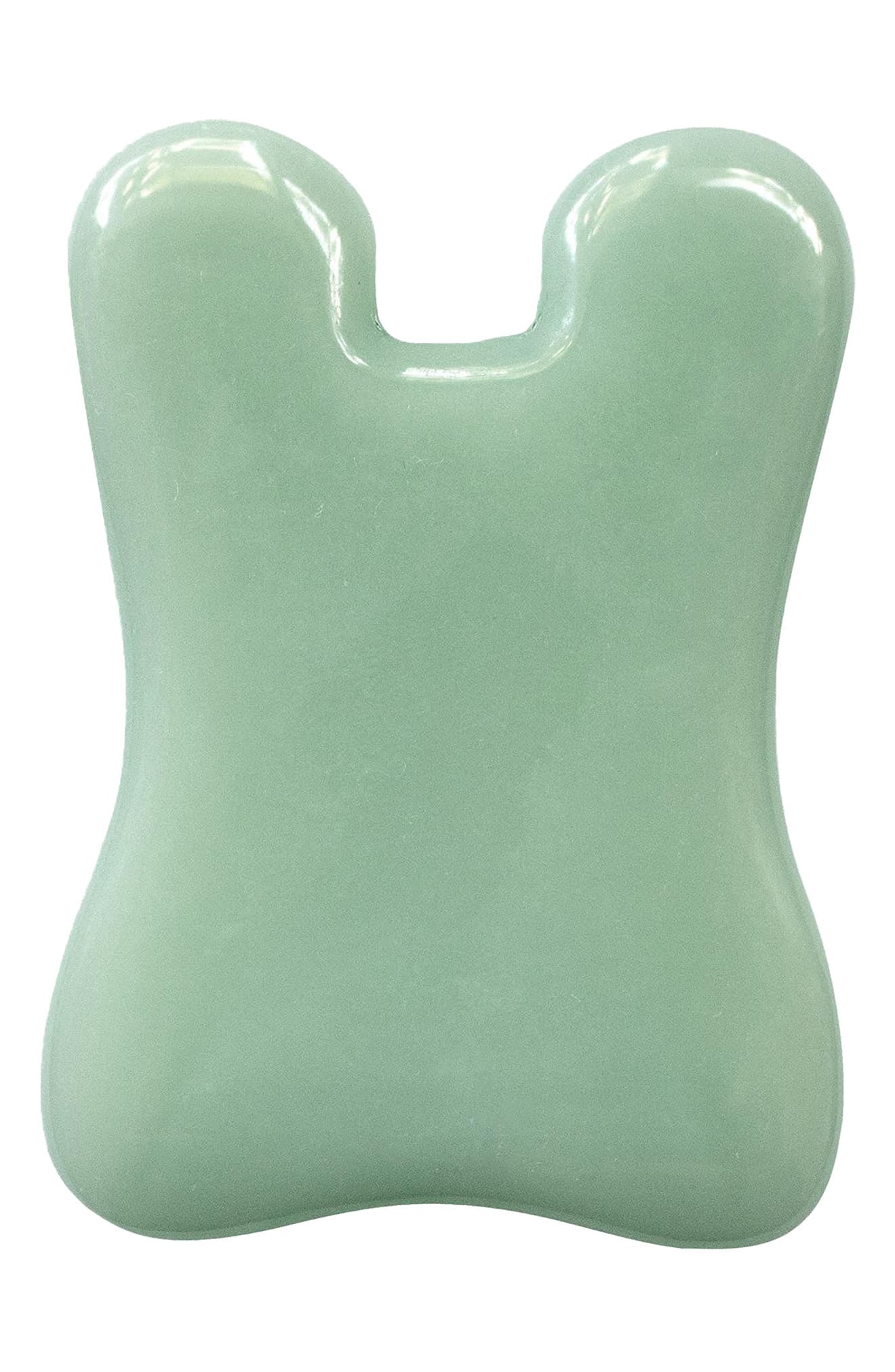 Osea Gua Sha Sculptor ($32) 
Bring the spa treatment to your home by simply adding this gua sha sculptor. This jade facial massage stone is what you need for shiny and smooth skin.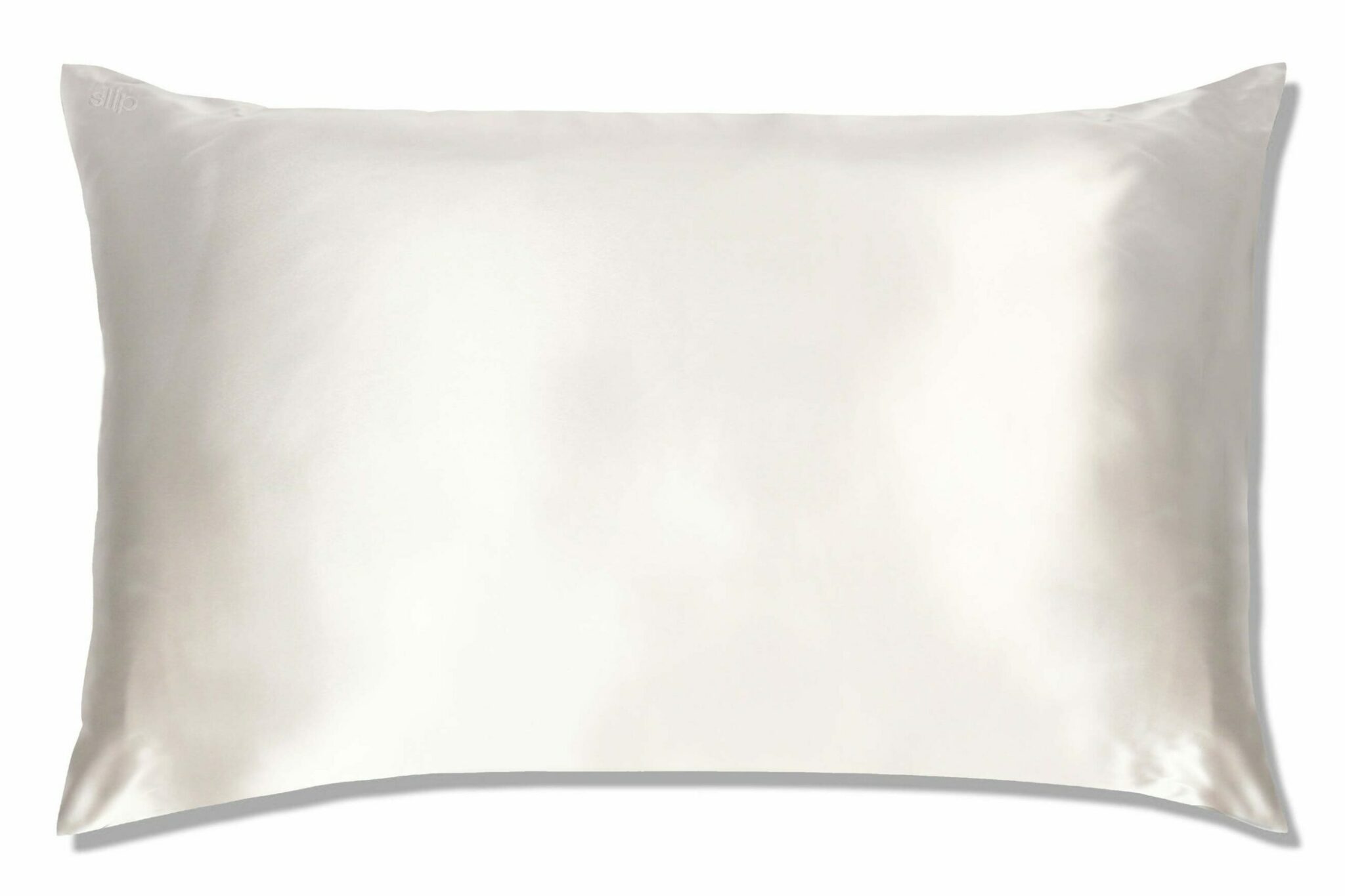 Slip Pure Silk Pillowcase ($89–$110)
Time to reverse aging with this soft and silky pillowcase. It'll help you pamper your skin as well as your hair. So, go ahead and sleep like a real princess by adding this pillowcase to your cart.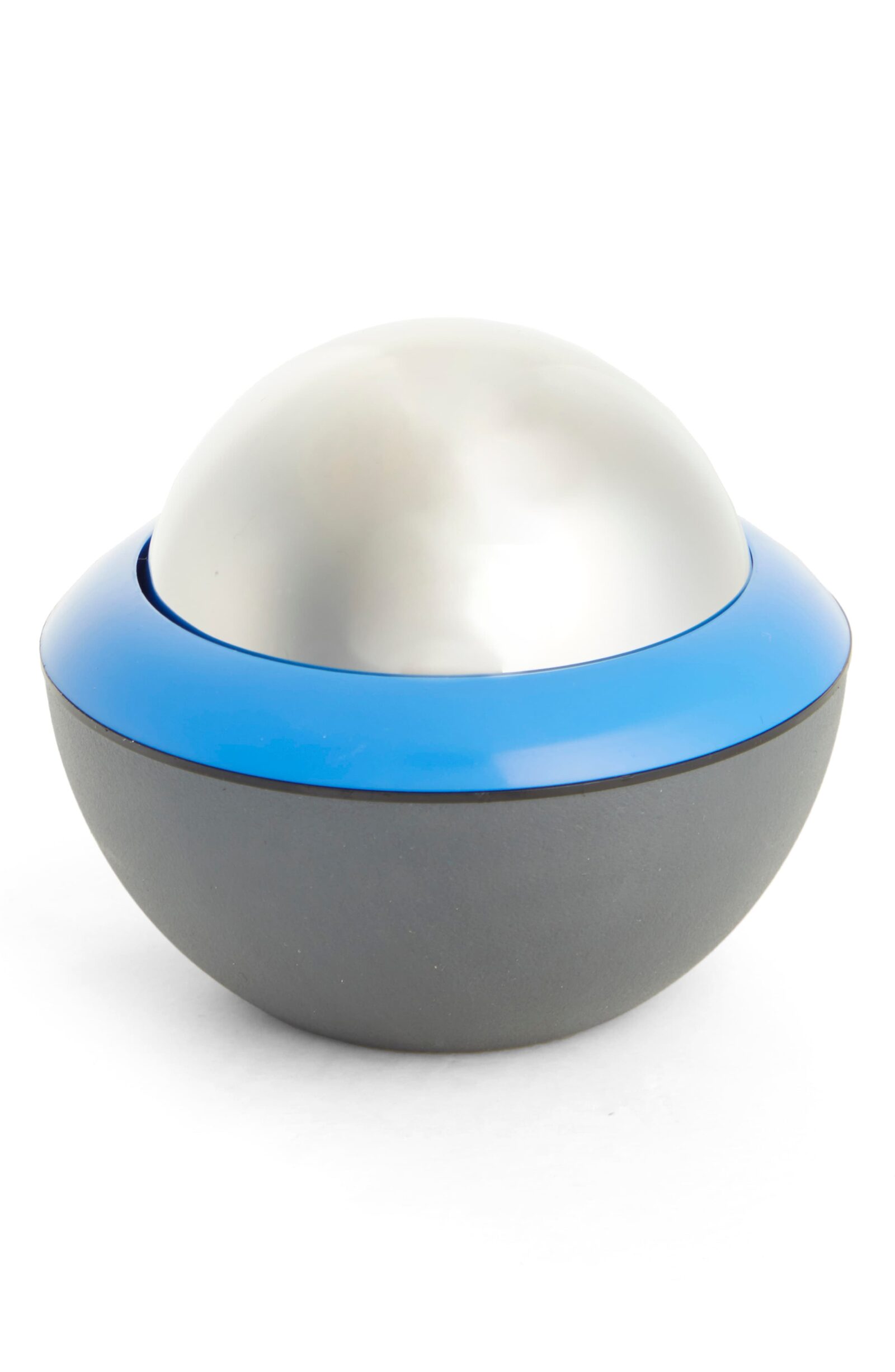 Recoup Cryosphere ($50)
Get rid of inflammation and boost recovery immediately with this cryosphere offering ice therapy with myofascial release. You can use it on any part of the body to reduce inflammation.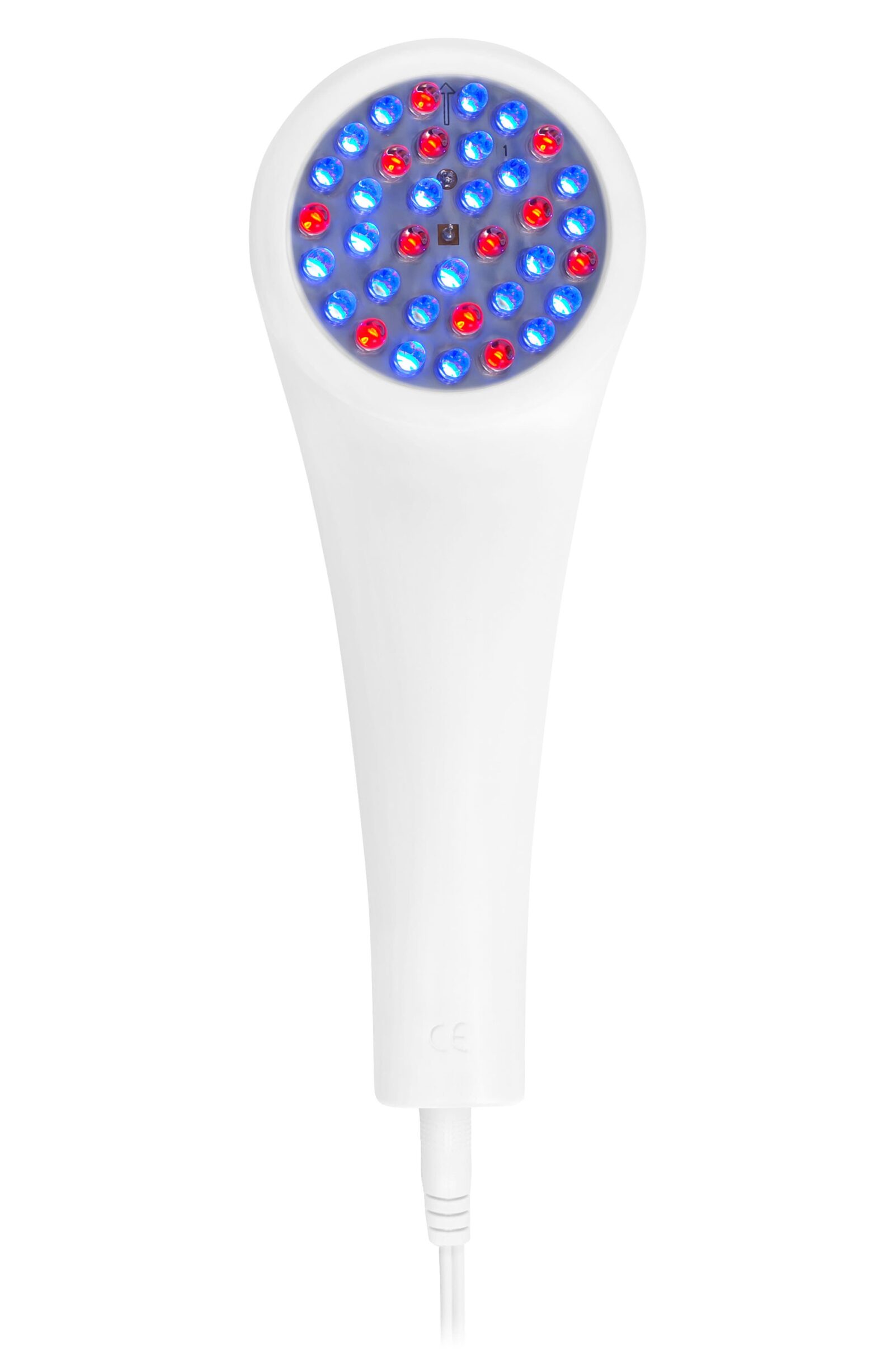 Lightstim LightStim for Acne LED Light Therapy Device ($169)
Give yourself that glowing and healthy skin with an acne LED light therapy device. Easy to use and carry, this device is effective and powerful at the same time.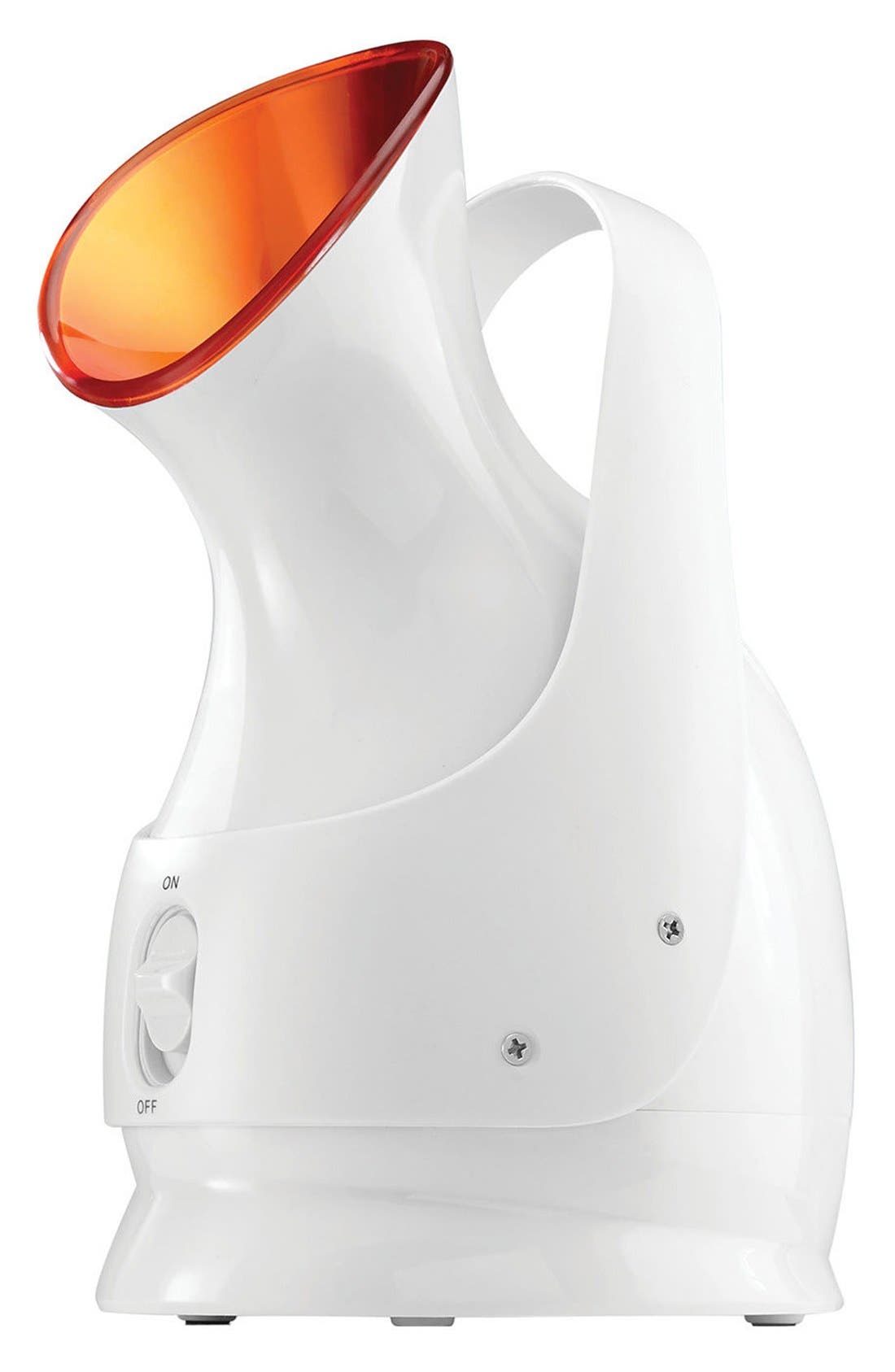 Dr. Dennis Gross Skincare Pro Facial Steamer ($149)
Mesmerize beauty enthusiasts around you with clean and clear skin by opting for this pro facial steamer. Get the spa treatment at home with this steamer that will give you dewy and soft skin in just a few minutes.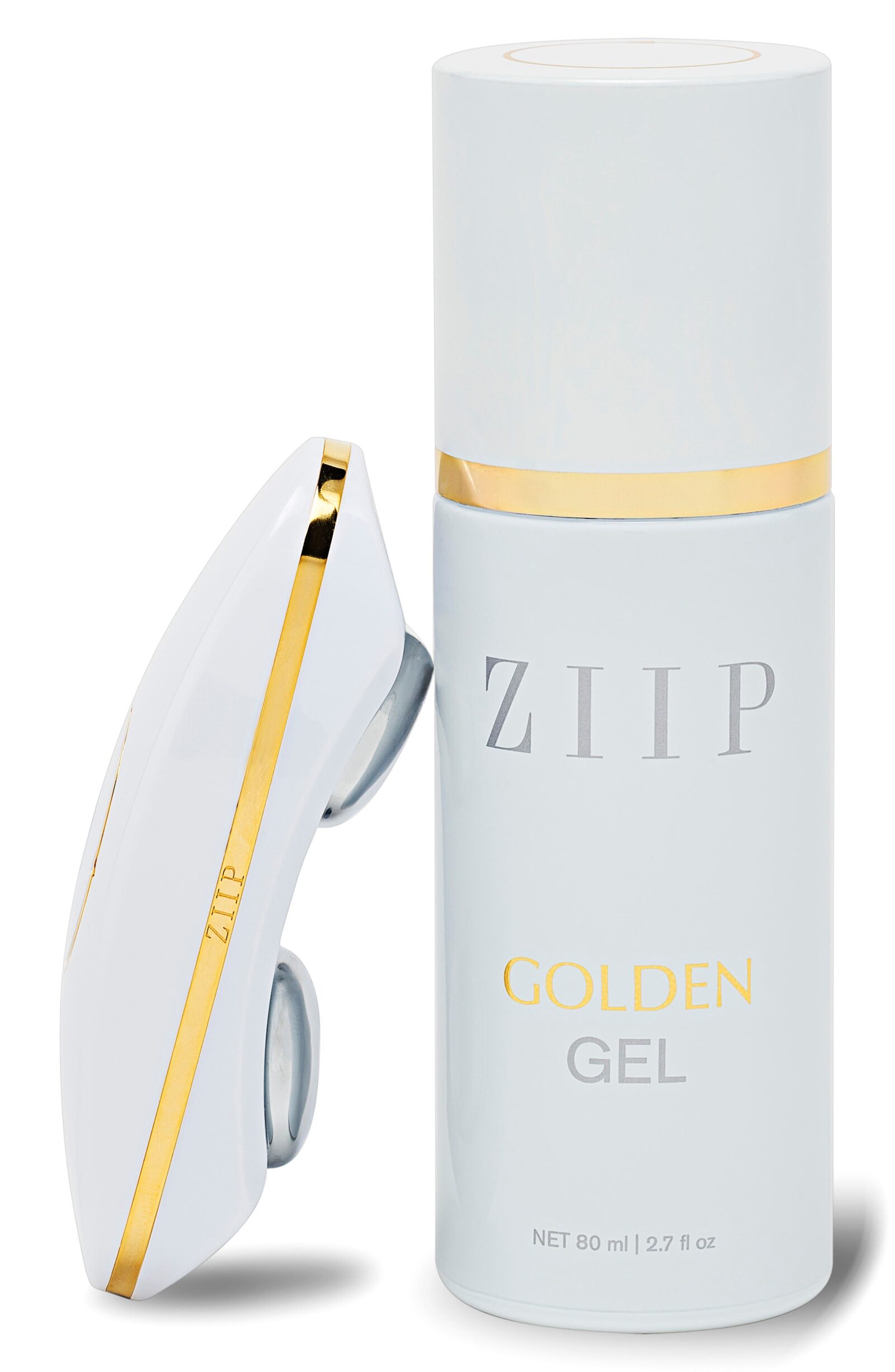 Ziip Beauty Electrical Facial Device ($495)
Heal and pamper your skin with this electrical facial device that's easy to carry for your travel plans. This device enhances the effectiveness and healing of your skin cells.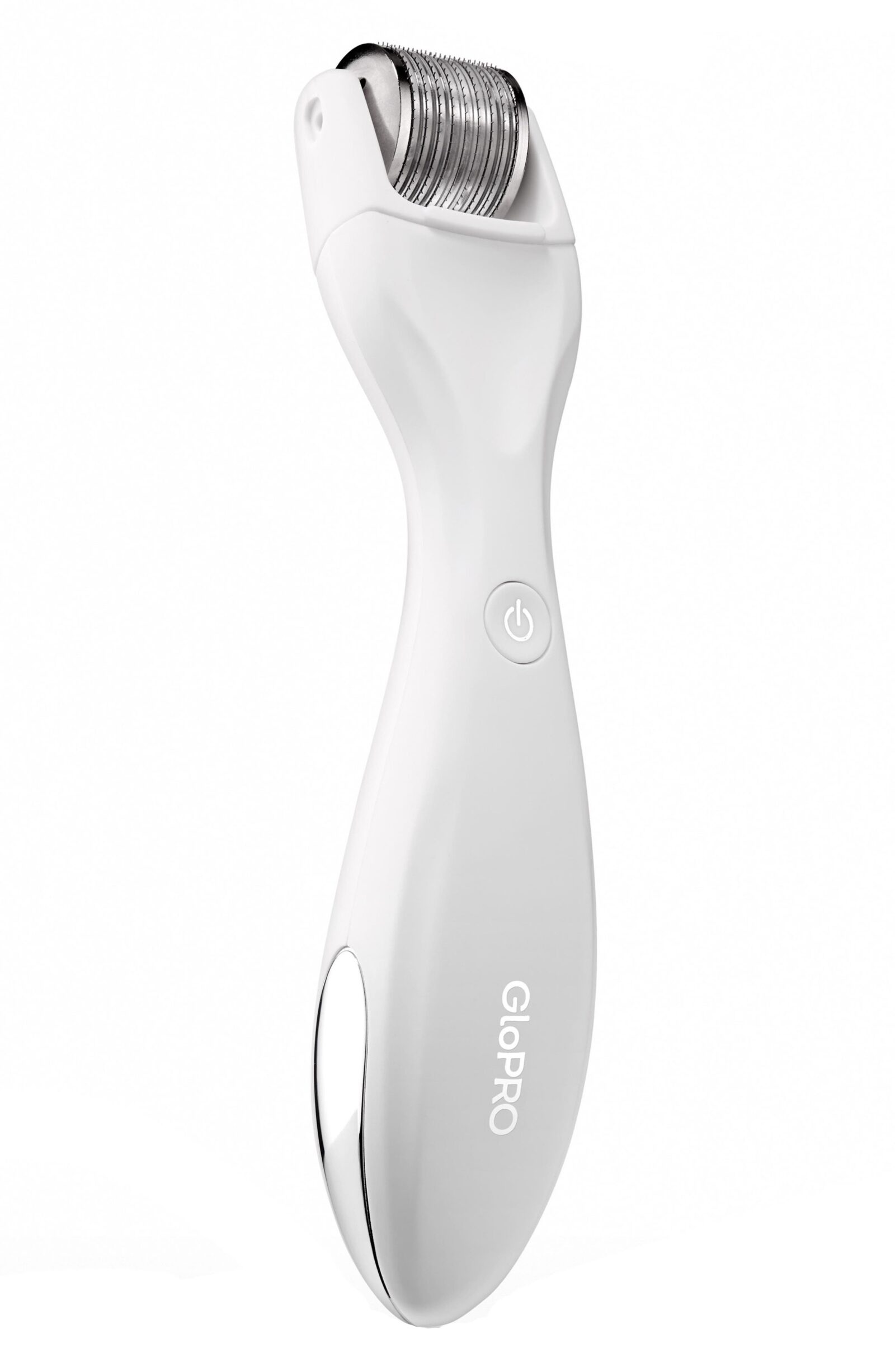 GloPro GloPRO® Microneedling Regeneration Tool ($199)
Take your skincare ritual to the next level with this micro-needling regeneration tool. It helps in triggering the skin's effectiveness in and out. Hurry up and add to your cart before it's too late.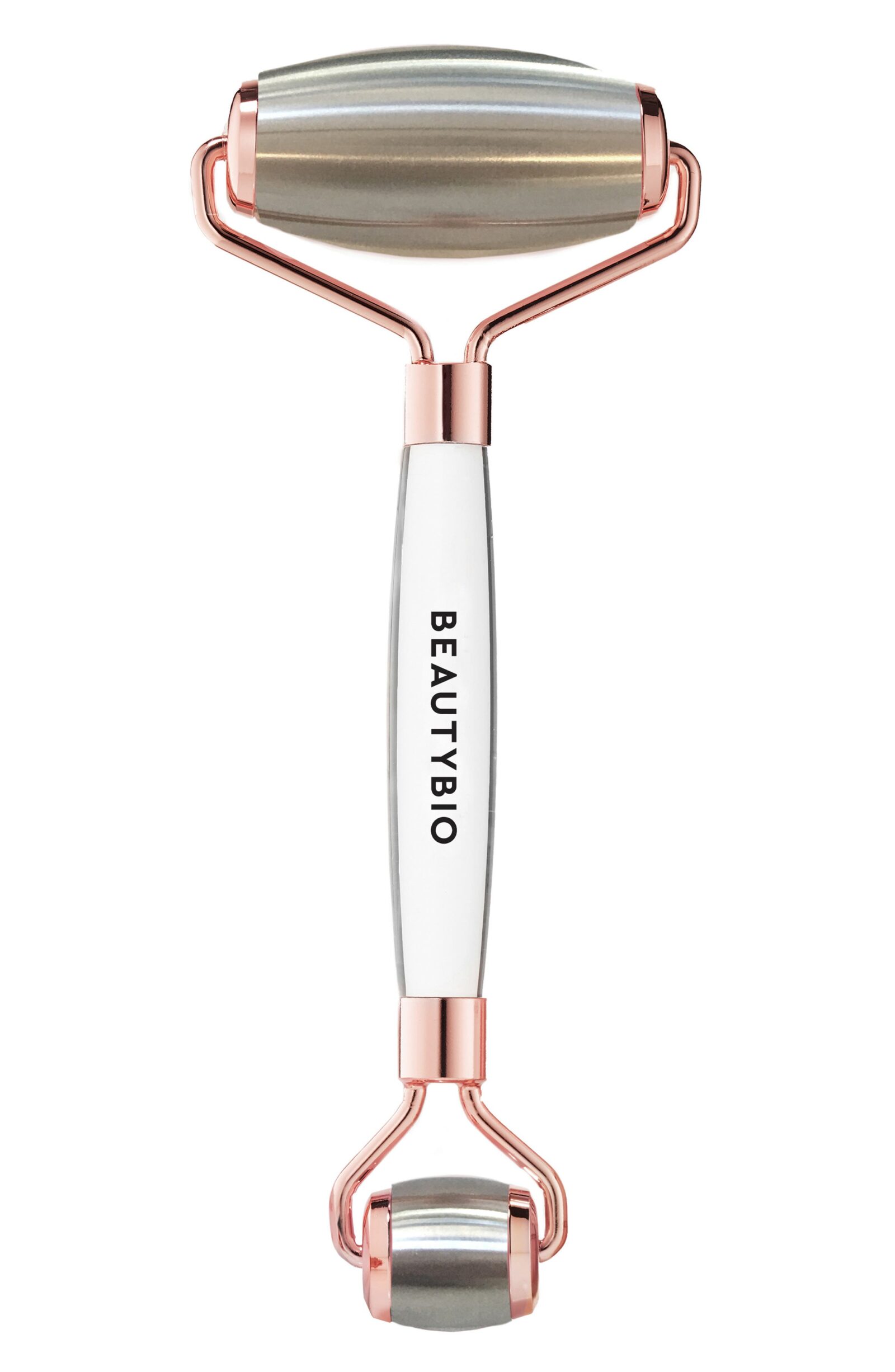 BeautyBio Cryo Dual Roller ($85)
Ladies, get ready to flaunt your happy, healthy skin by using this cryo dual roller. It'll tighten your skin's pores and detoxifies it quite effortlessly. Not only this, it depuffs your skin and revives its radiance.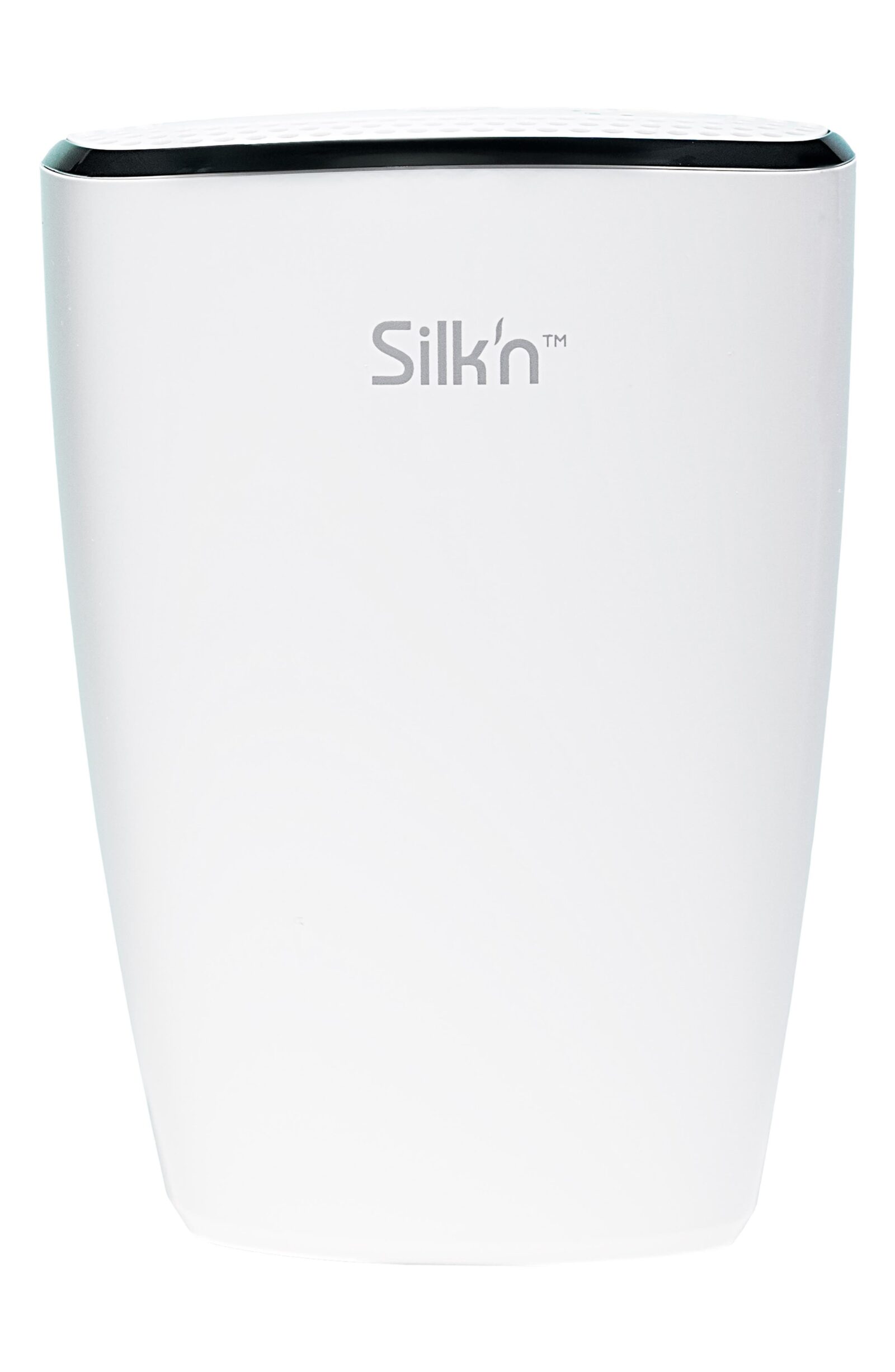 Silk'N Flash&Go Jewel Hair Removal Device ($229)
Skip your salon visits and appointments by relying on this easy-peasy hair removal device. The home pulse light technology of this device safely removes the extra hair from your body.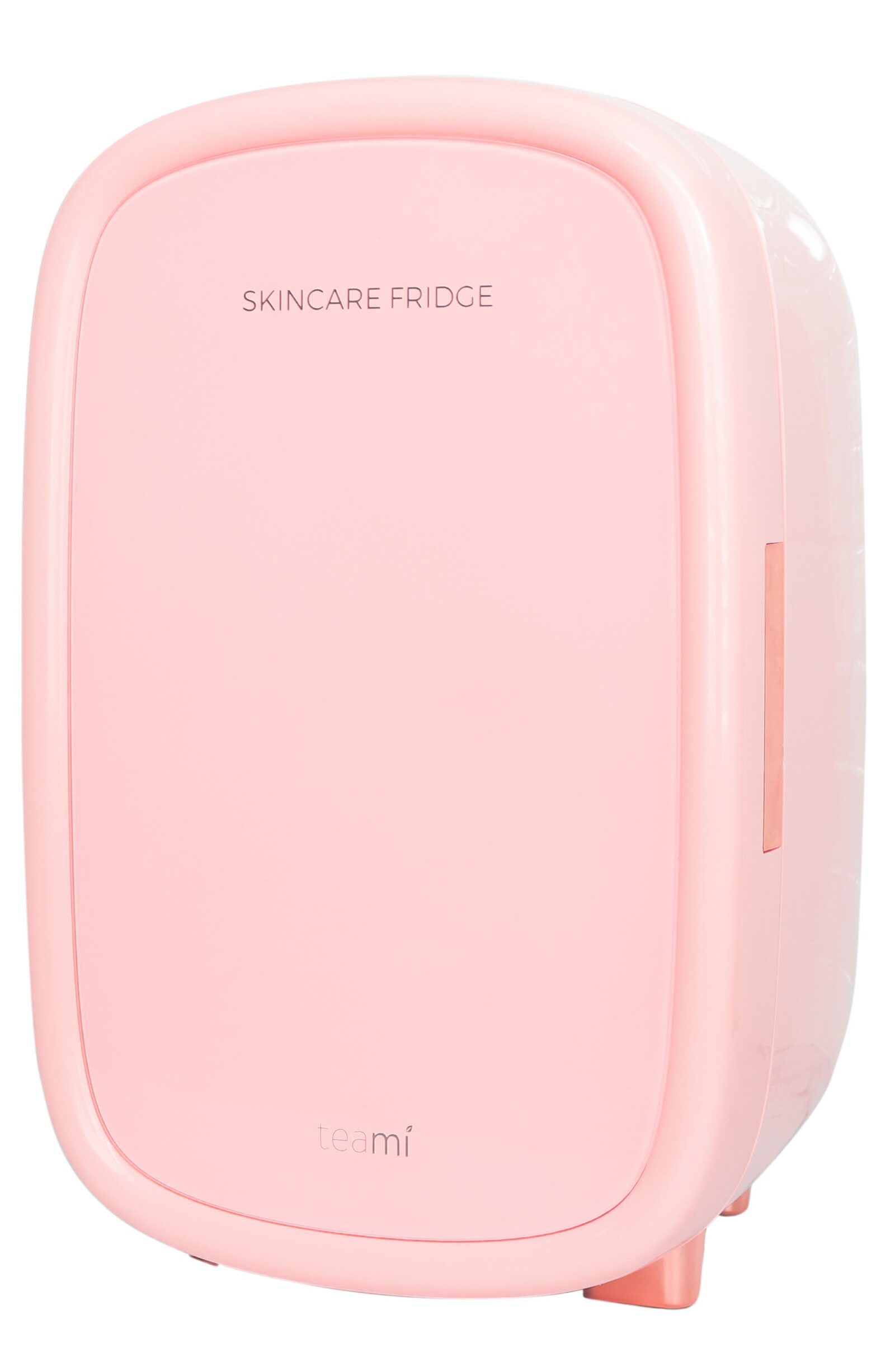 TeamI Luxe Skin Care Fridge ($150)
Protect and take care of your precious skincare products with this luxe skincare fridge. It'll help you magnify the shelf-life and efficiency of the beauty products you own.
Up Next: 9 best skincare products for glowing skin in 2021