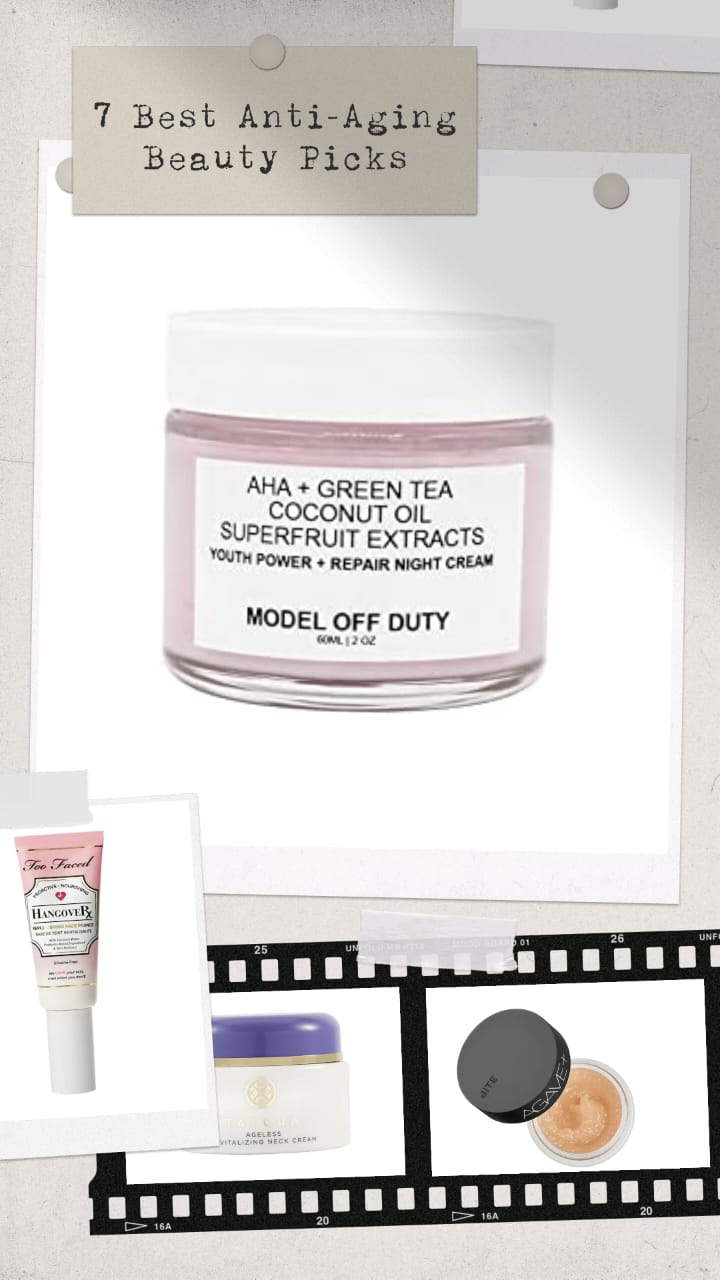 Have you been looking for anti-aging beauty products that work wonders for your dull skin? Well, what if I tell you, I have found products that literally subtract years off your face. Yes, I have curated a list of outstanding clean, gluten-free beauty products that are superstars at plumping, softening, and even tightening your aging skin.
In fact, every enlisted product has a luscious formula that tightened my delicate skin and worked to eliminate wrinkles, fine lines, and other signs of aging. Adding these anti-aging formulations to my regimen helped me achieve brighter and well-rested skin. Whether you are looking for an anti-aging cream, a gua sha tool, or even a potent serum, this list has it all. Long story short, these 7 gluten-free beauty picks helped me age in reverse, and try them for yourself, I promise, you will achieve similar results.
Model Off Duty Beauty Youth Power + Repair Night Cream
If you are looking for an anti-aging cream that genuinely resurrects your aging skin and delays any new signs of aging, you need to consider this Model Off Duty Beauty cream. This clean beauty cream is an extremely effective pick for a natural and instant youthful rejuvenation. Filled with anti-aging effects of AHAs, green tea, coconut oil, and superfruit extracts, this cream delivers a healthy and happy glow in just one overnight application. I highly recommend this Youth Power + Repair Night Cream for the safest anti-aging regimen. It is one of the safest gluten-free beauty products.
Mount Lai Gua Sha Facial Lifting Tool
Apart from an efficient anti-aging cream, you need the Gua Sha Facial Massage Tool to instantly accelerate your anti-aging process. I highly recommend this lifting tool to naturally sculpt your face. In fact, this beauty tool can give you a well-defined face and while tightening and lifting the skin. Apart from that, it also boosts circulation and delivers a radiant-looking glow.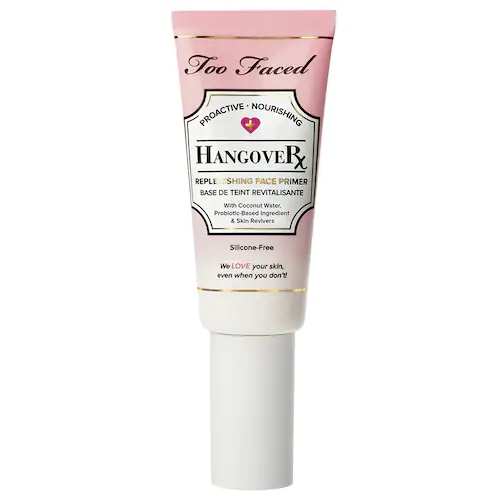 Too Faced Hangover Replenishing Face Primer
One of the best gluten-free beauty products out there, this face primer by Too Faced is all you need for instantly hydrated, replenished, and revived facial skin. Safe and suitable for all skin types, this primer, filled with coconut water, can help you in boosting the radiance of the skin, improve skin elasticity, and locks the makeup for longer.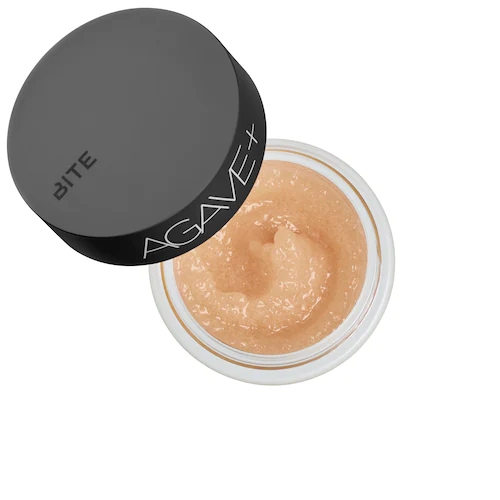 Bite Beauty Agave + Weekly Vegan Lip Scrub
An anti-aging regimen is incomplete without a lip scrub. This 3-in-1 scrub exfoliates, cleanses, and softens your lips to make them look younger, smoother, plumper, and better than ever before. Trust us, this lip scrub is one of the safest vegan and gluten-free beauty products in the beauty world today, thanks to papaya enzymes, plant-derived squalane, and golden sugar present in the scrub.

Model Off Duty Beauty Youth Glow Day Serum
If you are craving a young-looking flawless glow, you need to consider adding this Model Off Duty Beauty serum to your daily regimen. Out of all the anti-aging beauty products, this 100% clean, vegan, and natural facial serum is all you need for nourished and gleaming skin. With a highly concentrated formulation, this product is brimming with naturally derived active ingredients. It is suitable for all skin types, which makes it extraordinarily safe.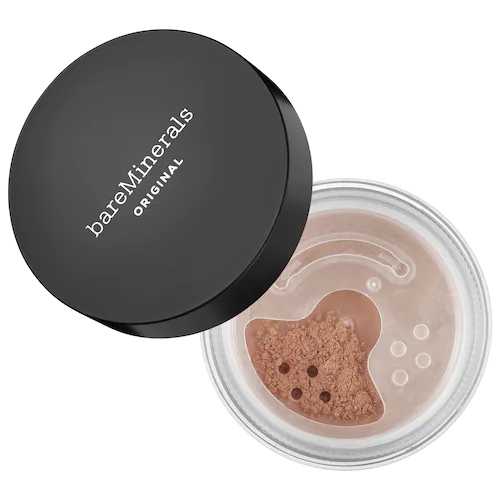 bareMinerals Original Loose Powder Mineral SPF 15
This mineral foundation not only does what a typical foundation does (i.e. build long-lasting coverage), but also goes beyond that by offering a natural finish to your makeup application. This clean, vegan, and gluten-free powder is so good, it will become your go-to beauty product every time you step outdoors.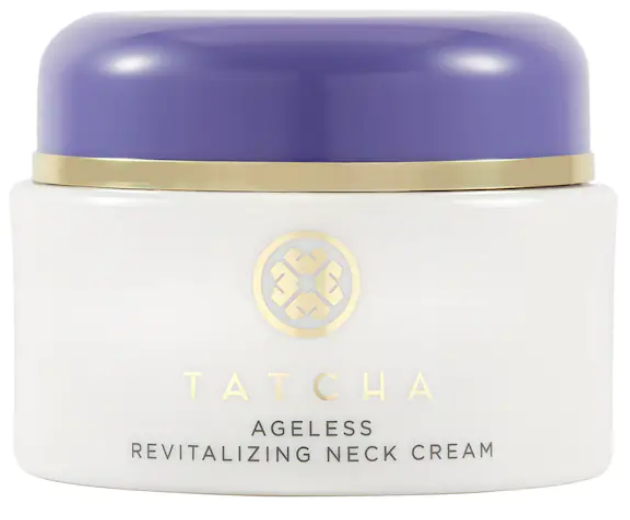 Tatcha Ageless Revitalizing Neck Cream
If you are thinking about a complete transformation, you cannot miss out on this antioxidant-rich neck cream. This cream is all you need to hydrate and visibly smoothen the aging skin on your neck. It is a reliable cream to give you all the essential nourishment for your delicate skin on the neck. Pick this for a revitalized feel and a renewed look. This is one of the best anti-aging beauty products.
Up Next: The 7 best beauty products to mattify your oily skin