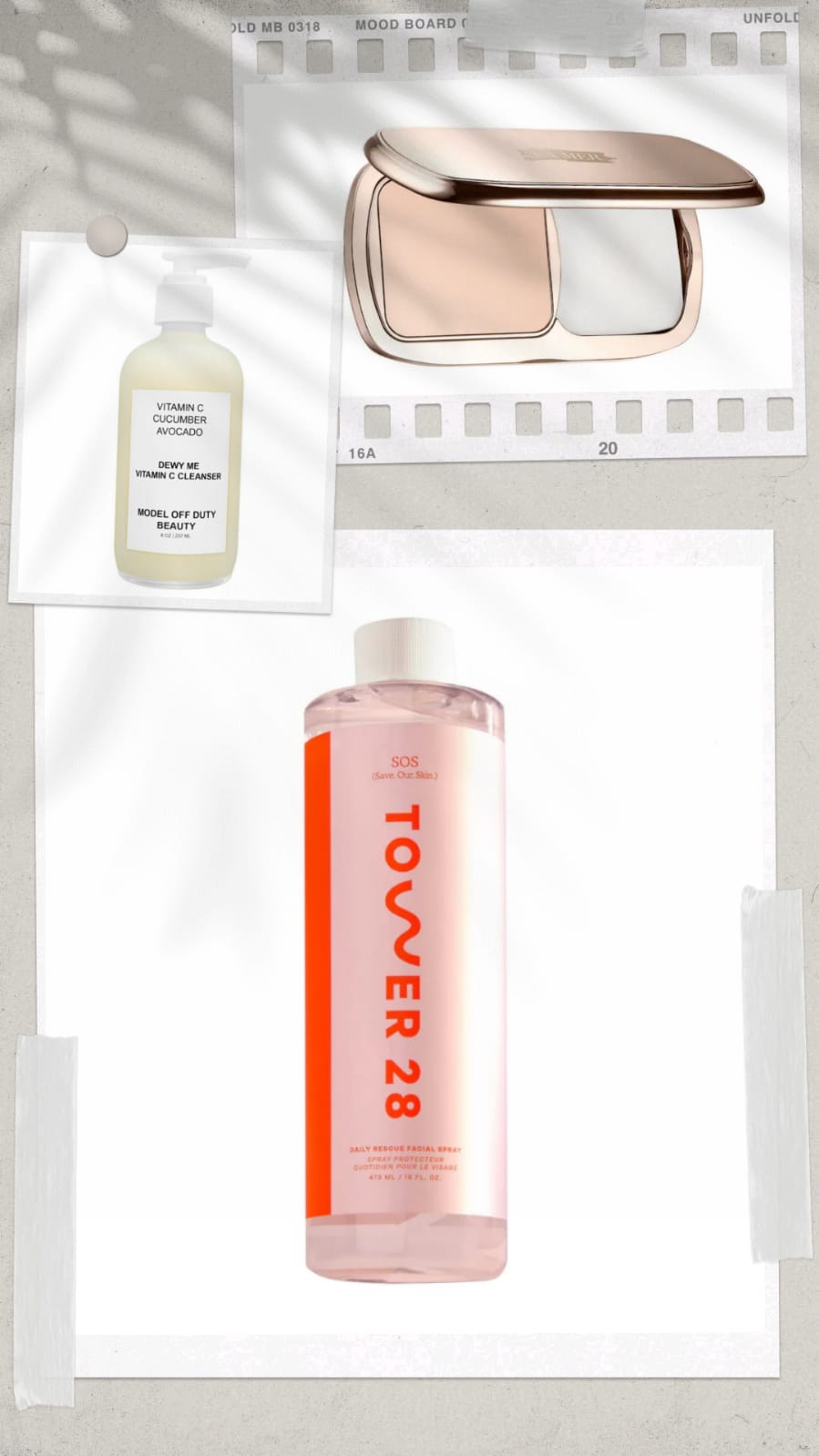 Have you met people who always have a radiant and fresh-looking complexion? It makes you wonder, how in the world their skin looks flawless all the time? Well, we are here to reveal all their secrets. Read on to let your skin shine.  
When it comes to a flawless complexion, everything boils down to suitable skincare and beauty products to boost your glow. In fact, you need the right combination of makeup and skincare. Whether you are tired of your dull-looking complexion, your stress lines, or your dark circles, we have a quick-impact yet long-lasting beauty product for you. We have curated a list of hand-selected best beauty products that offer targeted solutions to your very specific beauty concerns. Pick any of the enlisted products to tackle your beauty concerns from the inside out. Here's to the 7 best beauty products to keep your skin on point.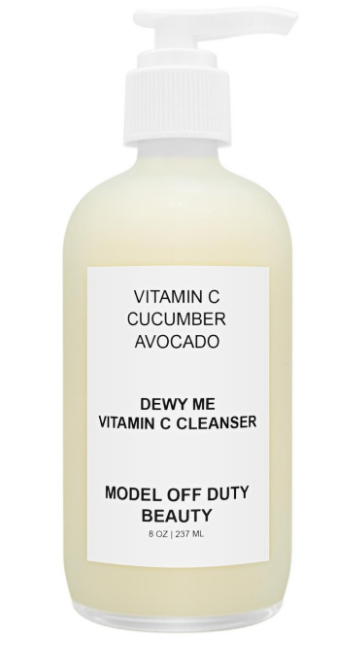 Model Off Duty Beauty Dewy Me Vitamin C Cleanser
When it comes to the best beauty products that keep your skin on point, a cleanser definitely tops the list. Our favorite cleanser has to be this clean beauty cleanser by Model Off Duty Beauty. Filled with the powers of all-natural vitamin C along with cucumber and avocado, the Dewy Me Vitamin C cleanser can transform your skin. Plus, we love this cleanser because it is 100% lightweight, non-comedogenic, and incredibly nourishing. Not just that, all its ingredients are clean, vegan, non-toxic, sustainable, and cruelty-free, which makes it safe and suitable for all skin types.