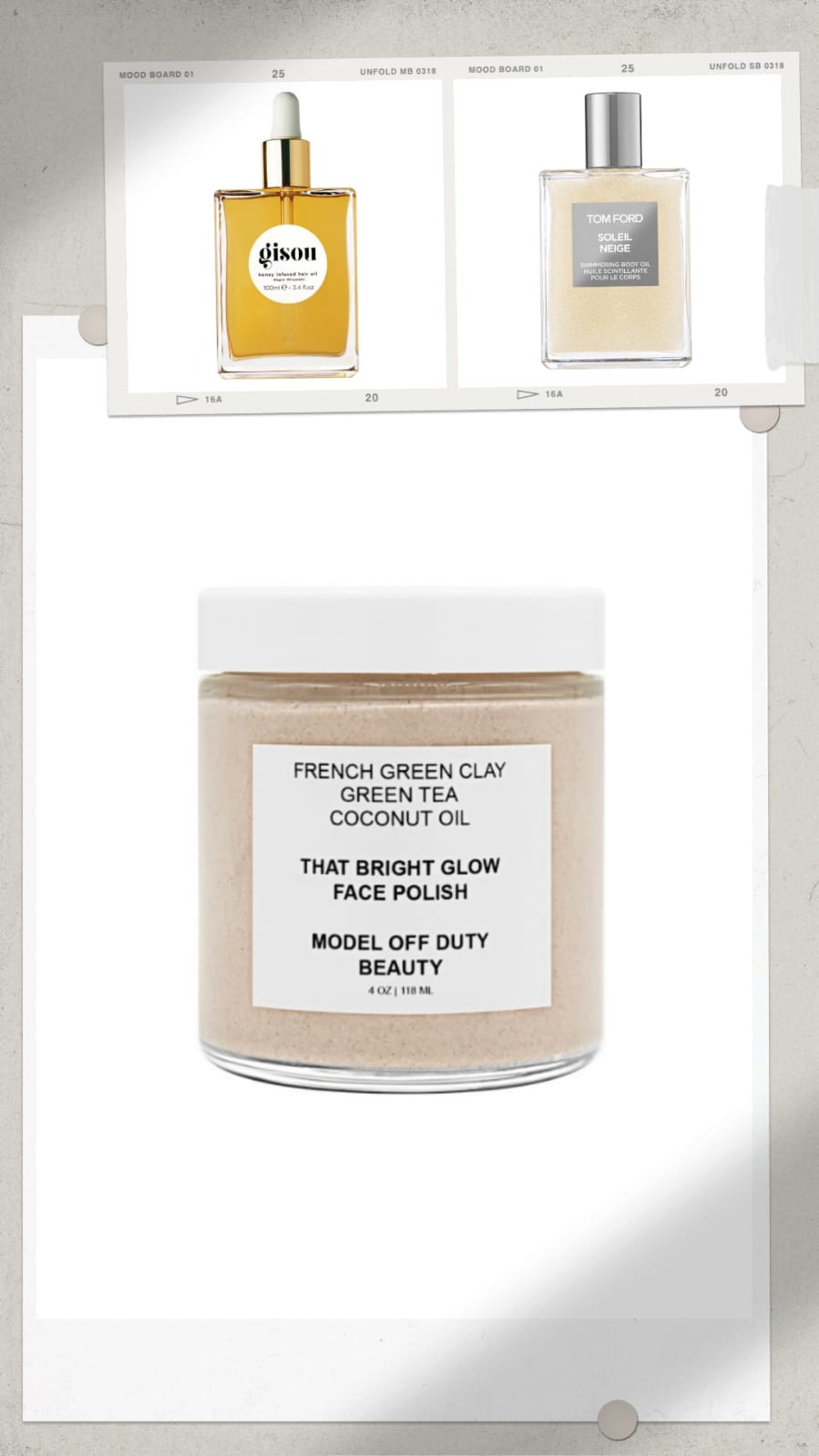 We completely relate to the frustration of scrolling through endless pages of Sephora only to pick out products that don't even work for the skin and the hair. It's infuriating! One minute, they all looked so good, and now you are stuck with an ugly reaction. That's exactly why you need to leave the trial and error to the experts. This time we have curated a list of 7 epic beauty products that are not only exciting but incredibly safe as well. Right from beauty and skincare to haircare, this list has it all.

We believe beauty shopping should be fun and strategic at the same time. That's why we take pride in doing what we do. We like to call it 'stealing your stress away'. So, don't wait up. Keep scrolling for a list of 7 absolutely iconic and epic beauty products that are innovative and hold the power to revolutionize your routine.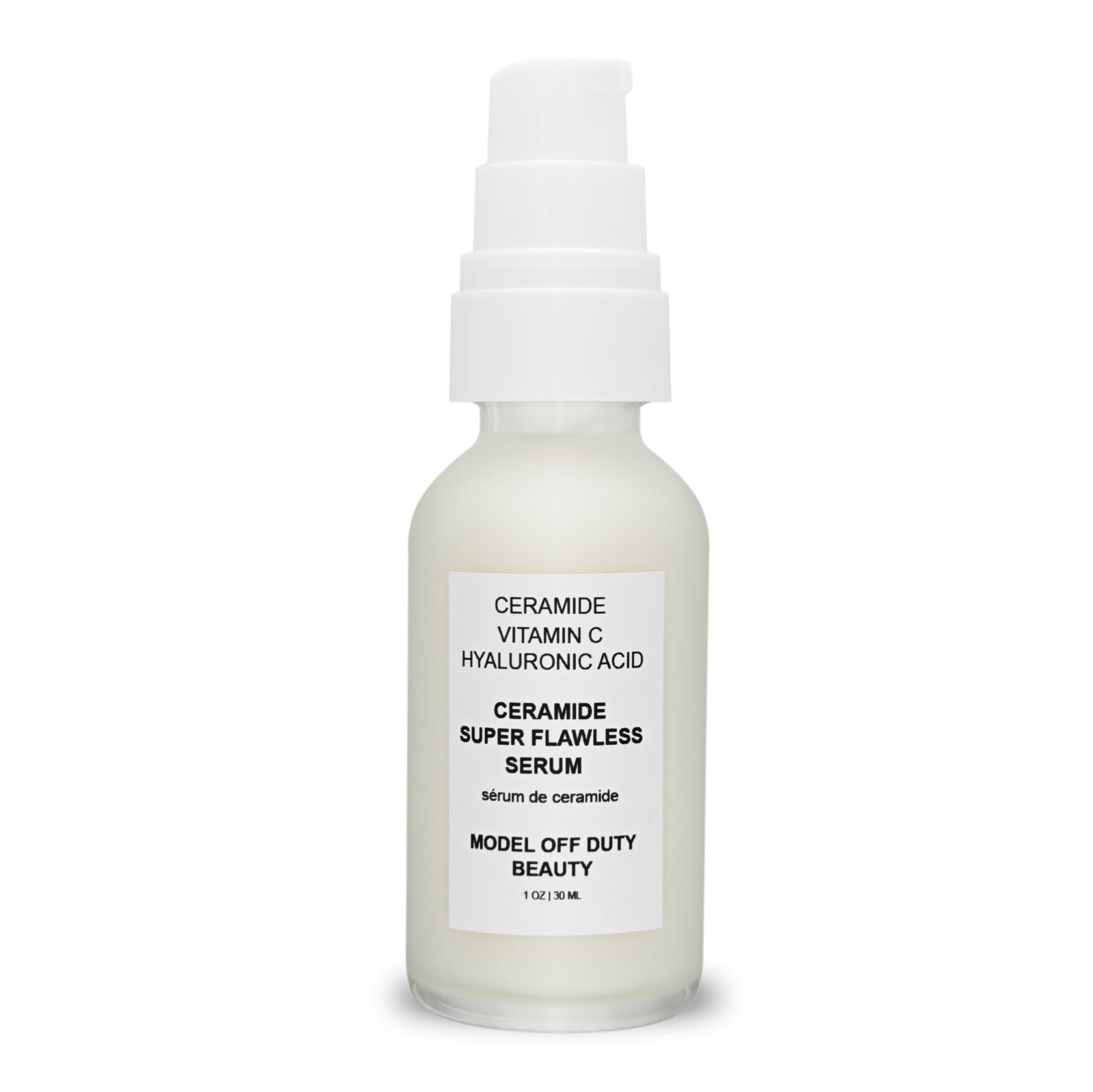 Model Off Duty Beauty Ceramide Super Flawless Serum
Like us, if you are always on the lookout for exceptional beauty products, you are going to love this ceramide serum. The Ceramide Super Flawless Serum by Model Off Duty Beauty is an extraordinary clean beauty facial serum for your skin. Filled with the powers of real ceramide, vitamin C, and hyaluronic acid, this ceramide serum is all you need to achieve a well-replenish and renewed complexion. Pick this serum to restore natural lipids and to reverse your skin damage. Plus, it delivers well-moisturized, well-protected, and plumper-looking skin.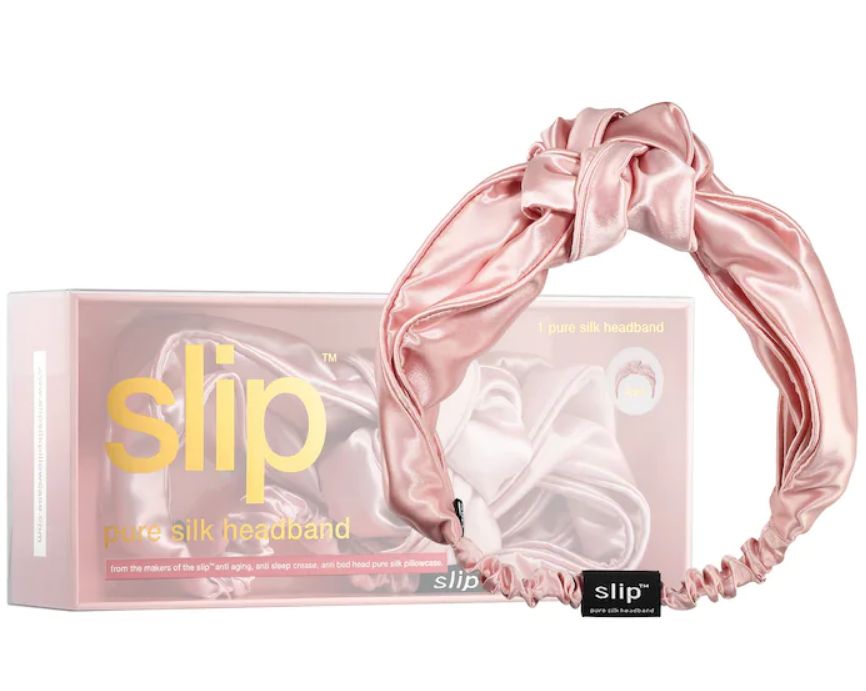 Another epic product we'd like to recommend is this knotted headband by Slip. Formulated with 100 percent pure silk, it is the perfect product to protect your precious locks from any damage or unruly knots. Plus, it is incredibly lightweight, super-soft, and comfortable.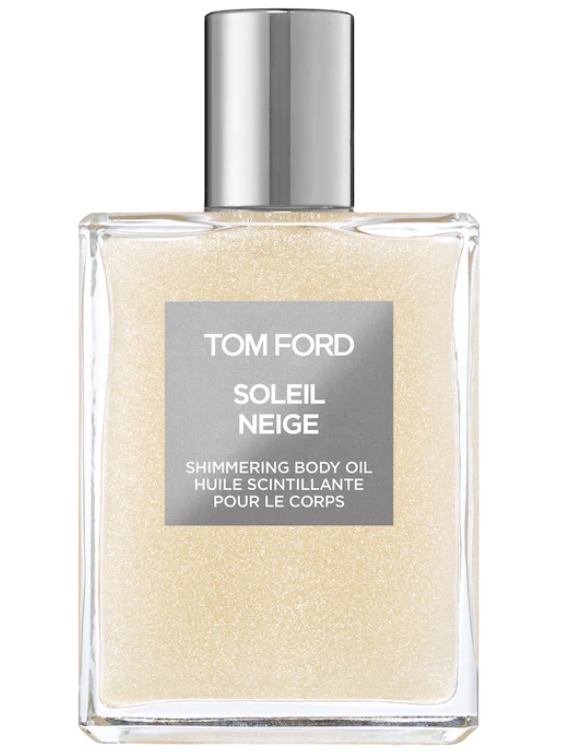 Tom Ford Soleil Neige Shimmering Body Oil
Another product we highly recommend is this shimmering body oil by Tom Ford. With the keynotes of fresh florals like bergamot, jasmine, and lemon, this silky body oil is simply a must-have. It is completely lightweight and easy on the skin. Plus, it delivers a spectacularly shimmery-looking glow.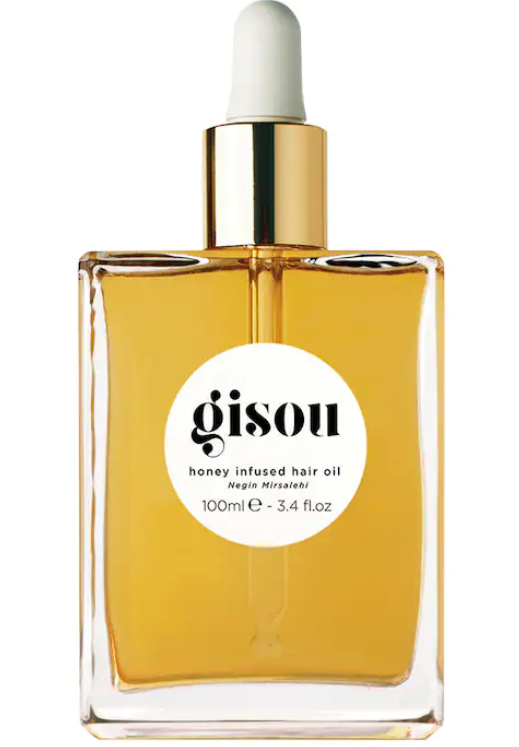 Another product you have to try is this multipurpose hair oil by Gisou. This hair oil is infused with the powers of 100% sustainably sourced Mirsalehi honey. Add this to your routine for deeply nourished, well-moisturized, significantly softer, and smoother-looking hair.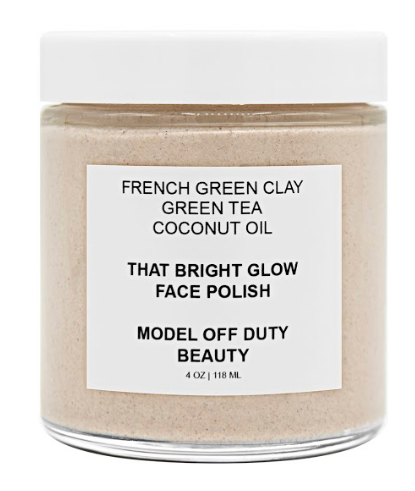 Model Off Duty Beauty That Bright Glow Face Polish
If we are talking epic beauty products, the list will be incomplete without this iconic face polish by Model Off Duty Beauty. A face polish is way better than your regular scrub because it is just as effective but equally gentle as well. Filled with the powers of French green clay along with green tea and coconut oil, this face polish is definitely a must-have. Add this to your routine to get rid of any dead skin cells while profusely nourishing the skin. It is suitable for even the most sensitive skin as well.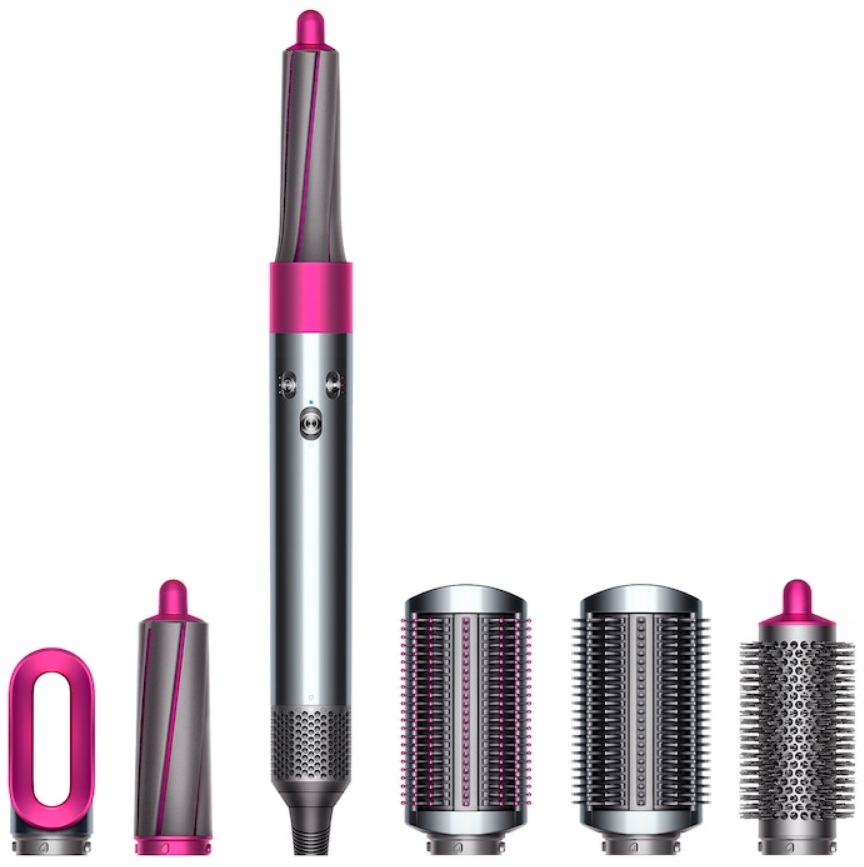 We highly recommend this hair styler by Dyson. Curated to deliver the best results for all kinds of hair, this Airwrap styler is all you need to instantly curl, wave, or simply smooth and dry your hair without any damage due to heat.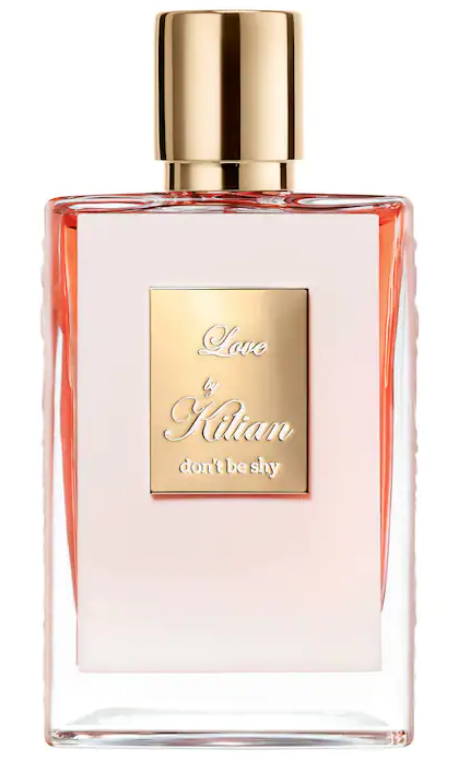 KILIAN Paris Love, Don't Be Shy
You have got to try this delightful fragrance by KILIAN Paris. Pick this perfume to explore the charming scent of tender orange blossom along with juicy honeysuckle and plush roses. Along with that, this perfume has the sweetness of marshmallow sugar accord and the warmth of amber base for a satisfying spray.
Up Next: This vitamin C serum is pure skincare magic, packed in a bottle