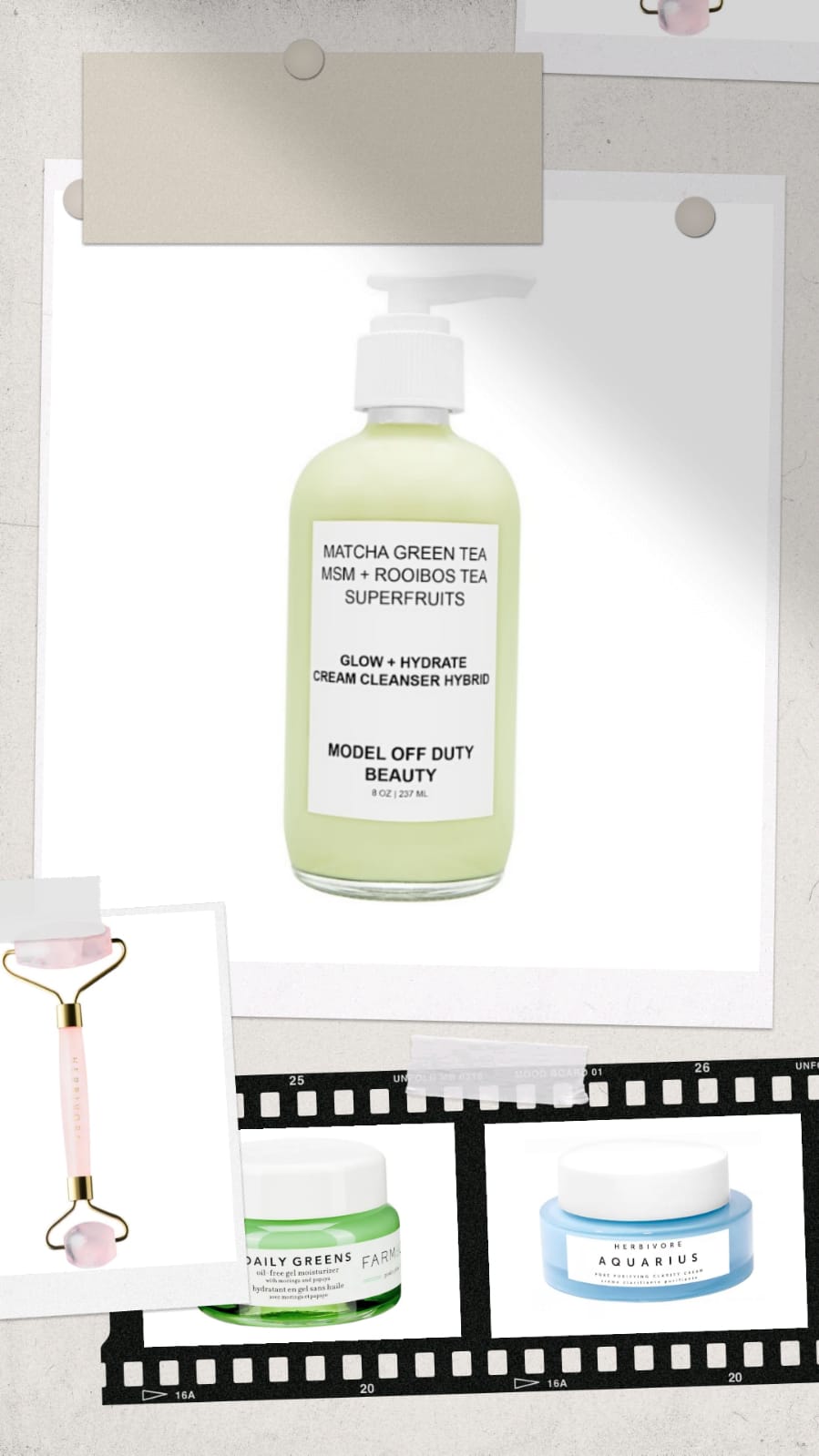 If there's one thing everyone loves, it's the unexpected. Imagine picking a cleanser without any expectations, and it turns out to be the best decision of your life. Wouldn't you like to read about 7 such unexpectedly exceptional skincare products?
In fact, when it comes to skincare products, real results are what matters. Yeah! What good is a looking bottle if contains nothing but fake promises? While the world of skincare is filled with chemical-filled products, every now and then, we come across products that pleasantly surprise us. Today, we are here with a list of skincare products that are full of surprises. This list comprises of all innovative products that sound too good to be true but surpassed all our expectations. Yes, between creamy face cleansers to face polish formulations, these products are overflowing with goodness to impart dramatic and instant results. So, what are you waiting for? Keep scrolling for a list of exceptional skincare products.
Model Off Duty Beauty Glow + Hydrate Cream Cleanser Hybrid
It's a "cream" cleanser. Yes, you don't really expect a lot of cleansing when you pick out a cream-based product. But, this Glow + Hydrate Cream Cleanser Hybrid is not your regular cream-based cleanser. Formulated with all the pure ingredients like matcha green tea, MSM, rooibos tea, and superfruits, this cleanser is one-in-a-million. Why is it called a cream cleanser? Mostly because it cleanses without stripping you off of your essential moisture. Not only does it keep your moisture levels stable, but it also cleanses to brightens the complexion, so basically, it serves as a cleanser as well as a cream. Plus, it's clean and suitable for all skin types.

Tatcha The Serum Stick: Treatment & Touch Up Balm
Another exceptional beauty product is this serum in a stick by Tatcha. You have to agree; it's rather surprising—a concentrated treatment and touch-up balm in a stick. Filled with the goodness of 80% squalane, hyaluronic acid, and Japanese lemon balm, this Tatcha product is all you need to get rid of all kinds of dryness as well as signs of aging.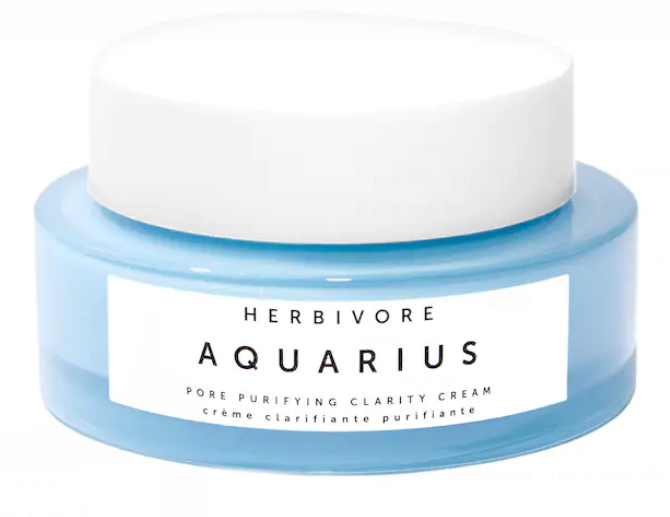 Herbivore Aquarius Pore Purifying BHA Cream
If you are still on the lookout for exceptional skincare products, you have got to love this lightweight moisturizer. Powered by immensely soothing skincare ingredients like blue tansy and clarifying willow bark BHA, this Herbivore cream is definitely a must-have. Add this to your routine to instantly purify your pores while visibly balancing your skin.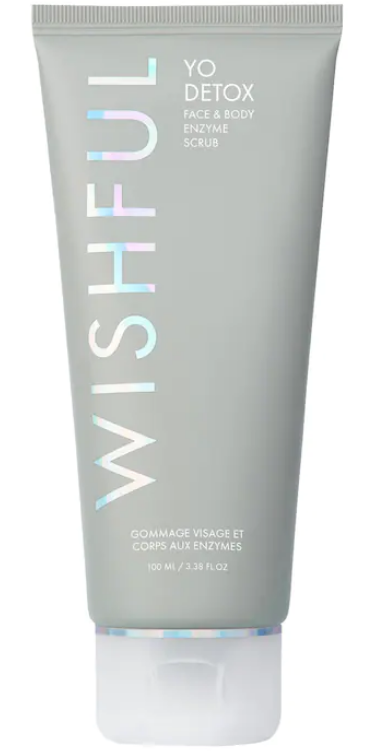 Wishful Yo Detox Face & Body Enzyme Scrub
Get this Detox Face & Body Enzyme Scrub to instantly draw out any kind of impurities while and visibly refine your pores. The best part about this detoxing product is that it's incredibly soothing and powerful at the same time. Plus, it's suitable for both your face and your body. Add this to your routine to get rid of enlarged pores, unevenness, and oiliness.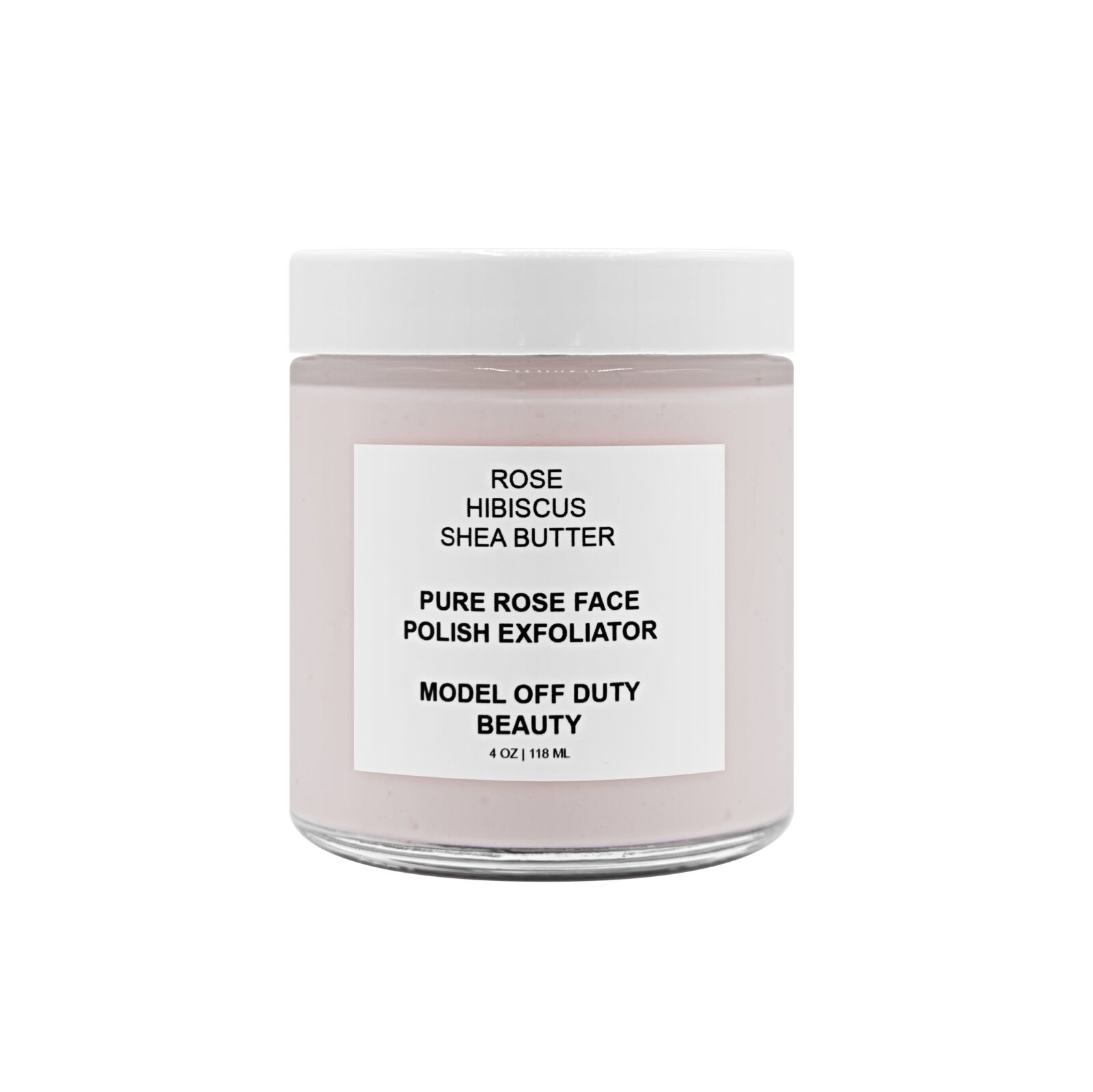 Model Off Duty Beauty Pure Rose Face Polish Exfoliator
Another surprising product that definitely stole my heart is this Model Off Duty Beauty face polish exfoliator. With the power to deliver well-exfoliated skin without stripping you off of your essential moisture, this rose-based face polish is a game-changer. Add this to your routine to gently exfoliate while softening your precious skin. Plus, this clean beauty exfoliator has the goodness of rose, hibiscus, and shea butter to deliver the skin of your dreams.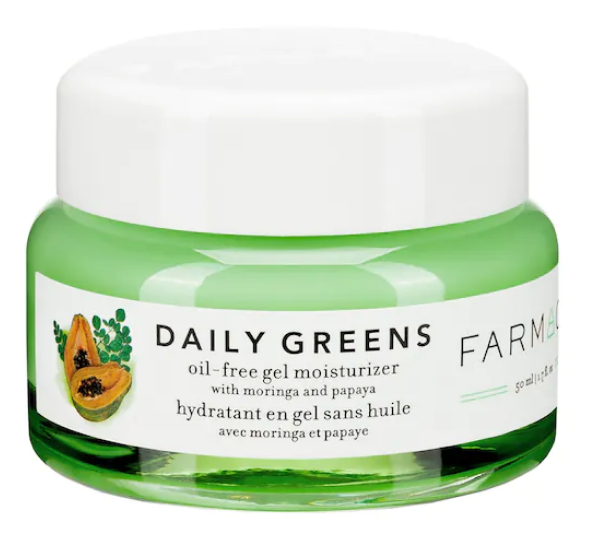 Farmacy Daily Greens Oil-Free Gel Moisturizer with Moringa and Papaya
Another outstanding product is this Farmacy Daily Greens Oil-Free Gel Moisturizer. Filled with the power of moringa and papaya, this moisturizer is completely oil-free and silicone-free as well. Add this daily moisturizer to your routine for lightweight but lasting hydration.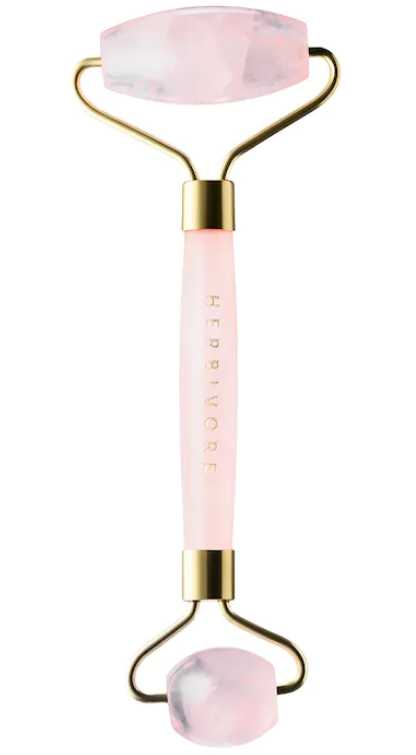 Herbivore Rose Quartz Facial Roller
Get this Rose Quartz Facial Roller by Herbivore to unleash your true beauty. This incredible facial rolling device is all you need to relax and de-stress your skin. A quick facial massage with this facial roller can immediately support your lymphatic system and boosts the natural detoxification system.