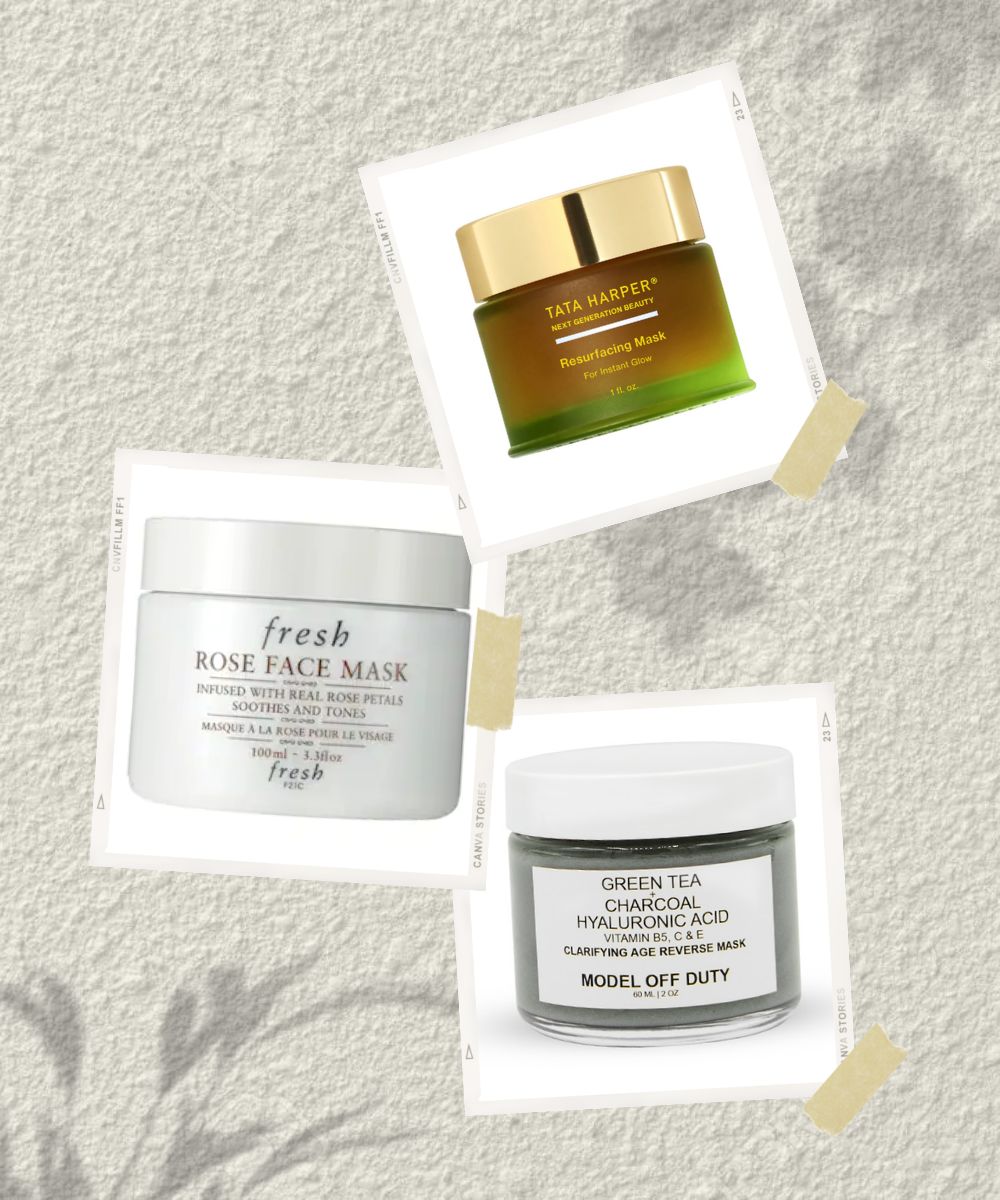 If you are tired of blackheads, whiteheads, or even clogged pores, you need a face mask right now. Face masks have a reputation for simply being a relaxing skincare product, but if you pick the right masks, they are the ability to treat your serious skincare issues for good. Even if you have had stubborn black pores or blackheads from your teenage years, a facial mask can help you get rid of them. (We know, it sounds unbelievable! But, it's true.) You need an exceptional pore-refining, clarifying, or detoxifying mask to get rid of your probably any skincare issue right now.
This year we have reviewed a number of facial masks, but this time we have brought forward a list of the top facial masks we reviewed this year. All you need to do is scroll because we have picked out the very best of bests.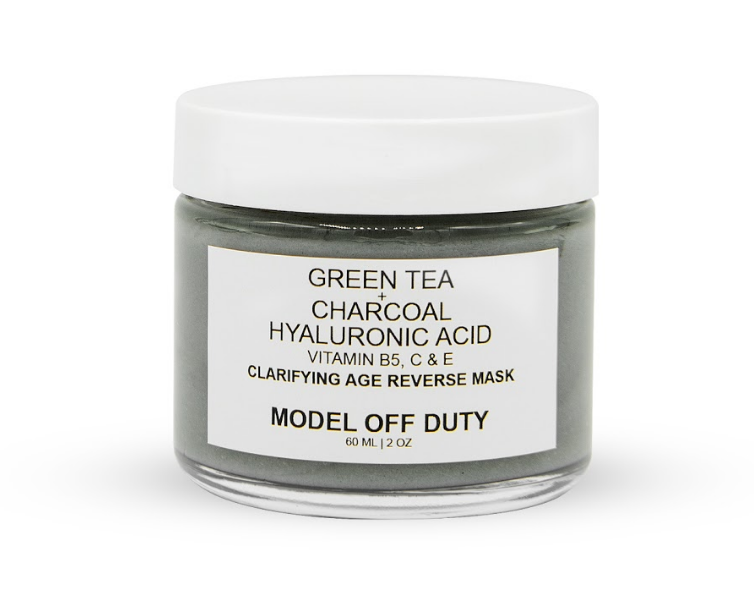 Model Off Duty Beauty Clarifying Age Reverse Mask
This is one of the best black pore face masks on this list. With the powers of activated charcoal, the Clarifying Age Reverse Mask by Model Off Duty Beauty is exceptionally effective. In fact, when it comes to the detoxification of pores, this mask works like magic. In just one application, this black deep pore cleansing mask can deliver smoother and radiant completion. Pick this if you want to incorporate a clean and luxurious product that balances your oil production to banish pore-related issues once and for all.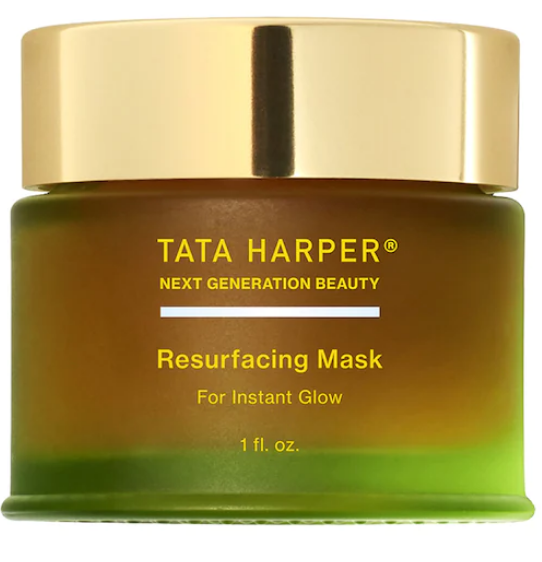 Tata Harper Resurfacing BHA Glow Mask
Another reviewer-favorite we highly recommend is this Tata Harper Resurfacing BHA Glow Mask. With the power to decongest the skin, this mask significantly improves the texture of the skin. It is most suitable for oily skin and focuses on issues like blemishes, hyperpigmentation, and oiliness. Add this to your everyday routine for a refined and healthy-looking glow.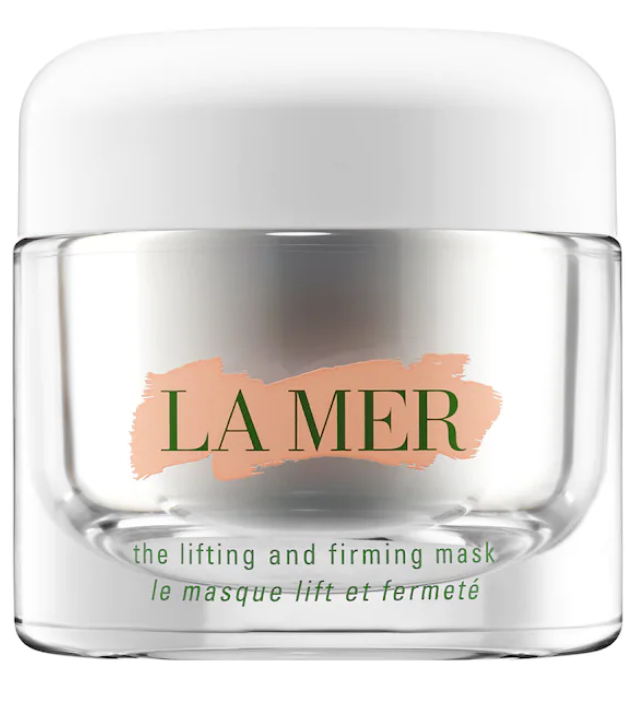 La Mer The Lifting and Firming Mask
If you have been looking for products that instantly deliver a visibly lifted-looking complexion in mere minutes is this luxurious leave-on facial mask by La Mer. We highly recommend this mask to defeat skincare issues like dullness, unevenness, lines, wrinkles, along with loss of firmness and elasticity to deliver a visibly brighter-looking complexion. This luscious mask is definitely worth your time.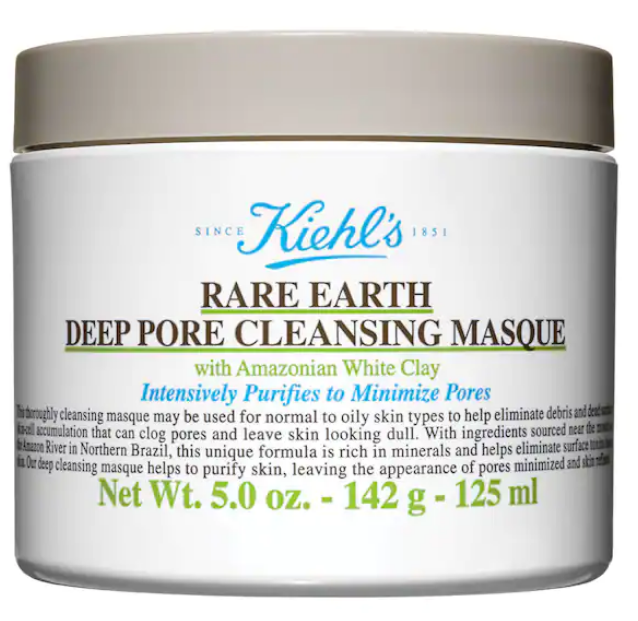 Kiehl's Since 1851 Rare Earth Deep Pore Cleansing Mask
This cleansing face mask by Kiehl's is actually a pore purifier. We recommend this for anyone with normal to oily skin. Pick this to incorporate the goodness of Amazonian white clay into your routine. It focuses on skincare concerns like dullness, unevenness, and excessive oiliness.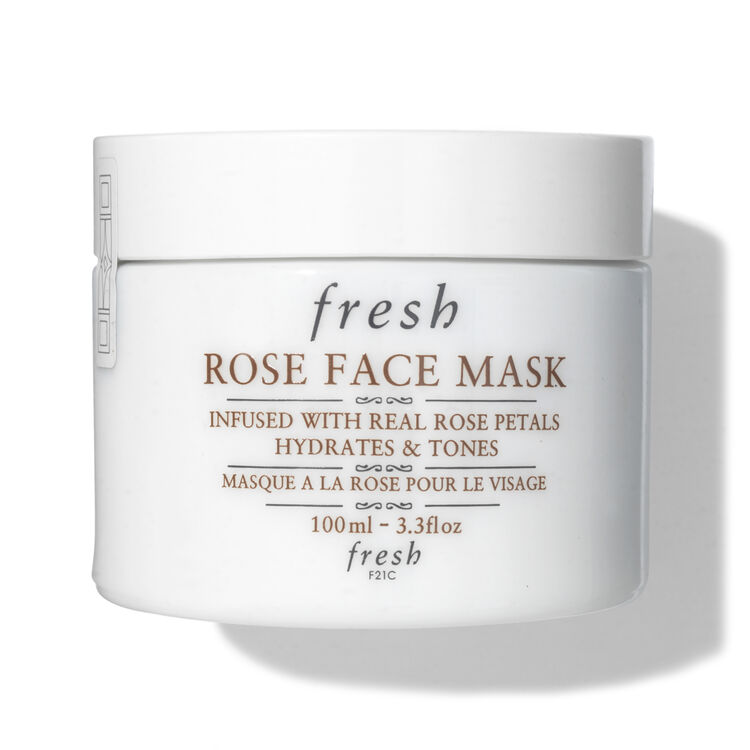 The Rose Face Mask by Fresh is a natural rose-based mask to definitely deliver well-hydrated skin. Flooded with instant hydrating powers, this gel mask is not only extraordinarily gentle but works to instantly soothe the skin. Add this mask into your routine incorporate the goodness of pure rosewater, cucumber extract, aloe vera gel, and porphyridium cruentum while smelling like real fresh roses.