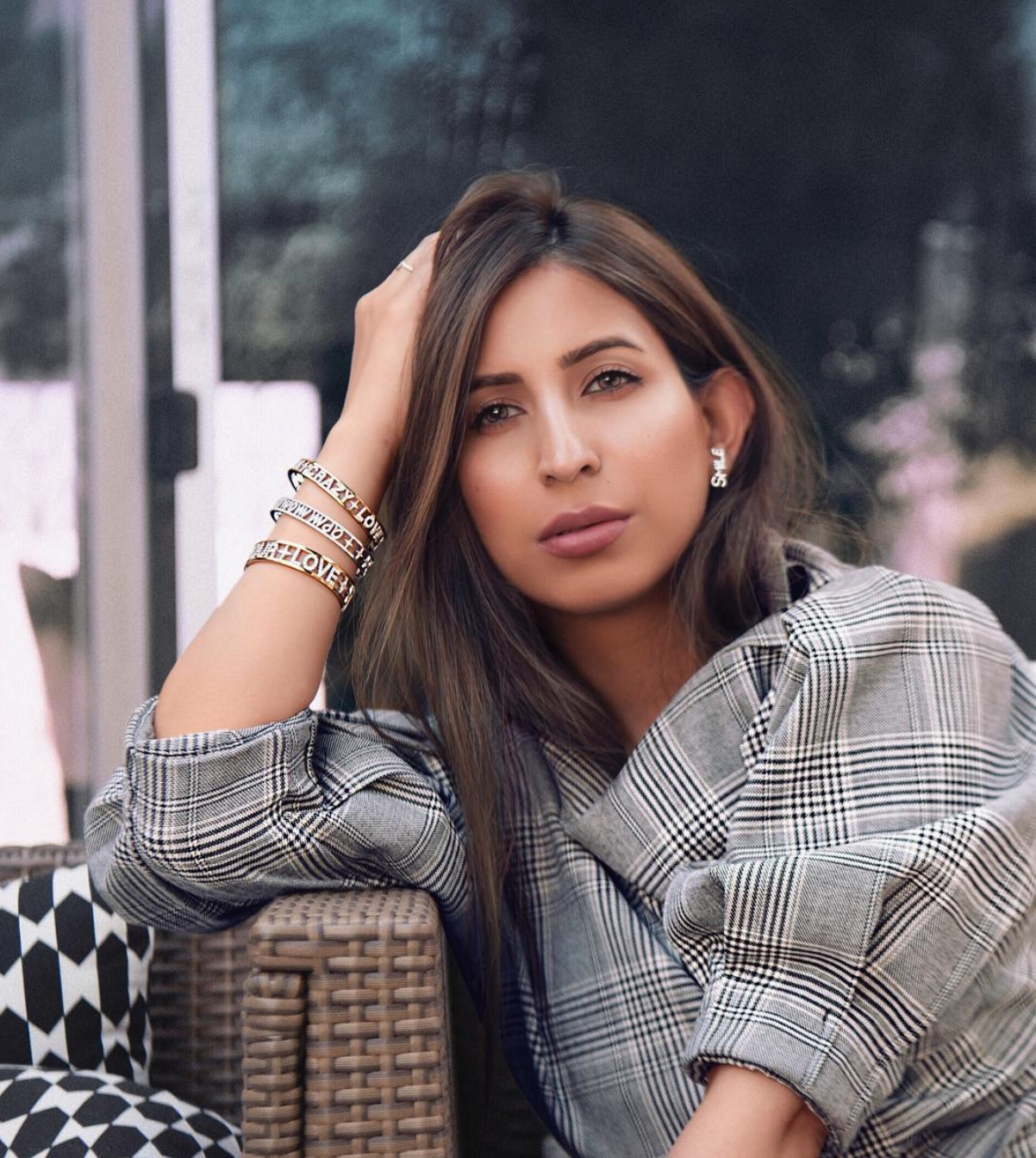 Washing your face is the most important step in any routine, which makes cleanser a skincare essential. While most people think that cleansing is simply a step to get rid of the impurities, they are mistaken. A good cleanser is the foundation of any skincare routine. Of course, it cleanses the face and eliminates all the impurities, but that's not it. An ideal cleanser helps in balancing the skin's natural pH level and oil production, unclogs pores, and protects from blackheads and acne. Yes, you heard it right, your cleanser can help you manage your blackhead-prone skin as well. If you are looking for the best face wash for blackheads, all you need to do is read on. Keep scrolling to find all about blackheads and 5 product recommendations to help you deal with blackheads.
Understanding Blackheads
Regardless of the severity or size of your blackheads, they can be eliminated. It is because they are all caused due to your clogged pores. When your pores are clogged with the accumulation of dead skin cells and sebum, this trapped substance reacts with oxygen and turns black. This black little dot is known as a blackhead. With the right guidance and the right products, you can definitely get rid of any kind of blackhead and also protect your skin from any further blackheads. Read on for a list of face washes that can help you get rid of blackheads once and for all.
Top Cleansers To Eliminate Blackheads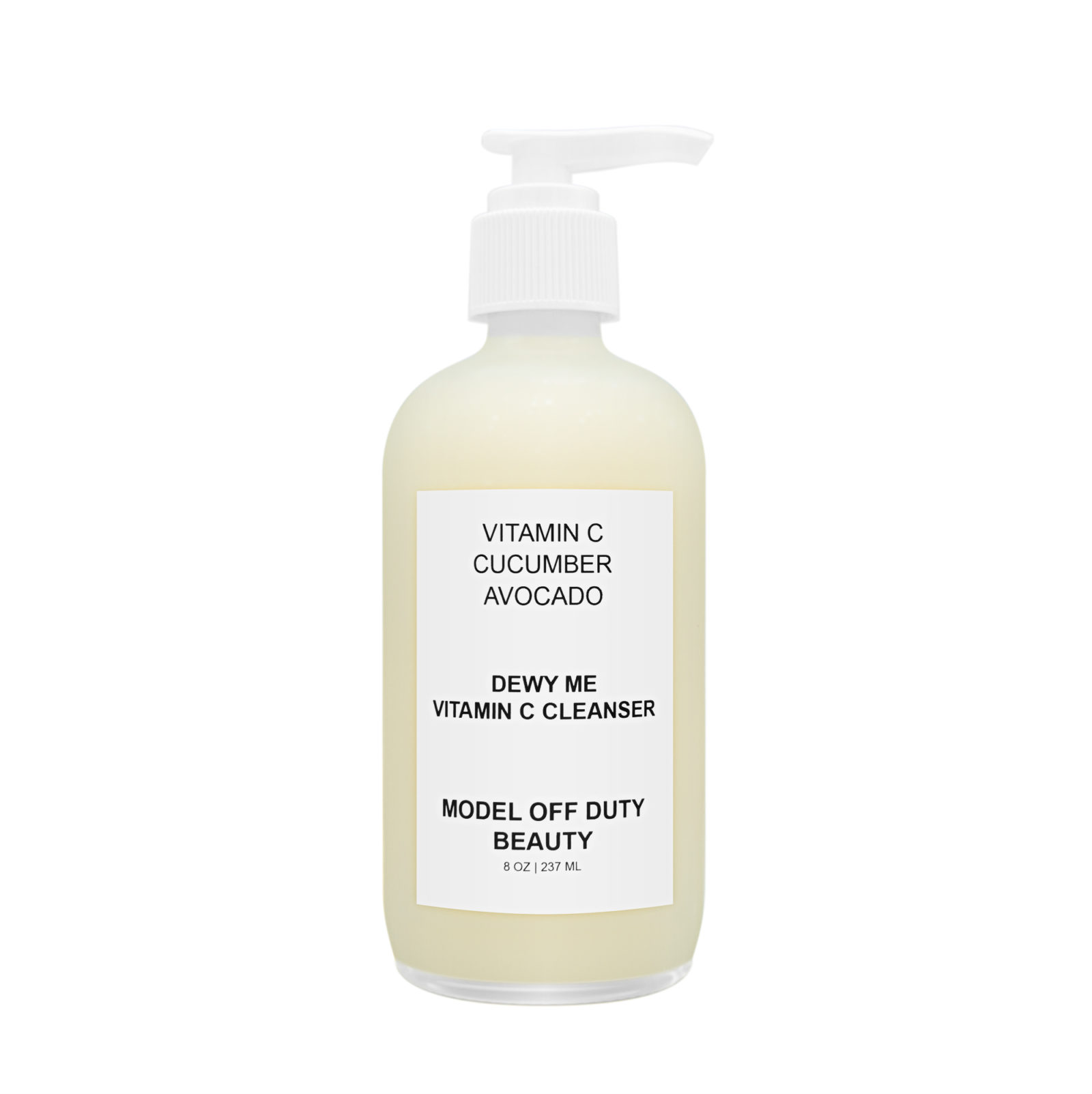 Model Off Duty Beauty Dewy Me Vitamin C Cleanser
The Dewy Me Vitamin C Cleanser by Model Off Duty Beauty is hands down the best face wash for blackheads and dark spots out there. This clean beauty cleanser is all you need to protect your skin from acne, blackheads, and whiteheads by balancing the overall oil production. Pick this cleanser for happier and healthier skin. This gel-based cleanser is a gentle product that seeps into the deepest layers of the skin for brighter and clearer skin. With the powers of natural vitamin C, cucumber, and avocado, this cleanser is definitely a life-changer.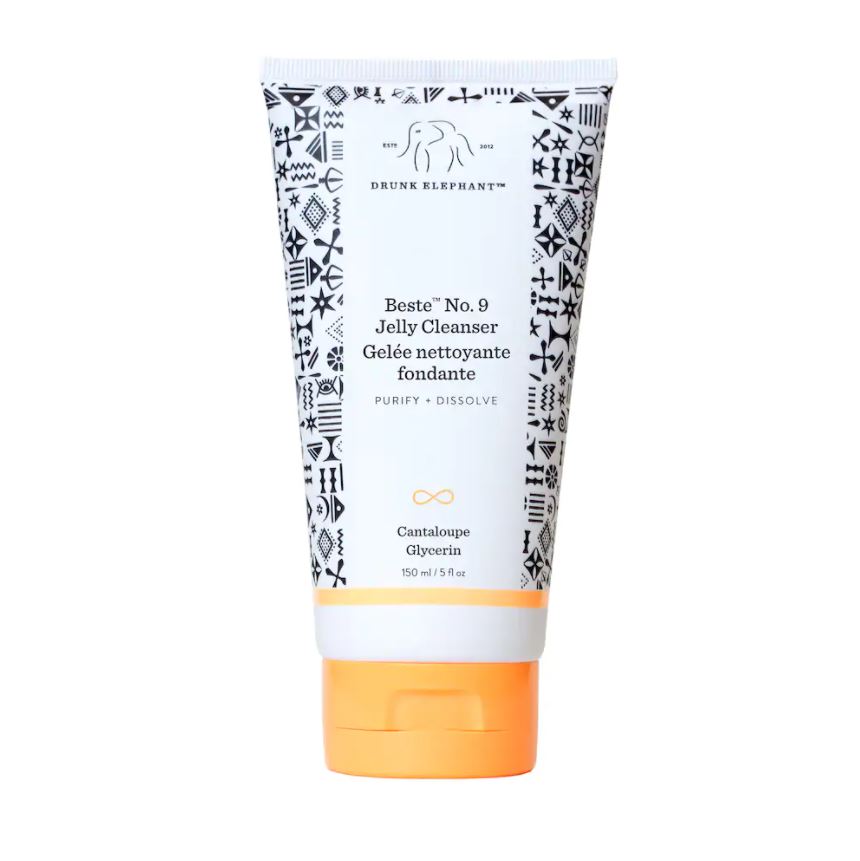 Drunk Elephant Beste™ No. 9 Jelly Cleanser
Excessive oil and impurities trapped within the skin may lead to blackheads, acne, and dullness. This Drunk Elephant product is the best face wash for blackheads and large pores on your skin. It functions as an active cleanser that clears, purifies, soothes, and protects the skin. The best part is it is surprisingly gentle yet super effective. Add this antioxidant-rich product to make your skin happier than ever before.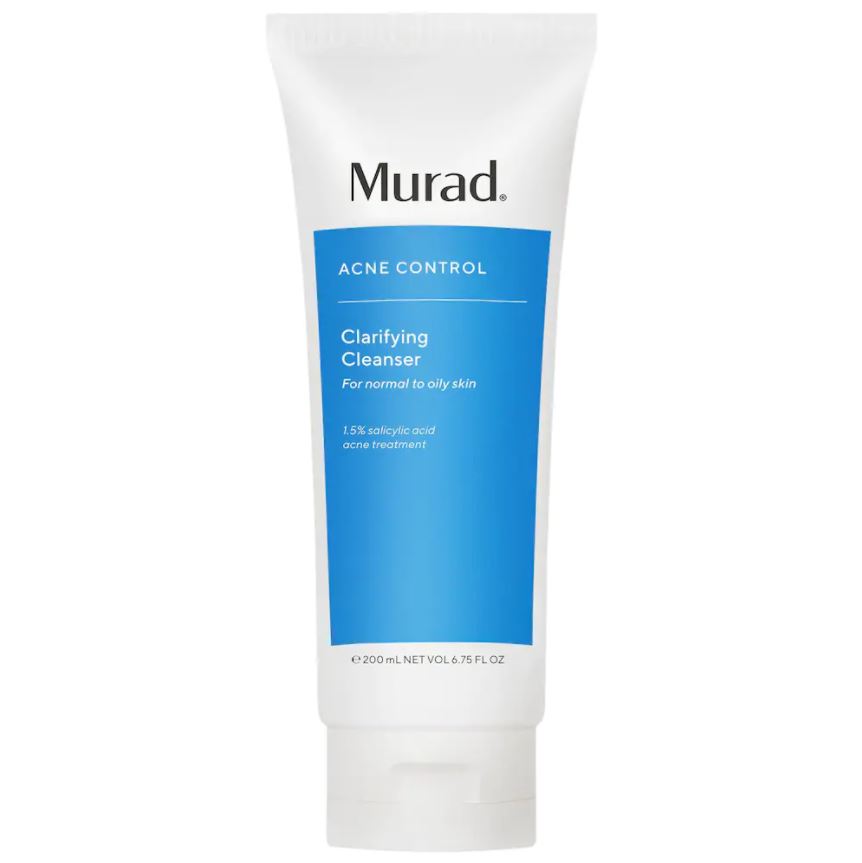 Murad Acne Control Clarifying Cleanser
Nobody likes blackheads, we all know that dealing with blackheads is not an easy job. But, this cleanser right here, is your ultimate solution. It is the best face wash for blackheads and acne. The best part is, it is extremely powerful yet takes care of your skin. Just a few applications of this oil-control cleanser can change your life. With the power of salicylic acid, this cleanser can ultimately clarify your skin.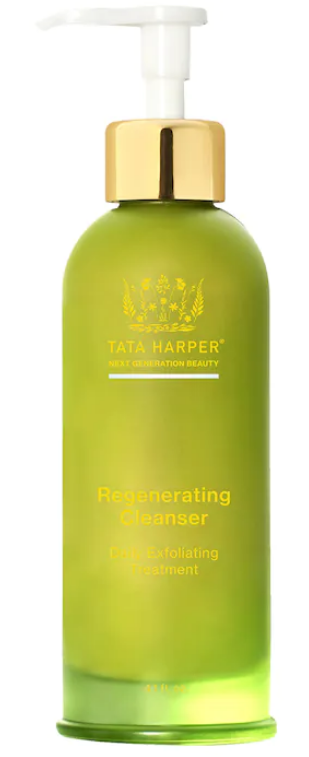 Tata Harper Regenerating Exfoliating Cleanser
This natural everyday exfoliating cleanser is all you need to regenerate and polish your skin. With the magic of BHAs and apricot spheres, this cleanser is all you need to reveal radiant, youthful-looking skin. This Tata Harper product is the best face wash for blackheads and whiteheads. It is suitable for all skin types and helps you eliminate any dullness, unevenness, and dryness as well.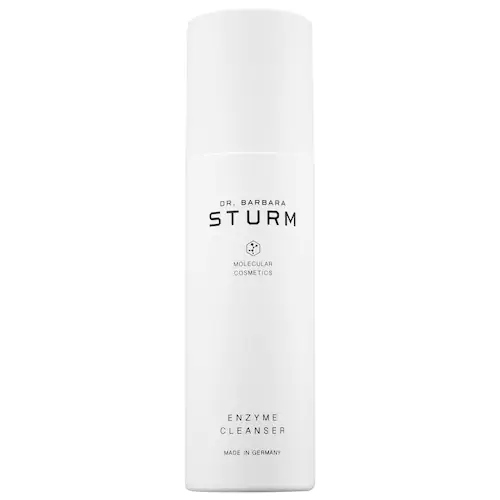 Dr. Barbara Sturm Enzyme Cleanser
This is the best face wash for blackheads that are hard to get rid of. It is a bestseller that works like magic on oily and combination skin. Also, this cleanser helps in balancing your oiliness, eliminating dullness, and unevenness as well. Get this cleanser for clean, healthy skin.
Up Next: 7 moisturizers you'll find on every beauty aficionado's shelf