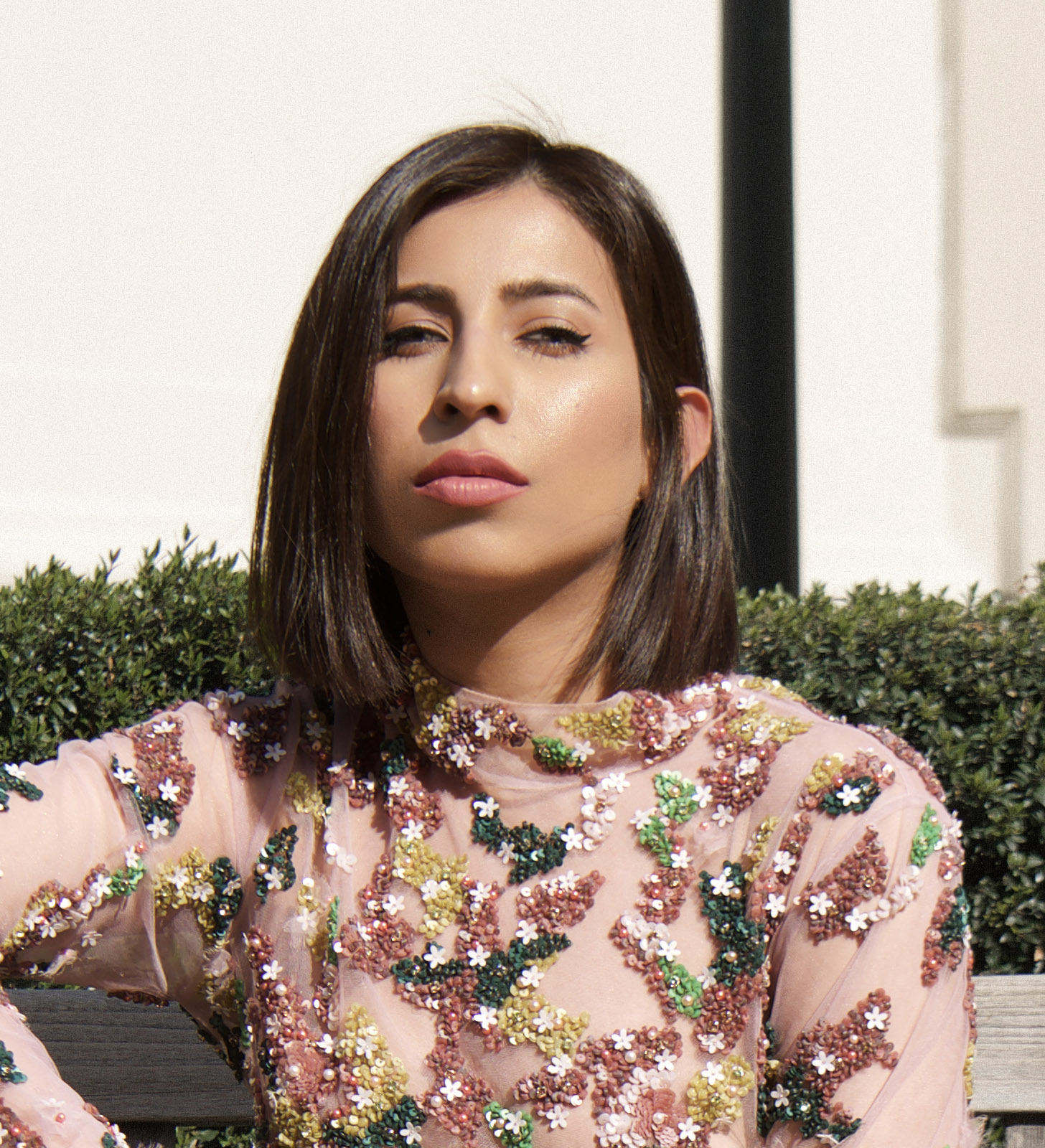 While I have always longed for a radiant-looking complexion; that has never been my only goal. In fact, my fundamental skincare goal is achieving a happy and fresh feeling of skin. After years of research, I have finally figured out all I needed is a generous dose of naturally sourced Vitamin C into my regimen. After all, it's all my skin needed for lit-from-within glow, all the time.
When it comes to vitamin C people typically go for luxurious facial serums or moisturizers. However, another skincare product that works wonders is a vitamin-C-filled cleanser. I have been using the Dewy Me Vitamin C Cleanser by Model Off Duty Beauty and trust me it has become my everyday staple. Read on to find out all about it.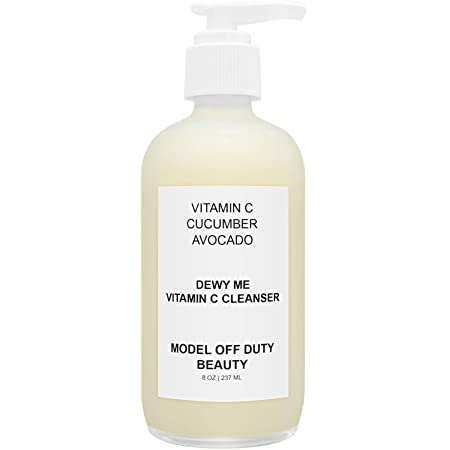 Model Off Duty Beauty Dewy Me Vitamin C Cleanser
Curated with the perfect blend of ingredients, this cleanser has simply boosted my everyday skincare routine. Not just that, this cleanser is filled with skin-loving properties that work to instantly deliver a significantly youthful-looking complexion.
How Does It Work?
This cleanser works as the perfect kick-starter for my routine. In just about 30 seconds it eliminates any traces of makeup, excess oil, and dead skin cells. In fact, ever since I have incorporated this product into my regimen, my skin is visibly plumper and smoother.
What Is It Made Up Of?
Apart from vitamin C, this cleanser is flooded with a blend of generously skin-nourishing ingredients, like cucumber, avocado oil, and Vitamin B. It's because of these ingredients the cleanser works without drying my skin. But, that's not it, these ingredients are full of skin-loving qualities. Here is all you need to know.
Vitamin C – Vitamin C is not merely a brightening agent. In fact, it is filled with anti-aging properties to deliver a youthful-looking glow.
Vitamin B – Vitamin B works by delivering the essential moisture to deliver long-lasting hydration. Plus, it is filled with anti-inflammatory and skin-softening properties for softer and comforted skin.
Cucumber – Cucumber is a skin-soothing ingredient that is flooded with proteins, minerals, and lipids. Plus, it is extraordinarily hydrating.
Avocado Oil – Avocado oil is filled with vitamin E, potassium, and lecithin that works to nourish the skin to deliver a glowing finish.
100% Clean & Natural
The best part about this cleanser is it is made up of 100% natural, vegan, sustainable, and clean ingredients. Not just that, they are free from any synthetics, chemicals, toxins, GMOs, gluten, paraben, and phthalate as well. It is safe to say it is as safe as it is effective. You should definitely try it for yourself.
Up Next: The Best Clean Beauty Cleansers That Are Worth Every Penny