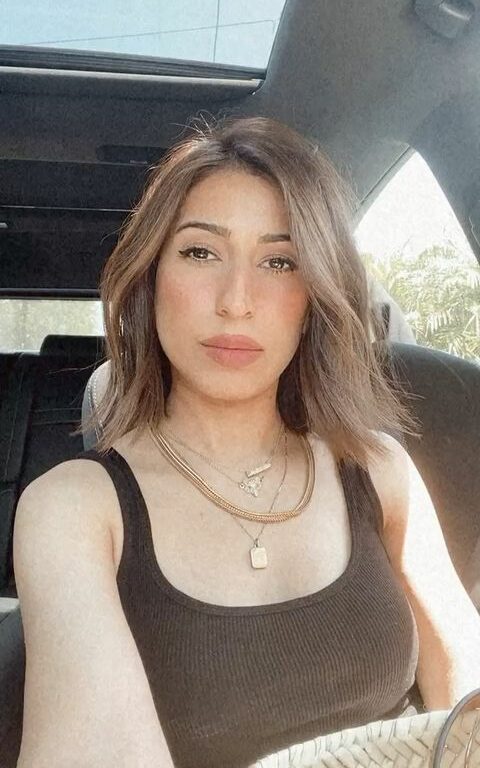 The goal of a good anti-aging skincare routine is to help you protect and preserve your young skin. No, there is no routine in the world that helps you stop the natural aging process, but it can be slowed down. You can find the perfect products to build an active anti-aging regimen. In fact, your face may look years younger. But all that is useless if you have a wrinkled neck. Yes, your neck is extremely prone to wrinkles and sagging, and if you do not take care of the skin on your neck, all your hard work may go waste. We are sure you don't want your neck wrinkles to simply reveal your age or, worse, make you look older than you are. So, what to do? Here is all you need to know about neck wrinkles and how to get rid of neck wrinkles with these amazing products.
Understanding Wrinkles
When you are young, it is difficult to even imagine that your skin is aging. In fact, in the early 20s and 30s, the concept of eye cream, neck cream, and wrinkle cream seems like a scam. But, that's the time when you can actually preserve your young skin by slowing down the aging process. Although wrinkles are natural, the question is, why do they actually occur? Can they occur prematurely? How to prevent them? How to get rid of neck wrinkles? Take a deep breath because we are here to answer all your questions.  
Your body has been undergoing a natural aging process from the day you started breathing, but it has an innate capability to replenish itself. This constant replenishment of these basic elements helped in the maintenance of young, plump, and radiant skin. But, once your cross your 30s, your body starts exhibiting signs of aging, that is because the production of the basic anti-aging elements in your body is gradually reducing. This is what causes wrinkles of all kinds. If you have had a skincare routine from the beginning, you have been offering an external replenishment to your skin. Plenty of people are guilty of missing out on their neck and chest while they tend to their facial skin. This is one of the most common skincare mistakes people make. Since your neck and chest are equally exposed to the sun and other environmental stressors, they deserve the same care as your face.  
What's Different About Neck Wrinkles?
Unfortunately, the skin on your neck is extremely thin. That is why, when there is a reduction in collagen and elastin production, your neck is the first to exhibit the signs of aging. With age, your skin begins to sag, and deep wrinkles start to appear, but only if you do not take care of it. Apart from the obvious aging process, your neck is more prone to wrinkles because of your smartphones and laptops. Sounds surprising, right? But, the constant hunched-down position of your neck, referred to as 'tech necks' by the experts, is another reason why you need to take care of your neck. To avoid the 'tech neck' or the turkey neck, you need to hydrate and replenish your neck with nourishment-filled products. That's not it; your neck wrinkles may be the result of your genes, sun exposure, smoking, and several other factors like:
Lack of nourishment
Insufficient hydration
Lack of physical activity
Serious weight fluctuations
Improper posture (sleeping or sitting)
Top 5 FC-Recommended Neck Firming Products
Model Off Duty Beauty Youth Power + Repair Night Cream
This anti-aging cream by Model Off Duty Beauty is the perfect solution to heal and treat the wrinkled skin on your face and neck. You need to pick this Youth Power + Repair Night Cream for natural and instant rejuvenation of your skin. It is all you need to tighten your skin. Filled with the powers of naturally derived AHAs, this cream is all you need for youthful and supple skin. The best part is it is completely clean, natural, and vegan.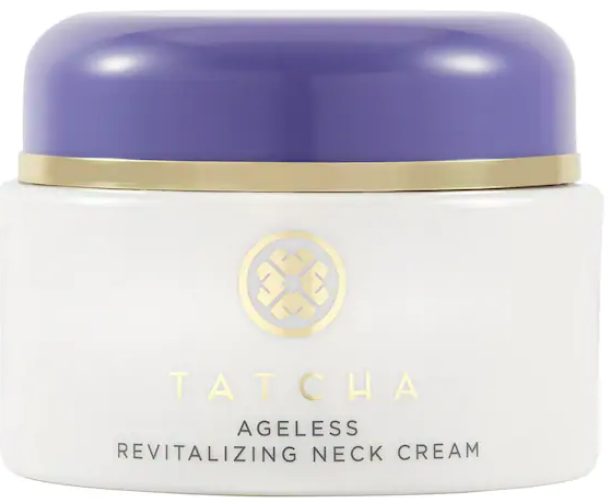 Tatcha Ageless Revitalizing Neck Cream
This antioxidant-rich cream by Tatcha is all you need for the ultimate hydration and nourishment of the sensitive skin on your neck. Pick this for the best rejuvenating experience. Furthermore, this cream is suitable for all skin types and addresses other concerns like dryness, deep wrinkles, fine lines, and loss of elasticity.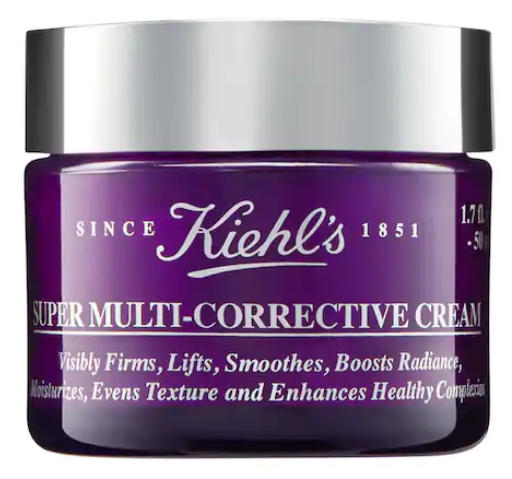 Kiehl's Since 1851 Super Multi-Corrective Anti-Aging Face and Neck Cream
This Super Multi-Corrective Anti-Aging Face and Neck Cream by Kiehl's is one of the most effective creams on our list. This cream is all you need to eliminate wrinkles and uneven skin texture. It is suitable for all skin types and works to brighten the skin as well.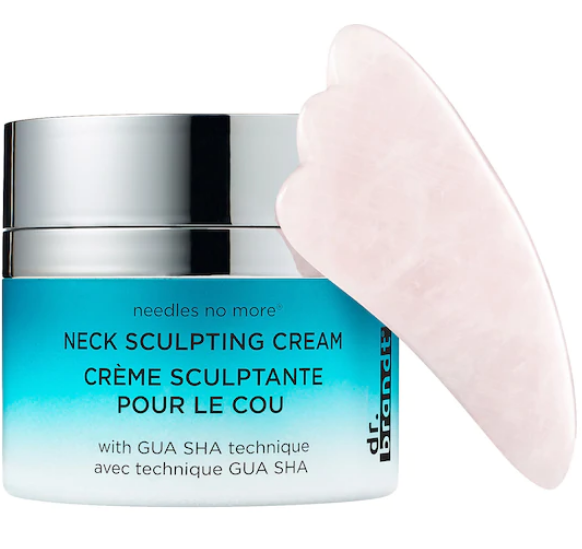 Dr. Brandt Skincare Needles No More® Neck Sculpting Cream
This rejuvenating cream and the massage tool are all you need to sculpt your neck. In fact, this cream can fulfill all your #jawlinegoals while giving you a tighter and firmer appearance. Suitable for all skin types, this cream is an exceptional cream to deal with the loss of elasticity and firmness.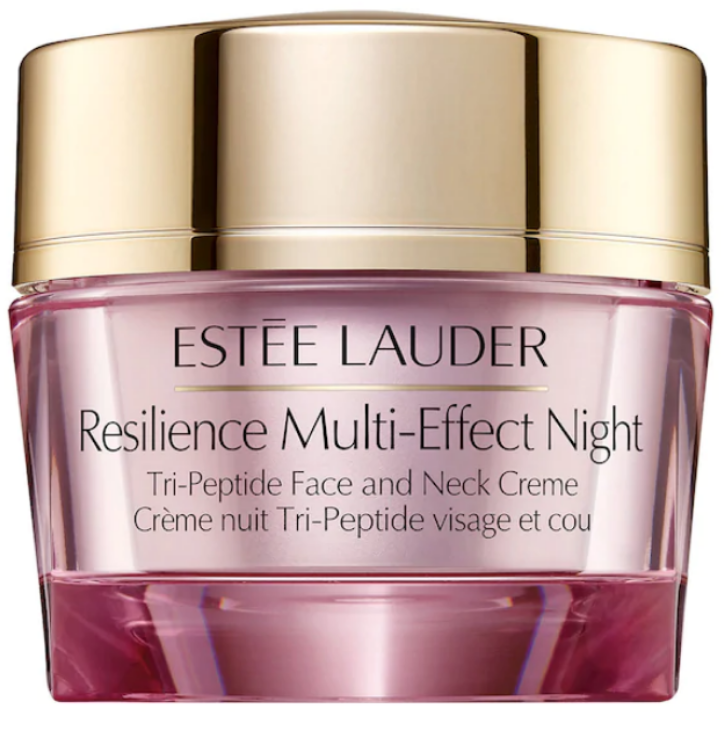 Estée Lauder Resilience Multi-Effect Night Tri-Peptide Face and Neck Creme
If you are looking for a nurturing and effective cream to give your face and neck a visibly plump and bright appearance, you must pick this Resilience Multi-Effect Night Tri-Peptide Face and Neck Creme by Estée Lauder. It is suitable for all skin types and addresses concerns like fine lines, deep wrinkles, acne, and dryness.