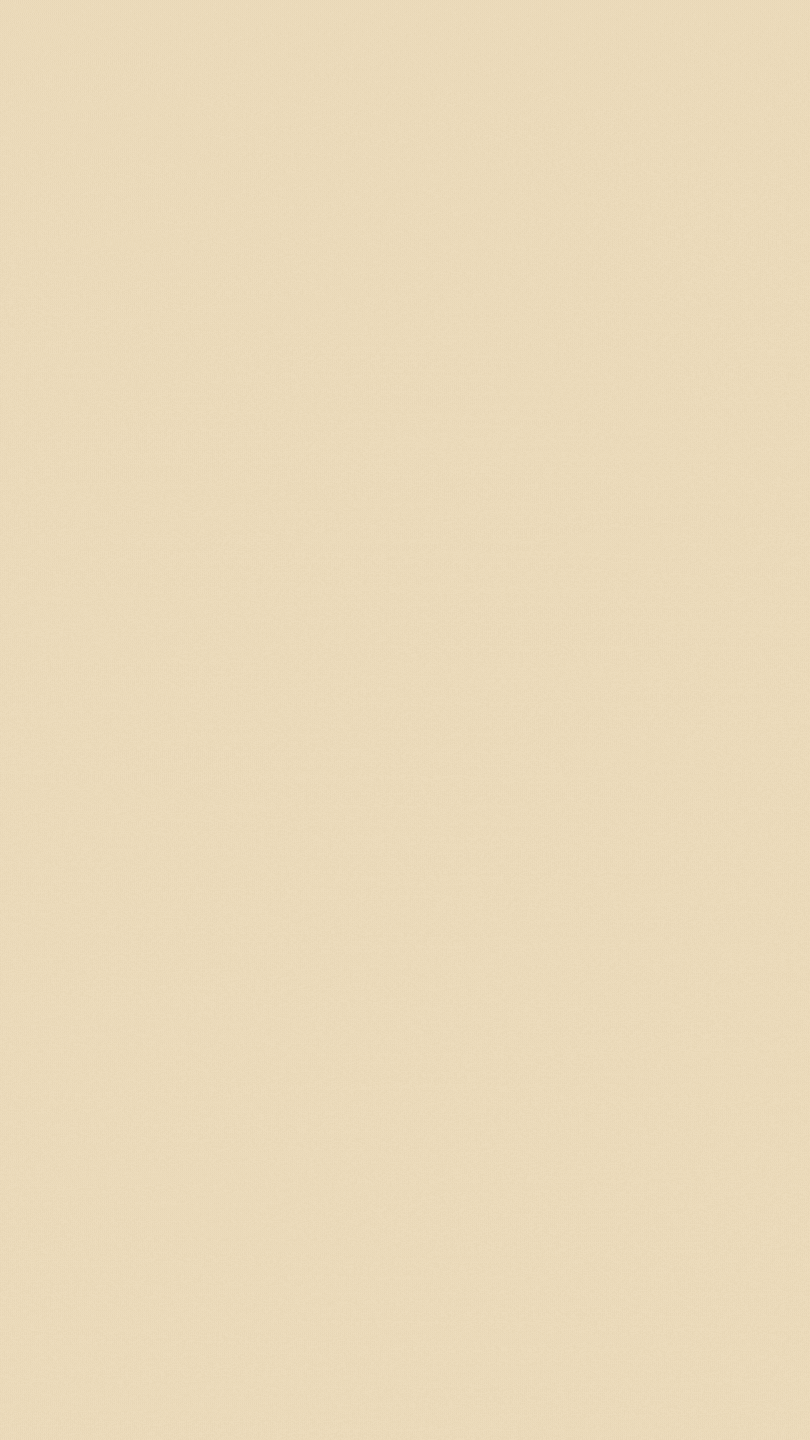 Are you tired of your dull-looking skin? Rejuvenate its health and unearth its natural beauty with the product your skin loves the most for its healing effects -face masks! These healing layers let you sit back and indulge in its therapy. To find the ones that aren't just therapeutic but also effective, we have curated a list of some spectacular skin-loving face masks to rediscover your skin's worth!
Face masks are available in various forms- sheets, creams, and peel-off products- perfect for pampering yourself and your skin with utmost nourishment. Are you ready to pamper yourself and unveil the inner radiance that you can't way to show off? 'Peel' free to get right into our list of some skin-loving face masks!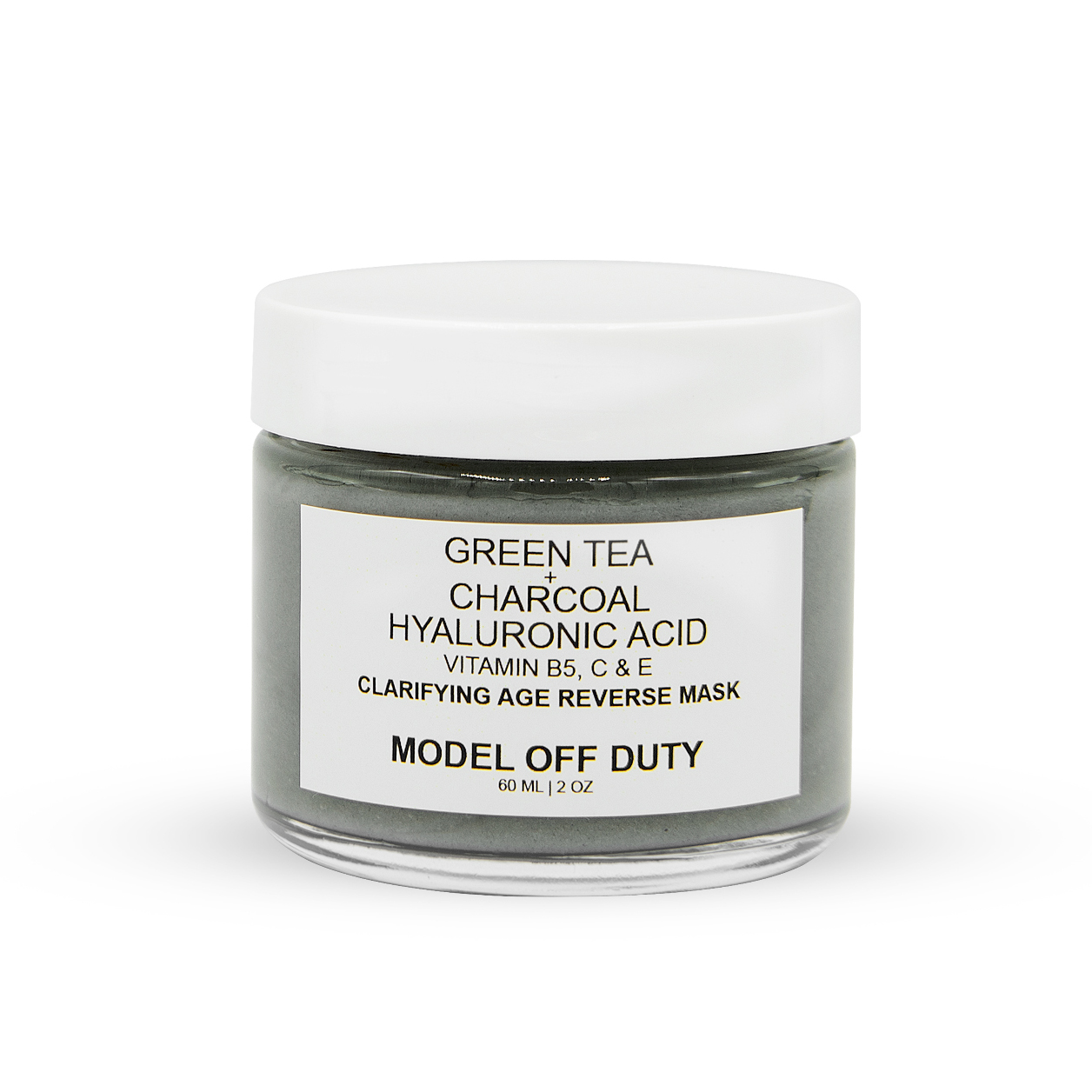 This miraculous green tea-powered age reversal mask clears skin from impurities, ensuring a balanced and healthy complexion. Time travel back to your youthful skin days instantly!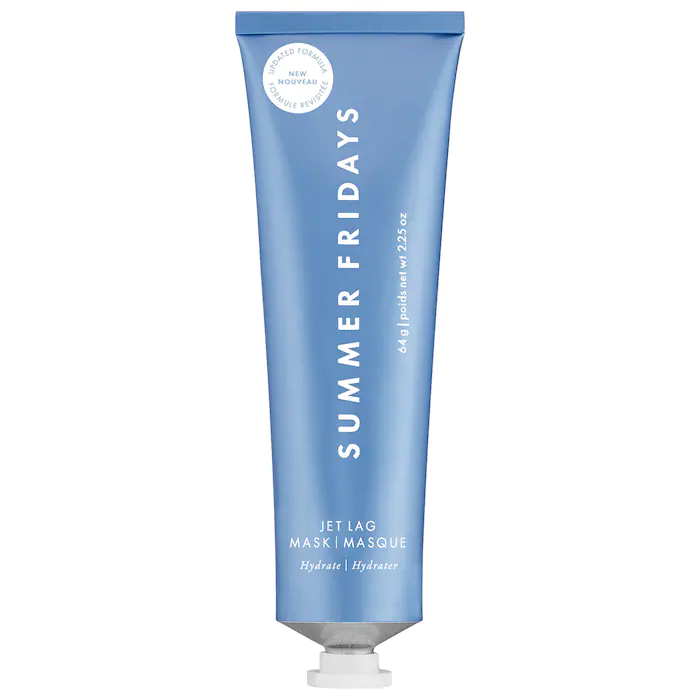 Revitalize and energize your skin with the goodness of niacinamide, glycerin, and hyaluronic acid in this jet lag mask. Supple-feeling skin with a fresh and healthy glow is just minutes from application away!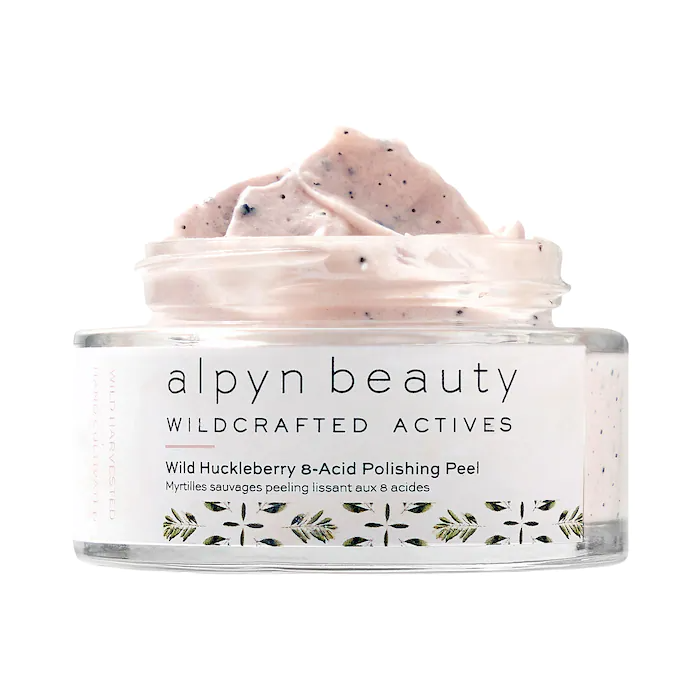 Powered by the multi-ingredient formula of 8 natural acids, bamboo powder, and wild huckleberry, this peel-off mask strips away your worries with its double-exfoliating peeling formulation enough to improve your skin's texture, appearance, and radiance!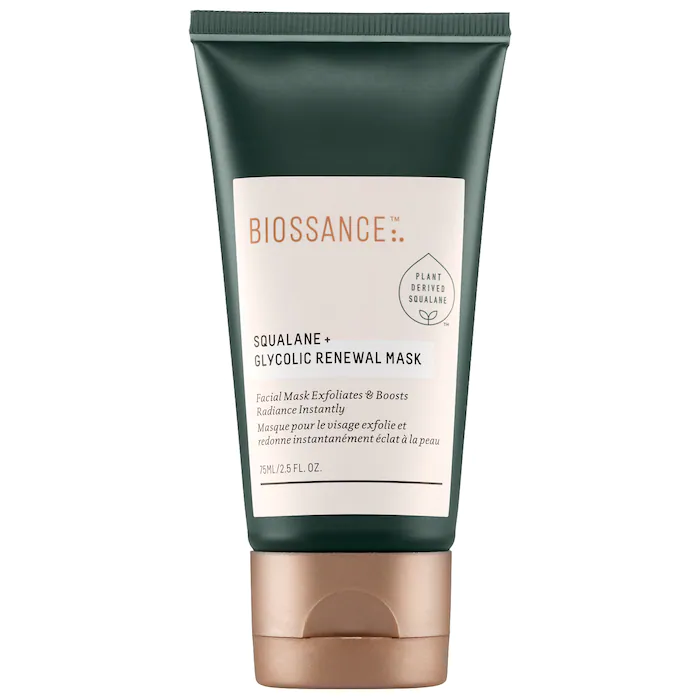 This all-in-one peel gently polishes your skin to perfection with its ability to minimize fine lines, reduce pore size, and make your skin smooth and soft overall. The calming effect adds to the long list of benefits of the renewal mask!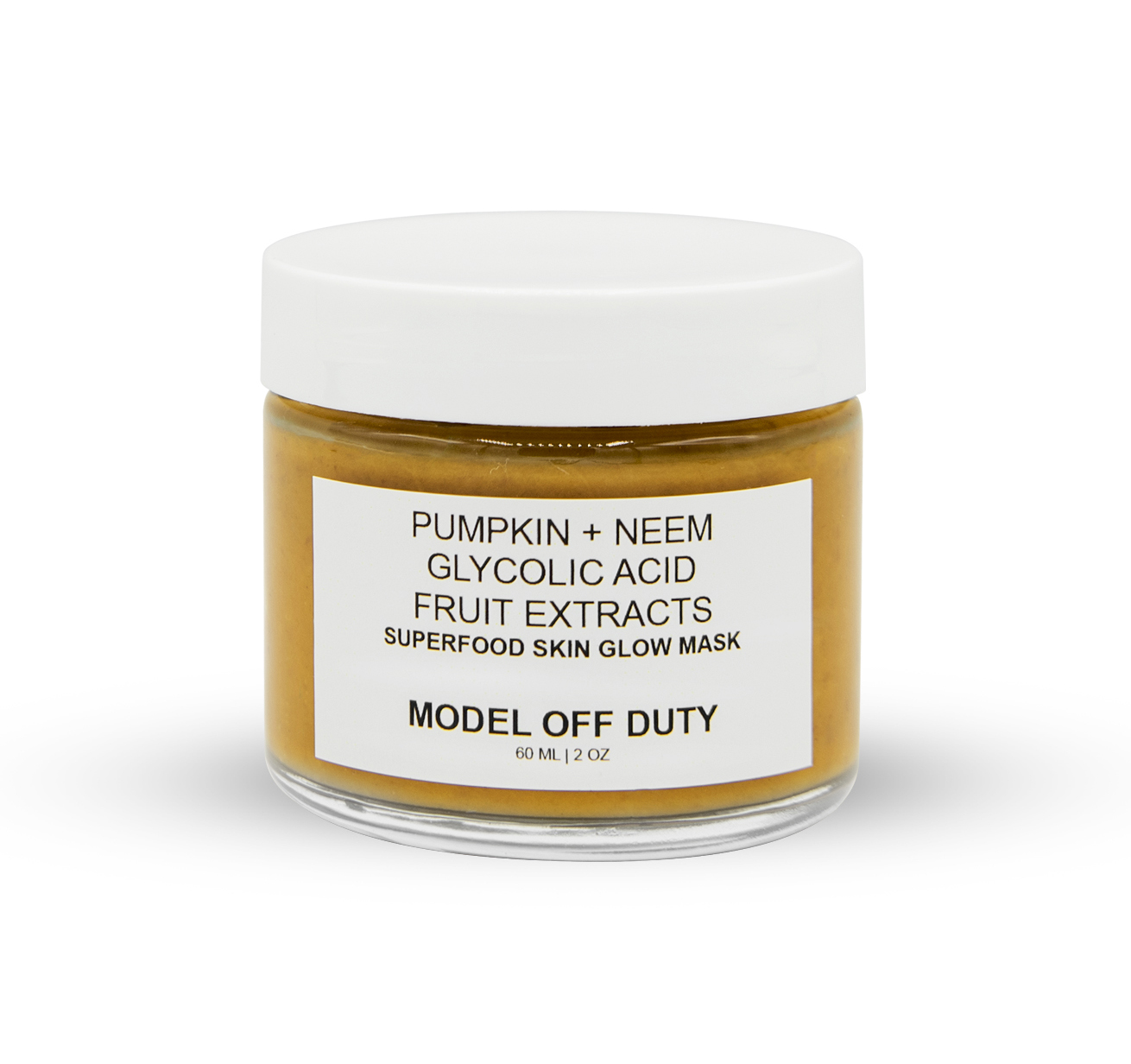 Get plump, clear, and youthfully glowing skin with this dull-skin-restoring pumpkin and soothing skin-suppling neem-extracted superfood mask that lets your skin emits a healthy, natural glow!