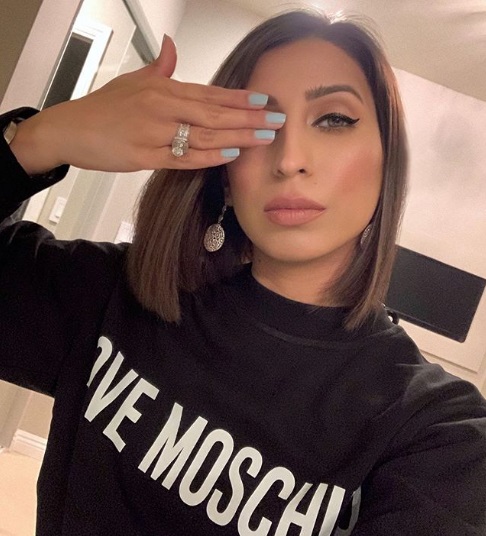 If you have been looking for a little skincare inspiration for your combination skin, your search ends right here, because we are here to tell you everything you need to know about skincare products for combination skin. In fact, we have researched, tried, and tested several products. Only after this elaborative process, we have picked the best products to soothe your skin.
Your skin type is unique, that is why not all products may be suitable for your skin. But you don't need to be overwhelmed with the thought of picking the right products for your skin because we have picked them all for you. Each enlisted product is worth your time and dime. In fact, they can be your everyday skincare essentials. Without further ado, let us introduce you all to the top products that can help you build a perfect routine for your combination skin.
Youth To The People Superfood Antioxidant Cleanser
To start the perfect regimen for your combination skin, you must pick this green tea-infused cleanser to fill your skin with the powers of natural antioxidants. This cleanser offers nourishment derived from natural green tea, kale, and spinach. This product can balance the oil production in the skin, eliminate any clogged pores, and brighten your skin.
Model Off Duty Beauty Sublime Green Tea Hydrating Toner
Another extremely important product in your skincare routine has to be this green tea-rich toner by Model Off Duty Beauty. If you have combination skin, this toner is meant for you. It is all you need for a fresh and dreamy glow. This product is also infused with witch hazel and rosehip. But the best part is it is 100% clean, vegan, and natural, which makes it super safe for your skin.

Lancer Skincare The Method: Polish Normal-Combination Skin
This exfoliation product is the ultimate treatment your combination skin needs. Made out of pure minerals along with enzyme extracts from pumpkin and pomegranate, this is a gentle yet effective way to get rid of any dead cells. Filled with an enchanting yet mild lavender scent, this product is a must-have.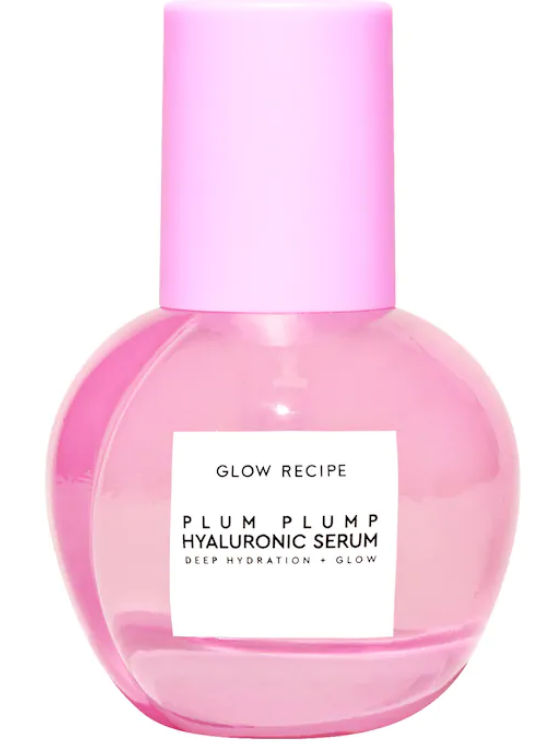 Glow Recipe Plum Plump™ Hyaluronic Acid Serum
Hyaluronic acid is an ingredient that is highly effective in managing combination skin types. This Glow Recipe product is all you need to make your skin tighter and brighter. This product also targets issues like excessive dryness, fine lines, deep wrinkles, and loss of elasticity.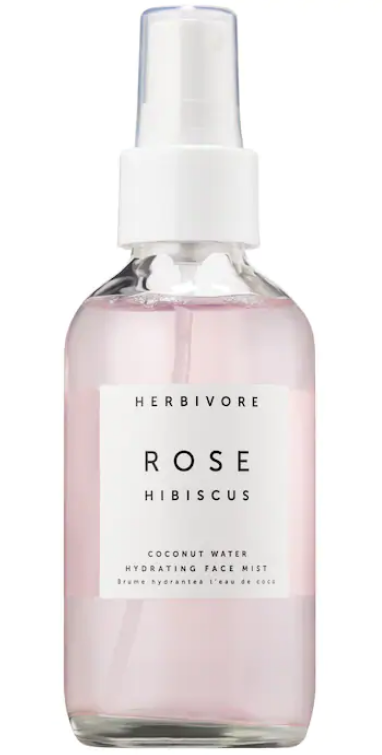 Herbivore Rose Hibiscus Hydrating Mist
This phenomenal product by Herbivore is all you need to bless your skin with the goodness of healing ingredients like coconut water, hyaluronic acid, rose hydrosol, as well as hibiscus extract. It can help your combination skin by targeting issues like dullness and multiple signs of aging.
Model Off Duty Beauty Dream Glow Moisture Cream
Your combination skin craves a lightweight yet hydrating moisturizer and the Dream Glow Moisture Cream by Model Off Duty Beauty is hands down the best moisturizer to fulfill your skin's unique needs. This clean beauty product is free from any questionable ingredients which makes it the safest pick for your skin. It has the power of 100% natural yet skin-loving ingredients like rosemary leaf extract, avocado oil, and jojoba oil. Pick this for a grease-free glow.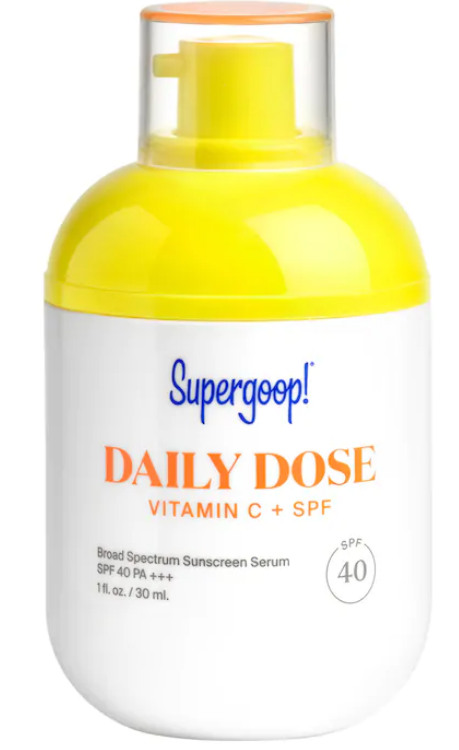 Supergoop! Daily Dose Vitamin C + SPF 40 Sunscreen Serum PA+++
Your combination skin is going to love this 2-in-1 sunscreen serum. This Supergoop! product is filled with potent vitamin C and comes with SPF 40 to give you healthy and protected skin. Pick this product to brighten your skin and get rid of any spots.
Up Next: Why (and how) should you layer your skincare products in the correct order