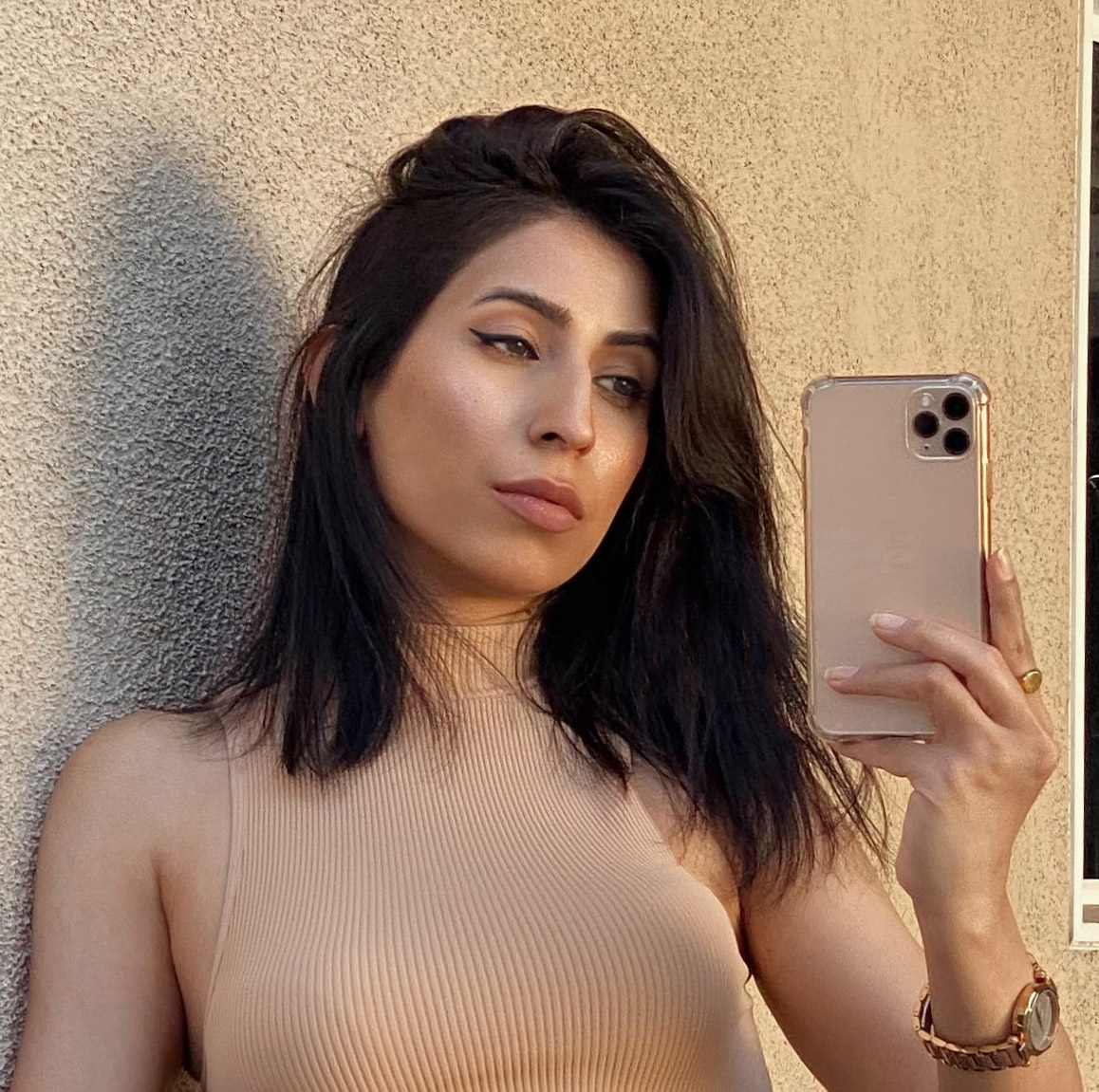 After a certain age, everybody is forced to deal with a number of finicky skin conditions, one such condition is called hyperpigmentation. It may occur simply with your age, due to severe acne, because of unsuitable skincare or makeup products, or because of a lack of sun protection. However, if you think about it, hyperpigmentation is nothing but dark, excessively pigmented patches that simply appear due to the overproduction of melanin. Although it doesn't sound like a super complicated condition, it completely steals the glow and radiance from your face. It makes your face appear tired and dull. Typically, hyperpigmentation around the mouth and eyes is the most common condition which is hard to get rid of. So, how to deal with pigmented patches? Do you need a hyperpigmentation cream or are there any other treatments? Here is all you need to know.
Patience and consistency is key to deal with your hyperpigmentation. But first, you need to find the perfect products to help you get rid of all the dark spots. You need to religiously incorporate a mask or a cream for hyperpigmentation. Also, you must focus on natural ingredients like glycolic acid, vitamin C, and bakuchiol. Pigmented patches strongly affects confidence and in severe hyperpigmentation cases, it may damage the skin to quite an extent too. But the best part is it is completely treatable and we are here to help you at every step of the way. Keep reading for an FC exclusive list of products to help you deal with your hyperpigmentation.
FC's Exclusive Picks To Get Rid Of Hyperpigmentation
Model Off Duty Beauty Dream Glow Moisture Cream
The Dream Glow Moisture Cream by Model Off Duty Beauty is filled with the goodness of the best ingredients for your skin like rosemary leaf extract, avocado oil, and jojoba oil. In fact, this MODB cream is an exceptional pick to get rid of any pigmented patches and dark spots. The best part is it 100 percent clean, natural, vegan as well as safe for all skin types. You need this cream for a bright and youthful glow.

Drunk Elephant T.L.C. Framboos™ Glycolic Resurfacing Night Serum
This night serum by Drunk Elephant is another product that we highly recommend to get rid of dark spots, hyperpigmentation, and congested skin. Pick this to get rid of any dead skin cells to noticeably improve the tone and texture of your skin while reducing any dullness and signs of aging.
Sunday Riley Good Genes All-In-One Lactic Acid Treatment
This lactic-acid serum by Sunday Riley is one of the best AHA serums that specifically targets your hyperpigmentation and dark spots. Pick this product to effectively deal with your hyperpigmentation by reducing any signs of aging. It is suitable for all skin types.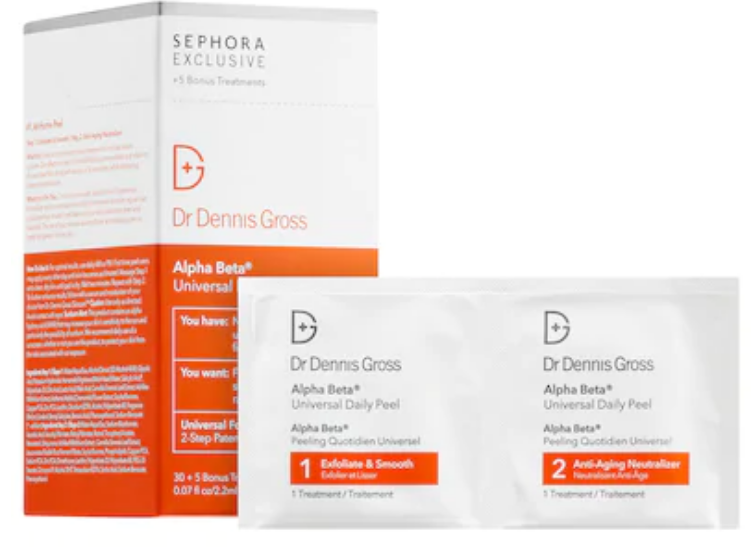 Dr. Dennis Gross Skincare Alpha Beta® Universal Daily Peel
This 2-step anti-aging AHA/BHA infused peel pad is an amazing pick to achieve bright and flawless skin. Each pad is pre-dosed with exceptional acids to visibly reduce any darkness, dullness, and unevenness. It also targets enlarged pores and multiple signs of aging. The best part is it is suitable for all skin types.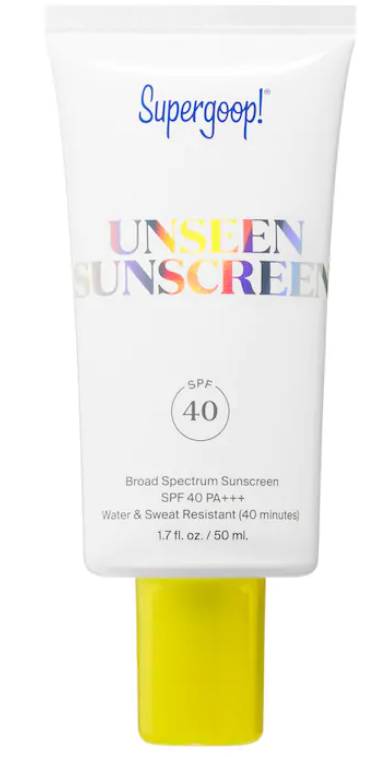 Supergoop! Unseen Sunscreen SPF 40 PA+++
Sunscreen is one of the most underrated products when it comes to dealing with hyperpigmentation. You must instantly incorporate lightweight, clear, and fragrance-free makeup-gripping daily primer infused with SPF 40. This gel-based sunscreen is suitable for all skin types and helps by healing your dark spots and protecting you from any further spots.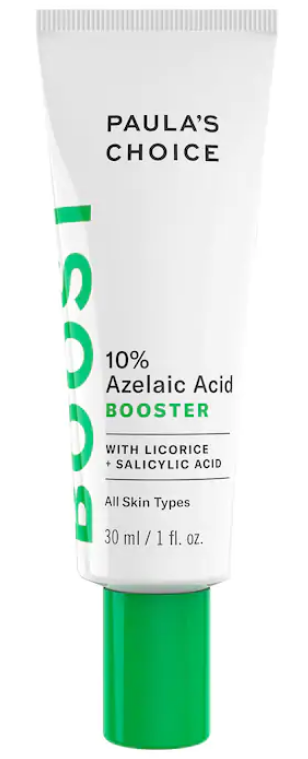 Paula's Choice 10% Azelaic Acid Booster
This hyperpigmentation cream is filled with the powers of azelaic-and-salicylic-acid. Pick this product to drastically improve and visibly clarify your dark spots, pigmentation, and uneven skin tone. In fact, it is your pick to get rid of fades acne marks, and redness as well. It is safe and suitable for all skin types.
Model Off Duty Beauty C Squared Serum
With a double dose of vitamin C, this Model Off Duty Beauty product works wonders to balance the natural melanin production of your skin. This serum works to help you get rid of your spots, pigmentation, and discoloration by penetrating the deepest layers of the skin. It finds the root cause of all your skincare woes and eliminates them for good. The best part is, it is extremely lightweight and non-sticky, you are going to fall in love .
Up Next: 7 super light serums that are best for oily skin & acne prone skin