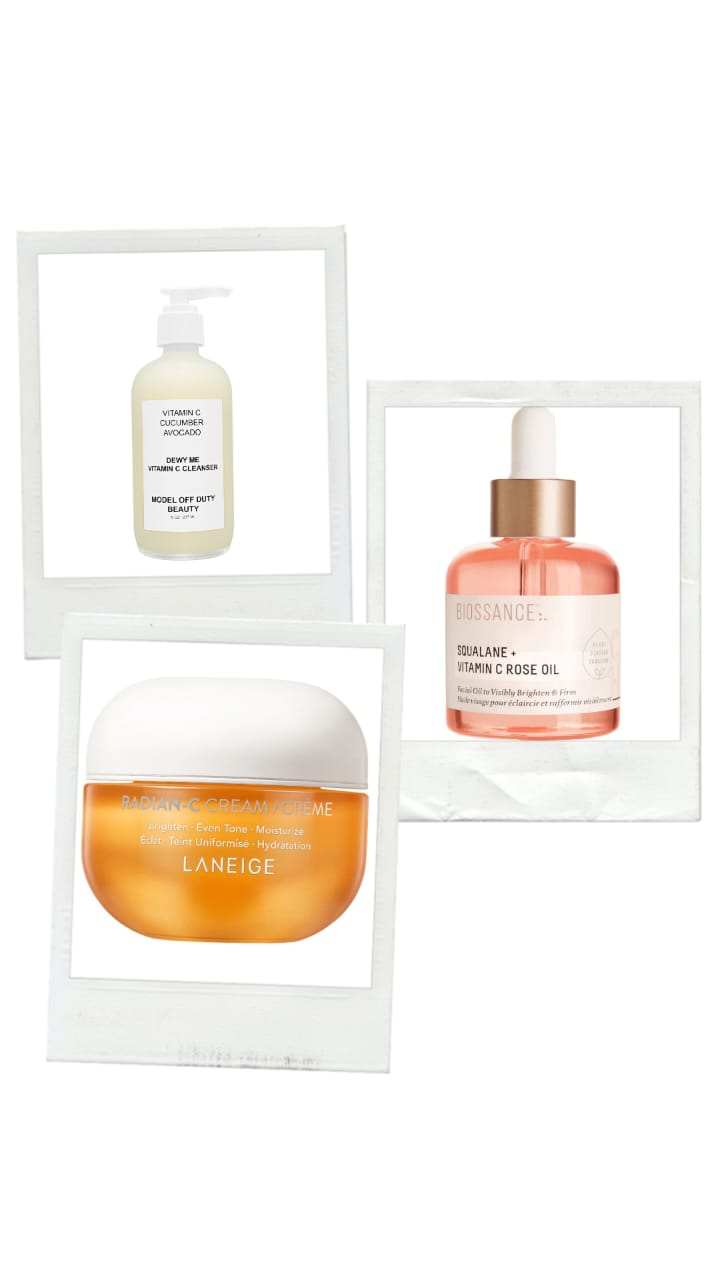 Vitamin C is a known antioxidant that keeps your skin protected from UV damage, blue light, and other environmental stressors. When we're young, the level of vitamin C in our skin is plenty, but as we age, it starts depleting and pollutants in the atmosphere can give this process quite a boost. But do not fear, for we are about to tell you how your skin can get the vitamin C it needs with some amazing products that will leave your skin undeniably as healthy and youthful as ever.
Vitamin C is very beneficial to your skin, not only to brighten your complexion but also helping in the anti-aging process. It diminishes the appearance of fine lines and wrinkles and acts as a shield for your skin from environmental stressors. There are many products out there infused with the goodness of vitamin C, and if you think you're unable to find the perfect one, we've listed a few that we guarantee will leave you and your skin absolutely overjoyed.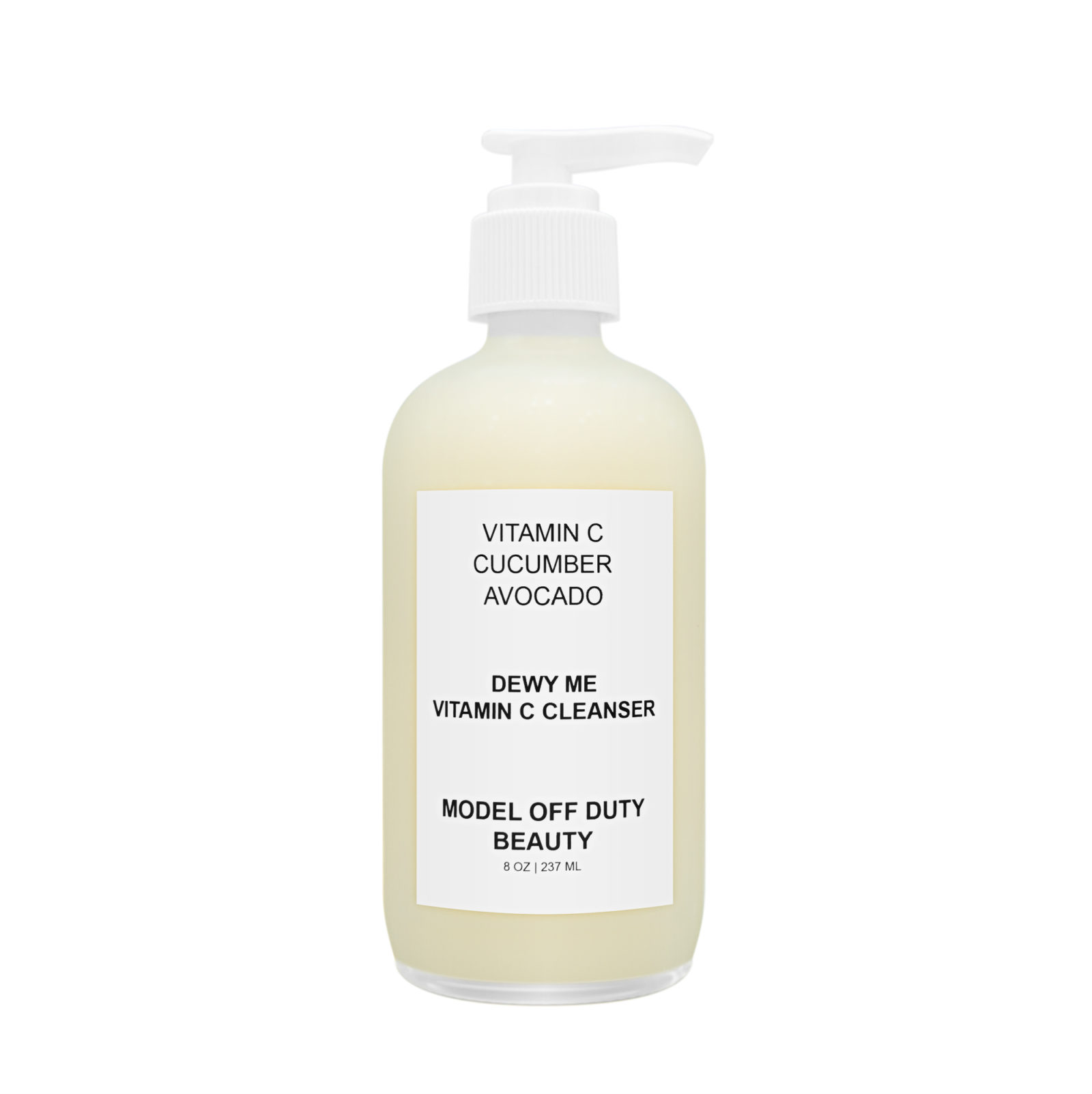 Model Off Duty Beauty Dewy Me Vitamin C Cleanser
This gel cleanser is a gentle formula with deep cleansing benefits that eliminate impurities without damaging your skin, thanks to vitamin C. This is an essential vitamin that works wonders in the anti-aging process by reducing the appearance of wrinkles and also stimulates the production of collagen. It is a cleanser formulated with a careful concoction of ingredients along with vitamin C to moisturize your skin while keeping it hydrated and free from any irritation.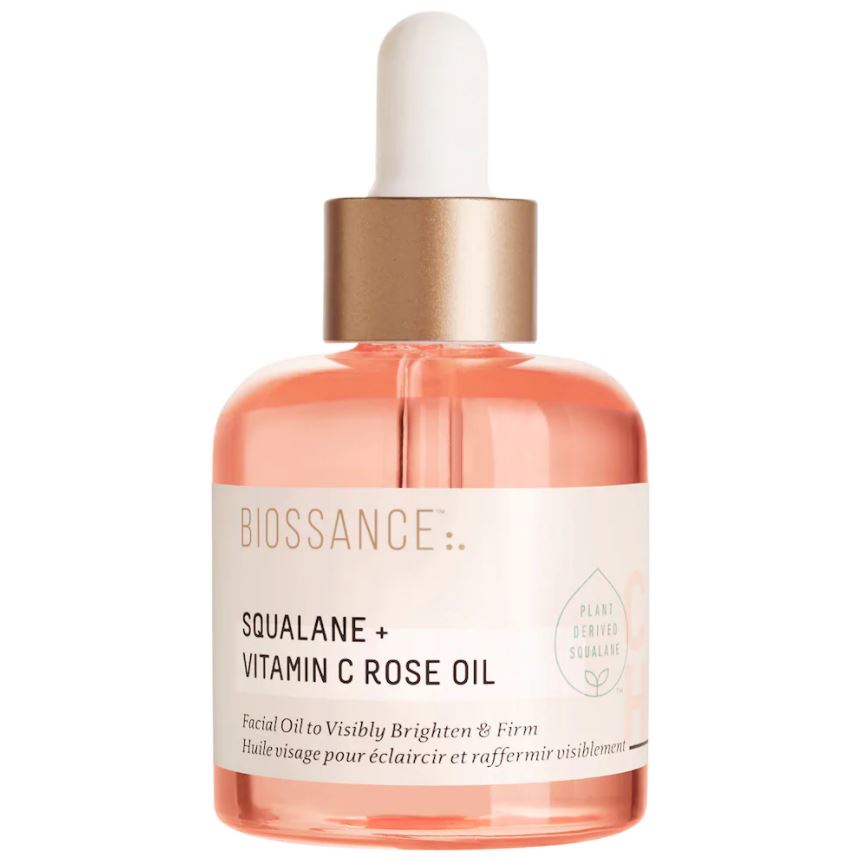 Biossance Squalane + Vitamin C Rose Oil
This best selling, lightweight vitamin C oil is perfect for all skin types. With vitamin C, this formula visibly brightens your skin, giving it a radiant and healthy glow. It also locks in essential moisture that your skin needs to stay hydrated. You can be assured that your skin will feel firm and incredibly soft and smooth. It is definitely an exceptional product that will effortlessly work its magic on your skin.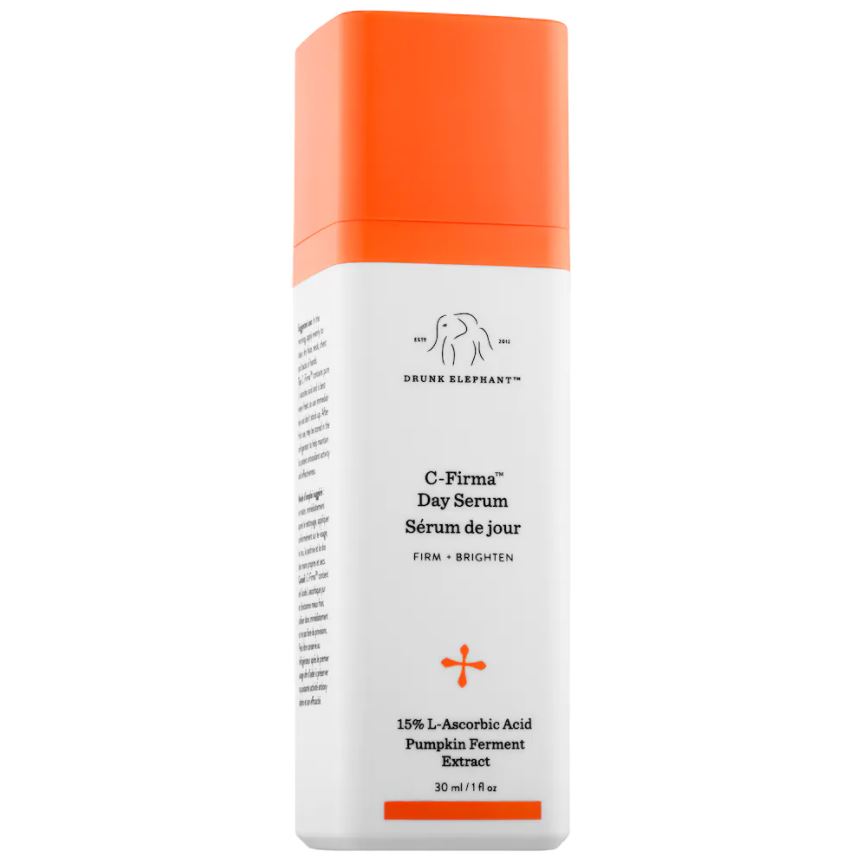 Drunk Elephant C-Firma™ Vitamin C Day Serum
Loaded with antioxidants and nutrients, this potent Vitamin C Day Serum improves the overall texture of your skin, leaving you with a brighter complexion. It also effectively targets fine lines and wrinkles along with improving the signs of photoaging. Now you can sport that healthy, youthful glow wherever you go.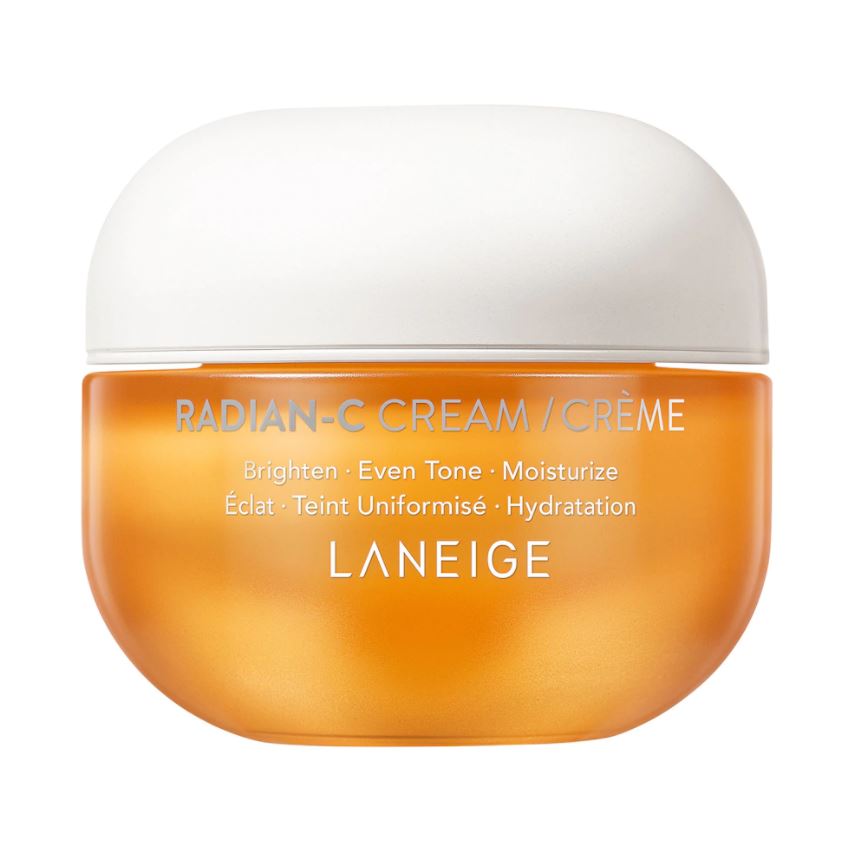 LANEIGE Radian-C Cream with Vitamin C
Moisturizing is going to keep your skin as soft as supple for as long as possible. Enriched with vitamins C & E, this gentle moisturizer visibly brightens your skin within the first few applications. It also targets dark spots and effectively smoothens your skin to perfection.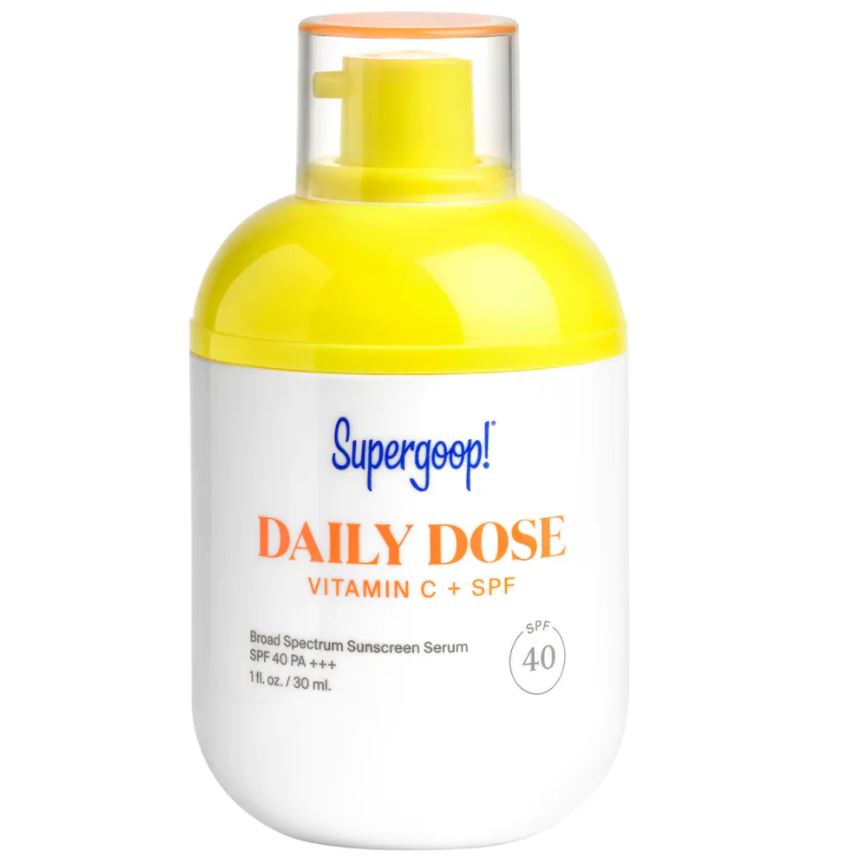 Supergoop! Daily Dose Vitamin C + SPF 40 Sunscreen Serum PA+++
Using SPF every time you leave the house should be a subconscious habit now. This is a crucial step to prevent your skin from getting severely damaged by UV rays and blue light. Two is always better than one and this lightweight high potency serum proves that. A combination of vitamin C and SPF 40 works effortlessly to visibly brighten your skin, minimize fine lines and wrinkles, and give you a youthful and radiant glow.
Up Next: Transform and treat your skin with this essential skincare ingredient