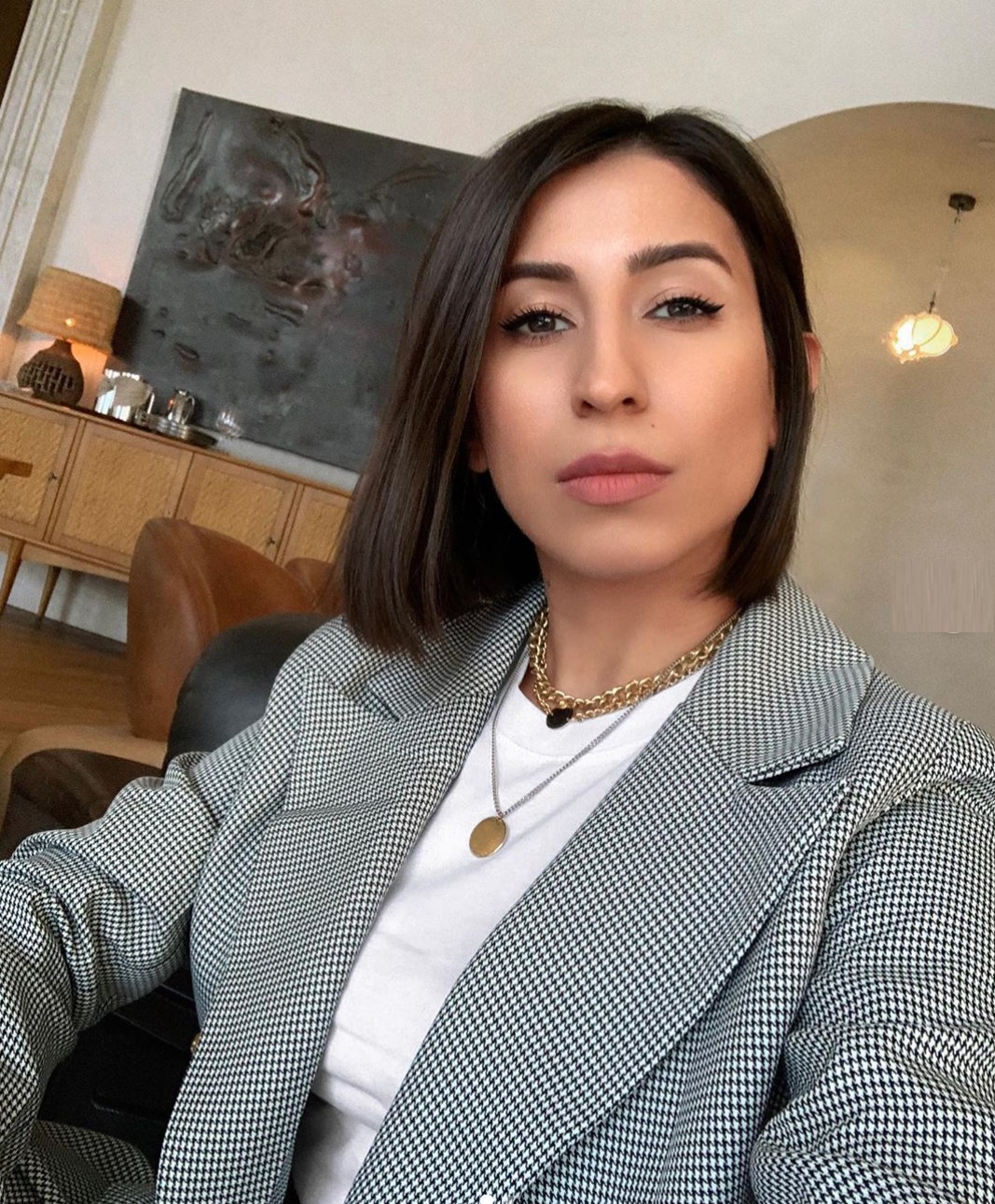 It's amazing what a good daily skincare routine can do to your skin. But do it wrong, and it might do more harm than good to your beauty. You can have the best skincare products in your cabinet, but if you are applying your face oil before your moisturizer, or your serum before your toner, your routine will not work.
Here is why layering your skincare products in the correct order matters the most, and how you can apply your skincare the way it's supposed to be applied. So, what are you waiting for? Keep scrolling to get your skincare routine sorted, and trust us, you will really see you will really see how your skin changes once you understand the rules of the skincare game.
Why is it important to layer skincare products in a particular order?
When the order of the skincare routine goes awry, things for your skin can get worse, and tables can turn around in the most unexpected ways. Here are all the things that can go wrong if you don't abide by the rules of applying skincare products:
Your skincare products won't penetrate into your skin
If you apply heavier products before applying lightweight formulas, then the heavy texture of the former products will not allow the lightweight formulas to absorb into your skin, making them absolutely redundant.
Your skincare products won't be as effective as they claim
It goes without saying – when you apply richer products before the lightweight ones, the obstructed absorption of the latter will mean that your skincare products can't deliver what they promise – and you'll be left wondering where you went wrong with your routine.
Worst case scenario – your skin might be harmed
Not following the correct order of layering skincare products might harm your skin. From manageable issues such as dry and dehydrated skin as a result of applying serums post applying face oils to making your skin prone to sun damage and cancer by applying face oils over sunscreens – the wrong order in applying skincare products can actually harm your skin more than you can imagine.
The correct order of layering skincare products
Cleansers
If you have normal skin, a splash of water on the face in the morning can be more than enough for a good cleanse. But if you have oily skin, then you may want to opt for a good, lightweight cleanser in the morning.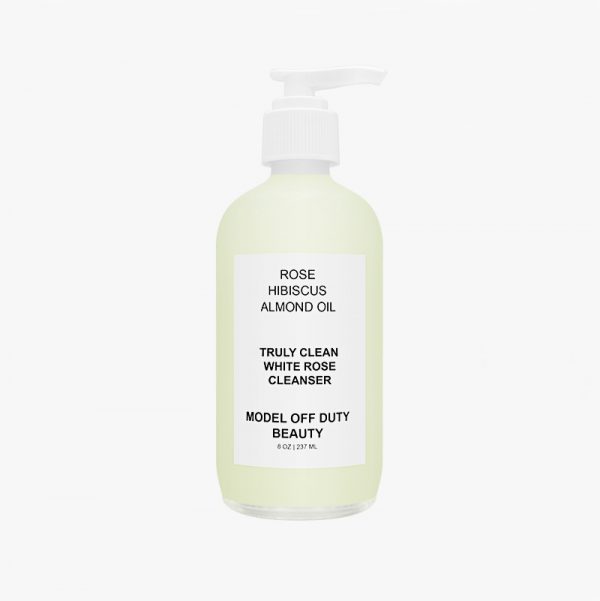 Model Off Duty Beauty Truly Clean White Rose Cleanser
The best Damascena rose and finest Hibiscus come together in this cleanser to offer a gentle yet effective cleansing experience for a fresh, hydrated feel.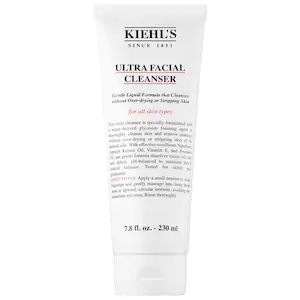 Kiehl's Since 1851 Ultra Facial Cleanser
A foaming cleanser that thoroughly removes everything that's bad for your skin – including dirt, oil, and makeup residue.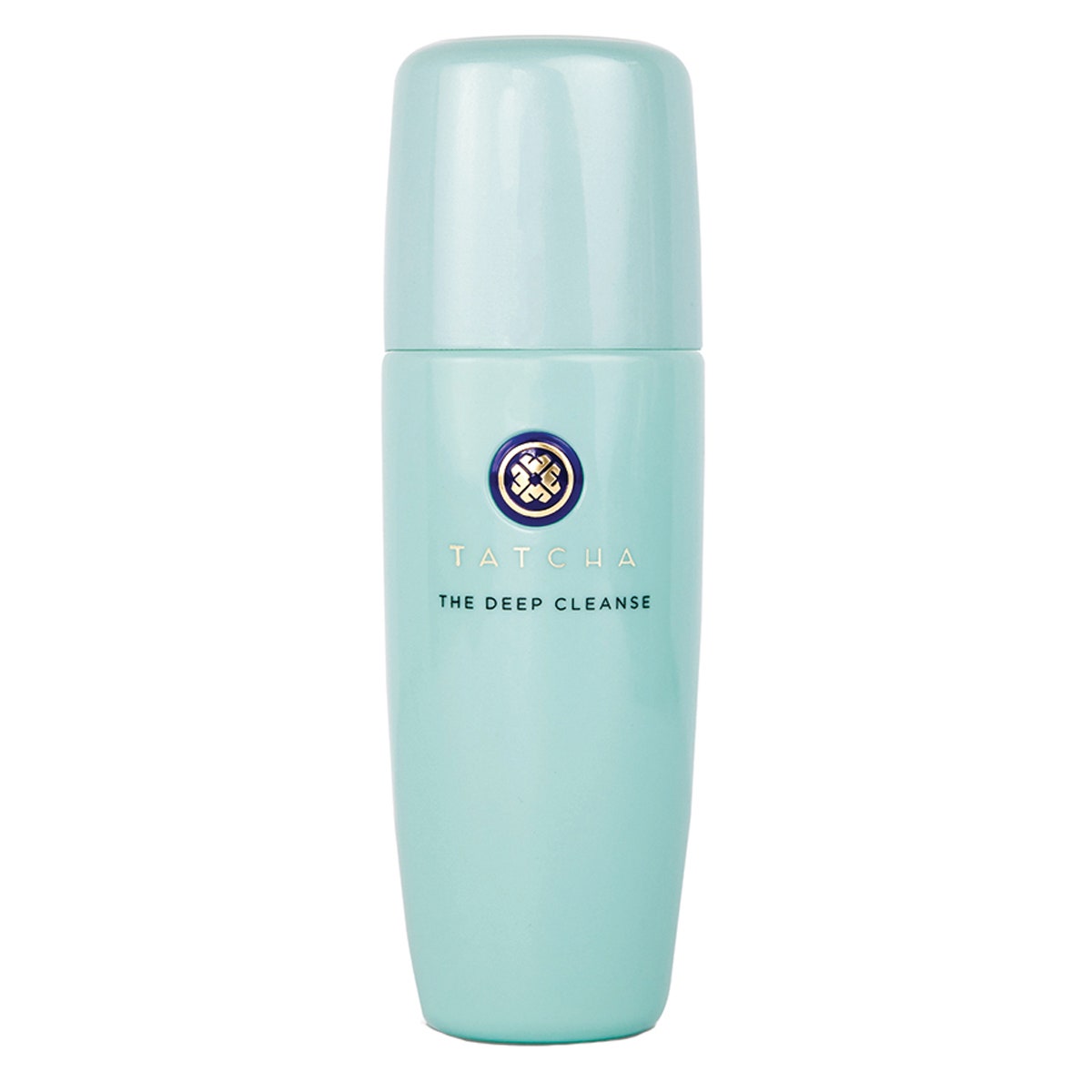 Tatcha The Deep Cleanse Gentle Exfoliating Cleanser
A gel exfoliating cleanser that cleanses the skin and unclogs pores so that your skin feels hydrated and soft.
Toners
A cleanser cleanses all the impurities from your skin. But if you wash your face at the skin, then there's a chance that some traces of cleanser are left behind on your skin. A toner can help you remove that, leaving your skin clean and balanced.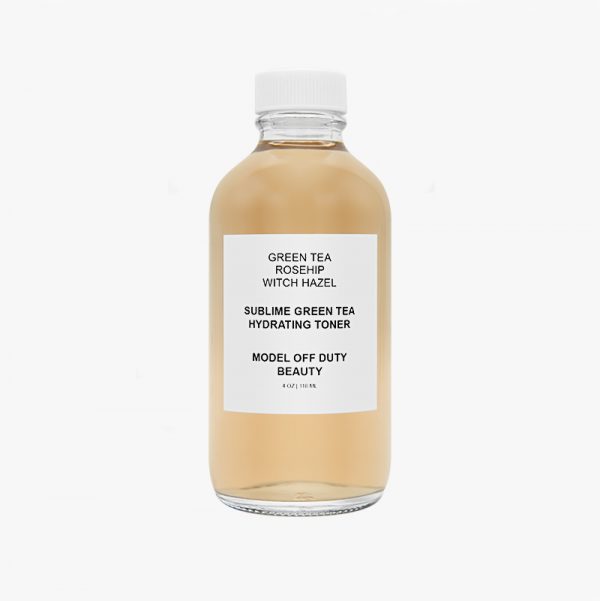 Model Off Duty Beauty Sublime Green Tea Hydrating Toner
Green Tea, Rosehip, and Witch Hazel team up in this hydrating toner that not only cleanses and hydrates the skin, but also balances and maintains the pH levels of the skin, leaving you with a refreshed, clean, and glowing skin.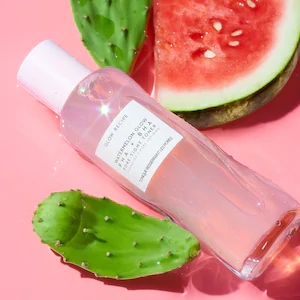 Glow Recipe Watermelon Glow PHA + BHA Pore-Tight Toner
A toner infused with real watermelon extract, so that your skin is never left parched for moisture and stays safe from the side effects of chemical products as well.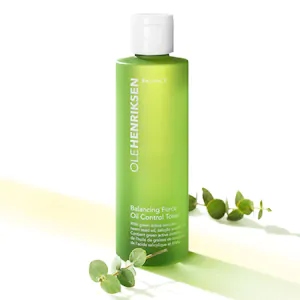 OLEHENRIKSEN Balancing Force Oil Control Toner
A toner with glycolic acid, lactic acid, and salicylic acid to clear the skin of excess oil and dirt without stealing the skin of essential moisture.
Exfoliators
Once your skin is cleansed on the surface, it's time to get it cleaned of dead skin cells as well. So, once the cleanser and toner are applied, the next product to go onto your skin is an exfoliator, so that your skin is deep-cleansed.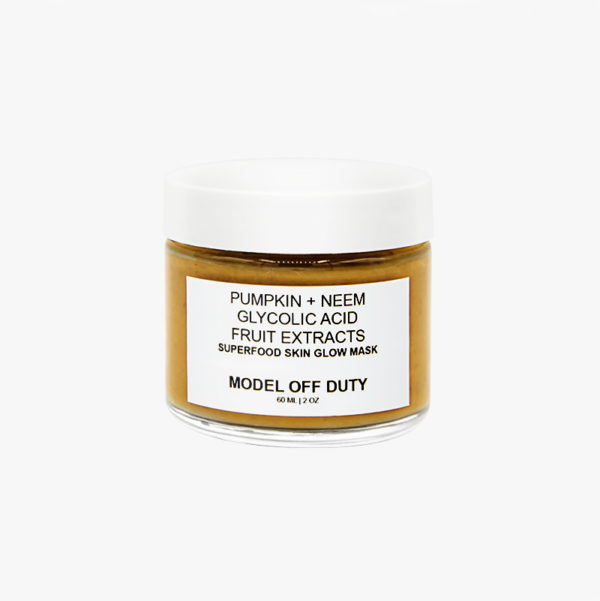 Model Off Duty Beauty Superfood Skin Glow Mask
This gentle exfoliator, with the power of superfoods, exfoliates, unclogs, plumps, and hydrates dry, dull, congested, and acne-prone skin – that too in minutes.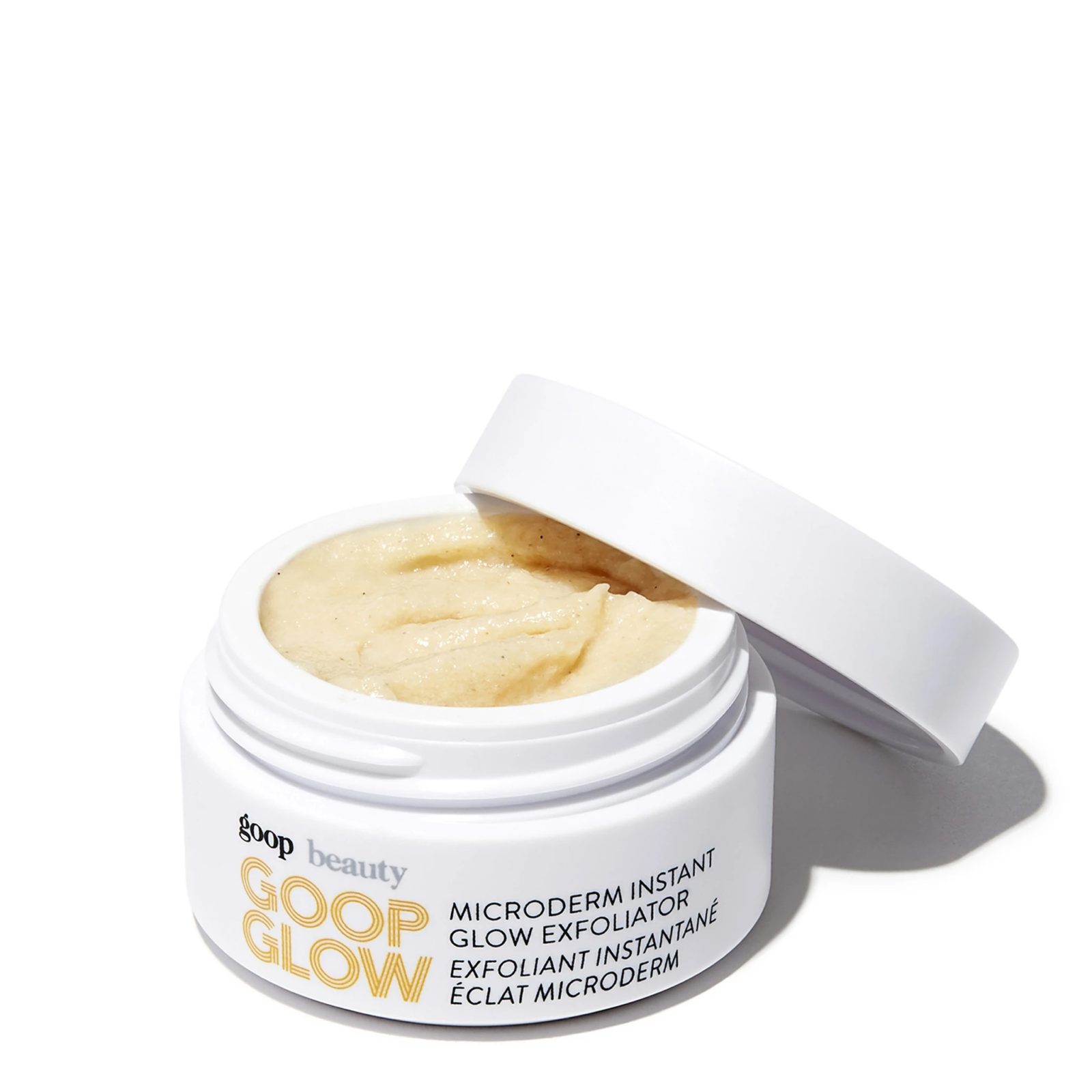 Goop GOOPGLOW Microderm Instant Glow Exfoliator
Want baby-soft skin? Opt for this microdermabrasion powered exfoliator that leaves behind a smooth, glowing skin.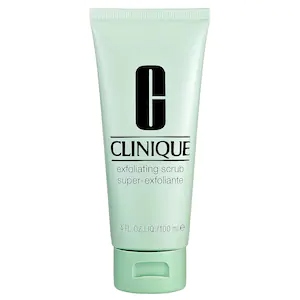 This exfoliating scrub does what every exfoliator is supposed to do, but does it better than every exfoliator out there. Need we say more?
Eye Creams
Eye creams have the texture of a moisturizer, but they can't be replaced by a moisturizer. The area around the eyes is so much thinner and sensitive than the rest of the face, which is why you need eye creams to take care of your under-eye area. The best time to apply eye cream is right after applying cleanser and exfoliator because your skin is now ready to absorb the creamy texture applied to it.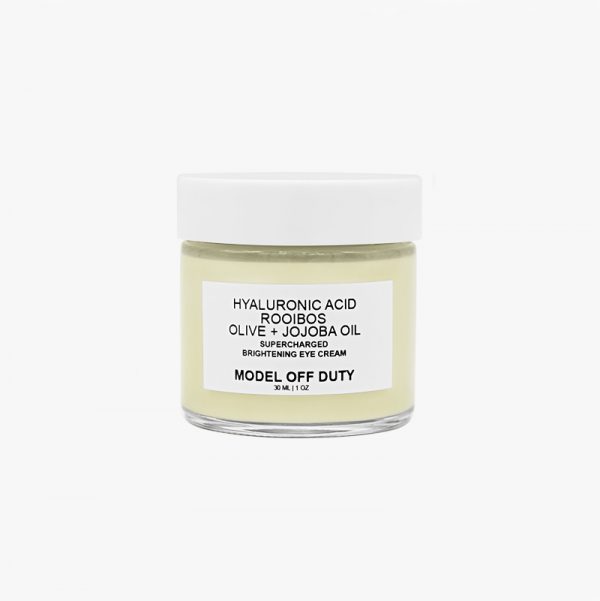 Model Off Duty Beauty Supercharged Brightening Eye Cream
With Rooibos tea extract, hyaluronic acid, and olive + jojoba oil in this eye cream, get ready to give your eyes that youthful, wrinkle-free look while fighting free radicals in the area around the eyes.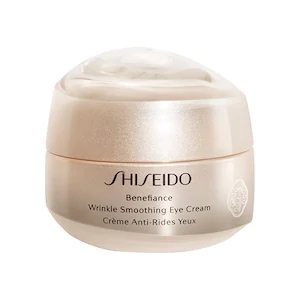 Shiseido Benefiance Wrinkle Smoothing Eye Cream
Say goodbye to wrinkles and get visible results in a single week with this wrinkle soothing eye cream.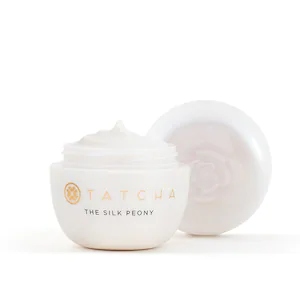 Tatcha The Silk Peony Melting Eye Cream
Japanese Peony and liquid silk offer a nourishing blend in this eye cream that instantly hydrates your under-eye skin and fights signs of aging at the same time.
Serums
Never underestimate a serum. This skincare product is a highly targeted treatment solution that takes care of specific skin concerns. With active ingredients like L-Absorbic Acid, serums can handle skin concerns like dark spots, dullness, acne, and dryness. Apply it after applying an eye cream to allow the serum to penetrate into the skin and get to work.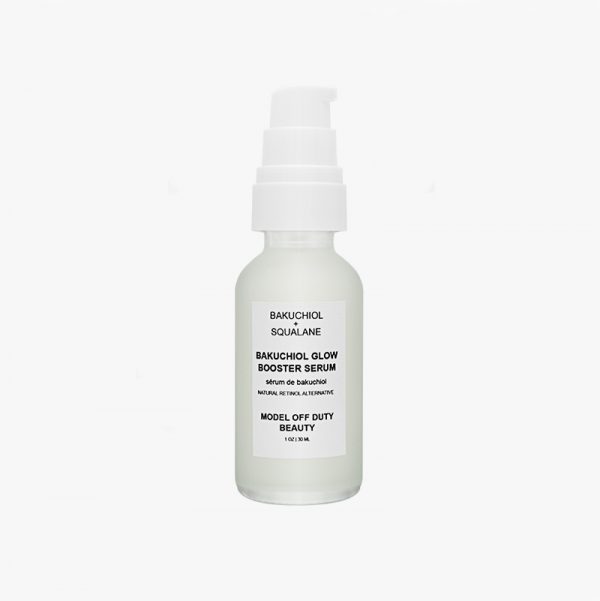 Model Off Duty Beauty Bakuchiol Glow Booster Serum
Reduce wrinkles, fine lines, and boost collagen in a much more gentle way with this bakuchiol-infused serum that's a brilliant alternative to retinol.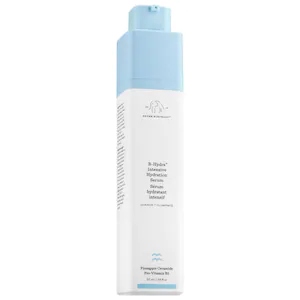 Drunk Elephant B-Hydra Intensive Hydration Serum
A drink of water for the parched skin, this serum will hydrate, replenish, and improve the skin's tone and texture. Talk about hitting many birds with a single arrow, and this serum personifies the saying.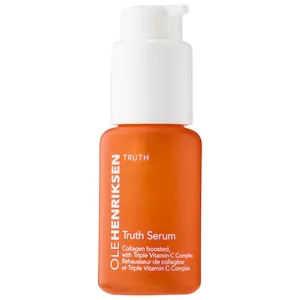 OLEHENRIKSEN Vitamin C Truth Serum
Get 24-hour hydration and boost the collagen levels of your skin with this amazing serum – it's time to give your skin what it deserves.
Moisturizers
If you suffer from dry skin, you definitely need to layer on a moisturizer as the next step in your routine. Even if people with oily skin can avoid moisturizer if they apply a serum, an oil, and a sunscreen, it is often advisable to not skip this step. Your skin needs hydration – and this can't be stressed on enough.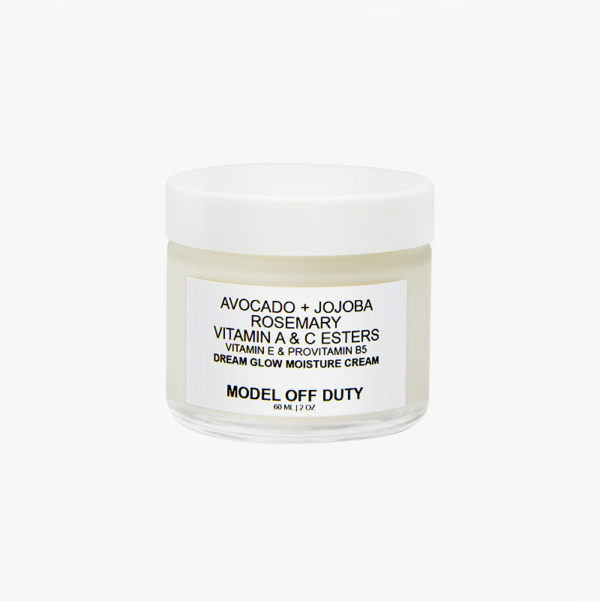 Model Off Duty Beauty Dream Glow Moisture Cream
A luxurious, refreshing, rejuvenating blend of natural ingredients that make the skin smooth, soft, plump, and supple – this moisture cream is a dream come true for anyone who loves their skin.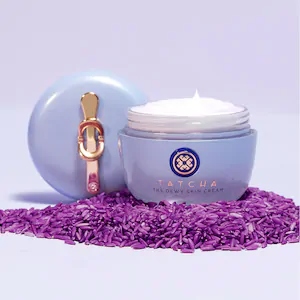 Tatcha The Dewy Skin Cream Plumping & Hydrating Moisturizer
Japanese purple rice in this moisturizer gives your skin just what this product's name claims – a dewy, plump, and hydrated skin – but with all the goodness of clean ingredients.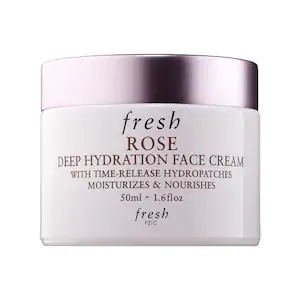 Fresh Rose & Hyaluronic Acid Deep Hydration Moisturizer
Rose and hyaluronic acid-infused moisturizer that comes with hydro patches, so that your skin gets its 'drink of water' at regular intervals throughout the day.
Face Oils
Face oils should always be the last skincare product you apply in your routine. Firstly, that's because it's an oil, which has a heavy, rich texture – so it has to go on last. And second of all, face oils lock in previously applied products on your skin, so if you close your routine with a face oil, you can be sure that all the other products are getting absorbed into your skin as well.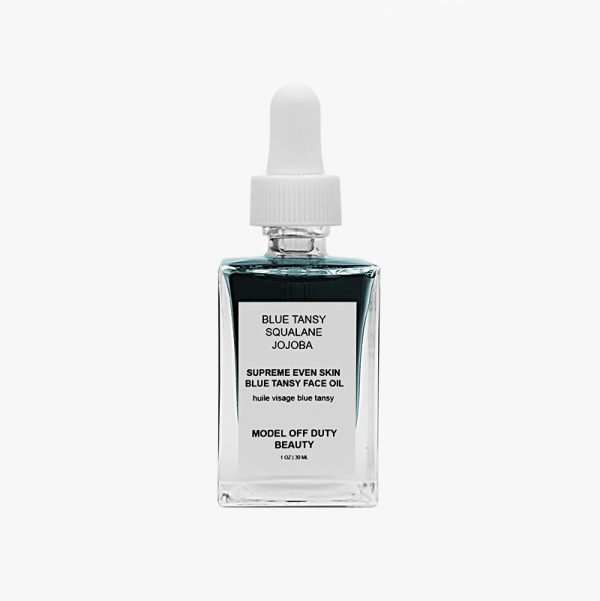 Model Off Duty Beauty Supreme Even Skin Blue Tansy Face Oil
Suitable for all skin types, but especially calming for sensitive, dry, acne-prone skin, this face oil soothes your skin with Blue Tansy and squalane within.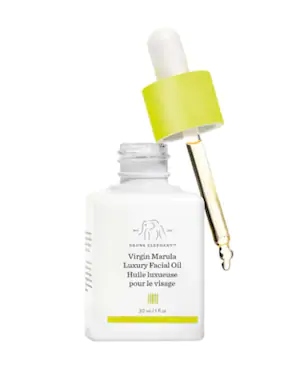 Drunk Elephant Virgin Marula Luxury Face Oil
Omega 6, Omega 9, and vital antioxidants swim within this face oil to balance your skin, nourish it, and give it a youthful appearance.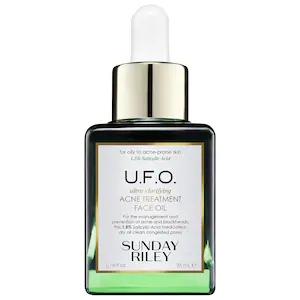 Sunday Riley U.F.O. Ultra-Clarifying Face Oil
Get this face oil if your primary skincare issue is clogged pores, acne breakouts, or wrinkles and fine lines. This face oil will eliminate all of these skin concerns and leave you with clearer, brighter, smoother skin.
Up Next: 4 things that you need for an effective skincare routine