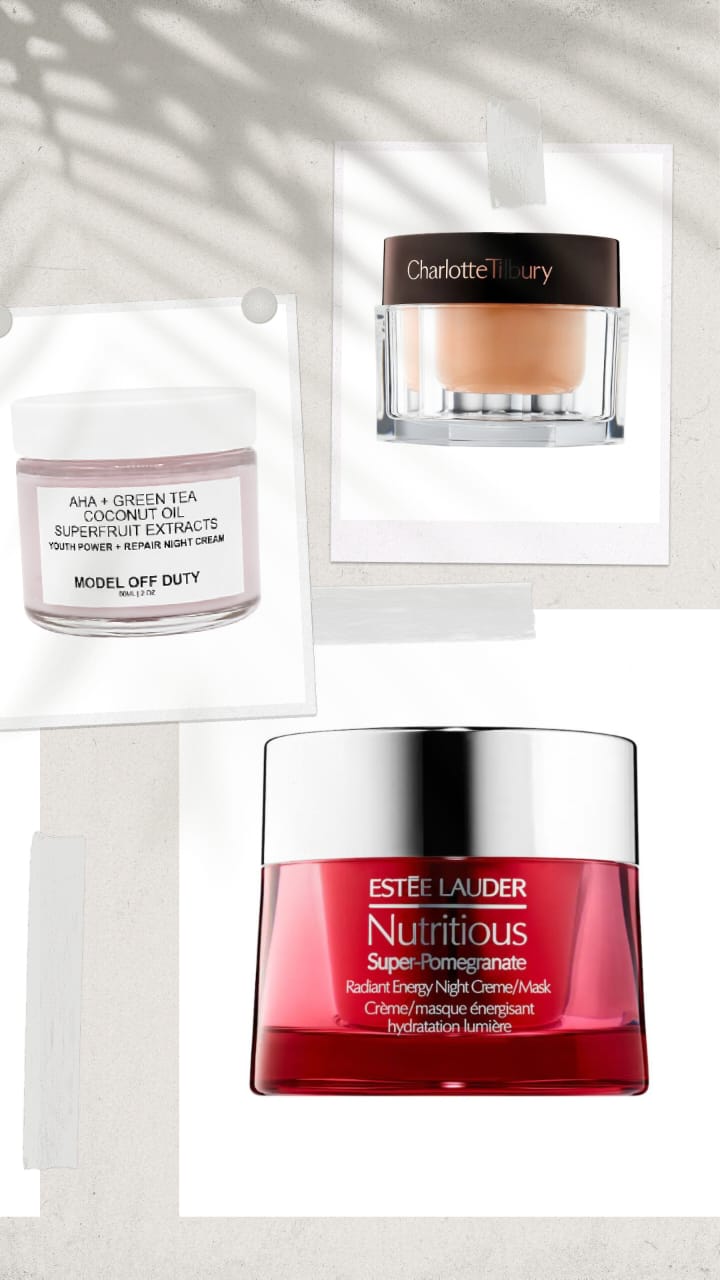 It's no secret that your skin recovers best when you're dreaming of unicorns and rainbows. But, if you are wondering: 'Should I moisturize at night?' Well, the answer is, yes, you definitely should. Moisturizing your face at night is essential to maximize absorption, which enhances and strengthens the skin barrier. Your slumber really is the prime time for your skin to self-repair and regenerate so that you get to start your day with happy and healthy skin.
Whether you're an absolute sucker for skincare products or a complete skincare minimalist, the very least you could own are separate moisturizers that work differently during the day and as you sleep. Night creams are definitely the easiest way to give your skin the benefits it needs through moisturizing without interruptions from stressors like sun exposure and pollution. Of course, we want nothing but the best for our skin, which is why skincare products will always be a top priority. To give your skin the boost it needs as you sleep, these are some of the best night creams that are definitely worth investing in. Achieving that radiant and youthful glow every morning is about to get a whole lot easier when you take a pick from these amazing finds. Happy scrolling!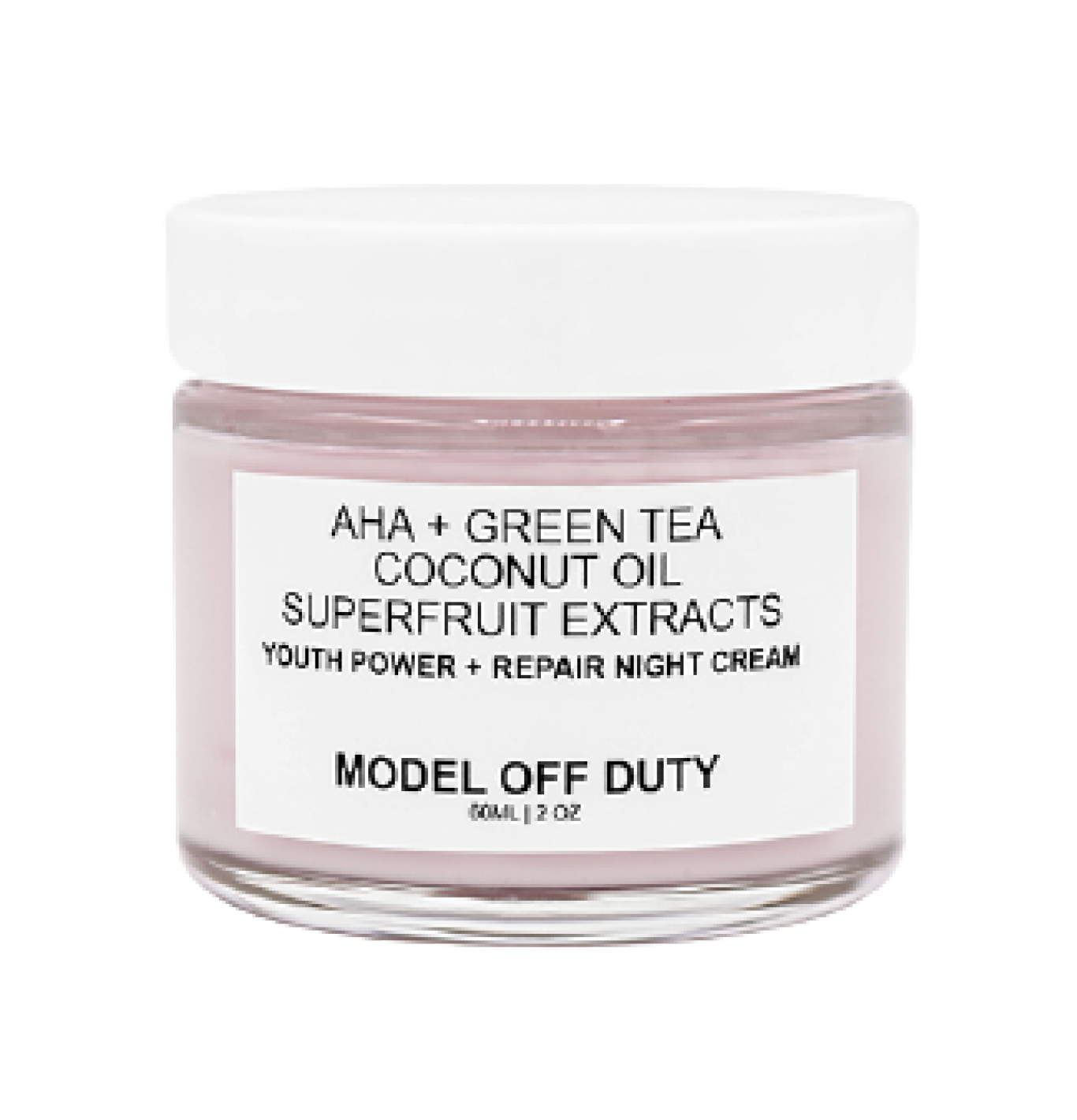 Model Off Duty Beauty Youth Power + Repair Night Cream
This amazing night cream is literally a miracle worker that regenerates cells and improves the look of your skin, all in a good night's sleep. The blend of all-natural ingredients contains powerful antioxidants and vitamins that protect your skin from UV damage and reduces the appearance of fine lines and wrinkles. It promotes collagen and elastin production while keeping your skin hydrated and moisturized, and shielded from free radicals. Get ready to start your day with a radiant glow.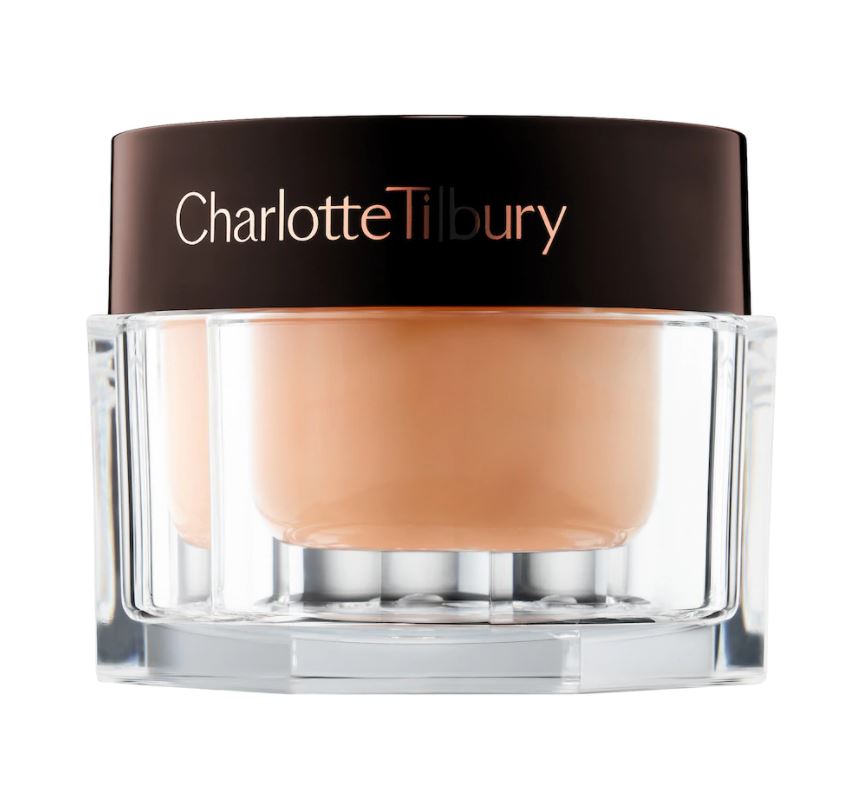 Charlotte Tilbury Charlotte's Magic Night Cream
This oil-based cream-elixir is a rich moisturizer loaded with powerhouse ingredients to work like a charm as you slip into a deep slumber to wake up with a youthful glow. This blend rejuvenates and protects your skin while improving the overall texture. It also contains a bio-nymph peptide complex that reduces the appearance of wrinkles over time and helps retain the elasticity of your skin. If you've ever thought, 'should I moisturize my face at night?', let's just say, the answer is in this magical night cream so that you get to wake up with brighter and firmer-looking skin.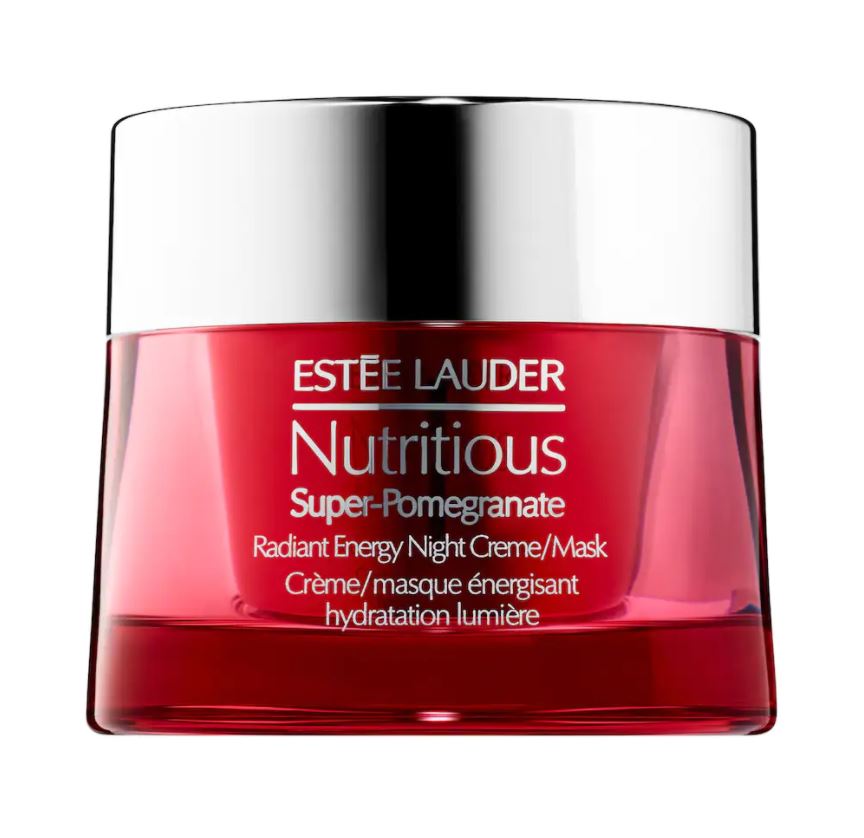 Estee Lauder Nutritious Super-Pomegranate Radiant Energy Night Crème/Mask
With twice the power of pomegranate concentrate, this nighttime moisturizer and mask pumps your skin with antioxidants to keep it protected while gently detoxifying your skin and keeping it hydrated throughout the day. It effectively takes care of dryness, dullness, loss of firmness, and elasticity, as well as uneven texture. This ensures a moisturized, plump, and glowing complexion that we guarantee you won't be able to get enough of.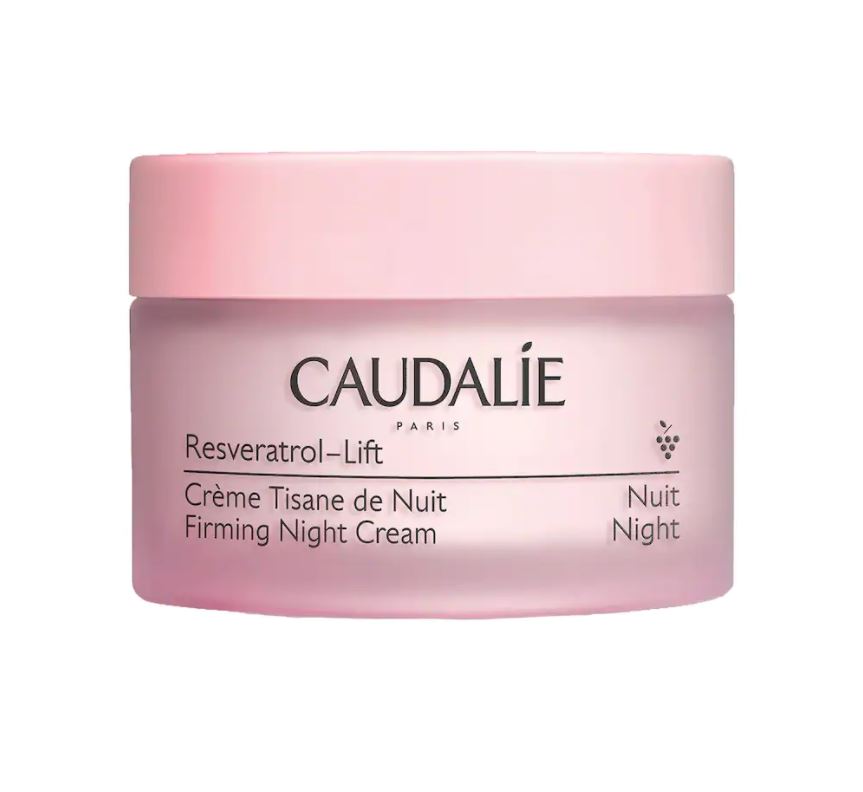 Caudalie Resveratrol Lift Firming Night Moisturizer
Resveratrol, a vine antioxidant in this nourishing cream, is the secret to visibly firm skin and a reduction in the appearance of wrinkles. Also infused with hyaluronic acid and vegan collagen, this moisturizer keeps your skin hydrated and smoothens facial contours, all while you're fast asleep. It instantly replenishes and renews your skin while eliminating fine lines and wrinkles and keeping it nourished as well as incredibly supple the next day.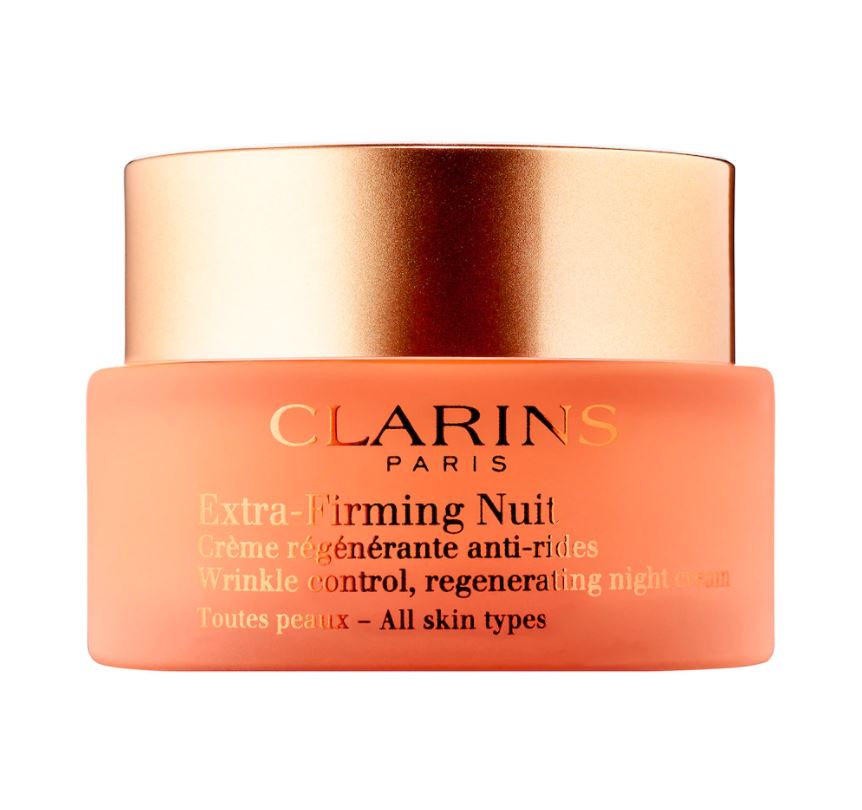 Clarins Extra-Firming Wrinkle Control Regenerating Night Cream
Wake up with a youthful appearance every day with the ultimate anti-aging night cream. It regenerates the look of your skin by reducing the appearance of fine lines and wrinkles. Formulated with powerful plant extracts, which have long-lasting benefits on your skin, you get to start each day with a complexion that is exceptionally radiant and smooth. Your skin will instantly feel stronger, firmer, and with kangaroo flower as the main active ingredient, it will have a youthful glow at all times. So, if you are still on the fence, asking yourself: "Should I moisturize at night?", here's your answer.
Up Next: What's in a beauty editor's bag?