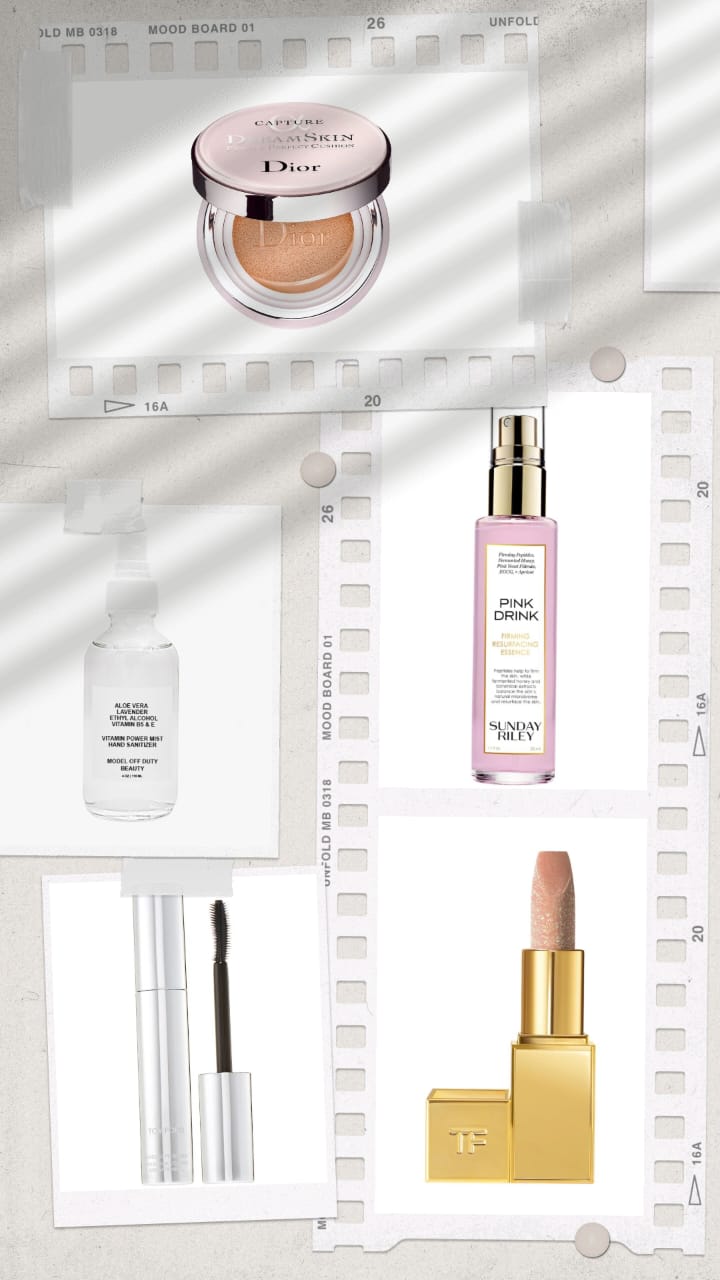 As beauty editors, it's our job to know what's new and trending in the beauty and skincare departments. And this is definitely one category we don't mind diving deep into. There's so much out there to experiment on to know whether a product is worth the hype or not. And we do this to make it a lot easier for you to know that the skin glowing products you're investing in will certainly make a difference to your regimen.
Ever since the lockdown, we've been spending a lot of time at home, and this has given us a perfect chance for a few skincare and beauty experiments here and there. Now it definitely took us a while since we tend to get lost in a vast sea of beauty and skincare products. Still, from our personal stash to you, we've managed to narrow down a few favorites that we absolutely swear by and without which our routine would definitely be incomplete. So keep scrolling and take your pick from these undeniably amazing skin glowing products to amp up your routine and give your skin the radiance it deserves.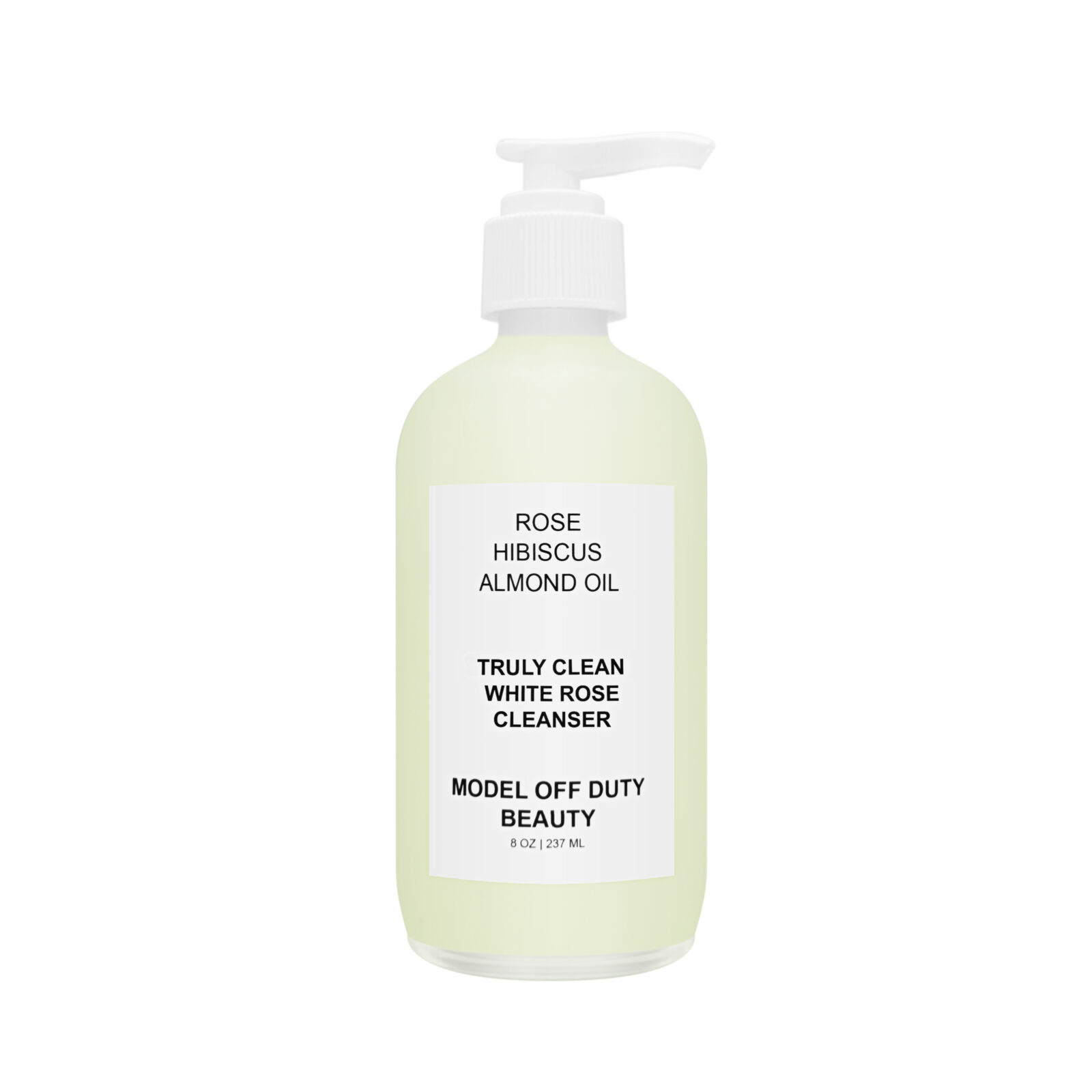 Model Off Duty Beauty Truly Clean White Rose Cleanser
This gentle yet super effective hydrating cleanser is infused with the goodness of organic rose water, which has anti-inflammatory properties that soothe irritated skin and targets skin concerns like acne, dermatitis, and eczema while also clearing clogged pores. With the added benefits of almond oil, shea butter, and hibiscus, it protects your skin from the sun while lightening dark spots and adding a gentle exfoliating effect. It is also loaded with antioxidants that help prevent premature aging.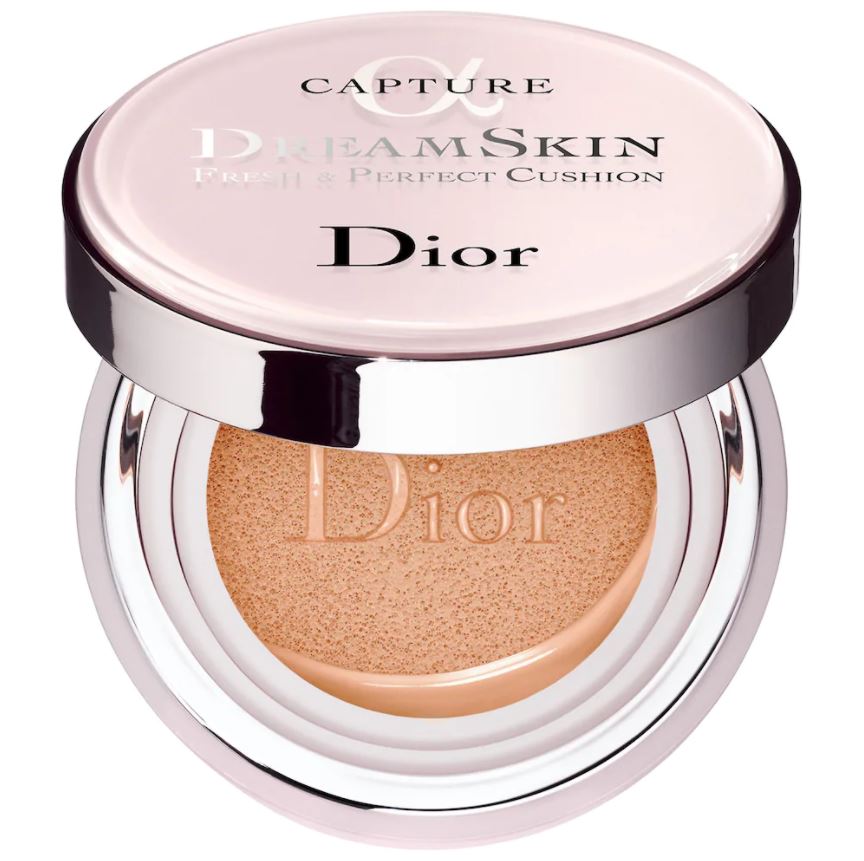 Dior Dreamskin Fresh & Perfect Cushion Broad Spectrum SPF 50
If there's one thing we certainly won't leave the house without, it's SPF. And a sunscreen infused cushion makeup base in a compact makes application a whole lot easier. This Dior Dreamskin compact is loaded with SPF 50, and it effortlessly glides onto your skin to blur imperfections and eliminates the appearance of pores as well as dark spots, redness, dryness, dullness and wrinkles. It also forms the perfect base for your makeup and gives you a radiant finish every day.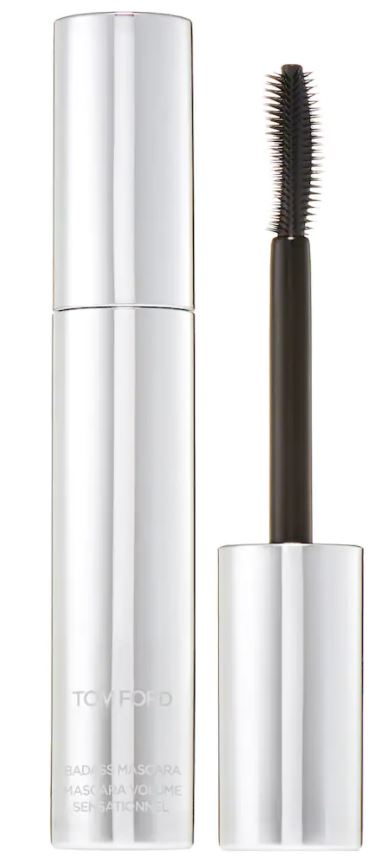 TOM FORD Extreme Eye Bad Ass Mascara
You can never go wrong with a literal badass mascara that will give your lashes exceptional volume and length. The intensity is incredibly strong with this one, and it'll last you throughout a busy day without the need for constant touch-ups. Trust us, a smudge-resistant mascara is a definite must-have, and with jojoba esters, this will also keep your lashes completely moisturized.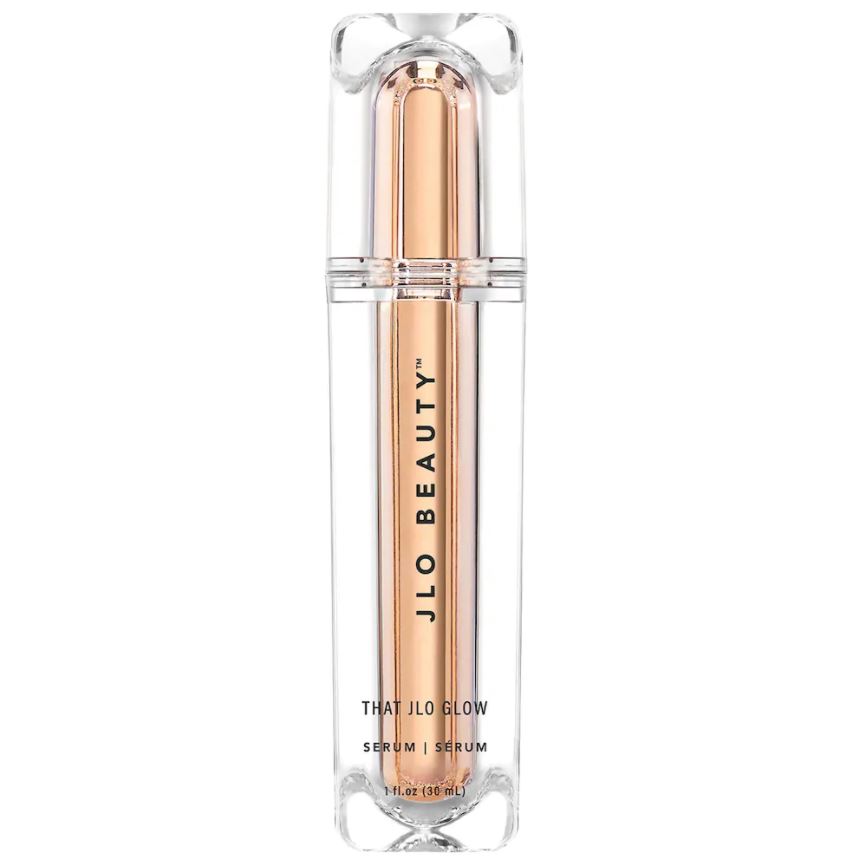 JLo Beauty That JLo Glow Serum with Olive Complex
With age, all we want is to look like JLo and retain that youthful and radiant appearance. With this olive complex serum, ensuring a JLo-like glow just got easier. This rich gel-serum formula instantly tightens, brightens, and gives your skin the perfect lift for a younger appearance. It definitely makes your complexion look and feel a lot more vibrant, and your skin will certainly feel softer and smoother than before. This is one serum we can blindly rely on for younger-looking skin.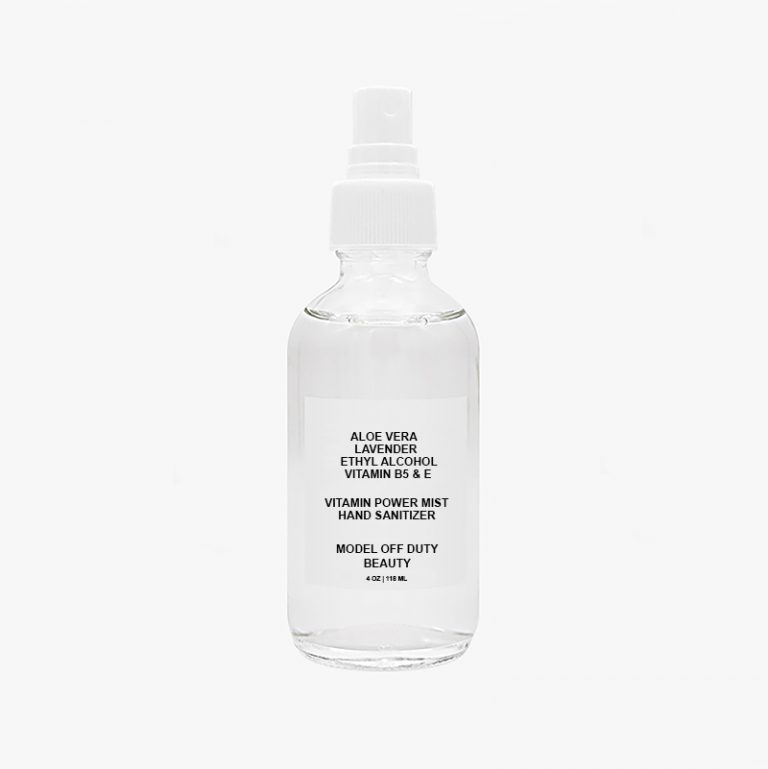 Model Off Duty Beauty Vitamin Power Mist Hand Sanitizer
With the pandemic that has taken over our lives in the last year, the importance of hygiene and sanitizers has kept on increasing. Now there's no way we're leaving our houses without a sanitizer in our bags, and we love that Model Off Duty Beauty has got us covered with that too. This Vitamin Power Mist Sanitizer is a tried-and-tested formula that kills 99.9% of common disease-causing germs. This formula is skin-friendly and also smells really great. While keeping your skin moisturized, it also soothes irritated skin and is a definite must-have.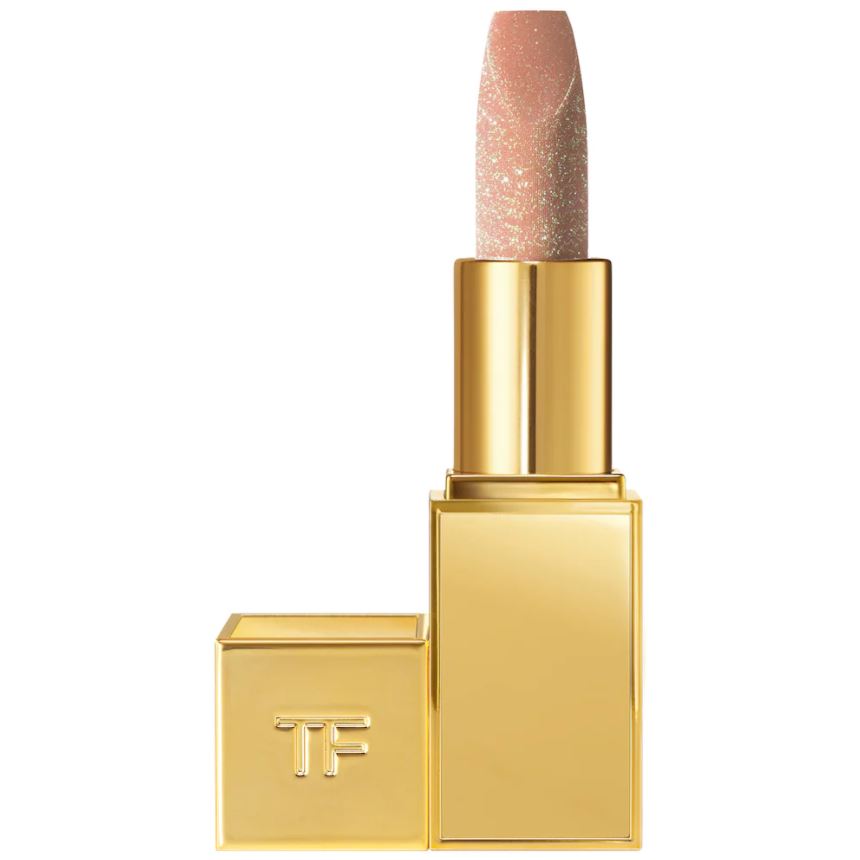 TOM FORD Soleil Balm Frost Lip Balm
No matter what the season is, you will never find a girl that goes anywhere without a lip balm. And what's better than one that comes with a little shimmer. In a lovely shade of translucent pink, this frost lip balm by Tom Ford is a definite go-to for the ultimate shiny lip, and it also makes the lips look a lot fuller while ensuring they stay moisturized, hydrated, and nourished. It effortlessly glides onto your lips and will keep them soft and supple throughout the day.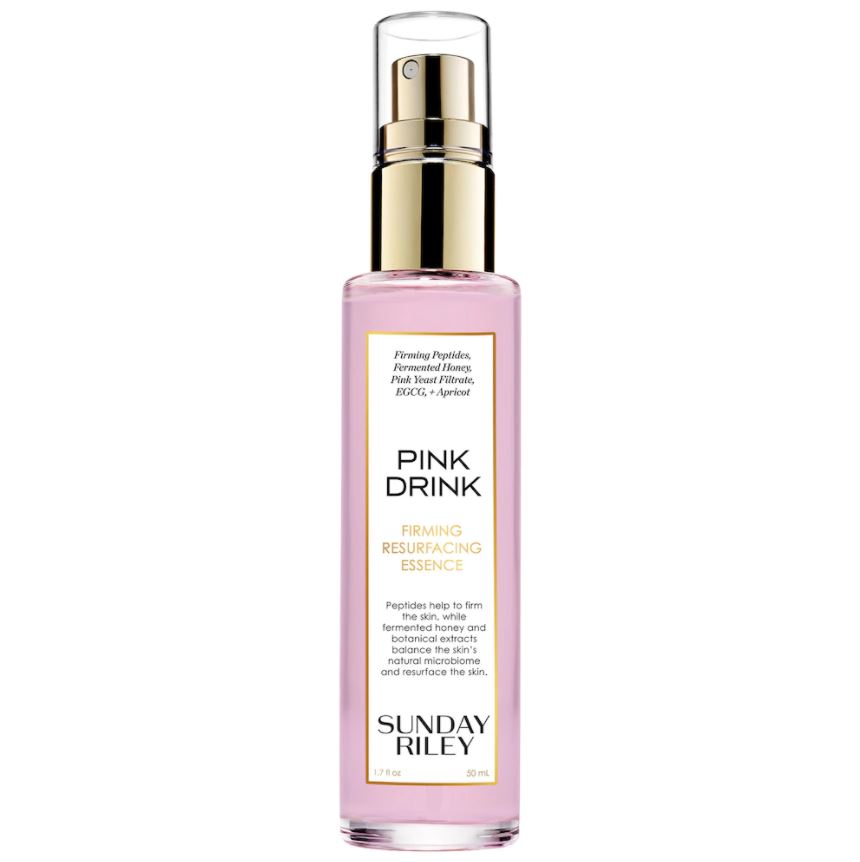 SUNDAY RILEY Pink Drink Firming Resurfacing Essence
Give your skin some pink power with this peptide-infused essence. The peptide and prebiotic complex with fermented honey and botanical extracts visibly firms and resurfaces the skin while supporting the natural microbiome that decreases redness and reveals smoother, youthful, and healthier skin. It also contains EGCG, a powerful antioxidant present in green tea that helps deal with premature aging.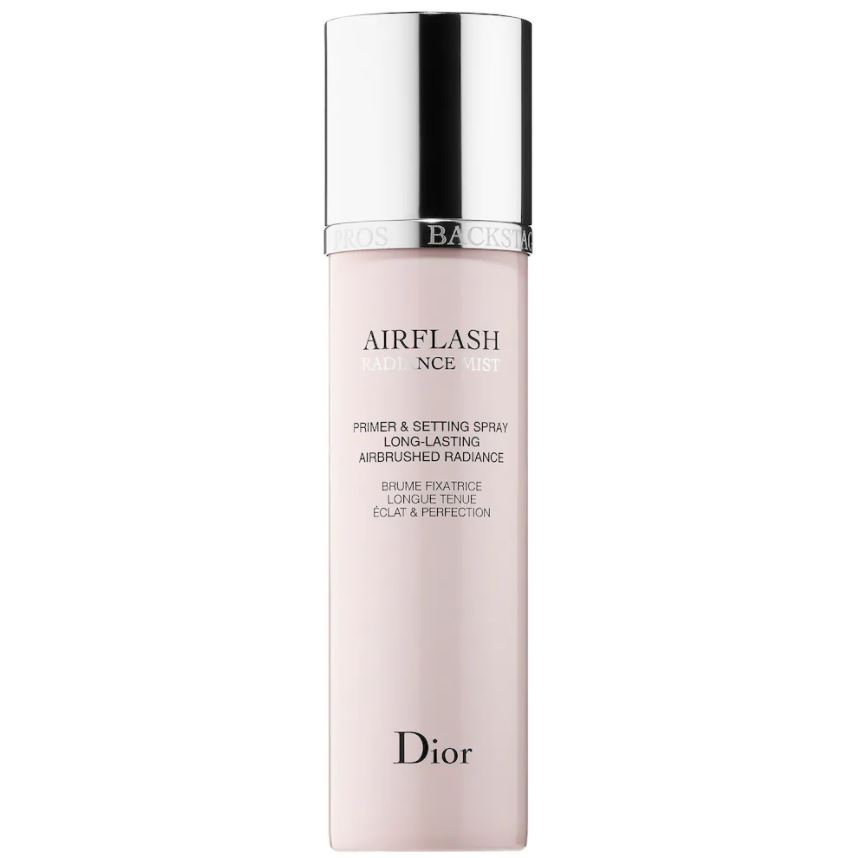 Dior Airflash Radiance Mist Primer & Setting Spray
Three is undoubtedly better than one, and this spray defines that perfectly. It preps, sets, and refreshes your makeup and is definitely long-lasting. It gives your skin the perfect boost of radiance that is as good as runway-ready, along with keeping it moisturized and hydrated. It certainly works wonders for your finished makeup look and adds a natural glow.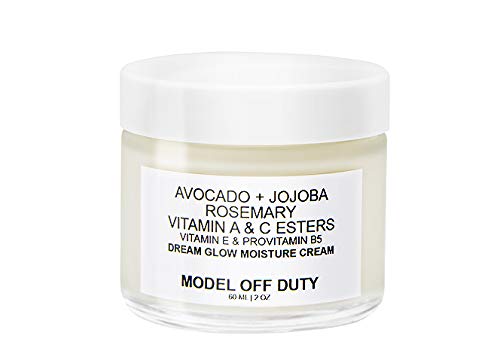 Model Off Duty Beauty Dream Glow Moisture Cream
With a wonderful blend of hand-selected natural ingredients, the Dream Glow Moisture Cream is the answer to renewing your skin. This luxurious moisturizer soothes and protects your skin from environmental stressors and sun damage. It penetrates deep into your skin to keep it smooth and strong while reducing the appearance of fine lines and wrinkles as well as dark spots and scars. It also keeps dry and itchy skin hydrated to prevent irritation. This moisturizer is one thing we can definitely swear by.