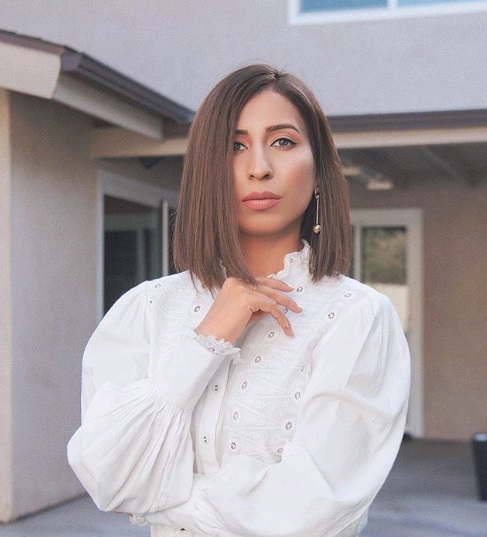 Since I spent most of my time at home over the last year and continue to do that even now, it has definitely given me a chance to pamper my skin and give it the care it deserves. This means establishing a skincare routine that I absolutely swear by and also indulging in a little skincare experimentation here and there. If there's one thing that I have always craved, it's the perfect and ultimate glow. And I realized, what better way to achieve this than using skincare products that make your skin glow.
Even if I stepped out for a little while during the day, my skin was immediately exposed to harmful stressors like sun damage and pollution. This caused impurities to settle on my skin, leaving it dull, rough, and prone to breakouts and wrinkles. To help keep my skin protected from all this, along with face masks and face oils, I also relied on serums, moisturizers, and toners to get a radiant glow. I've listed 9 skincare products that make your skin glow – I used them all, and they helped me in achieving radiant, clear skin. So, keep scrolling to achieve the perfect glow.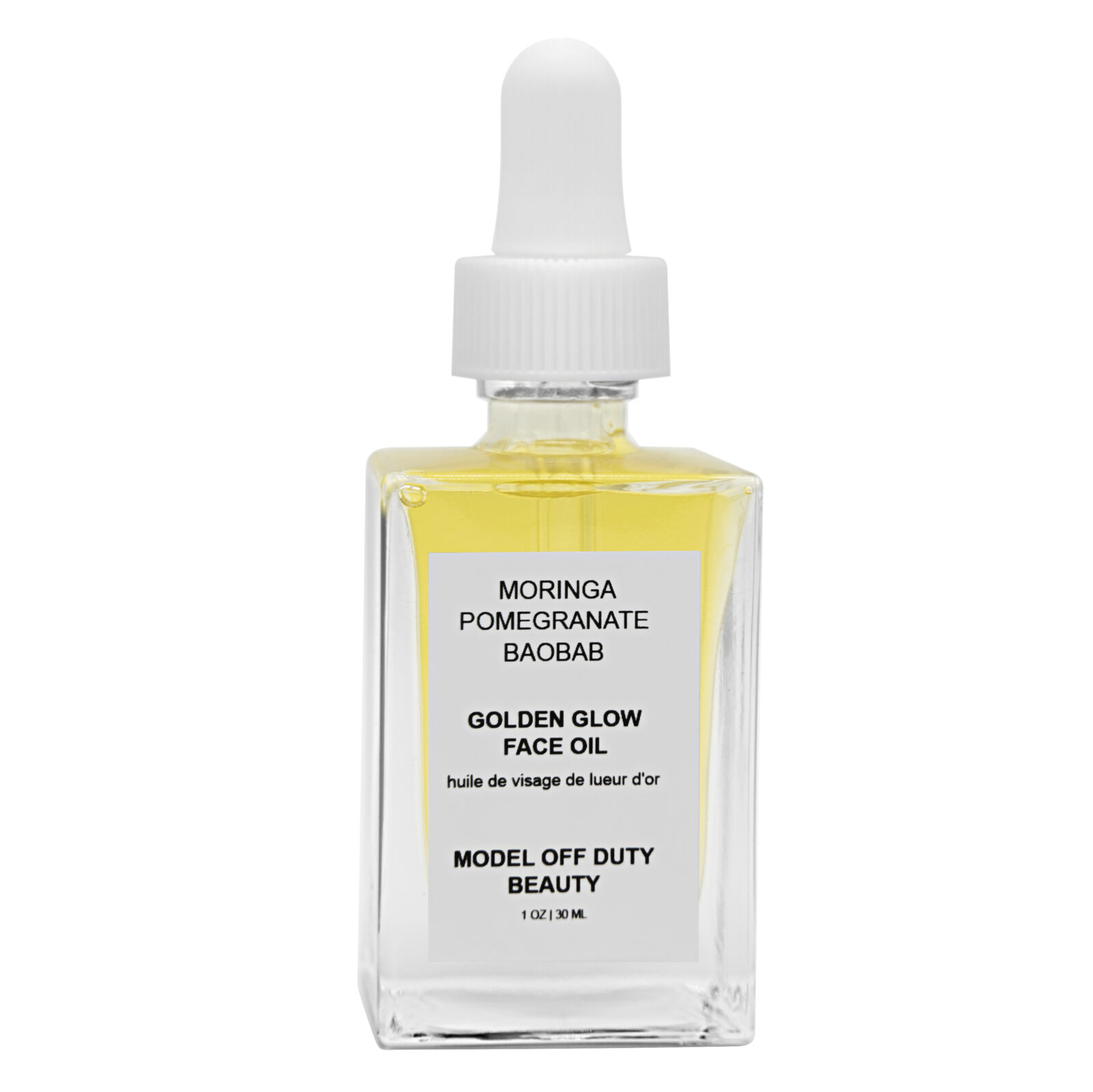 Model Off Duty Beauty Golden Glow Face Oil
Particularly good for combination and dry skin types, this facial oil is formulated with the goodness of all-natural ingredients to give your skin an instant glow. This blend contains anti-aging properties that visibly reduce the appearance of fine lines and wrinkles. It protects from sun damage and fights off free radicals while improving your skin elasticity and keeping it nourished. It also boosts your skin with vitamins and omega fatty acids to keep it healthy and radiant.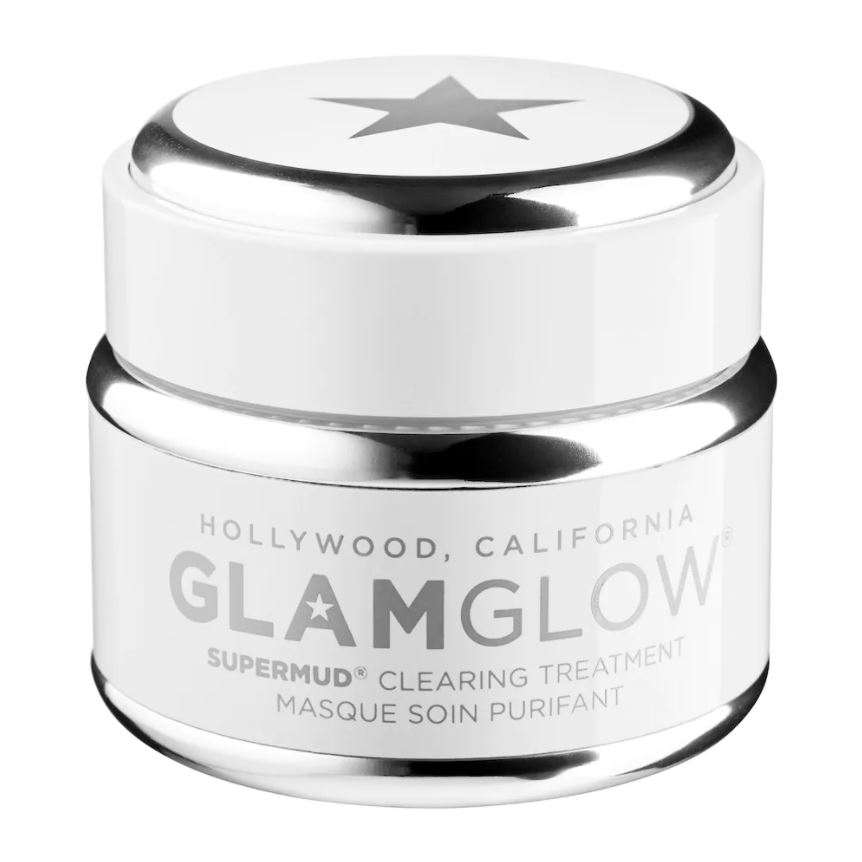 GLAMGLOW SUPERMUD® Charcoal Instant Treatment Mask
Formulated with the power of six exfoliating acids and activated charcoal, this mask is one of the best skincare products for instant glow, and it will instantly improve the appearance of your skin. It penetrates deep to unclog pores and rid your skin of the dirt and debris collected within. It is undoubtedly perfect for acne-prone skin and is definitely the best face mask that gives an instant glow as it effectively targets skin congestions to reveal your skin's natural radiance.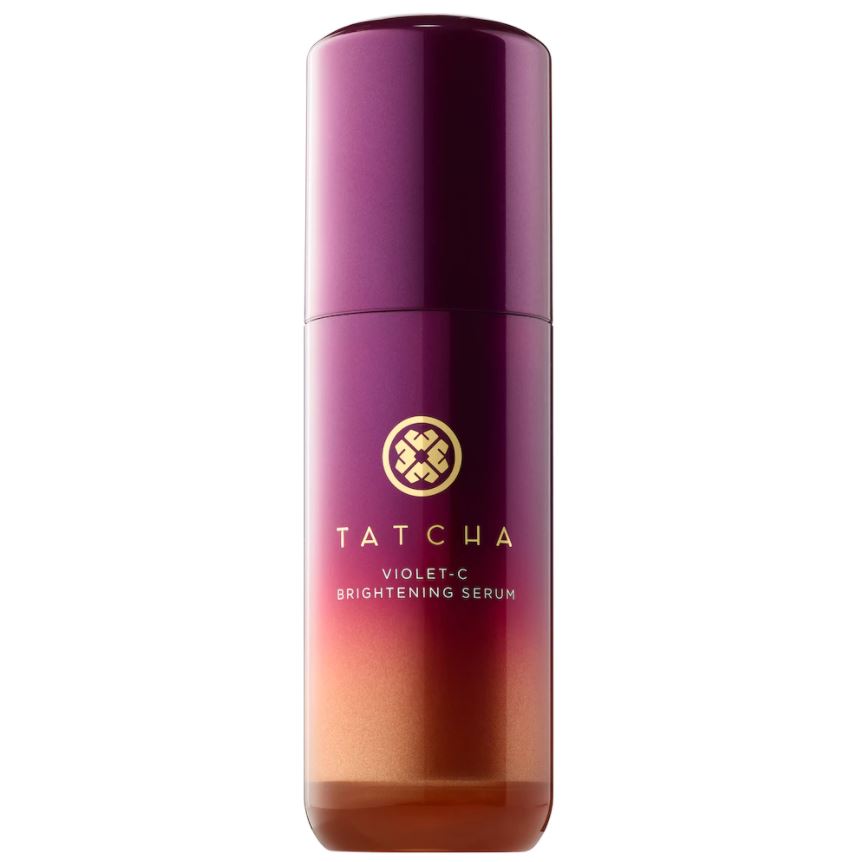 Tatcha Violet-C Brightening Serum 20% Vitamin C + 10% AHA
Loaded with 20% vitamin C, this lightweight serum will help you achieve that soft and smooth finish with a radiant glow. As it quickly absorbs into your skin, it fights off free radicals, protects your skin from UV damage, and supports surface cell turnover that results in firmer skin. The blend of ingredients also reduces the appearance of dark spots, fine lines and wrinkles, as well as scarring and hyperpigmentation, which makes it one of the best skincare products that make your skin glow.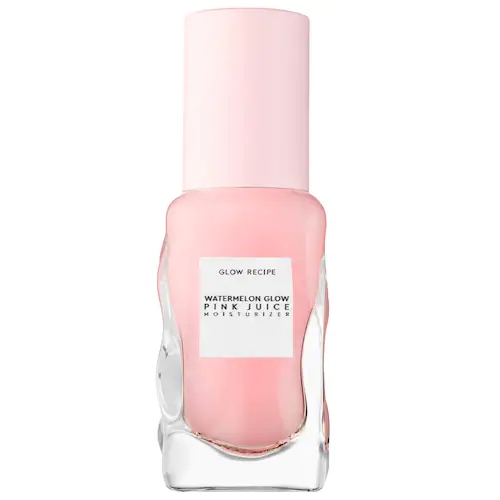 Glow Recipe Mini Watermelon Pink Juice Oil-Free Moisturizer
Watermelon is known to have a lot of benefits on your skin, especially for hydration and brightening. This superfood infused moisturizer, which is one of the most sought-after skincare products for instant glow, hydrates the skin tone and reduces the look of pigmentation while eliminating visible signs of aging, thanks to the presence of hyaluronic acid. It also protects against environmental stressors and reveals a visibly brighter complexion. This is undoubtedly the best face moisturizer for instantly glowing skin.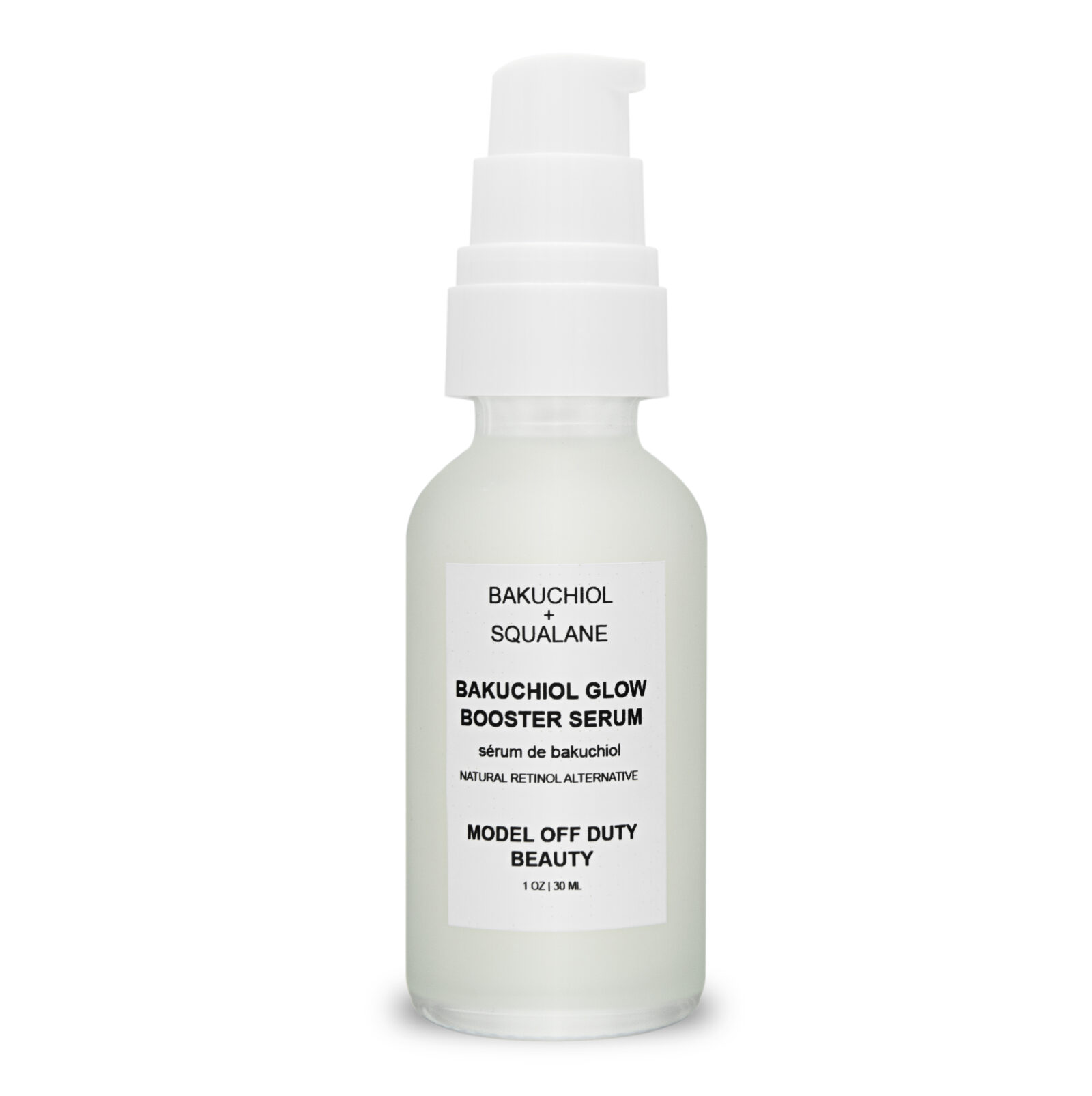 Model Off Duty Beauty Bakuchiol Glow Booster Serum
Bakuchiol is a natural alternative to retinol and is a lot gentler on your skin. It boosts the production of collagen and elastin in your skin, improving its firmness and elasticity and reducing the appearance of fine lines and wrinkles. With squalane and hyaluronic acid, it also balances the production of oil and retains the right amount of moisture which keeps your skin supple and soft while aging with absolute grace.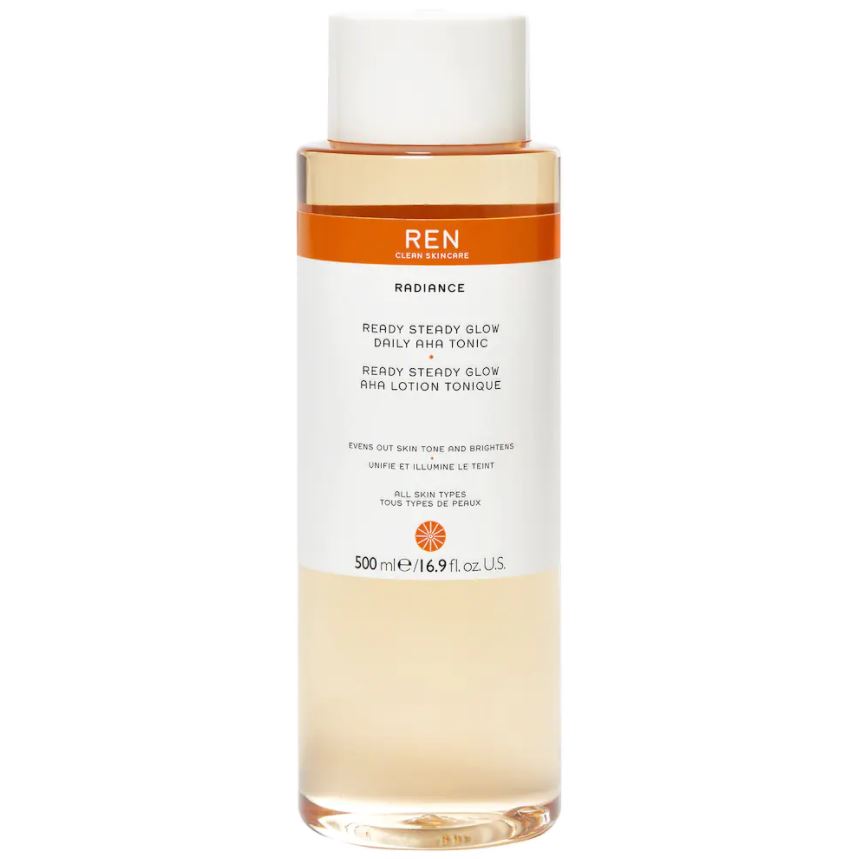 REN Clean Skincare Ready Steady Glow Daily AHA Toner
Tighten, brighten, and exfoliate your skin with the goodness of this amazing toner, which is one of the best products to make your skin glow. It penetrates deep to eliminate dead skin cells and smoothen the texture of your skin. Along with reducing the appearance of pores, it also effectively targets dark spots, blemishes, and hyperpigmentation to reveal a brighter complexion. Achieving that radiant glow could not be easier than this.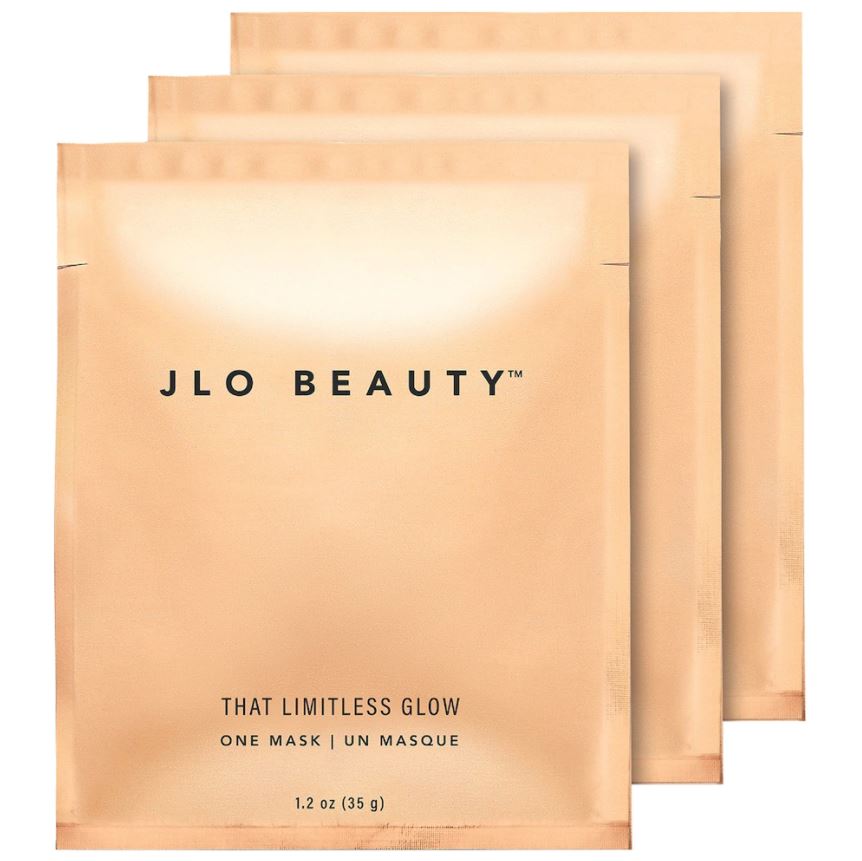 JLo Beauty That Limitless Glow Sheet Mask
This custom-designed sheet mask is going to give you the ultimate JLo glow, just like Jennifer Lopez herself. Formulated with the JLo Beauty Olive Complex, it contains a blend of oils that keeps your skin thoroughly moisturized and hydrated. Japanese rice sake ferment and yeast-derived ferment boosts your skin with antioxidants and instantly brightens your skin, leaving it with a more natural and radiant glow that is incredibly soft to the touch. The results are definitely visible.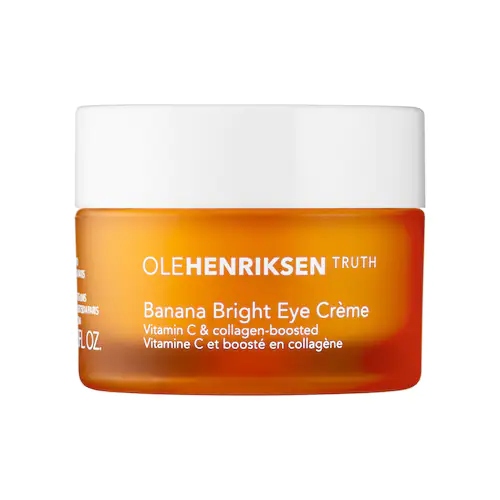 Olehenriksen Banana Bright Eye Crème
Don't forget the skin around your eyes needs a little extra care too. That is why this eye cream infused with vitamin C is here to give that delicate skin the boost it needs, even as you sleep. This blend helps even out your skin tone and targets damage caused due to daily exposure to the sun and stressors like pollution. It also boosts your skin with antioxidant-rich vitamins that reduce the appearance of fine lines and wrinkles and keeps the skin in this area nourished and soft. Get ready to start your day with soft and healthy glowing skin.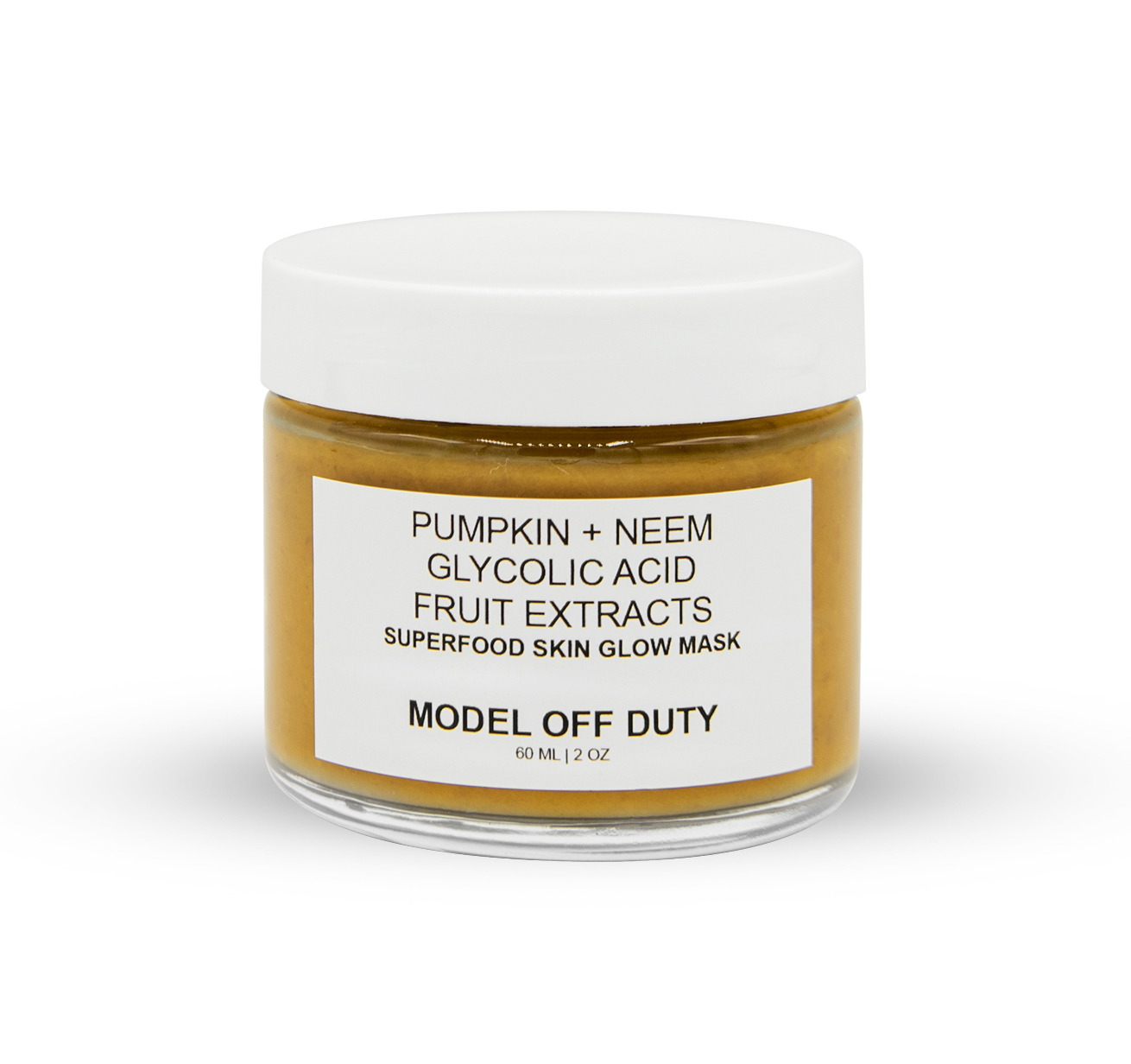 Model Off Duty Beauty Superfood Skin Glow Mask
A superfood infused face mask is the best way to boost your skin with vitamins and antioxidants topically. The goodness of pumpkin helps keep your skin protected from the sun and boosts collagen production, which improves skin tone and elasticity. It also contains fruit enzymes that naturally exfoliate to reveal smoother skin. It also reduces the appearance of dark spots and locks in essential moisture to keep your skin hydrated and as radiant as ever.
Up Next: This essential night cream is like a burst of hydration my skin craved