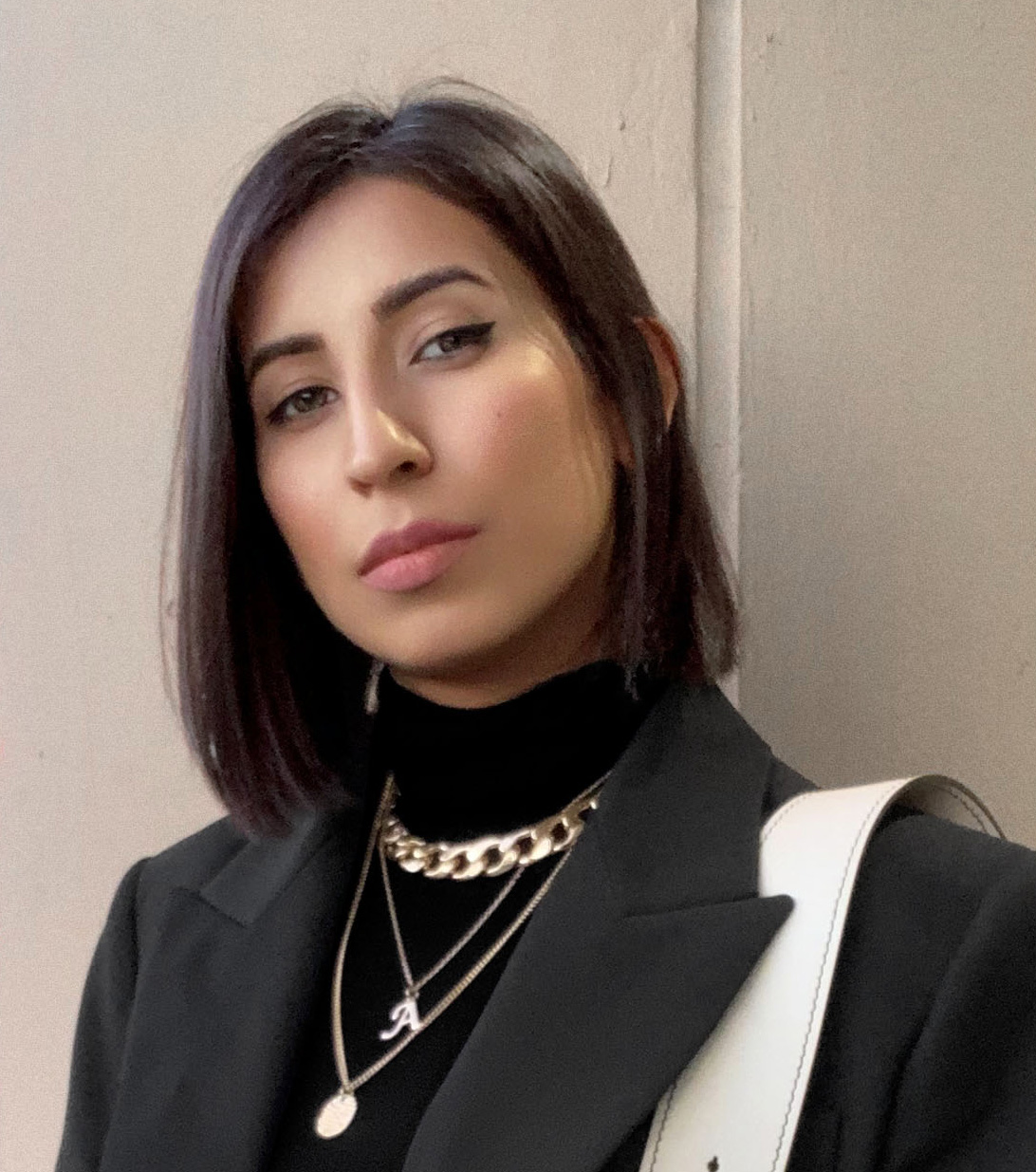 I always knew when it came to dealing with dryness; there is nothing better than a nourishing overnight cream. But it's when I picked the perfect night cream; I realized night creams are so much more than a mere dryness fix. They are filled with endless skincare benefits that fix the skin issues right from their deepest roots. Right from adding extra antioxidants into your skincare routine to delivering protection from any free radicals, night creams do it all.
Whether you believe it or not, the cold season comes with dryness for the skin. Might as well call it a Christmas gift and actually deal with it. Well, that's a lesson I learned the hard way. So, what helped me get through the gift of dryness the cold season gave me? I hope you stick around to find out.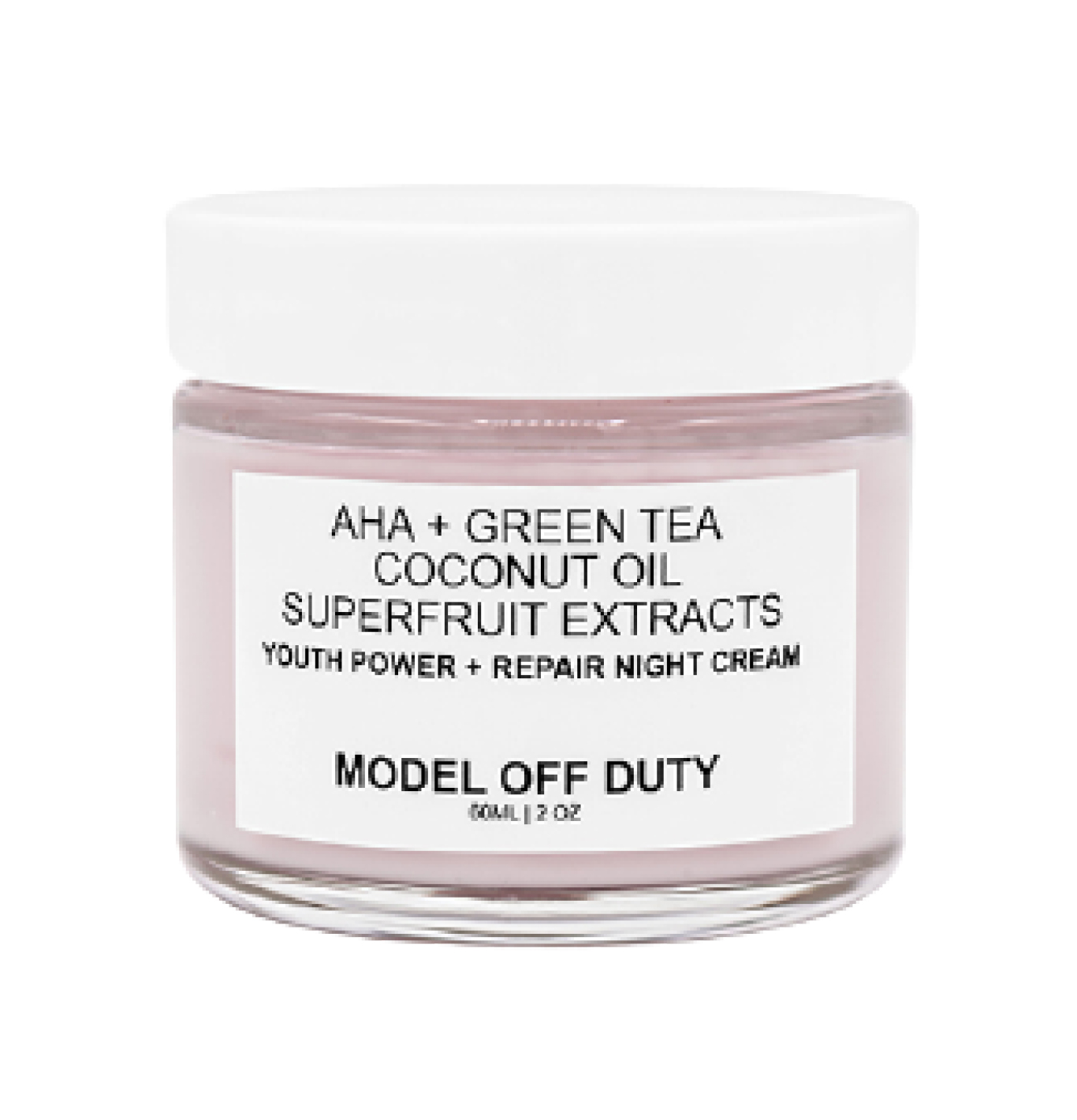 Model Off Duty Beauty Youth Power + Repair Night Cream
The luxurious nourishing night cream worked to treat my dry and flaky skin, in just one overnight application. I am talking about the Youth Power + Repair Night Cream Cream by Model Off Duty Beauty.
100% Dry Season-Friendly
This clean beauty night cream proved to be a savior for my winter-dry season. Well, that's the bare minimum a night cream offers. But what made this cream stand out is it's 100% non-comedogenic. That means it works without clogging my pores. In fact, when I am talking about the texture of the cream, let me tell you, this cream is a dream come true. Just after one overnight application, I achieved a visibly smoother and plumper-looking complexion.
What Is It Made Up Of?
For me, the fact that its ingredients are totally safe and free from any question ingredients was its selling point. But, that's certainly not it; what makes this cream a terrific pick are its nourishment-filled ingredients. It is made of real berries, green tea, coconut oil, along with naturally extracted apricot kernel oil. All these ingredients are not only natural, but they are all-clean, vegan, GMO-free, paraben-free, and phthalate-free as well. Plus, whether it is production or packaging, the product is completely sustainable, cruelty-free, and recyclable.
Top Ingredients
Here is a list of all the ingredients that swim within this night cream to make it better than the rest.
Green Tea – With the powers of all-natural antioxidants green tea works to protect the skin from any skin damage whether its DNA damage or damage due to UV rays and free radicals. Plus, it fills the skin with the powers of vitamins B and E.
Coconut Oil – Coconut oil works to generously hydrate my skin while boosting the natural collagen production. It delivers visibly tighter, and plumper-looking skin.
Berries – Cranberries and bilberries make this cream rich in vitamins and antioxidants. Plus, it works deliver a brighter and radiant-looking glow.
Apricot Kernal Oil – Apricot kernel oil delivers a well-moisturized complexion while treating major signs of aging.