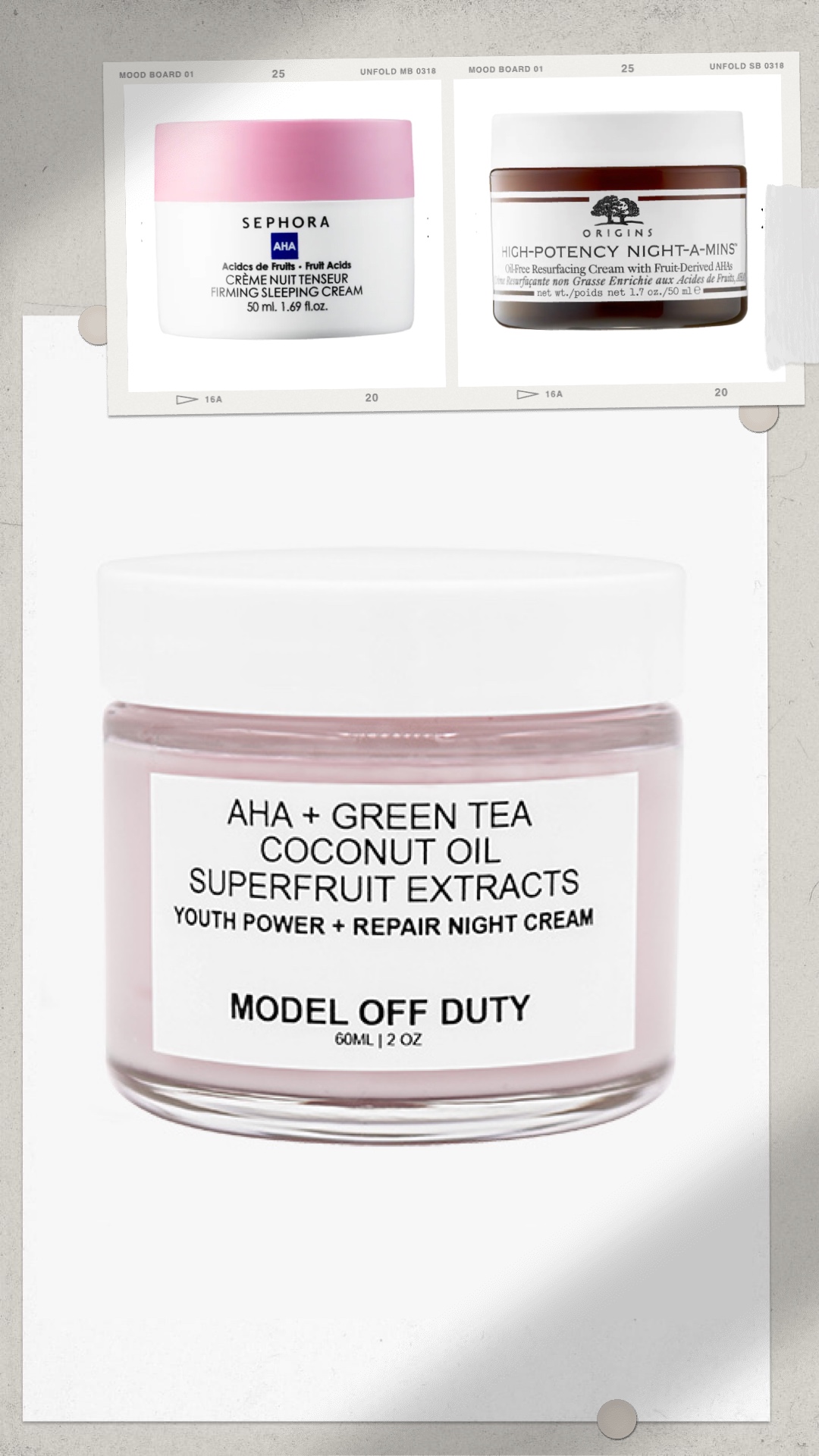 As soon as you wake up, you cleanse your skin and apply moisturizer without fail. You have become so habitual to the routine that you don't even realize the motions as you're doing them. Unlike an AM routine, several people tend to neglect their nighttime skincare. This can have detrimental effects on the skin. Some of you are probably committing the mistake of not properly cleansing away the makeup you applied during the day before hitting the bed. But we're here to tell you to stop doing this once and for all.
Applying a natural night cream can be extremely beneficial in the overall health of your skin. This is because the skin regenerates while you're sleeping. So if you feed it the nourishment it requires, then this can improve your skin monumentally. All you have to be careful about is incorporating only natural and clean ingredients in your regimen. In our opinion, natural night creams can work miracles. We have personally experienced the undeniable benefits of layering a generous amount of night cream. You wake up with supple, smooth, and soft skin every day. After all, isn't that the dream?
We have listed the best natural night creams that cater to every skin concern you may have. So scroll ahead and take your pick!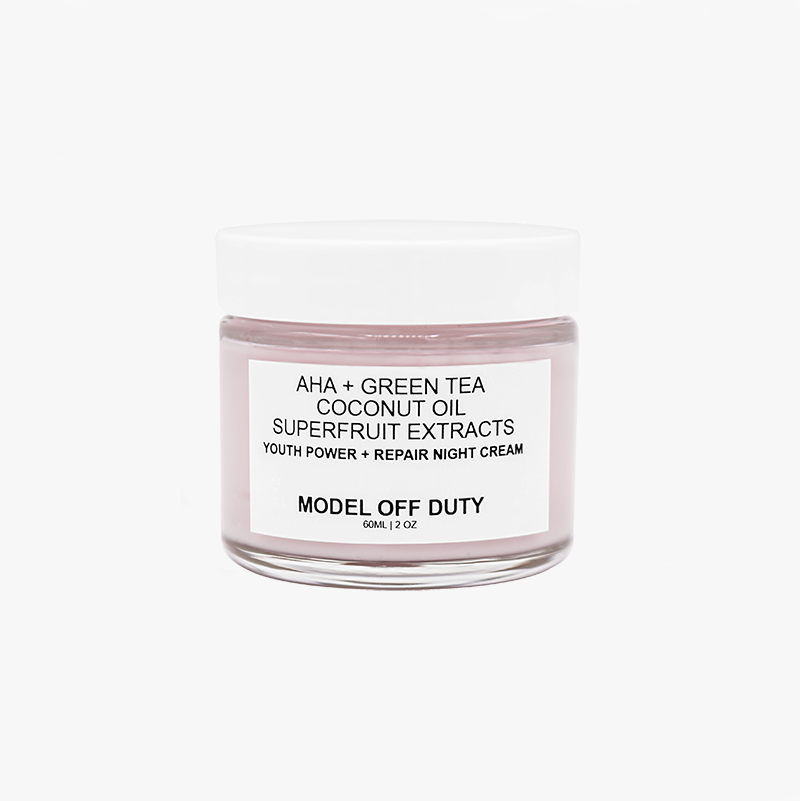 Youth Power + Repair Night Cream
This Youth Power + Repair Night Cream is one of the most transformational night creams we've ever tried! It works miracles while you sleep by regenerating the skin cells to help you achieve flawless skin. It is loaded with amazing ingredients like green tea which helps in fighting free radicals, coconut oil which keeps the skin intensely moisturized, cranberry which boosts collagen production, bilberries which fight signs of aging, and apricot kernel oil which reduces blemishes and dark spots.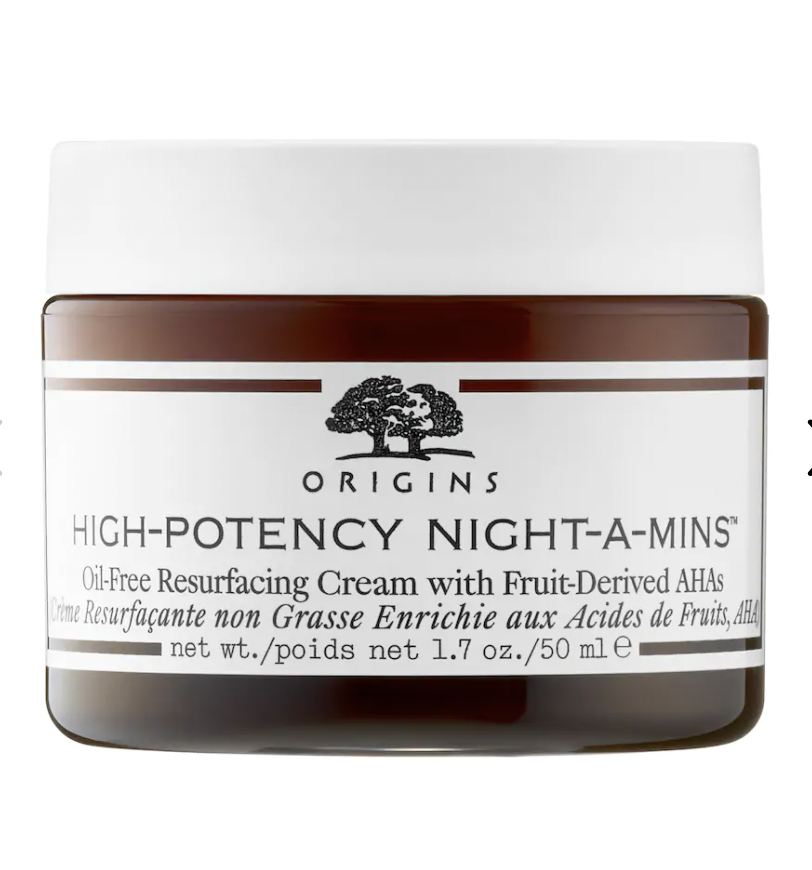 High-Potency Night-a-Mins™ Oil-Free Resurfacing Cream with Fruit-Derived AHAs
This oil-free formula is perfect for those of you with oily skin. It moisturizes the skin to keep it hydrated without leaving a greasy touch. It's infused with fruit-based AHA's which are completely natural making it the best natural night cream for sensitive skin.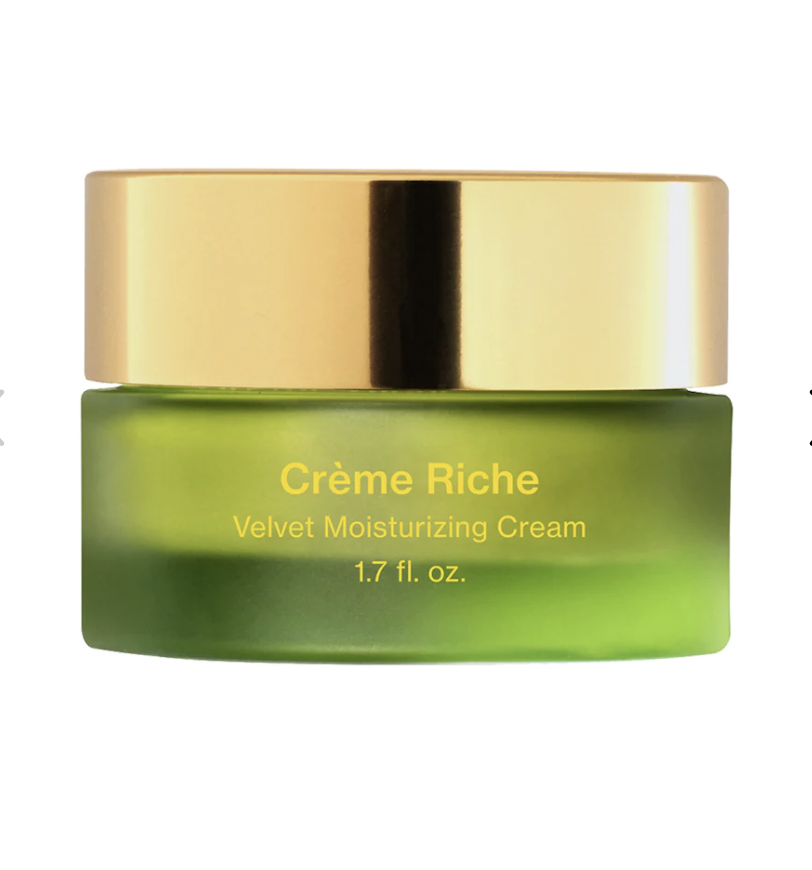 Crème Riche Anti-Aging Peptide Night Cream
Wake up to radiant and youthful skin with the help of this intensely moisturizing night cream. Its rich formula provides long-lasting hydration for excessively dry skin and targets signs of aging like fine lines, wrinkles, and loss of elasticity. The product is cruelty-free, vegan, and comes in a recyclable jar making it safe for you and the environment.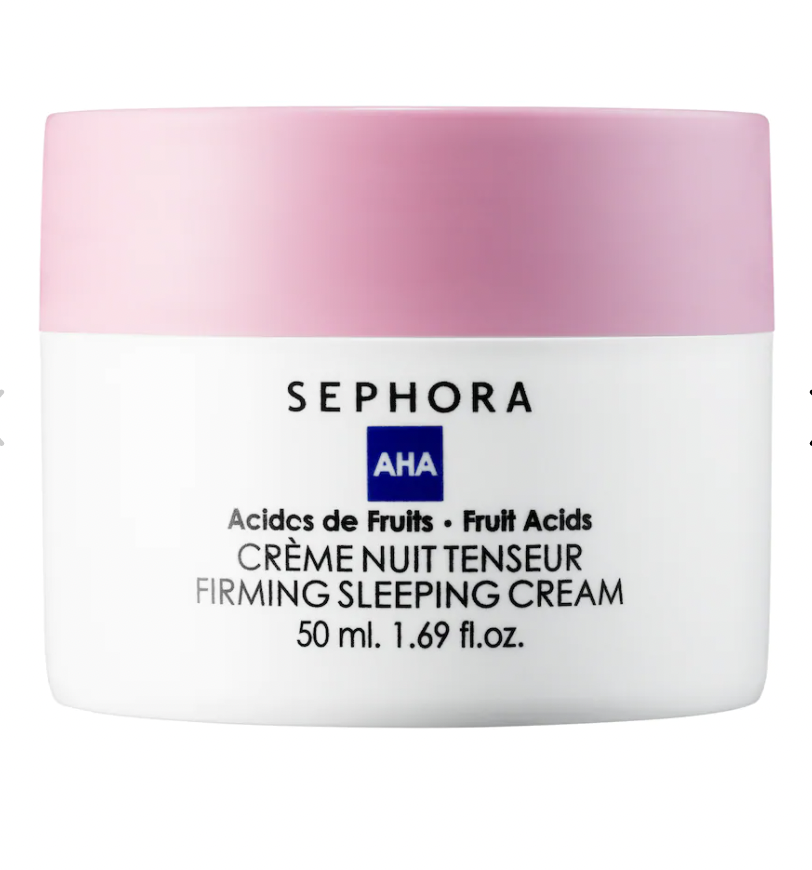 No matter what skin type you have, this firming sleeping cream will do the trick when it comes to battling sagging and loss of firmness in the skin. Revitalize tired skin and breathe a youthfulness into it with this natural face night cream.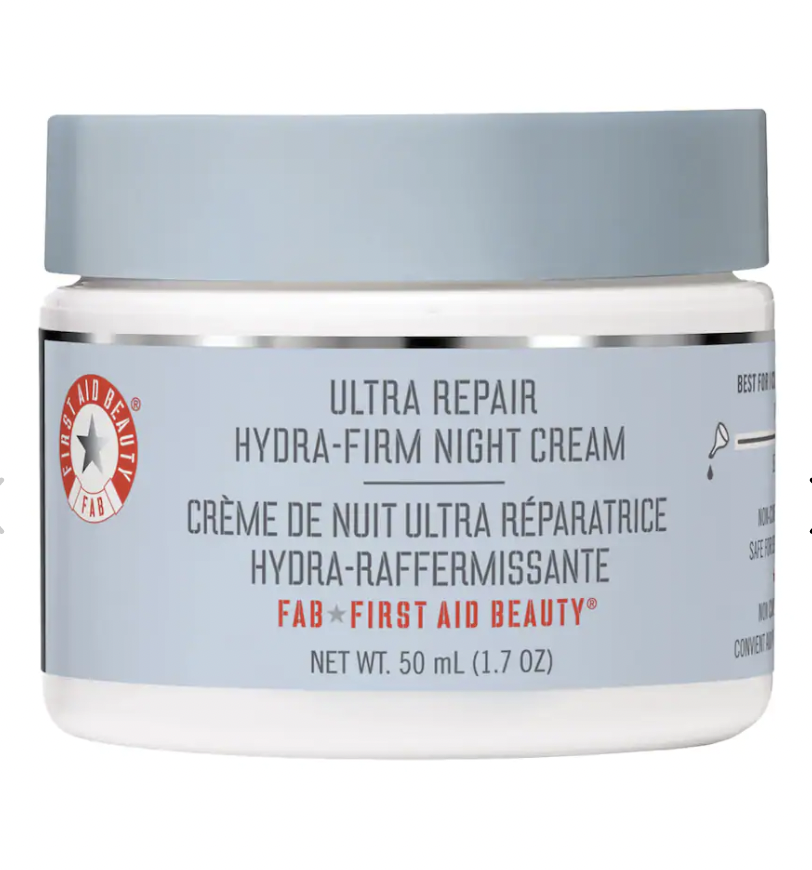 Ultra Repair Hydra-Firm Night Cream
This luxurious cream combats signs of aging while you get your rest. It visibly changes the way your skin looks and repairs it to give you a youthful look. It's jam-packed with colloidal oatmeal, butters, and waxes to keep your skin looking dewy and glowy. This is truly the best natural face night cream we've come across.
Up Next: 5 incredible face oils your skin will thank you for