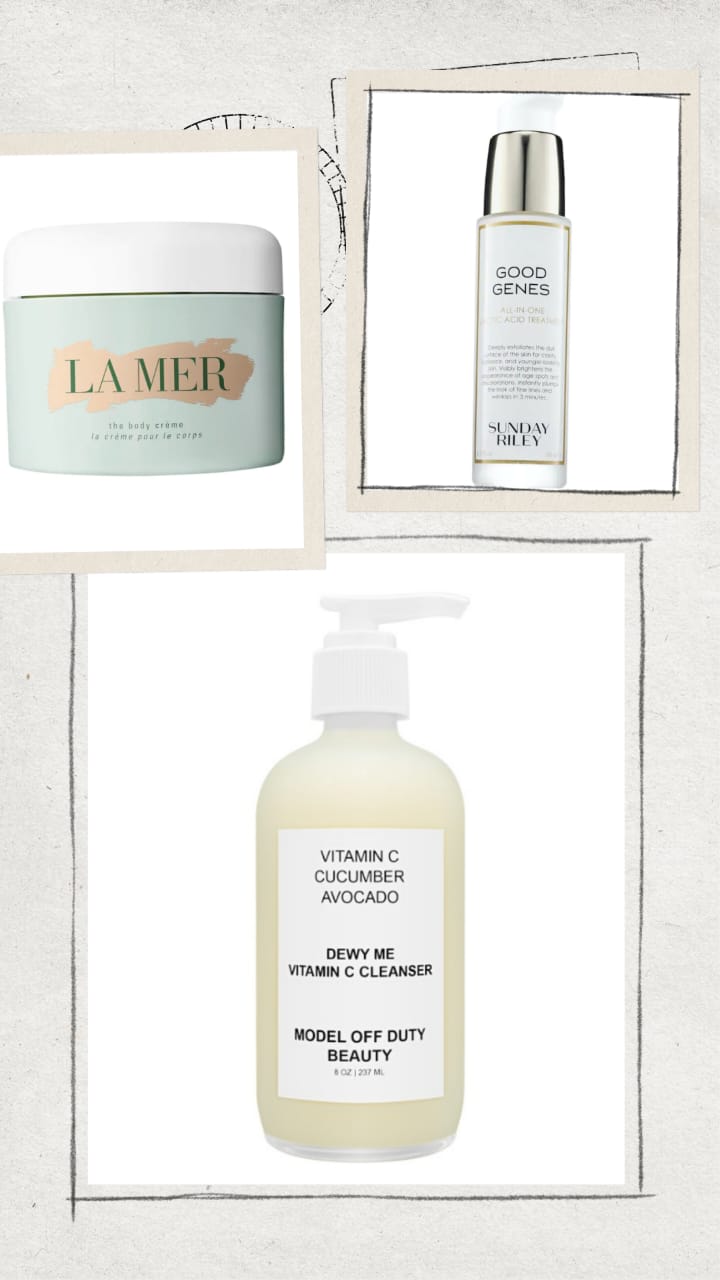 It is likely you have already heard of the term "skinimalism." If not, it is the latest trend on the beauty block. Skincare experts around the world have been predicting, "skinmalism" aka minimal skincare, is going to reign in 2021. Sayings like" the more, the merrier" are old news. Now, the skincare enthusiasts are going minimal and picking minimalist products. However, if you are looking forward to this new trend, don't worry, going minimal doesn't necessarily mean tossing out your existing routine. It simply means making better choices, picking better ingredients, and opting for safer products.
We are obsessed with this trend because why lather your skin with useless products when a minimal skincare routine can be better, more affordable, and more efficient. This is precisely why we have curated a list of minimal products that are safer and better for your skin.  Add any of these minimal products into your daily skincare routine to achieve surprising results within a week. Read on for a list of 11 skincare products for all the minimalists out there.
Model Off Duty Beauty Dewy Me Vitamin C Cleanser
If you have been trying to go minimal, this vitamin C cleanser is just the right pick to start your daily regimen. A cleanser is a key to any minimalist skincare regimen. In fact, it is super lightweight and its gel-to-foam texture only adds to its perfection. Another amazing fact about this cleanser is that it cleanses your skin without ripping you off your essential oils. It is your pick to hydrate your skin right while you cleanse. With vitamin C, cucumber, and avocado, this 100% clean, vegan, this natural cleanser is an absolute essential.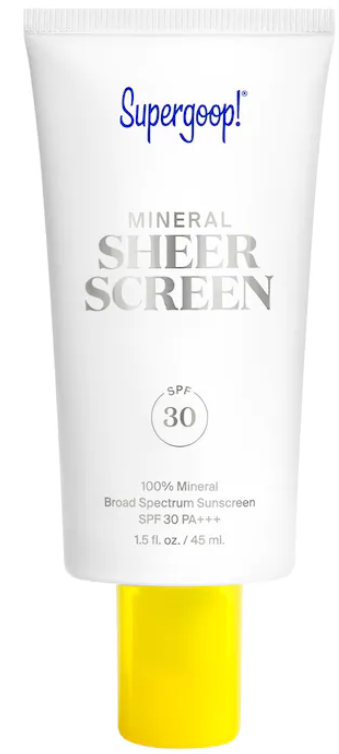 Supergoop! Mineral Sheerscreen SPF 30 PA+++
Another essential product for your minimalist skincare routine is this transparent, lightweight, and mineral-based sunscreen. With SPF 30, this primer-based sunscreen is all you need to protect your skin from the harmful effects of the sun and the blue light. It is suitable for all skin types and is filled with anti-aging properties.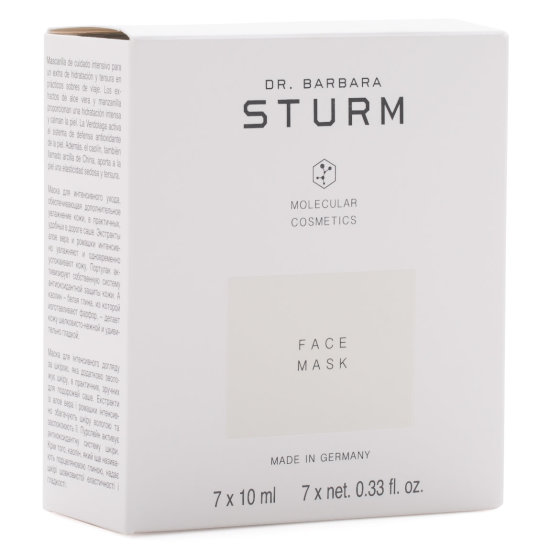 Dr. Barbara Sturm Face Mask Sachet Box
This Face Mask Sachet Box by Dr. Barbara Sturm is one of the most calming products out there. Each mask in this set is extraordinarily healing and hydrating for your skin. Not only that, it is also filled with highly potent ingredients to promote instant rejuvenation of your skin. It is suitable and safe for all skin types. Plus, it can help you in getting rid of any dryness and multiple signs of aging.

Sunday Riley Good Genes All-In-One Lactic Acid Treatment
A serum is one of the best minimalist products that can bless your skin with potent ingredients. This lactic-acid + AHA-based serum is all you need for poreless and bright skin. Not only that, but this serum also helps in the elimination of hyperpigmentation, dark spots, fine lines, and deep wrinkles. It is suitable for all skin types.
Model Off Duty Beauty Glow Potion Exfoliation Toner 
A toner is an extremely essential product for your minimal skincare routine. Once you have cleansed your face, this Model Off Duty Beauty toner is the best product to prep your face for any further treatment. In fact, apart from delivering its own benefits, this toner can improve the overall efficiency of your minimal skincare regimen. Pick this gentle clean beauty toner to boost natural skin rejuvenation while balancing the pH of the skin.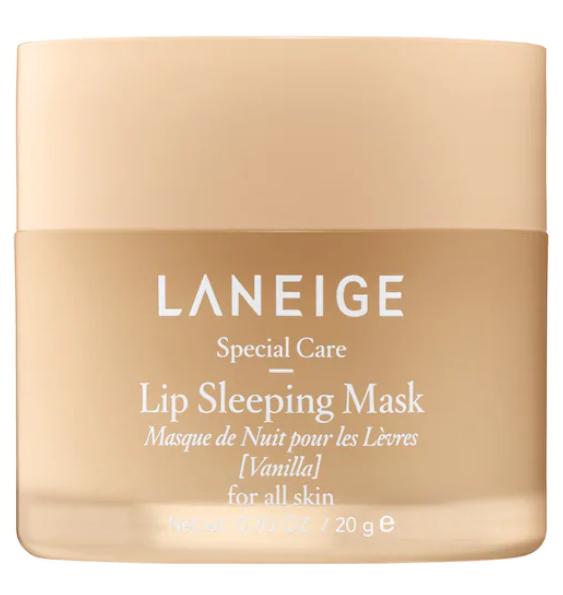 Minimal or not, your skincare regimen must have something to keep your lips luscious and soft. This leave-on lip mask is just the right pick. It is meant to soothe and moisturize your lips for obsessively kissable lips. Another amazing part about this cleanser is its heaven-like vanilla fragrance which is mild yet addictive.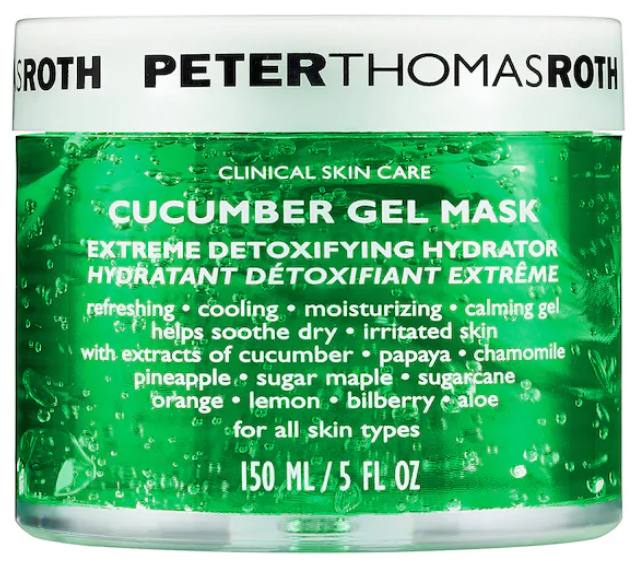 Peter Thomas Roth Cucumber Gel Mask Extreme Detoxifying Hydrator
This gentle gel-based mask is another must-have product in your regimen. With soothing ingredients like cucumber, chamomile, and papaya, this mask is all you need to heal your dry skin after a long and tiring day. It is suitable for all skin types and helps in the elimination of inflamed, dull, and uneven skin.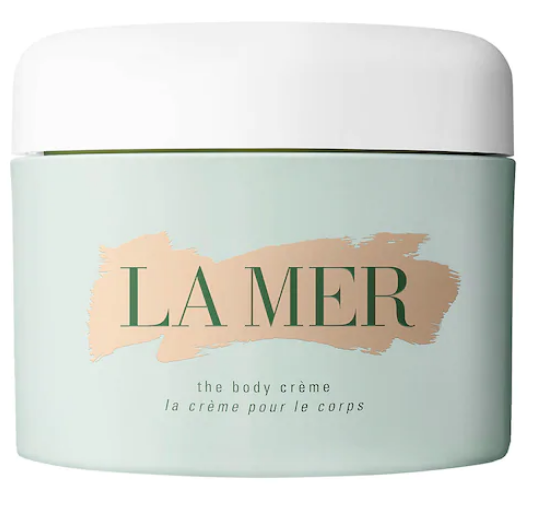 While you have been taking care of the skin of your face, your body's skin is facing the equivalent everyday hardships, that is, you need to add a body cream into your regimen. This moisturizer feels simply feels like a soft hug. Pick this to pamper your skin with all the comfort. This is all you need for soft, revived, hydrated, and smooth skin.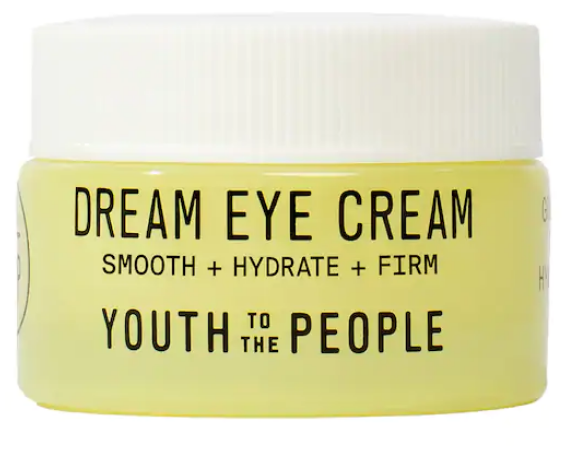 Youth To The People Dream Eye Cream with Goji Stem Cell and Ceramides
All you need to do is apply this eye cream overnight and wait for it to work its magic. This eye cream by Youth To The People is all you need to feed your delicate under-eye skin with ceramides and goji stem cells. Pick this cream for a well-rested look. Plus, it is safe for all skin types.

Tatcha Luminous Dewy Skin Mist
This is spray-based hydrating mist is the perfect pick for the busy ones out there. All you need to do is a quick spray to achieve a hydration-filled and glowing complexion. Formulated with humectants and botanical oils, this product is the ultimate moisture magnet.
Model Off Duty Beauty Dream Glow Moisture Cream
We are going to go ahead and say it out loud, this right here is the best moisturizer in the market. Oh no, we are not exaggerating, this Moisture Cream by Model Off Duty Beauty has been a highly reviewed bestseller. If you had to go as minimal as one product, this is the product you must pick. Yes, it is that essential. This clean beauty moisturizer is your pick if you need a grease-free glow with the nourishment of ingredients like rosemary leaf extract, avocado, and jojoba oil.
Up Next: 7 superfood infused skincare products for the ultimate nourishment