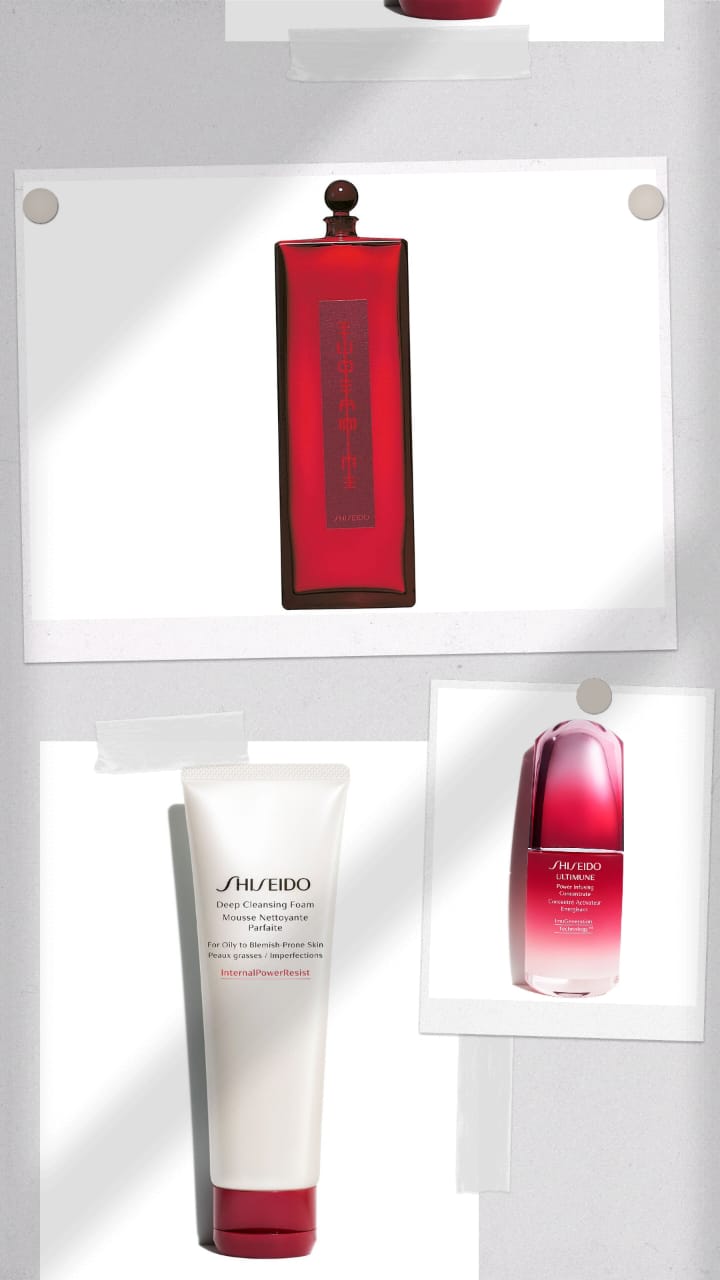 Choosing the right products for the skin always feels like a never-ending dilemma. There are hundreds of brands out there, all claiming to be the best. We are always spoilt for choice when it comes to which products we should use and which would suit us the best. On one hand, we have chemical-based products that are made especially for beauty and makeup needs. And on the other, we have skincare products made from clean, vegan ingredients.
Shiseido, a Tokyo-based brand, has strived since 1872 to balance both worlds. It offers a variety of beauty and makeup products that are a blend of scientific innovations and natural ingredients.
To ease our readers' dilemma, we have curated a list of the 9 best Shiseido products that are absolutely gentle yet effective. Scroll ahead to find products that will certainly end all your skincare woes.
9 Best Shiseido Products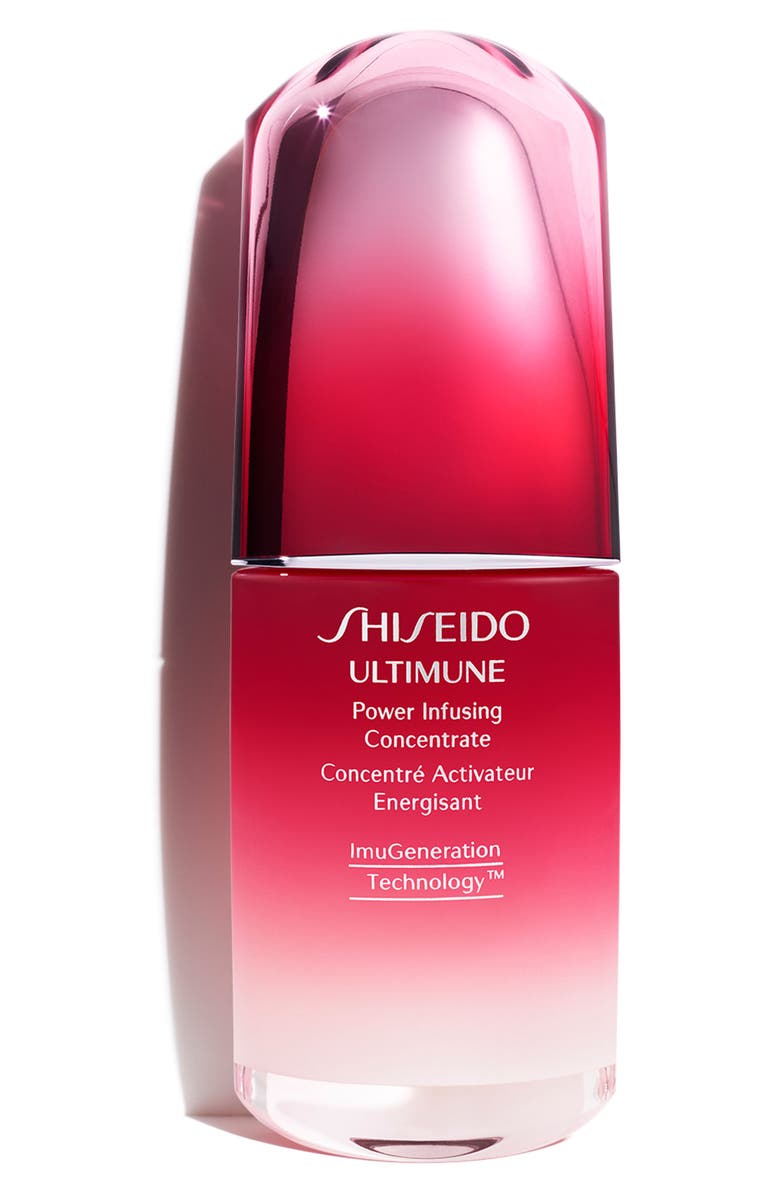 SHISEIDO Ultimune Power Infusing Concentrate Serum with ImuGeneration Technology™ ($38 – $200)
This is one of the most effective Shiseido serums out there. It's a lightweight serum with the goodness of botanical extracts and its signature ImuGeneration Technology, which strengthens the skin to help it fight all unwanted bacteria and skin issues.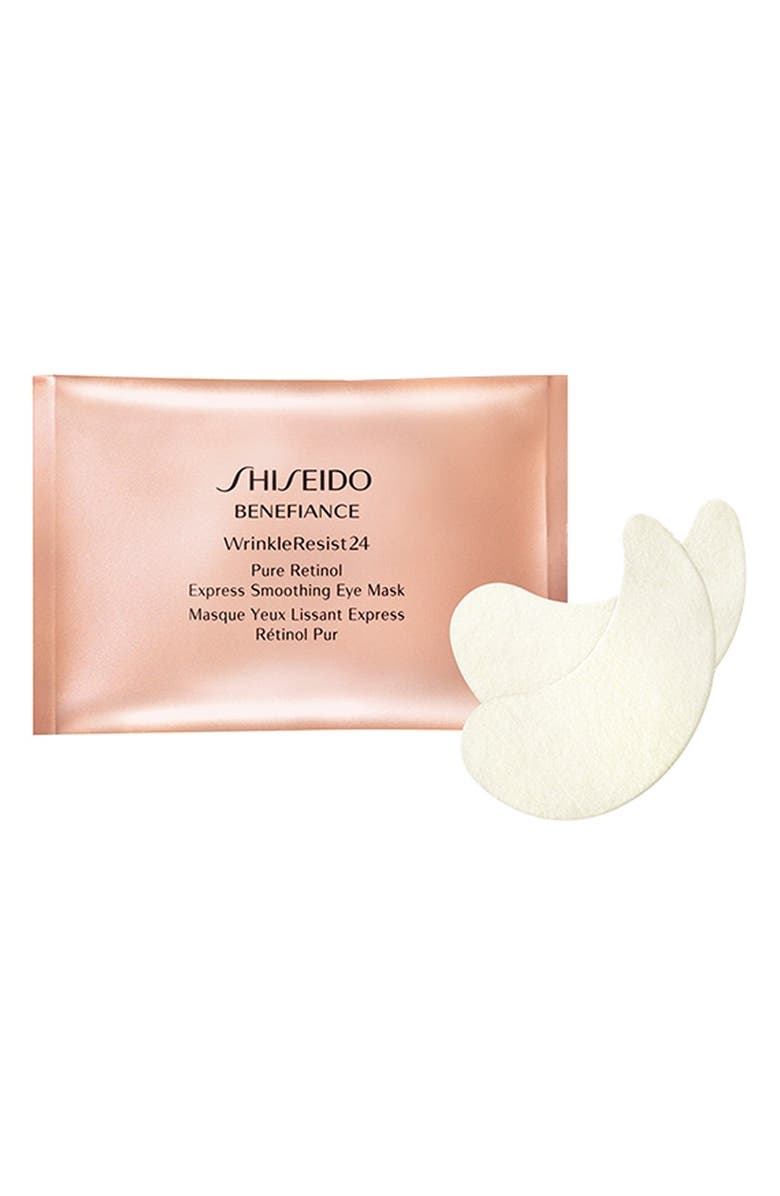 SHISEIDO Benefiance WrinkleResist24 Pure Retinol Express Smoothing Eye Mask ($70)
This Shiseido WrinkleResist24 Eye Mask comes with the goodness of pure retinol technology to calm the skin around the eyes and reduce the signs of wrinkles, fine lines, and tiredness and make your eyes look active and bright even in one application.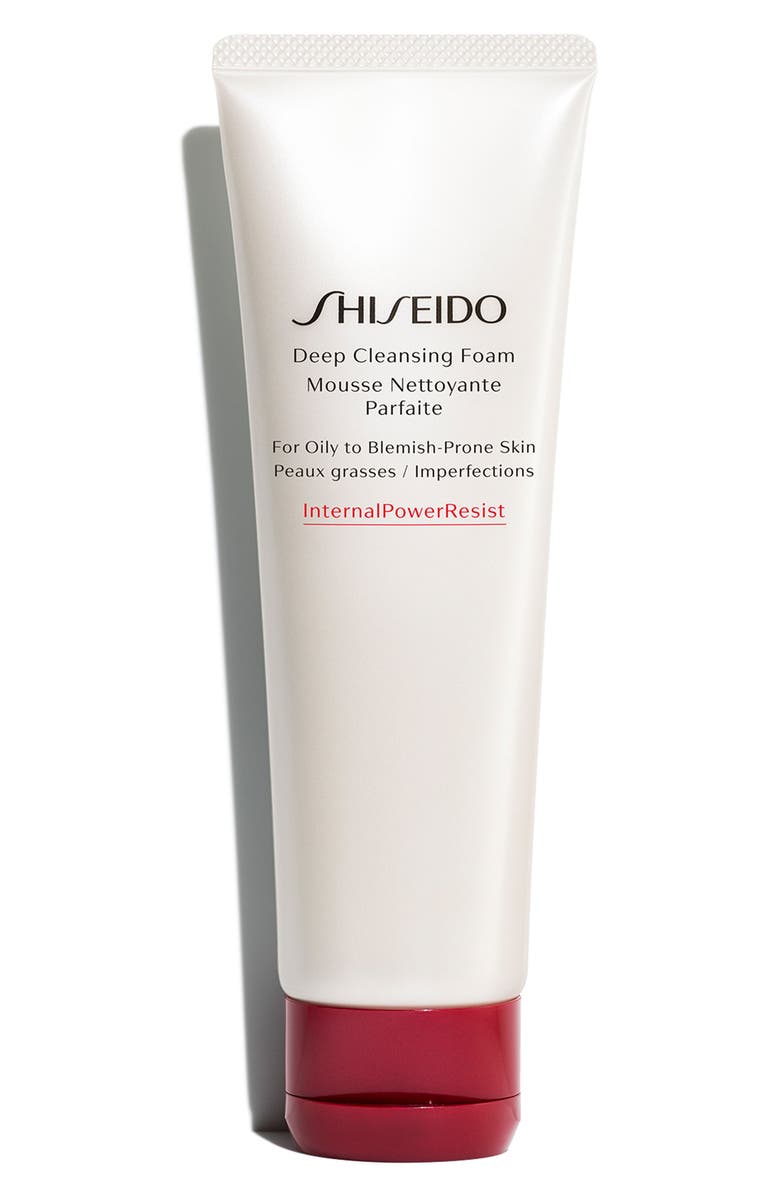 SHISEIDO Deep Cleansing Foam ($36)
This Shiseido cleansing foam is a Shiseido facial wash that is ideal for those who have oily and blemished skin. This Shiseido cleanser cleans the impurities and pollutants from the pores to give clean, soft, and bouncy skin. Also, it has a scent of Imucalm compound which is one of the signature Shiseido perfumes.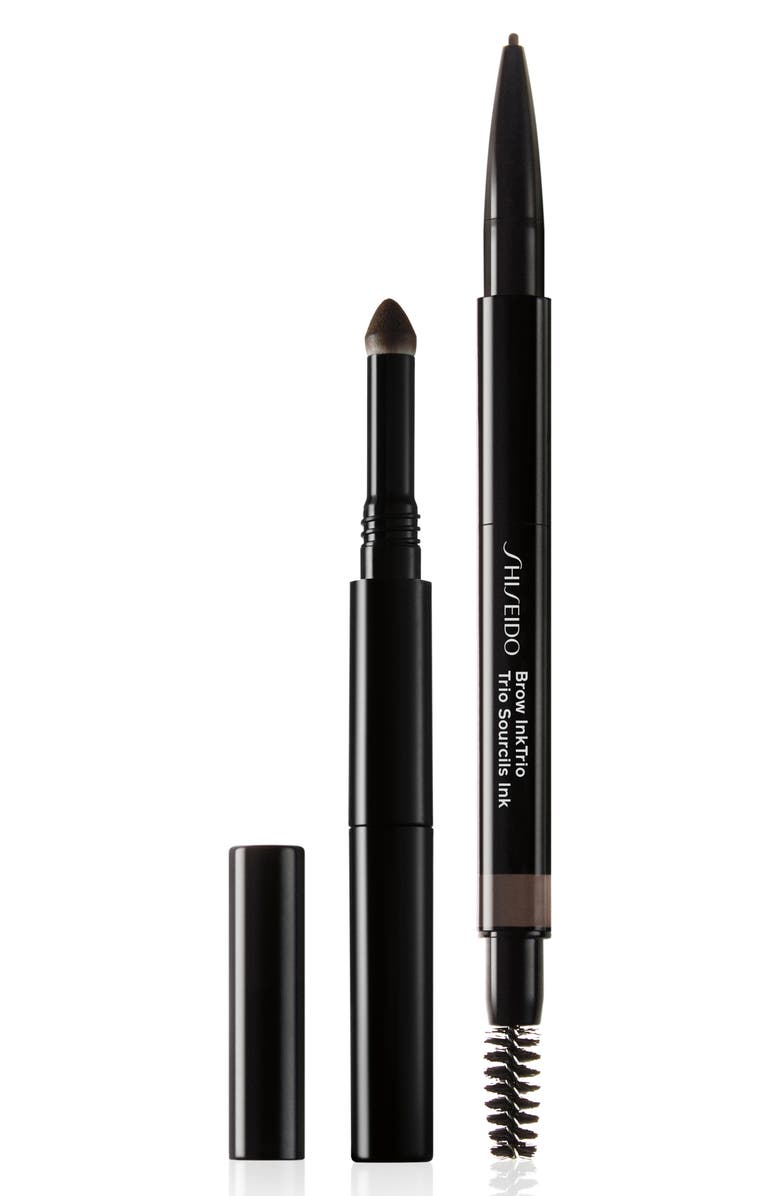 SHISEIDO Brow InkTrio Pencil ($24)
This Shiseido eyebrow pencil is an absolute multi-tasker. It is a three-in-one pencil that comes with a brow pencil, an applicator brush with preloaded powder to fill in the brows, and a brow brush to define and shape the eyebrows.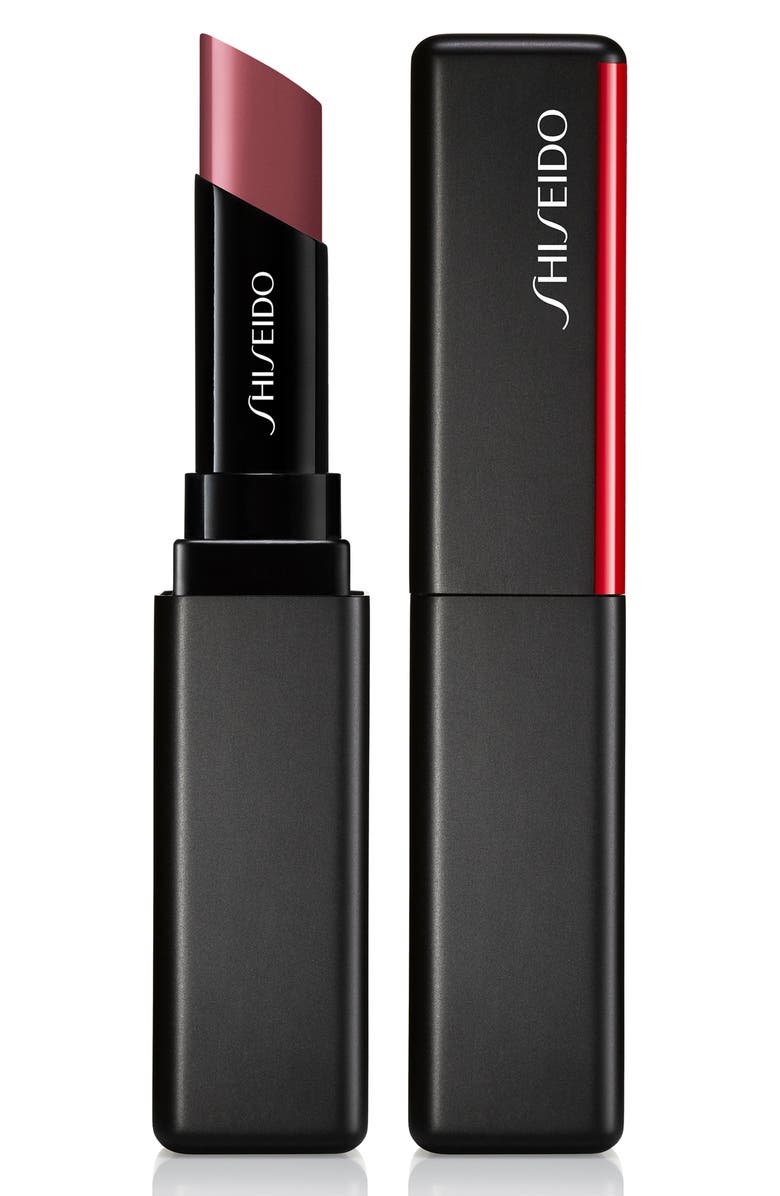 SHISEIDO VisionAiry Gel Lipstick ($26)
The Shiseido VisionAiry gel lipstick is one of the most weightless lipsticks out there. It glides smoothly to give you the desired color and provides complete coverage. It also stays for a long time so you don't have to worry about reapplication.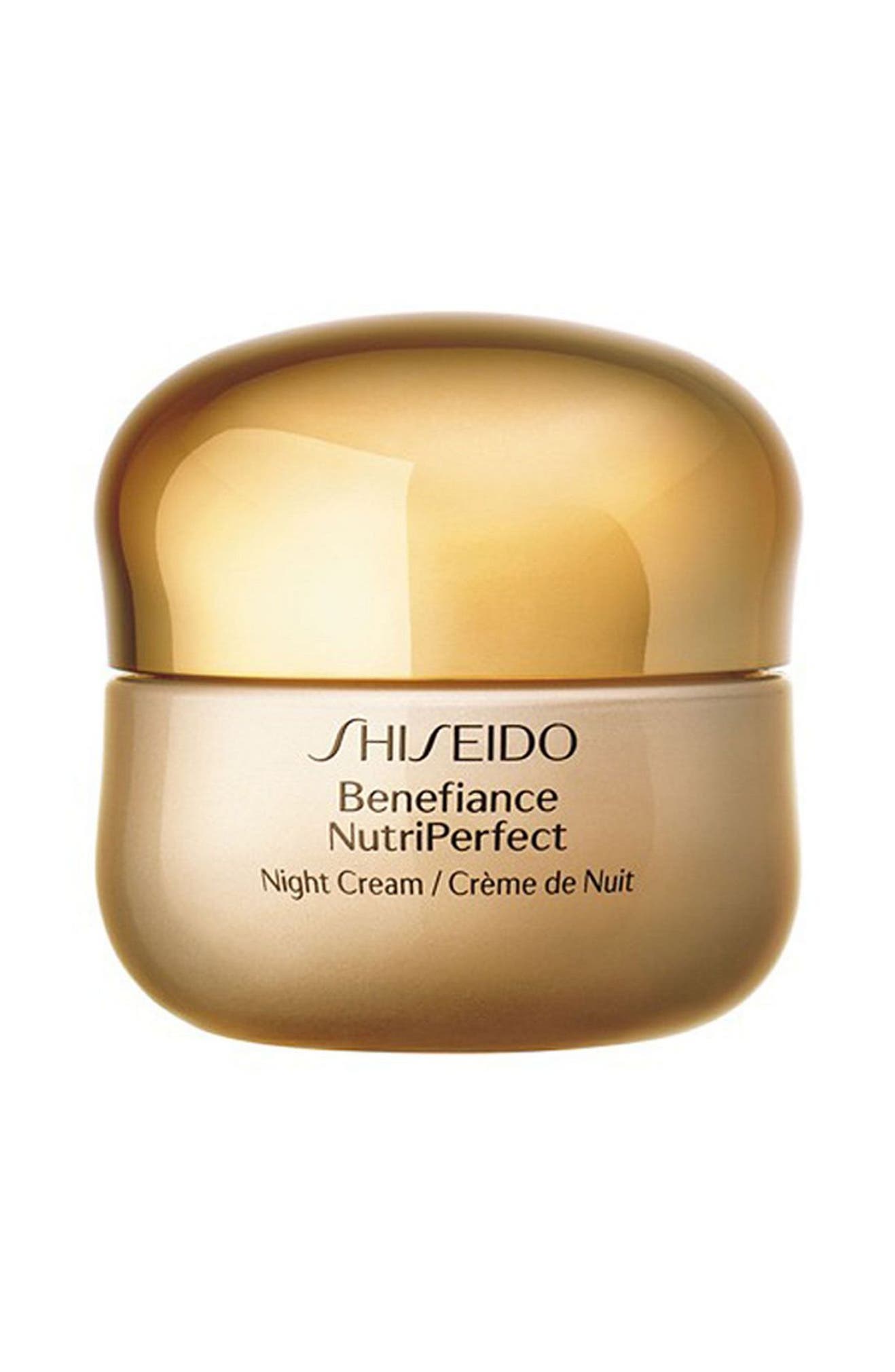 SHISEIDO Benefiance NutriPerfect Night Cream ($97)
This Shiseido night cream helps the skin recover from the damage of wrinkles, fine lines, and dark spots to heal the skin and give you miraculously glowing skin overnight. It proved intense hydration for flawless and younger-looking skin.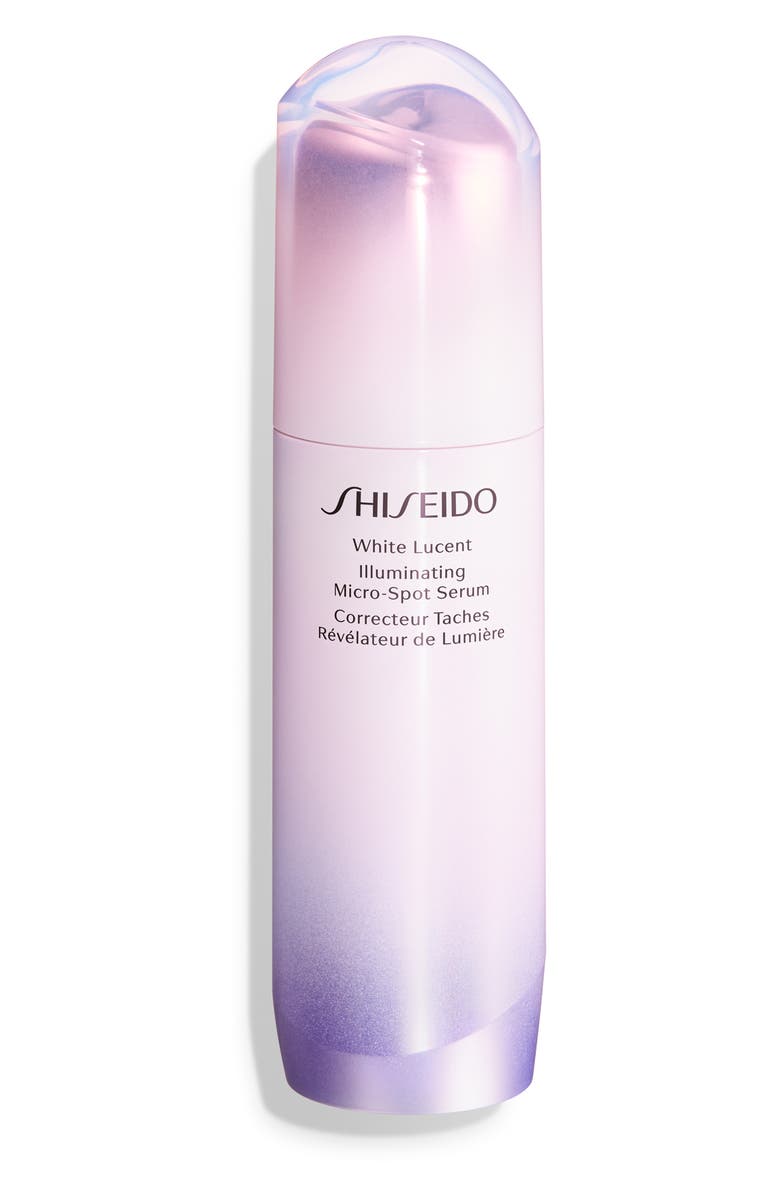 SHISEIDO White Lucent Illuminating Micro-Spot Serum ($135 – $184)
The Shiseido White Lucent microtargeting spot corrector is a concentrated serum that helps defeat dark spots, wrinkles, fine lines, and dry, dull skin. This is one of the best Shiseido products that brightens and softens the skin to give a radiant glow effortlessly.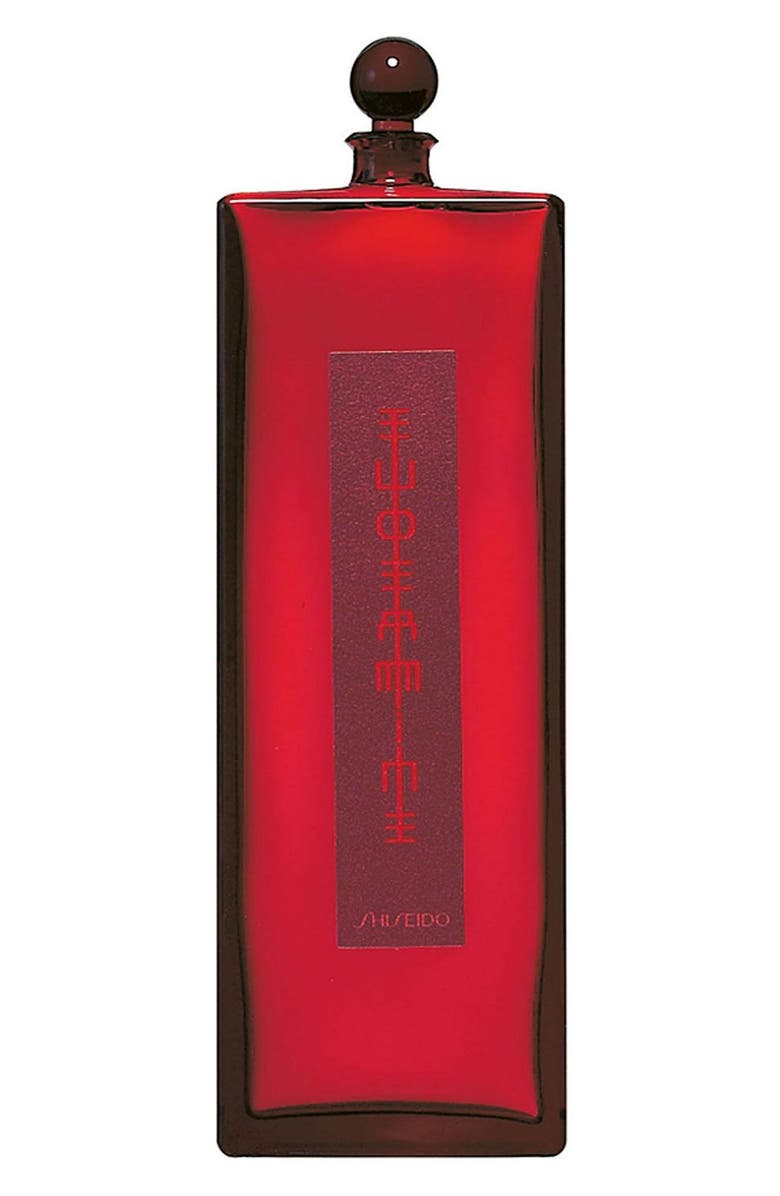 SHISEIDO Eudermine Revitalizing Essence ($62 – $84)
This is one of the most classic and iconic Shiseido toners. It moisturizes the skin to make it plump and soft. It nourishes the skin from within so you get healthy and hydrated skin all throughout the year.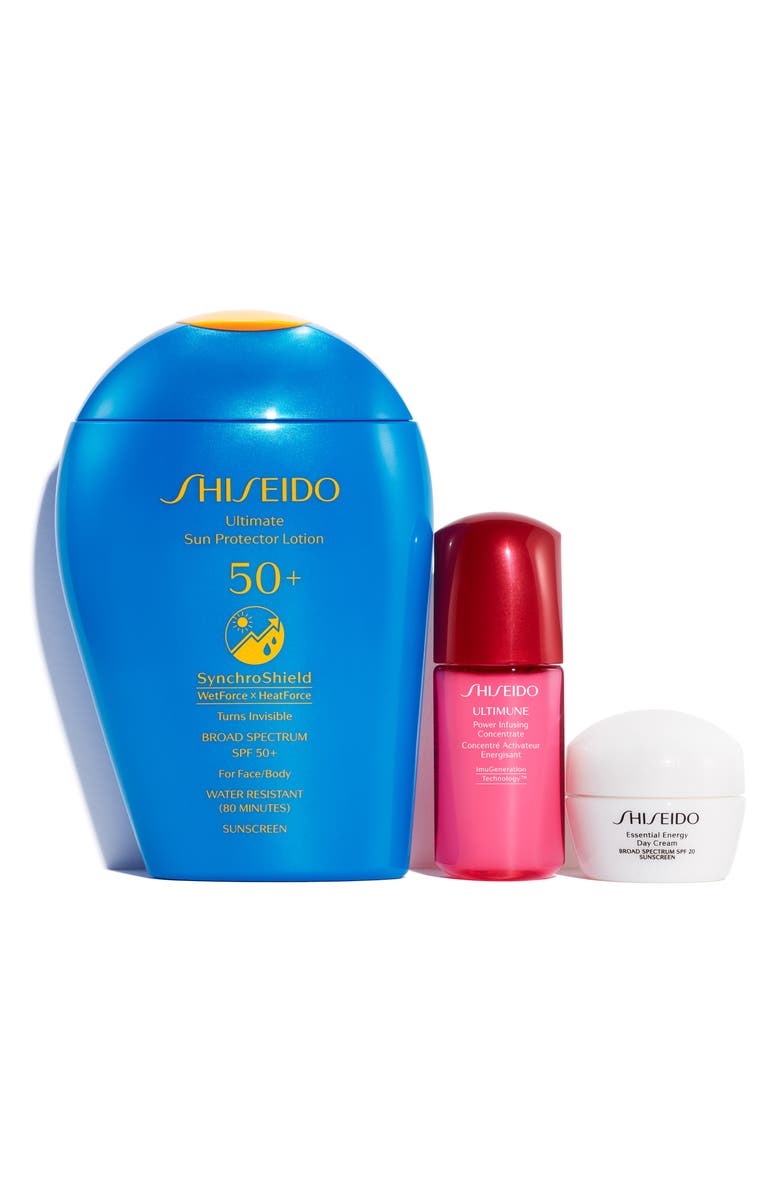 SHISEIDO Ultimate Sun Protector Lotion SPF 50+ Set ($49)
This Shiseido gift set consisting of a Shiseido Senka sunscreen with SPF50, a travel-size Shiseido essential energy moisturizing cream, and a travel-size Shiseido power-infusing concentrate serum. It's perfect for a friend who is a Shiseido fan or simply for yourself.
Up Next: My skin is healthy & glows after applying this facial oil