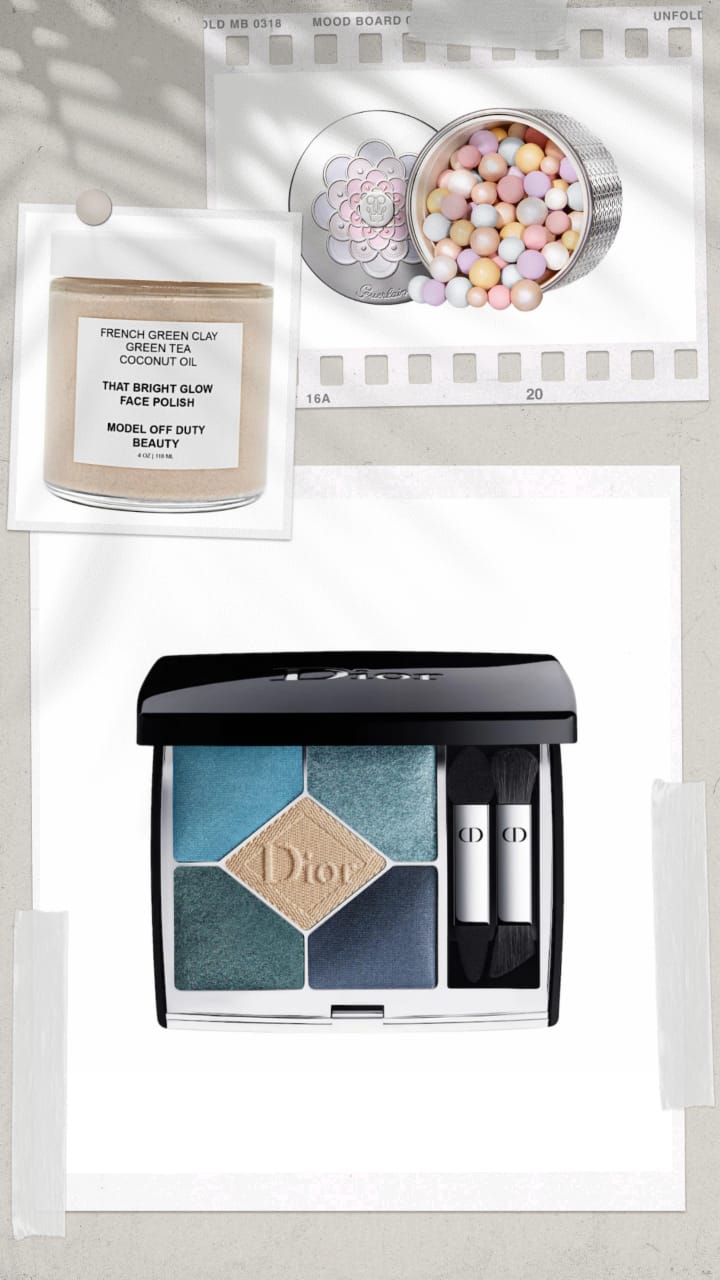 My beauty bag has always had all the right beauty products for a classy and high-end look. Now, this includes reliable, basic products like classic nude lipstick, a neutral eye shadow palette, a go-to foundation – you know, all the must-haves. But this time, I tried 5 unconventional beauty products on my skin.
Yes, picking these out-of-the-box products may seem experimental or daunting at times. But, brighter eye shadows and bold lip colors can help you make that dramatic entry you have always wanted. Oh, don't get me wrong. I still love my basics, but that doesn't mean I don't deserve to experiment every now and then. These unique makeup products are not actually rule-breakers, but they are all you need when you want to step outside your beauty comfort zone.
Here is the perfect list for anyone who has been looking to ditch the basics or for someone who has been looking for new, exhilarating beauty picks. So, go beyond the basics with this list of 5 unique makeup products.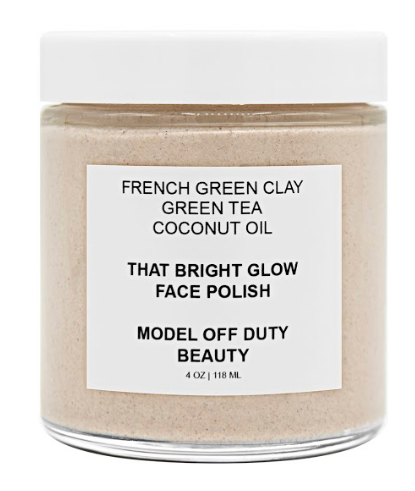 Model Off Duty Beauty That Bright Glow Face Polish
A face polish was always an exciting concept and honestly, I was too scared to try it because it sounded so fancy. But, when I finally researched the product, I found out that it is super skin-friendly. I must say, I did not picture a kind exfoliator when I heard the term face polish. This product is specially curated to tackle dull and uneven skin. Just a few consistent applications and it gave me a glow I never expected. I tried it for fun and now this product is my go-to whenever I need a good exfoliation experience that delivers an undefeated glow. Made up of French green clay, kaolin clay, green tea, and coconut oil, this face polish is like a spa at home.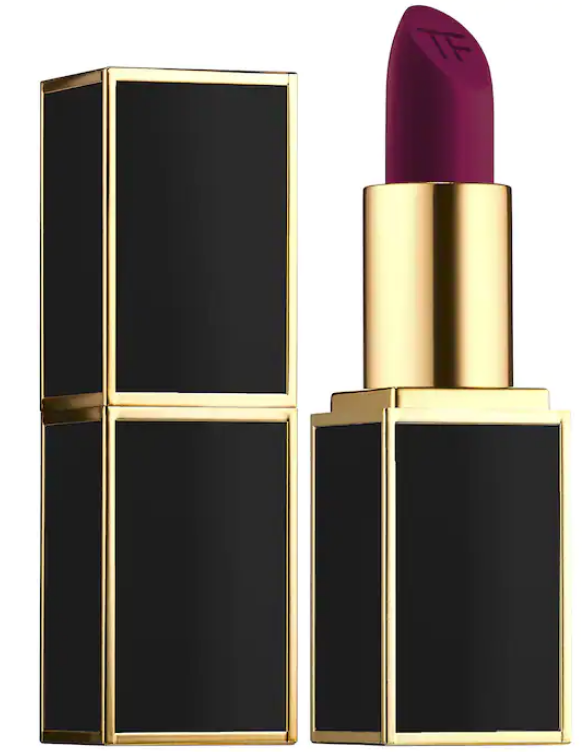 Tom Ford Lip Color Matte Lipstick
Another unconventional beauty product that I always wanted to try was dark lipstick. Well, I knew it for a fact, if I were to try an experimental shade, I'd always go with a luxurious brand. So, I turned to Tom Ford. Tom Ford offers a wide array of classic and experimental shades. With a classy matte shade, this lipstick simply won my heart. You need this lipstick if you like your lipsticks bold, dark and classy. Plus, It is smudge-free, long-lasting, luxuriously matte, and intensely nourishing.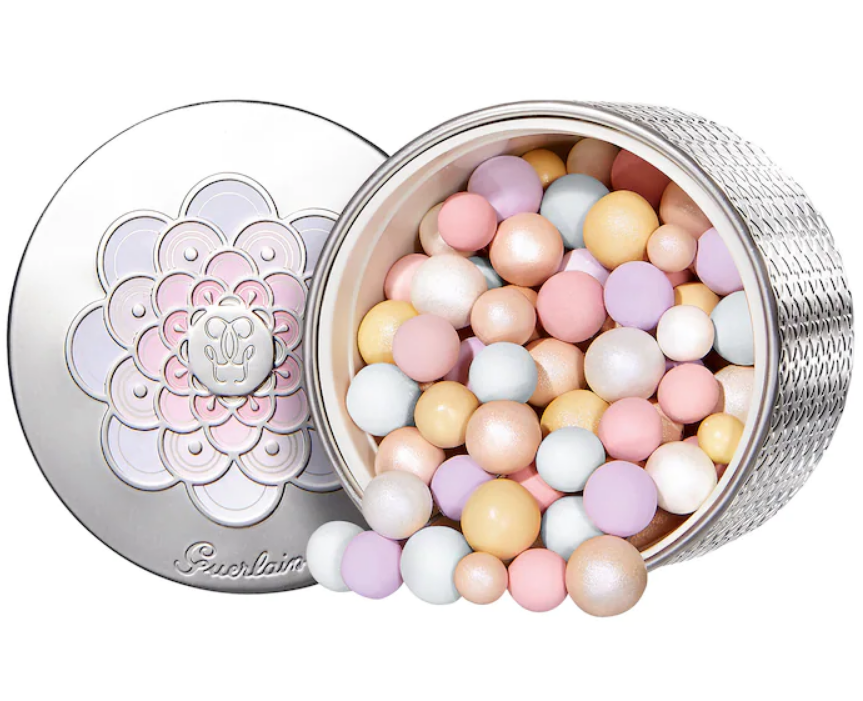 Guerlain Météorites Highlighting Powder Pearls
I am going to be honest, I have been daydreaming about these highlighting powder pearls. So, making this purchase wasn't an impulse decision but it did take me by surprise. Made up of illuminating powder, these balls are genuine shimmer pearls. I knew it was going to be visually satisfying, but they genuinely work. These pearls are capable of brightening my skin while minimizing any flaws on my skin. It is one of the best unique makeup products I have owned in a while. You need to pick this product for glowing and radiant skin.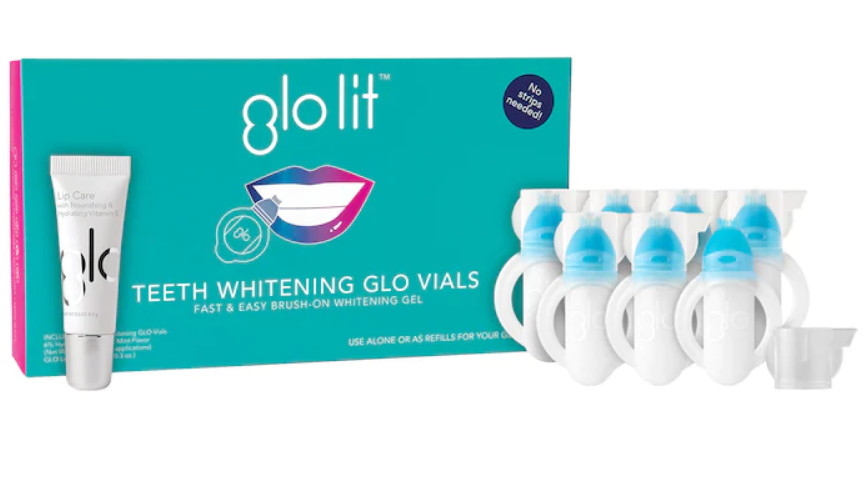 Before using this product, I didn't believe in the concept of teeth whitening. I mean, dental hygiene must include brushing twice a day and flossing, but this seemed too much. However, one day, I just made the purchase and to my surprise, it actually works. I expected the whitening will look unreal and over-the-top, but it delivers genuine results. Plus, it is incredibly easy to apply. It delivers whiter teeth, removes any stains, and does not cause any sensitivity. Furthermore, it has a minty-fresh flavor.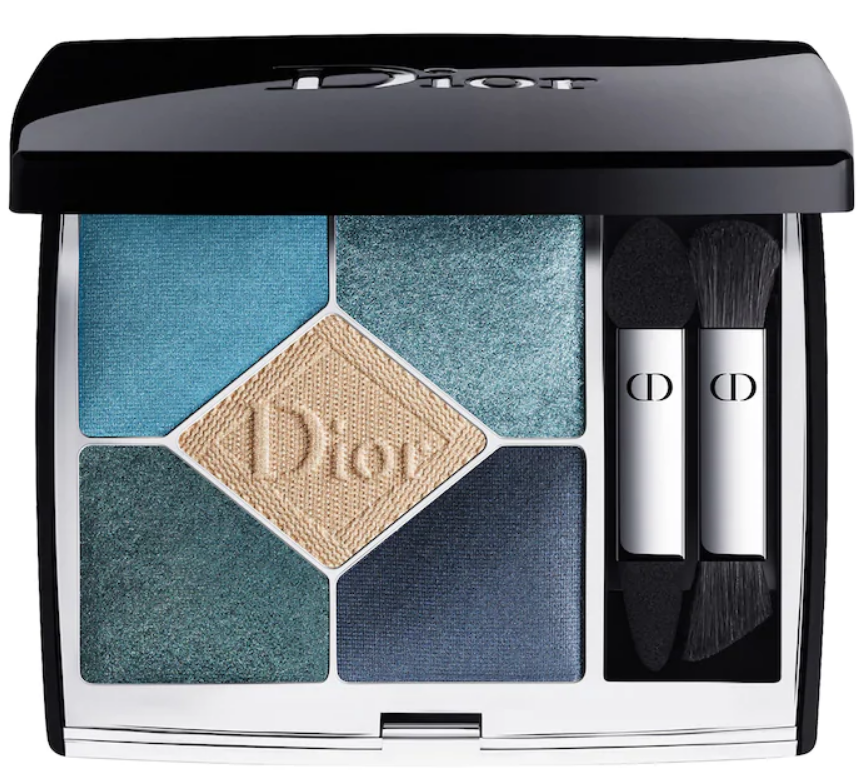 Dior 5 Couleurs Couture Eyeshadow Palette
Typically, I stick to neutral eye shadows, but this iconic palette deserved a spot on my makeup vanity. This radiant eye shadow palette has four shades of denim blues along with a gold shade. This high-end eyeshadow palette practically glides and delivers bright and buildable shades. Pick this for rich blue eyes while nourishing your eyes with aloe vera and pine oil.
Up Next: This clean facial mask is my go-to pick for oily skin