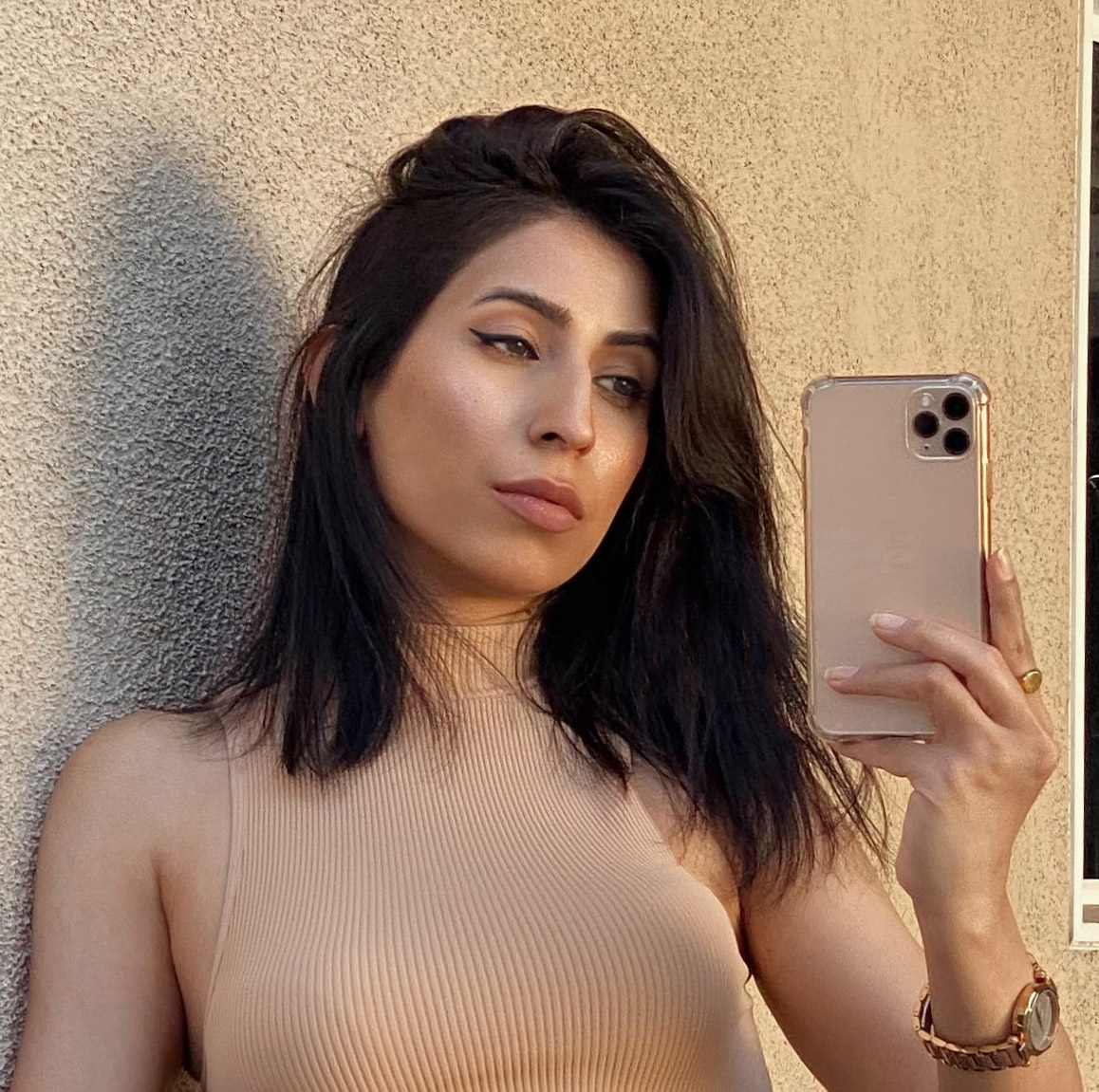 We're all well aware of the benefits that green leafy vegetables and other healthy foods have on our bodies. They provide you with essential vitamins and nutrients to keep you energized throughout the day. Having a diet that includes these luscious greens along with your daily meals will do wonders for you and your body. While it goes above and beyond to take care of your body internally, healthy, nutritious food infused skincare products also works its magic when used topically.
That's right. These superfoods in skincare products effectively target specific skin concerns to give you the best results. If you're someone who doesn't like consuming greens too much, you can always resort to these products for your topical daily dose of goodness. We've listed some pretty amazing products that provide your skin with the necessary nutrients it needs to stay healthy and as good as new. Your skin will definitely thank you for including these in your routine.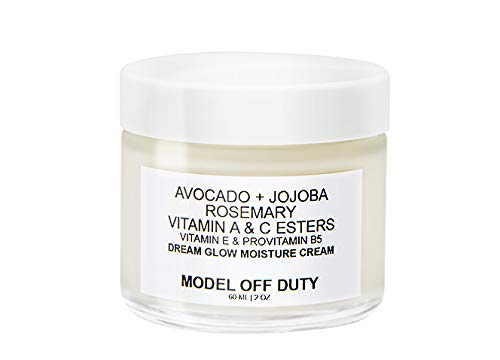 Model Off Duty Beauty Dream Glow Moisture Cream
A luxurious moisturizer that is formulated with the goodness of avocado and jojoba oil to rejuvenate and replenish your skin. It's a work of art in the winters as it penetrates deep to soothe and soften your skin for a healthy glow. It also targets dark spots and reduces the appearance of fine lines, wrinkles, and scars. It is infused with antioxidants and anti-inflammatory agents that ensure your skin stays strong and protected.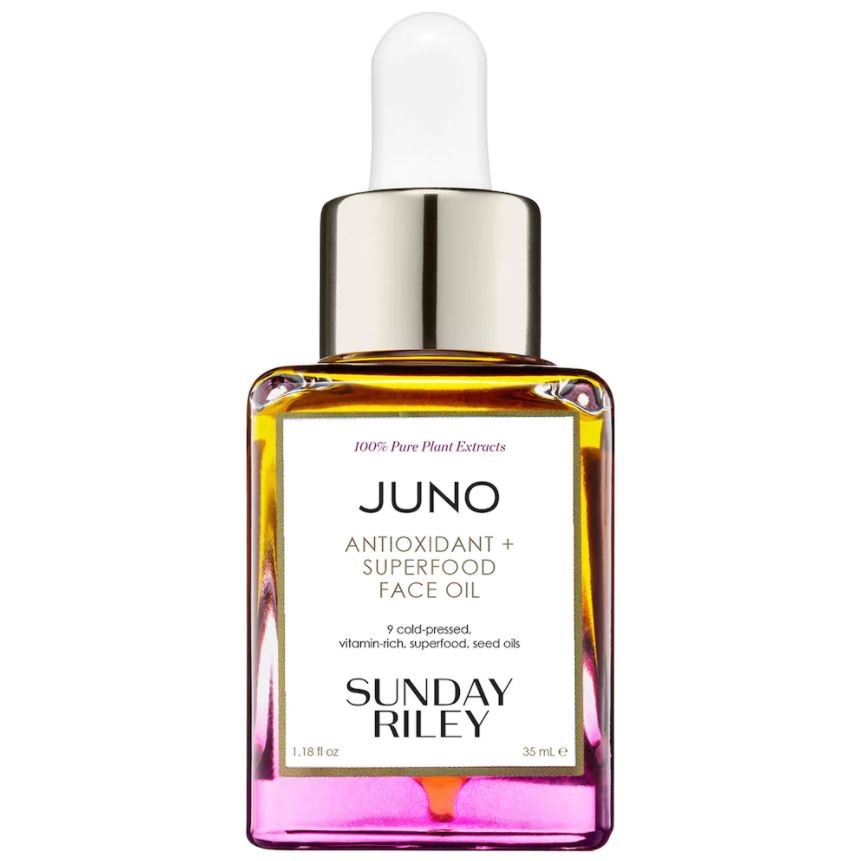 SUNDAY RILEY Juno Antioxidant + Superfood Face Oil
Give your skin the nourishment and radiance it deserves in this botanical blend of superfood seed oils. This very berry blend of powerhouse superfood seed oils helps restore the skin's natural moisture barrier, giving it a brighter and more vibrant appearance as well as keeping it hydrated and undeniably soft. This is definitely a superfood skincare product you have got to get.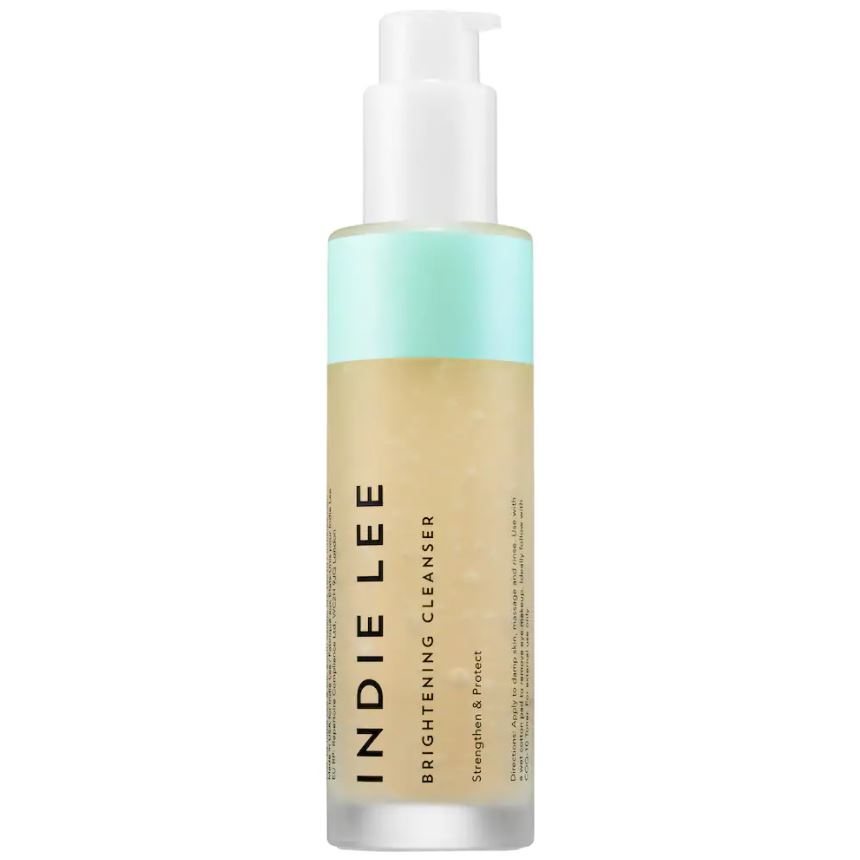 Indie Lee Brightening Cleanser
This gel-to-foam formula is rich in potent antioxidants to cleanse, protect, and enhance your skin. The blend of strawberry seed oil, hydrolyzed wheat proteins, and tomato extracts work effectively to brighten your complexion and keep your skin hydrated while balancing the moisture levels along with providing exfoliating properties. It's a cleanser, makeup remover, and mask all rolled into one, and it also minimizes the appearance of enlarges pores.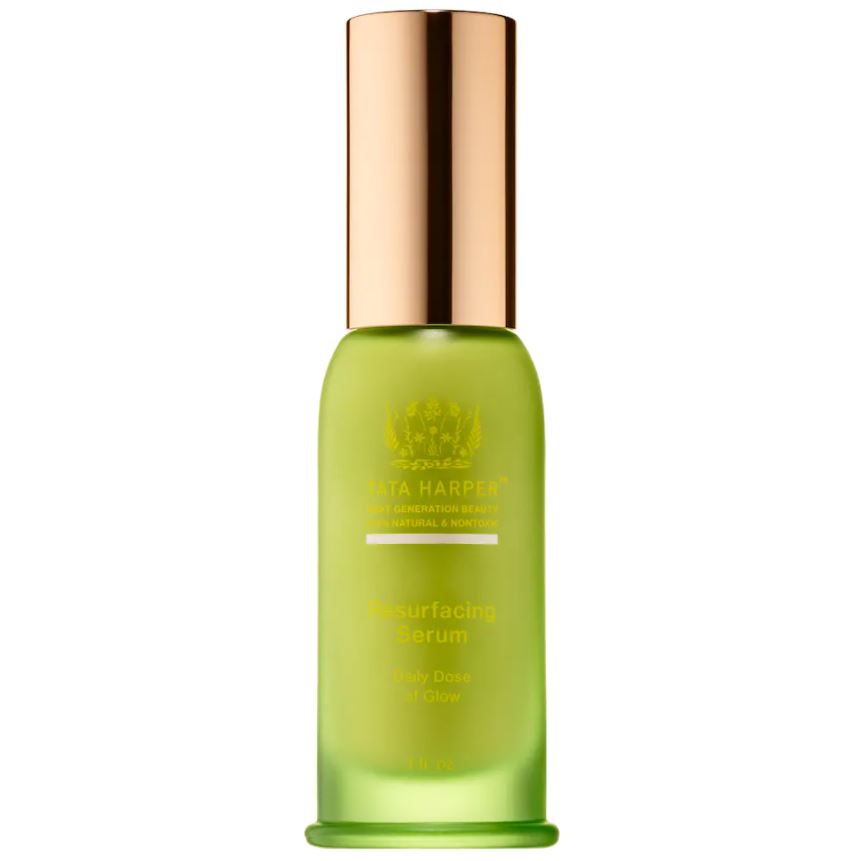 Tata Harper Resurfacing AHA + BHA Serum
A lightweight resurfacing daily serum that is loaded with an AHA superfruit blend containing the natural sources of important acids to exfoliate and eliminate dead skin that keeps your radiant glow hidden. This superfood blend also targets clogged pores and minimizes their appearance. At the end of the day, you're left with a brighter complexion and smoother texture.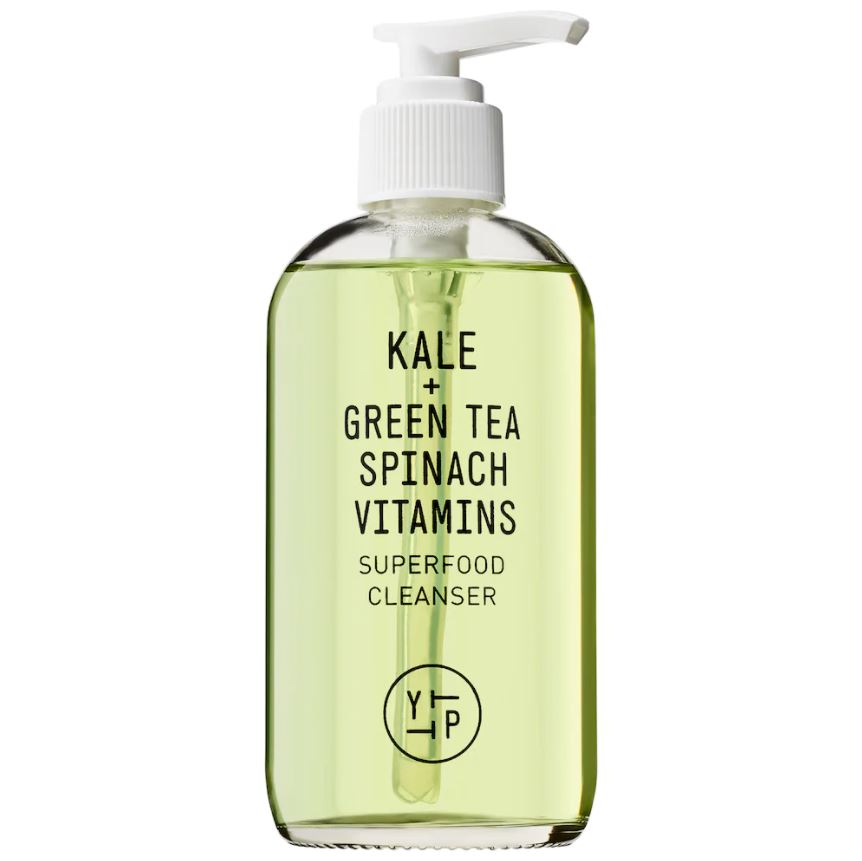 Youth To The People Superfood Antioxidant Cleanser
Superfood ingredients in skincare products make it just as healthy when used topically. The superfood botanical blend of kale, spinach, and green tea thoroughly cleanses your face to remove makeup, prevent excess buildup in pores, and support the skin pH balance. It is loaded with vitamins and antioxidants that give your skin a visibly healthy glow while fighting the signs of aging.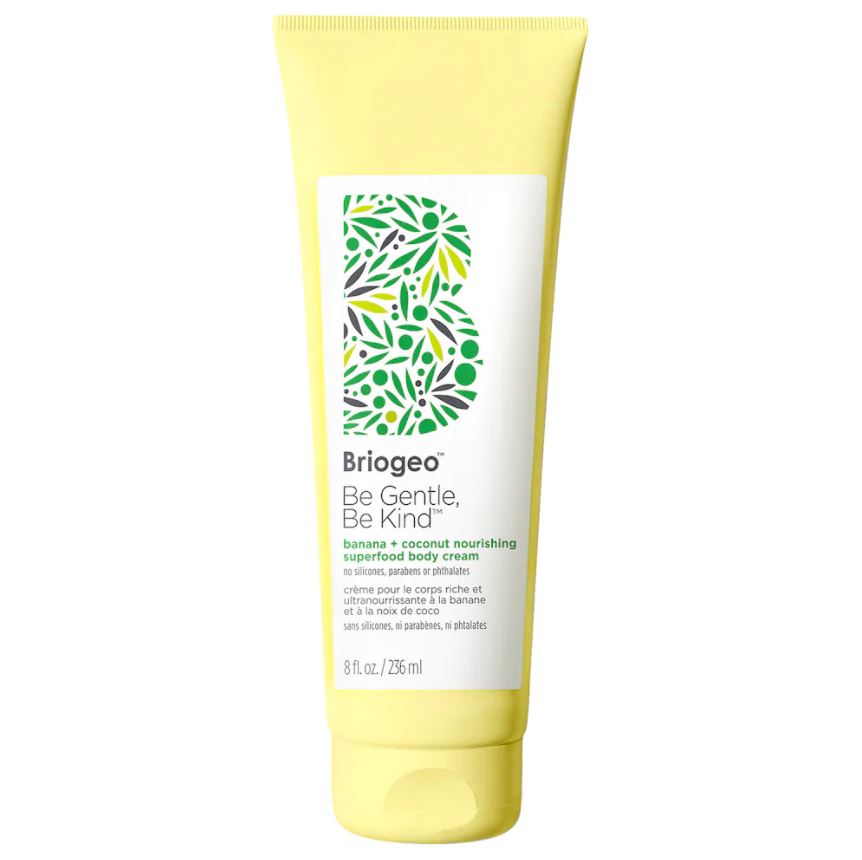 Briogeo Be Gentle, Be Kind Banana + Coconut Nourishing Superfood Body Cream
The rest of your body is just as important as your face and deserves some superfood goodness too. This smoothie-inspired body cream is guaranteed to be your new favorite. Infused with the goodness of banana, coconut, and acai fruit, it flushes your skin with the necessary vitamins and antioxidants to visibly improve your skin's appearance while keeping essential hydration locked in. With a tropical fragrance, it will make you feel like it's a vacation every day.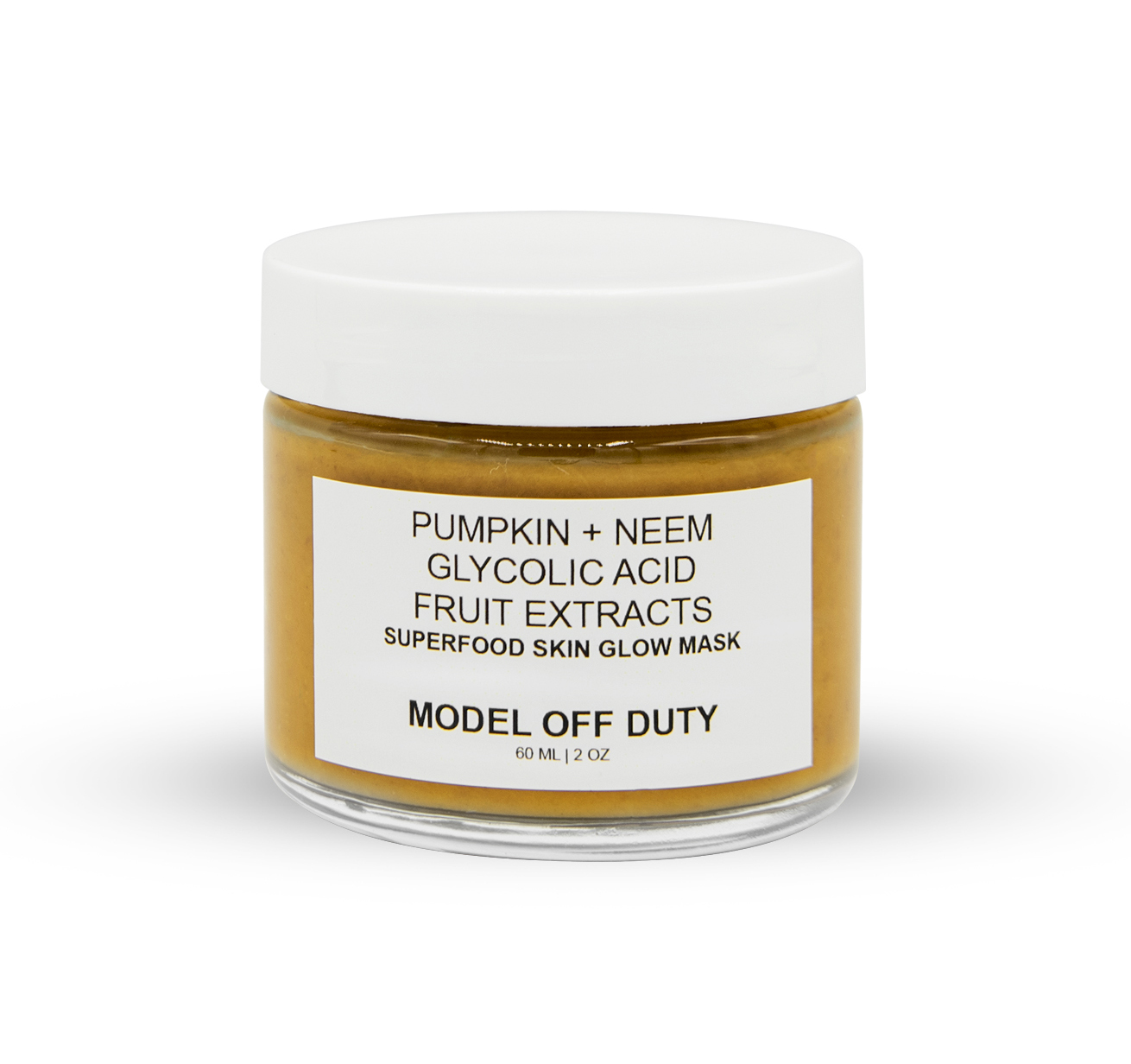 Model Off Duty Beauty Superfood Skin Glow Mask
Loaded with the powerful goodness of pumpkin and neem, along with fruit enzymes and vitamin E, this superfood glow mask is here to rejuvenate and brighten your skin, revealing a youthful and healthy glow. The main ingredient, pumpkin, contains the necessary vitamins and antioxidants that help your skin fight sun damage and wrinkles. It also promotes the production of collagen that improves your skin tone and elasticity. Neem oil effectively lightens dark spots and also keeps your skin soft and smooth.
Up Next: 7 essential beauty products that you need in your everyday life