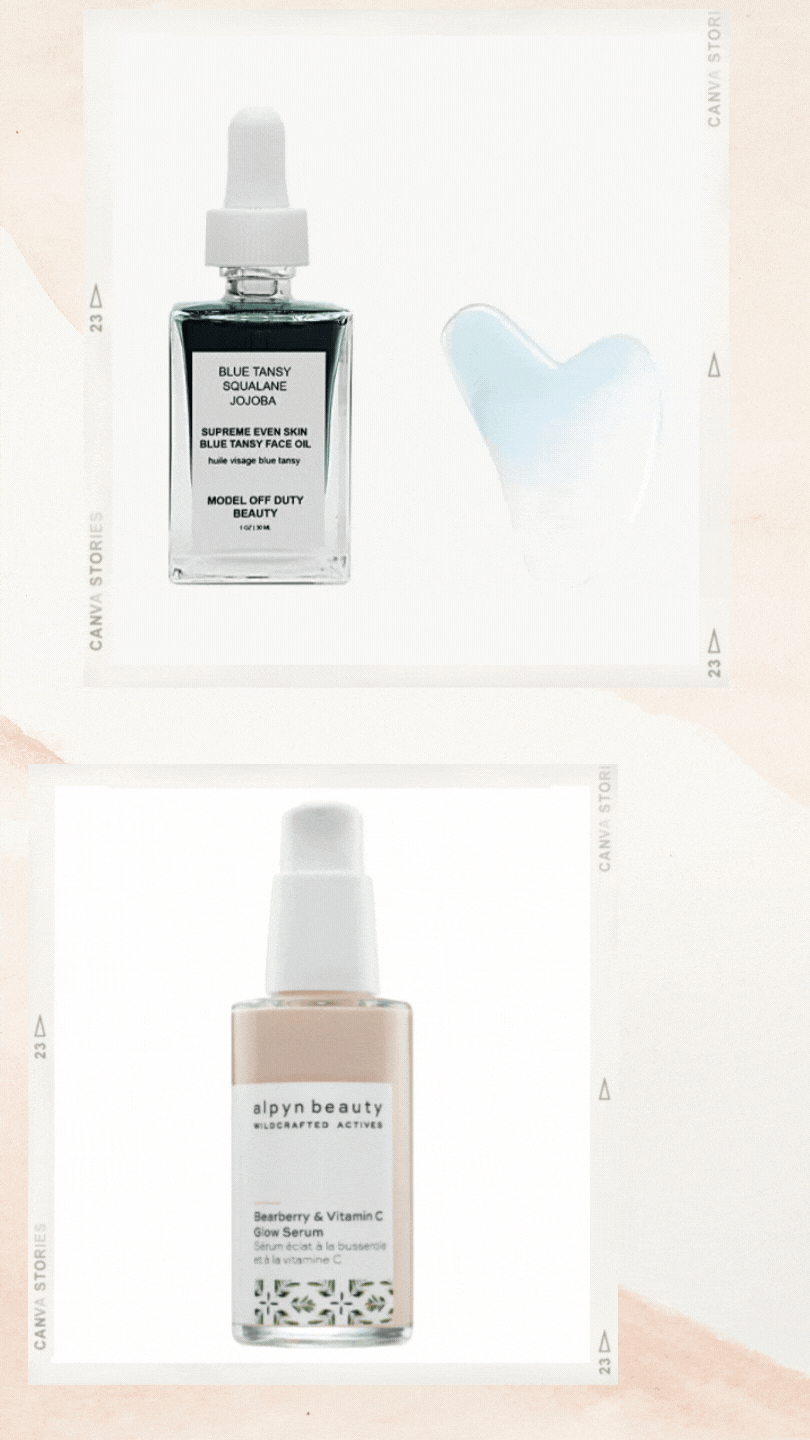 As beauty editors, we are proud to announce that we have recently updated our Clean Beauty Category with the most revered clean beauty products. Clearly, we are obsessed with skincare and beauty. That's exactly why we constantly look for alternatives to substitute any chemical-filled product with clean beauty products. We have been attempting to revolutionize our daily beauty and skincare into a gentle and refreshing experience. While we were at it, we have found clean options for almost all our needs. Only after extensive research, we have handpicked each product in this list that has the potential to rejuvenate your skin. Here is a list of the top clean beauty products that transformed our skin and definitely hold the power to change yours.
Model Off Duty Beauty Dream Glow Moisture Cream
The Dream Glow Moisture Cream by Model Off Duty Beauty is formulated with the best clean ingredients. In fact, each ingredient is specially handpicked with utmost care to calm, rejuvenate as well as shield your precious skin. The moisturizer's all-natural ingredients include Jojoba oil, Avocado, Rosemary leaf extract. Pick this product for the most leave your skin feeling hydrated as well as silky smooth. Moreover, It is filled with anti-inflammatory agents and antioxidants. Its exceptional nourishing effects will add a visible healthy glow.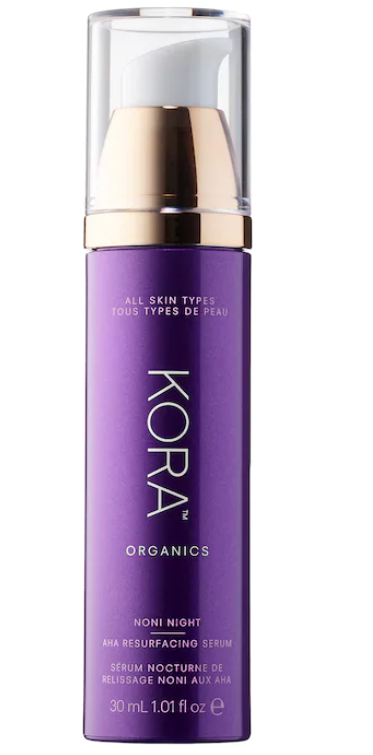 Kora Organics Noni Night AHA Resurfacing Serum
This powerful organic facial serum is the best night treatment you can offer to your skin. This exceptional lightweight serum nightly facial serum is power-packed with ferments, natural AHAs as well as BHA. These ingredients efficiently nourish as well as resurface the skin. If you want a product for a smooth, even-toned, and bright complexion, you must pick this product. It is suitable for all kinds of skin types. You can get rid of skincare concerns like fine lines, pores as well as wrinkles. We highly recommend this clean beauty product.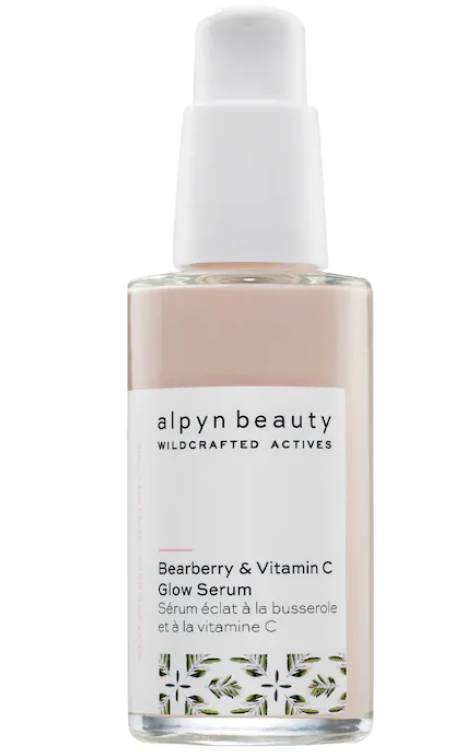 Alpyn Beauty Bearberry & Vitamin C Glow Serum
The Bearberry & Vitamin C Glow Serum is one of the highly recommended antioxidant-filled glow-boosting serums. If you are looking for anything that spontaneously brightens your skin, you must pick this product. It is filled with the goodness of bearberry leaf, vitamin C as well as licorice root extract. Thereby, this serum helps in getting rid of any dark spots or pigmentation, pores, or dullness. This lightweight serum is one of the most effective and powerful skincare products that noticeably brightens the skin. This revolutionary clean beauty product is suitable for all skin types.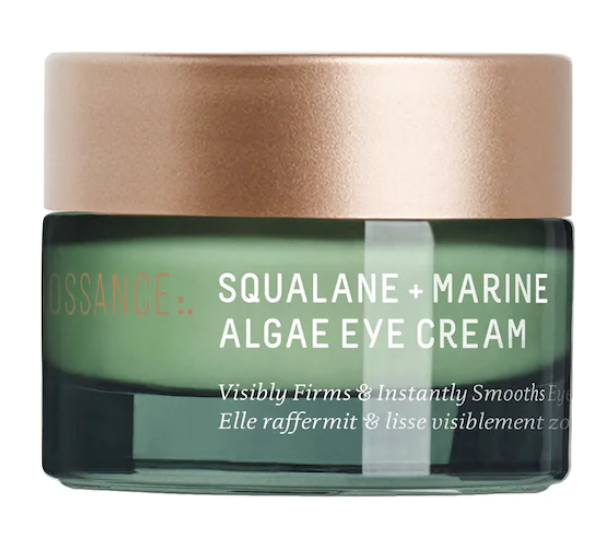 Biossance Squalane + Marine Algae Eye Cream
Squalane + Marine Algae Eye Cream is one of the most revered hydrating creams. Its fast action formula has the quickest fix for even the driest parts of your face. In fact, it noticeably makes the skin firmer and more supple. Furthermore, it is effective to steer away from the early signs of aging around the eye. It effectively reduces any visible fine lines or wrinkles in a matter of days. This rich cream is suitable for all skin types. Pick this clean beauty product to get bright and youthful skin instantly.
Model Off Duty Beauty Sea & Sky Balance Set
This Model Off Duty Beauty's face oil is super lightweight. In fact, it is a clean beauty product that makes it a 100% safe and excellent pick for the skin. It is capable of calming all the different skin types. Unlike all the other face oils, it is so skin-friendly that anyone with acne-prone or dry skin type will be lucky to have found this oil. We are in love with its ingredients. Plus, paired with a gua sha is its the perfect set to calm as well as balance your precious skin. We highly recommend this set for the safest and the most efficient experience.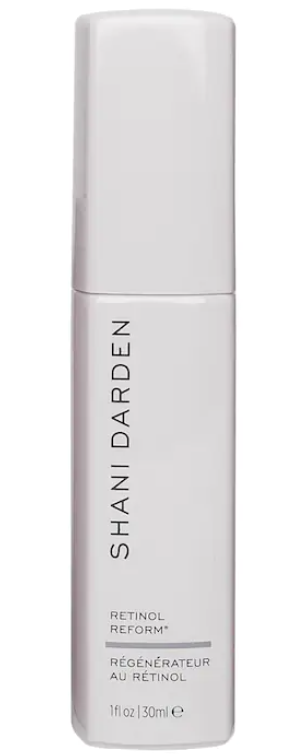 Shani Darden Skin Care Retinol Reform®
The Skin Care Retinol Reform by Shani Darden is a revolutionary product. It is packed with the goodness of retinol along with lactic acid. Thereby, it elevates the radiance of your face by effectively getting rid of all the signs of aging. You can bid farewell to wrinkles, fine lines dark spots, and even blemishes after just a few applications. Pick this product for noticeably glowing, young skin. This lightweight serum is suitable for acne-prone skin as well.
Model Off Duty Beauty Pure Rose Face Polish Exfoliator
This extraordinarily creamy face polish is gentle as well as effective. It has the power to gently cleanse as well as exfoliate. This clean beauty product is capable of removing all the dead skin and build-up. You do not want to miss out on this luscious combination of effective emollients that are meant to soften your skin. Along with that, it makes the skin smooth and even-toned as well. The Pure Rose Face Polish Exfoliator by MODB is suitable for all skin types. Furthermore, it is made up of excellent natural ingredients like rose, sweet almond oil, shea butter, aloe vera, and hibiscus extract.