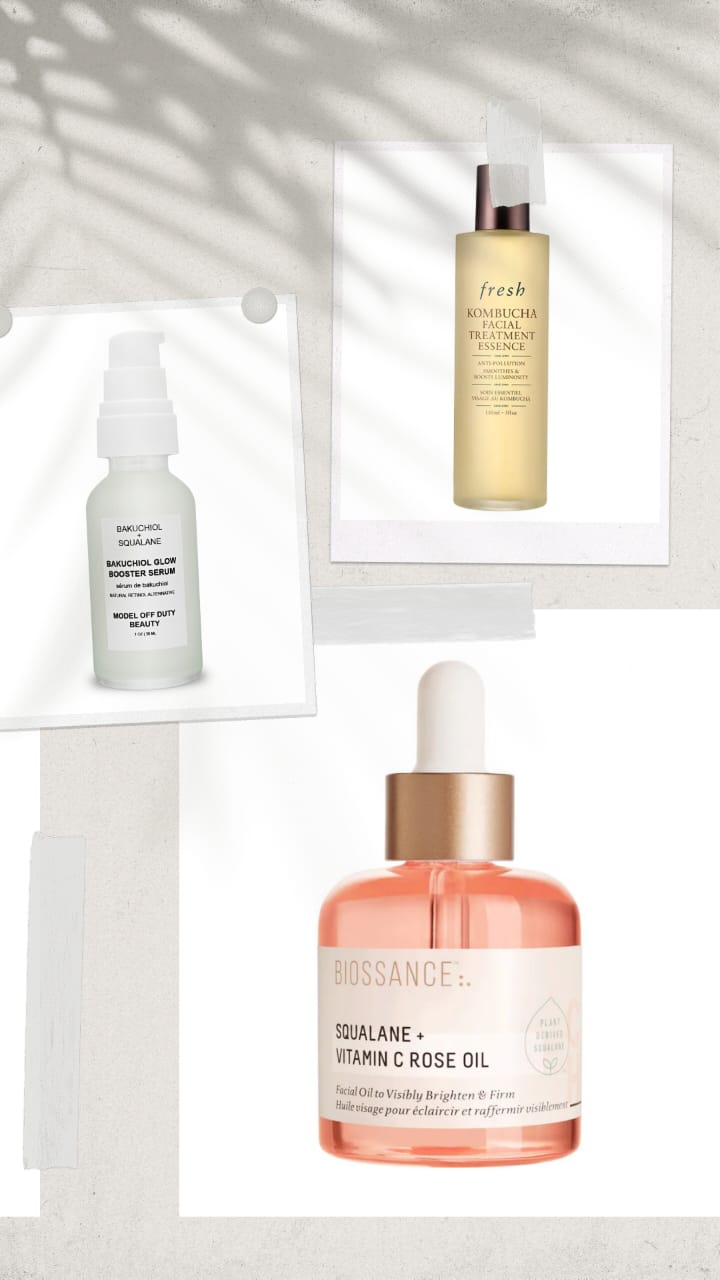 A skincare routine is unique to your specific skin type, and it's important to invest in nothing but the best. The skincare industry has taken the world by storm, and there are new products almost every day that always manage to make us drool a little. For a while now, clean skincare brands have been making all the right noise in the skincare realm, and it's a trend that keeps growing immensely popular. Clean skincare is the go-to choice any day and is suitable for almost all skin types.
When it comes to the best clean skincare brands, many have already made their mark in the industry. But if you are a newbie to the world of clean skincare, it is only natural to feel overwhelmed by the many clean options available in the beauty market at the moment. Well, that's why, we've done a good amount of scouring to narrow down some of the best clean products that will leave your skin happy and healthy every single day. If you haven't made the switch to clean skincare products yet, this list will definitely make you change your mind. So keep scrolling to give your regimen a little natural boost.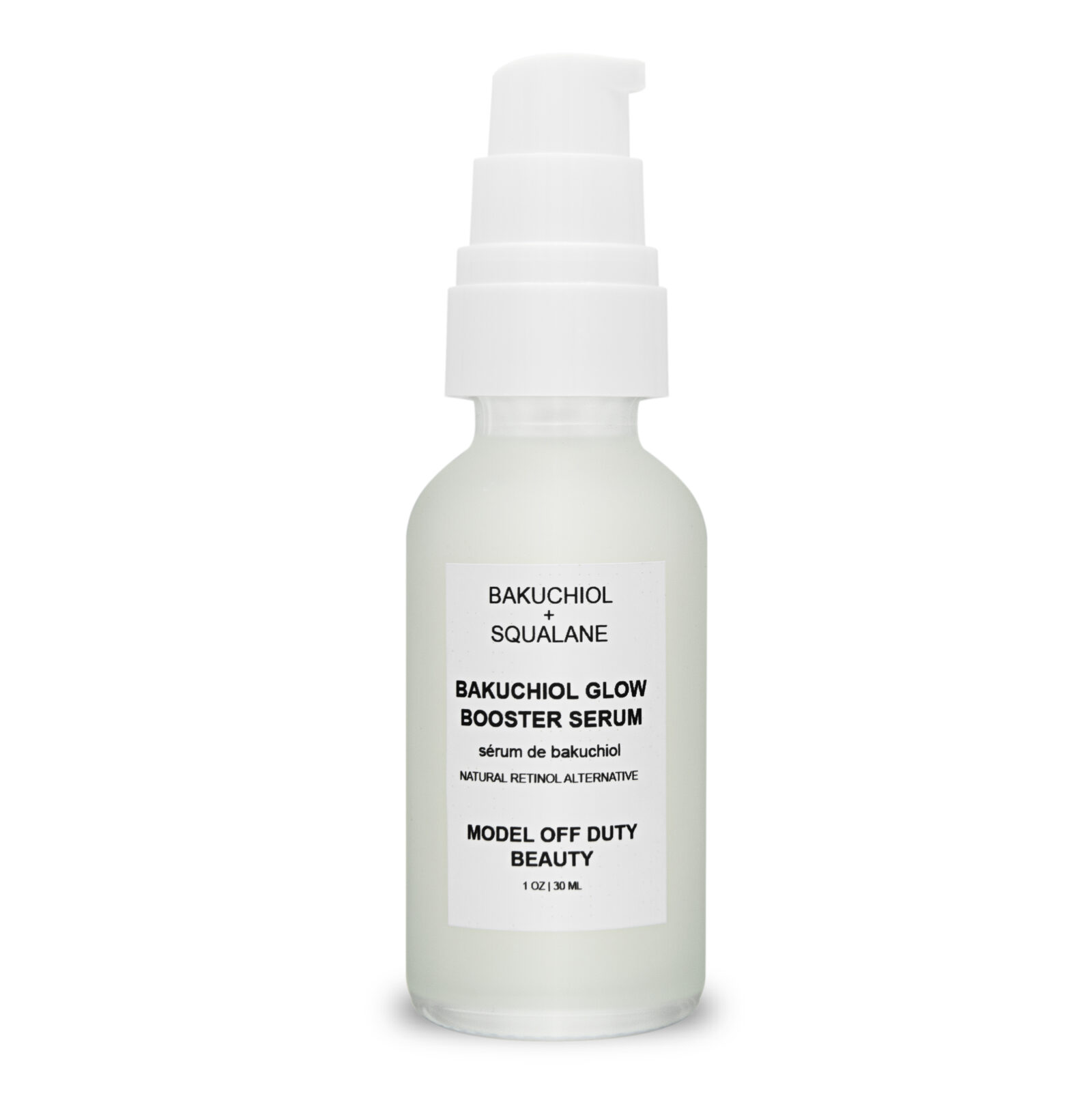 Model Off Duty Beauty Bakuchiol Glow Booster Serum
We definitely love Model Off Duty Beauty and consider it one of the best clean skincare brands of 2021. And the Bakuchiol Glow Booster Serum from the brand is a definite must-have. Bakuchiol is known to be a more natural and gentler alternative to retinol. This serum boosts the production of collagen and elastin and reduces the appearance of fine lines and wrinkles. The blend of ingredients also balances oil production and keeps your skin perfectly moisturized, supple, soft, and aging with grace.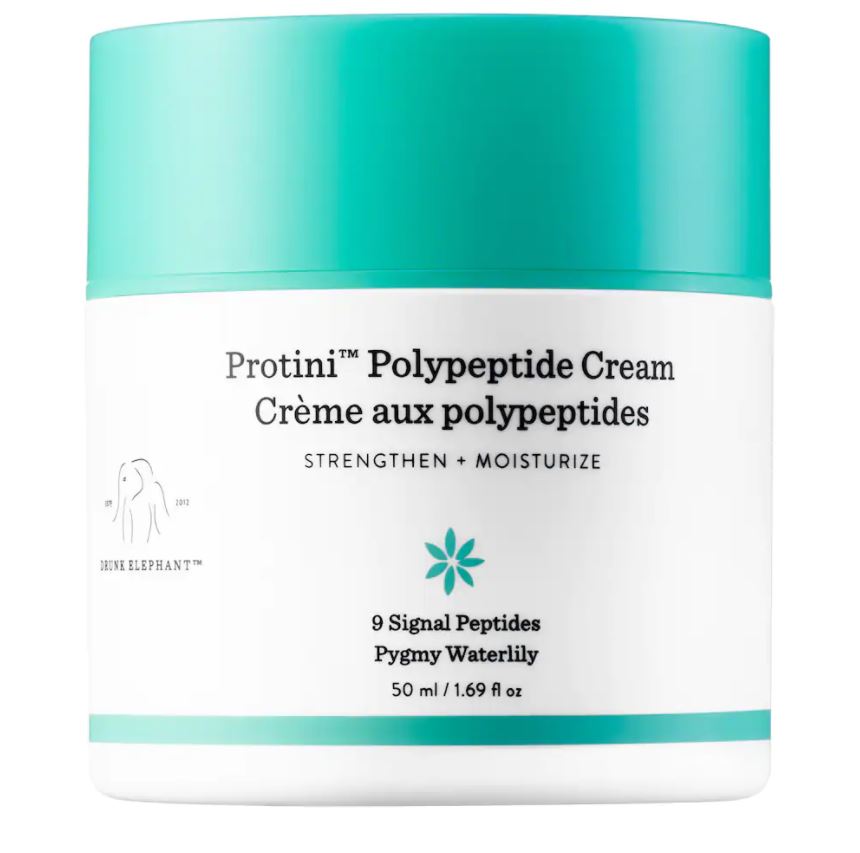 Drunk Elephant Protini™ Polypeptide Moisturizer
A protein-loaded moisturizer is a good way to keep your skin nourished and refreshed. This one incorporates signal peptides, growth factors, and amino acids that bind moisture to your skin for a visibly firmer and plumper look. Pygmy waterlily boosts your skin with antioxidants and nutrients that keep it calm, healthy, and youthful. Soybean folic acid ferment quenches the thirst that your skin feels, especially after long exposure to the sun. This formula will definitely leave your skin feeling strengthened, healthier, and younger.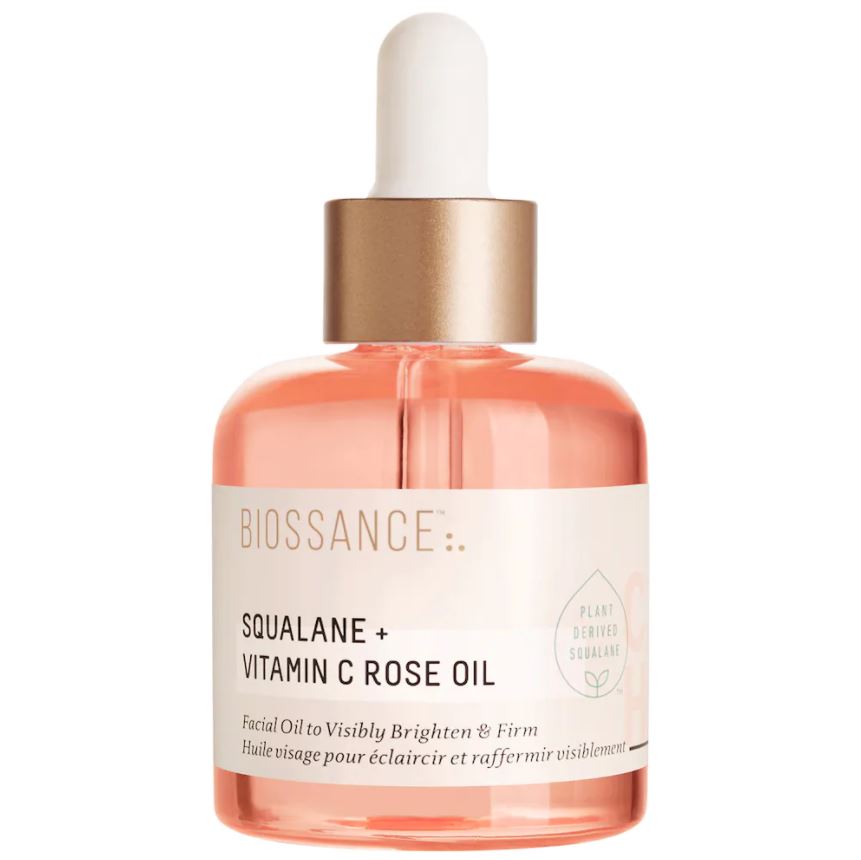 Biossance Squalane + Vitamin C Rose Oil
This hydrating vitamin C oil is perfect for all skin types and gives the skin a radiant glow. This exquisite formula leaves your skin feeling as soft and smooth as butter in the most effortless way possible. It locks in essential moisture to keep your skin supple and replenished with a visibly brighter complexion. This lightweight oil is also vegan and cruelty-free and comes in recyclable packaging. We'll definitely consider this as one of the best clean skincare brands that work wonders.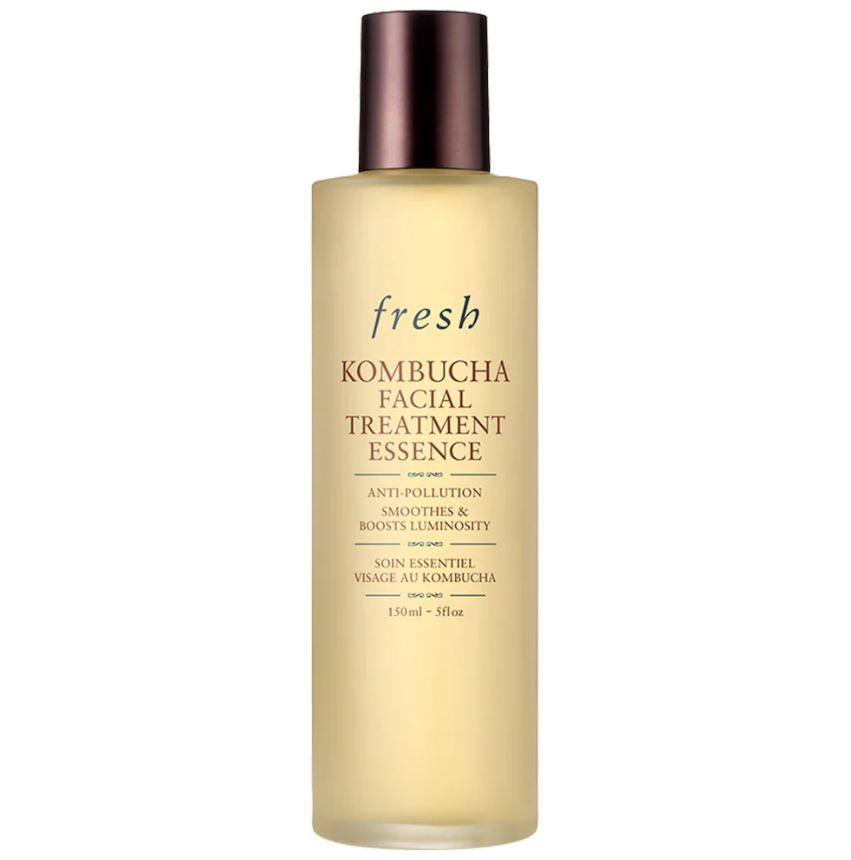 Fresh Kombucha Antioxidant Facial Treatment Essence
Protect your skin from the harmful effects of environmental stressors like pollution with this anti-pollution treatment essence infused with antioxidant-rich kombucha. This helps smoothen your skin, increase luminosity, and protect against free radicals. With the added benefits of hyaluronic acid and mandarin peel extract, it also helps retain moisture and even out your skin tone for a supple and radiant glow. It also ensures a reduced appearance in fine lines, wrinkles, and pores.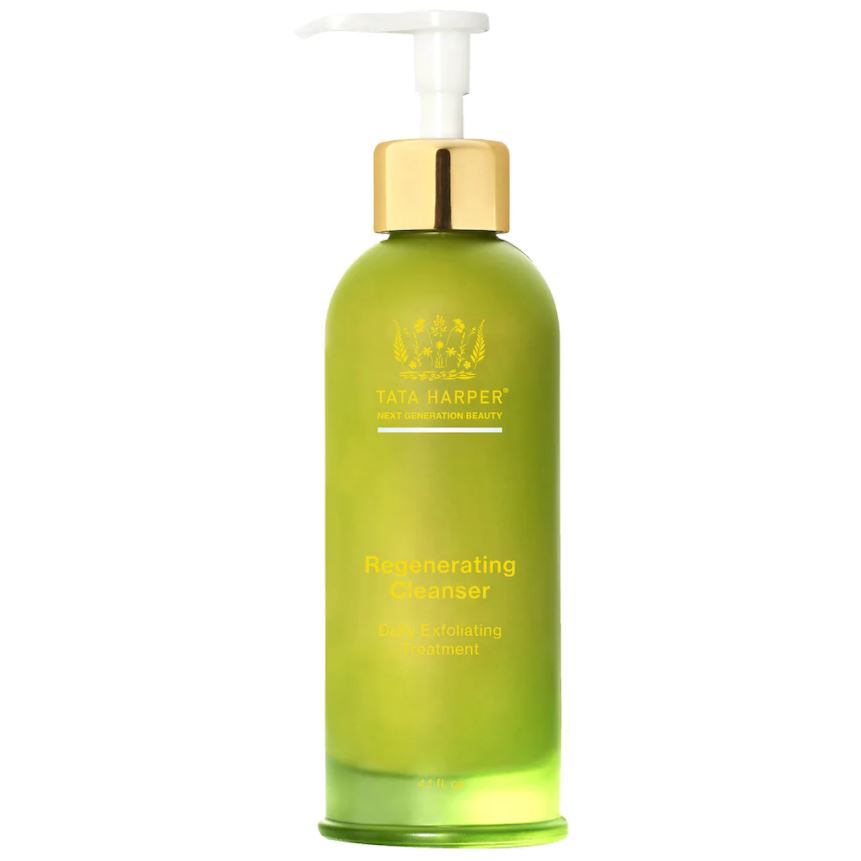 Tata Harper Regenerating Exfoliating Cleanser
An exfoliator a day keeps the dead skin away! That's right. This gentle yet powerful formula thoroughly polishes your skin to reveal smoother and brighter-looking skin almost instantly. This scrub provides exfoliation deep enough to unclog pores and prevent breakouts. It also keeps your skin moisturized and soft and we would definitely rely on this as one of the best clean skincare brands for acne in particular.
Up Next: This essential night cream is like a burst of nourishment my skin craved