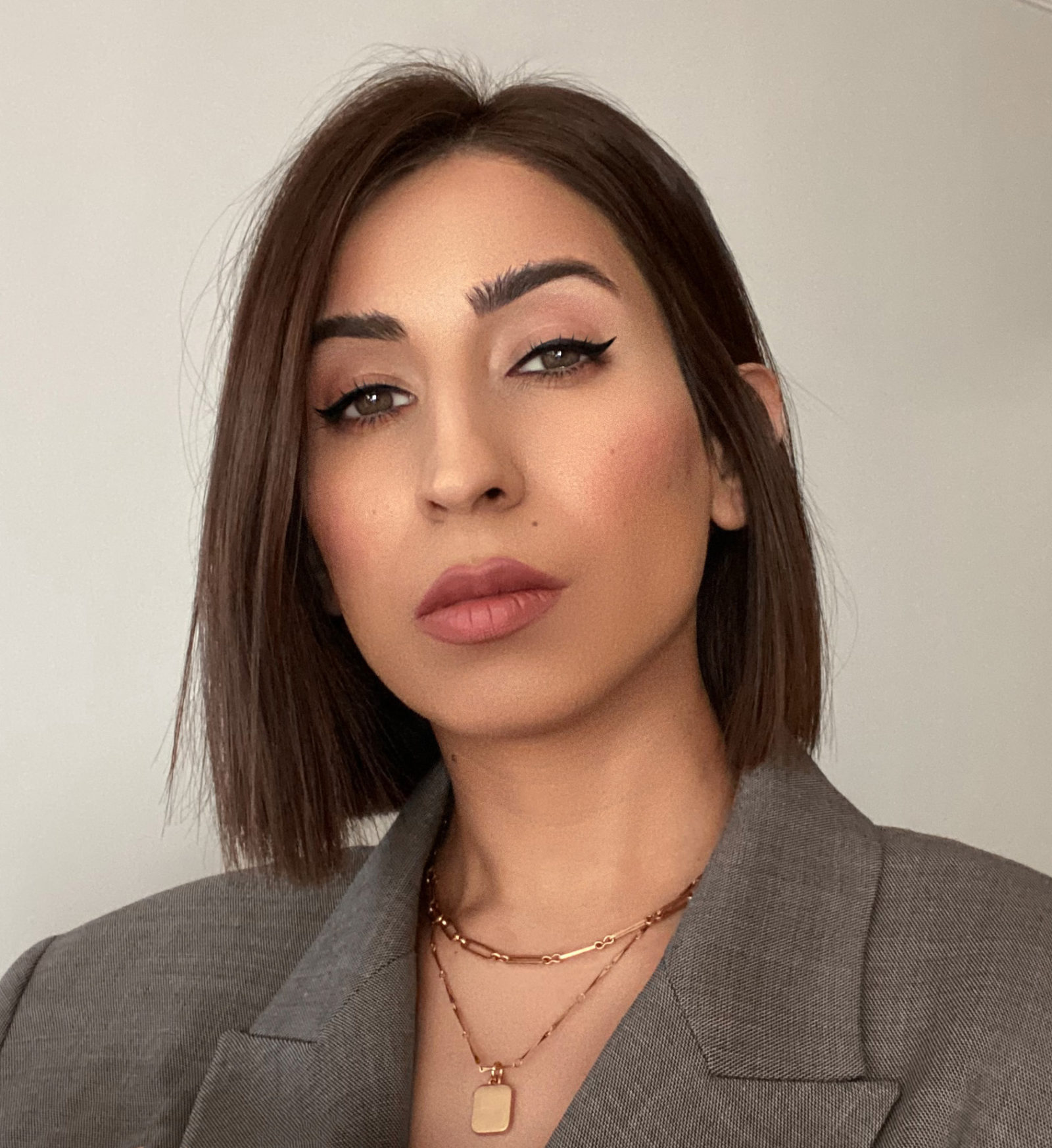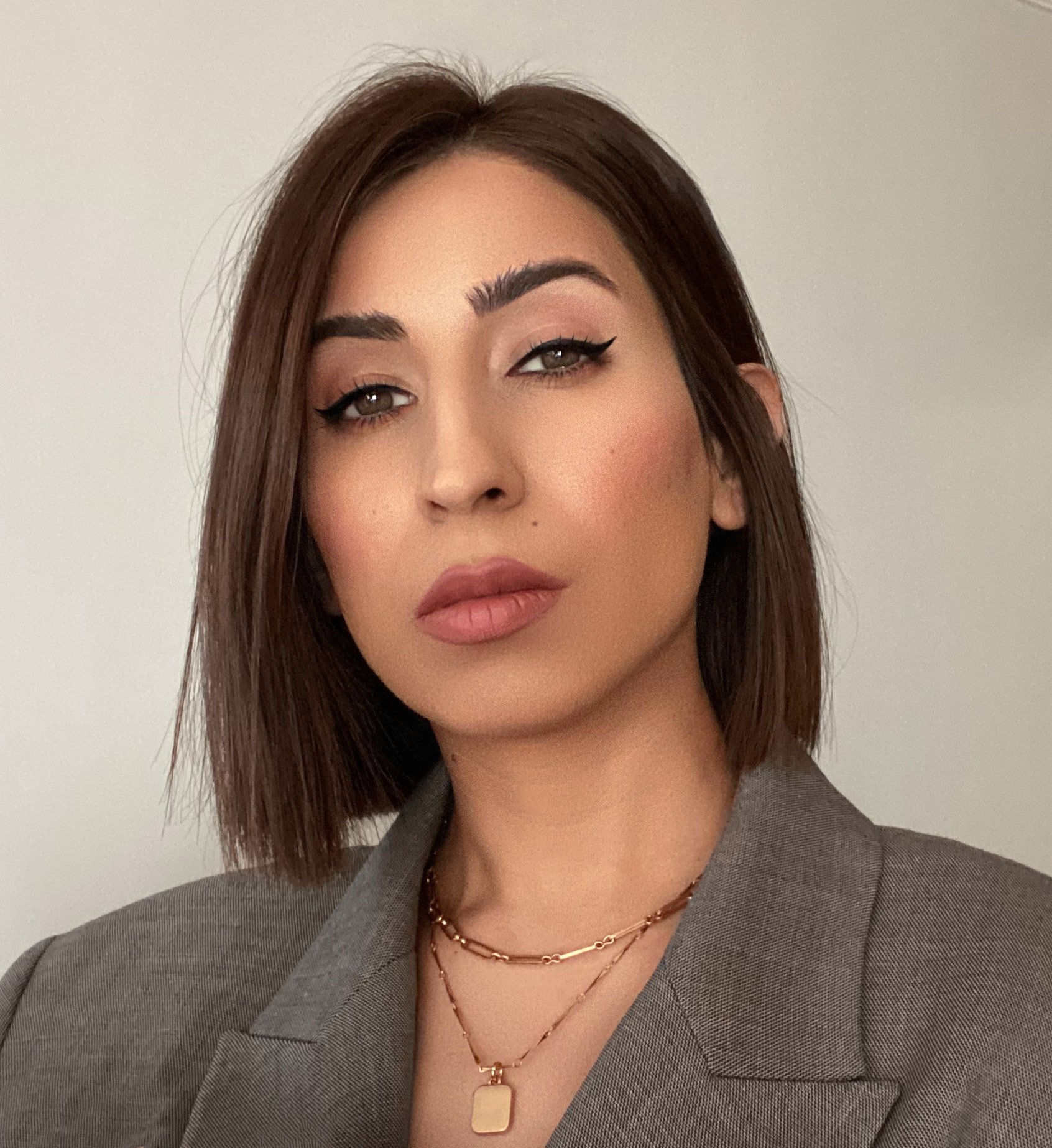 I am just going to go ahead and say it, not too long ago, I feared facial oils and I blame their infamous reputation. C'mon, think about it, when it comes to the skincare industry, oils have had a really bad reputation. Especially for people with oily skin. We have been taught to stay away from oils and stock up on products that cleanse all the oil away. For years I was convinced, my skin needs harsh oil-sucking products. This is why I have always eliminated and expelled all kinds of oils from my skincare routine. But I still had unmanageably greasy and acne-prone skin. I had almost given up. But then I came across this Model Off Duty Beauty's antioxidant facial oil.
It made me realize my skin simply suffered over the years because I was grossly misinformed. It is because of the harsh oil-clearing products, my oily skin responded with the overproduction of oil. Weird, right? It seemed unreal to me as well, but only until I noticed my acne began to disappear, my skin wasn't greasy anymore. To be honest! In just one week, my skin felt the ultimate skincare zen because of this facial oil. I am talking about none other than the Midnight Zen Sleeping Face Oil by Model Off Duty Beauty.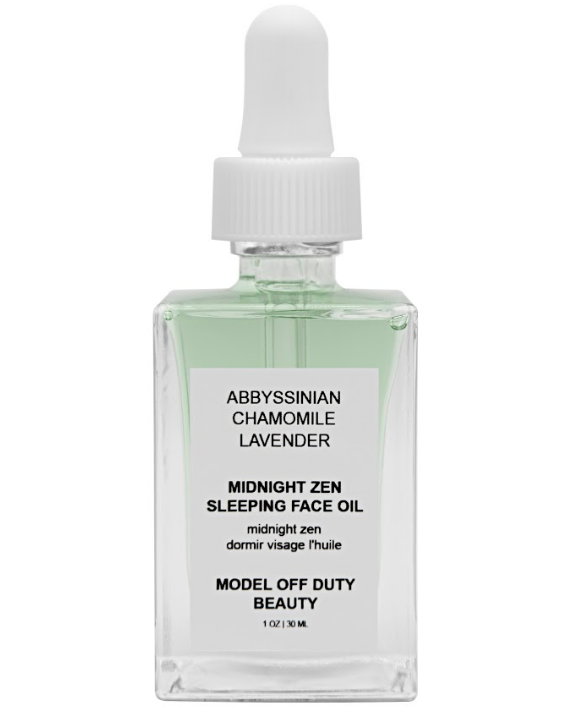 Model Off Duty Beauty Midnight Zen Sleeping Face Oil
This antioxidant facial oil is a powerhouse oil. Just a few consistent applications of this oil changed how I feel about my skin. My skin looks so much healthier and it actually feels healthier. This product has improved the overall appearance of my skin. There is no redness, no acne, and the pores the much smaller. With the perfect combination of chamomile and lavender, this oil is the only calm I need at the end of the day.
Another outstanding fact that convinced me to use this oil is that it is 100% clean, vegan, and natural. Not only that, this oil is made up of ingredients that are GMO-free, cruelty-free, gluten-free, paraben-free, sustainable, phthalate-free, and non-toxic as well. Clearly, it is free from all questionable ingredients and is suitable for all skin types, which makes it the best antioxidant facial oil.  
What Makes This Oil So Soothing?
Chamomile – This facial oil is flooded with anti-inflammatory as well as antioxidant properties that have worked well to soothe my irritated and red skin. In fact, it is the reason I don't have any blemishes anymore.
Abyssinian – This ingredient adds exceptional moisturizing as well as anti-aging properties. It is all I need to replenish my skin's lost essential oils.
Lavender – Lavender helped in the elimination of acne and gave me brighter and tighter skin.
Perilla – Perilla is flooded with anti-bacterial and anti-inflammatory properties, which makes this oil super calming for anyone with acne-prone and sensitive skin.
Up Next: 5 cleansers that deserve a spot in your skincare regimen