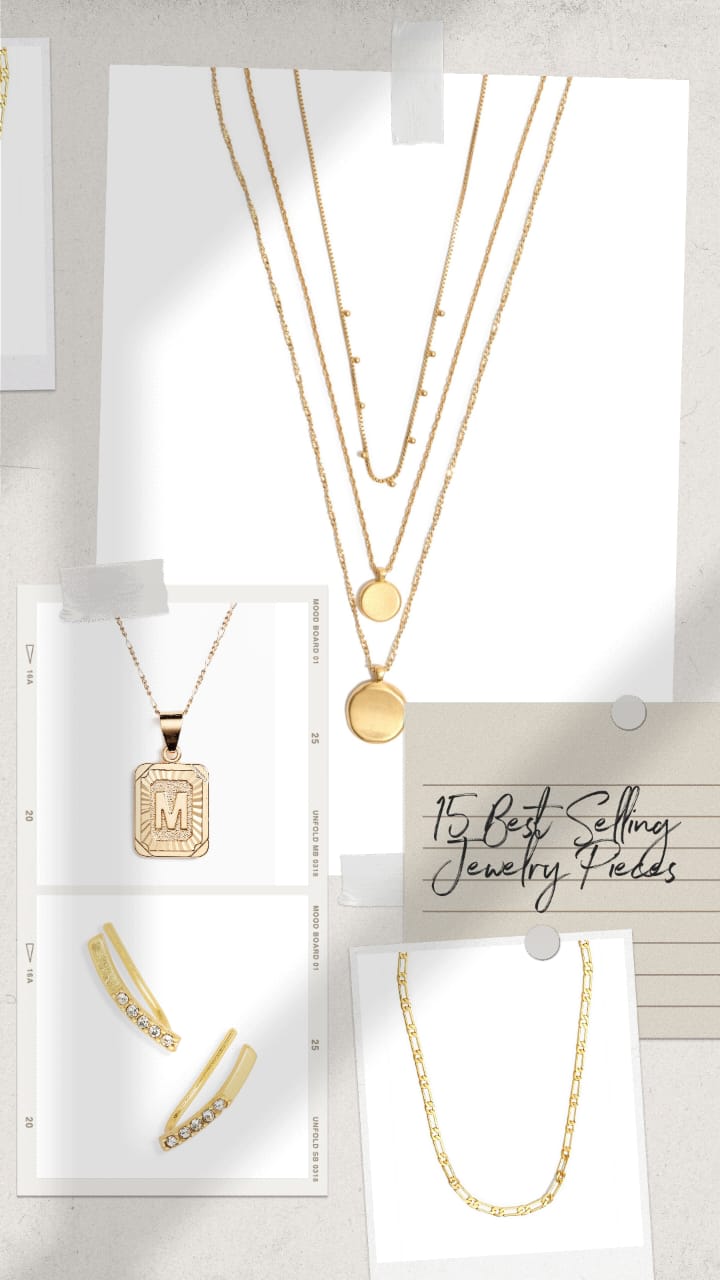 Everyone needs jewelry pieces that add a bit of that much-coveted sparkle to their attire. So, if you are looking for jewelry items that can be dressed up or down with different outfits, we have good news for you. Here are the most voguish popular jewelry investment pieces that you'll never be tired of. Be it for any season or any occasion, these gleaming finds are remarkably opulent for a glitzy evening and versatile enough for pulling off a mundane look as well. There is something to suit every budget and fashion taste. These best selling jewelry pieces are truly unmissable. There's a reason why the fashion flock is raving about these picks.
From link chain necklaces and bracelets to itsy-bitsy earrings and everything that your accessory box craves, we believe most of these popular jewelry finds are already resting in your wishlist, so now is the right time to add these to your shopping cart.
Popular Jewelry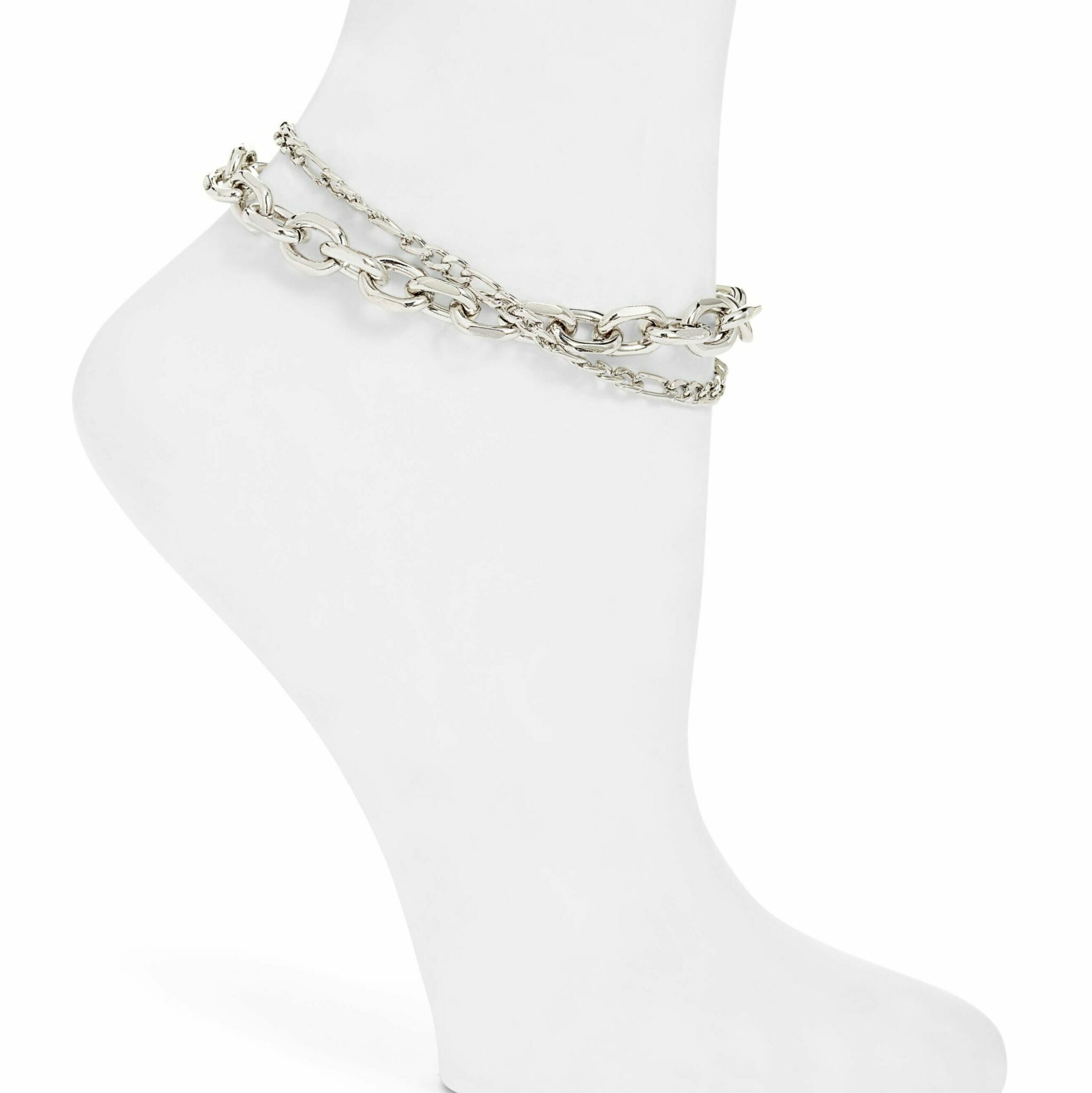 8 Other Reasons Set of 2 Anklets ($49)
Time to enhance the contemporary-chic factor of your look by opting for this anklet. The shiny silver color of this anklet will elevate the swanky potion of your outfit.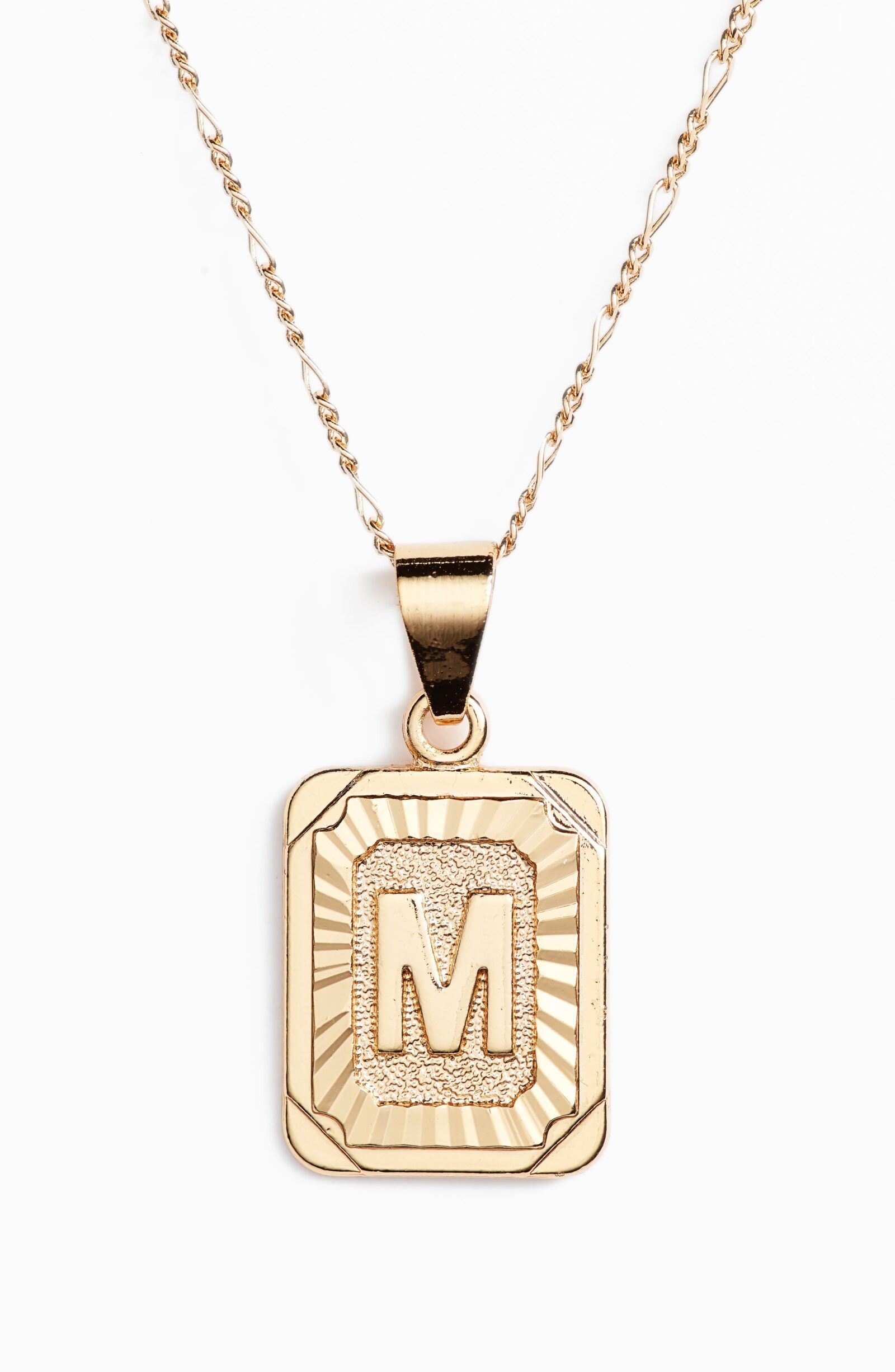 Bracha Initial Pendant Necklace ($50)
Add the antique charm and ritzy-glitzy elegance to your outfit with this pendant. The classy gold tone and the glam finish of this dainty yet eye-catchy pendant will give you an aesthetically pleasing vibe with its cute detailing.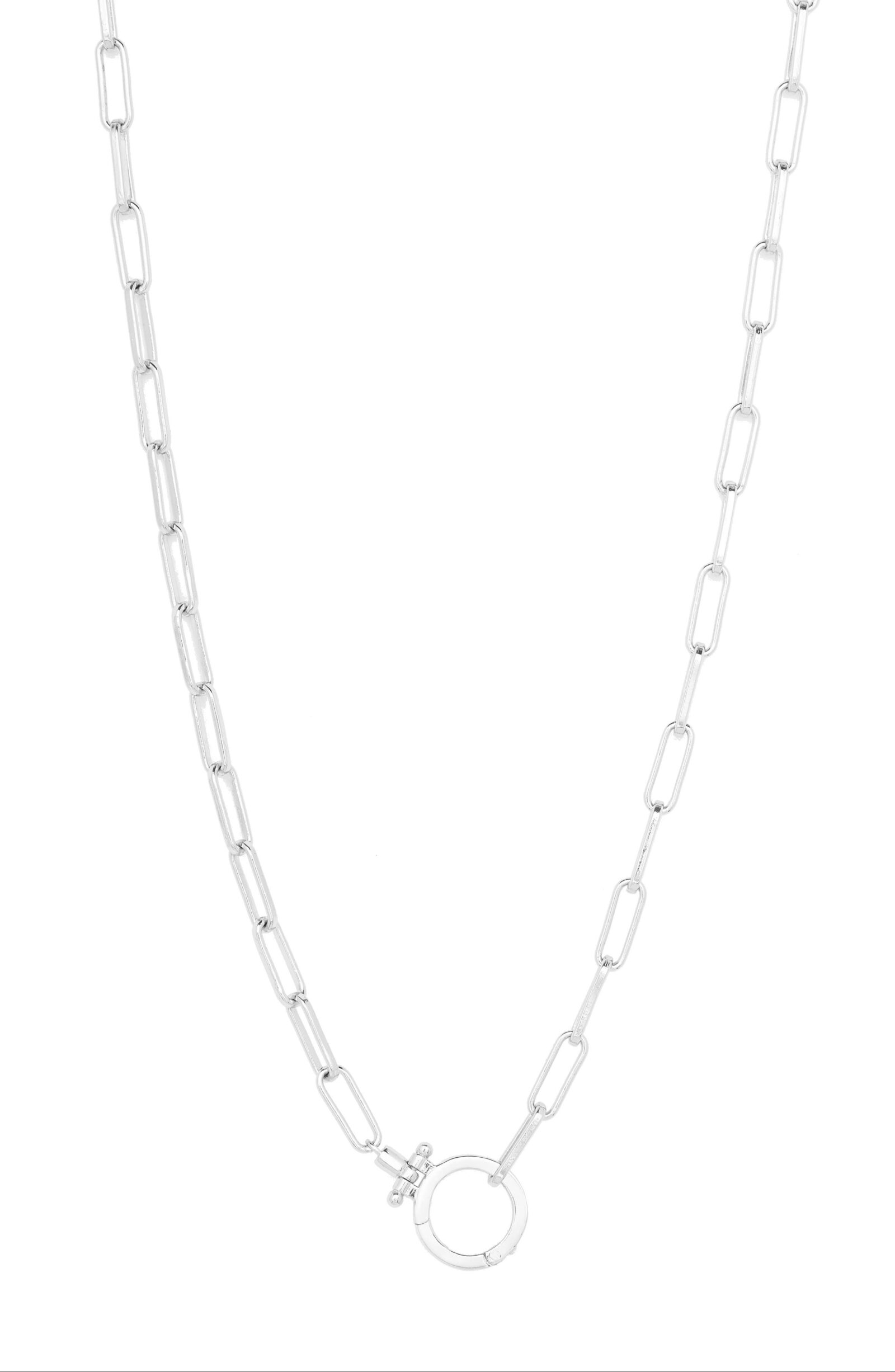 Gorjana Parker Link Collar Necklace ($65)
The thin and dainty links of this necklace infuse versatility into all the outfits. Be it for a special tie event or a casual weekend outing; this necklace will undoubtedly be your favorite pick for any event.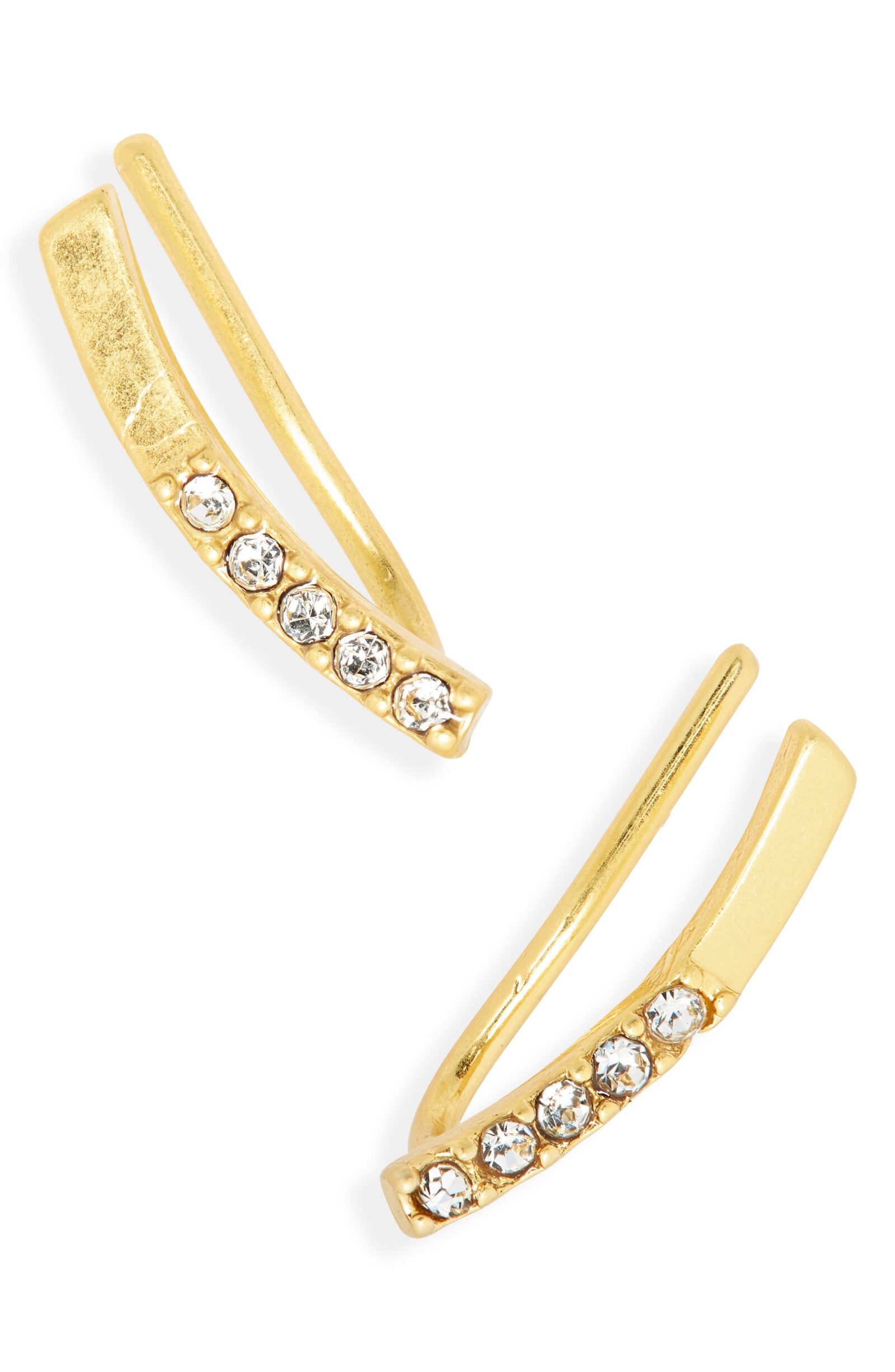 Madewell Pavé Ear Crawler ($20) $8
Add an instant boost to your casual look with these studded earrings. The itsy-bitsy size and vintage gold color with sparkling charm look polished. Picture yourself in a classic slip dress, wearing a delicate studded pendant, and flaunting these adorable earrings. Jaw-dropping, right? No wonder this is on our list of best selling jewelry pieces.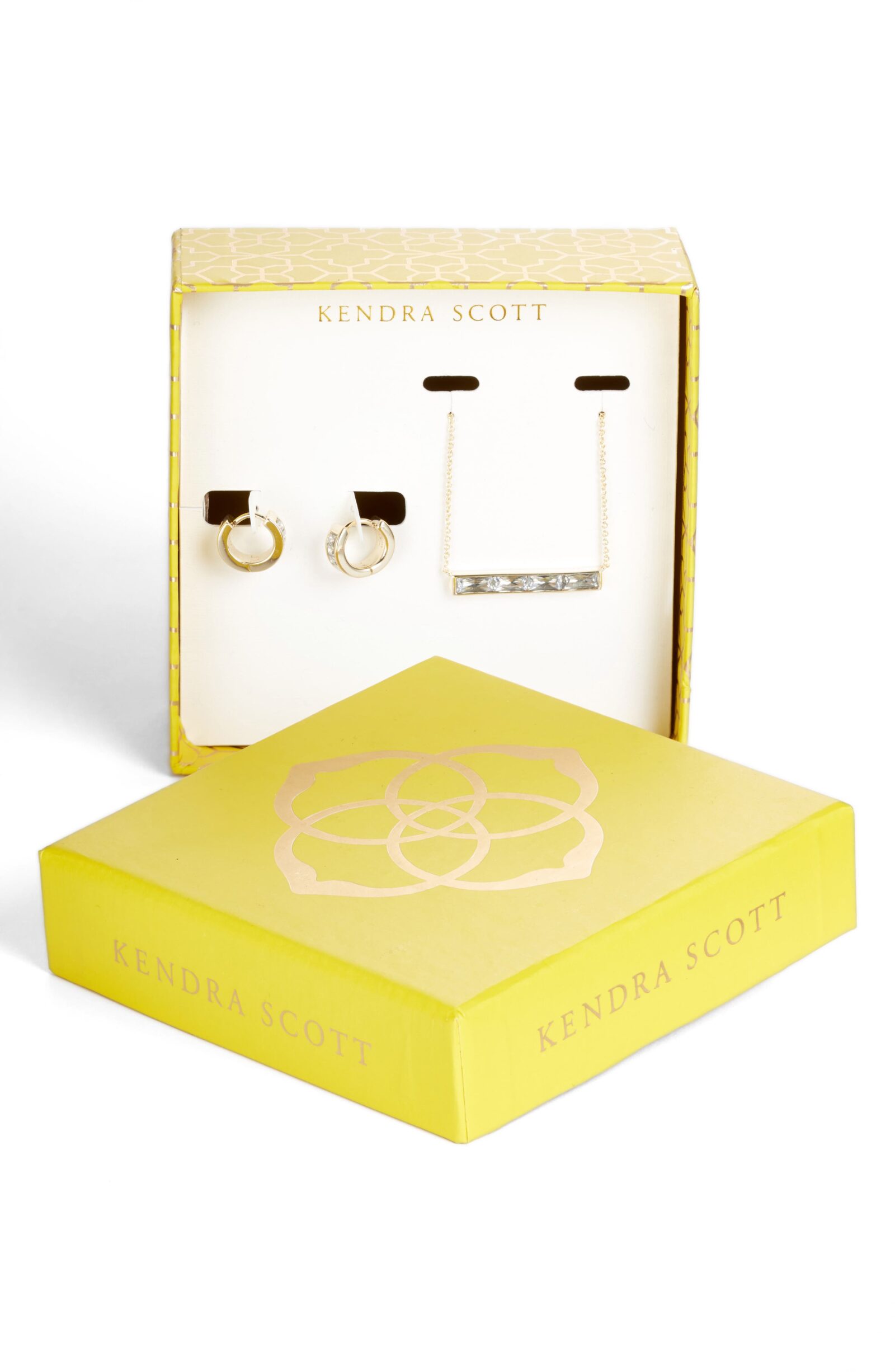 Kendra Scott Three-Piece Necklace & Earrings Set ($88) $35.20
Steal the show and be the focal element of wherever you're heading with this necklace and earring set. The glittery paved crystals and subtle tones will make you look dazzling from AM to PM.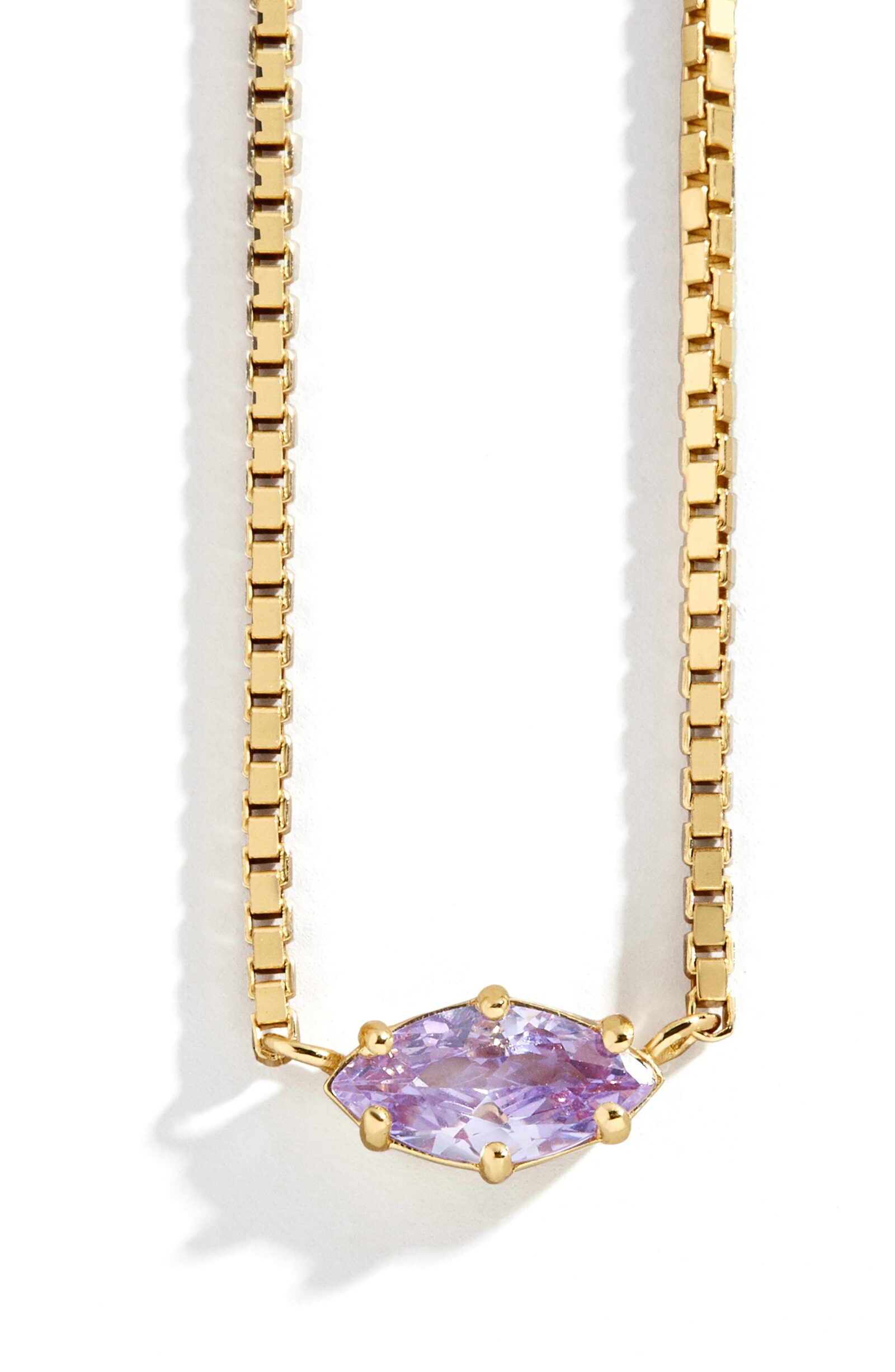 Baublebar Nascita Gold Vermeil Birthstone Pendant Necklace ($58) $34.80
This artful pendant featuring a sparkly crystal makes a pretty, versatile accessory. Designed to amplify the beauty of your accessory collection, this pendant is a must-have for every style enthusiast.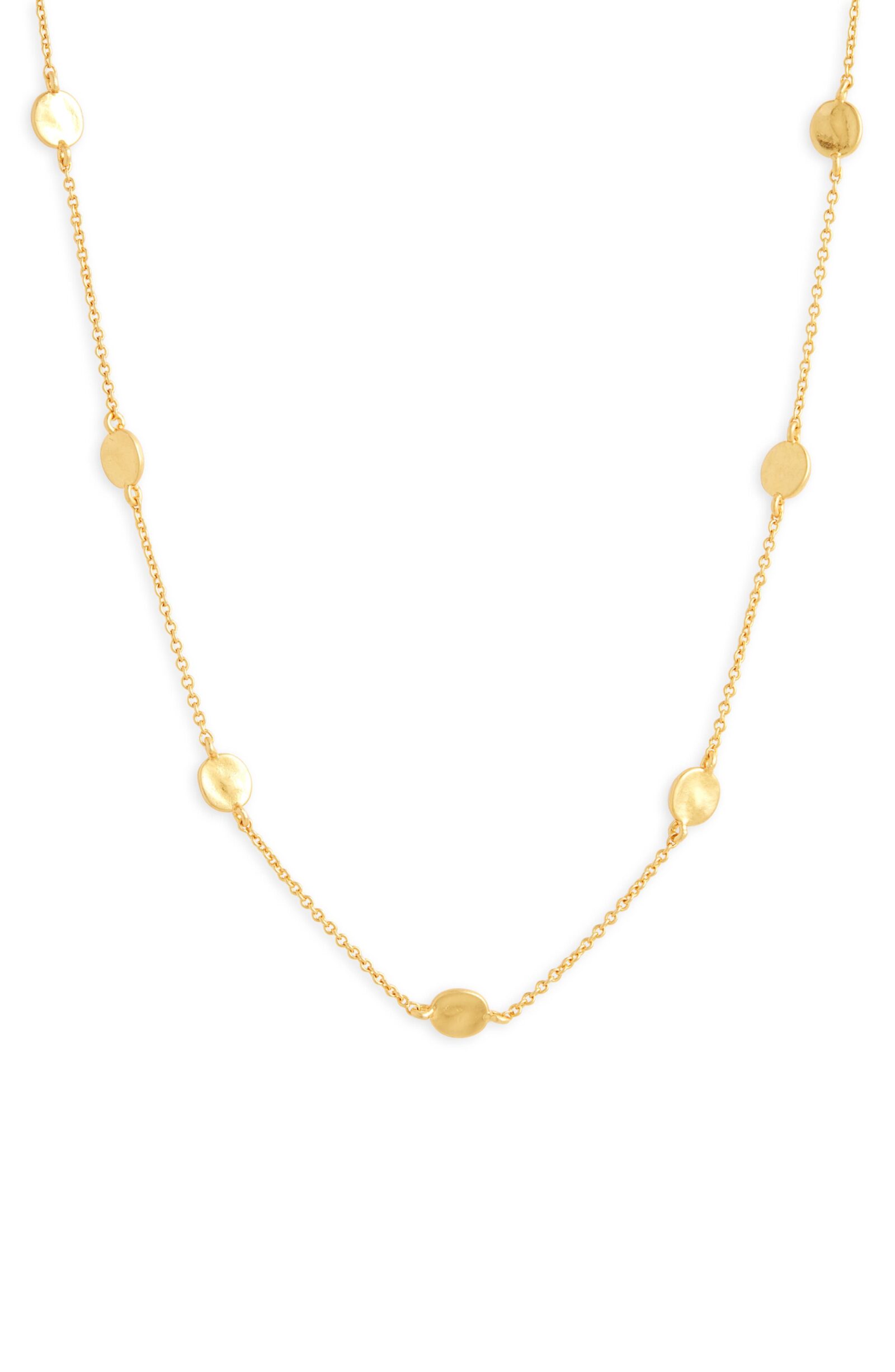 Madewell Coinlink Chain Necklace ($28) $14
Add a modern flair to your attire with a little touch of contemporary punk attitude. The small gold discs sitting on the necklace will be a chic addition to your everyday collection.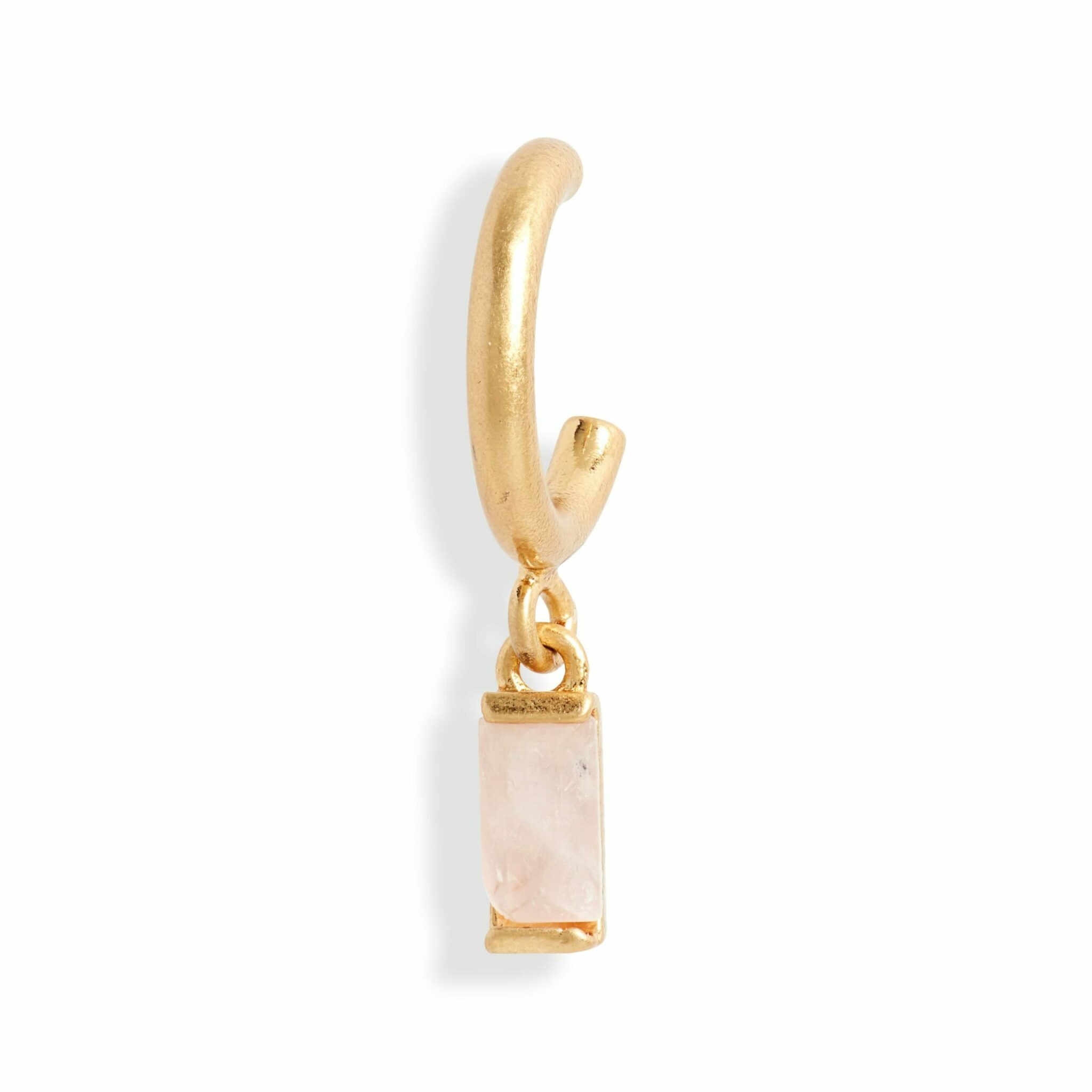 Madewell Mixer Huggie Hoop Single Earring ($12) $7.20
Cute huggie hoops are on the way to magnify your feminine allure. The small pinkish stone and gold-toned metal are lightweight and very comfy to flaunt around the entire day, making this earring one of the most loved best selling jewelry pieces.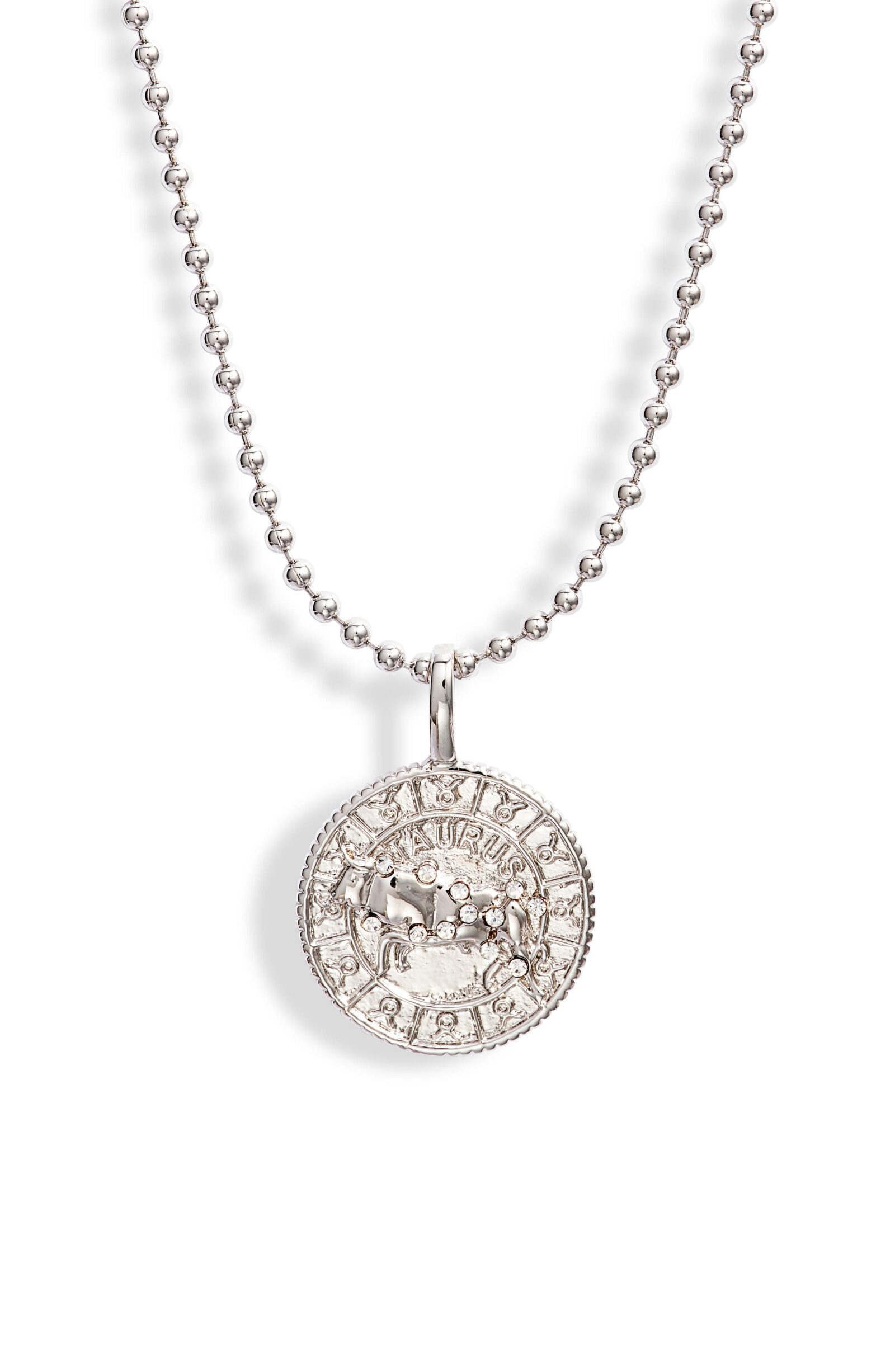 Melinda Maria Zodiac Pendant Necklace ($65) $24.97
This statement zodiac pendant is the pick to suffuse your jewelry collection with sophisticated glam. The head-turning silver shine and constellation made from cubic zirconia are too chic to pass on.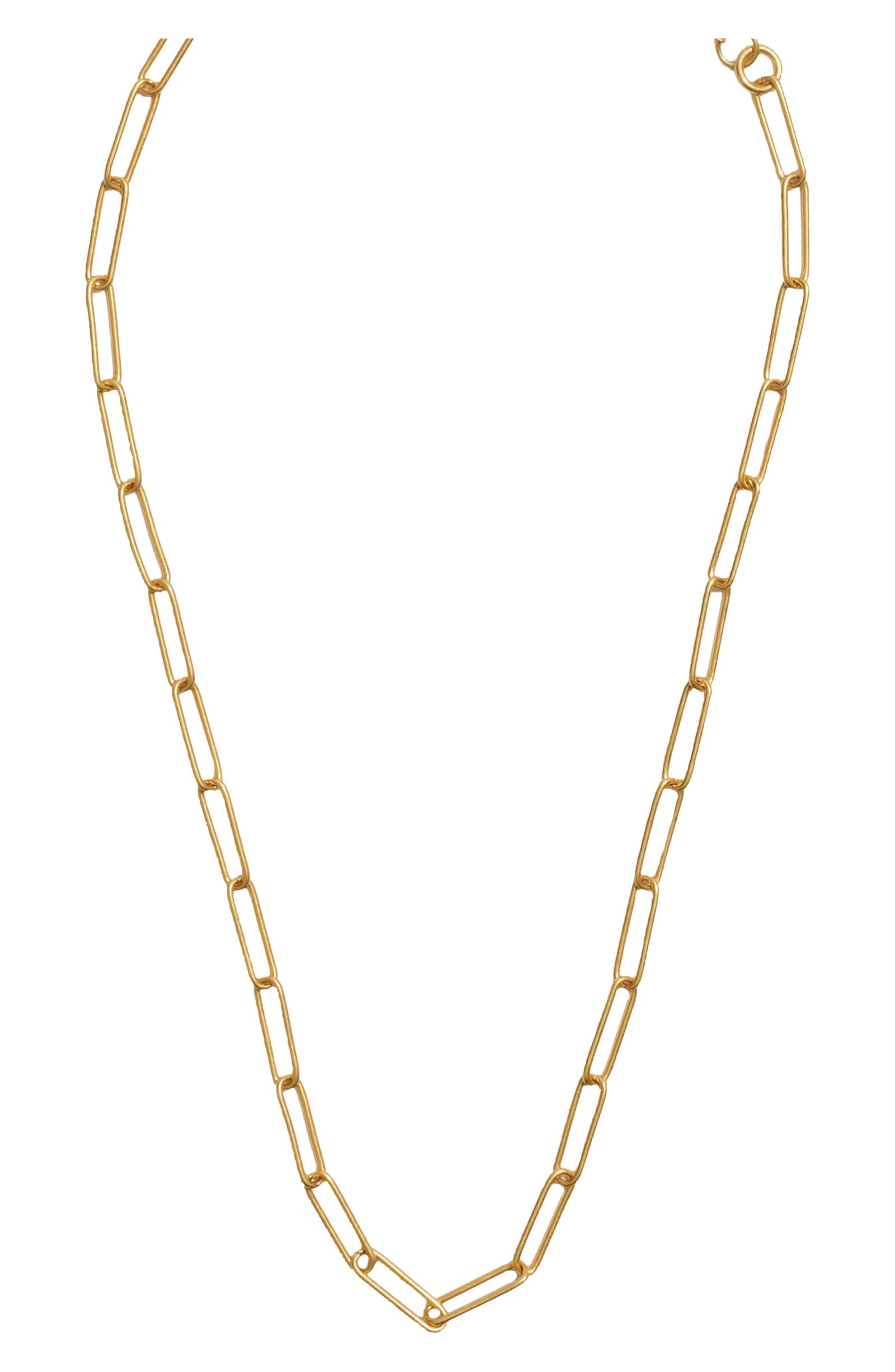 Madewell Paperclip Chain Necklace ($34) $23.80
A delicate link paperclip chain that gets you infinite compliments. Be the focal element of every occasion with this delicate chain. From work to the weekend, this chain is a must-have for every fashion lover.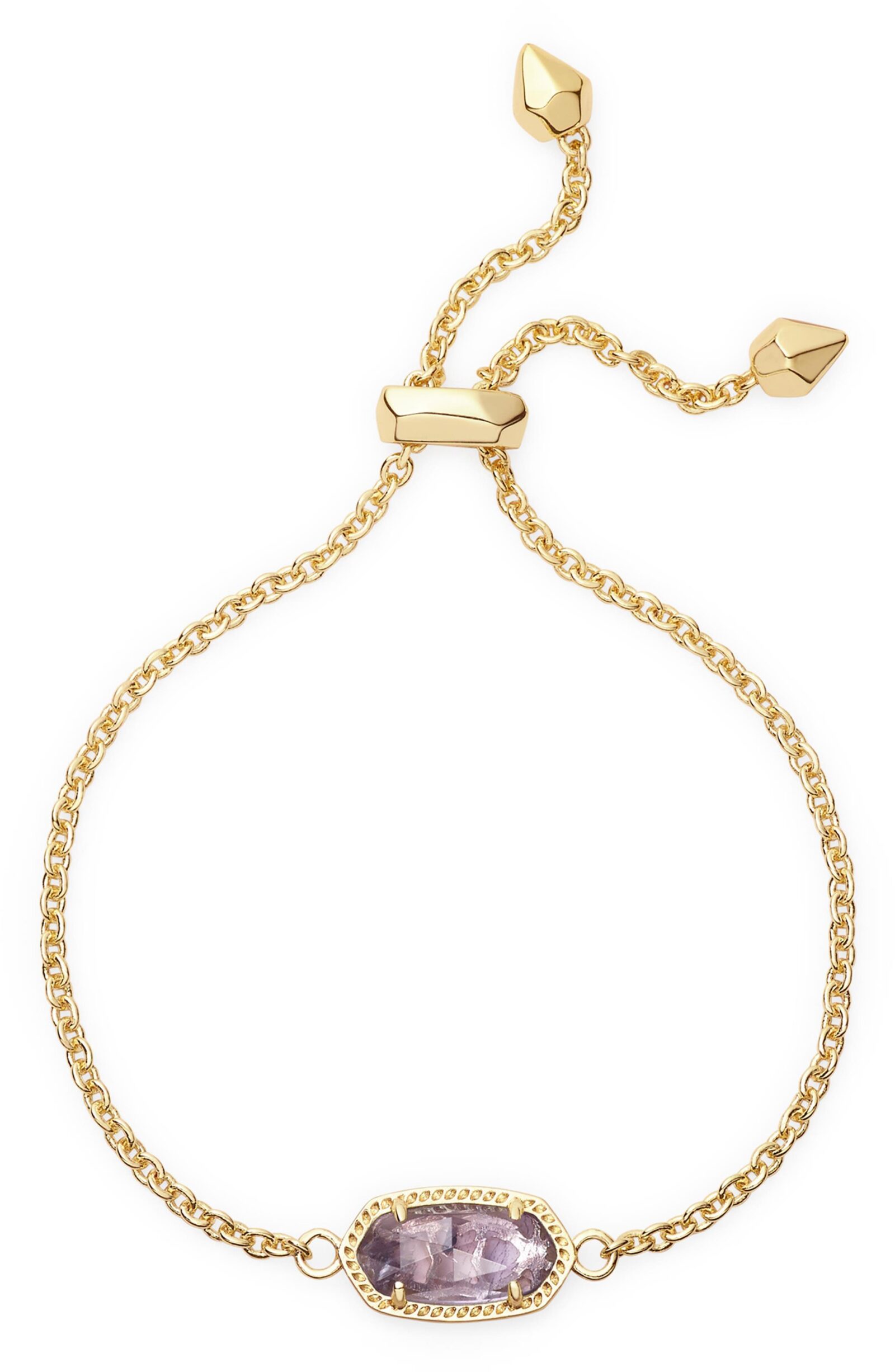 Kendra Scott Elaina Birthstone Bracelet ($50)
This chain necklace is going to be the prime contender for your jewelry box. The cute stone and link chain is the answer to your effortless dressing, there's no limit to where this necklace will take you.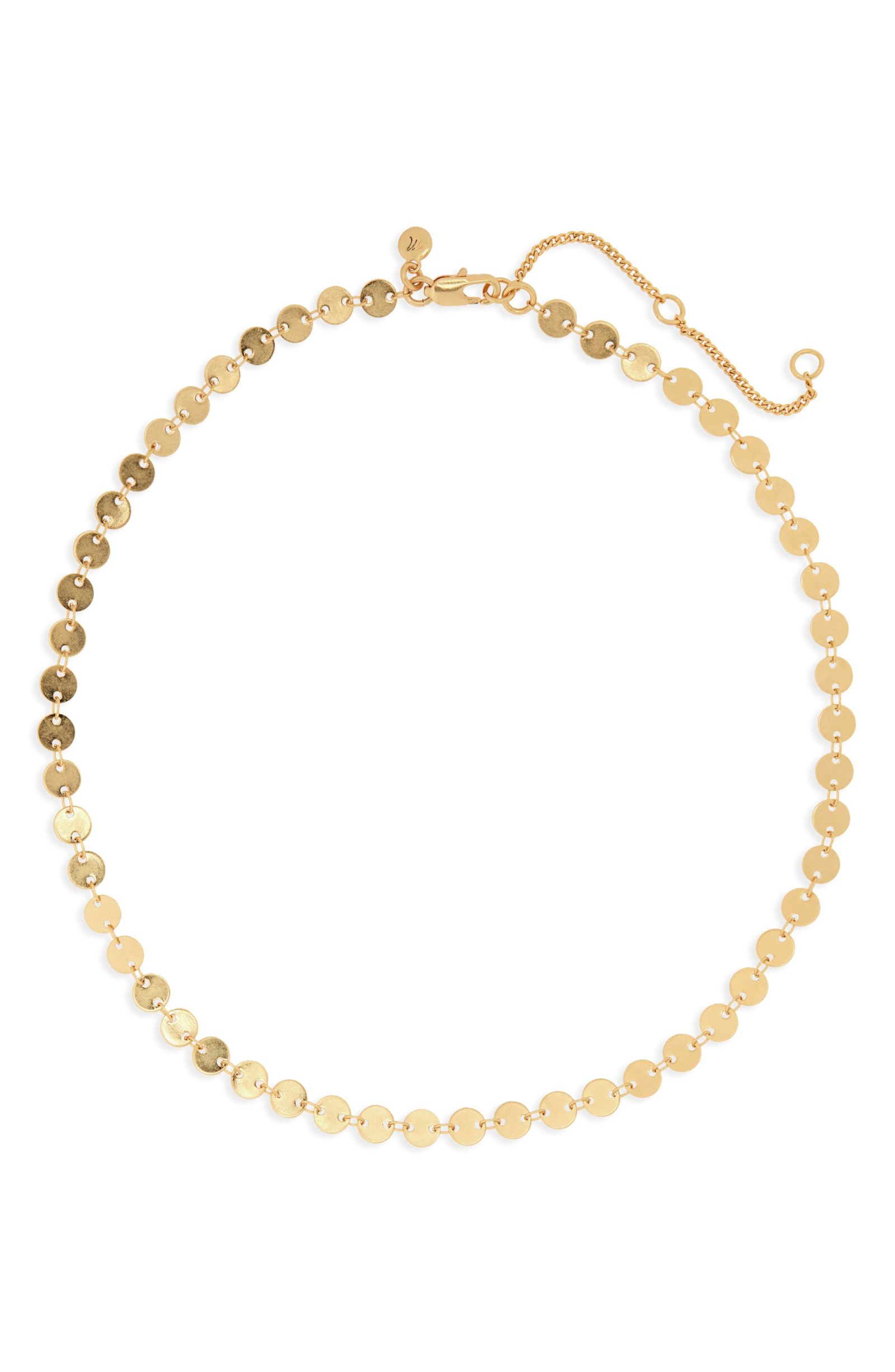 Madewell Disc Chain Necklace ($34) $17
Take this dainty chain necklace out for a spin and watch as jaws drop around you. The sophistication of this necklace is just too good to be missed.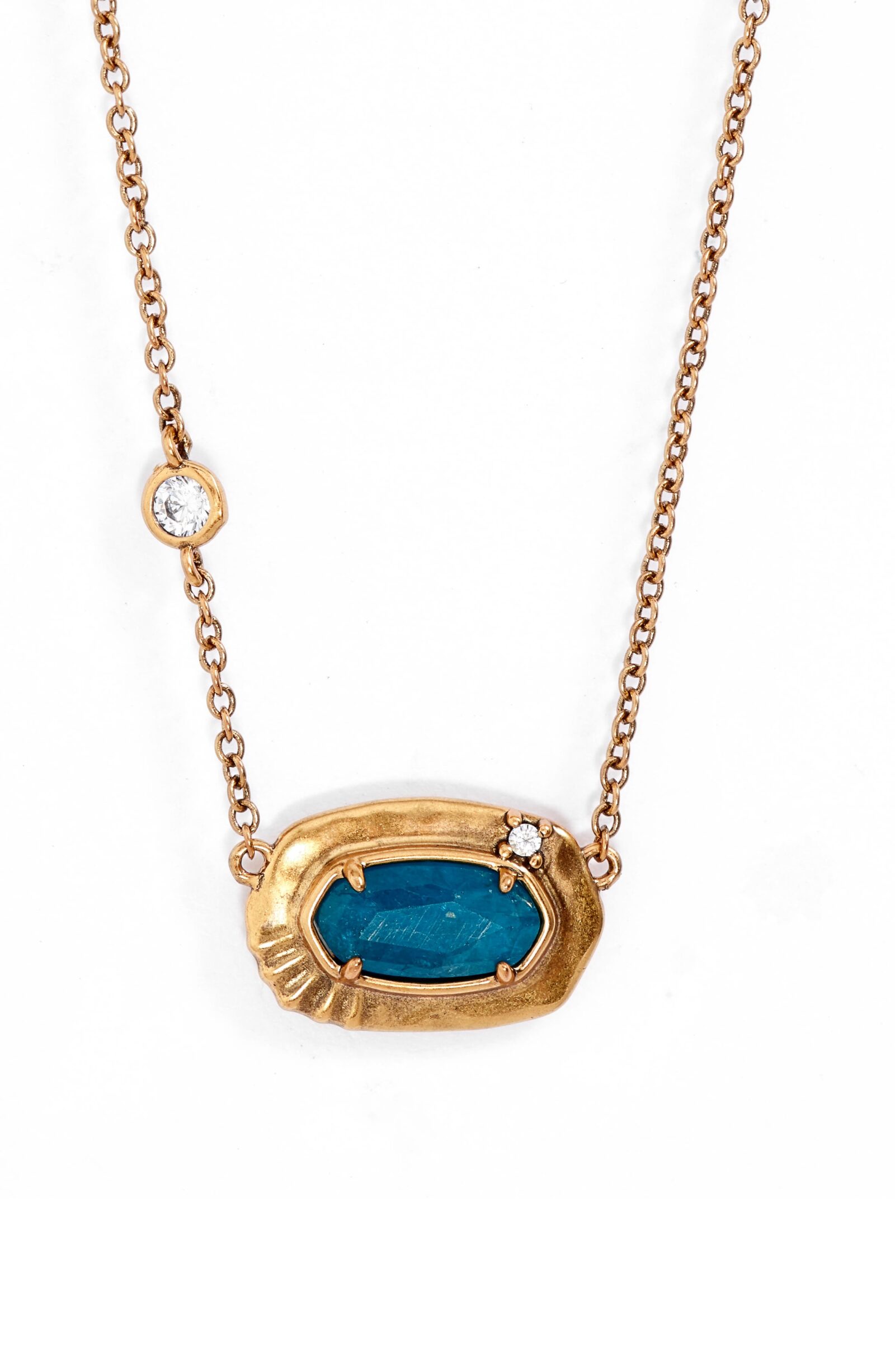 Kendra Scott Anna Short Pendant Necklace ($58) $29
Let the vintage vibe of this pendant make everyone go starry-eyed. The oblong stone and glamorous sparkle are so stunning that people won't be able to take their eyes off it.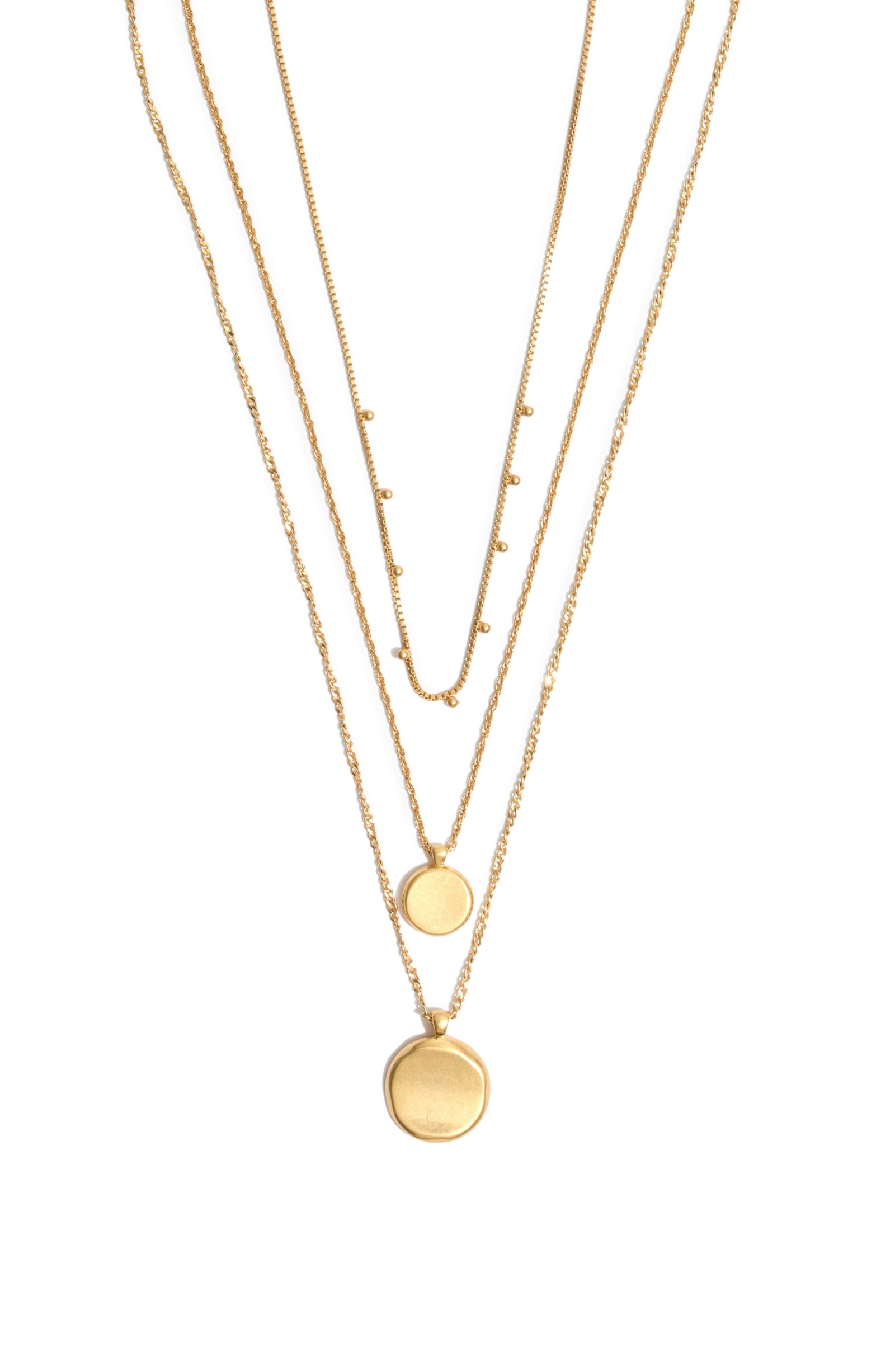 Madewell Coin Layered Necklace ($48) $33.60
An adorably stunning layered necklace that'll elevate your attire in the blink of an eye. So, let the sartorial focus fall on you without hurting your wallet with this layered necklace.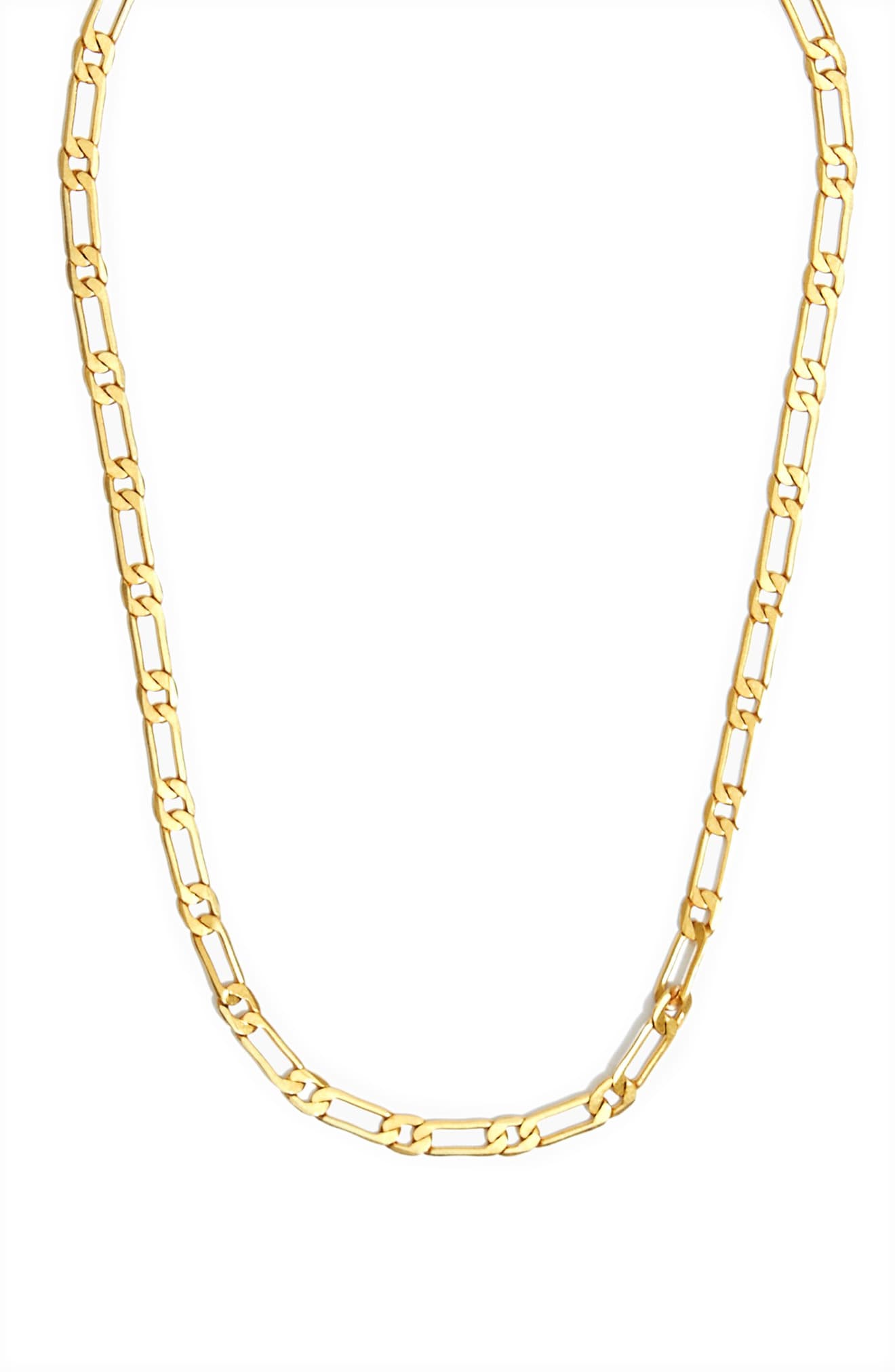 Madewell Flat Linked Chain Necklace ($42) $15.97
Designed to be worn and flaunted every day, this flat link chain necklace will work for the rest of your life, thanks to its ultra-versatile fashion potion.