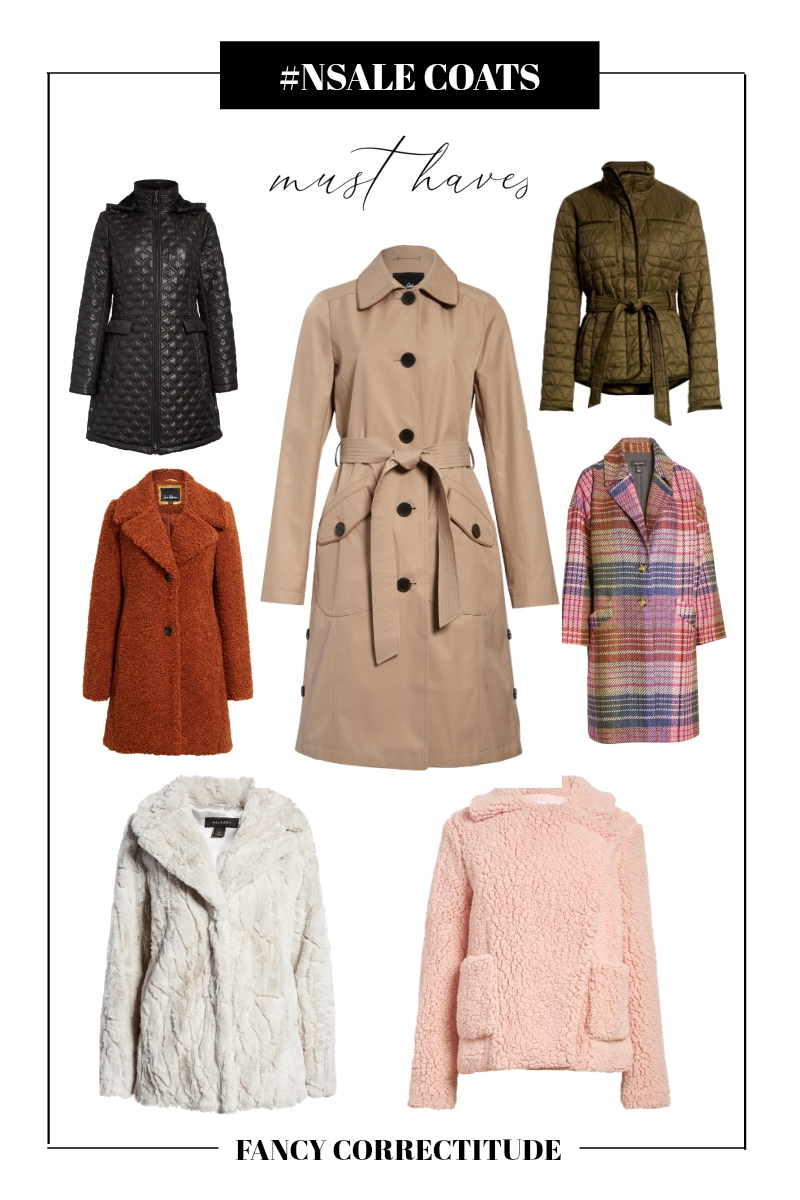 Seems like this sale is our new shopping destination
The fall vibes are upon us, the sunsets are tangy, and home décor are turning rusty. We all are in a rush to update our autumn wardrobes, but hey, we heard you can't find the right shopping destination. Well, in that case, nothing can beat Nordstrom Anniversary Sale. Yes, we can relate to your excitement. This sale usually happens in July, but this time it arrived at the right moment. We can update our summer outfits as well as upcoming fall looks, perfect, right? Not just this, the sale is also an escape from heaving shipping charges! Yes, you read it right; it is free shipping.
To make fall shopping easy for you, we have picked voguish coats under $100 that will make you add them right away-
So, what are you waiting for? Scroll and shop!