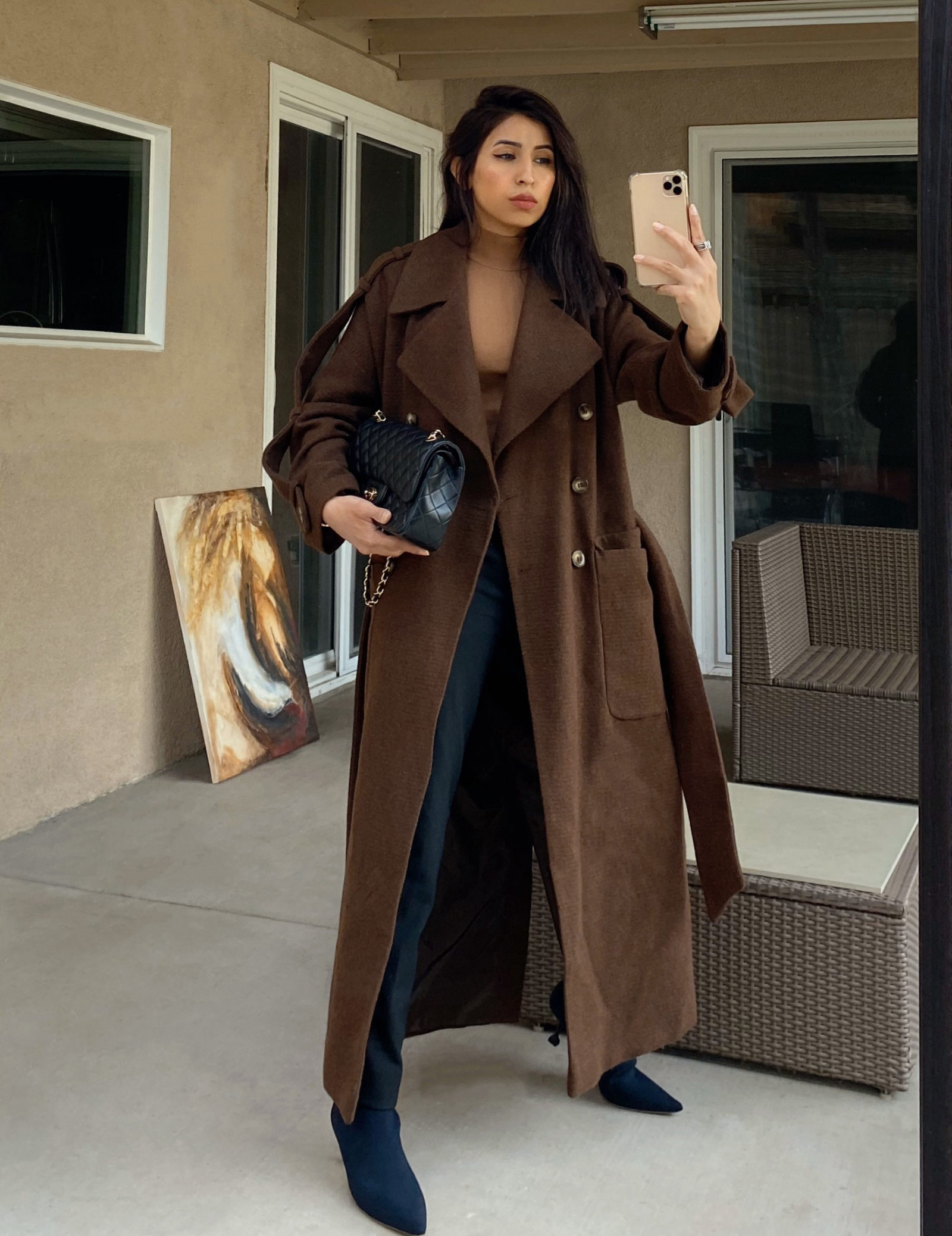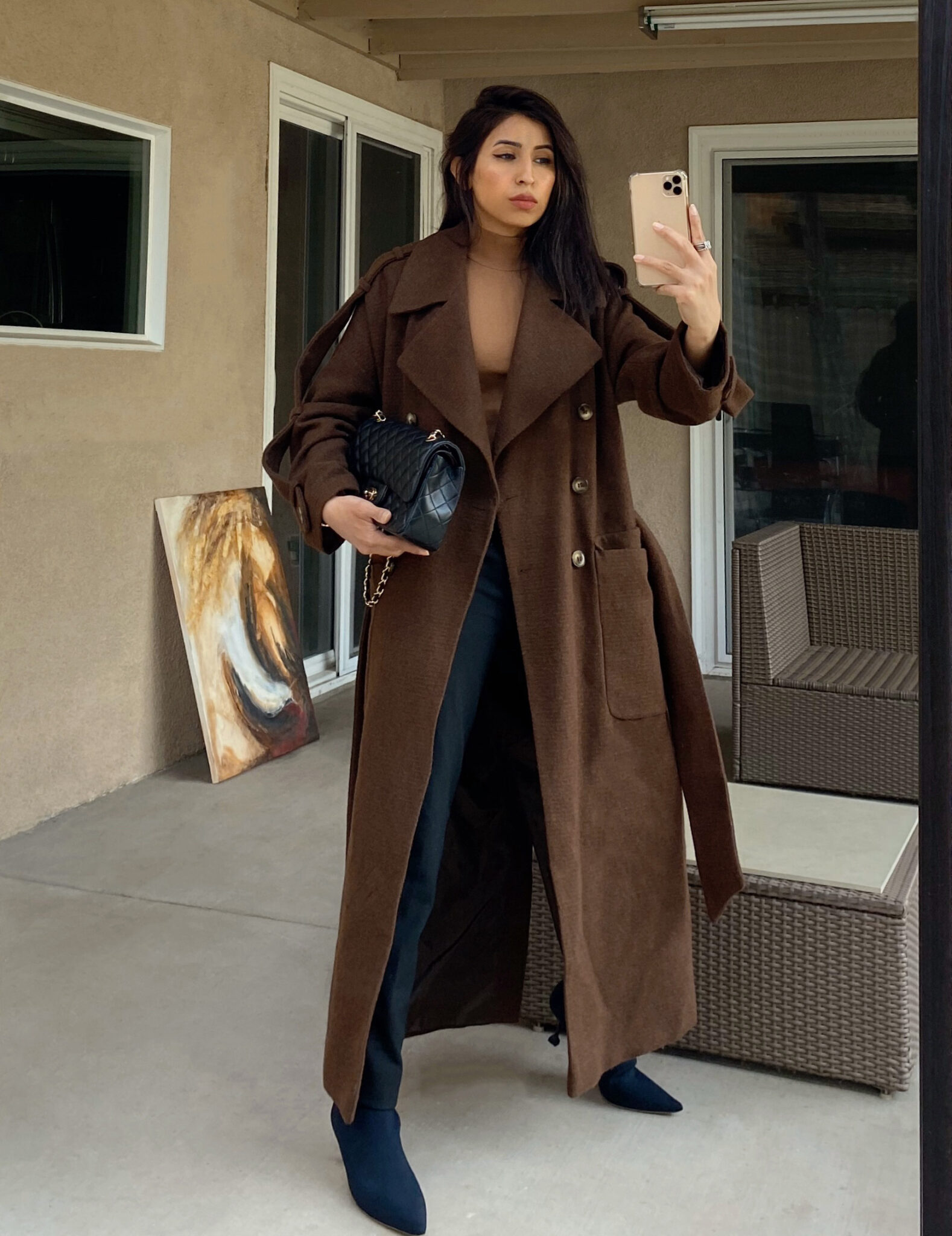 A trusty coat and a stylish jacket is to winterwear what oxygen is to life – it goes without saying that any winter wardrobe is incomplete without coats and jackets. These outwear options are such a staple that people from all walks of life don these sturdy garments – right from the girl next door to the Queen of England – no one can survive winter without the help of coats and jackets.
Yes, we know, your wardrobe already has a smattering of warm coats and jackets, but if you hate to look clueless among the fashion crowd these days, it's important to find trendy coats and jackets and get a jaw-dropping piece or two for yourself. We also know that choosing the best coats and jackets from a slew of pieces that look equally charming is a daunting task. That's where we step in.
Below, find our Edit of 17 best-selling coats and jackets from Nordstrom that are worth wearing and flaunting this season. From a sassy military-inspired utility jacket for days when you want to look tough to a neutral-toned double-breasted long coat to look pulled together even on days when everything seems to be going awry, scroll below to check out picks that are sure to charm their way into your wardrobe.
Outerwear Brands
Calson Hooded Utility Jacket ($99.00) $39.97
Bernardo Hooded Quilted Water Repellent Jacket ($180.00) $99.90
Topshop Brooke Double Breasted Long Coat ($135) $89.99
The North Face Reign On 550 Fill Power Down Hooded Parka ($297) $167.40
Chelsea28 Leather Moto Jacket ($299) $125.97
Thread & Supply Double Breasted Peacoat ($58) $23.97-$29.97
Kenneth Cole New York Wool Blend Bouclé Coat ($228) $91.20
The North Face Rissy 2 Hooded Water Repellent Raincoat ($120) $60 – $90
The North Face Metropolis II Water Repellent 550 Fill Power Down Hooded Parka ($299)
Sam Edelman Faux Fur Trim Down Parka ($260) $149.90
Patagonia Better Sweater® Jacket ($139)
Zella Amazing Cozy Wrap Jacket ($89)
Vero Moda Katherine Brushed Jacket ($59) $23.60
Thread & Supply Cardigan Coat ($75) $49.90
Thread & Supply Shirt Jacket ($49)
The North Face Miss Metro II Hooded Water Resistant Down Parka ($320) $214.40
Kut From The Kloth Carina Faux Suede Drape Moto Jacket ($89) $36.97
Up Next: 15 chic lingerie pieces we're raving about right now