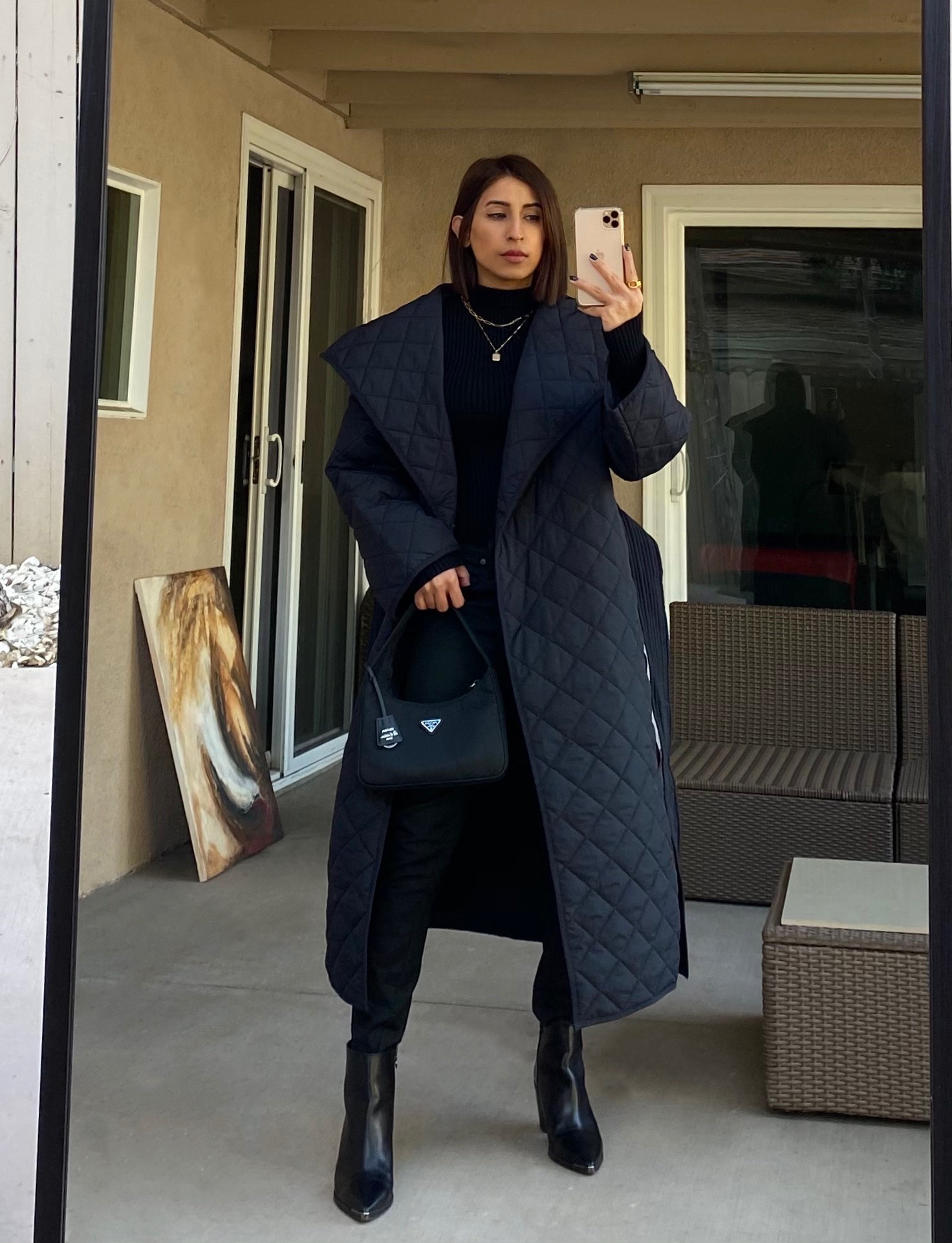 View this post on Instagram

 
It's that time of the year again! Sweater weather is finally here. Even though we spend a major part of our time indoors nowadays, snuggled in our warm PJs and sweatshirts, going out is becoming normal again. Whether it's for a birthday, a day out with friends, or even running an errand, plans are being made to step outside the comfort of our homes.
To beat the wind, we are going to need our armor- coats. But what's trending this season? Don't worry, we have done the research for you, and quilted coats and jackets seem to be the 'in' garment right now. Here we are listing 22 quilted coats and jackets in all colors, for varied occasions.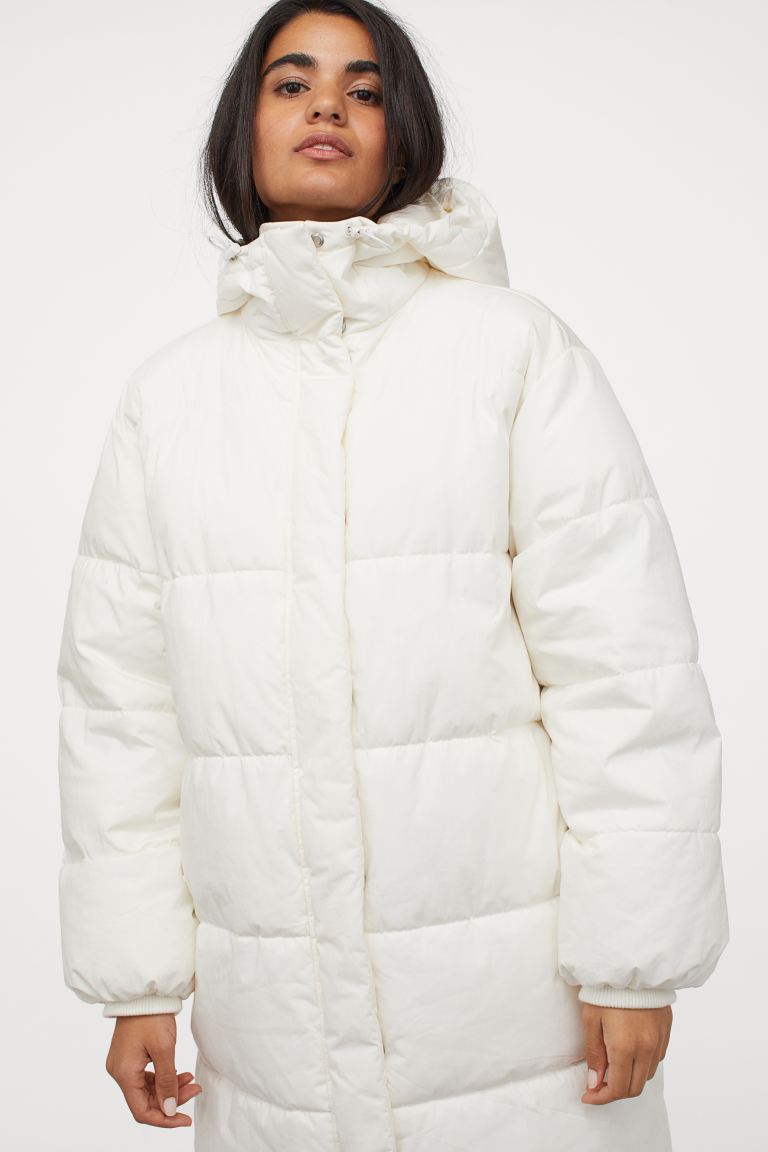 Hooded Puffer Jacket ($79.99)
This classy white puffer jacket can easily elevate your everyday look. And that stylish hood jacket is like a cherry on the cake.
Walker Hooded Puffer Coat ($230) $129.90 
An icy blue puffer coat is chic yet functional. Commute with comfort even on the coldest day with this puffer coat on you.
Quilted long coat ($129.99) $79.99
Effortlessly transform from a work-day look to an evening out with this water repellent jacket. The olive green color is just too chic to ignore.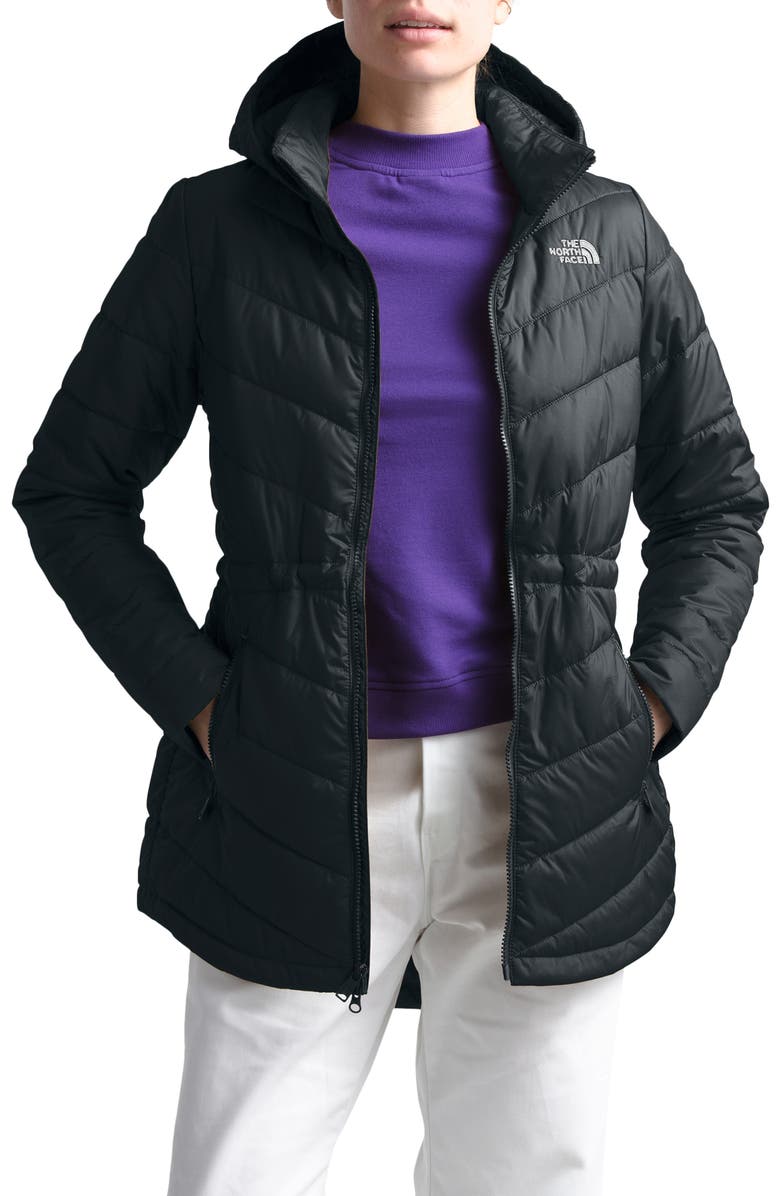 Tamburello Heatseeker™ Hooded Parka $149.00
This water-proof jacket is practical yet stylish. It also comes with Heatseeker insulation to keep you warm all day long.
Quilted midi coat ($169.99) $99.99 
Glam up with this funnel necked midi quilted coat. And the sophisticated blue color makes it downright unmissable.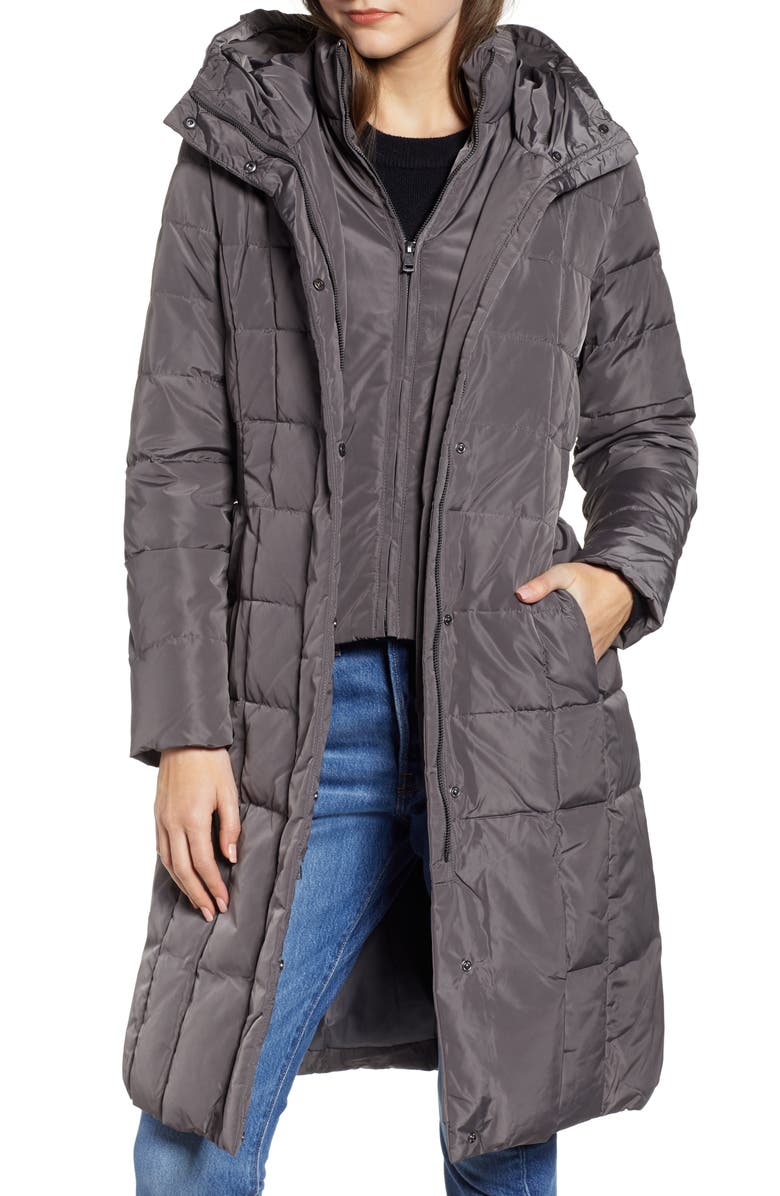 Cole Haan Bib Insert Down & Feather Fill Coat ($300) $150.00
The feathered hood of this coat makes it too good to let go of. It's a flattering pick for sure!
Puffer Coat ($79.99)
This padded coat will provide you the much-needed warmth during chilly winter nights. On top of that, this coat looks insanely stylish too.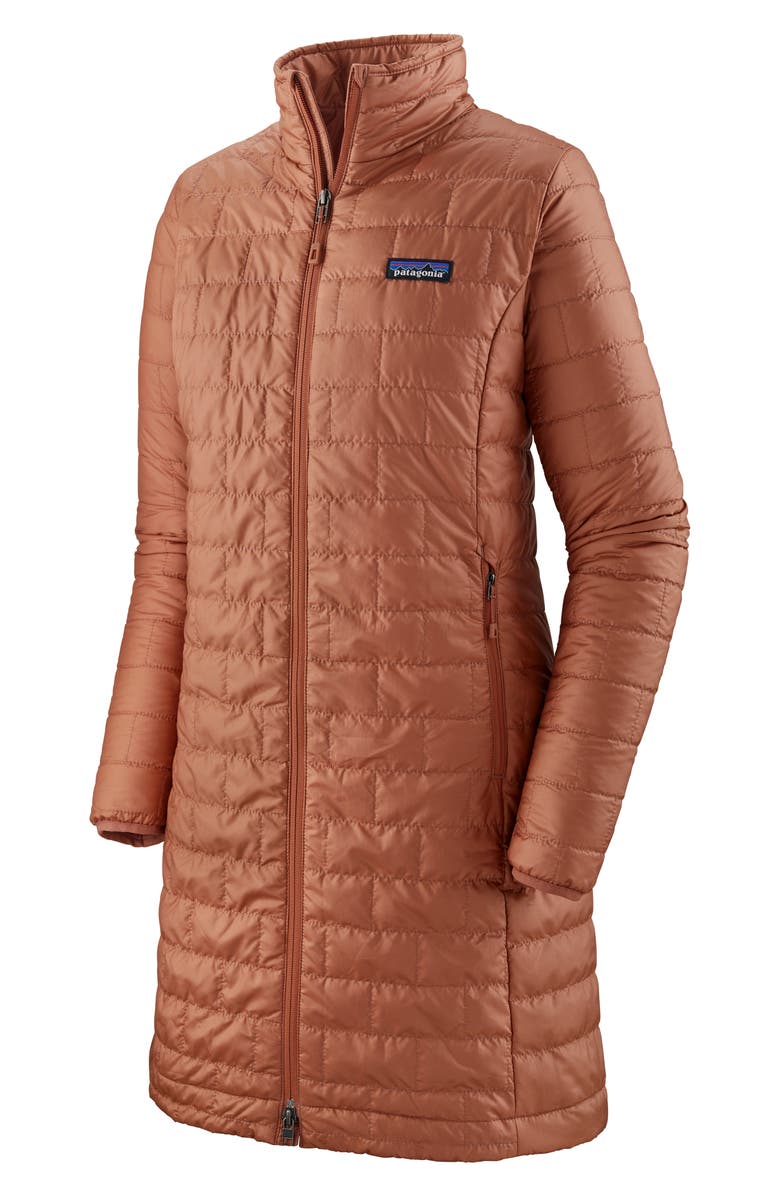 Nano Puff® Water Repellent Puffer Jacket $279.00
This lightweight jacket will make you look voguish without the extra bulk.
Reversible Quilted Padded Jacket ($225)
Being reversible makes this dewy white coat a mandatory piece in your closet. Layer it over your favorite outfit for a look that will turn heads everywhere.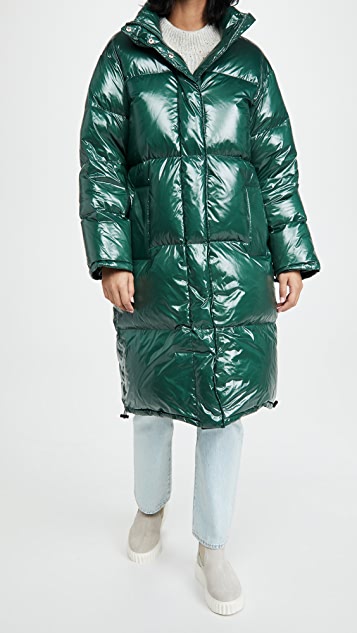 Madelina Coat II ($650) $390
The glossy green color of this coat will make you stand out from the crowd. Pick this for the days when you want to pull off a stellar look.
Pearl Padded Hooded Longline Coat ($150)
Being neutral toned, this longline coat can be paired with almost any outfit. So get your hands on this impeccable piece for endless layering opportunities.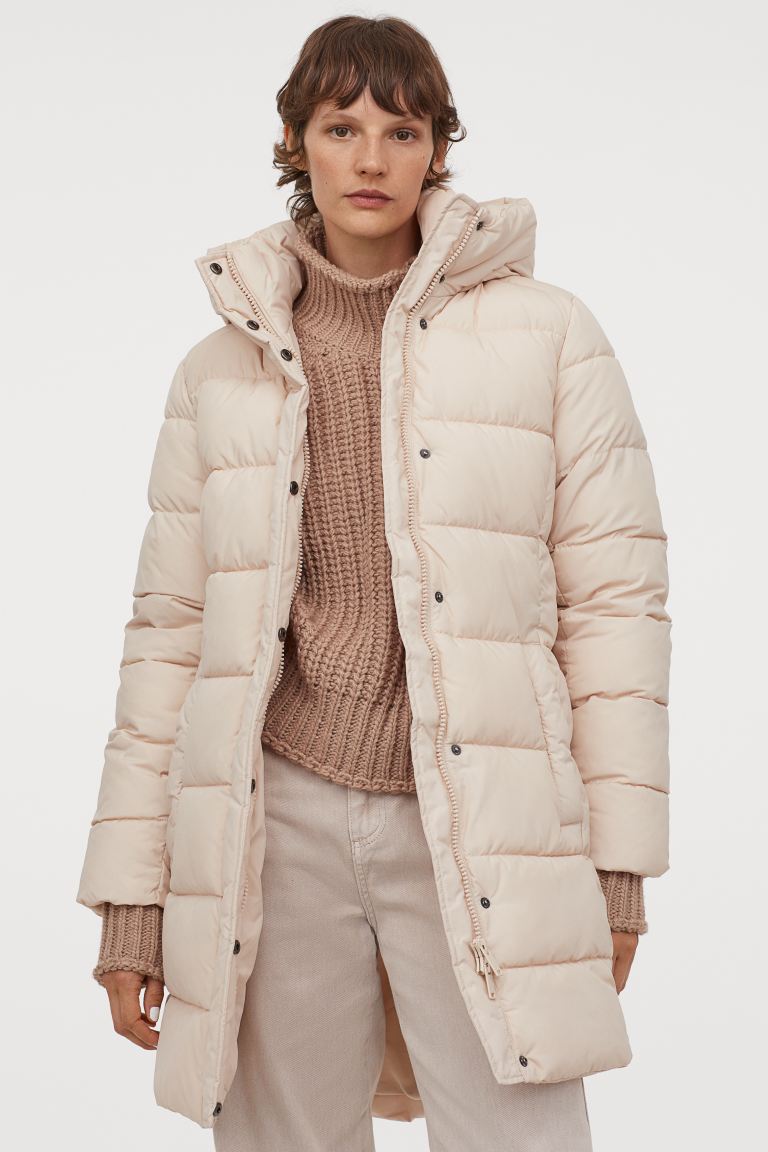 Hooded Puffer Jacket ($69.99)
This powder-beige jacket is a breath of fresh air, thanks to the cool color it's available in.
Longline Quilted Bomber Jacket ($169) 
Black is a perenially timeless color. Pair this black bomber jacket with a black dress and knee-high boots to pull-off a classic all-black look.
Long Quilted Parka with Faux Fur Trim ($150) $99.90
This fur detailing on this quilted coat makes it irresistible for fashionistas. The detachable hood will turn it into an unmissable pick for anyone who loves blending fashion with function. It's a winner, this coat.
Quilted Coat ($79.99)
This solid black coat can make you look like a million bucks. But it's such an affordable option that you will not want to miss out on it.
Upcycled Quilted Puffer Coat ($148) $96.99
This eco-friendly coat with a straight silhouette will keep you warm no matter what the occasion is. A tie belt and patch pockets add a modern element to it, which is something no one can turn a blind eye to.
Cozy Long Quilted Jacket ($139) $83.40 
A detachable fur collar makes this attractive coat worth a million dollars. So, for those days when you want to glam up a bit while staying warm, opt for this coat.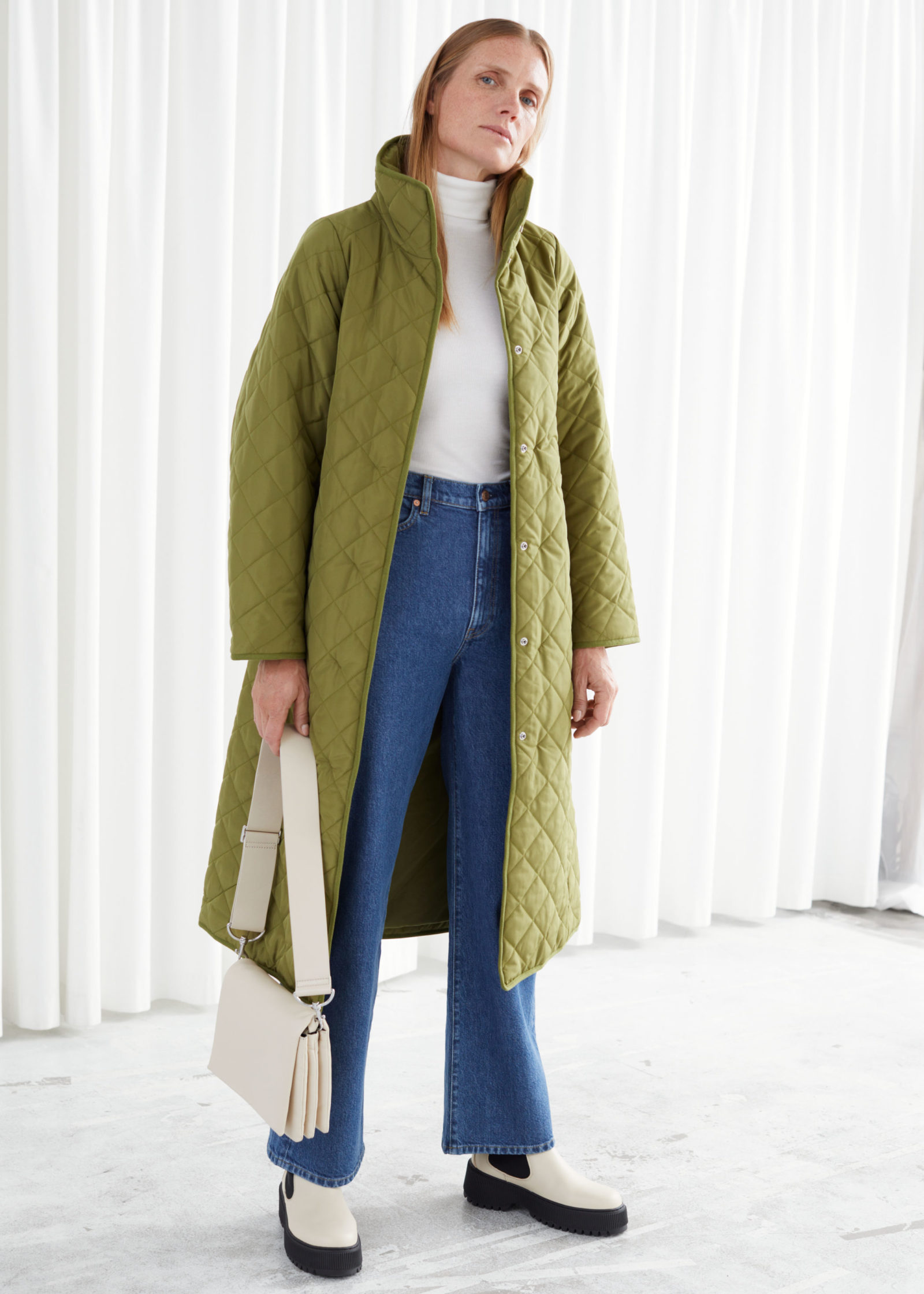 Belted Quilted Coat ($179)
This belted olive-green coat is going to take an evergreen place in your collection.
Reversible Quilted Long Jacket ($179) $71.60
Yet another reversible long jacket for you to curl up in during cold winter days. So, depending on your mood, flaunt the quilted side or show off the tie-dye motif as you step outdoors to run an errand.
Stand-up-collar Puffer Jacket ($49.99)
This short powder pink jacket will give you a change from the everyday long coats that come in dull colors. And the stand-up collar will simply add an extra edge to this already unique quilted piece.
Metropolis III Hooded Water Resistant Down Parka ($299)
Get winter ready with this comfy jacket with a hooded parka. Let the fleece lining add more fuzz and coziness to your seasonal ensemble.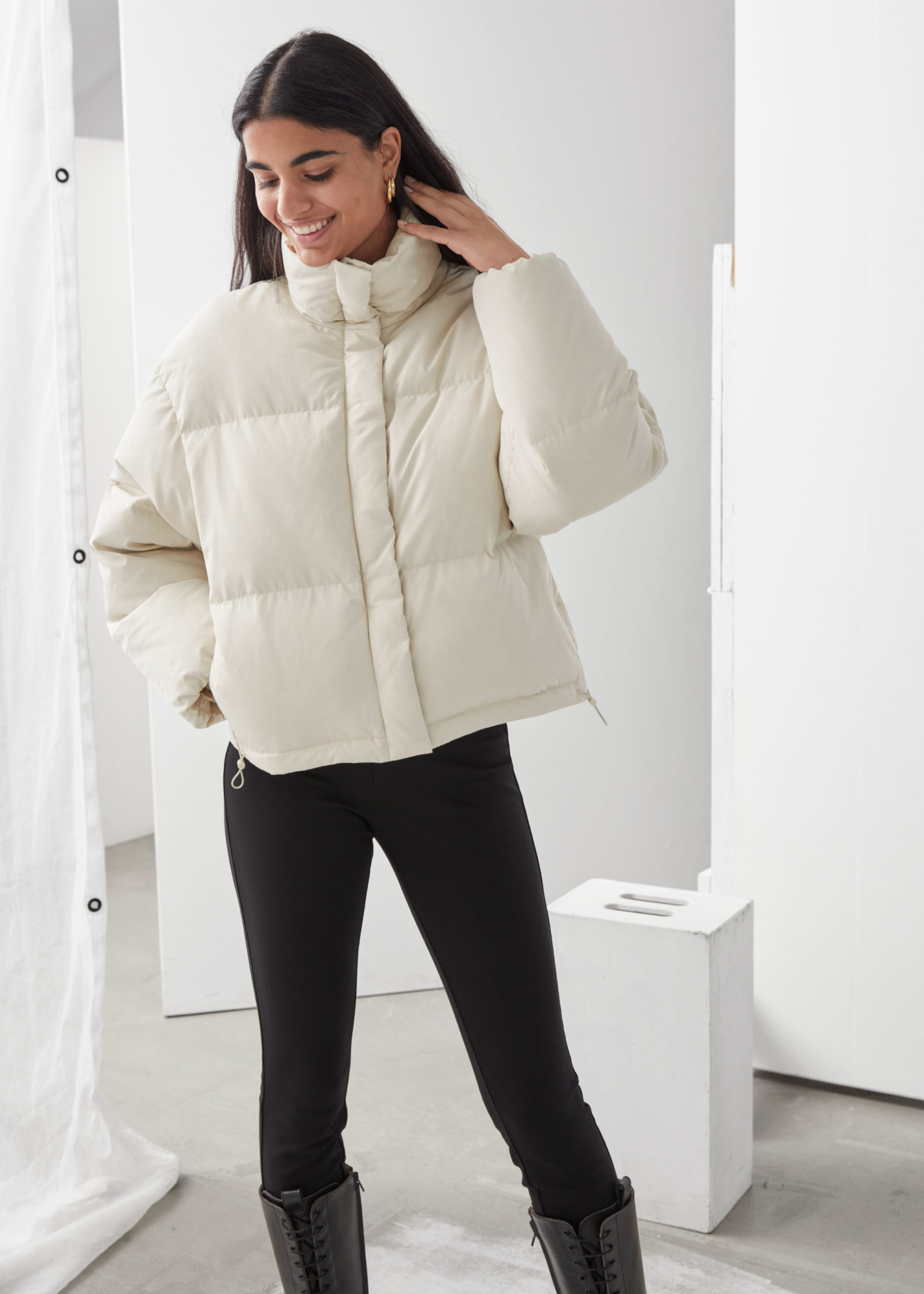 Short Oversized Puffer Jacket $219
Get your hands on this adorable short jacket before it goes off the shelves. The oversized fit of this jaw-dropping pick is sure to make you snuggle up in it.
Drawstring diamond-quilted satin coat ($895)
A textured satin coat like this is all you need to ward off winter blues! The ribbed edges gives an elegant edge to the coat, while the drawstring accentuates your waistline in the most flattering manner – it's a blend of style and practicality that winter calls for.