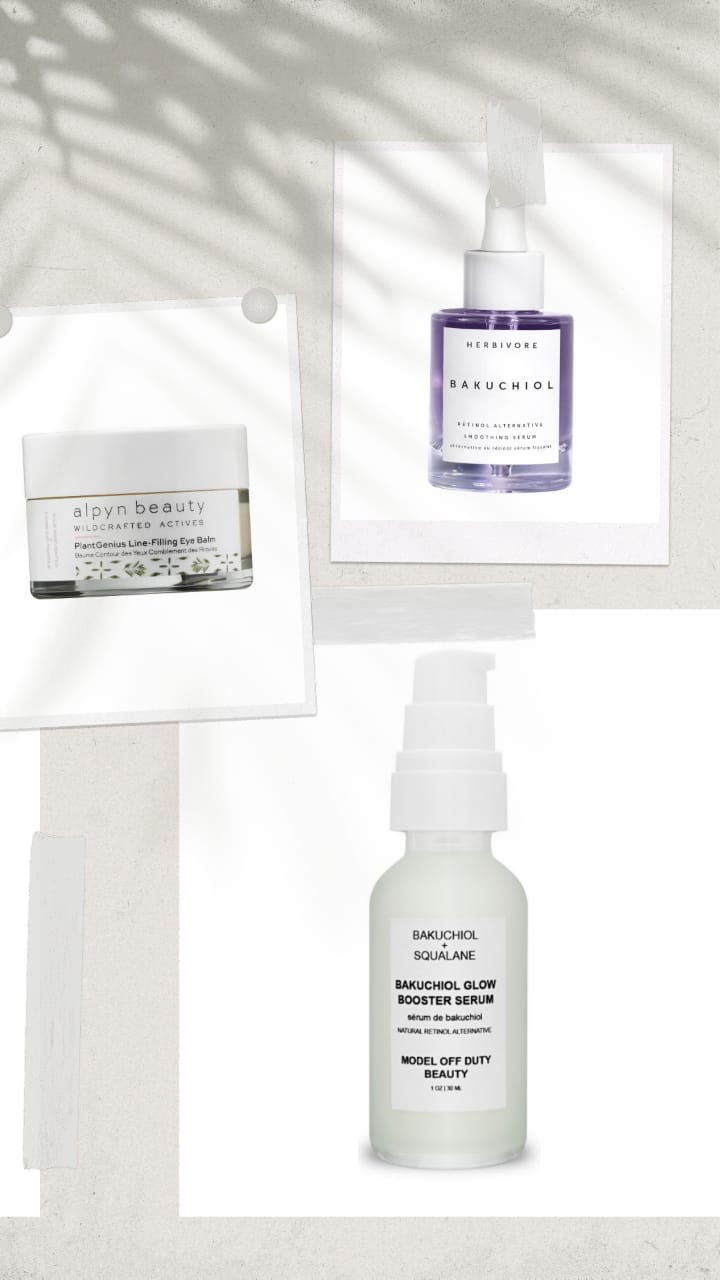 You may or may not have heard about bakuchiol, but keep reading if you want to know about a breakthrough discovery in the skincare world. Bakuchiol is a vegan skincare ingredient that is native to India and found in the seeds and leaves of the Psoralea Corylifolia plant. It is mostly known to be used in ayurvedic practices, and this natural retinol alternative also has a base in natural Chinese medicine.
You've definitely come across retinol which works wonders in an anti-aging routine. But it has its fair share of downsides on your skin. It can be harsh and over time, its benefits could reduce. Bakuchiol is a safer substitute to retinol and works just as strong. It is a lot more natural and gentler as it visibly reduces the appearance of fines lines and wrinkles. It is also a collagen booster and helps retain the firmness and elasticity of your skin.
If you're not sure which bakuchiol-infused products should be added to your routine, we've got a few natural retinol alternative-infused products that will help you start. Always make sure that any product you use is compatible with your skin to avoid any kind of irritation and harm. Once your skin gets used to a new product, the differences will be visible and we can assure you that you'll feel the difference.

Model Off Duty Beauty Bakuchiol Glow Booster Serum
A more natural alternative to retinol, this bakuchiol serum is better and a lot more gentle on the skin. It reduces the appearance of fine lines and wrinkles, is a great collagen booster, and retains the firmness and elasticity of your skin, giving it a youthful glow. Squalane and hyaluronic acid work effectively to keep your skin hydrated and let you age with grace.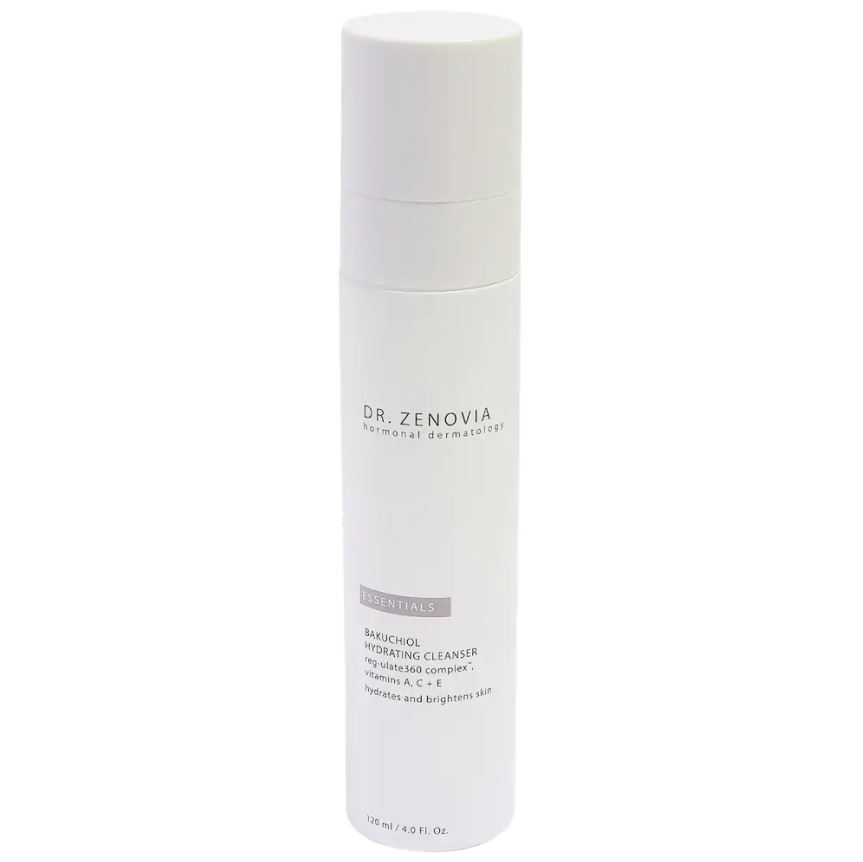 Dr. Zenovia Skincare Bakuchiol Hydrating Cleanser
After a long day, your skin has been exposed to many pollutants and environmental stressors. All you'll want is is to thoroughly cleanse your face to feel rejuvenated. That's where this clinical-grade, pH balancing cleanser comes in handy. The gel formula does wonders on your skin by eliminating pollutants, excess oil, and makeup, leaving your skin nourished and hydrated. It is infused with bakuchiol that supports collagen and elastin to minimize the appearance of fine lines and wrinkles.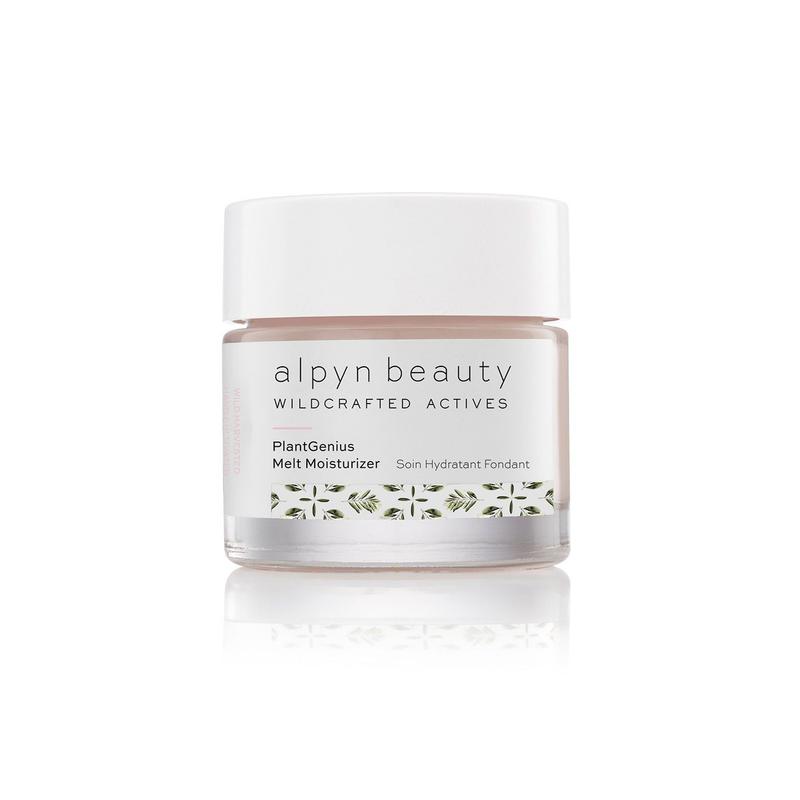 Alpyn Beauty PlantGenius® Melt Moisturizer with Bakuchiol
Moisturizing is an important part of your skincare routine. Whether you're young or old, using the right moisturizers can help you retain that youthful skin. This anti-aging moisturizer will do wonders for your skin with bakuchiol to fight wrinkles and tighten pores, squalane to repair the skin's moisture barrier, and vitamin C, a well-known antioxidant to brighten and protect your skin from any damage.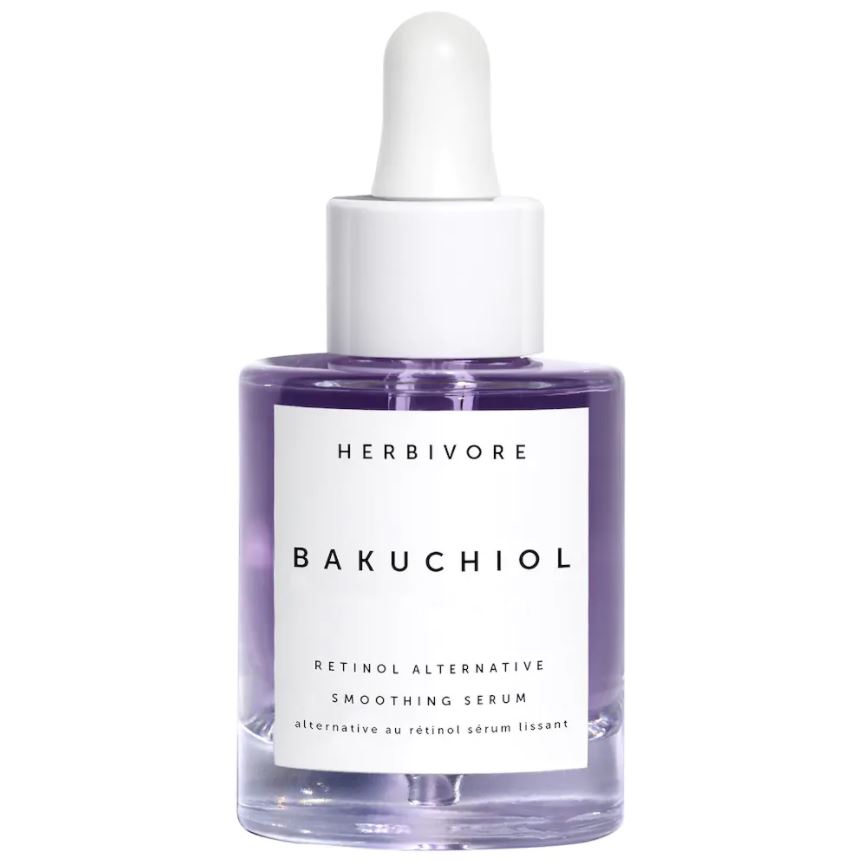 Herbivore Bakuchiol Retinol Alternative Smoothing Serum
Infused with bakuchiol, this is definitely a gentler alternative to retinol to visibly fight the signs of aging while keeping your skin hydrated at all times. It even helps manage the texture and complexion of your skin for a smoother finish and brighter glow. Saying goodbye to aging definitely got a whole lot easier because this smoothening serum will do wonders for your skin.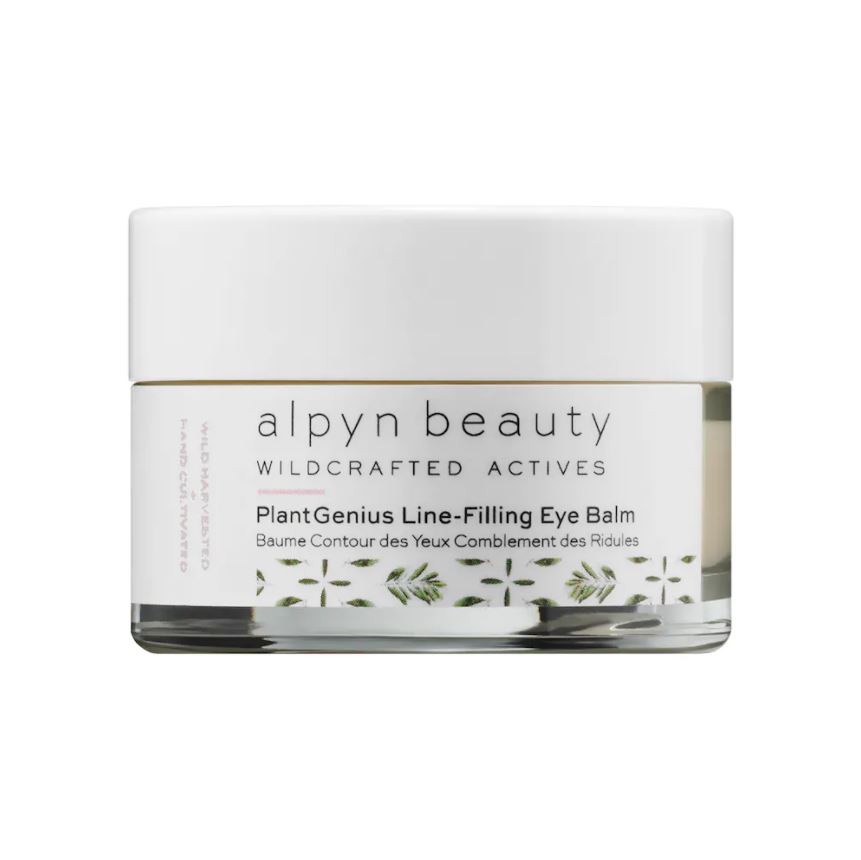 Alpyn Beauty PlantGenius® Line-Filling Eye Balm with Bakuchiol
Late nights and lack of sleep are bound to leave reminders the next day in the form of puffiness and dark circles under your eyes. This hydrating eye cream replenishes and rejuvenates your skin with bakuchiol that supports natural cell turnover for an even texture, along with caffeine and algae that tighten and brighten your skin to reduce puffiness and dark circles. Now you can have all the late nights you want when you've got this cream formula by your side.
Up Next: This face polish is the unsung exfoliation hero every skincare lover needs in life