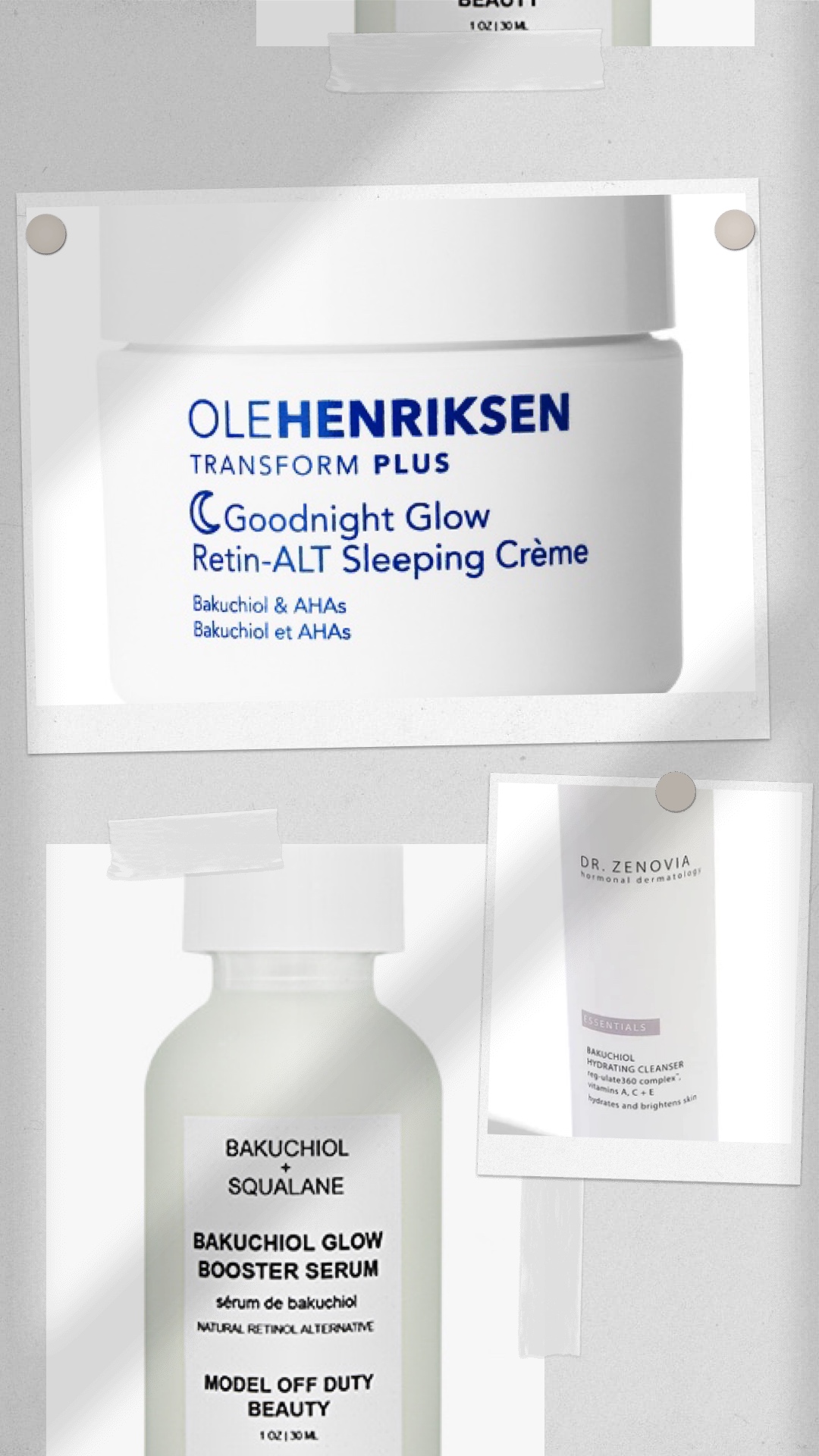 Achieve Dreamy Skin With The Natural Retinol Alternative – "Bakuchiol"
We all have heard skincare experts excessively rave about the benefits of retinol in skincare. However, what they are not talking about, is the side effects of retinol. As good as it is for the skin, it is chemical. If you want a long-term skincare pick, you can never pick something artificial. From your cleanser to your moisturizer, your skin absorbs everything you apply to it. This is precisely why people look for natural alternatives. One such organic alternative is bakuchiol, a plant-based, milder, and more effective retinol alternative, which we are obsessed with.
The Natural Retinol Alternative – Bakuchiol
Bakuchiol is a natural plant-based skincare ingredient. It can be used as a substitute for all the retinol-based products. More accurately, Bakuchiol is a natural antioxidant. It is found in the seeds of a plant called Psoralea Corylifolia. In fact, it is one of the most soothing natural ingredients. This naturally healing ingredient can soothe rashes, calm redness, and even heal cuts. Particularly, for skincare, it can visibly brighten your complexion and give your skin the brightest golden glow. Apart from that, if you need smooth skin, get rid of any hyperpigmentation, or crave supple skin; you need bakuchiol. Bakuchiol is even safe during pregnancy and breast-feeding, unlike retinol. Here is a list of our top favorite bakuchiol-infused skincare products.
Best Bakuchiol Products
This Natural Retinol alternative facial serum is even better than retinol. Clearly, it is natural and milder. It delivers what it promises in just a few uses. This is all you need to increase your new cell turnover and boost your collagen and well as elastin production. Also, this further reduces signs of aging like fine lines and wrinkles. Despite being 100 percent natural, it is far more effective than any retinol-based product.
Bakuchiol Retinol Alternative Moisturizer
A natural moisturizer that is packed with the goodness of bakuchiol. Also, it will effectively hydrate your skin and reduce all the visible signs of aging.
Bakuchiol Retinol Alternative Smoothing Serum
It is a natural and 100 percent plant-based serum. Yes, it has no synthetics. This makes it the perfect retinol alternative. Furthermore, if you need smooth and youthful skin without any irritation, you need this serum.
We are proud that we discovered this clinical, pH balancing, soap-free facial cleanser. Also, it is so safe, that even if you have had a history of most sensitive skin ever, this product has your back.
Goodnight Glow Retin-ALT Sleeping Crème
This skin-perfecting Goodnight Glow Retin-ALT Sleeping Crème is the best night cream ever. It is made up of bakuchiol and AHAs to hydrate your skin. In fact, you need this to get rid of all the stubborn signs of aging.
Press Restart Gentle Serum has an obsession-worthy luscious texture. It is an exceptionally gentle serum. Moreover, if you have never used retinol before, you must pick this gentle product. After all, it is formulated with natural retinol alternatives like bakuchiol and arophira.
Up Next: We are obsessed with these 5 self-care things during the quarantine