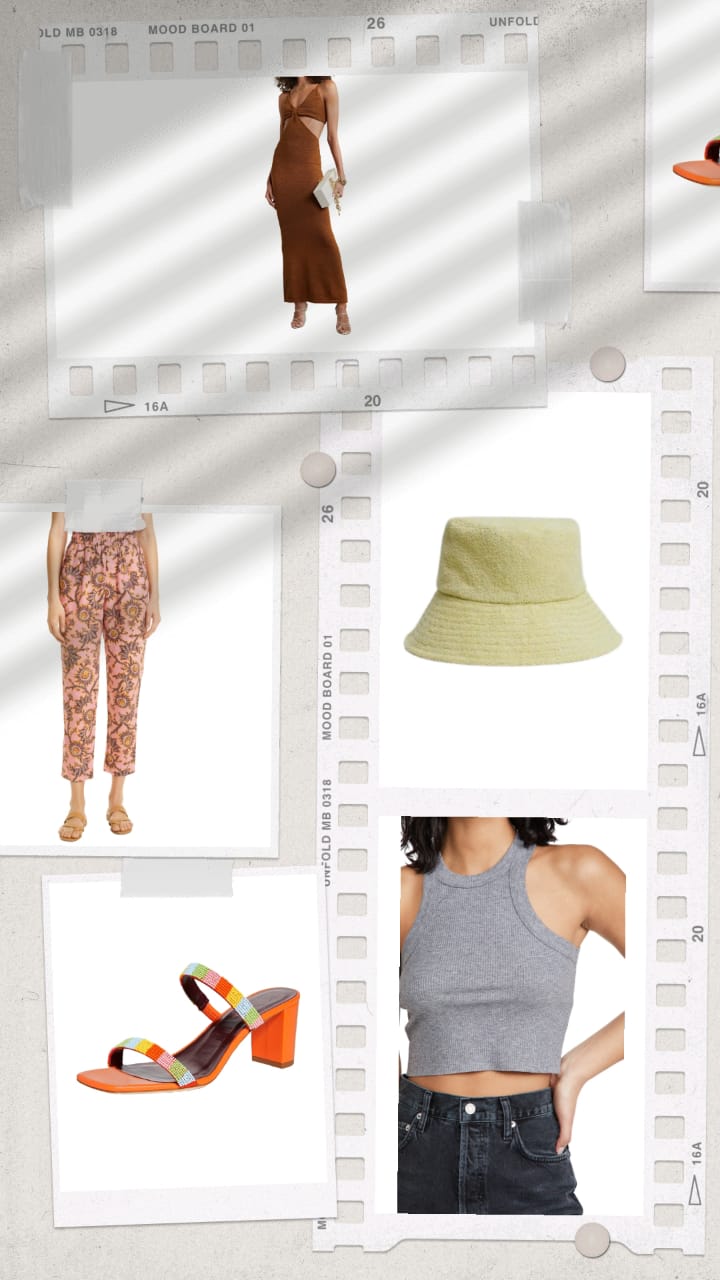 If you don't like to miss out on the latest trends, well, you truly are a fashion girl. This year there a plethora of summer trends that are all over the place, and only a few out of them will be making it till the end. However, deciding which ones are the key trends can be quite time-consuming. So, we did all the research and picked the 7 best summer trends that are bound to take over the fashion world. If you're an early adopter of trends; this is your time and place to start incorporating these gorgeous summer outfits for women into your wardrobe.
You'll come across trends like bucket hats, cropped tanks, and much more. So get ready to drop some significant fashion goals by wearing these summer trends that deserve a special place in your wardrobe. Now go ahead, toss and replace your old outfits with these trends that we can't wait to see you slay in!
1. Vibrant Shoes 
Walk like the real IT girl by wearing vibrant shoes. Let the style enthusiasts follow in your footsteps because these colorful shoes will end up mesmerizing them. So, go ahead and add bold to your style dictionary with these shoes that are too chic to pass on.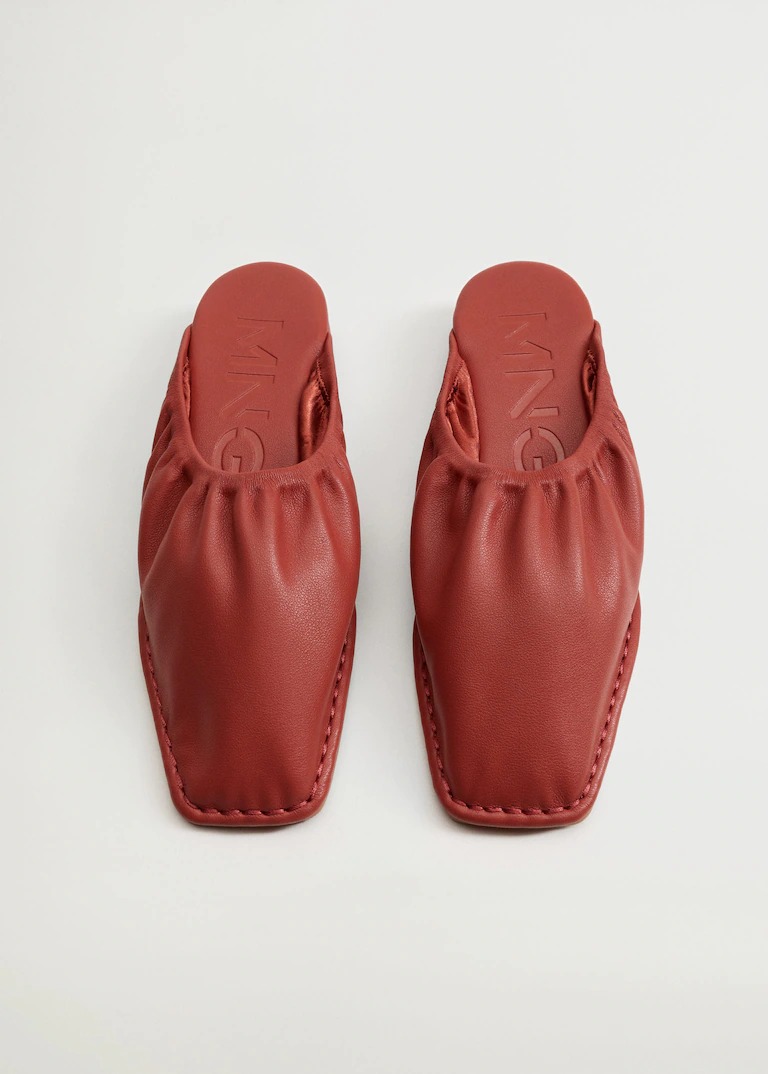 Mango Ruched wedge shoes ($79.99)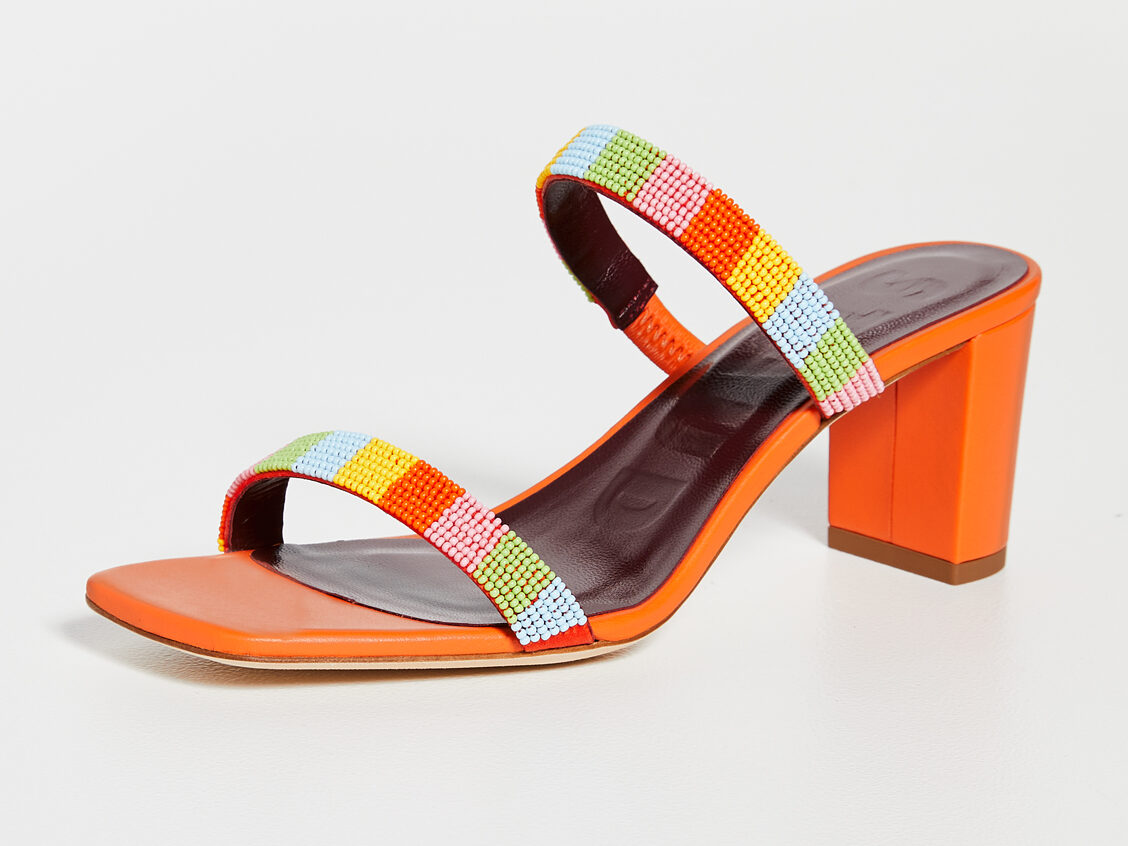 Staud Frankie Beaded Sandals ($375)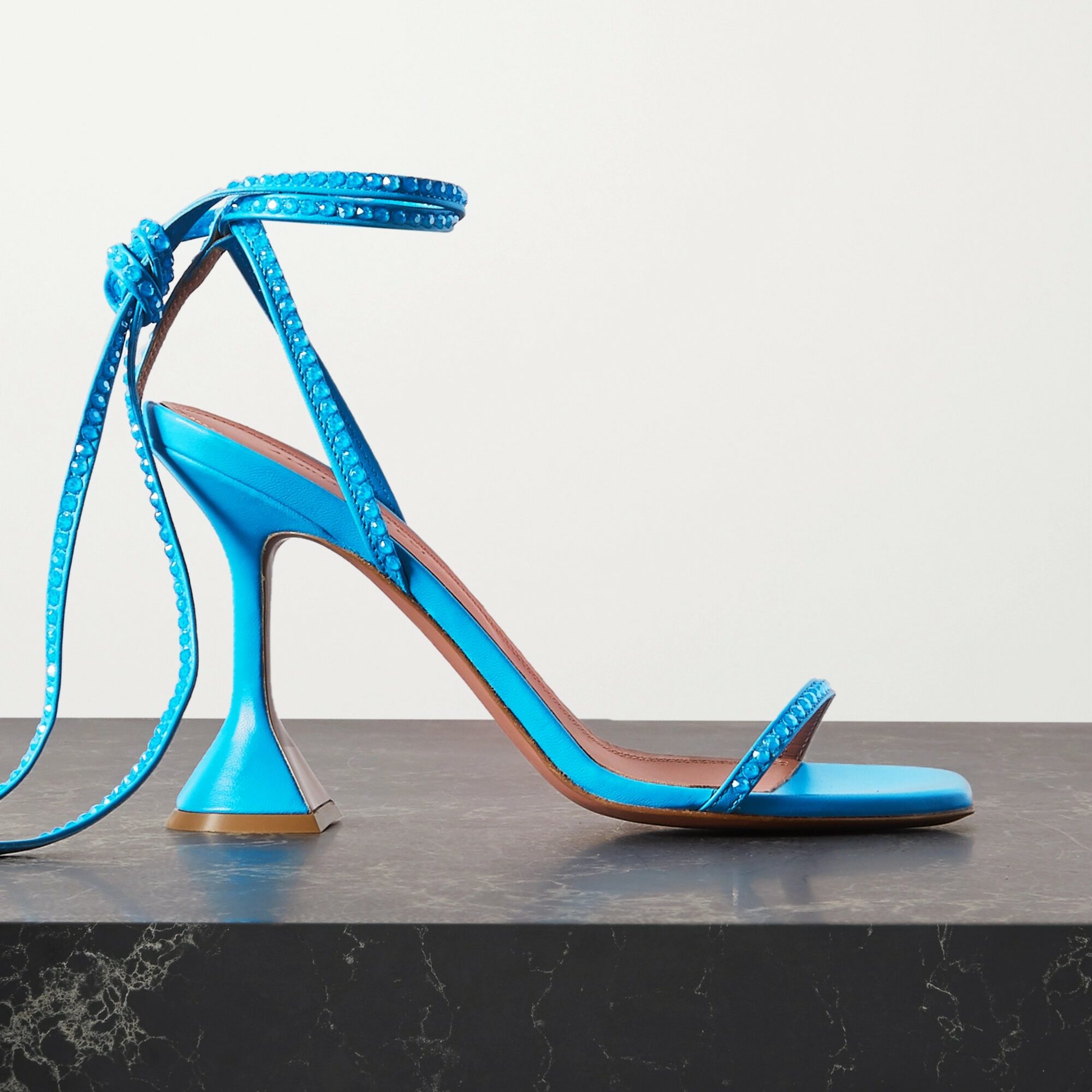 Amina Muaddi Vita crystal-embellished leather sandals ($1,020)
2. Printed Pants
This is your opportunity to take a break from the same old sweatpants that you're fed up with. Printed pants are the new obsession of the fashion flock, and to be honest, they are worth it, thanks to their ultra-glamorous look.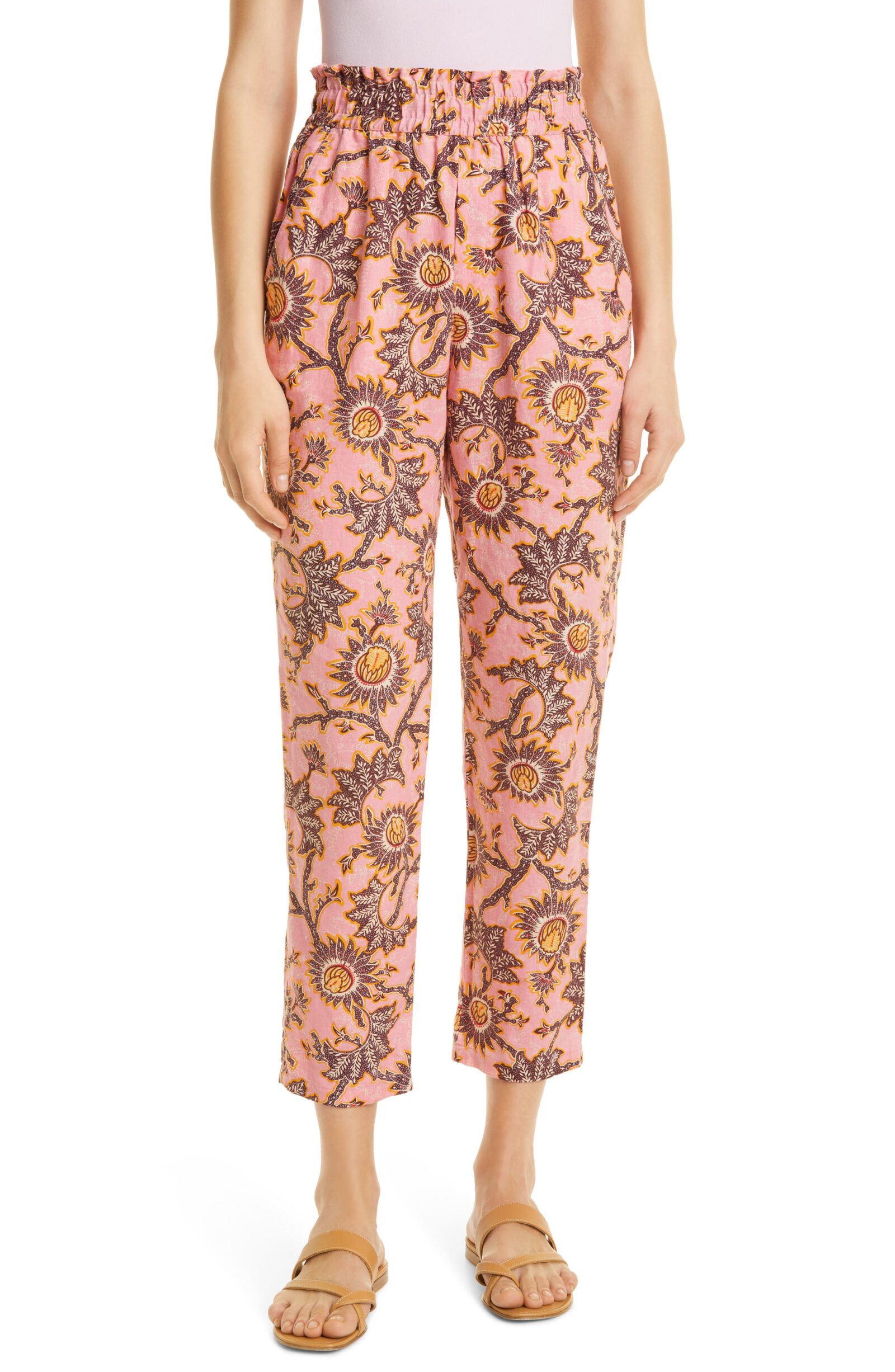 A.L.C. Henry Print Linen Pants ($295)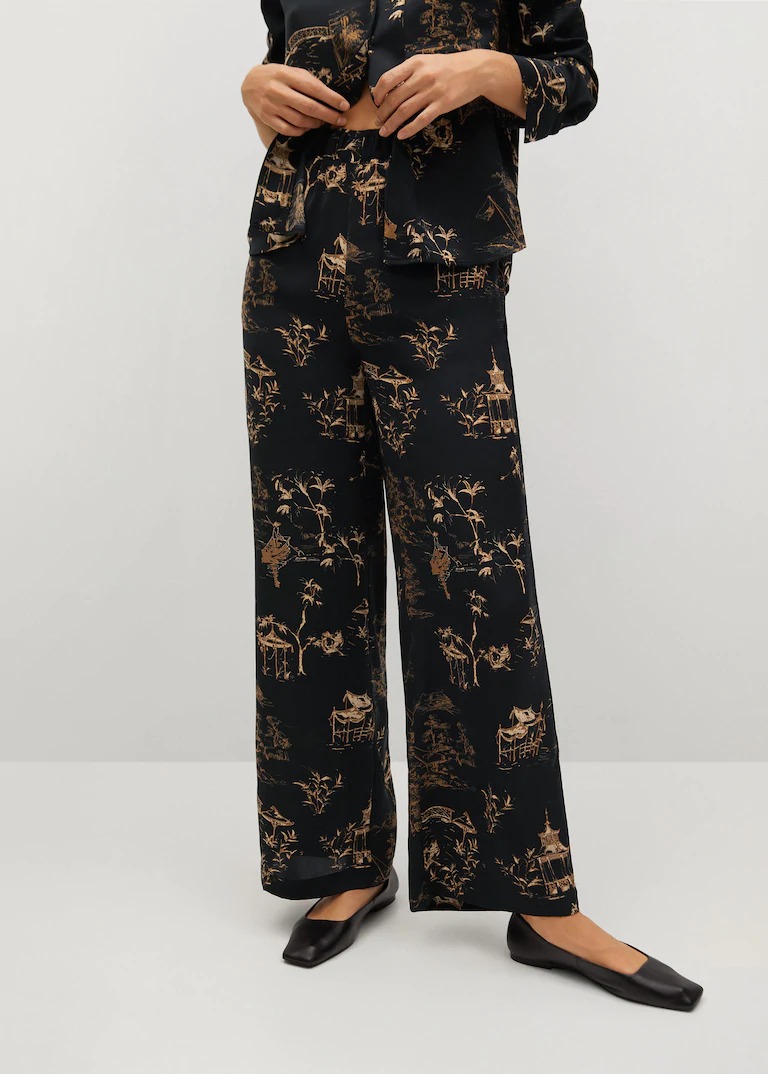 Mango Oriental-print pants ($59.99) $39.99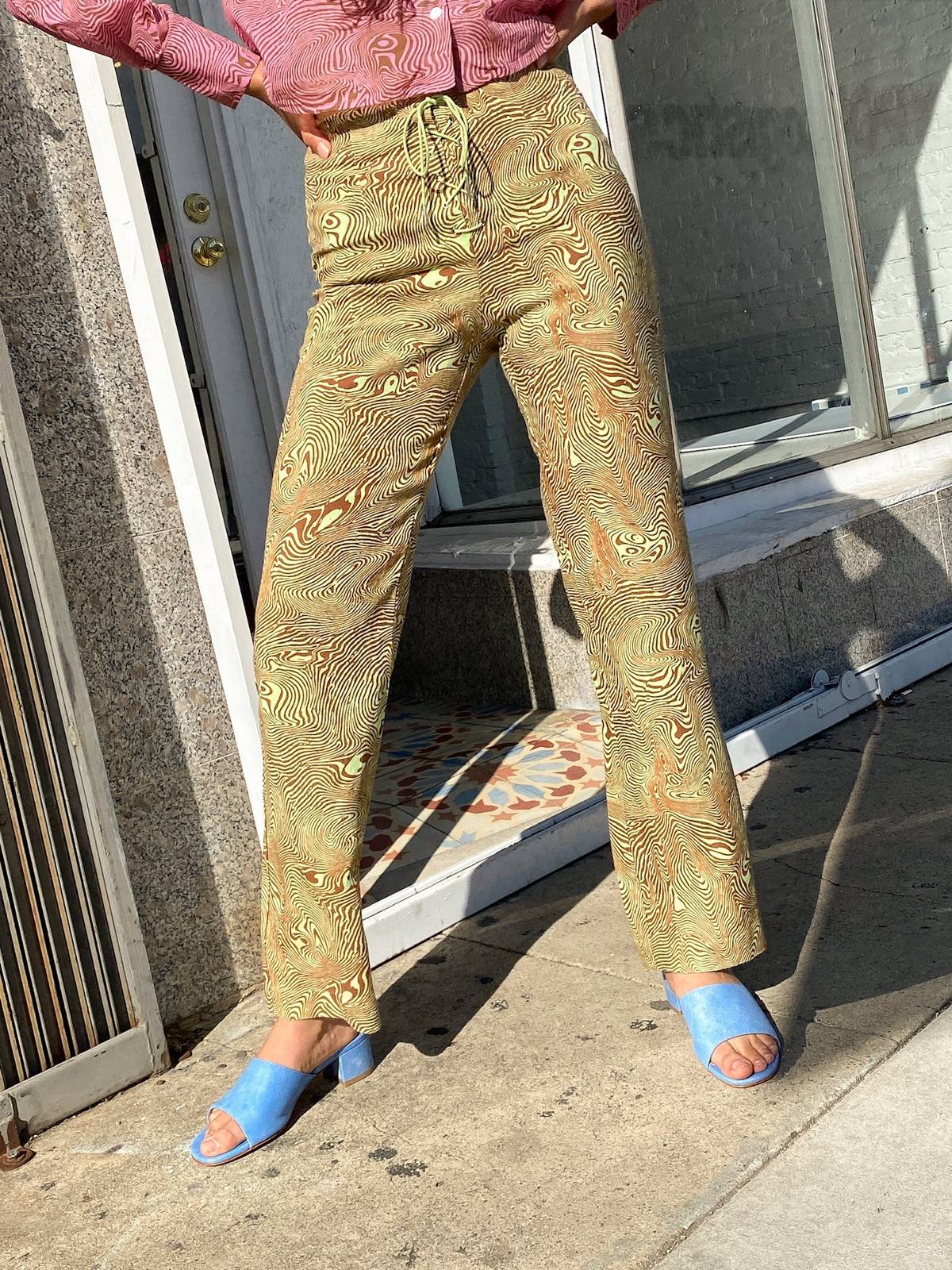 Paloma Wool Monica Pants ($203)
3. Cool Flip Flops 
Give your pumps and high-heels a break with these flip-flops that we can't wait to flaunt. Be it in a sleek look or cushiony silhouette; these sandals won't ever disappoint you. From beach dresses to casual outfits, flip-flops are just perfect for every look.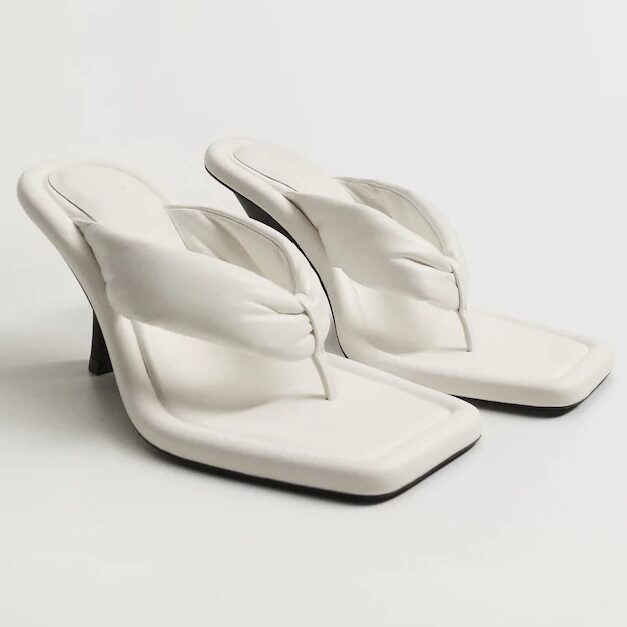 Mango Quilted heeled leather sandals ($119.99)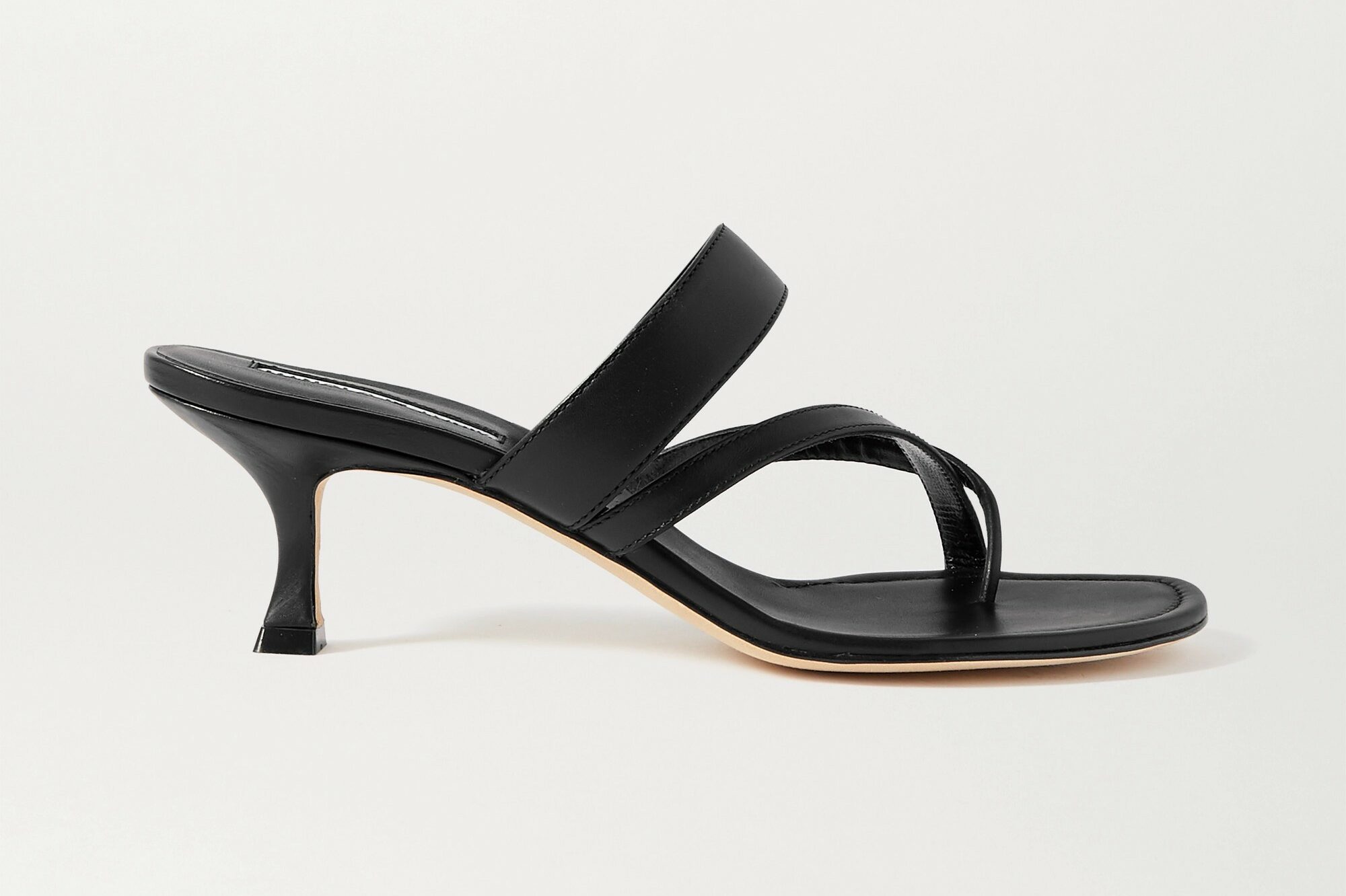 Manolo Blahnik Susa leather sandals ($675)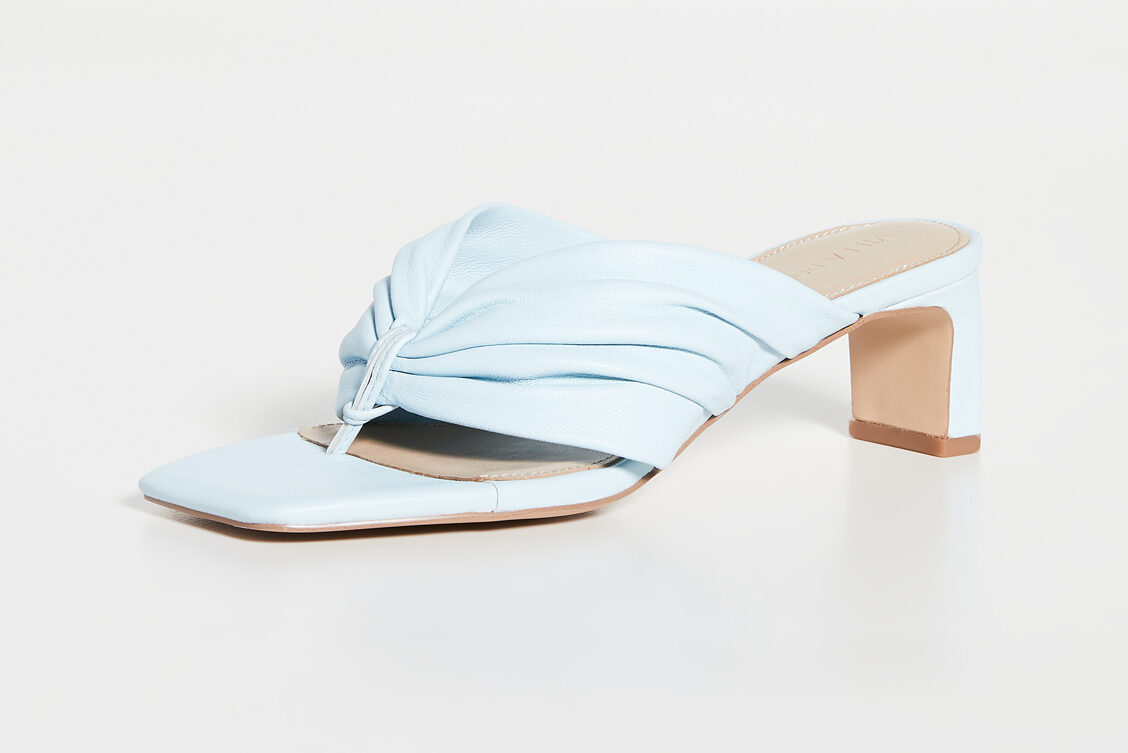 Villa Rouge Demi Square Toe Sandals ($135) $94.50
4. Bright & Colorful Button-Down
Here's your chance to revamp your wardrobe in the chicest and most effortless way by opting for these colorful button-down shirts. These button-down shirts will make all your outfits look vibrantly stunning.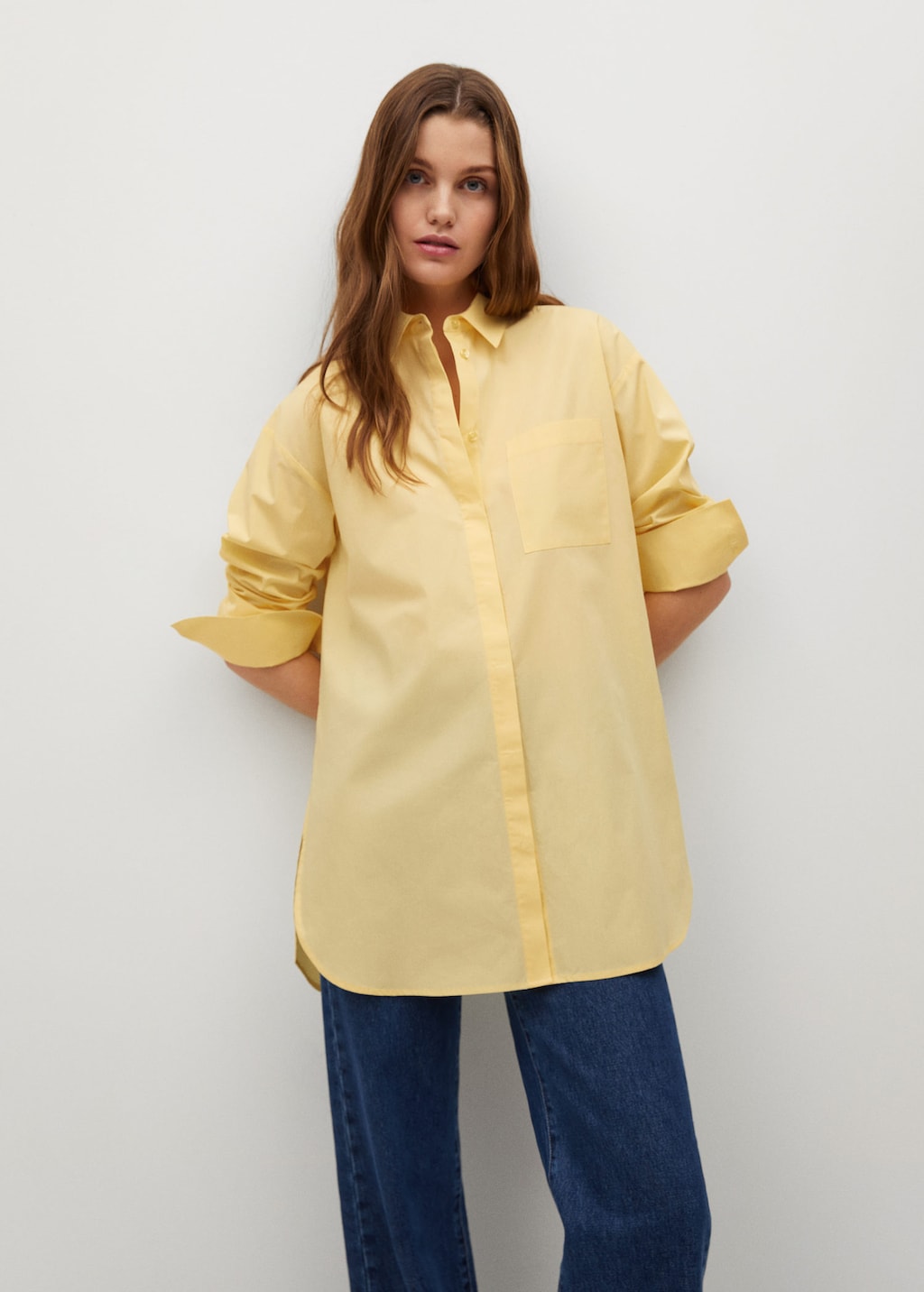 Mango Oversize poplin shirt ($49.99)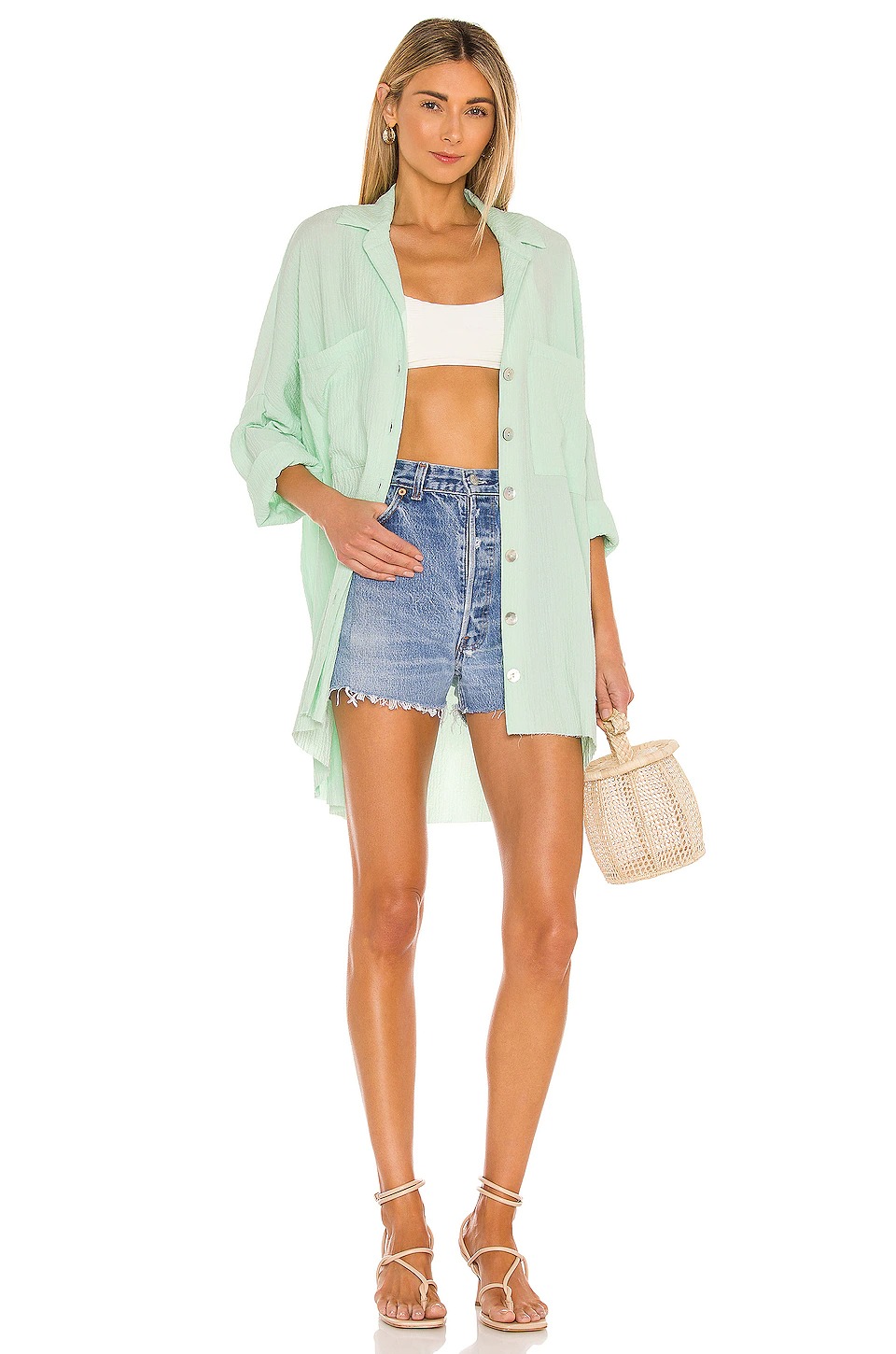 Show Me Your Mumu Johns Button Down Shirt ($138)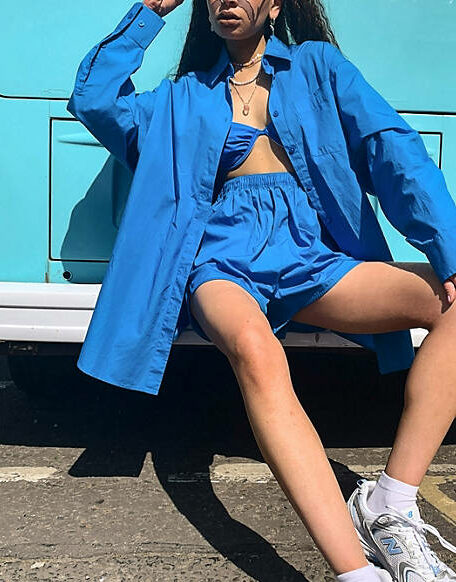 Collusion organic cotton oversized shirt ($32)
5. Chic Cutouts 
Cutouts are having a huge moment in the fashion world these days. They are quirky, edgy, and too voguish to miss. So, if you're in a mood to amp up your fashion values or infuse some pure chic vibes, these cutout pieces will do the deed.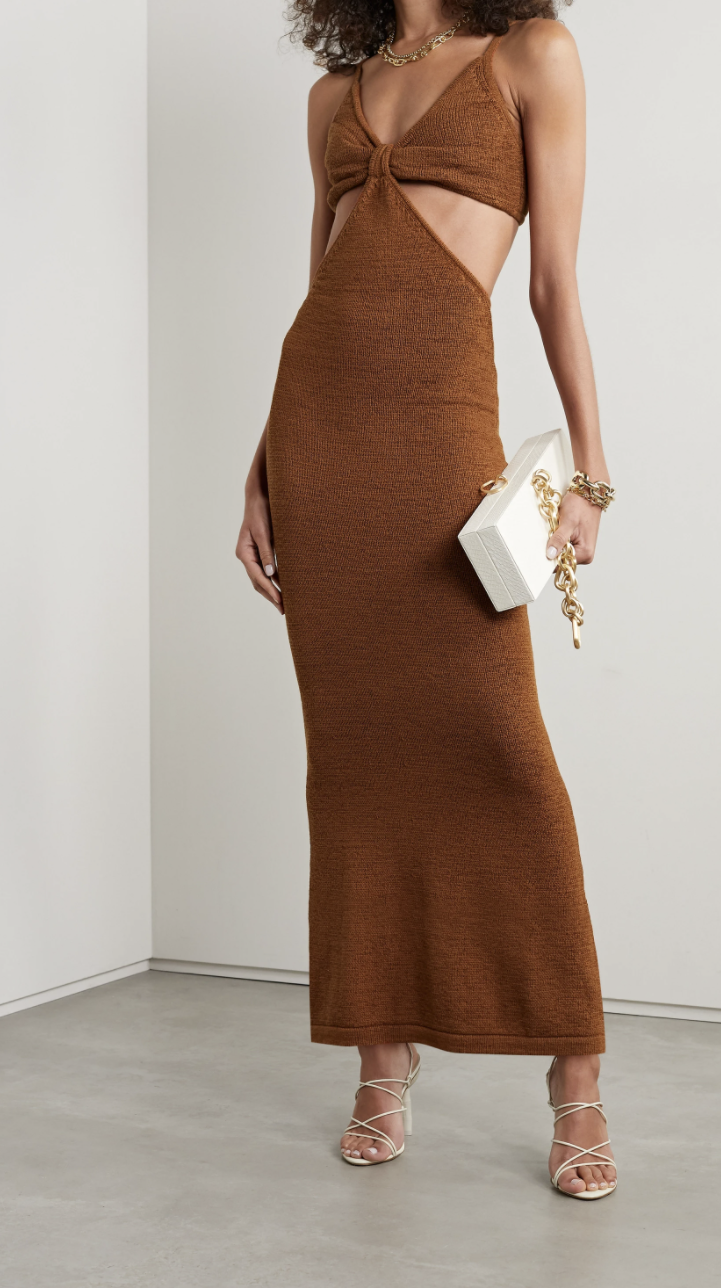 Cult Gaia Serita Cutout Dress ($460)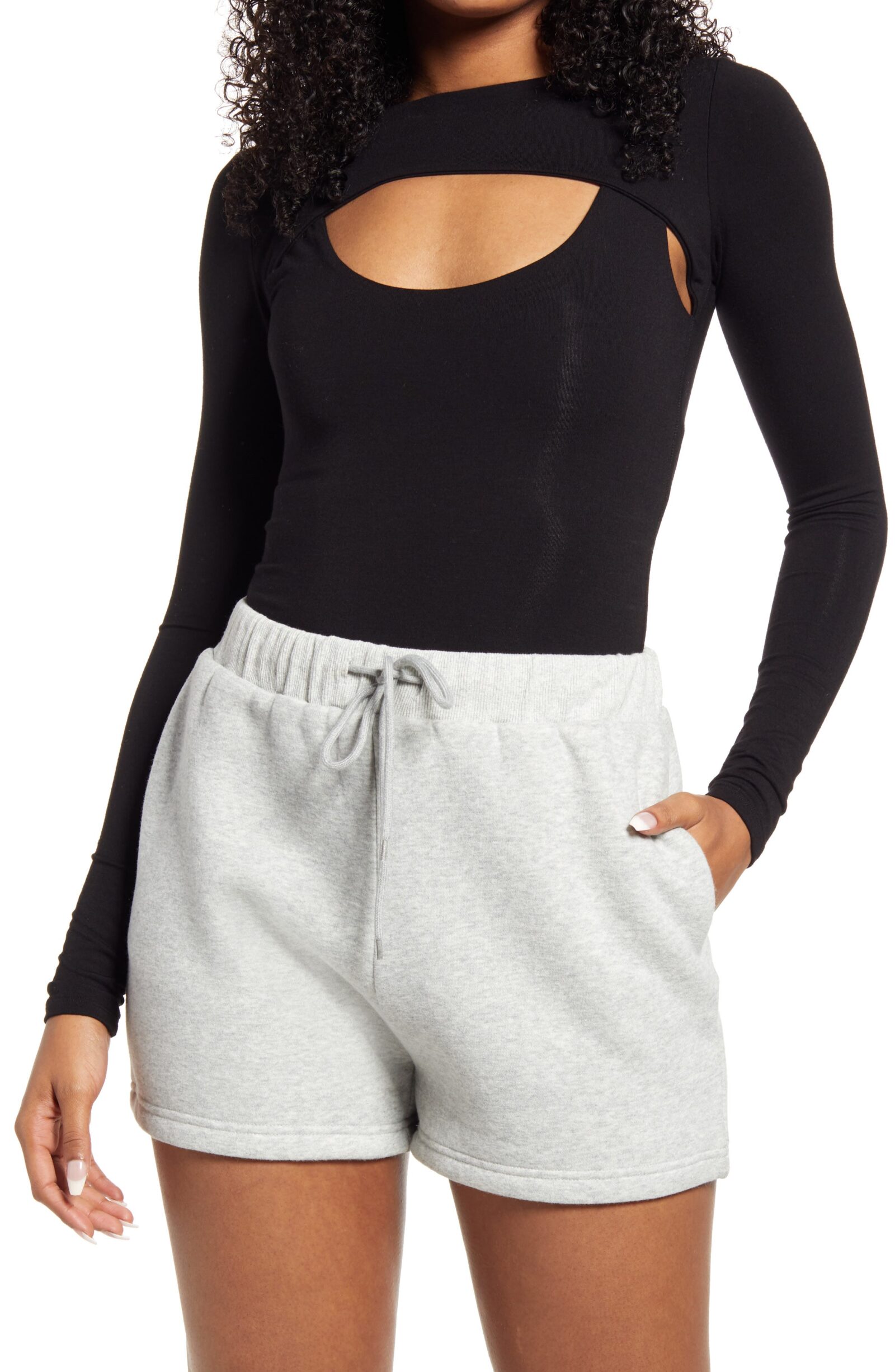 Naked Wardrobe Front Cutout Long Sleeve Bodysuit ($46)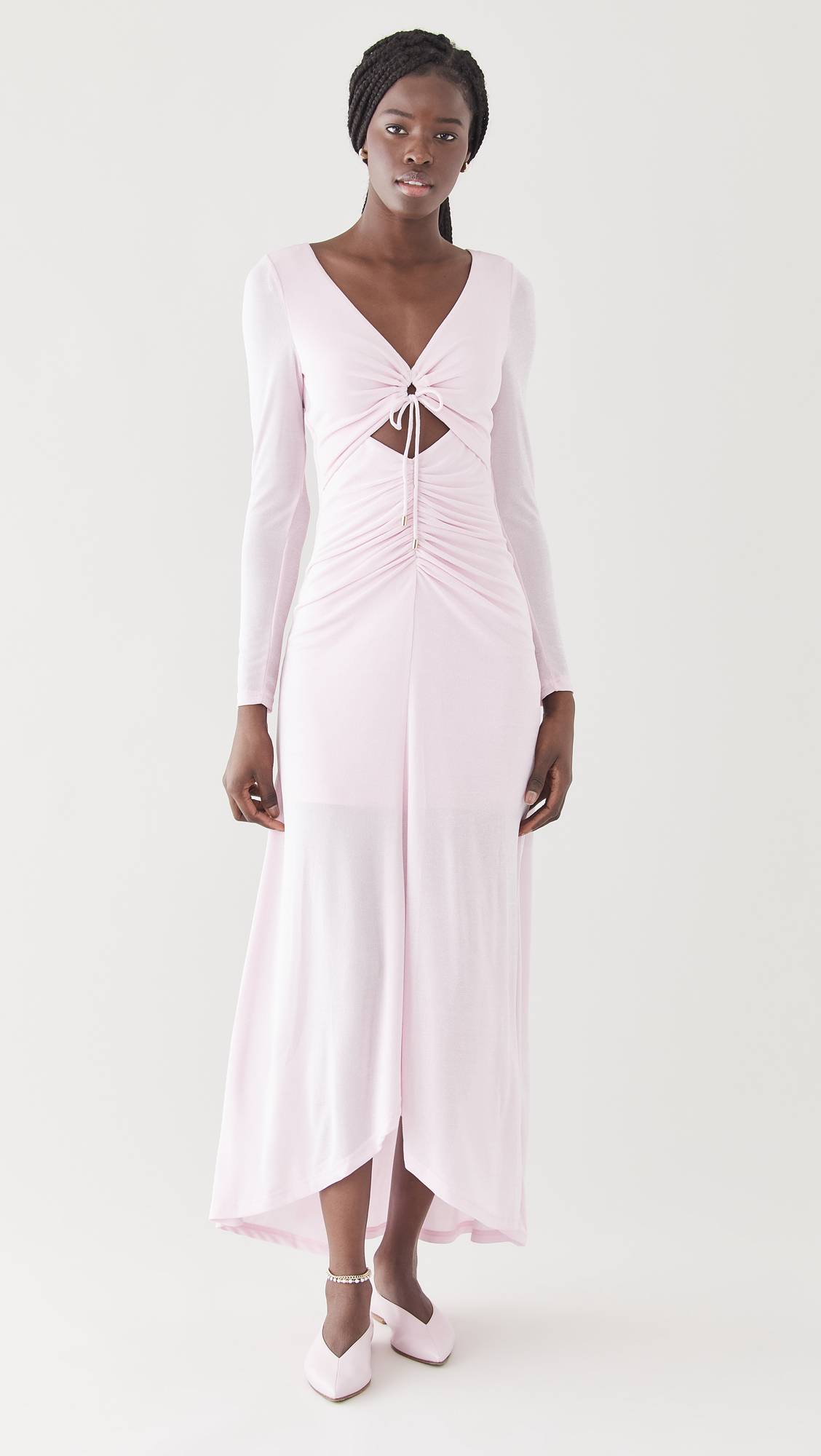 Significant Other Neave Dress ($200)
6. Cutesy Bucket Hats 
For days when you want to pull off a playful yet stylish look, you can count on these bucket hats. Here we have curated bucket hats adorned in subtle hues that will exude an adorable vibe to your look.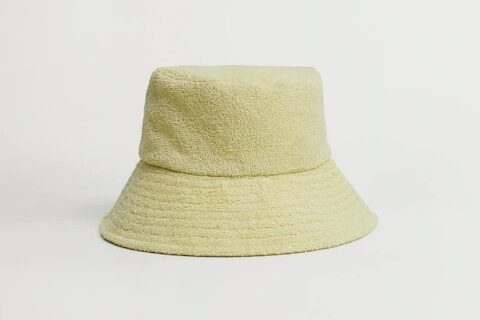 Mango Frabric bucket hat ($29.99)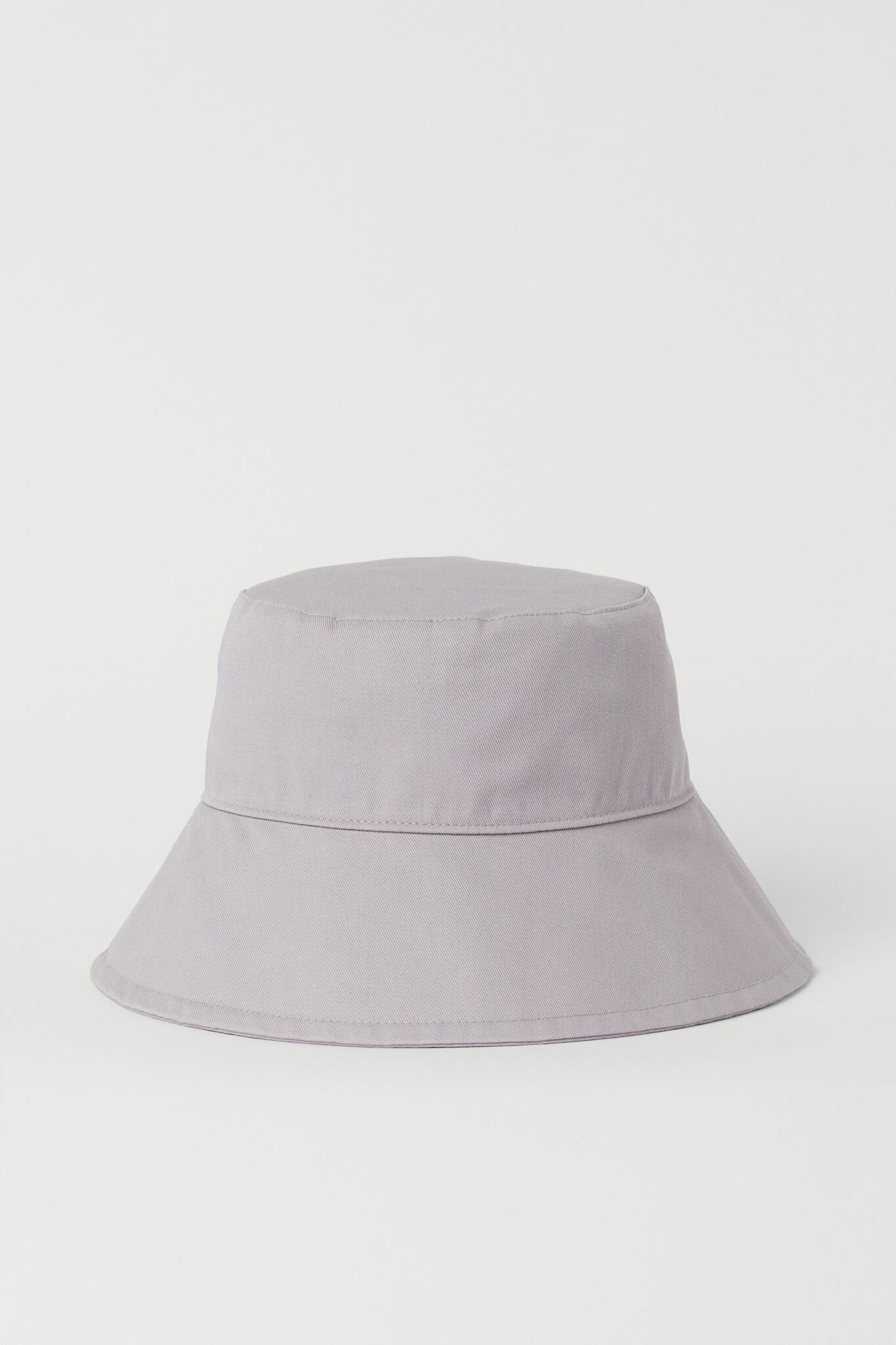 H&M Cotton Bucket Hat ($14.99)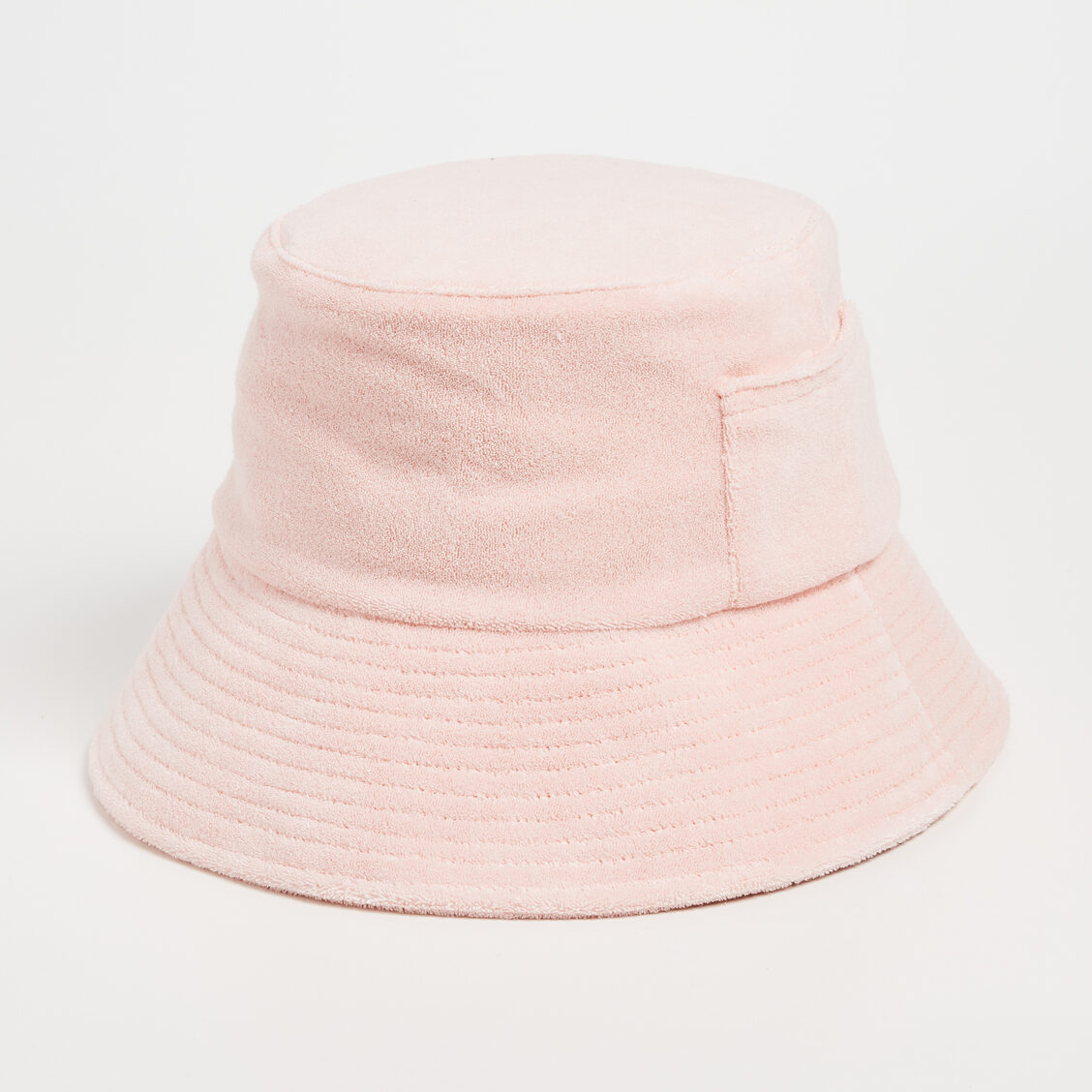 Lack Of Color Terry Cloth Wave Bucket Hat ($99)
7. Classy Cropped Tanks
Time to flaunt yourself with the utmost confidence in this sassy trend that you can't afford to miss. Yes, you guessed it right, we are talking about cropped tank tops being the new love of every fashion girl. Be it the body-accentuating fit or the colors; everything is top-notch about this trend.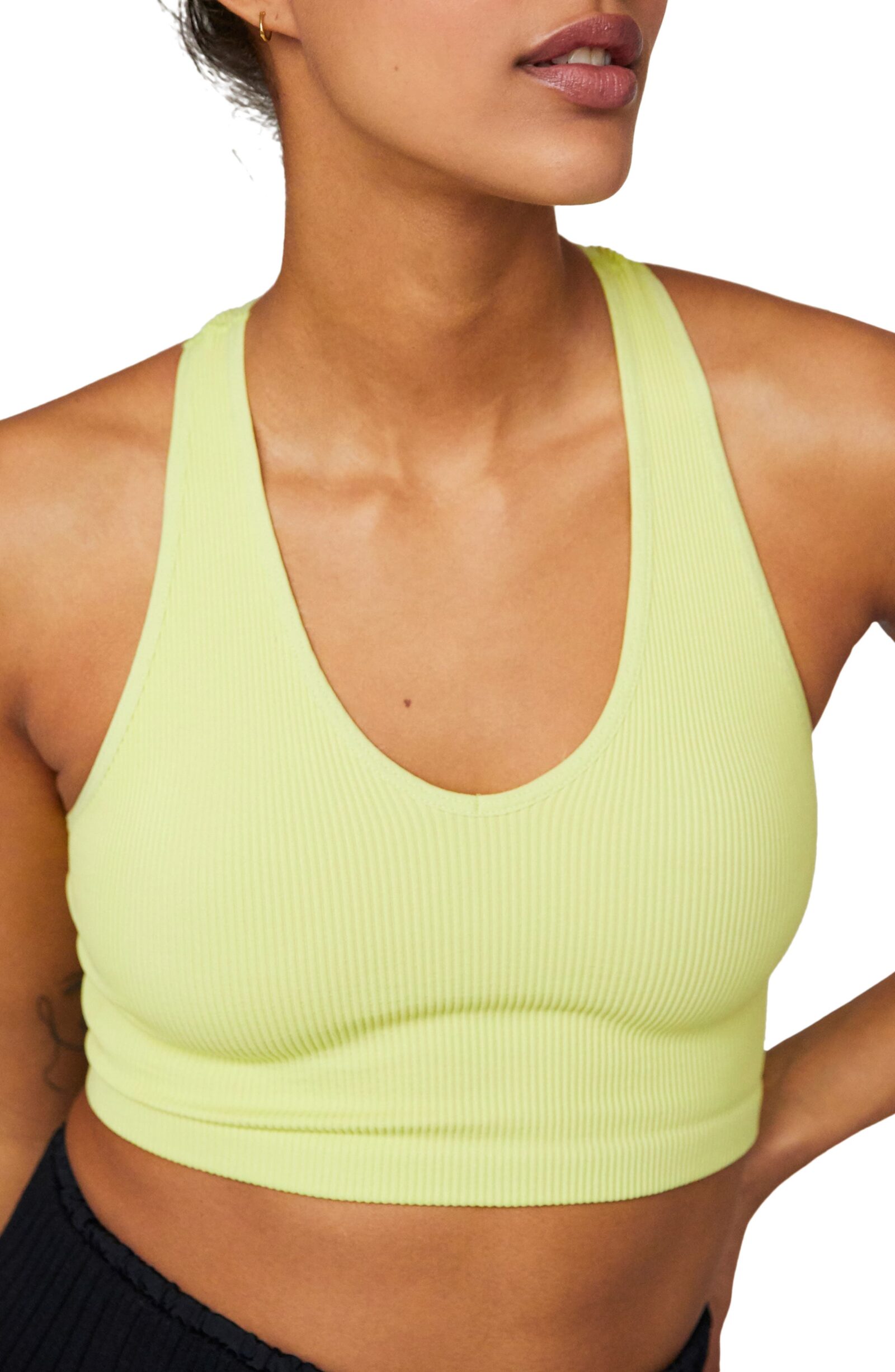 Free People FP Movement Free Throw Crop Tank ($30)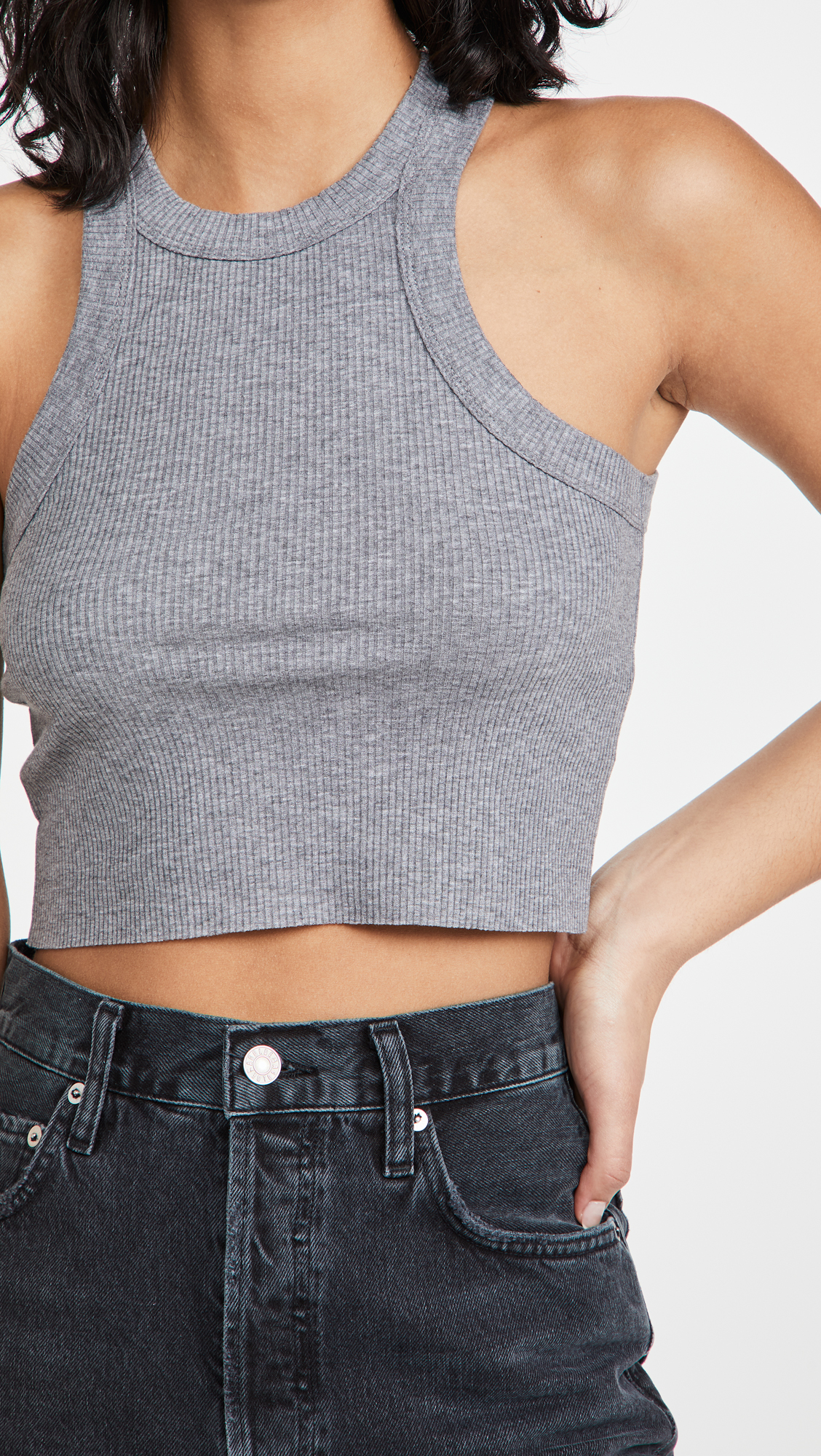 WSLY The Rivington Cropped Tank ($58)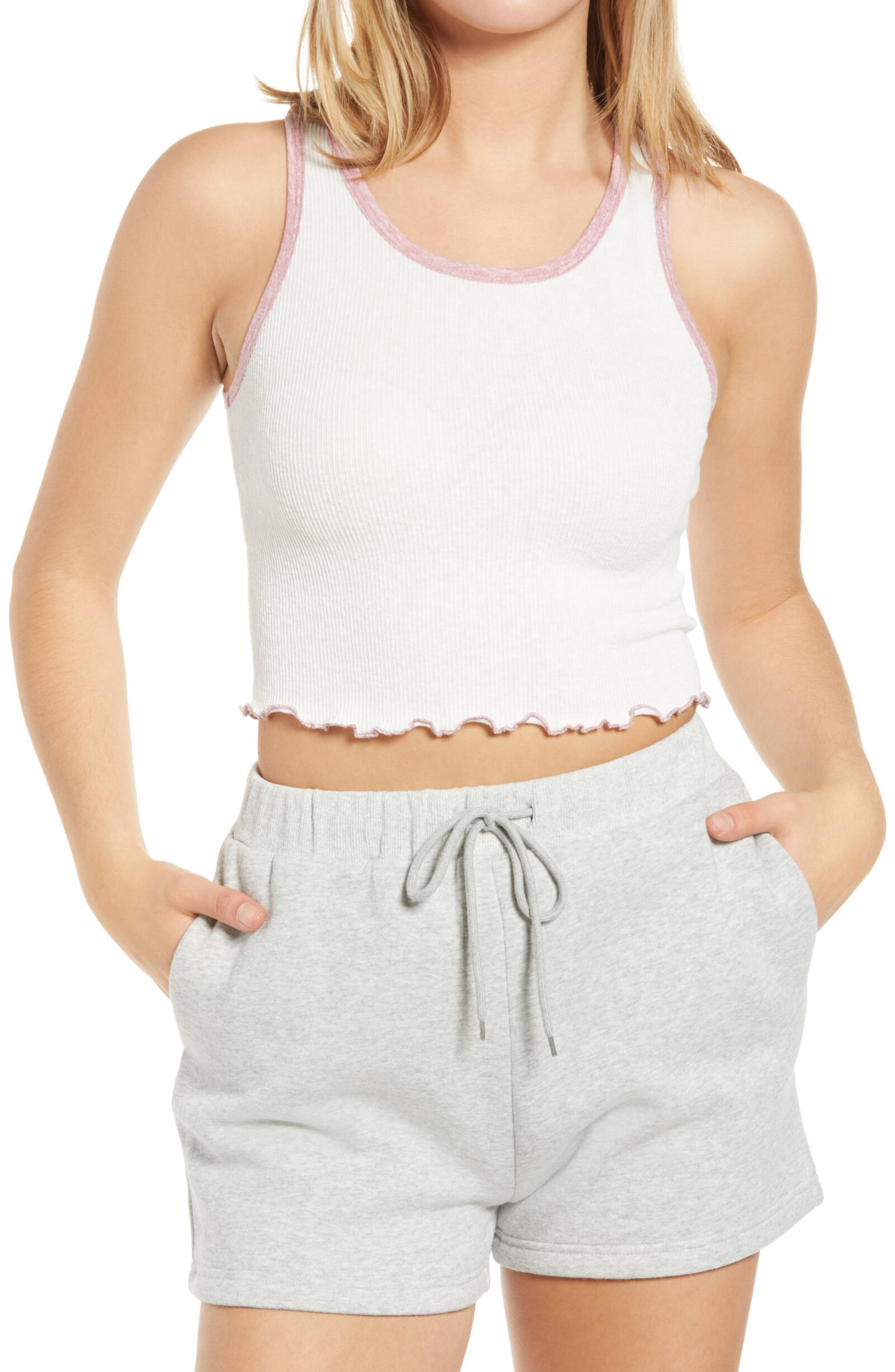 All In Favor Rib Knit Crop Tank ($9) $20