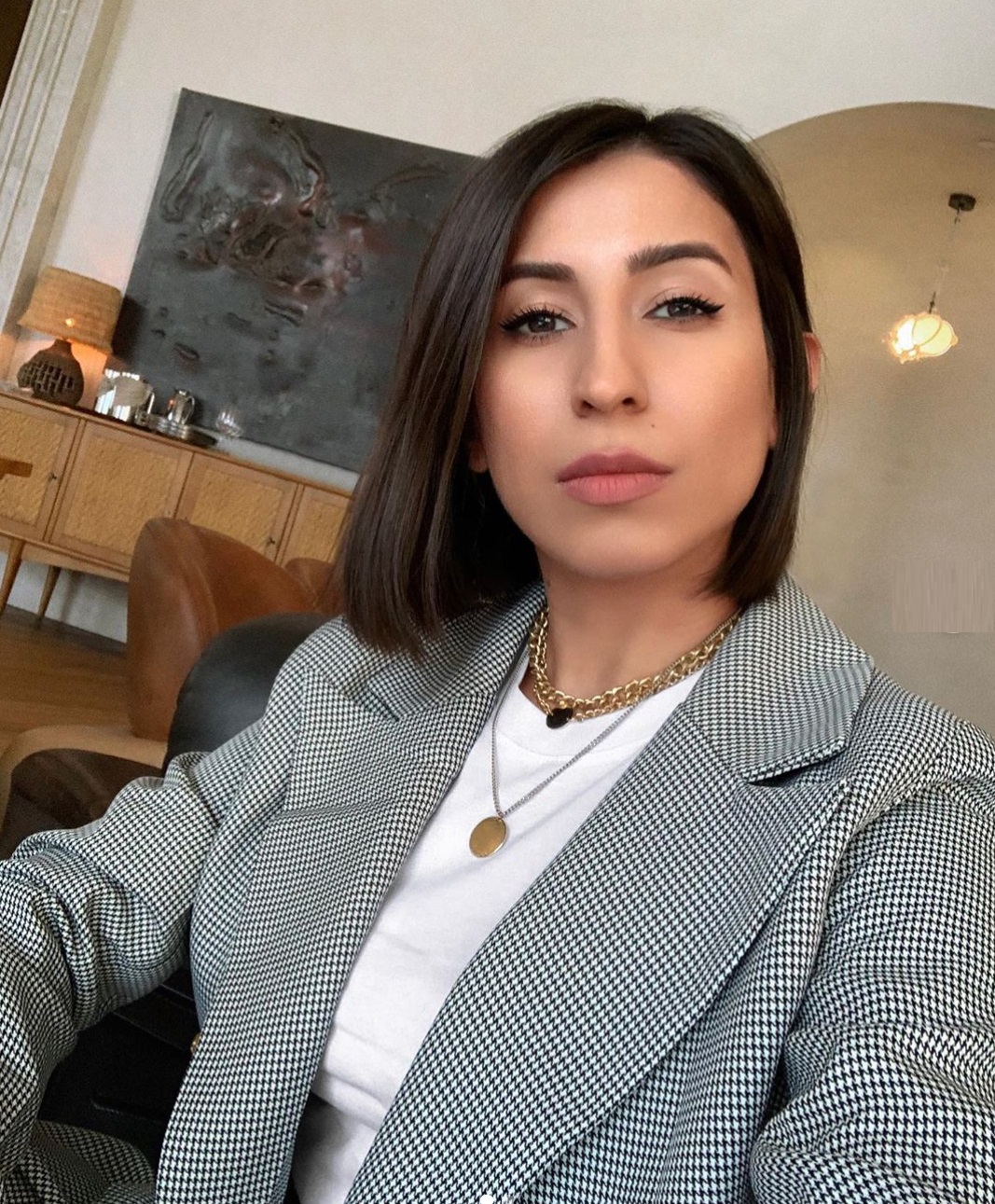 What can an exfoliator not do? It can remove dead skin from your face and leave your skin smooth, supple, and plump. An exfoliator literally pulls off any impurities that harms your facial skin. But a good exfoliator is hard to come across. I struggled to find the right exfoliator for years, which isn't harsh on my skin or leave my skin dry after use. I was almost on the brink of giving up and settling for an exfoliator that didn't do justice to my skincare regimen. But then I found Model Off Duty Beauty's Face Polish Exfoliator, and my skin has never been the same ever since.
Model Off Duty Beauty's Pure Rose Face Polish Exfoliator is as natural as it can get
Though we don't say it, deep within, we all know a disturbing fact – most exfoliators are filled with toxic chemicals and ingredients that are far from organic or natural. No wonder they exfoliate the dead skin cells successfully but also leave our skin parched at the end of it all. But Model Off Duty Beauty's Face Polish Exfoliator is different from the rest. No really, this amazing skincare product is 100% is made with clean ingredients, is vegan, cruelty-free, paraben-free, and includes non-GMO ingredients. 
So, I didn't even have to think twice before getting my hands on this exfoliator. And I am so glad about choosing this skincare product for my skin, because when you will see its ingredient list, you'll be as surprised as I was. Trust me, if a jar of exfoliator has these many natural ingredients swimming around in it, you don't want to miss out on it!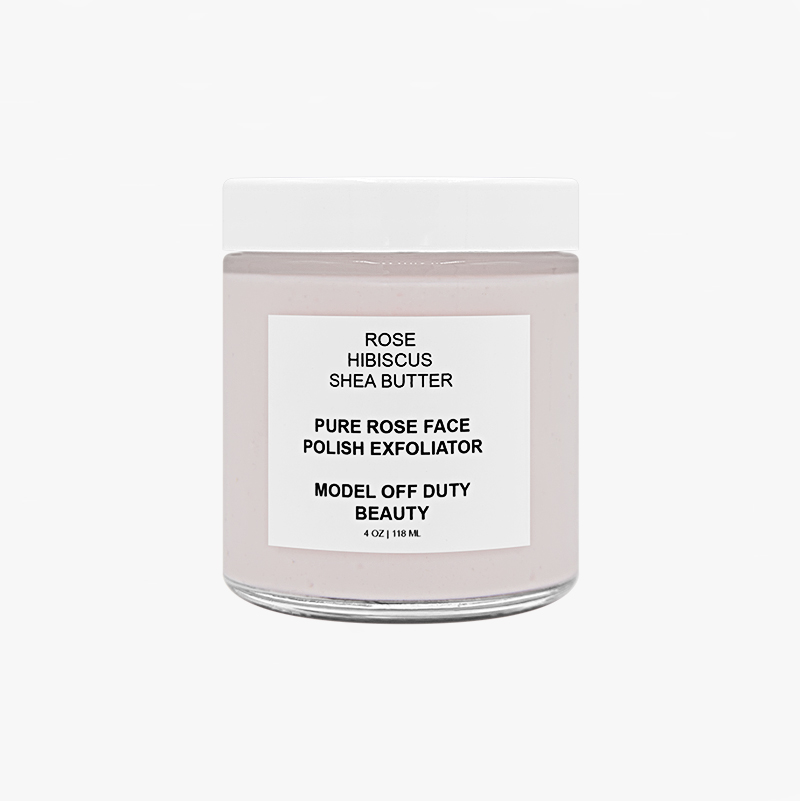 Pure Rose Face Polish Exfoliator
This exfoliator comes packed with clean, natural, nourishing ingredients
I knew right off the bat that an exfoliator that comes packed with ingredients such as aloe vera, almond oil, rose, shea butter, and hibiscus extract is sure to work miracles for my skin. It's one thing to find skincare products filled with essential oils and natural extracts. But, for the skincare product to ACTUALLY work, a distinct combination of the right ingredients has to be achieved. And if there's a skincare product that's nailed this combination, it is Model Off Duty Beauty's Pure Rose Face Polish Exfoliator! 
Aloe Vera helps to lock in the moisture within the skin, and its cooling properties shield the skin from inflammation, redness, or dryness that most exfoliators produce as a side effect. 
Rose helps in tackling acne, eczema, and dermatitis by removing all the impurities from the clogged pores, letting your skin breathe once again. 
Almond oil offers protection against the sun, reduces dark circles, and prevents skin aging. 
Shea butter comes packed with Vitamins A & E, which are great anti-oxidant sources, which helps moisturize your skin even more. 
Hibiscus extract fights off spots on the skin, and also gives it a smoother, younger, fresher look and feel. Not only does it exfoliate the dead skin cells, but also slows down acne breakouts. 
To Sum It Up…
I mean, who can resist an exfoliator that packs a punch of such good-for-your-skin ingredients? I think that after all the marvelous things this exfoliator has done for my skin, it has become a skincare routine staple for me. And it won't be wrong for me to say that I am absolutely in love with what this brilliant exfoliator does to my skin. If there's a skincare product that helps me wake up every morning to a clean, smooth, soft, hydrated skin, I am definitely not letting it go. Nor should you, because your skin needs that gentle care and extra nourishment, which Model Off Duty Beauty's Pure Rose Face Polish Exfoliator is sure to offer. Grab this one as soon as you can. Thank me later! 
Up Next: Make all your under-eye concerns vanish with these 5 eye creams