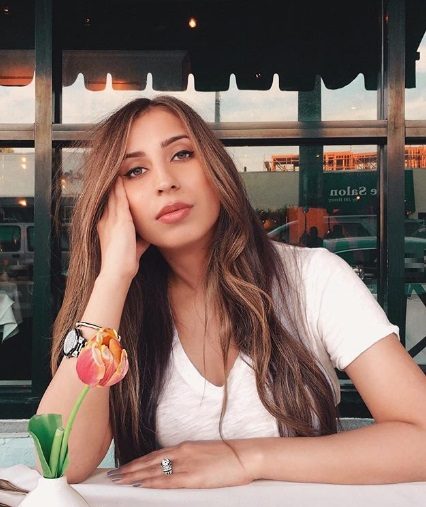 I have been following the clean beauty movement for years now, and honestly, it has changed the way I shop for my skin. In fact, I make sure all the products I purchase are free from chemicals and toxins. With a new clean beauty brand popping up every day, it was only a matter of time. However, plenty of options raised plenty of confusion. If there's one way to beat the confusion, it is research. I have said it before; I thrive on information, and that's what I did; I gathered information. After a thorough analysis of clean beauty brands, I have finally reached my conclusion. I place all my trust in an all-natural brand called Model Off Duty Beauty.
I have personally tried and tested the products by the brand and Youth Illuminating Face Oil has my heart. Here is all you need to know about the clean beauty oil.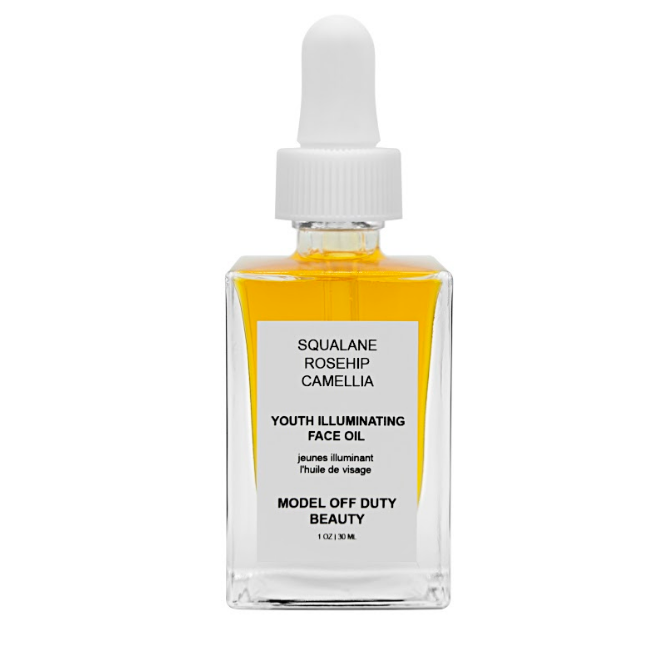 Model Off Duty Beauty Youth Illuminating Face Oil
The Youth Illuminating Face Oil has always been betting against chemicals. Not just that, it is a highly concentrated clean beauty oil that's formulated with a blend of intensely nourishing and hydrating ingredients—filled with the powers of plant-based oils; this product is powered to feed the skin with omegas and anti-oxidants. It has been my key to a healthier and brighter-looking complexion.  
Lightweight & Hydrating
I have been using this clean beauty face oil for months now, and I cannot imagine my life without it. With an incredibly lightweight texture, this face oil is the perfect pick to hydrate my face without making it excessively oily. This quick-absorbent oil is rich in essential oils and anti-aging agents, which work to instantly hydrate and protect the skin. It is all I needed for a youthful and healthier-looking flush.
How The Ingredients Helped My Skin?
Squalane: With olive-sourced squalane, this facial oil worked to balance my skin's natural oil production. Along with that, it worked to hydrate my face without the greasy feeling. Best of all, it made my skin look visibly younger.  
Rosehip oil: This oil also has the goodness of naturally sourced rosehip oil which is all I need to incorporate vitamins A, B1, B2, B3, and K, all at once. It helped me to achieve an even-toned and supple-looking complexion.
Camellia: Camellia helped me get rid of any dry patches. It is all I need for healthier-looking skin.
About The Brand: Model Off Duty Beauty
Model Off Duty Beauty is an all-clean brand that focuses on making use of ingredients that are 100% clean, natural, vegan, and free from GMOs, gluten, phthalate, as well as paraben. Another thing I love about the brand is that it is committed to producing cruelty-free and sustainable products, whether its packaging or production.  
Up Next: 7 brilliant beauty products you need to try if you want to turn heads