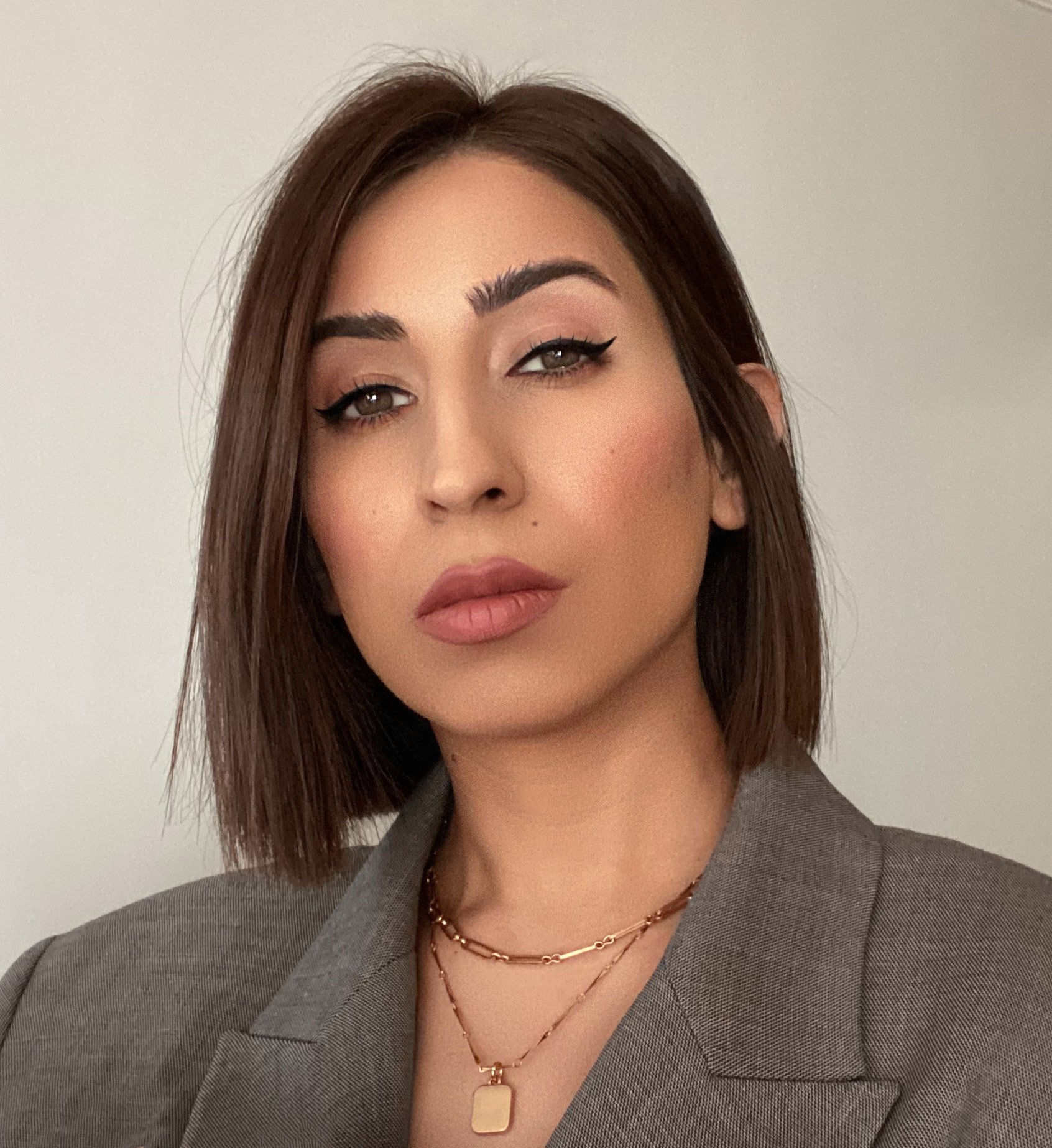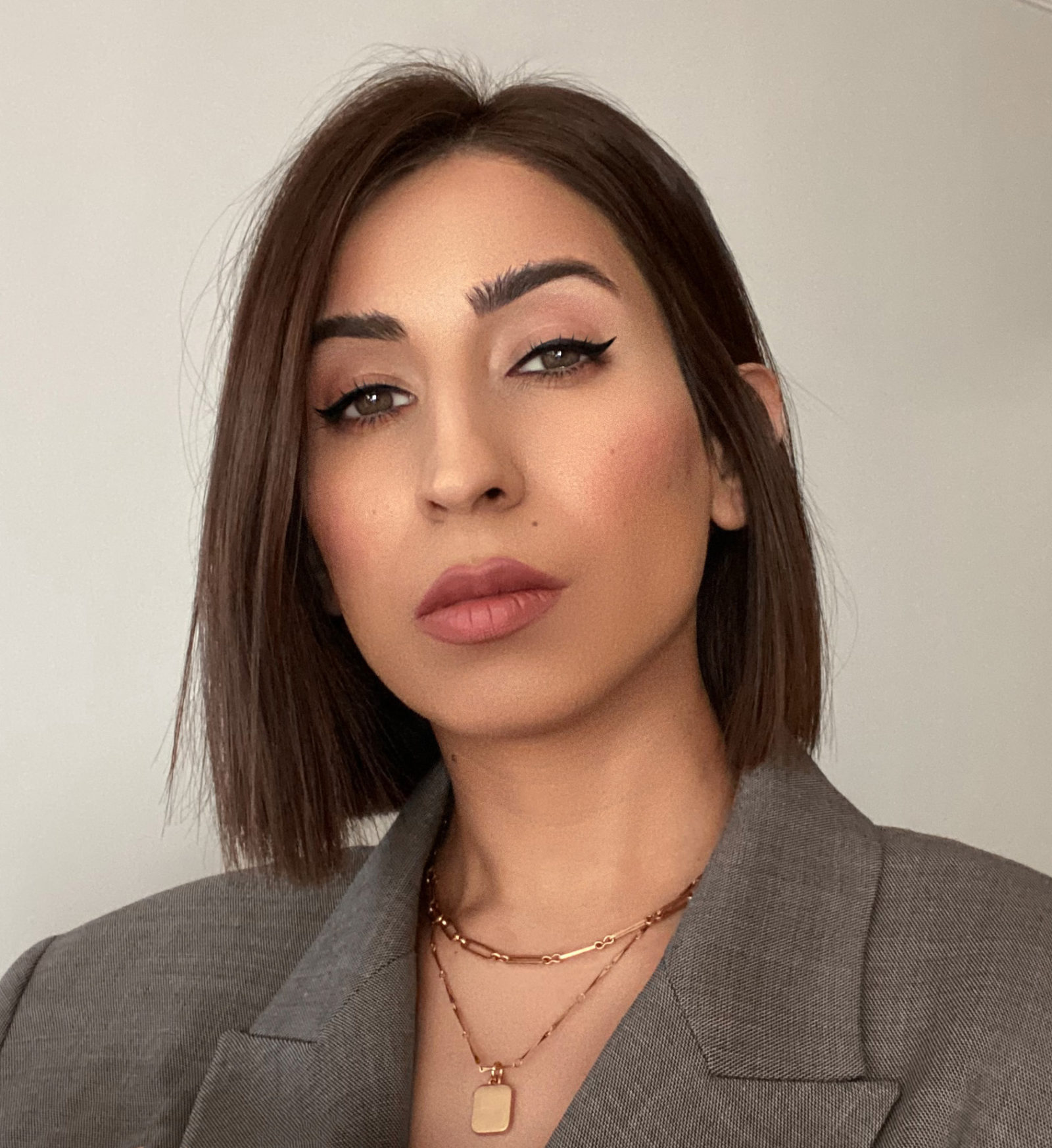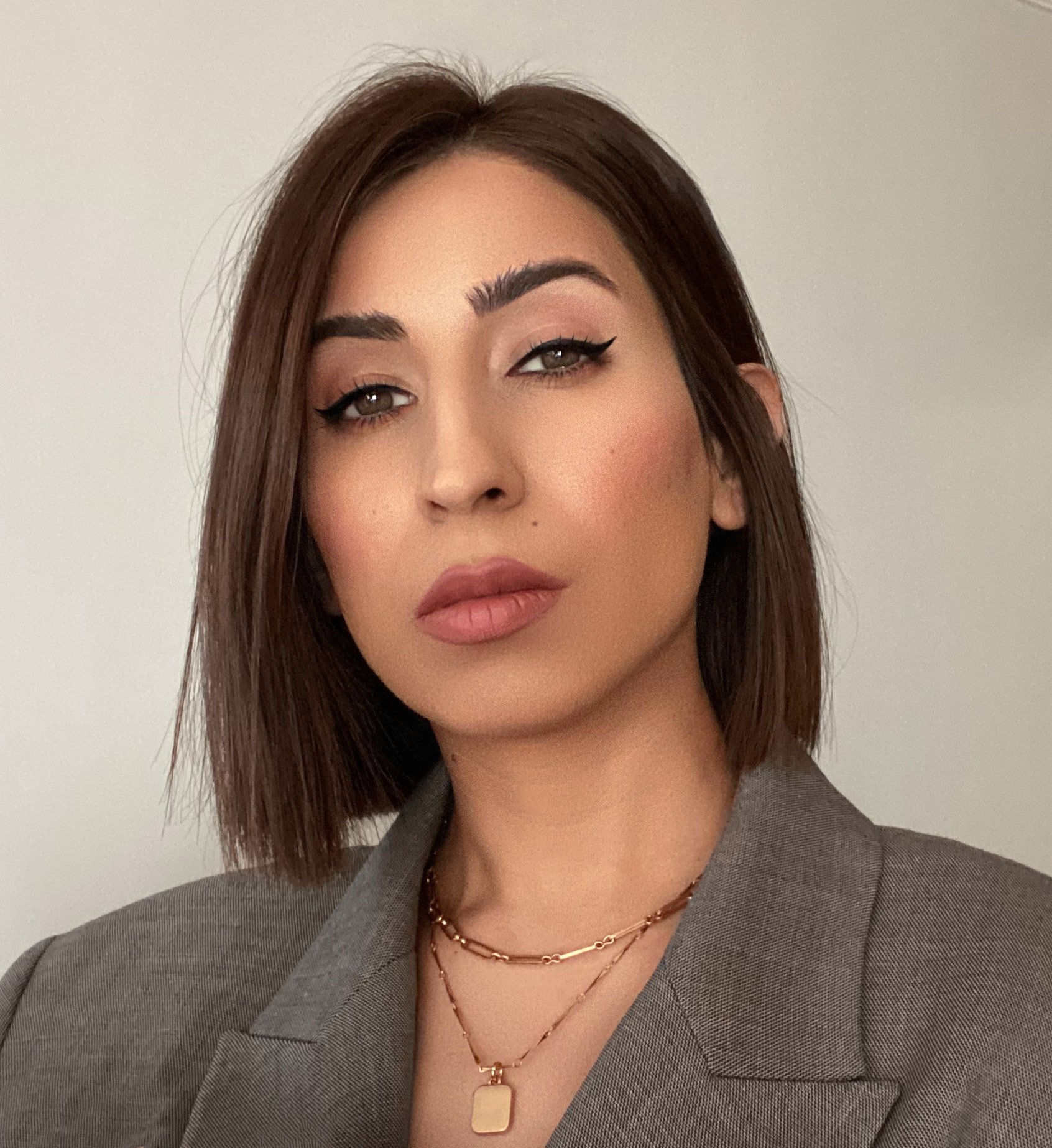 Have you ever wondered or noticed that the skin around the eyes is the most delicate and sensitive skin on the face? Also, whenever you're tired, too stressed out, experiencing fatigue, or haven't got enough sleep, this area is the first to show up the signs of your woes. Dark circles, wrinkles, fine lines, saggy, dull, and dry skin, there is so much this delicate part of the skin suffers from. Yet, most often it's the most neglected area. Think about it. We often avoid investing in an eye cream and use the regular face moisturizer on the delicate skin around the eyes too. And on days we realize that this skin needs help, we do the worst. Hide it with chemical-based makeup.
Why not strengthen and maintain healthy skin around the eyes too? So you can minimize the amount of makeup covering and flaunt that natural flawless skin which will also help enhance your eyes. Okay, we understand it's difficult to find a suitable eye cream, and that's why, to help our readers, we've listed the top 7 eye creams that are tried and tested, and trust us, these picks are THE BEST!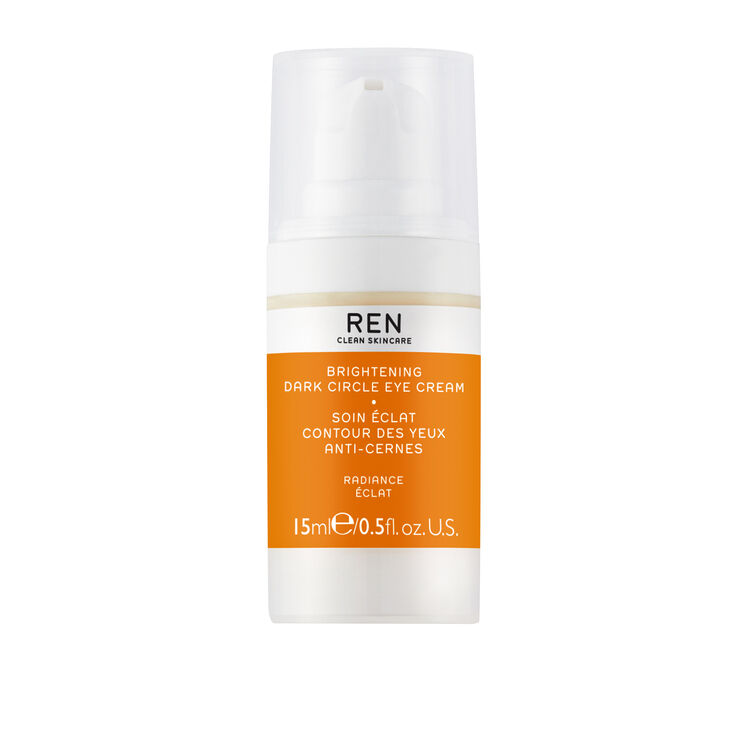 Radiance Brightening Dark Circle Eye Cream by Ren Clean Skincare
Dark circles are one of the major under-eye issues that we face. The reasons for it are endless- stress, aging, lack of sleep, genetics, and much more. This Radiance Brightening Dark Circle Eye Cream by Ren Clean Skincare is specially made for targeting dark circles. It's made of ingredients that visibly brighten the skin, quell pigmentation and spots without any harm to the skin.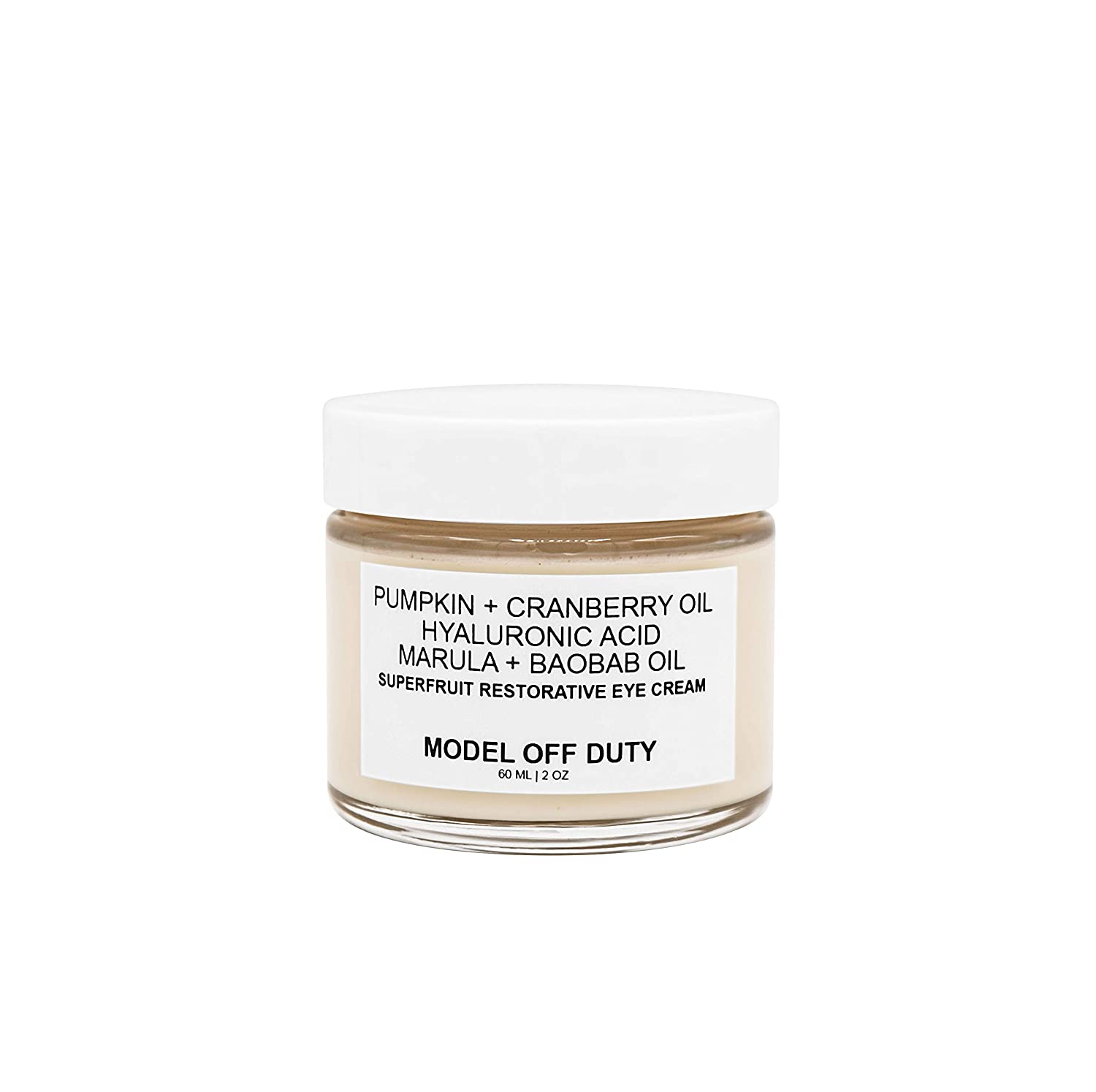 MODEL OFF DUTY BEAUTY SUPERFRUIT RESTORATIVE EYE CREAM
This Model Off Duty Beauty Superfruit Restorative Eye Cream is honestly the best treatment for the skin around the eyes. The superfruit formula is just magical. It uplifts and strengthens the skin to make it firmer and more elastic. It also provides deep hydration and moisturization to avoid any fine lines and puffiness. It also brightens the skin so your eyes look flawless and attractive. Is there anything left to ask from an eye cream?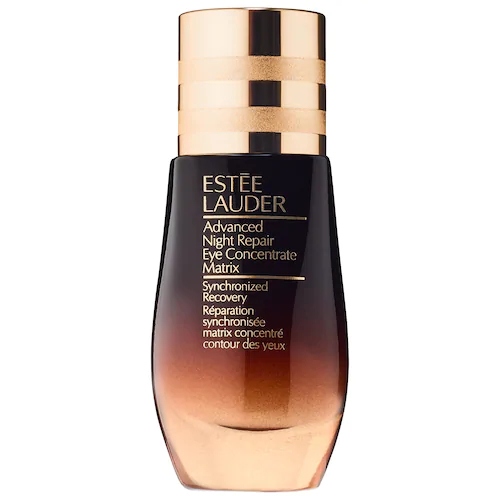 Estée Lauder Advanced Night Repair Eye Concentrate Matrix
This Estée Lauder Advanced Night Repair Eye Concentrate Matrix cream not only nourishes the skin around the eyes but also strengthens it to minimize future damage. The Matrix formula heals the dullness and puffiness around the eyes so that you wake up with eyes that look awake, fresh, and active.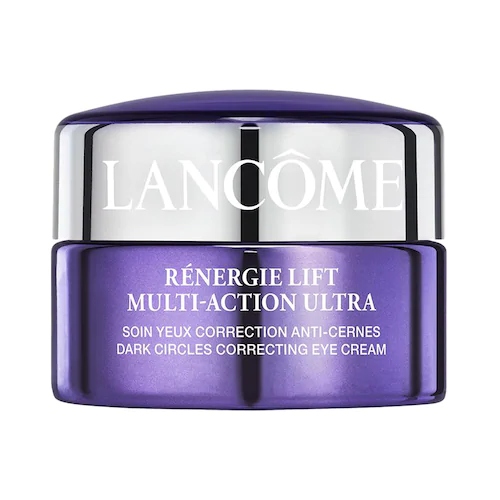 Lancôme Rénergie Lift Multi-Action Ultra Dark Circle Correcting Eye Cream
This cream incorporates the goodness of an anti-aging cream into an eye cream for dual benefit. It soothes the skin and relieves it from dark circles, wrinkles, and spots. It also retains moisture around the eyes and hydrates the skin for a natural and effortless glow.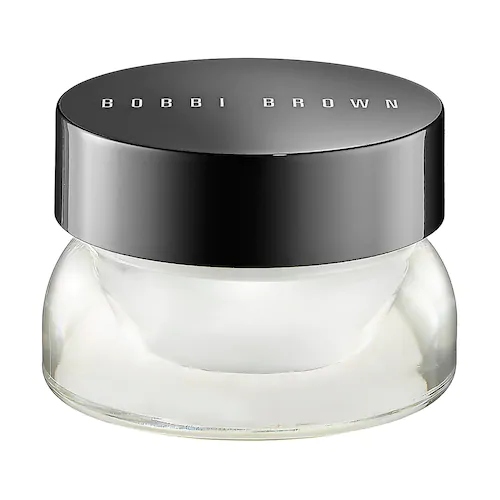 Bobbi Brown Extra Eye Repair Cream
This Extra Eye Repair Cream by Bobbi Brown is made from an award-winning formula that nourishes and rejuvenates the skin around the eyes. It works directly on dry skin, fine lines, dark circles, wrinkled skin, and uneven skin tone to heal and give you a brighter glow.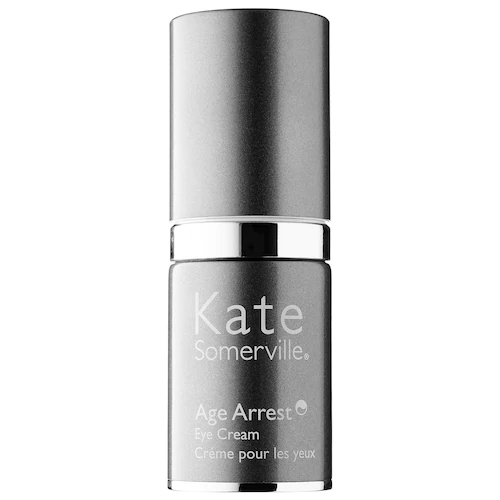 Kate Somerville Age Arrest Eye Cream
As the name suggests, Kate Somerville Age Arrest Eye Cream fights all age-related issues occurring around the eyes to help you maintain that youthful and fresh glow, even in the later years of life. It also quickly spreads and absorbs into the skin, giving you glowing skin instantly.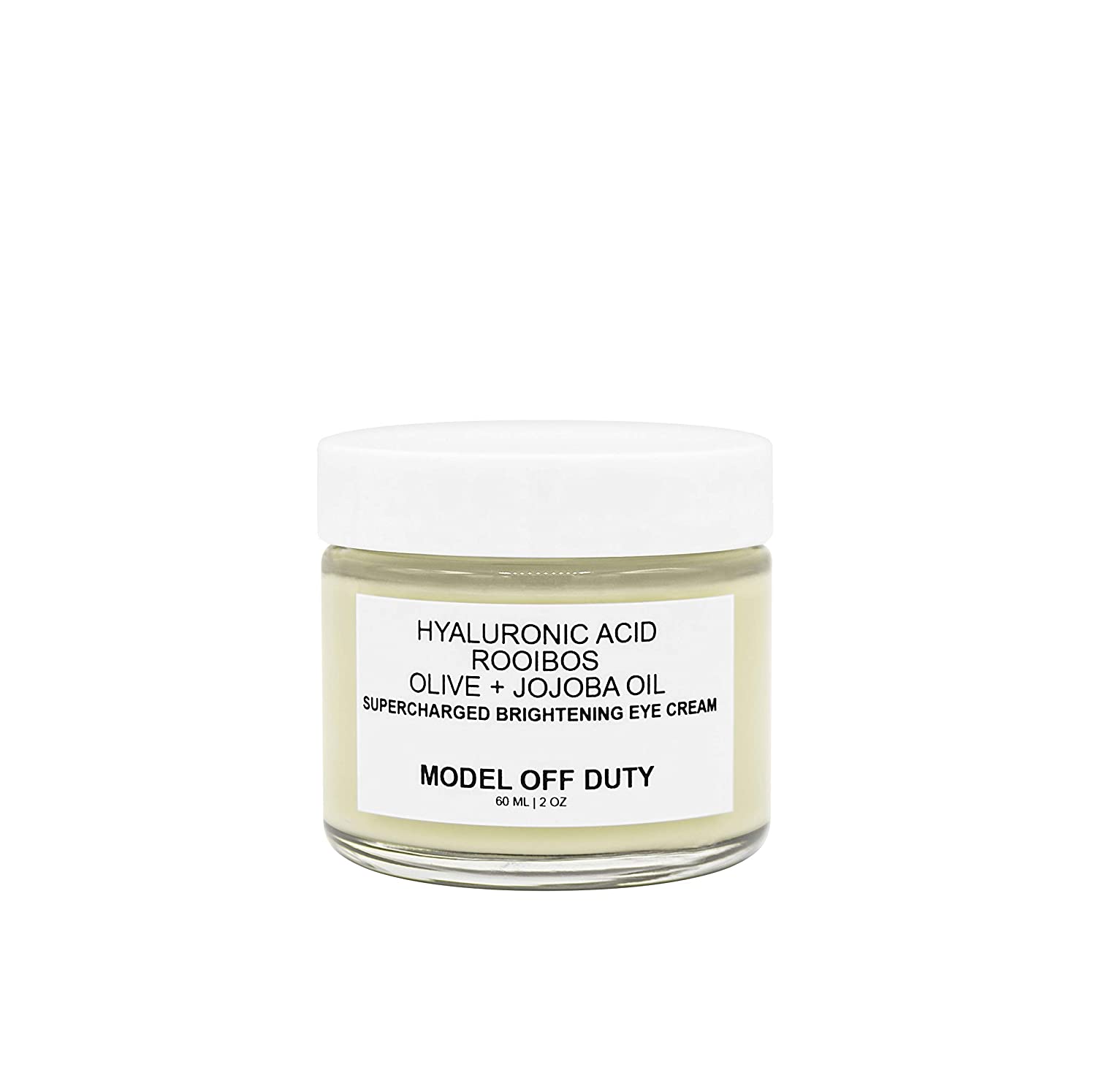 MODEL OFF DUTY BEAUTY SUPERCHARGED BRIGHTENING EYE CREAM
This SUPERCHARGED BRIGHTENING EYE CREAM is packed with natural oils which provide deep nourishment and moisturization to the sensitive areas around the eye. Not only that, it also heals, repairs, and strengthens the skin and acts as a shield protecting the skin from signs of fatigue and aging. This eye cream is super effective and undoubtedly a must-have because your sensitive skin deserves the pampering it provides.
Up Next: 11 face exfoliators for an undeniably glowing healthy skin